READ IN: Español
Who hasn't dreamed of wearing the classic PRADA nylon 24 hours a day. From the beginning and under the Made In Italy we thought that it was made in the laboratories of the Milanese company, but it seems that we were completely wrong. Through a series of four chapters – Nylon Farm -, Prada intends to enter into the manufacturing process of this coveted textile.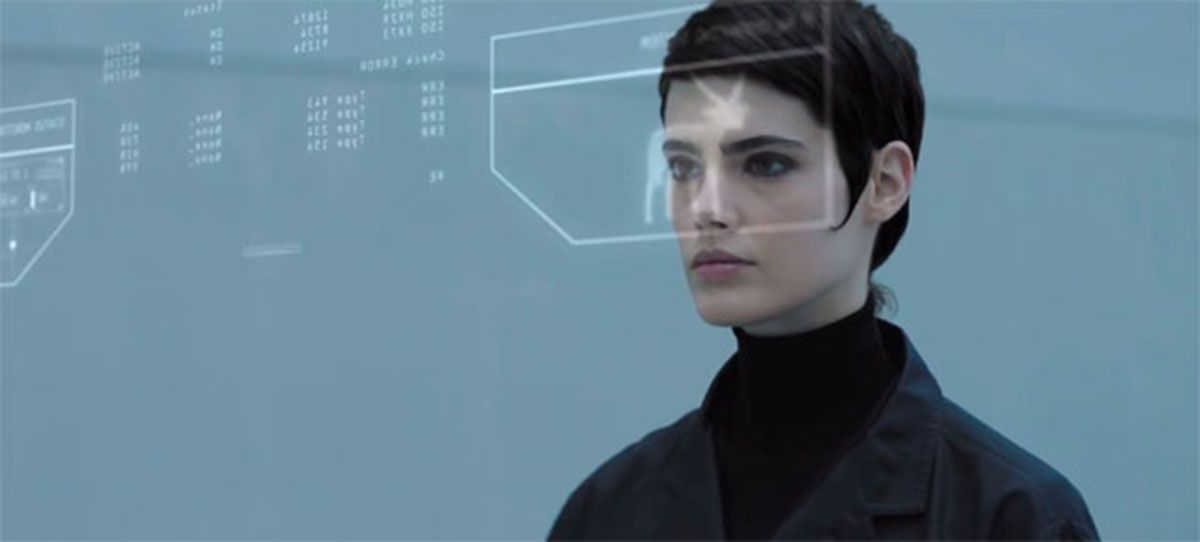 In the first episode it gives us the impression that everything happens in a totally futuristic and cold looking factory where the sheep on the farm are a kind of cyborg connected to a digital and human control system.
Prada Nylon Farm - Ep. 01
Everything revolves around artificial intelligence, which is probably why his nylon is always so impeccable, but this is Prada and humans still dominate all the machines. The human factor that resides in each piece can be lost over time. It's a series and we don't know how it will evolve, the message: "Nylon protocol, anomaly detected" has left us wanting more.
The next episode will be published on June 1st on the official channel of the brand. Miuccia never ceases to amaze us. #mustwatch