READ IN: Español
Louis Vuitton continues the "Objets Nomades" collection that it first launched to the world in 2012. The French maison has chosen the Pedder Building in Hong Kong to host the interior design exhibition. The imagery breathes modernity, sophistication and design. The exquisite décor features an extensive list of artists with whom the firm has worked to create this dream space.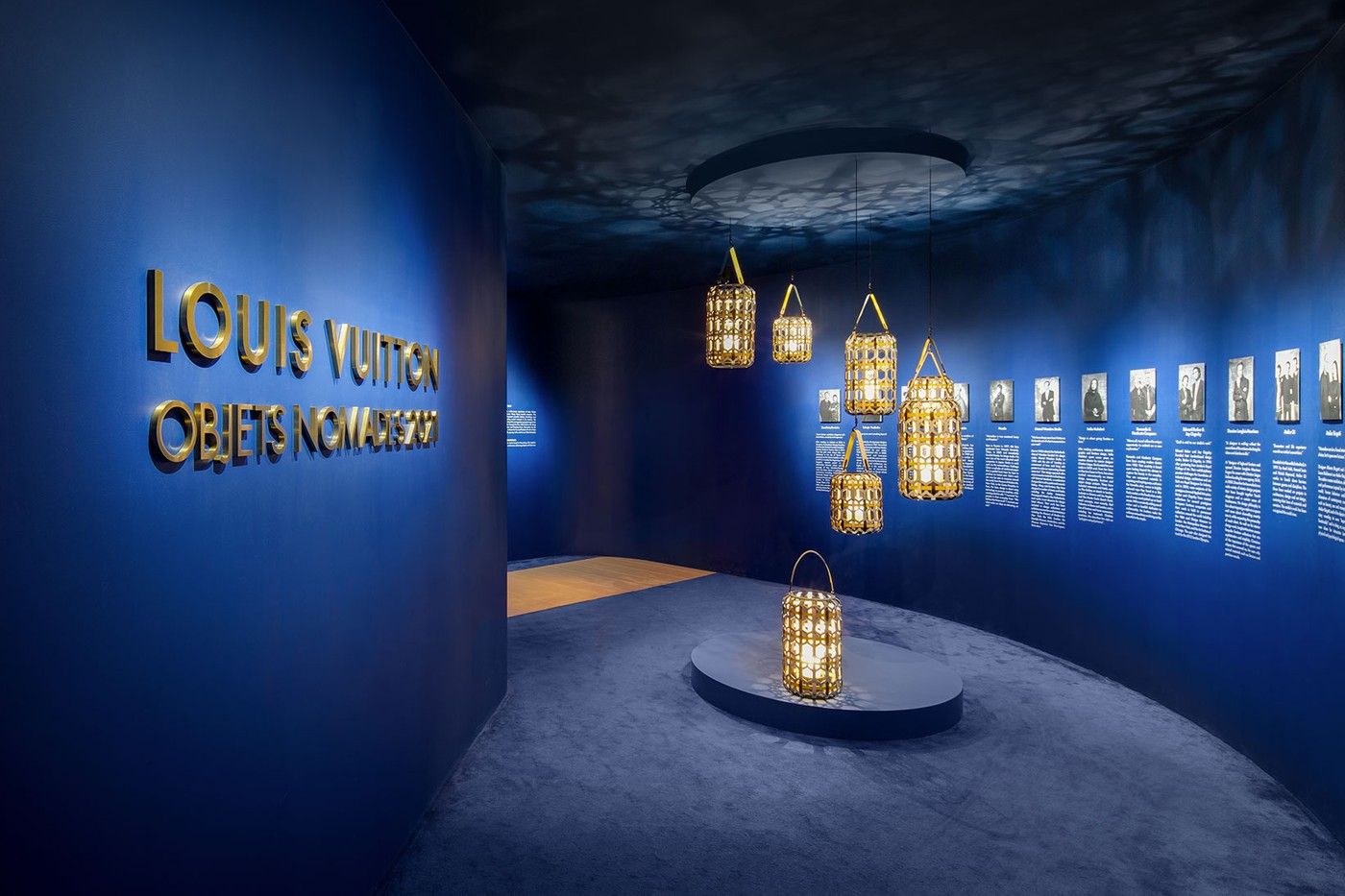 A glance at the façade reveals at first glance its imposing presence and Beaux-Art style. Built in 1923, it is the last building before the Second World War. The building is located at 12 Pedder Street, right in the central district of the Chinese city. A unique location for an unprecedented exhibition that will open its doors on 8 April.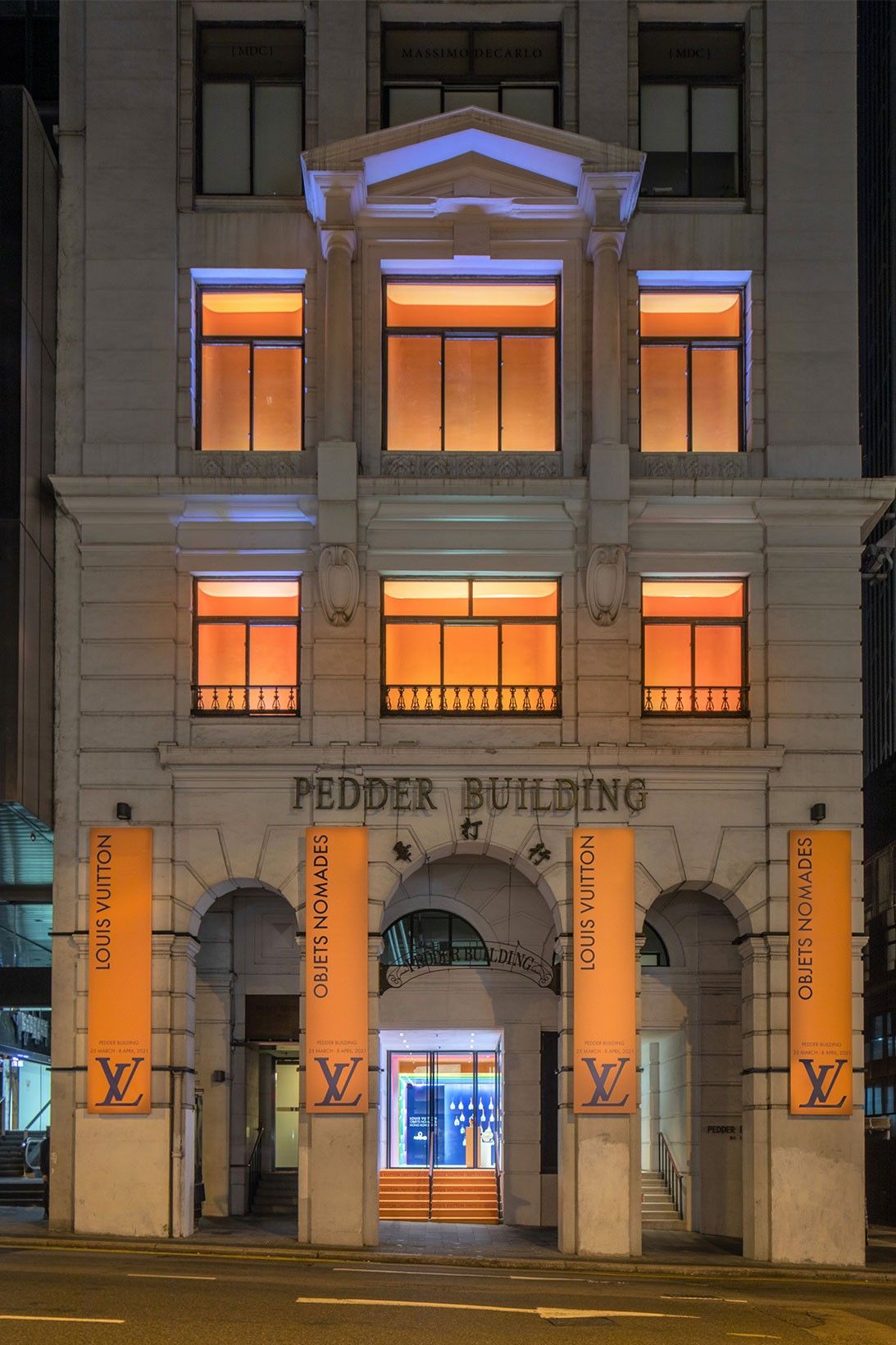 Visitors will be taken on a magical journey through various rooms ranging from recreational to relaxation areas, all colourful and elegantly arranged. The "Objets Nomades" collection celebrates the heritage of the house's monogram. The interior architecture is by NC Design & Architecture. Art and design coexist harmoniously in the interior of the Pedder Building.
Chairs, sofas, boots and more decorative items come from Zanellato/ Bortotto's Lanterns; as well as a new version of the Anemone table by Atelier Biagetti. The space also features the collaboration of contemporary artist Wing Shya, whose photographs are spread throughout the rooms created for Louis Vuitton 2021 "Objets Nomades".