READ IN: Español
Off-White™ and Babylon LA are teaming up again, this time to launch their first collab together. This time, in addition to the group's co-branded apparel, a roster of influential musicians and artists will appear to contribute their two cents to the project.
This collection is inspired by the song "Ill wind" by Sarah Vaughn. In addition to this, the duo formed by Off-White™ and Babylon LA has the artist Othelo Gervacio as creative support to design with watercolors a series of images and be captured in the garments of the collection; all accompanied by the logo of the brand and the Babylon peace sign.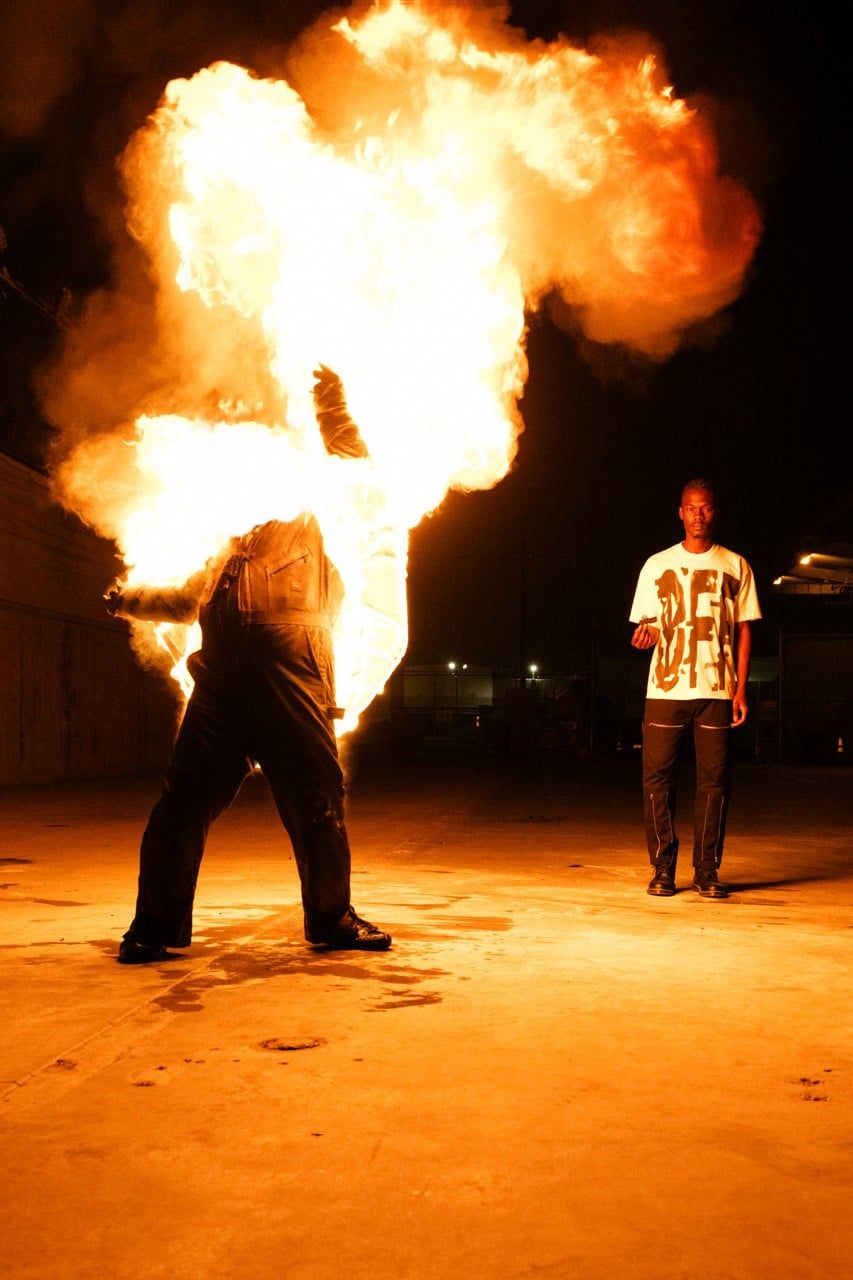 highxtar_off_white_babylon_1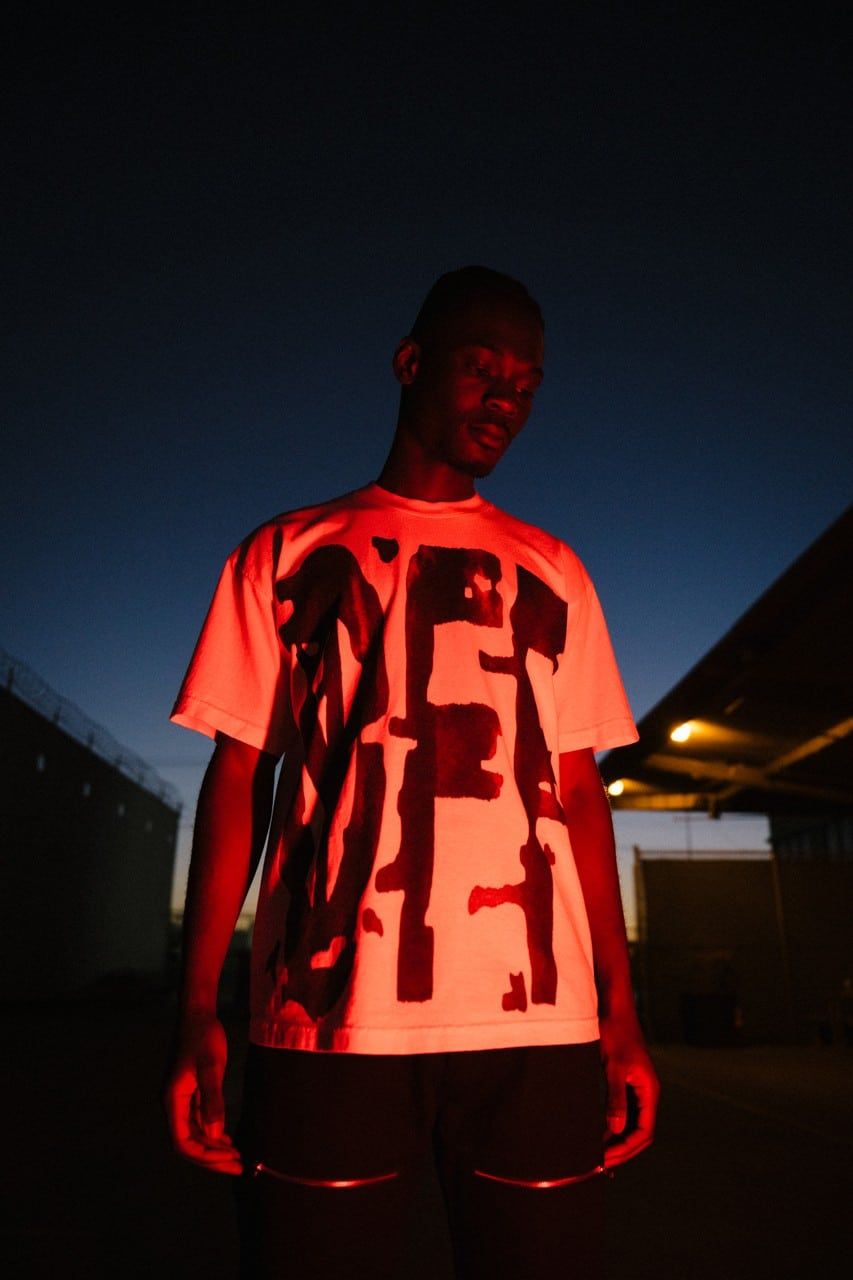 highxtar_off_white_babylon_2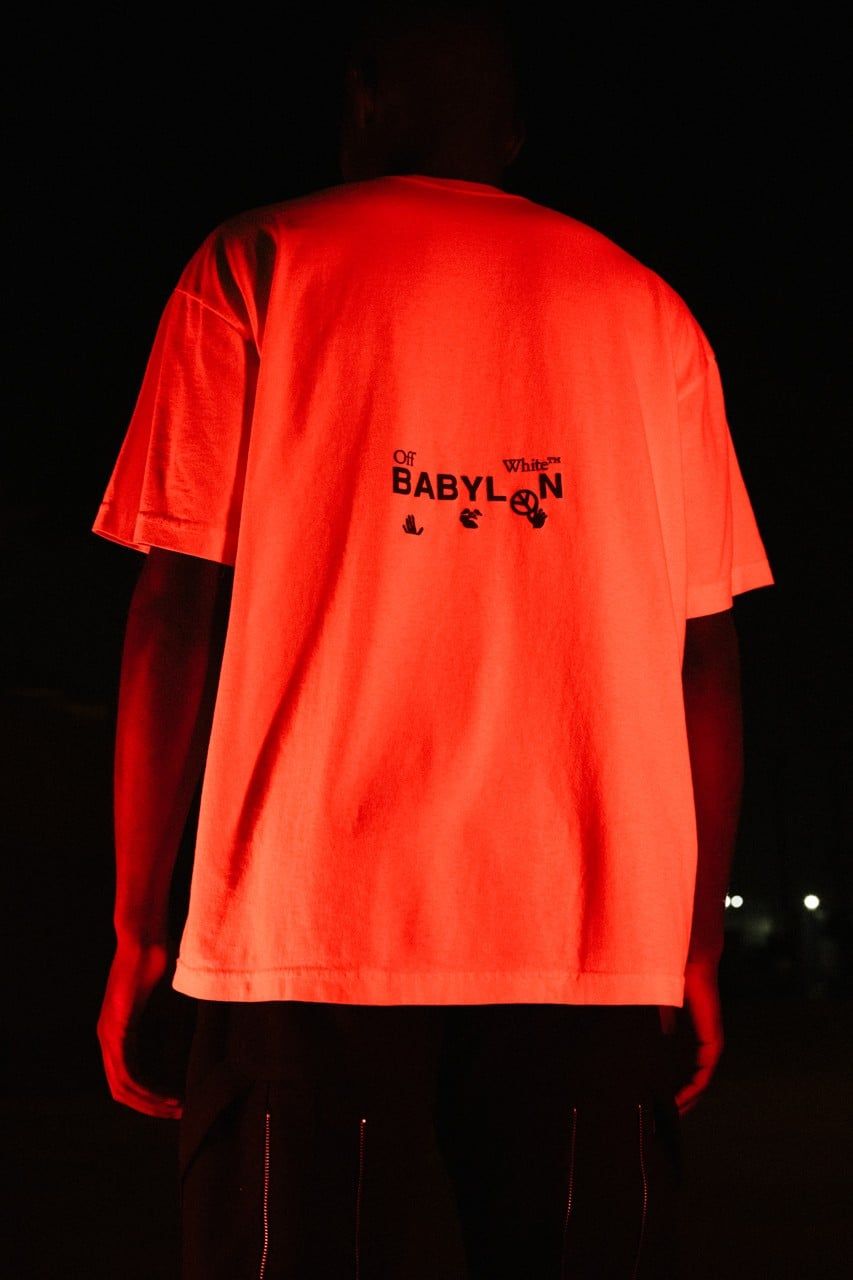 highxtar_off_white_babylon_3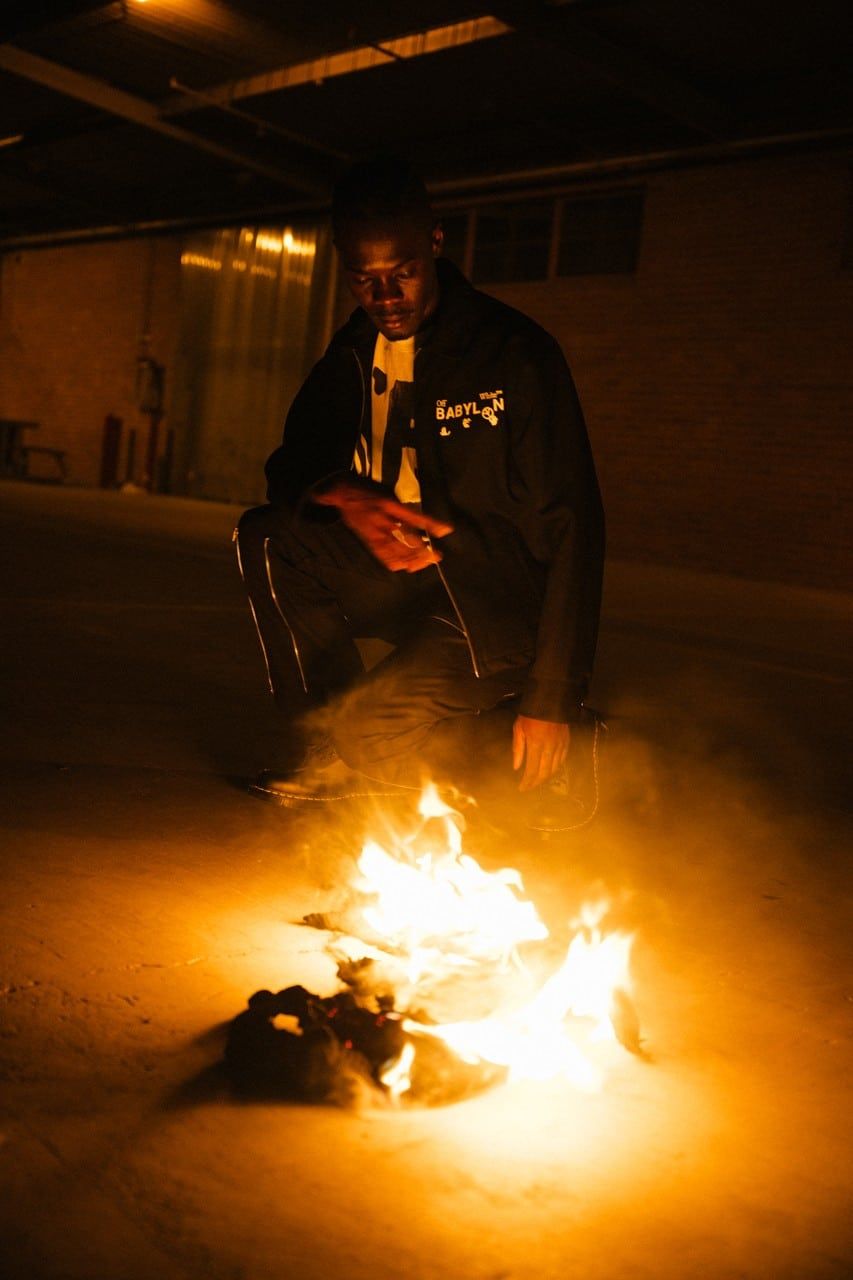 highxtar_off_white_babylon_4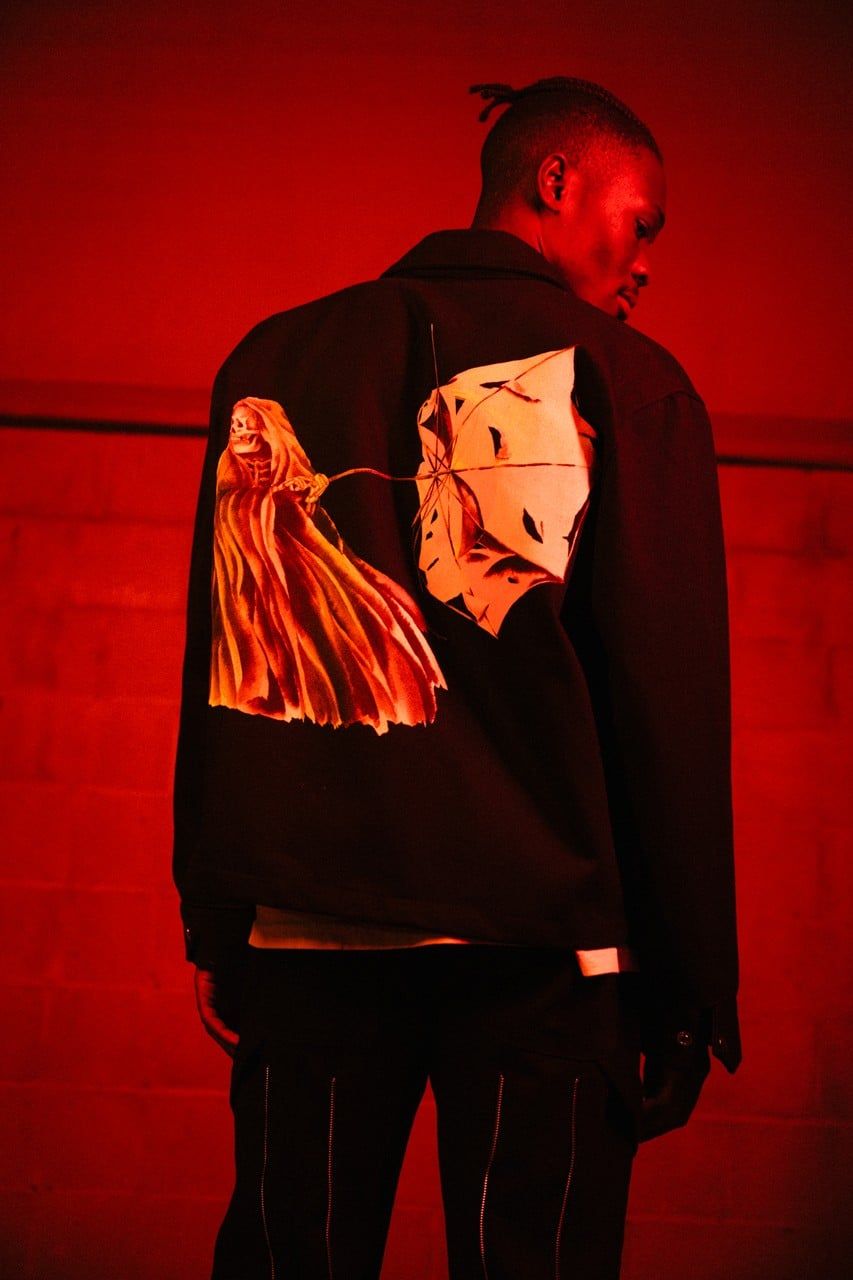 highxtar_off_white_babylon_5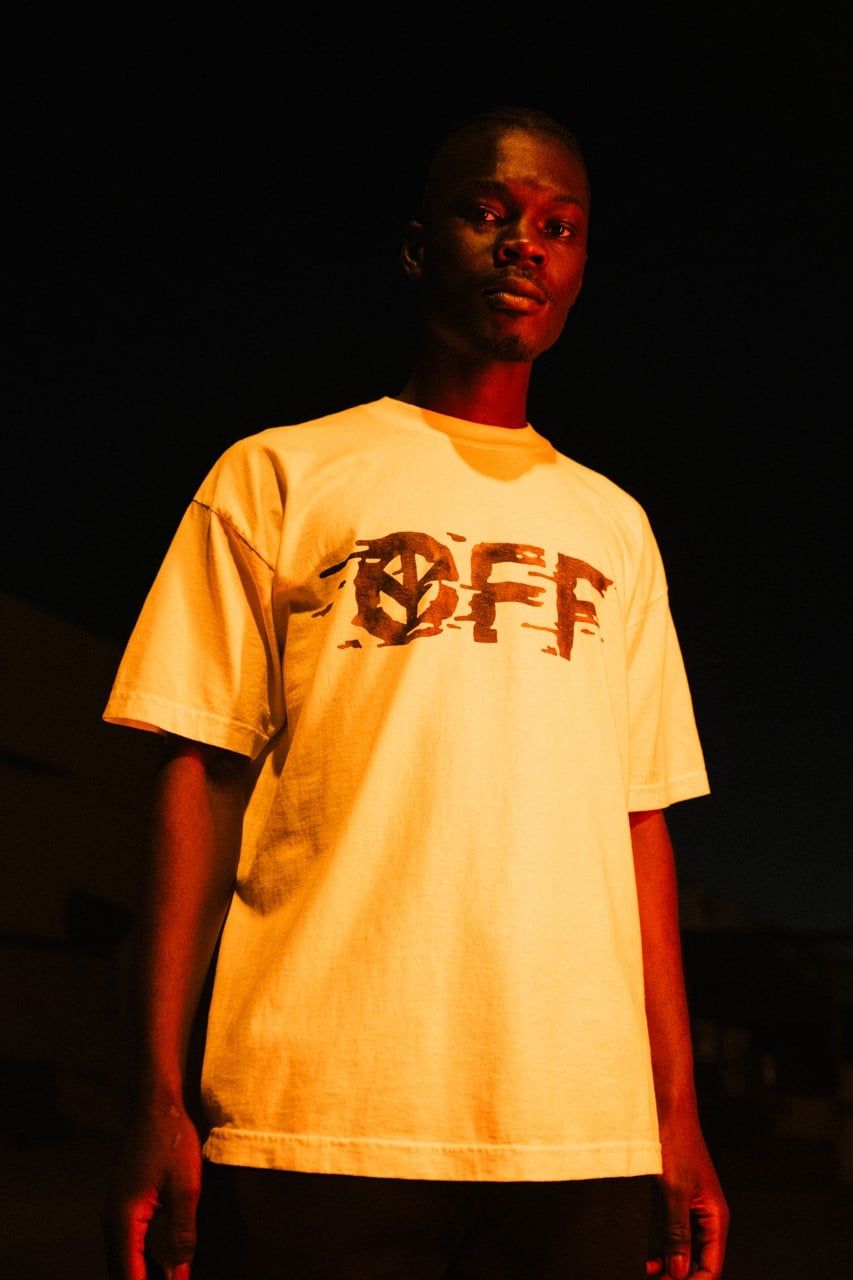 highxtar_off_white_babylon_6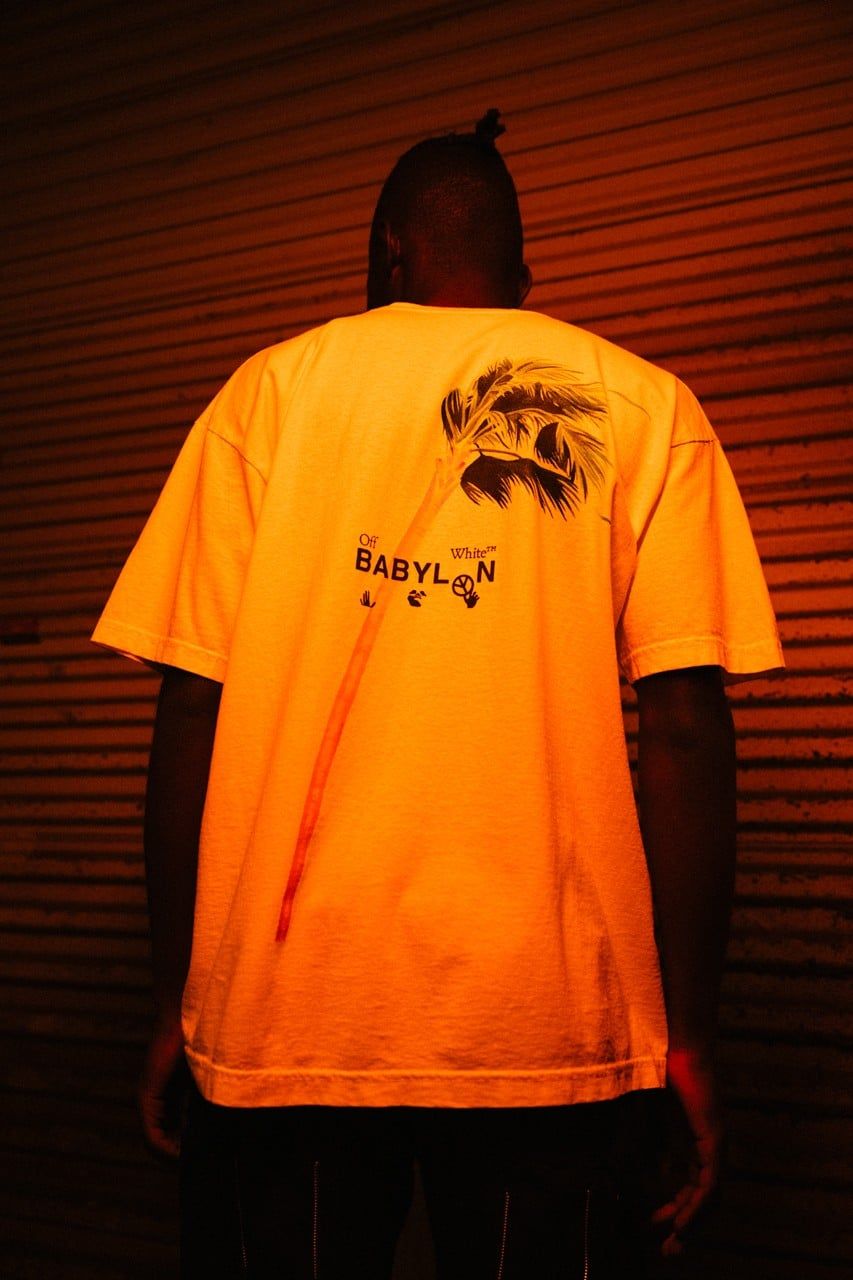 highxtar_off_white_babylon_7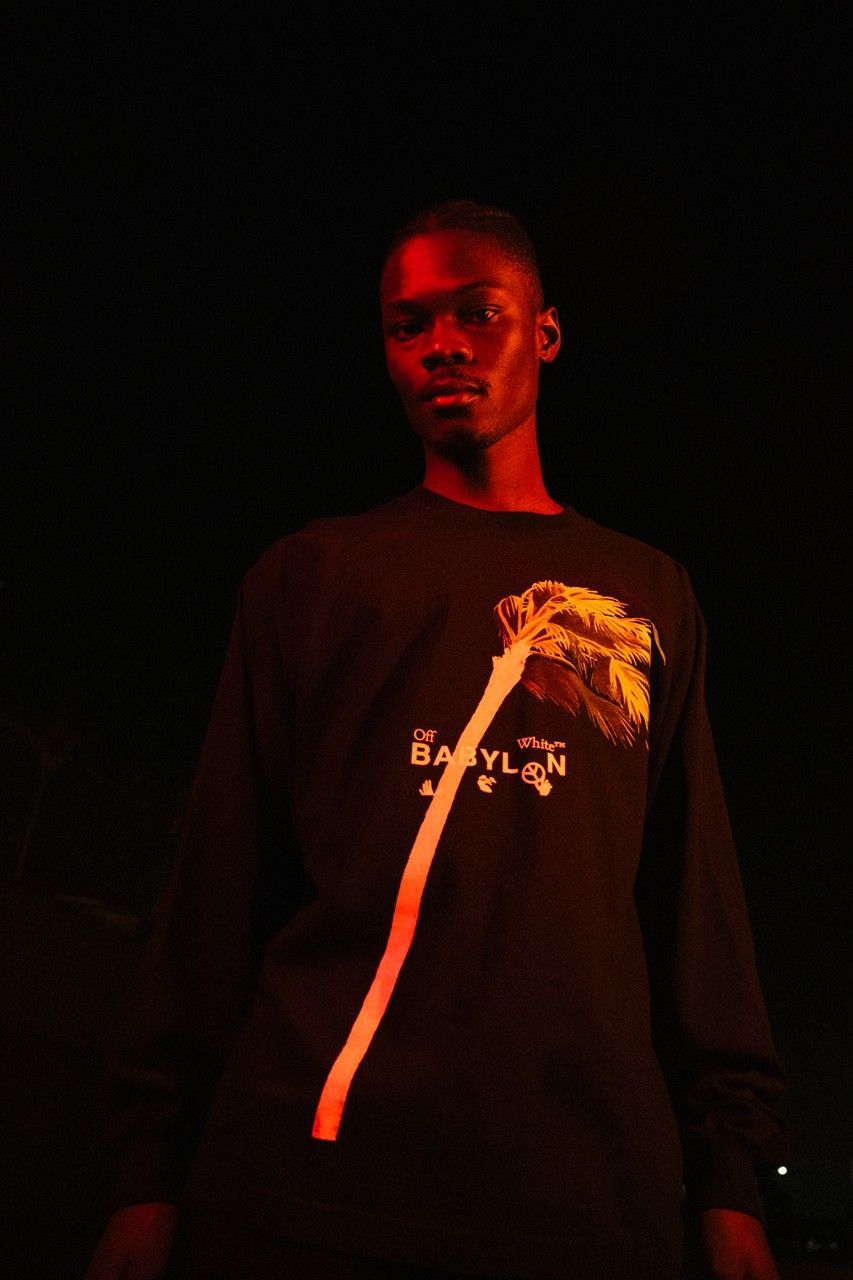 highxtar_off_white_babylon_8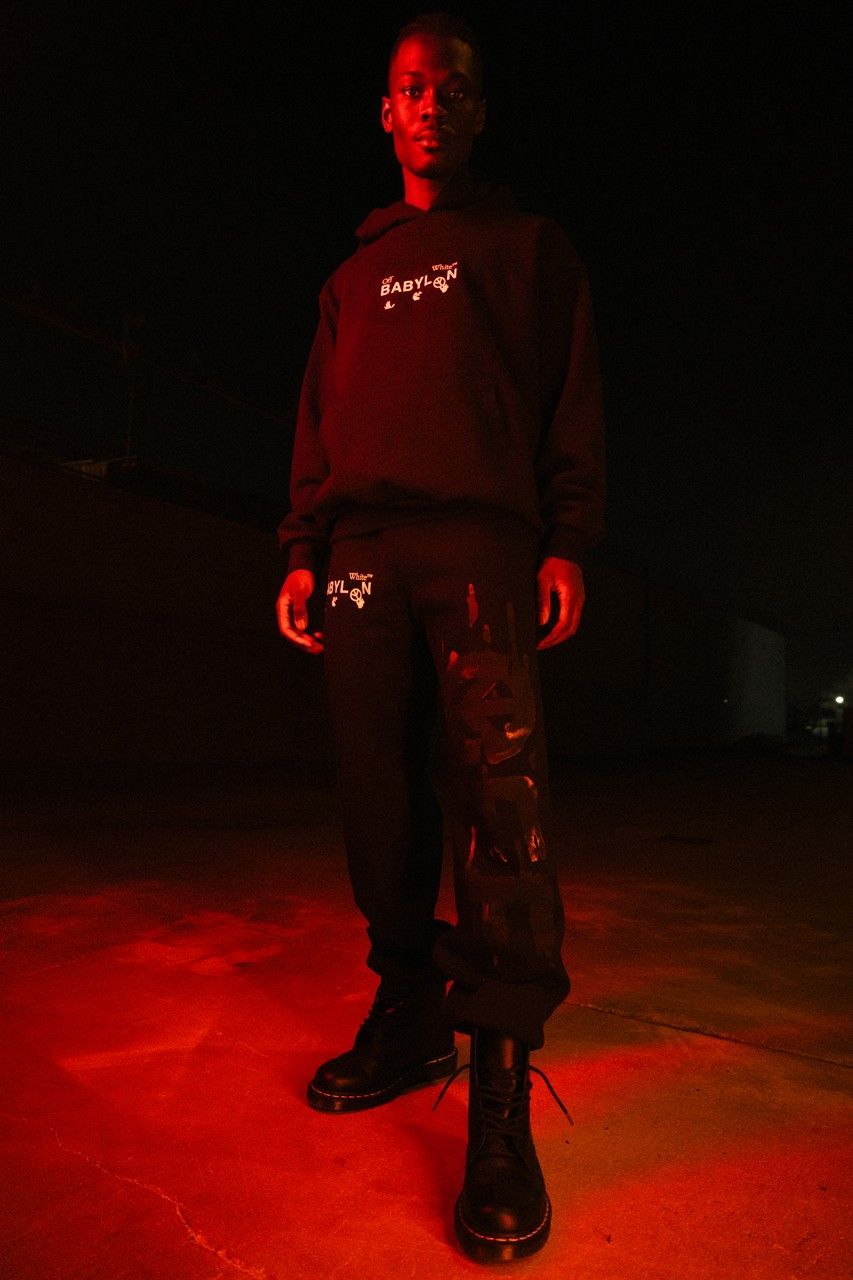 highxtar_off_white_babylon_9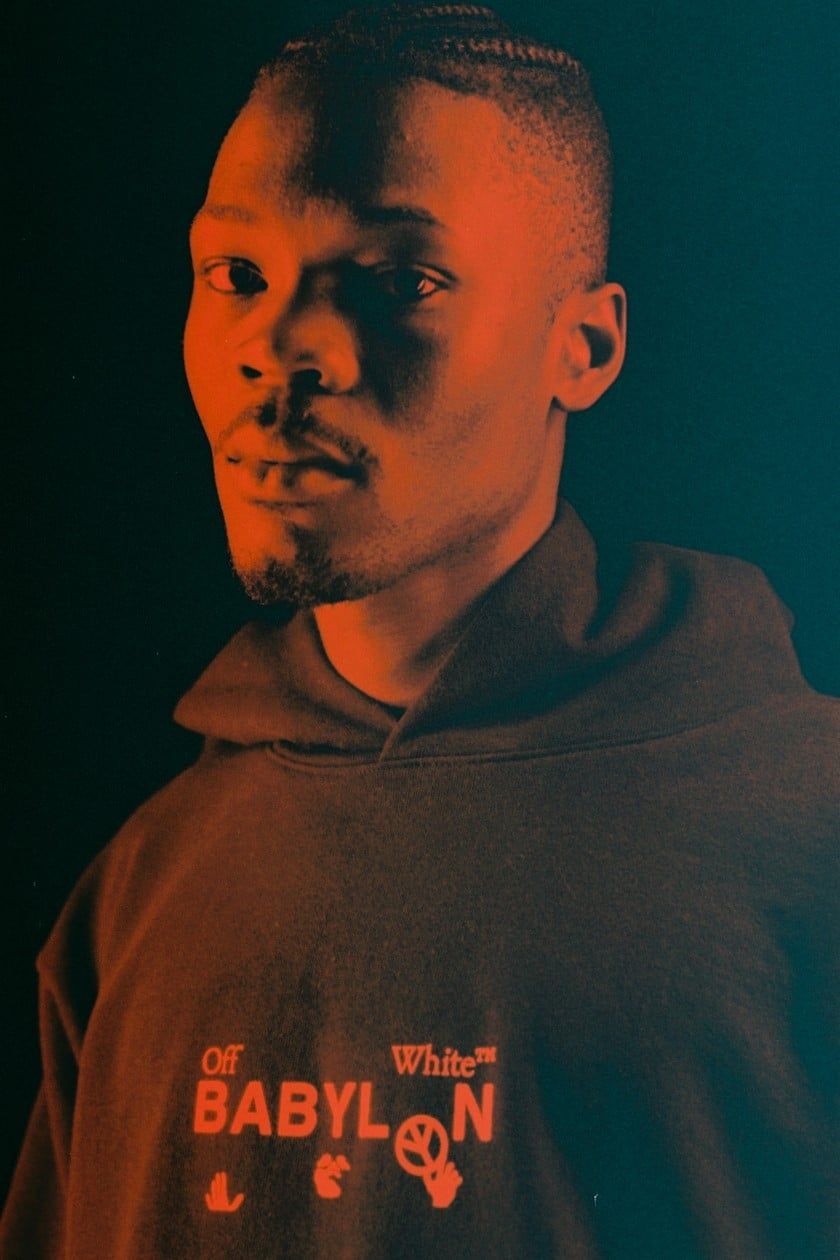 highxtar_off_white_babylon_10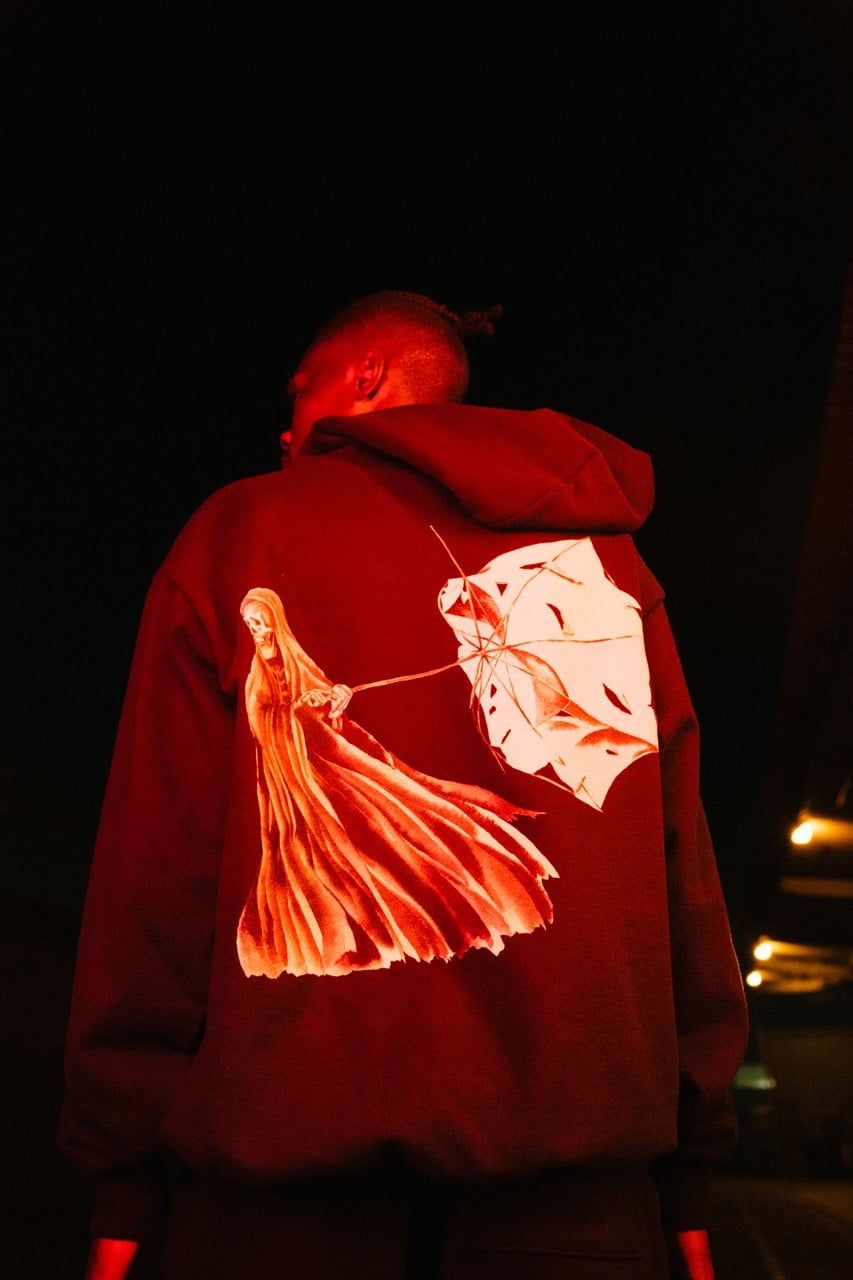 highxtar_off_white_babylon_11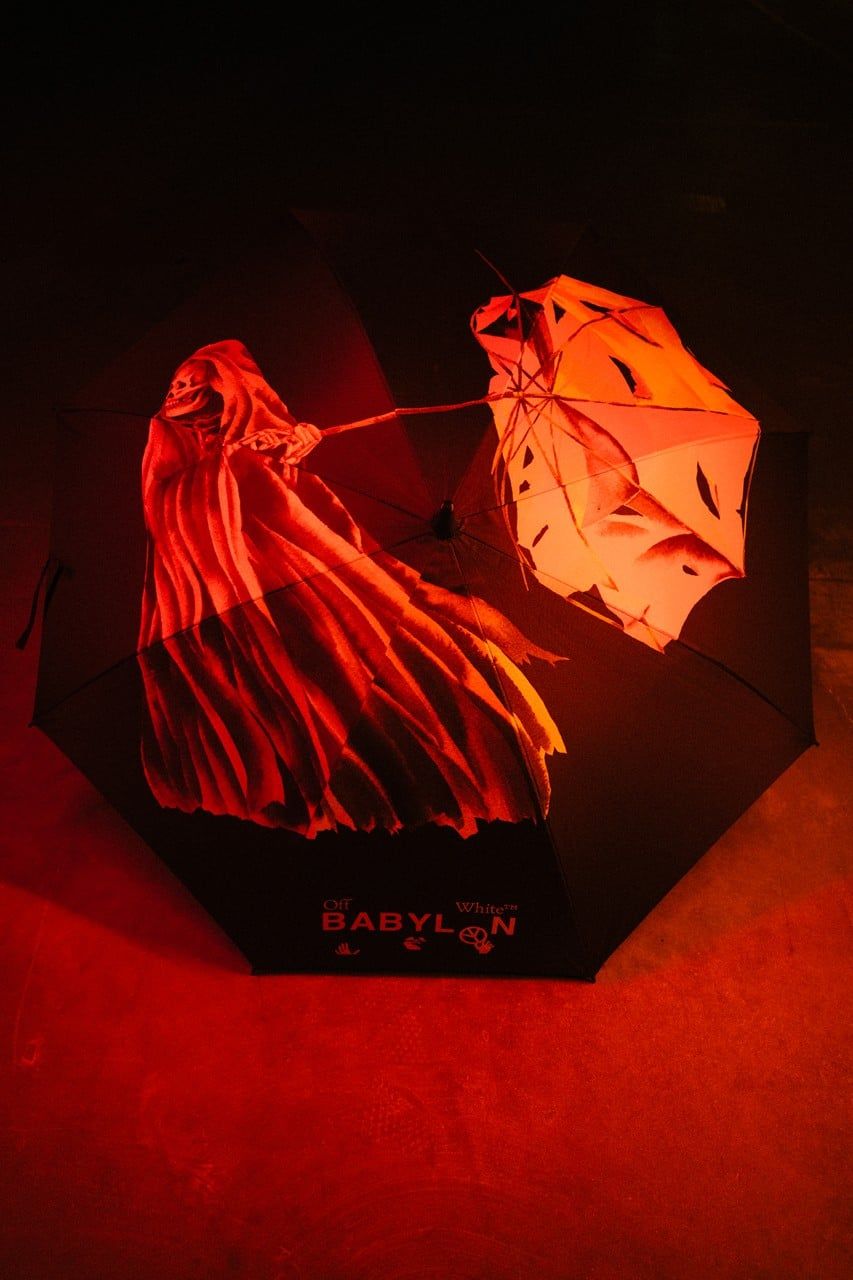 highxtar_off_white_babylon_12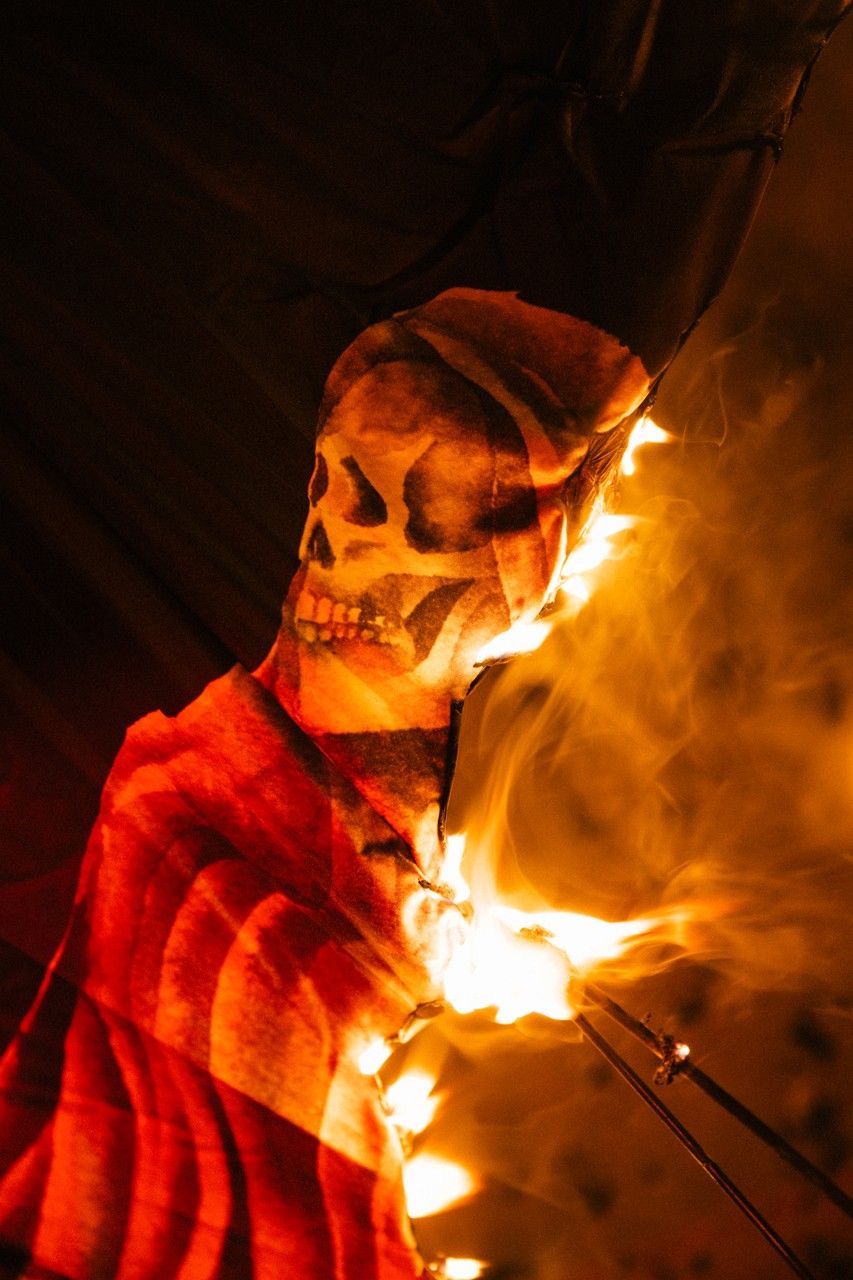 highxtar_off_white_babylon_13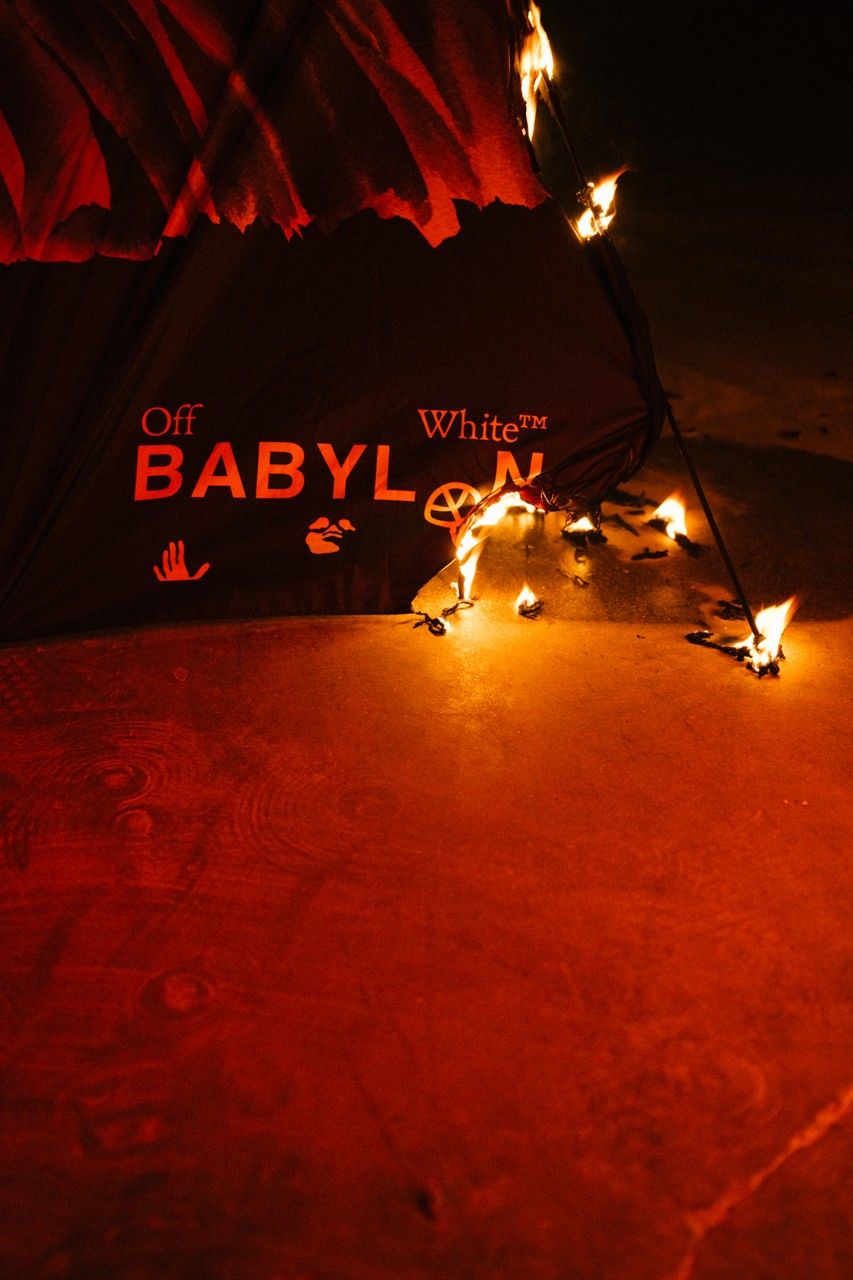 highxtar_off_white_babylon_14
This collaboration is composed of garments that are predominant in the brand such as t-shirts, sweatshirts and work jackets. In addition to these pieces, the collection is completed with a limited edition art book full of contributions from friends such as Kosuke Kawamura, CHITO, Peter Sutherland, Verdy, Matt McCormick or Cali Thornhill Dewitt.
Finally, we can find a disc in which the song "Ill wind" by Sarah Vaughn is reinterpreted. All these pieces will be on sale today April 22nd at his Los Angeles store and soon on the artist's website.