READ IN: Español
Music giant BMG has announced a strategic partnership with French soccer club Olympique de Marseille (OM). The alliance includes the launch of a record label focused on rap, hip-hop and R&B.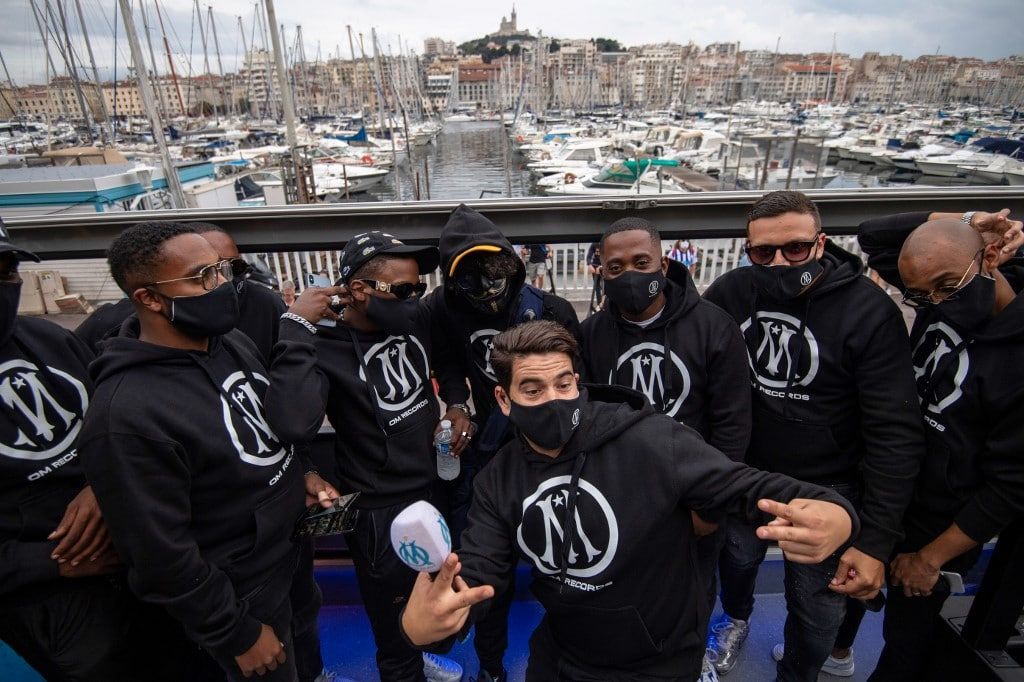 The truth is that Marseille's Olympique has particularly strong ties with local French urban music artists. While the fashion capital, Paris Saint-Germain, has turned to streetwear, partnering with Jordan and BAPE, Marseille is capitalizing on the city's status as the cradle of French rap.
Last month, the club partnered with Hardy Caprio, another BMG signing, on his song "9 Lives", which he recorded at the club's Orange Vélodrome stadium and was promoted on the team's social channels.
OM Records will become one of the first soccer clubs in the world to launch its own record label. Sylvain Gazaignes from BMG points out that "the cultural link between hip-hop and soccer is very strong, especially in a city like Marseille with such a vibrant and creative music scene. The partnership with OM offers new opportunities to emerging talents and artist collectives from Marseille, the south of France and Africa".