READ IN: Español
While at first we thought that wearing a mask would be a temporary thing, we now know that it is not. In fact, the manufacture of masks has changed the fashion industry and they seem to be the new indispensable in our wardrobe. It is true that nowadays their use is more than recommended. However, everything indicates that they are here to stay.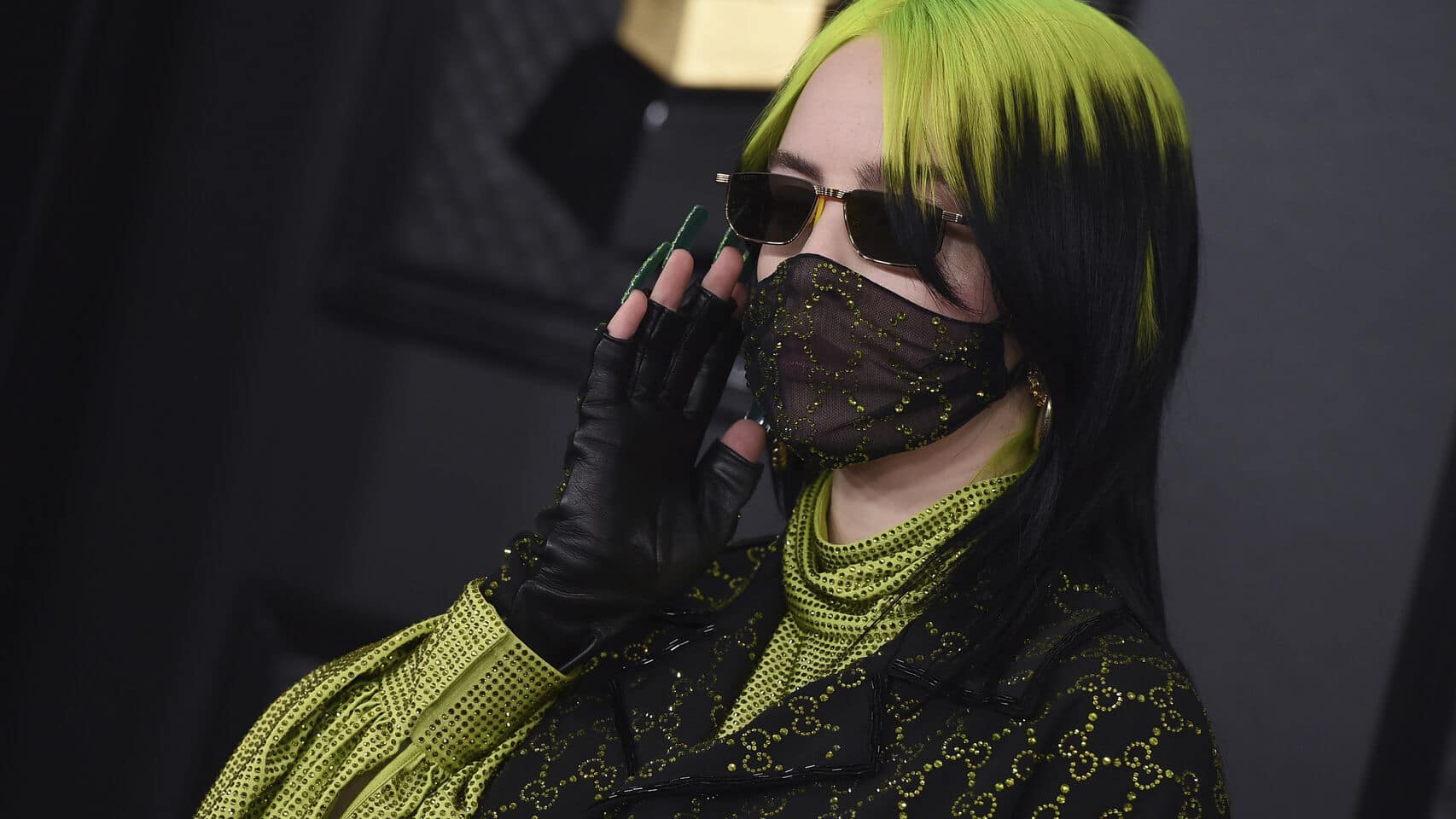 It is true that many established fashion firms have been including masks in their collections for several years. This is the case of Off-White, Supreme or Ambush. The reality was totally different: the use of these was dictated by fashion, not by the need that arose after this global pandemic. Now the reality is different. Today, the manufacture of masks has become a practically obligatory task for almost all firms (large or small). Thus, new strategies to expand the market have been implemented.
After several months of uncertainty, the forecast for fashion began to take a favourable turn. During the pandemic many retailers had to close their businesses due to loss of capital. With the arrival of the months of May and June and a halo of hope permeated our lives. The new normality seemed to have arrived at last. However, far from having eradicated the virus, the situation is far from stable. Thus, long-term concerns have been raised about sustainability, unemployment, shortages of basic supplies and, of course, the future of fashion in general.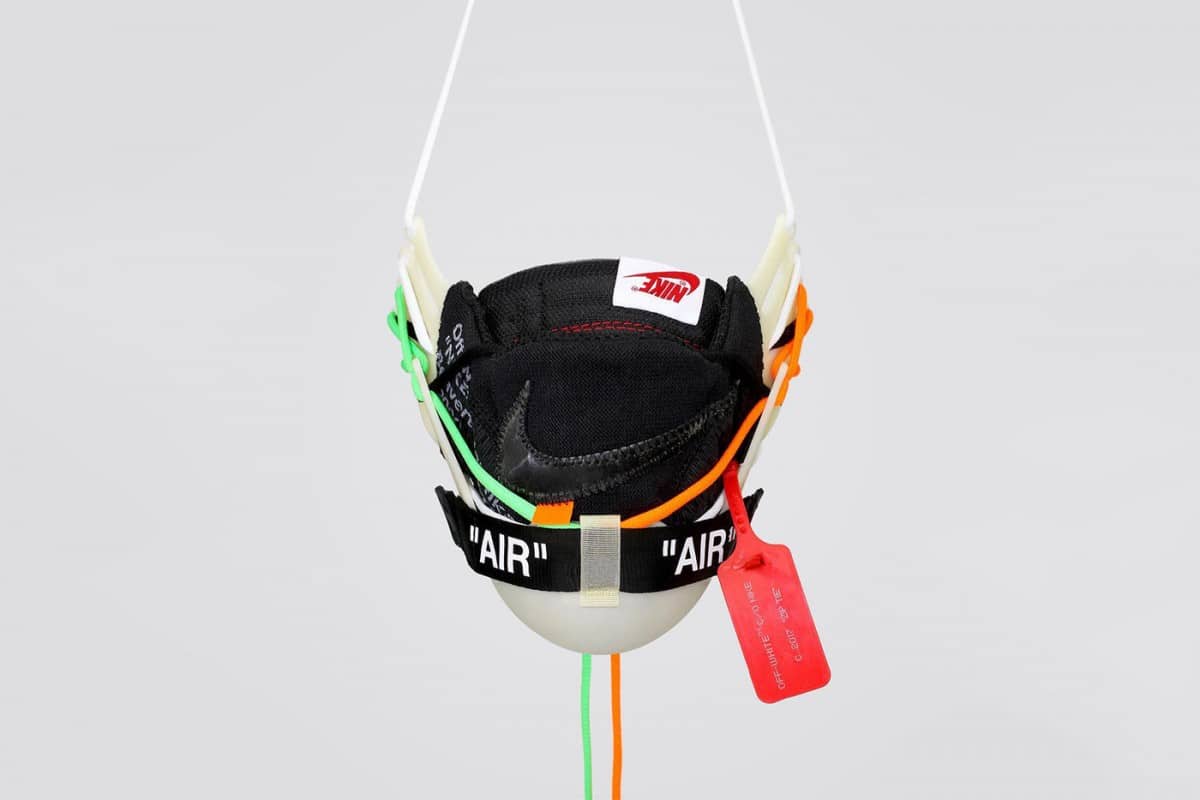 Expanding the business market: capitalism
Following its new business strategies, the manufacture and use of the mask is expected to become even more democratic. Thus, opportunism around mask manufacturing opens up questions about the new world order and its system based on capitalist production. Many companies claim to have started producing masks for supply to different protective equipment around the world. This is the case of New Balance that, since the beginning of March, began to manufacture masks.
Suddenly, there was an upsurge. The masks became almost compulsory to stop the transmission of COVID-19. This is how the population divisions arose. Some of us, including ourselves, joined the bandwagon of those who listened to the government's policies on the proper use of masks. Others still refuse to introduce them into their daily lives.
What is clear is the opportunism created around the manufacture of masks. It is time to go to the nearest pharmacy and get a pair of masks. It won't cost you more than six euros and you'll be protecting yourself and slowing down the transmission. If you prefer, you can get one for 200 euros. I'm telling you that this huge amount will not make you immune.