READ IN: Español
Our Legacy has already unveiled its fall/winter 2021 proposal. In it, we find classic pieces that are inspired by the subcultures and memories of its creative director, Christopher Nying.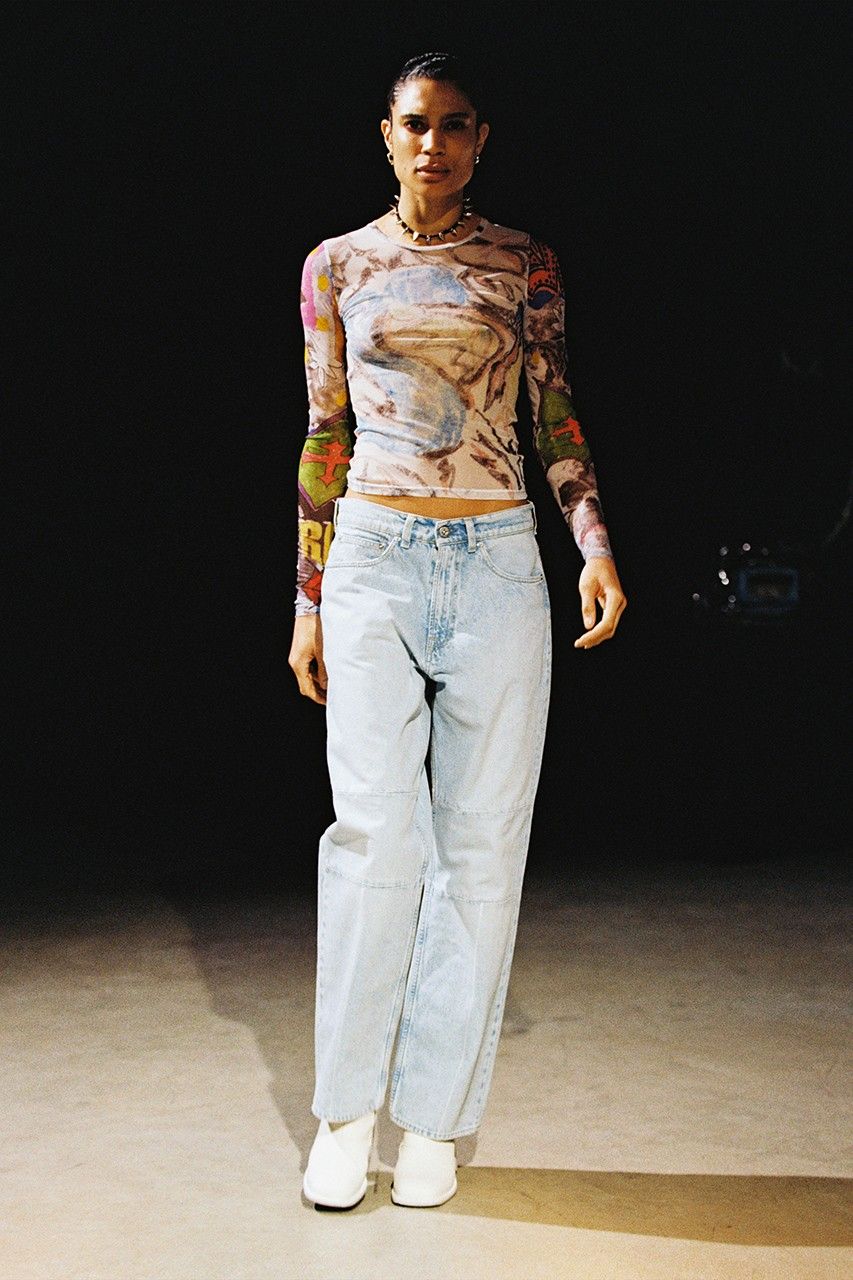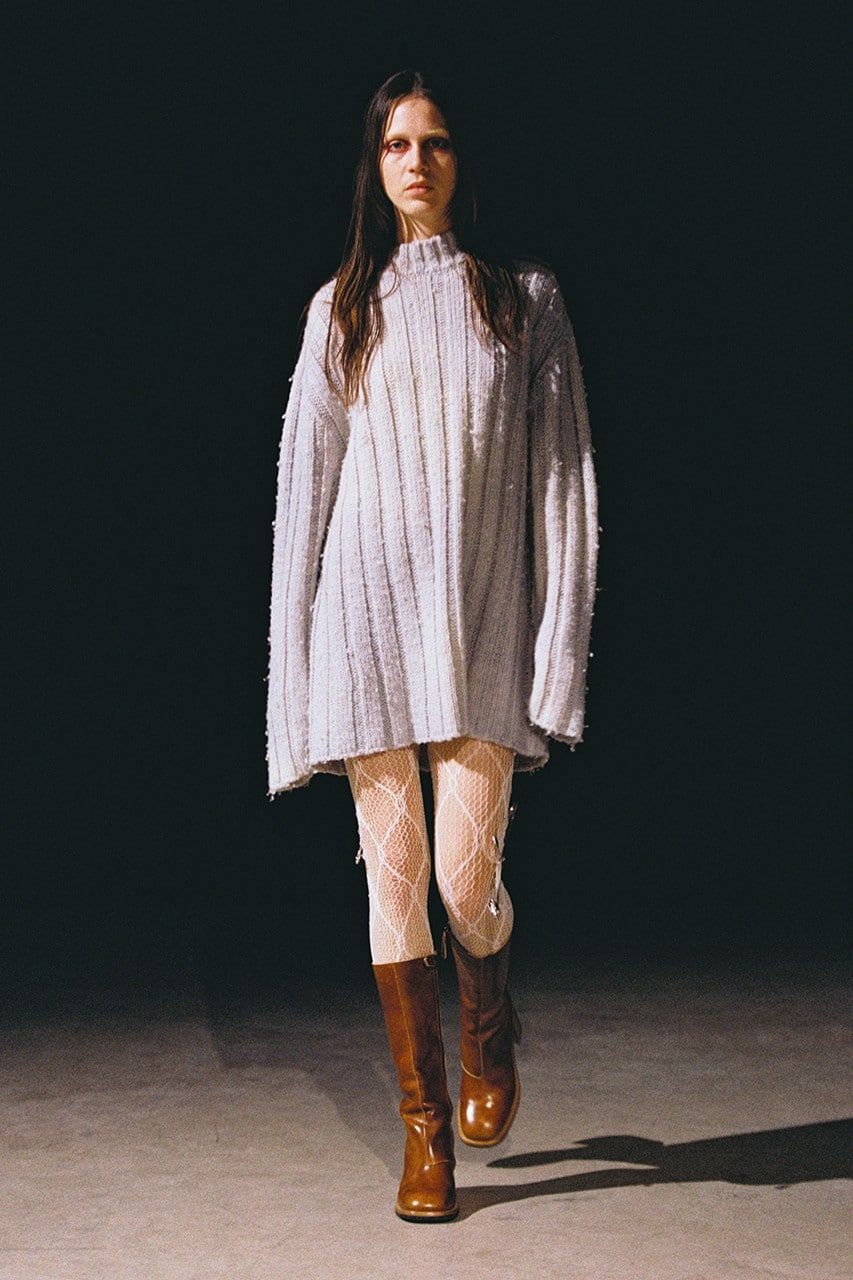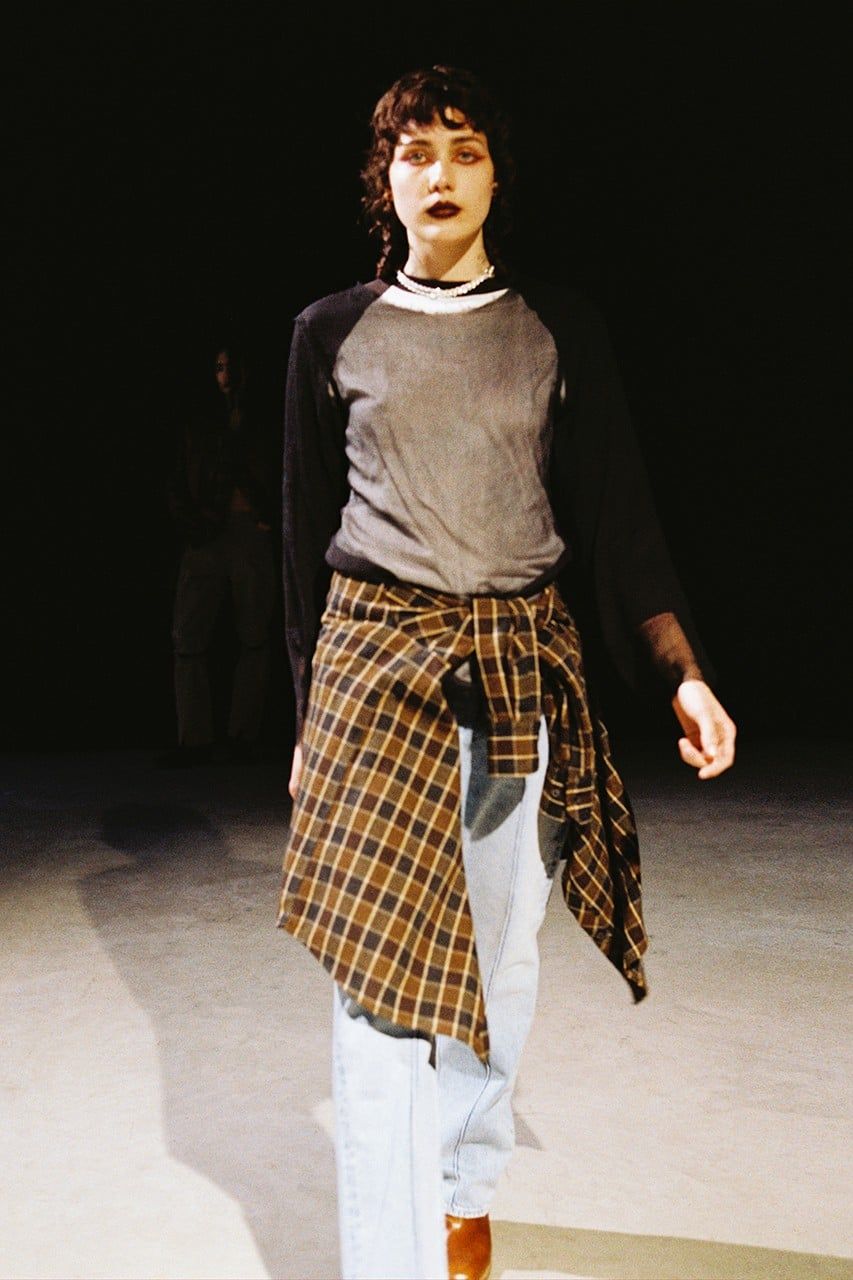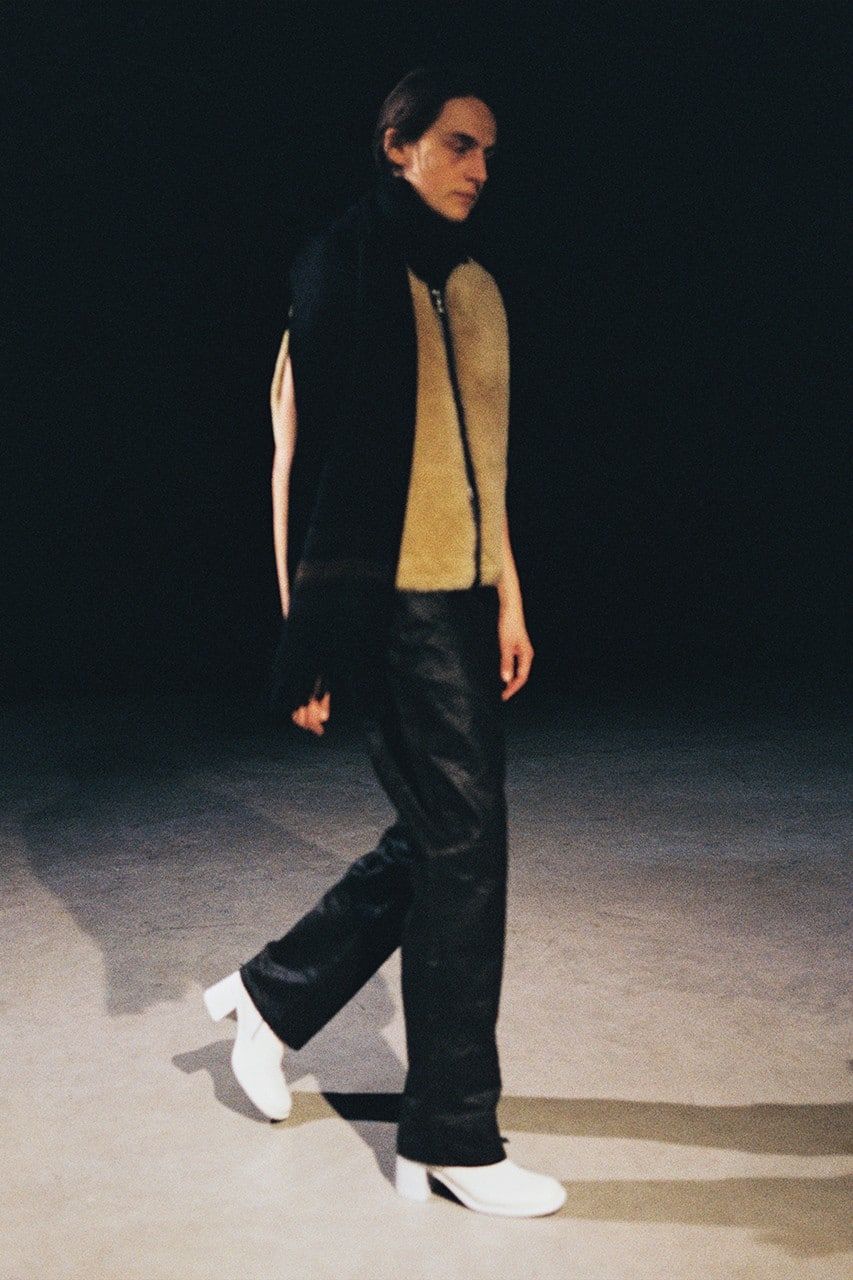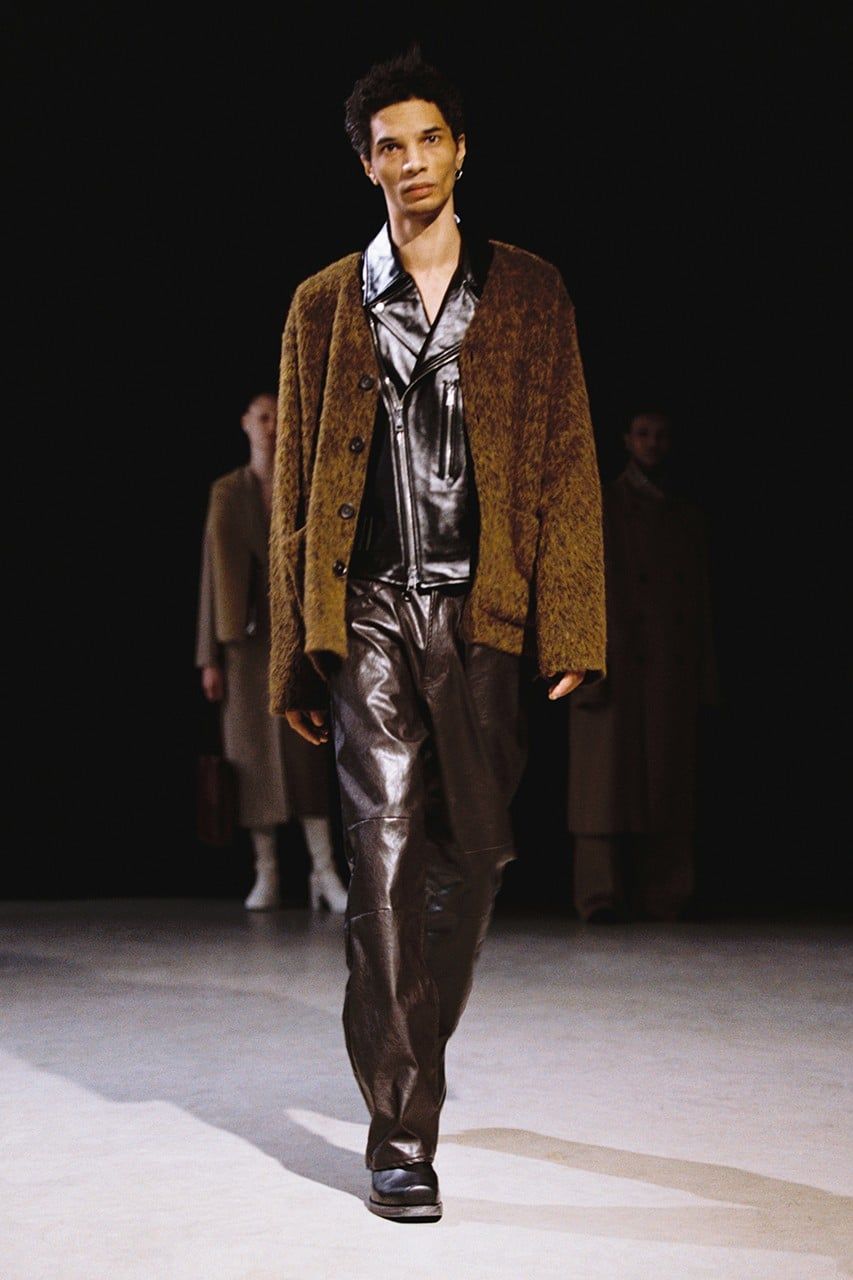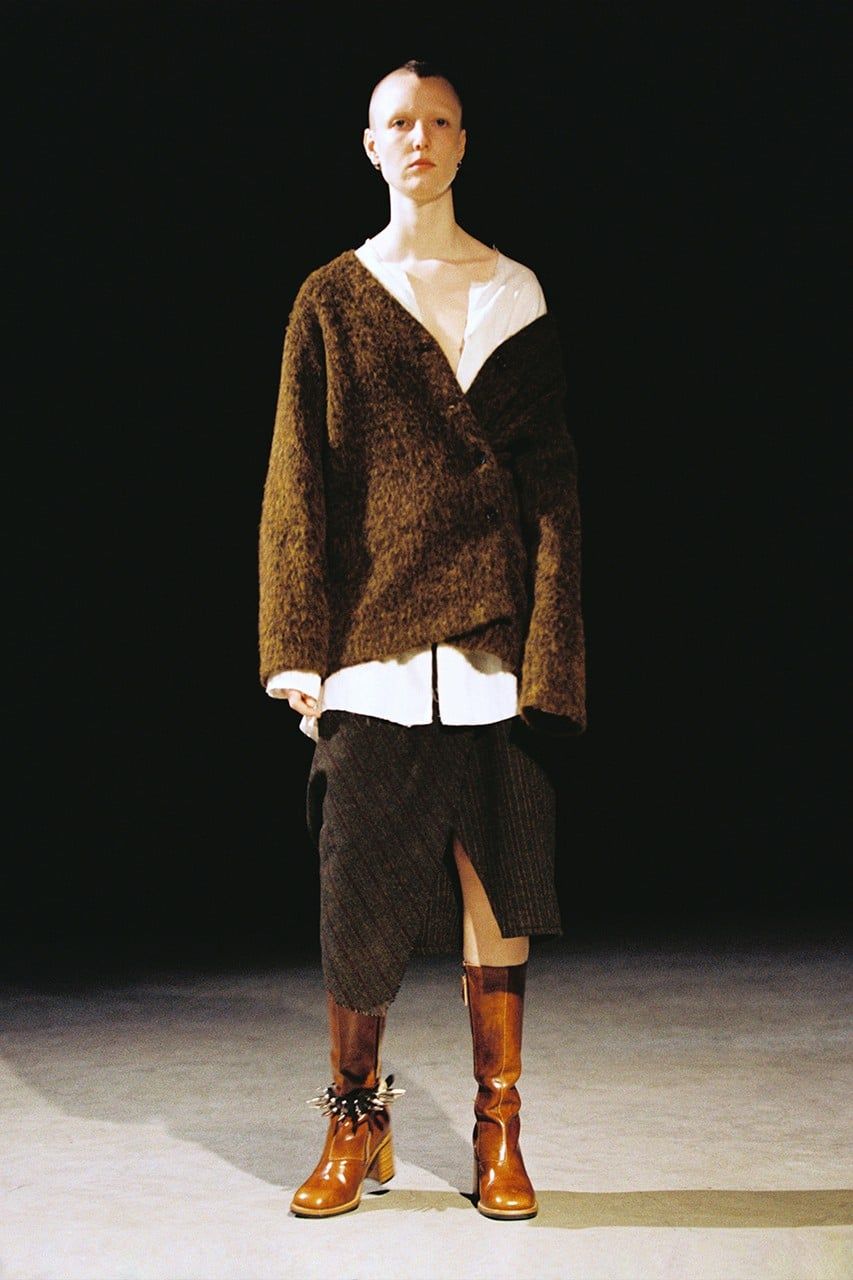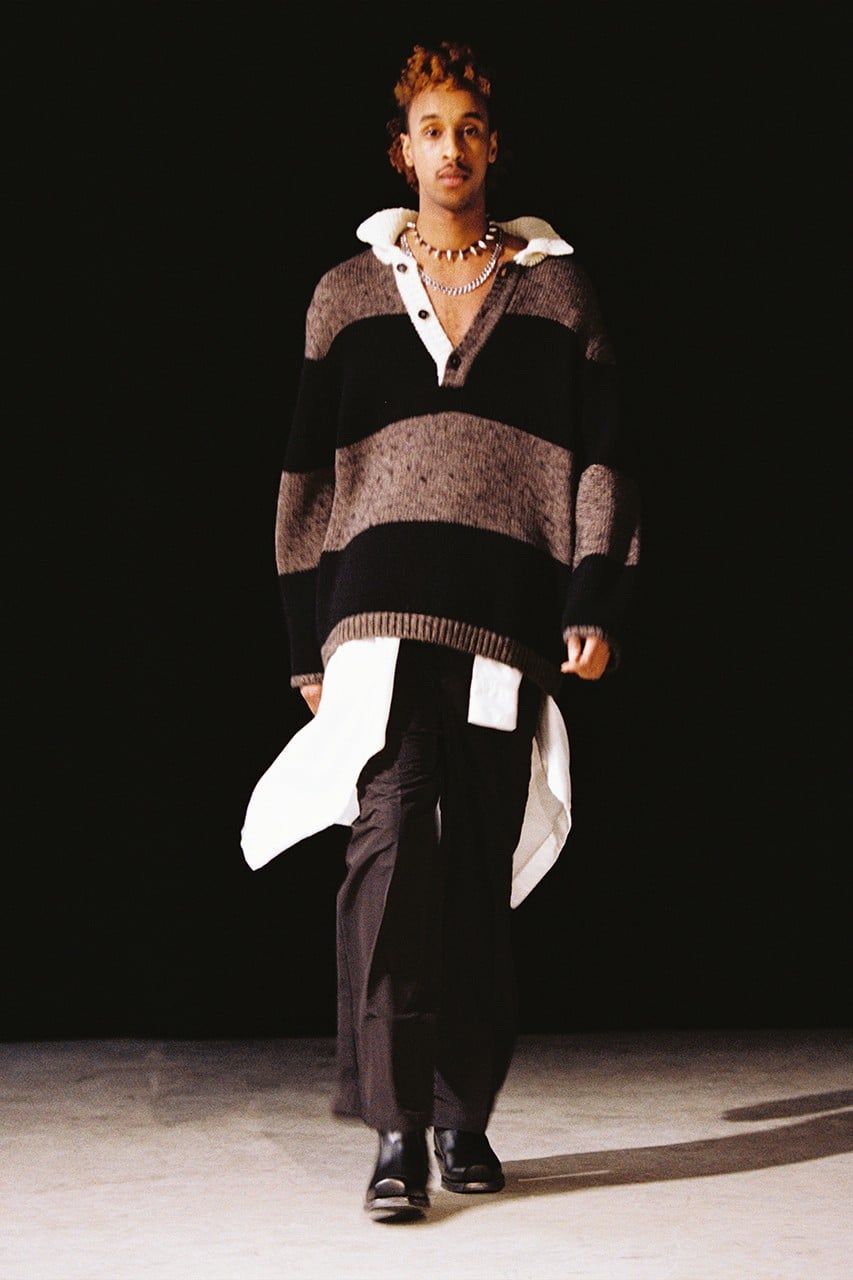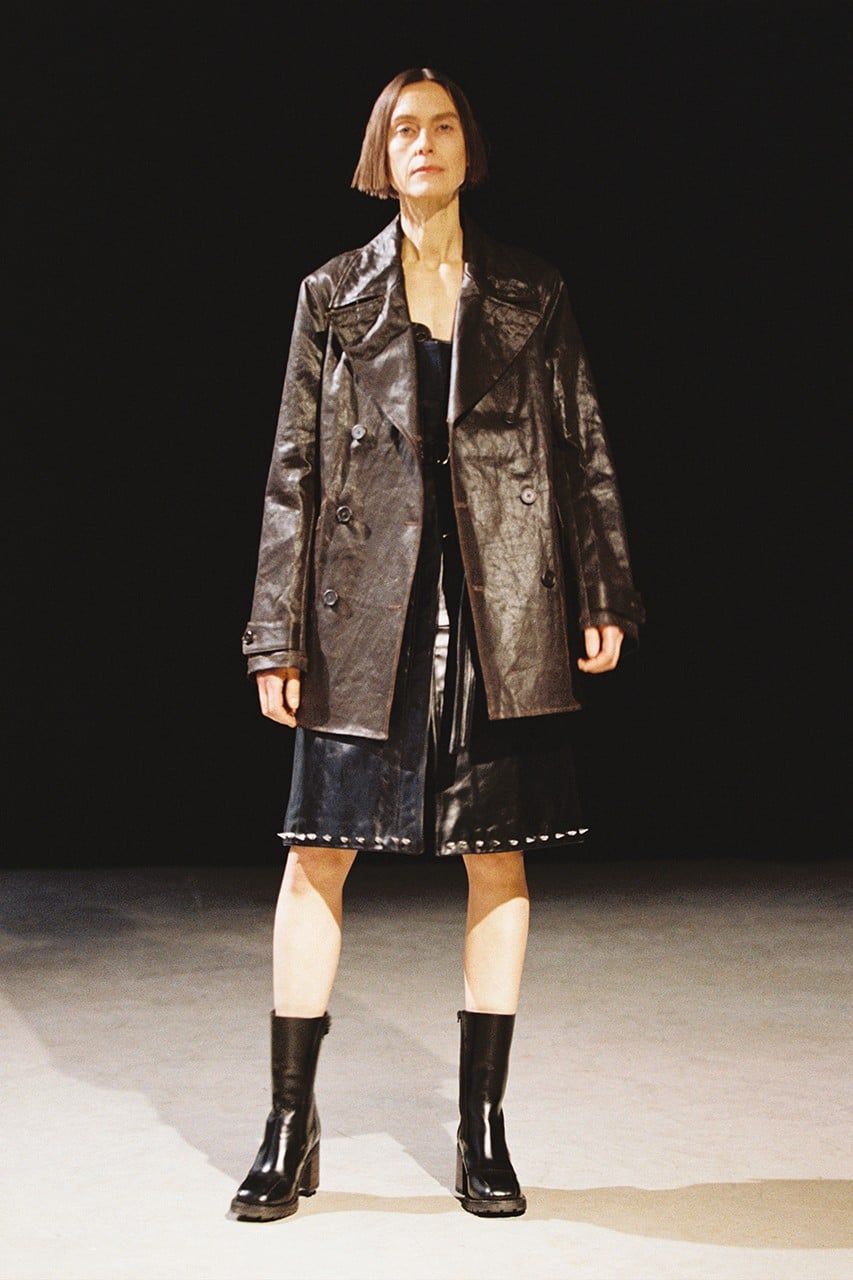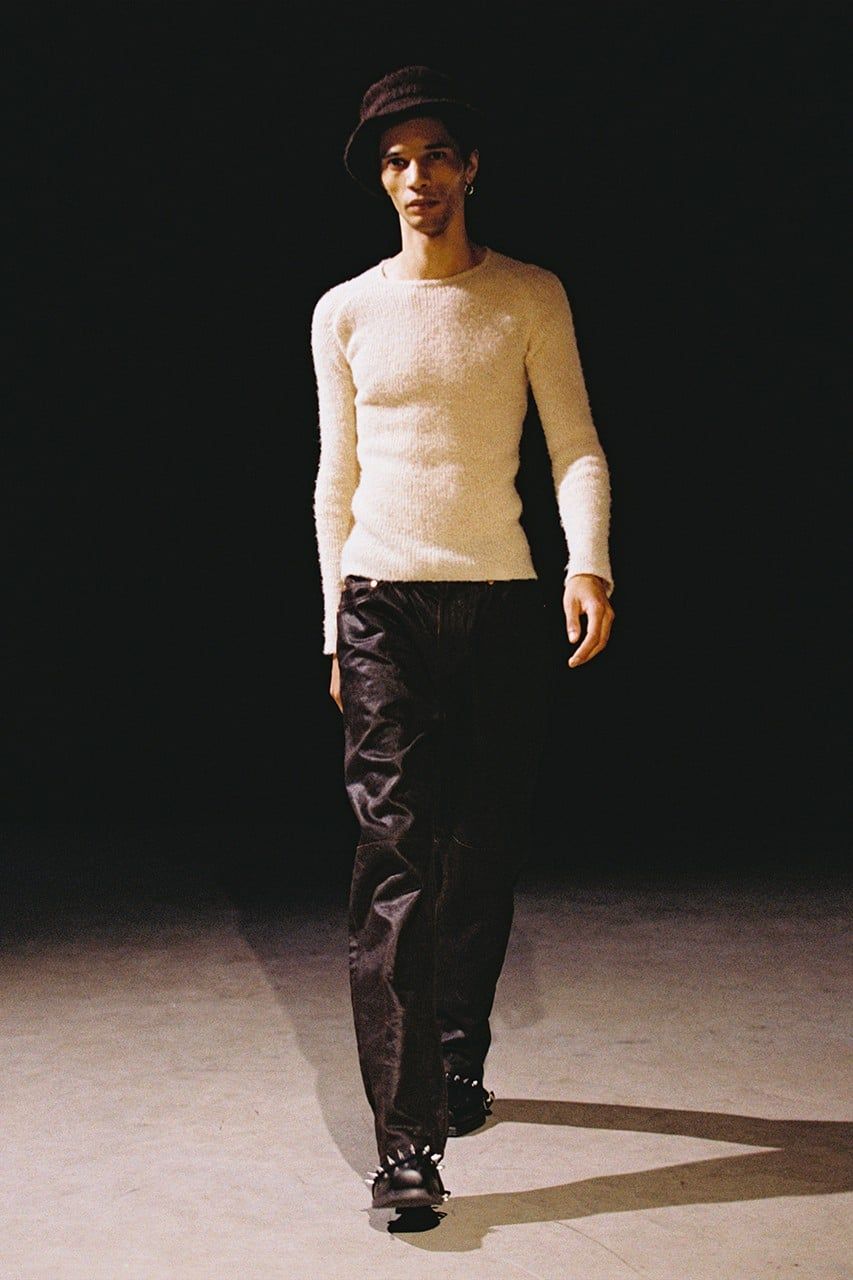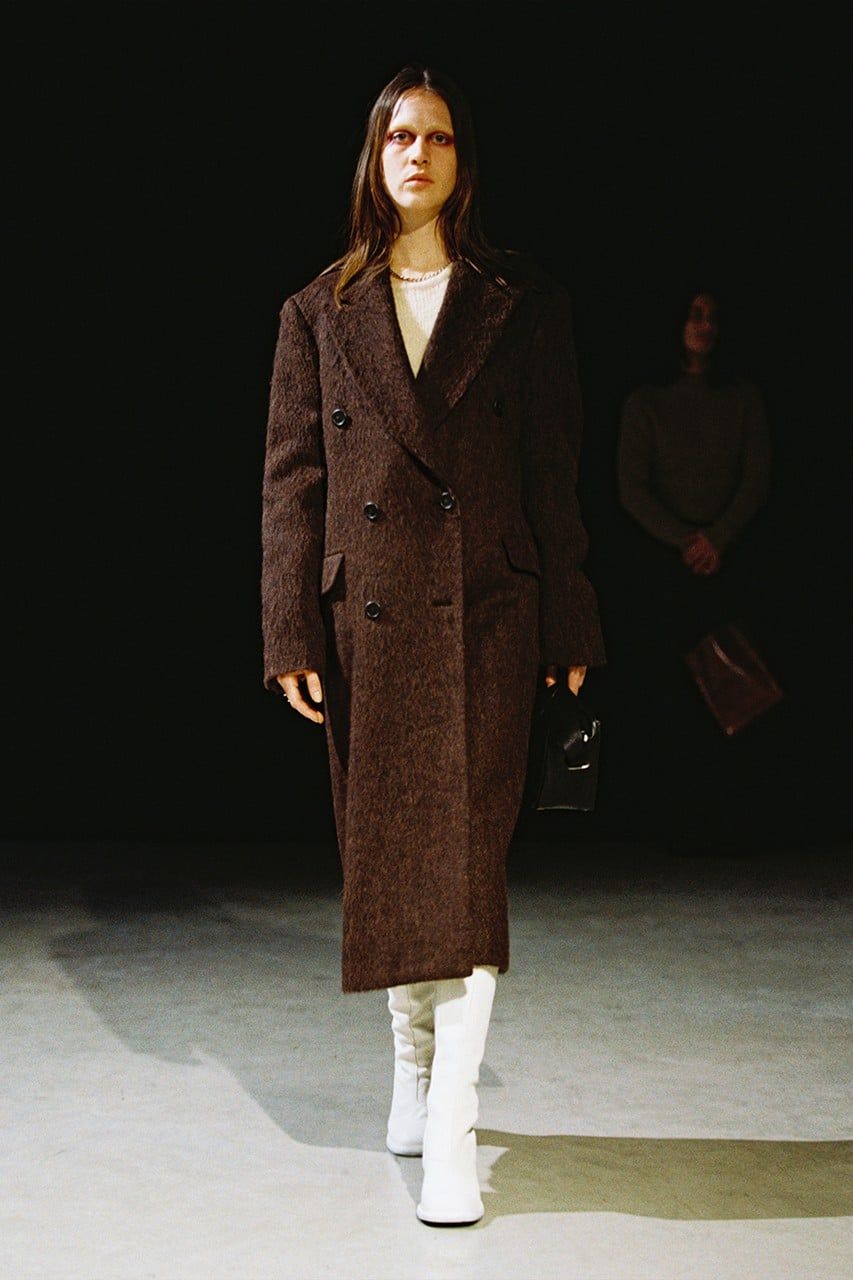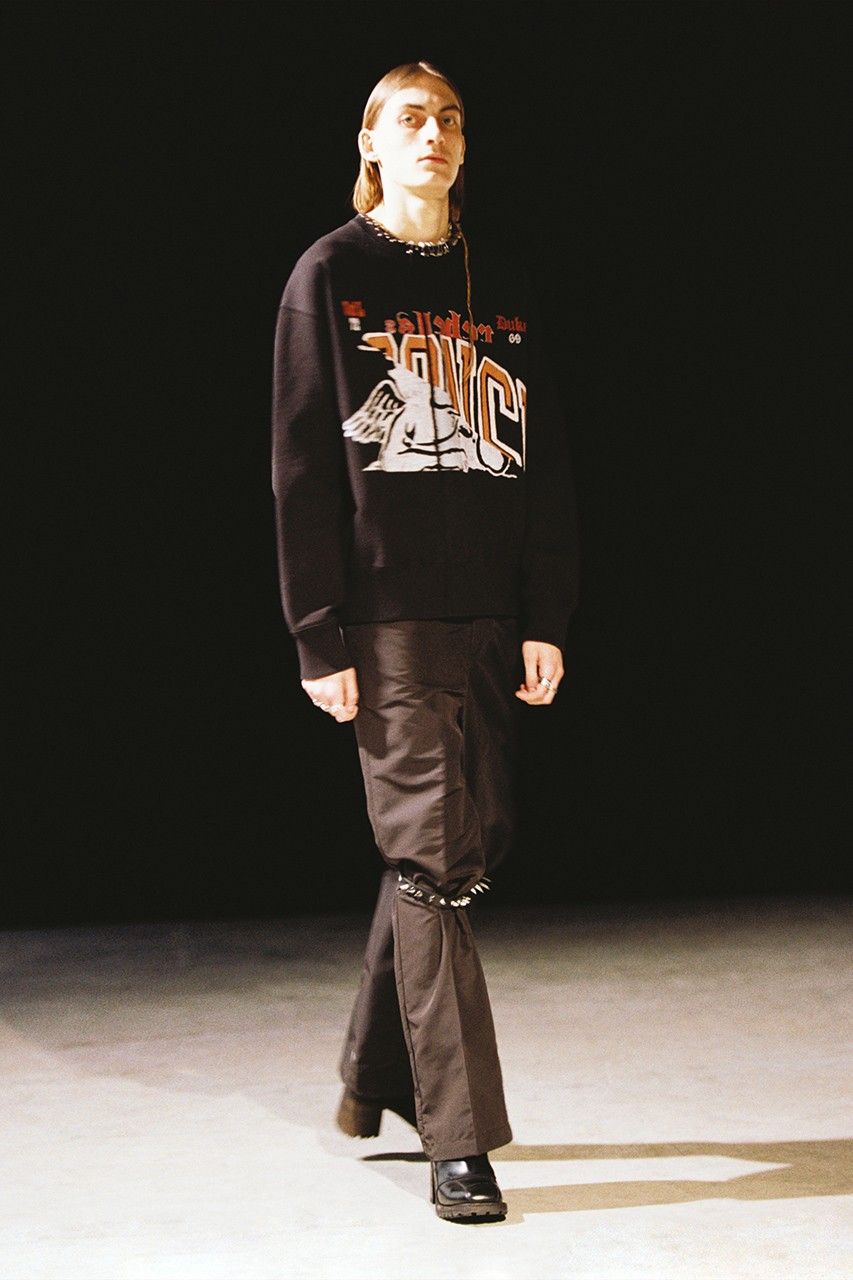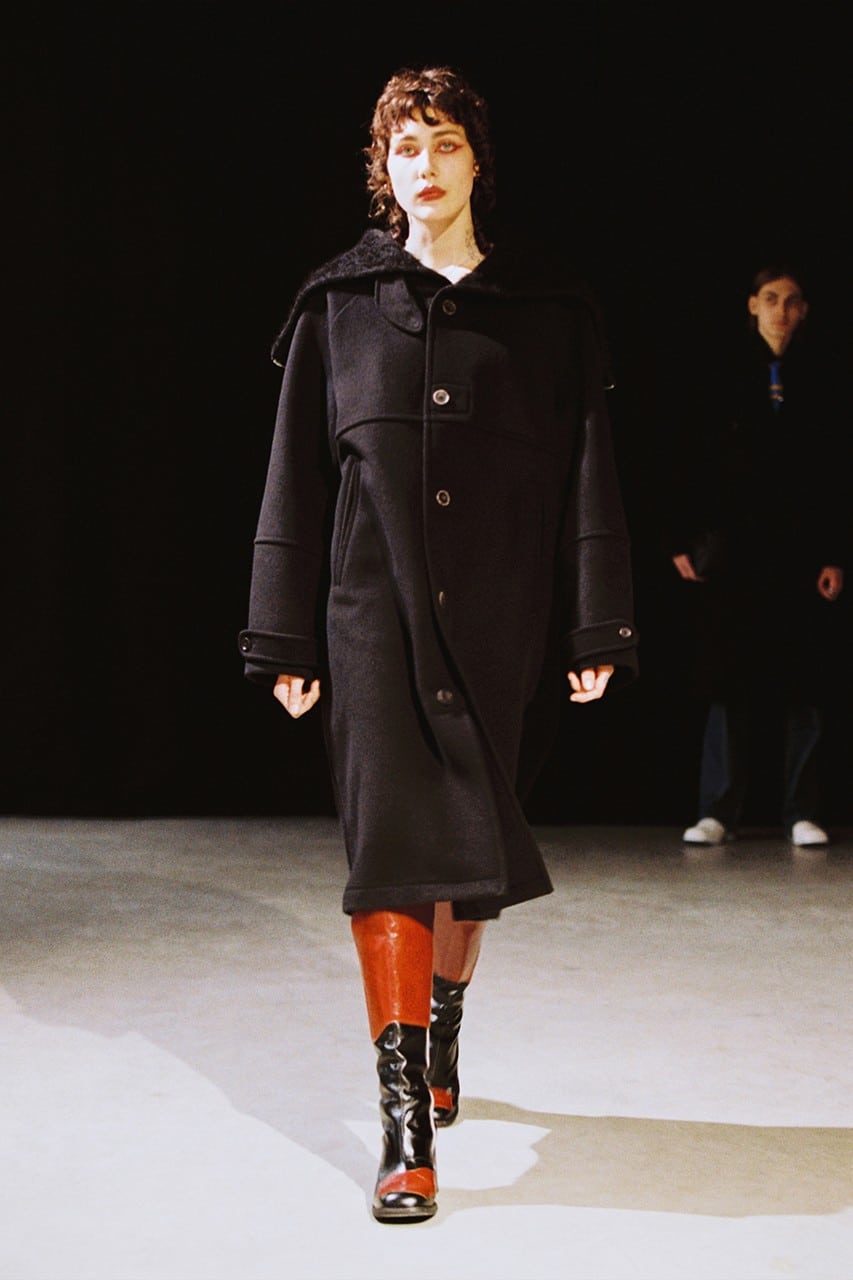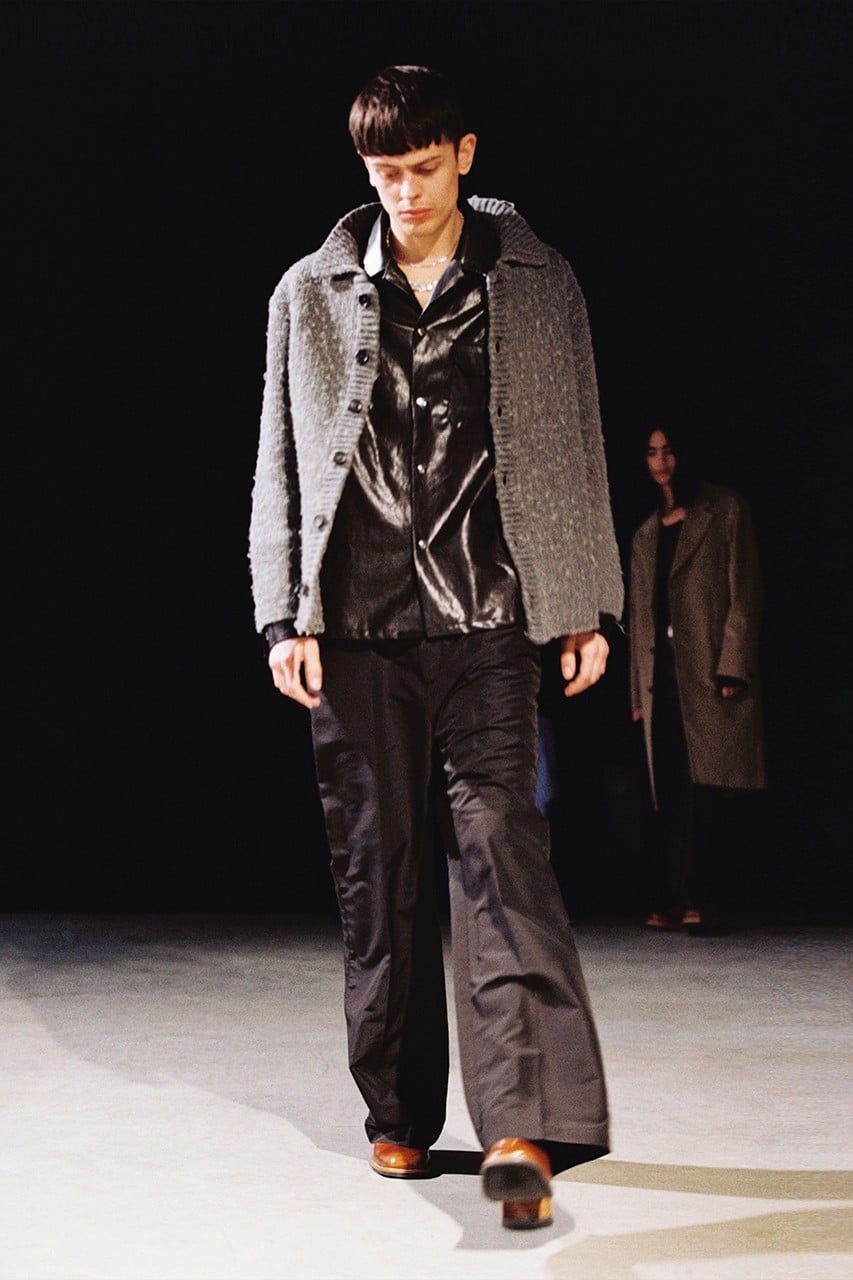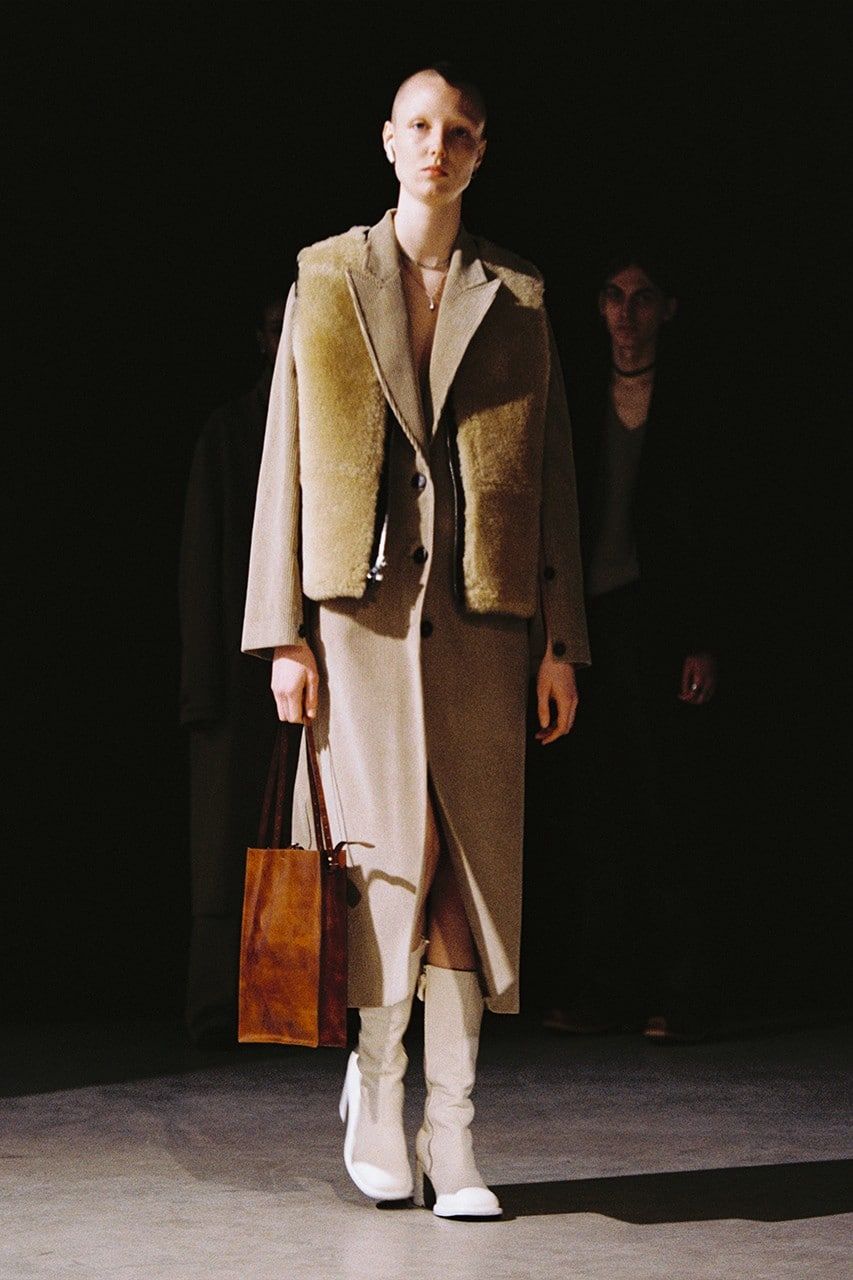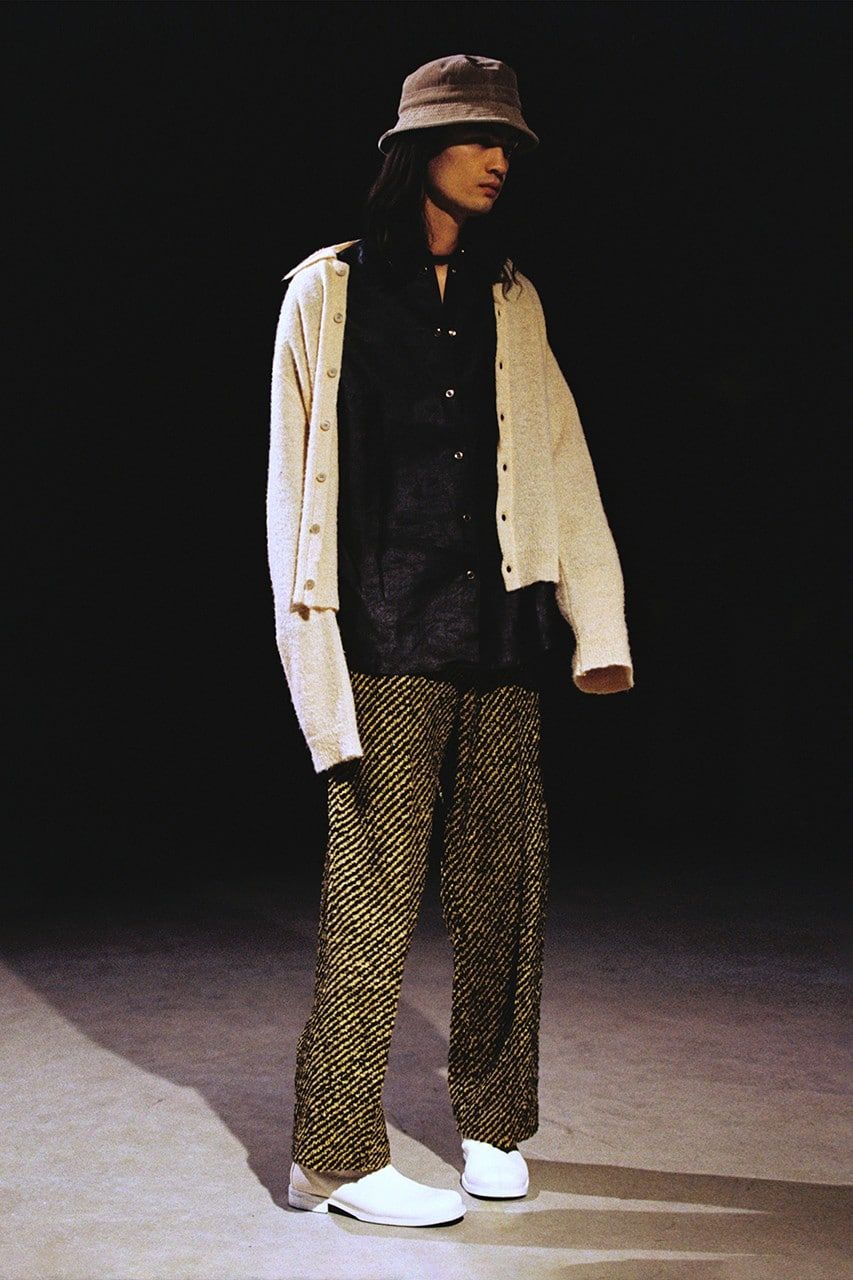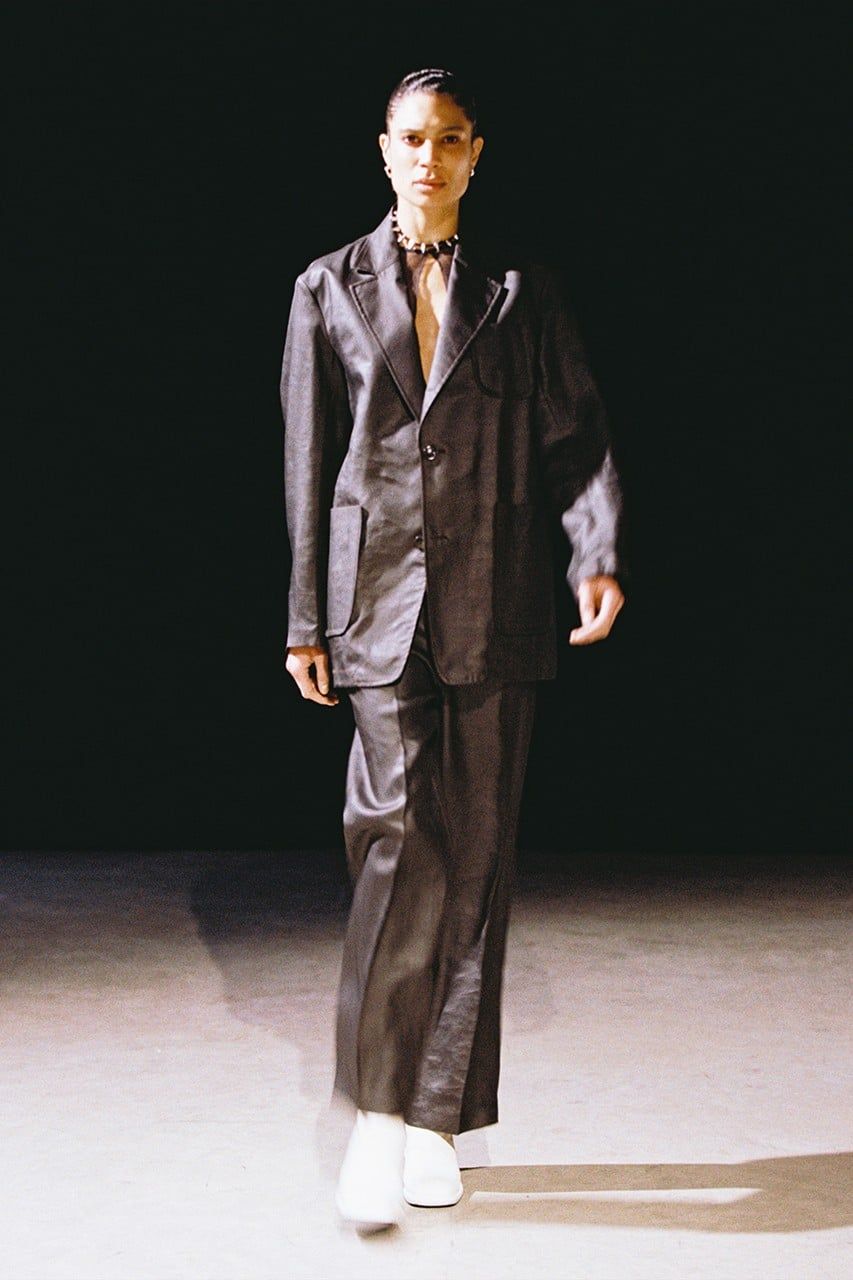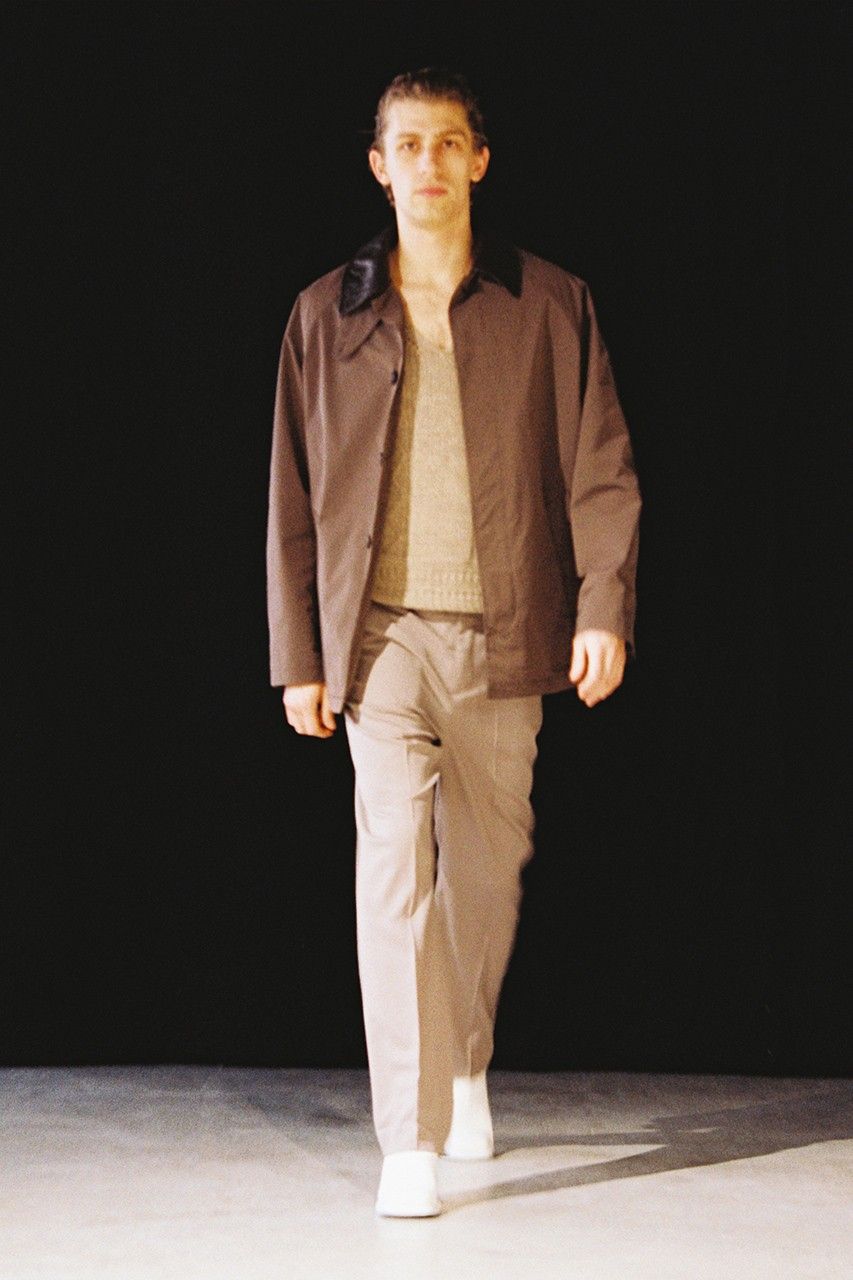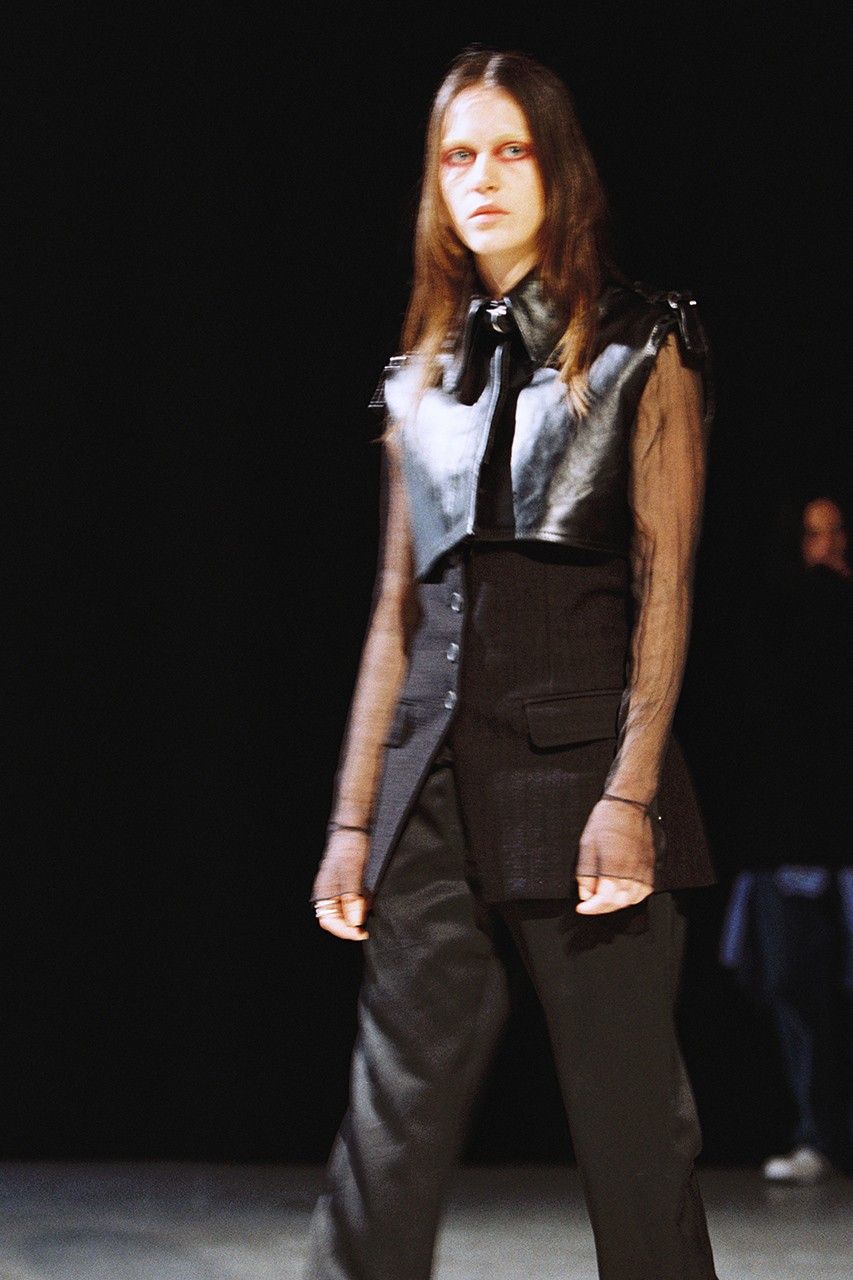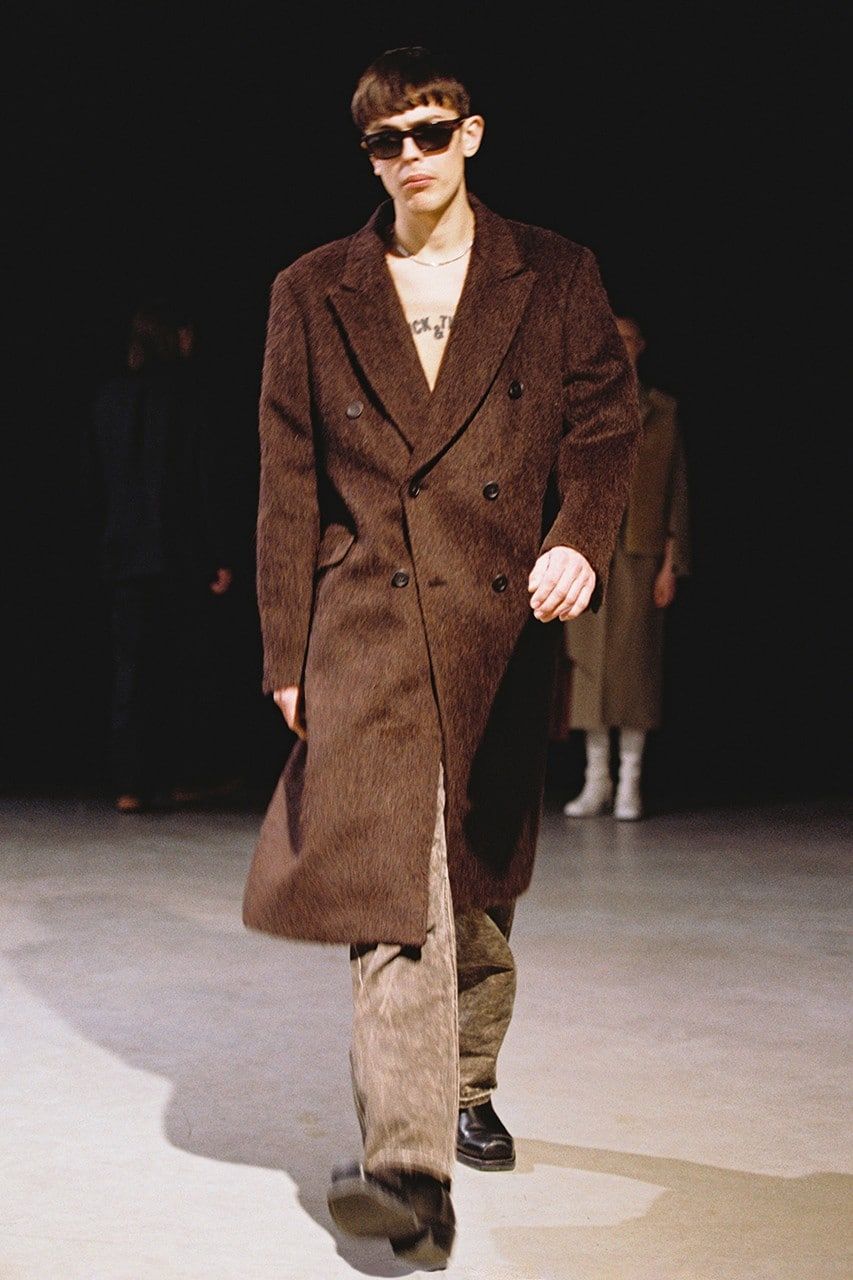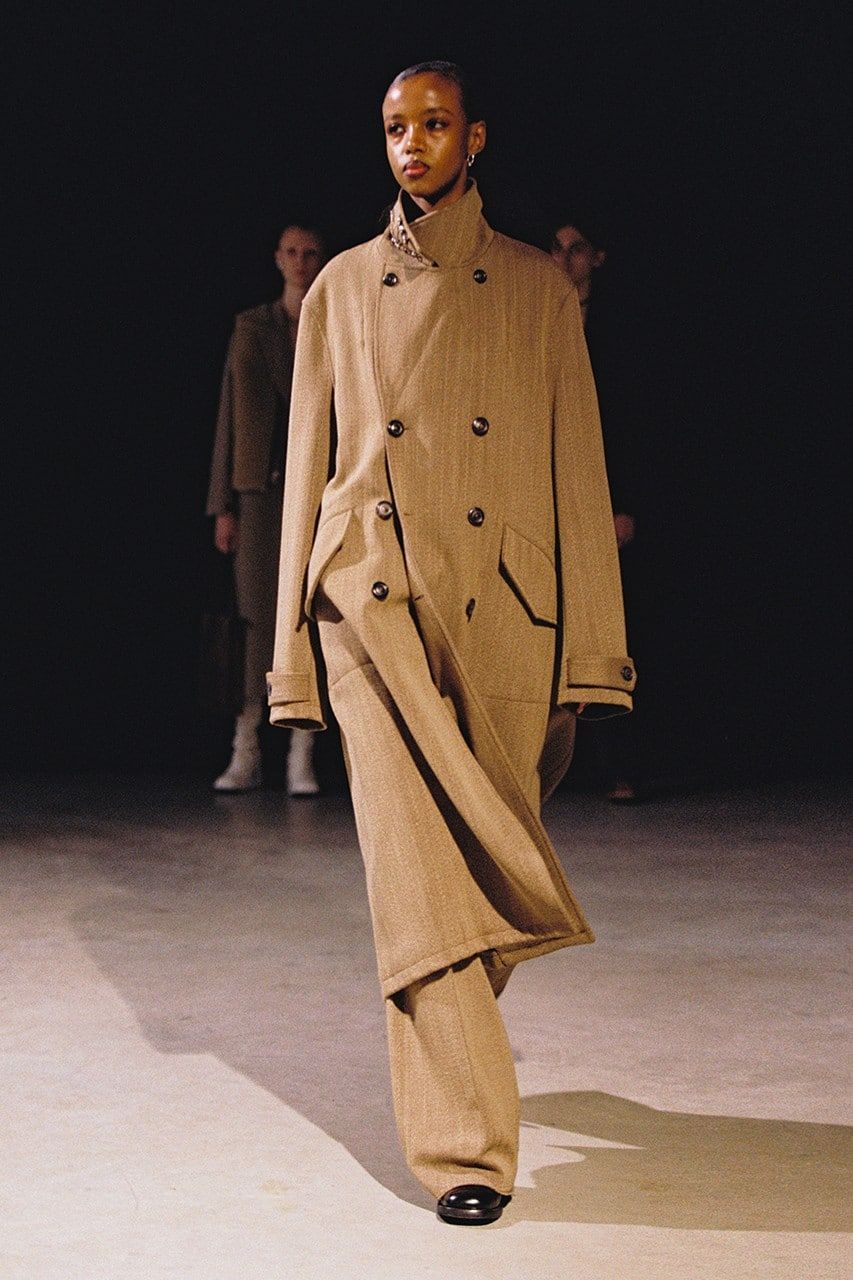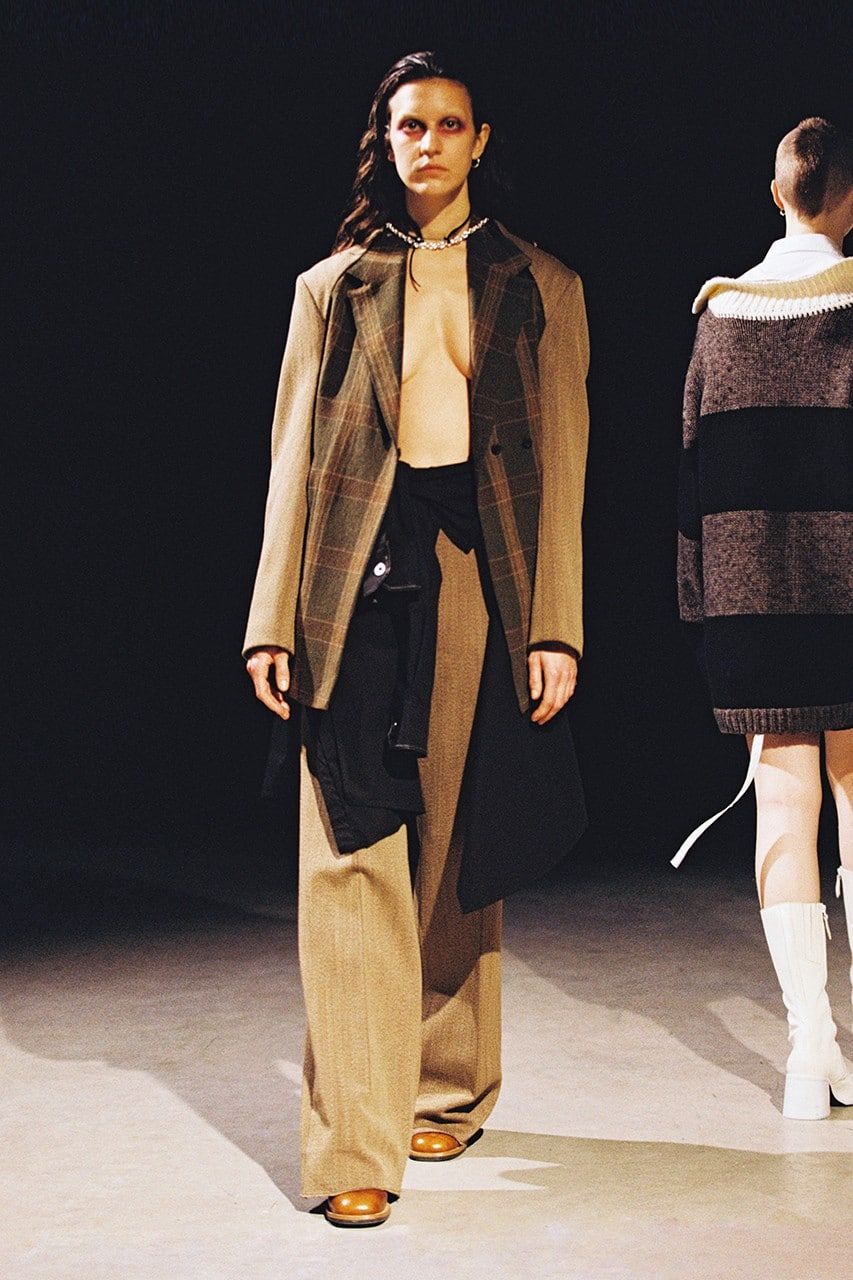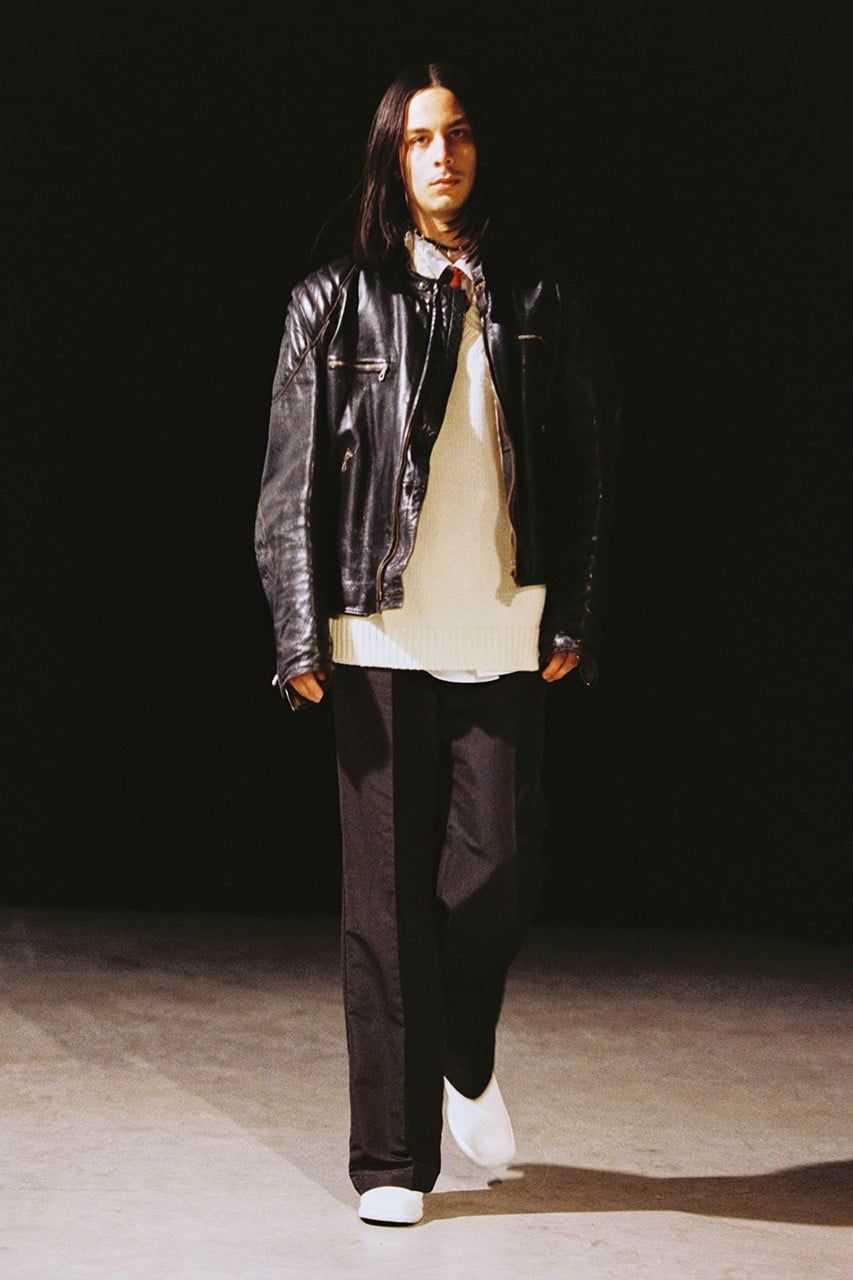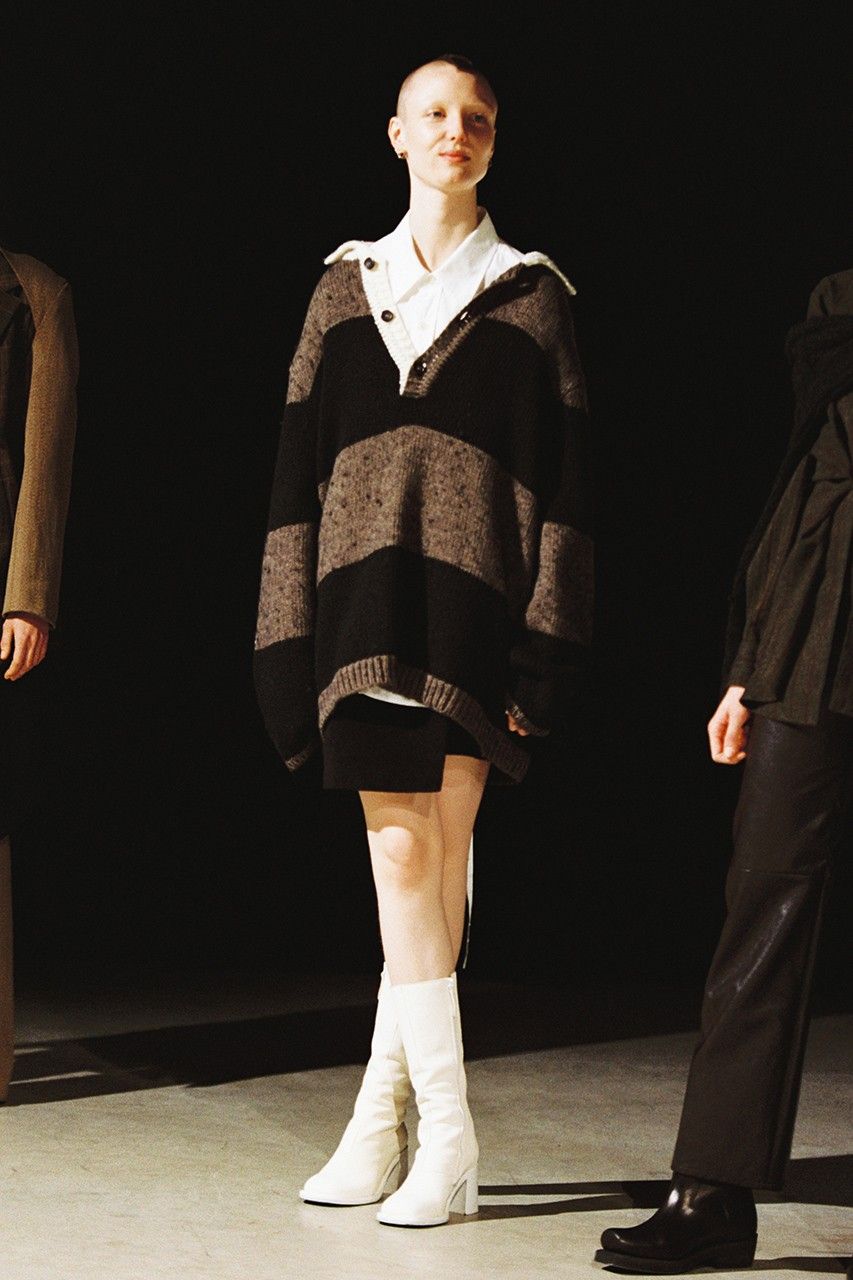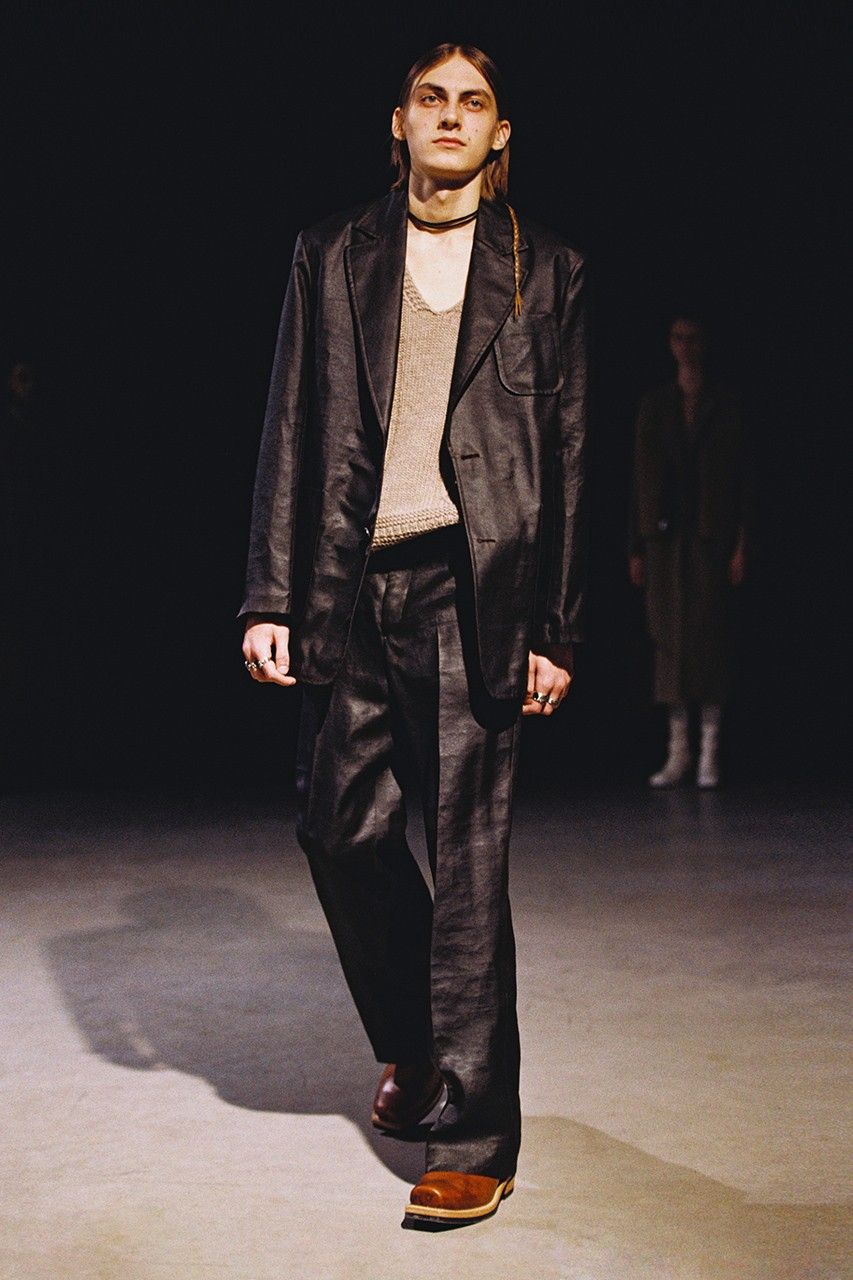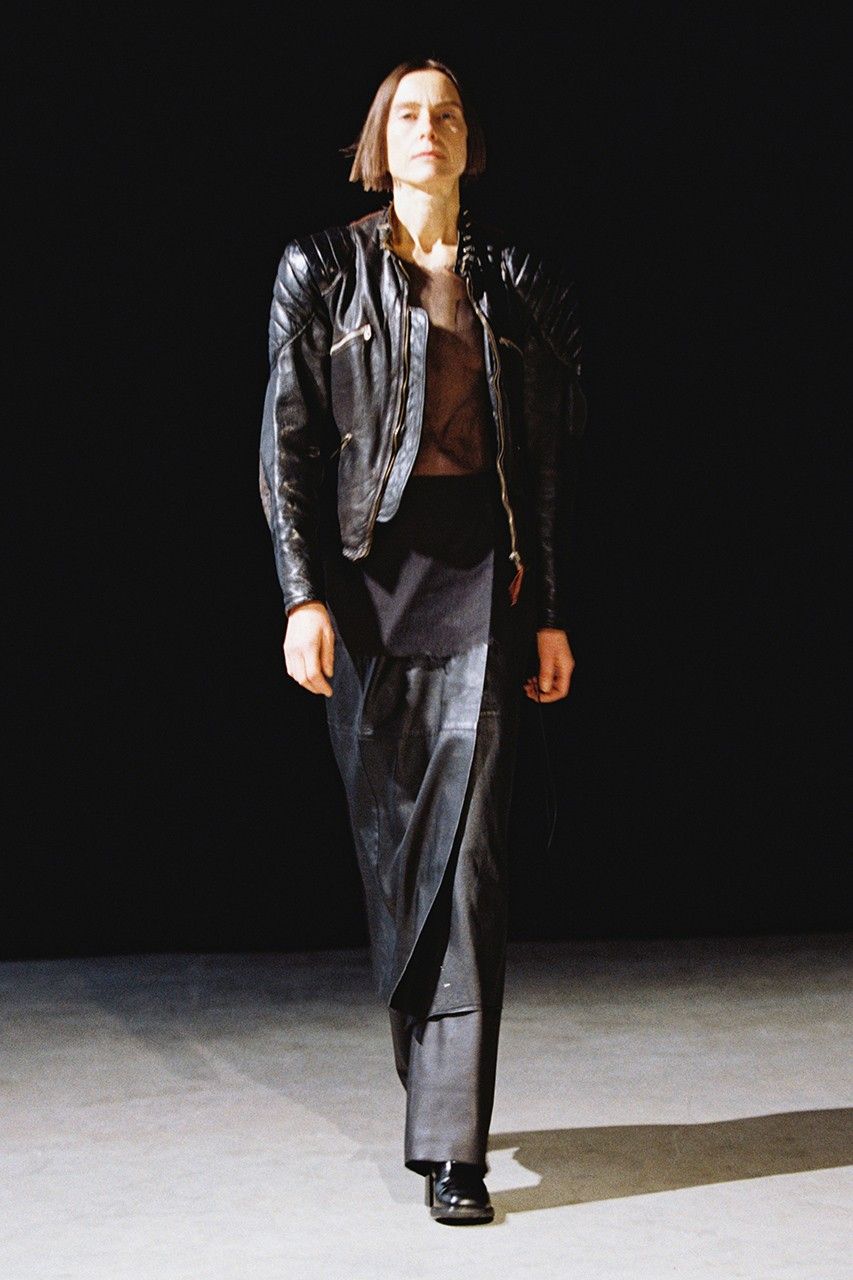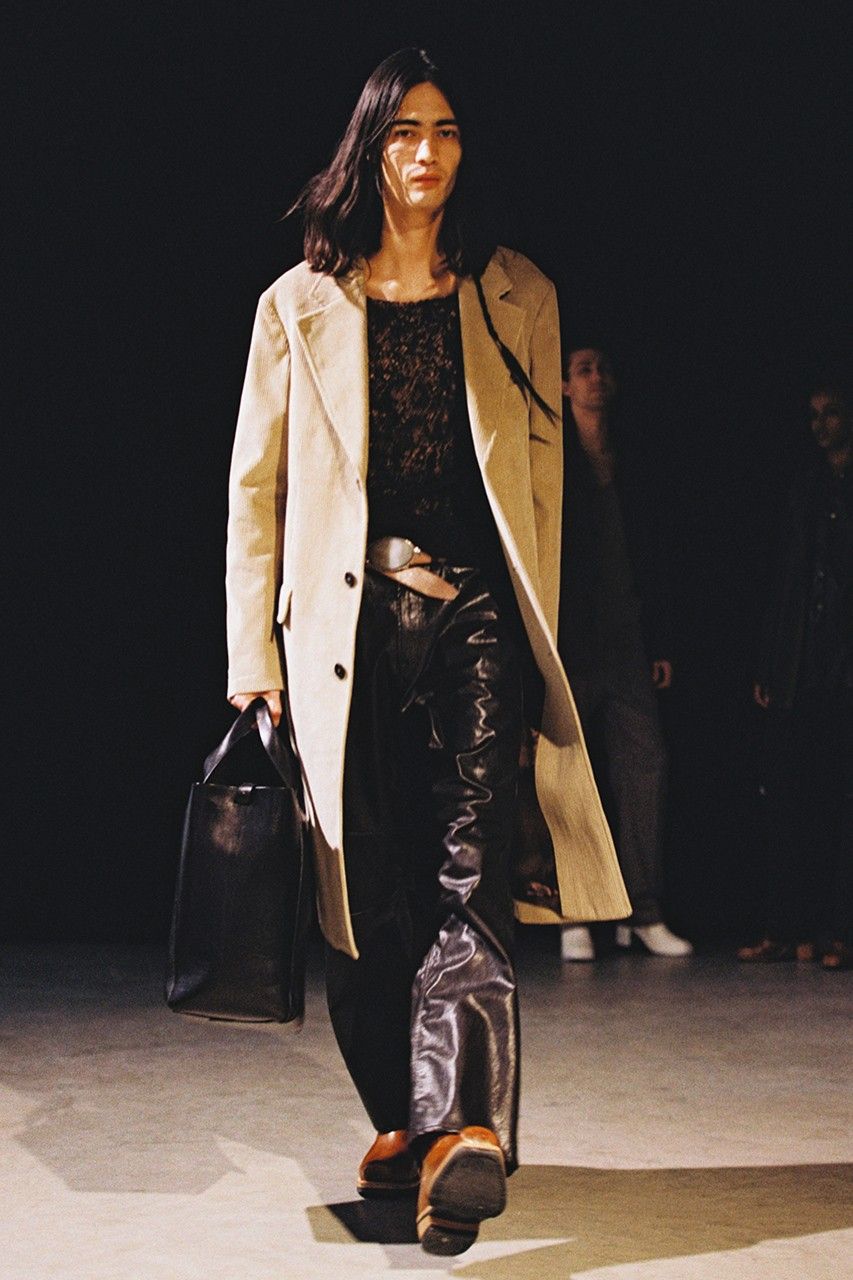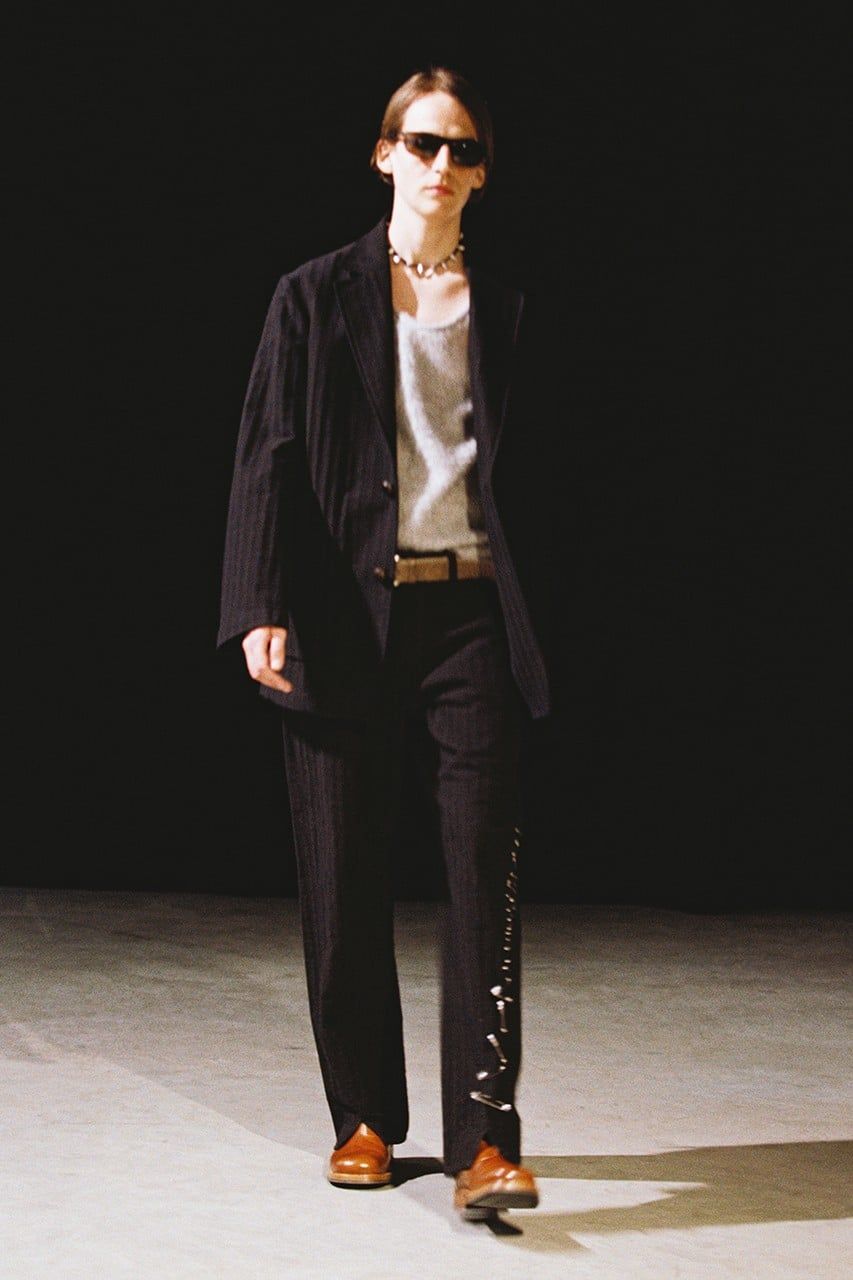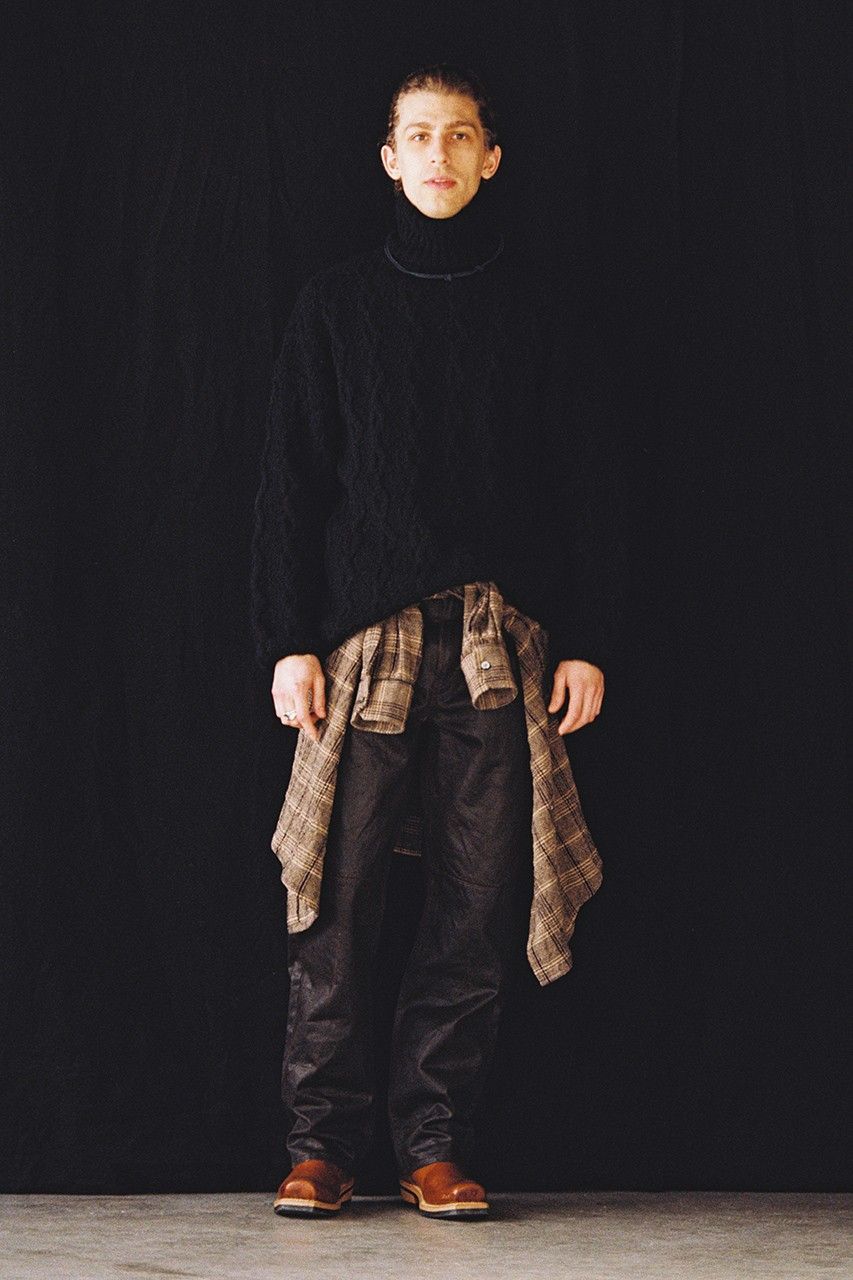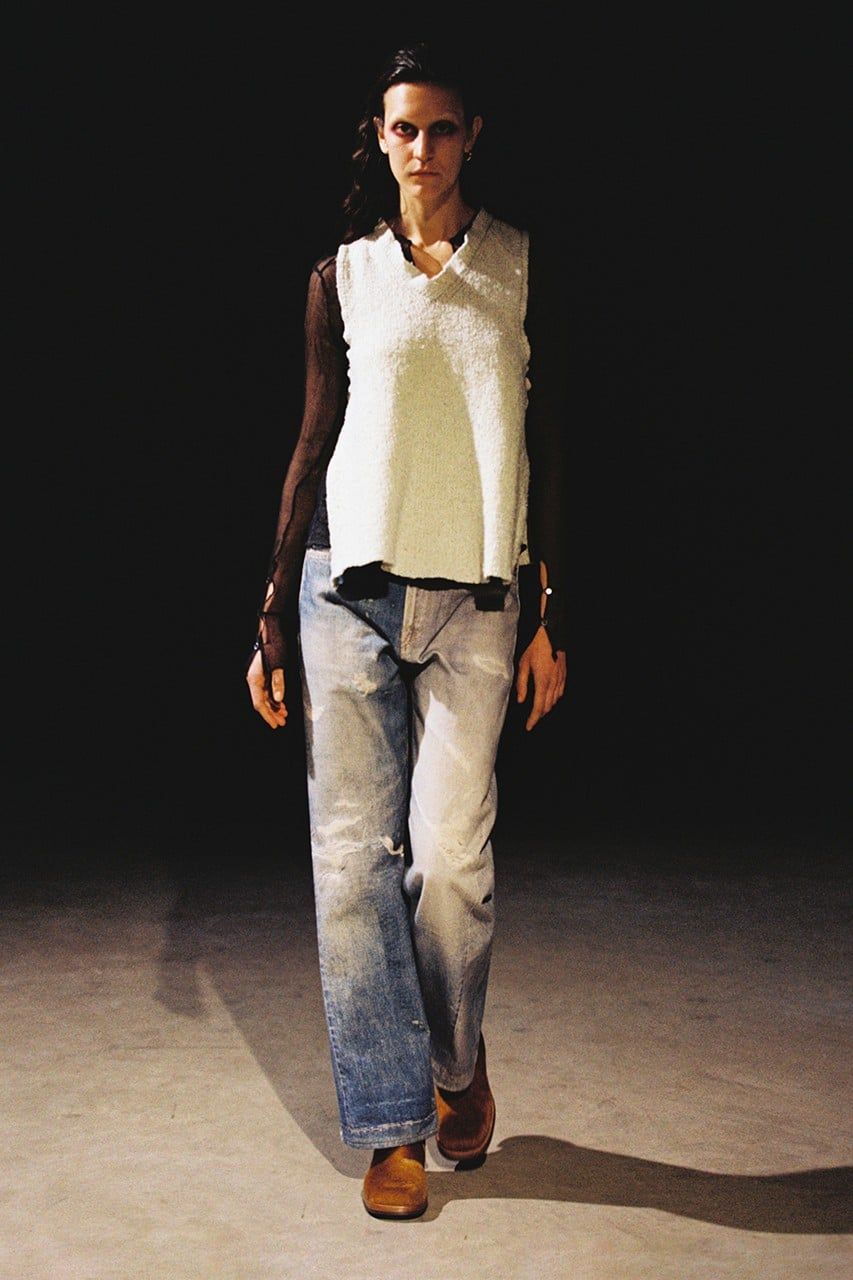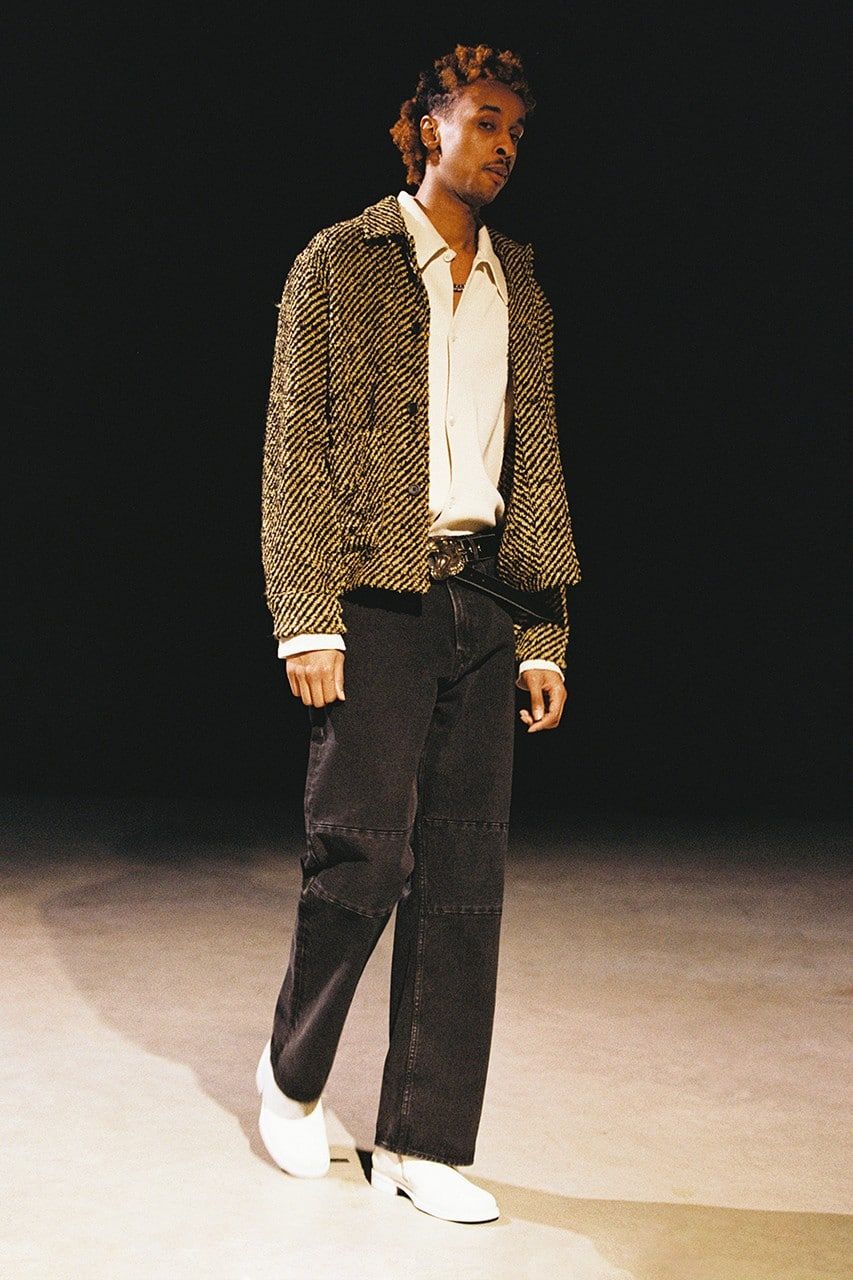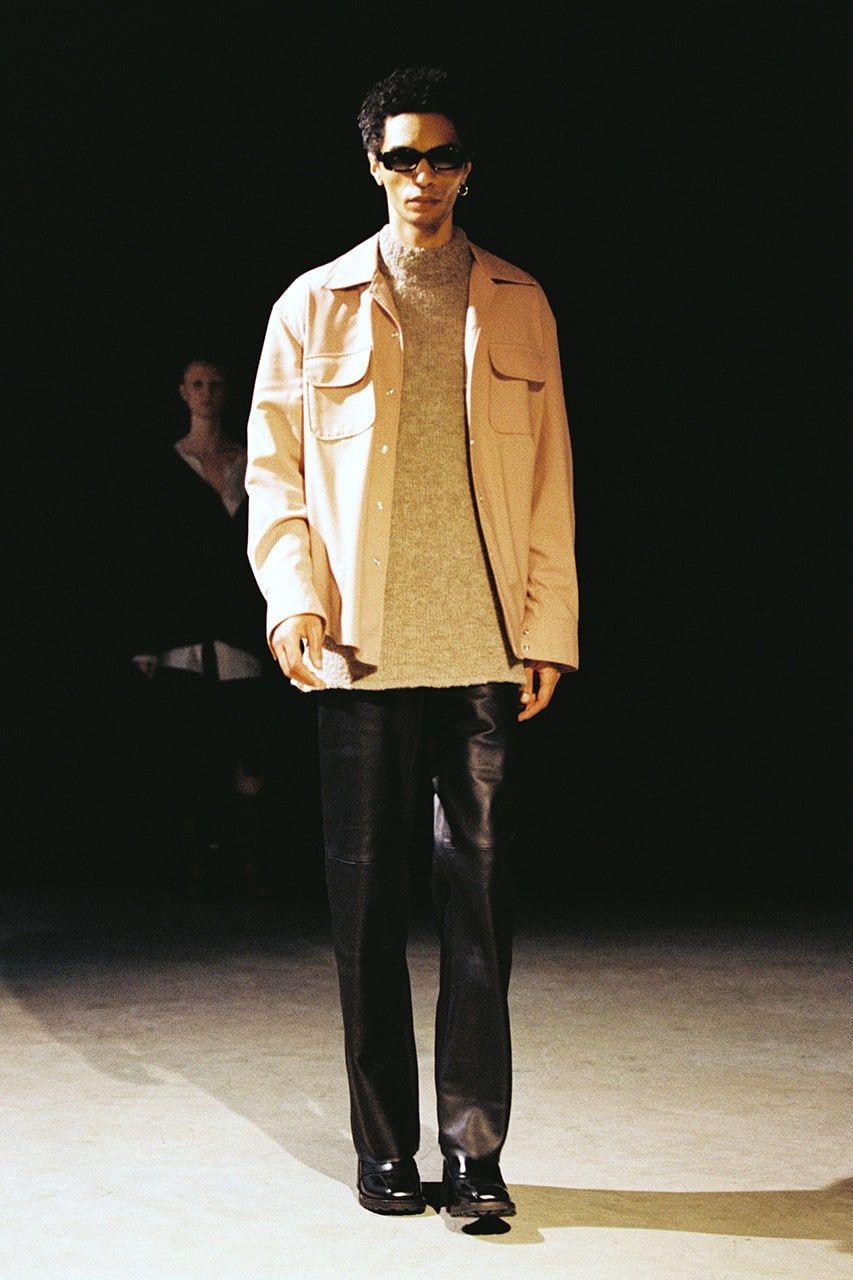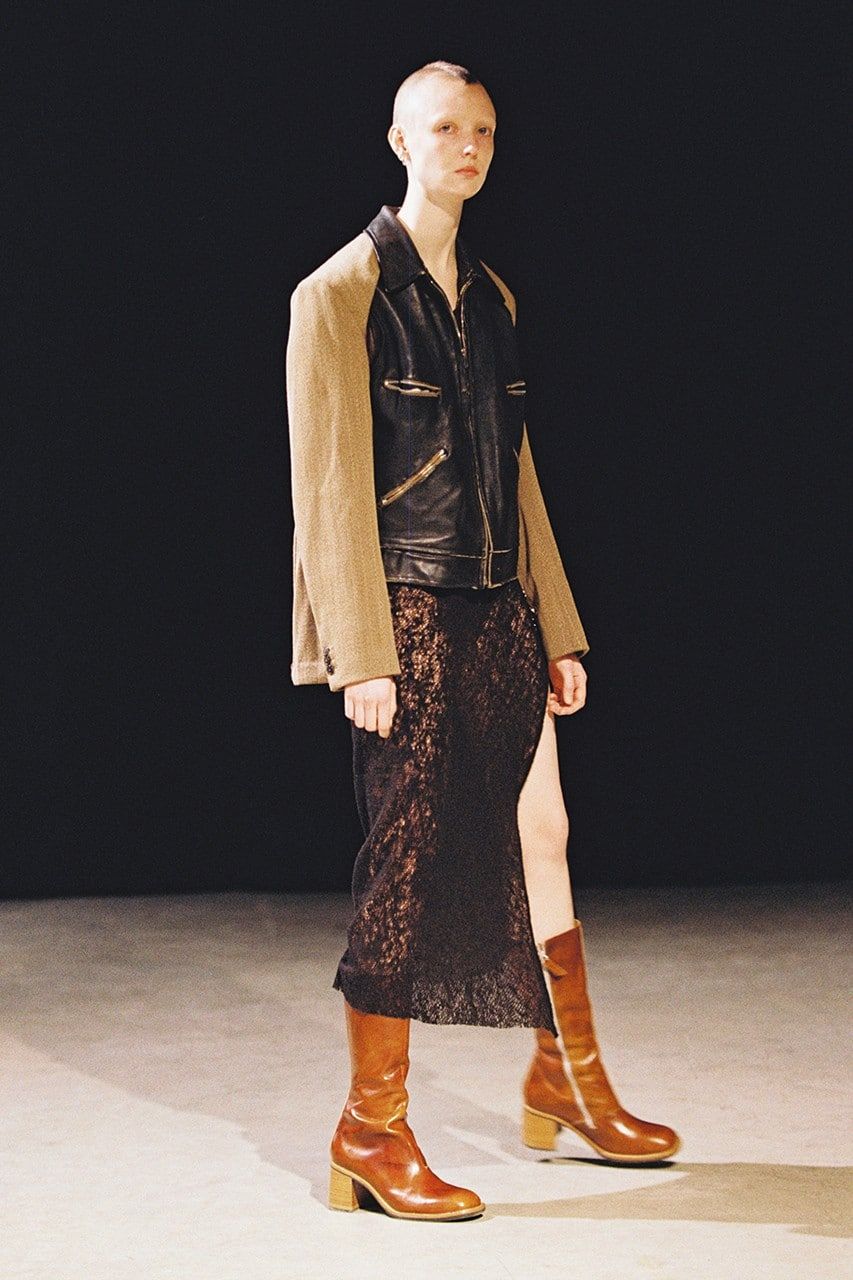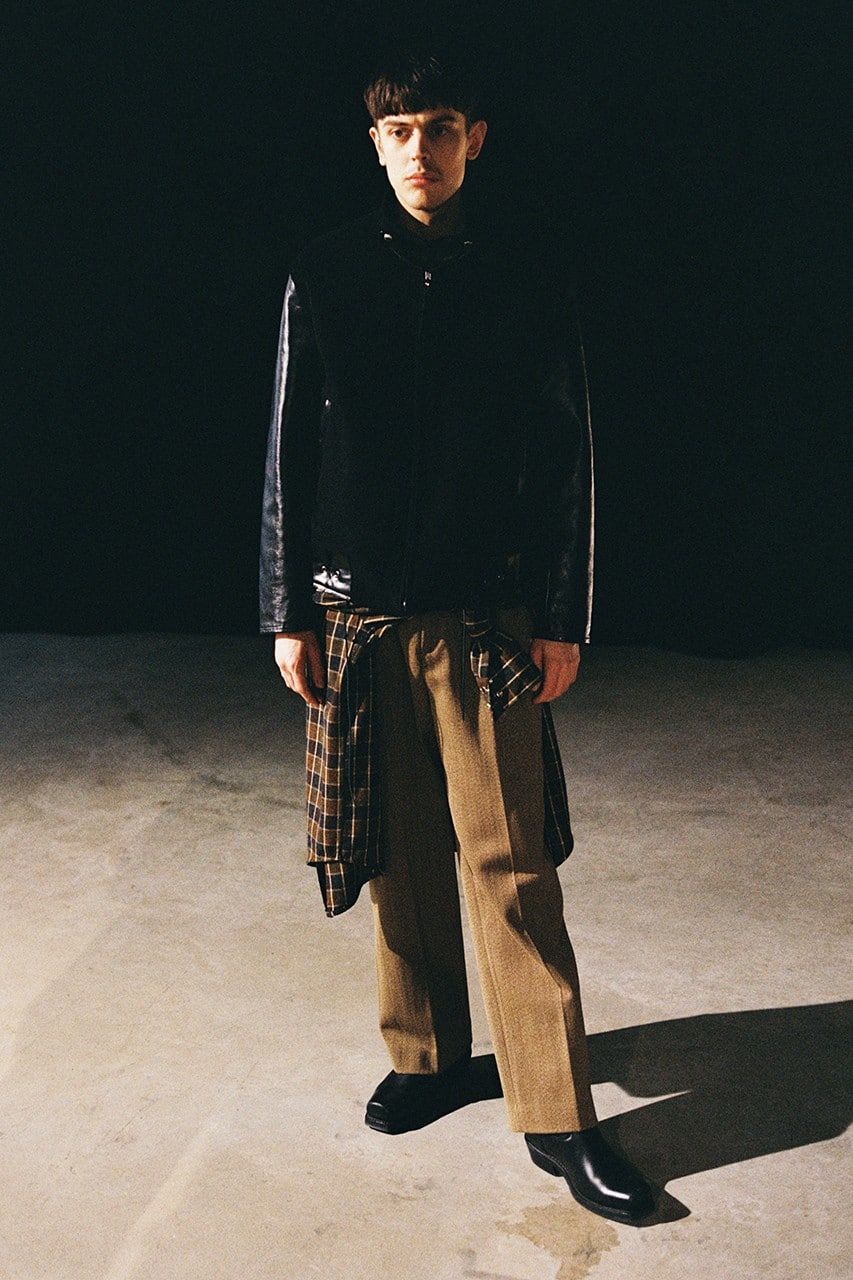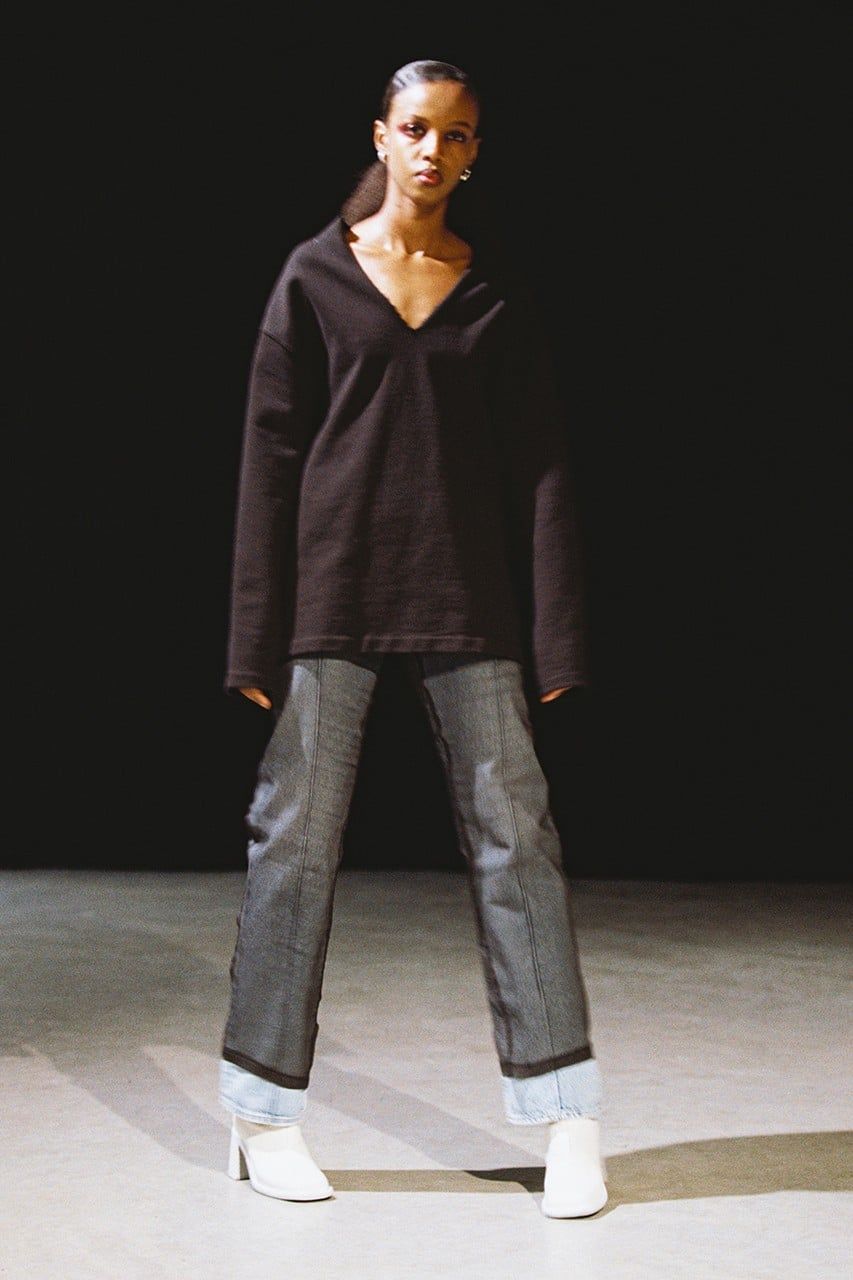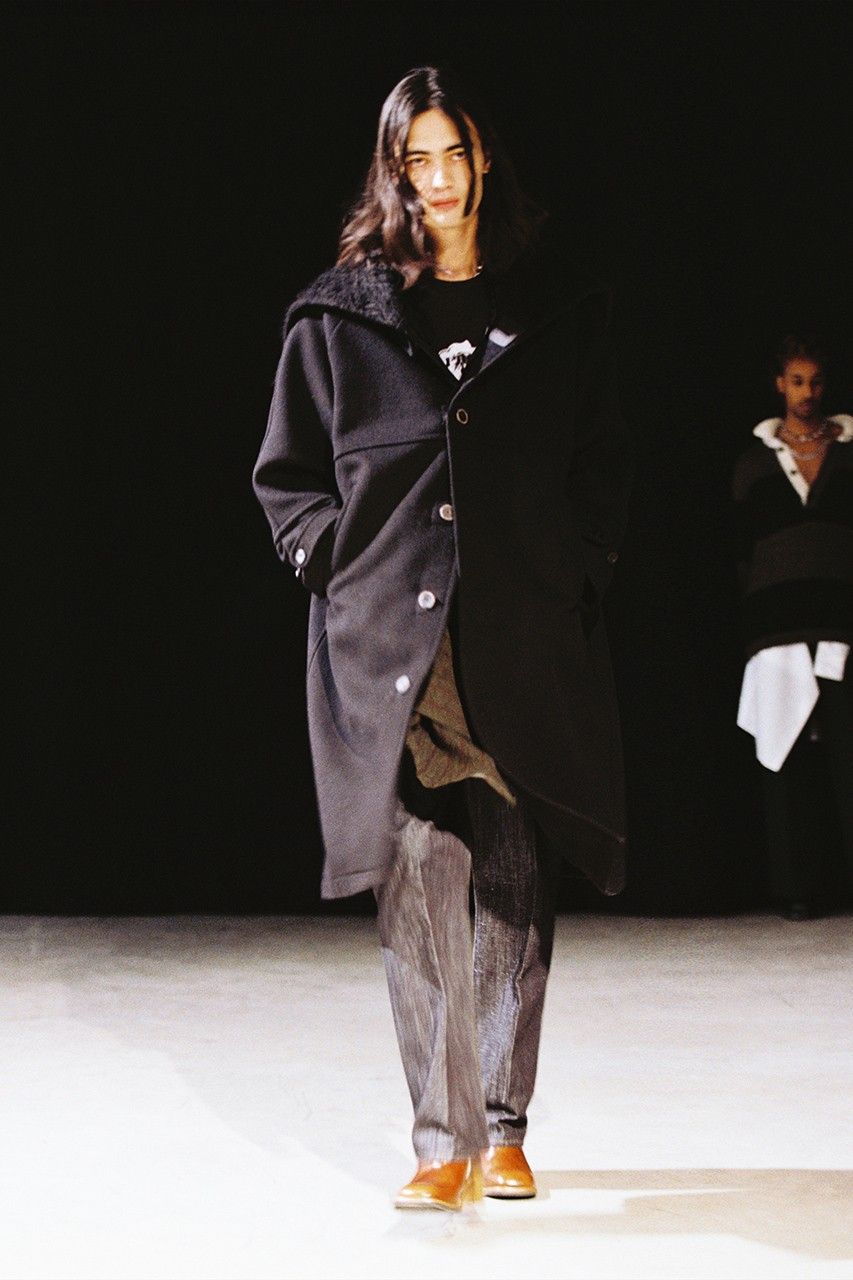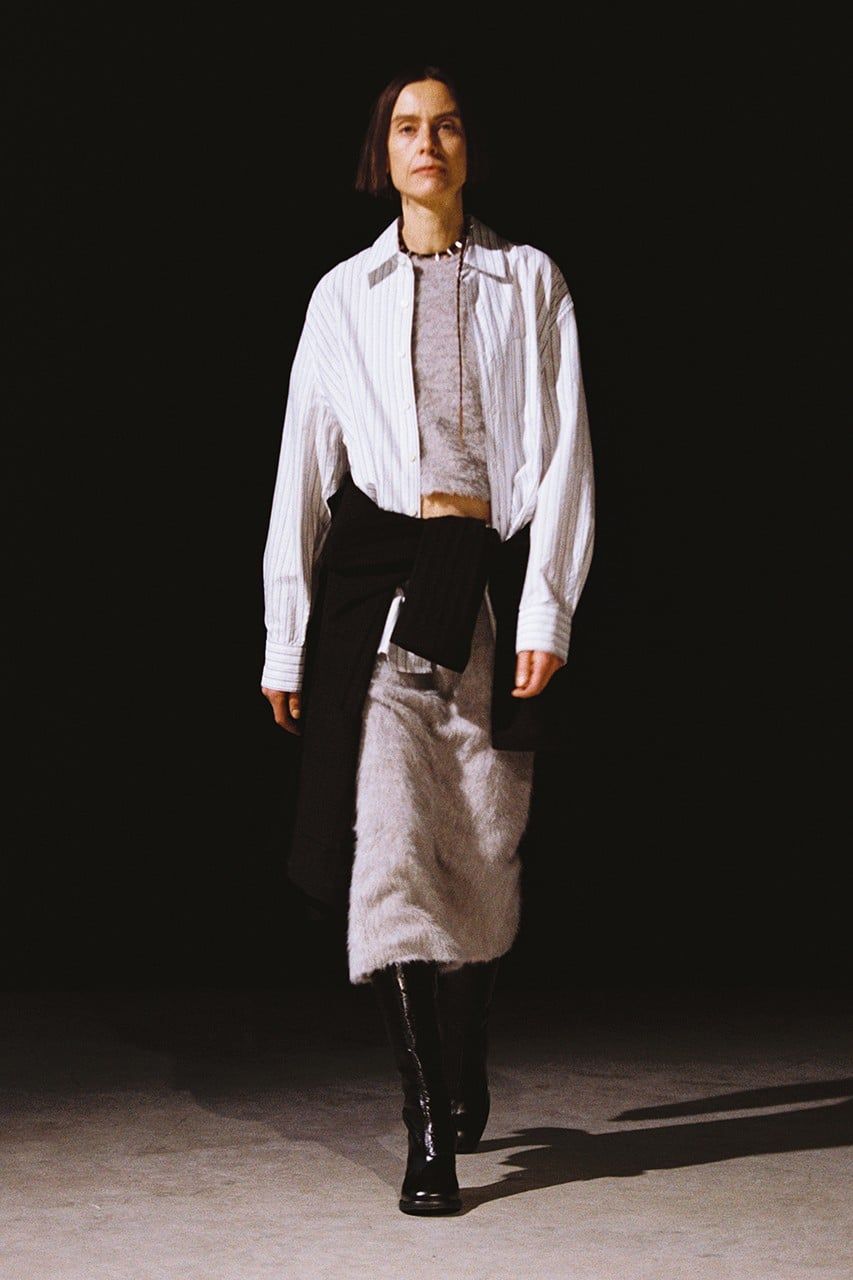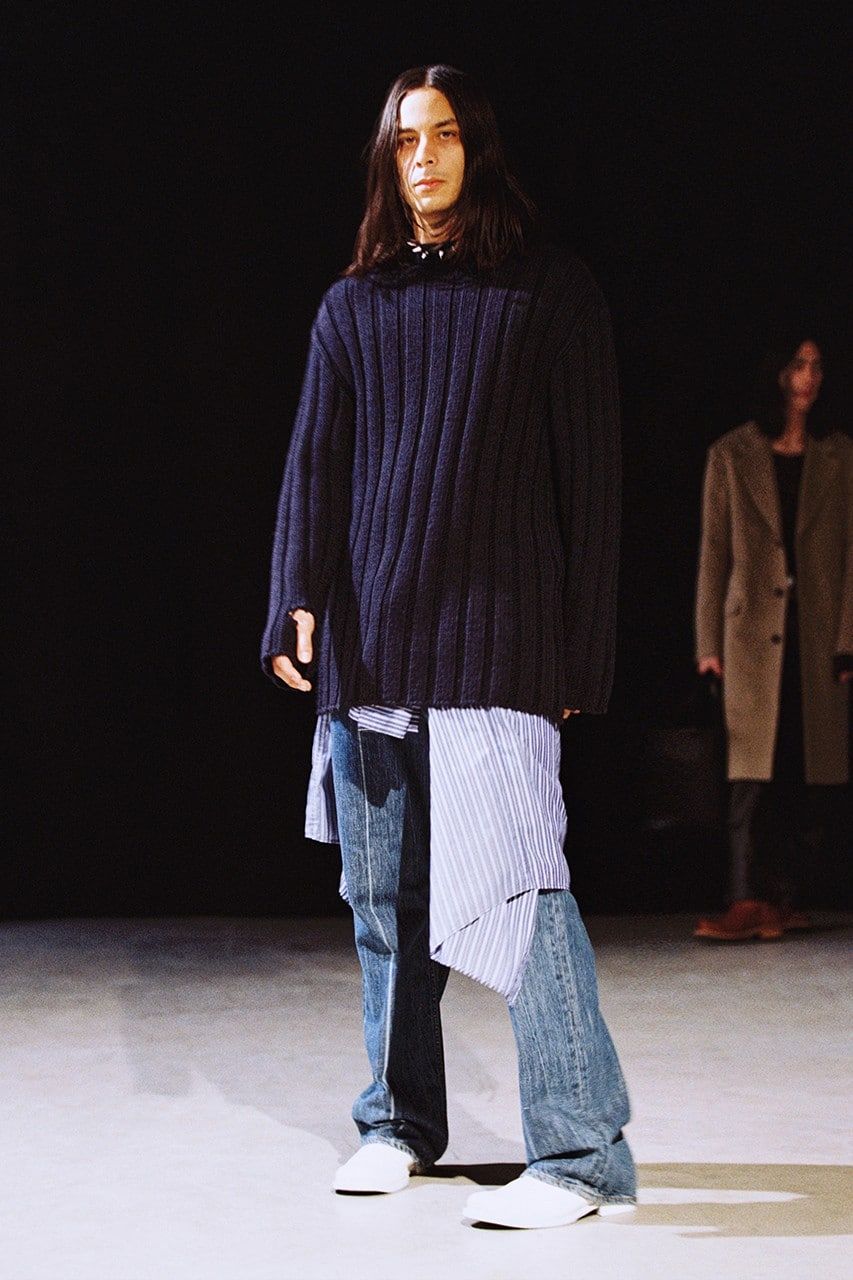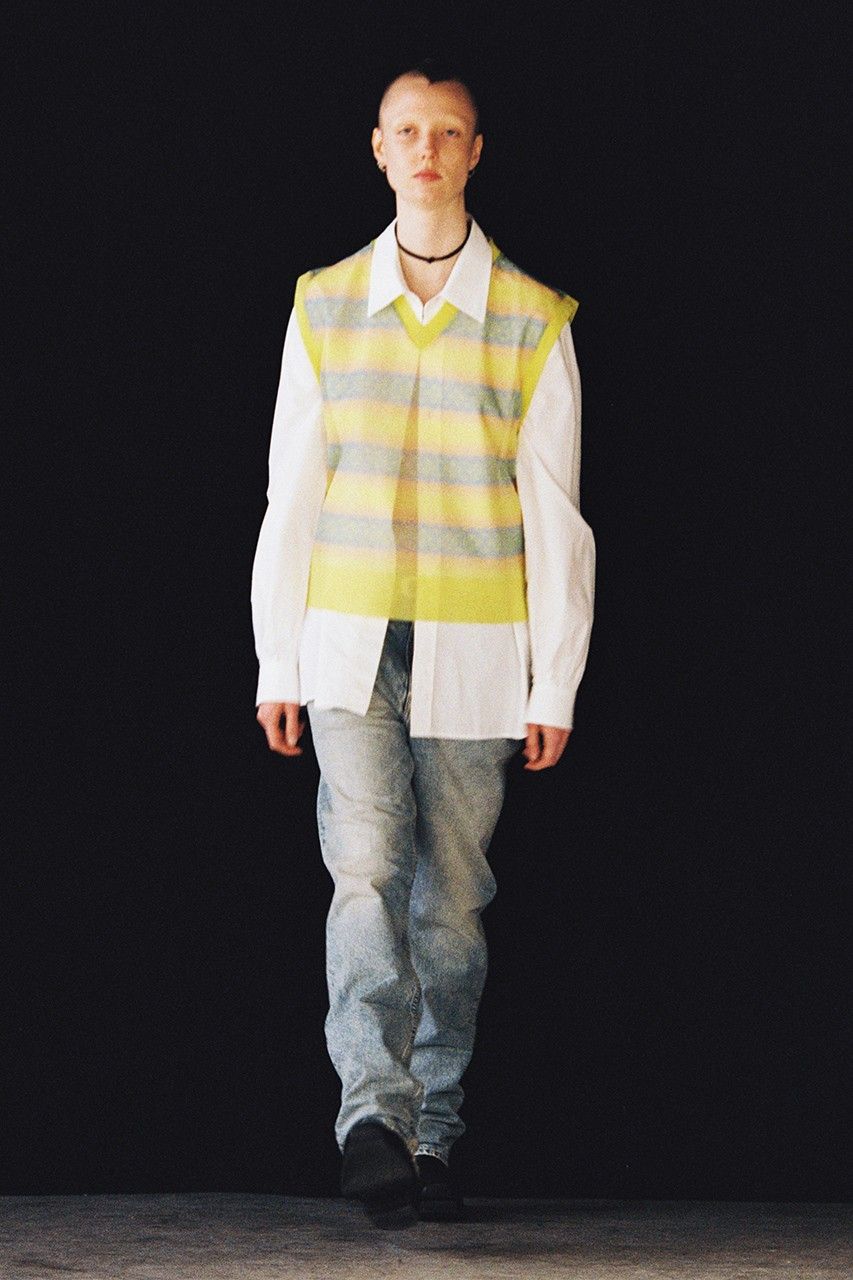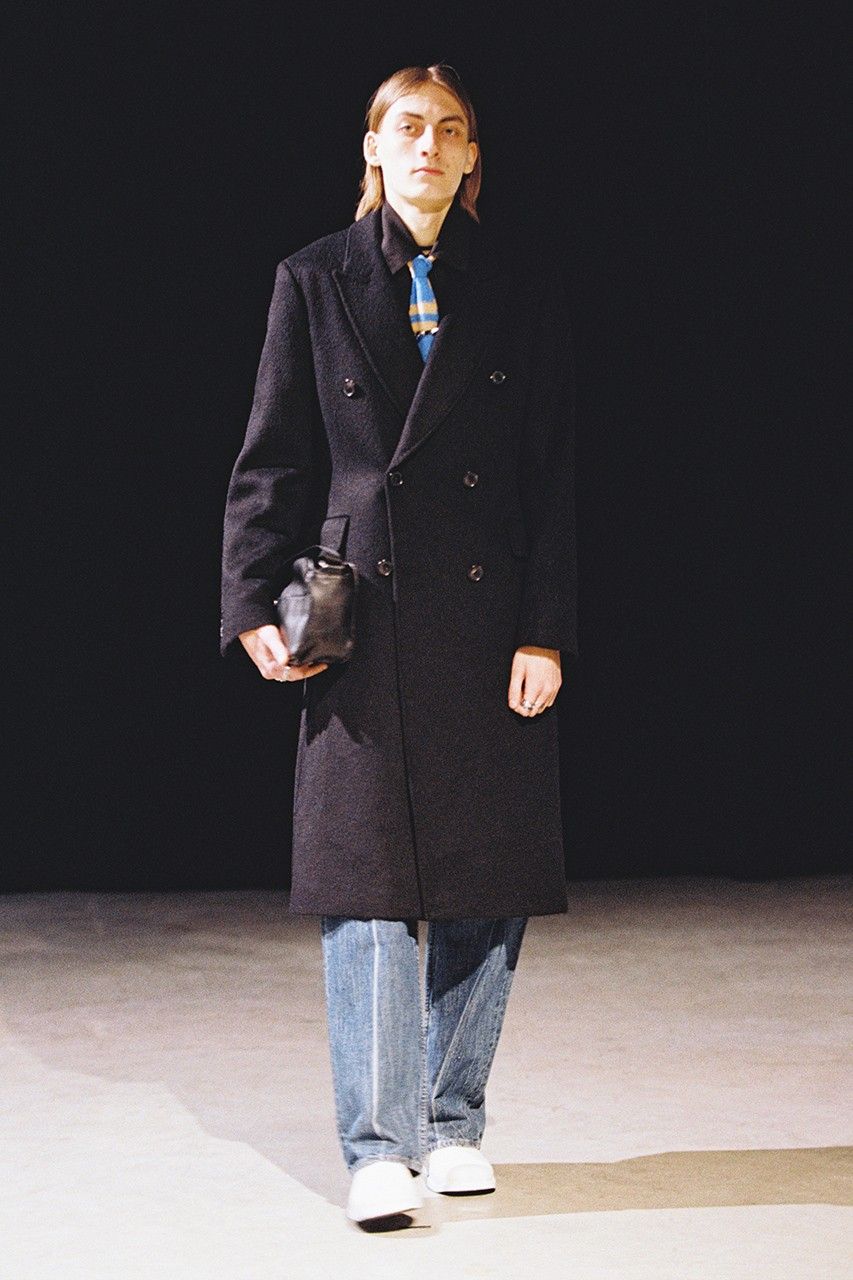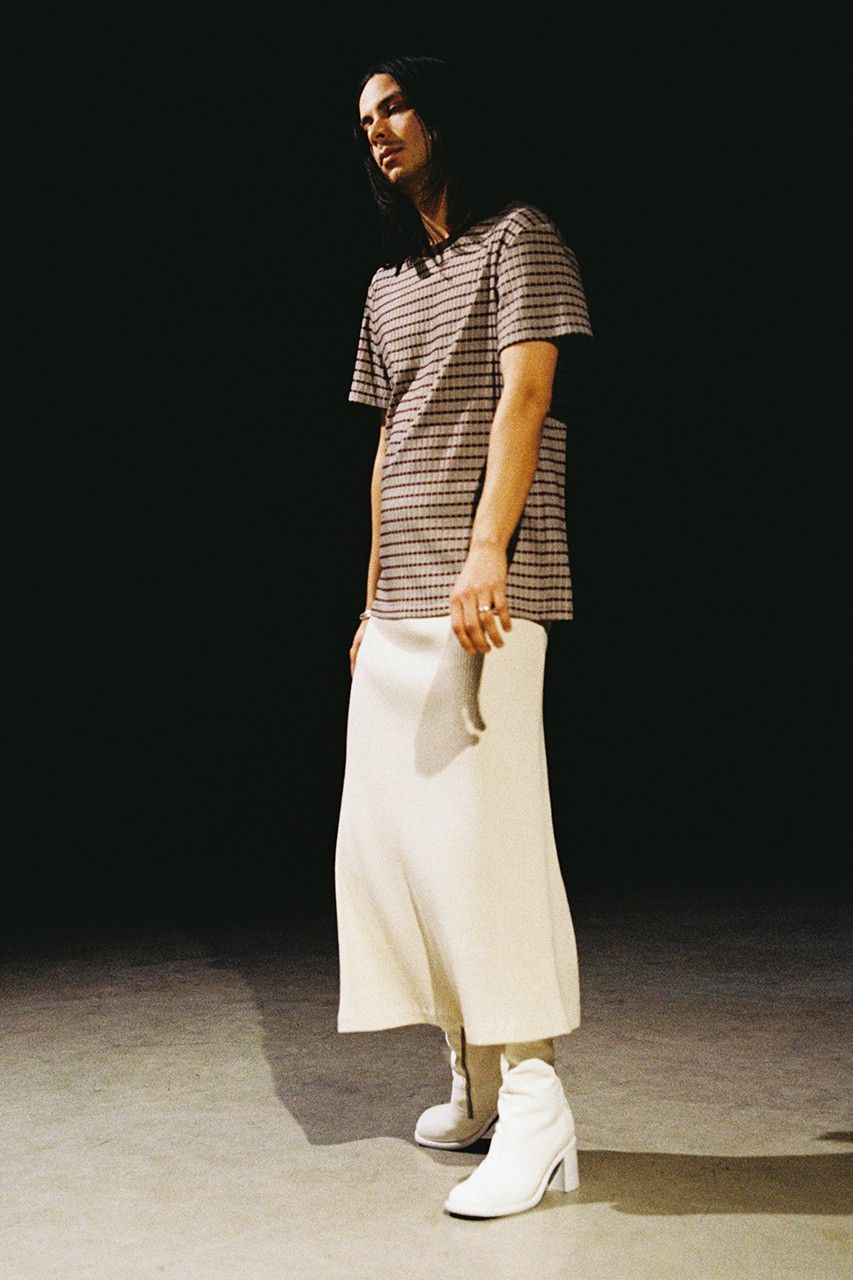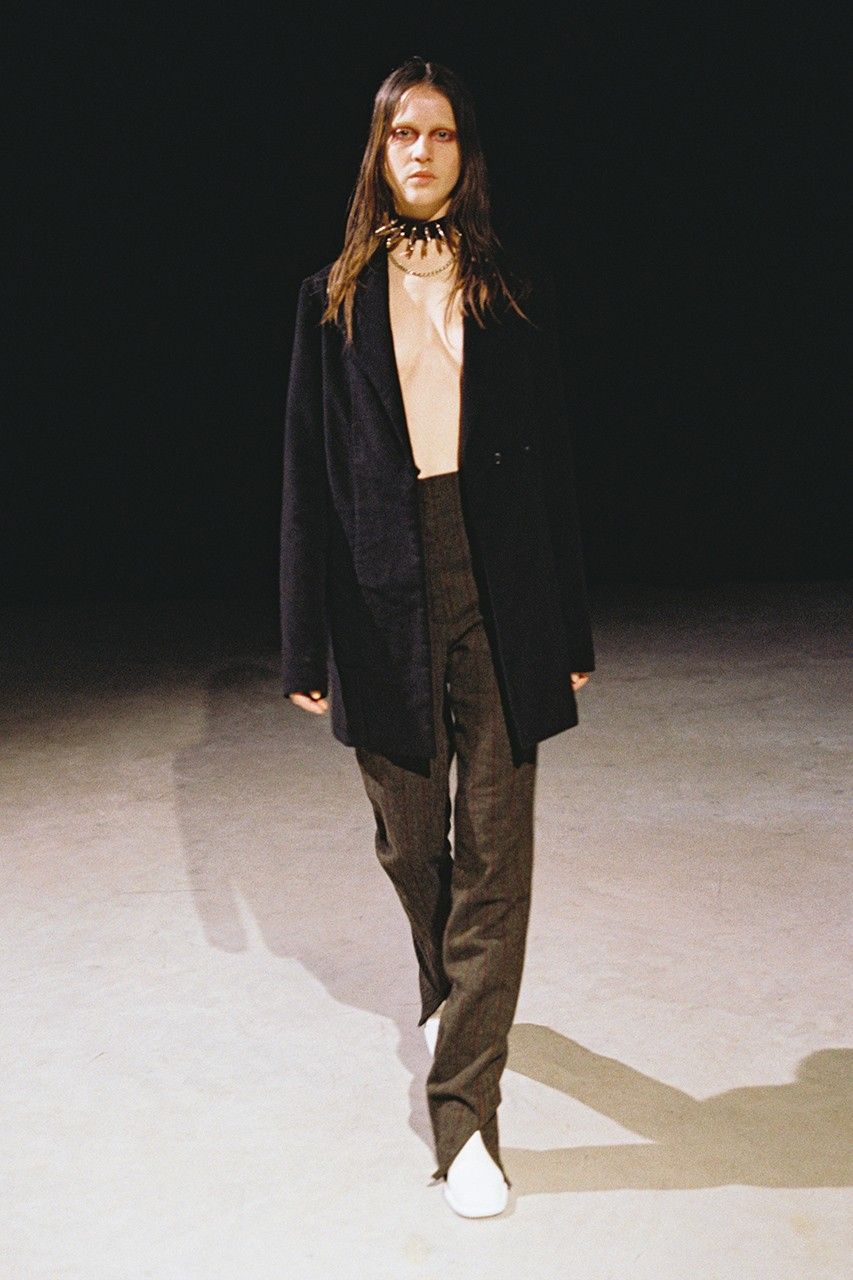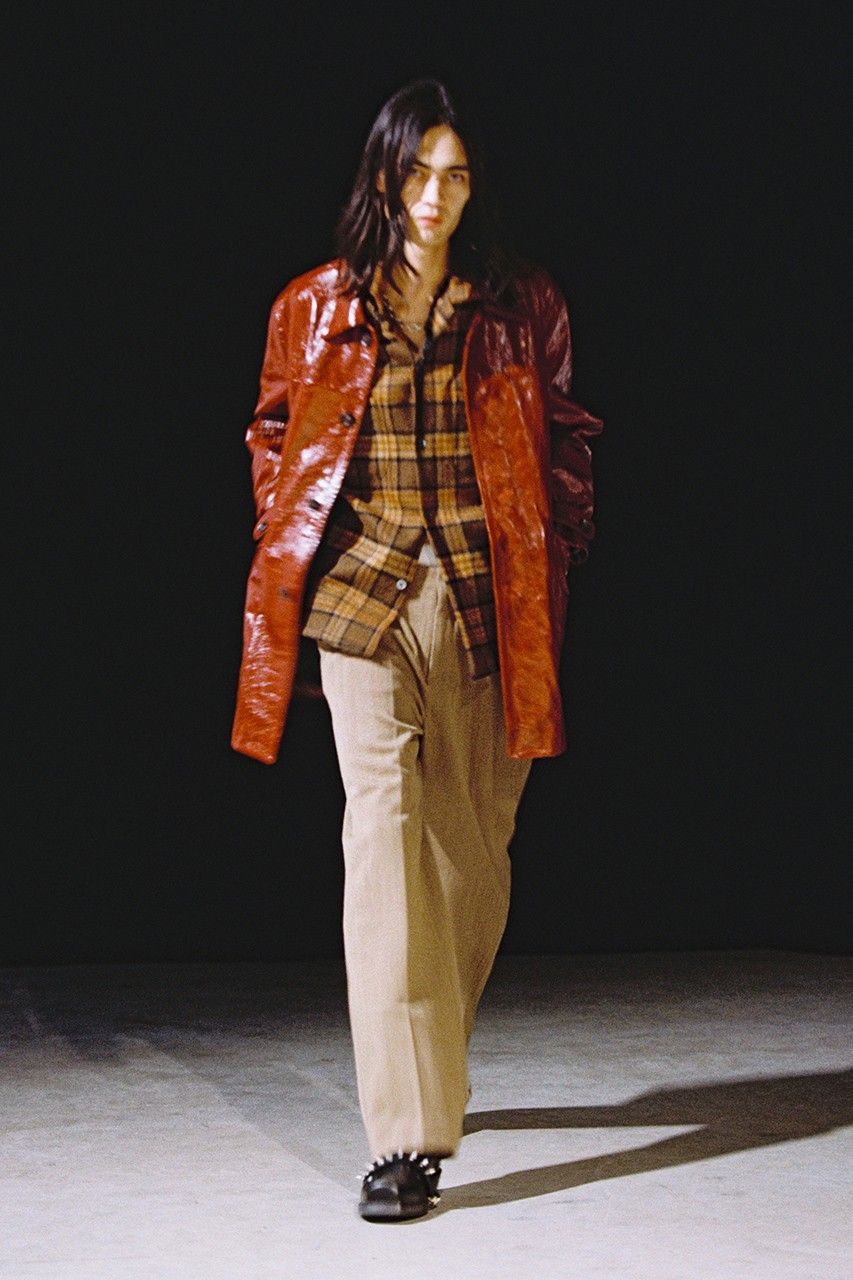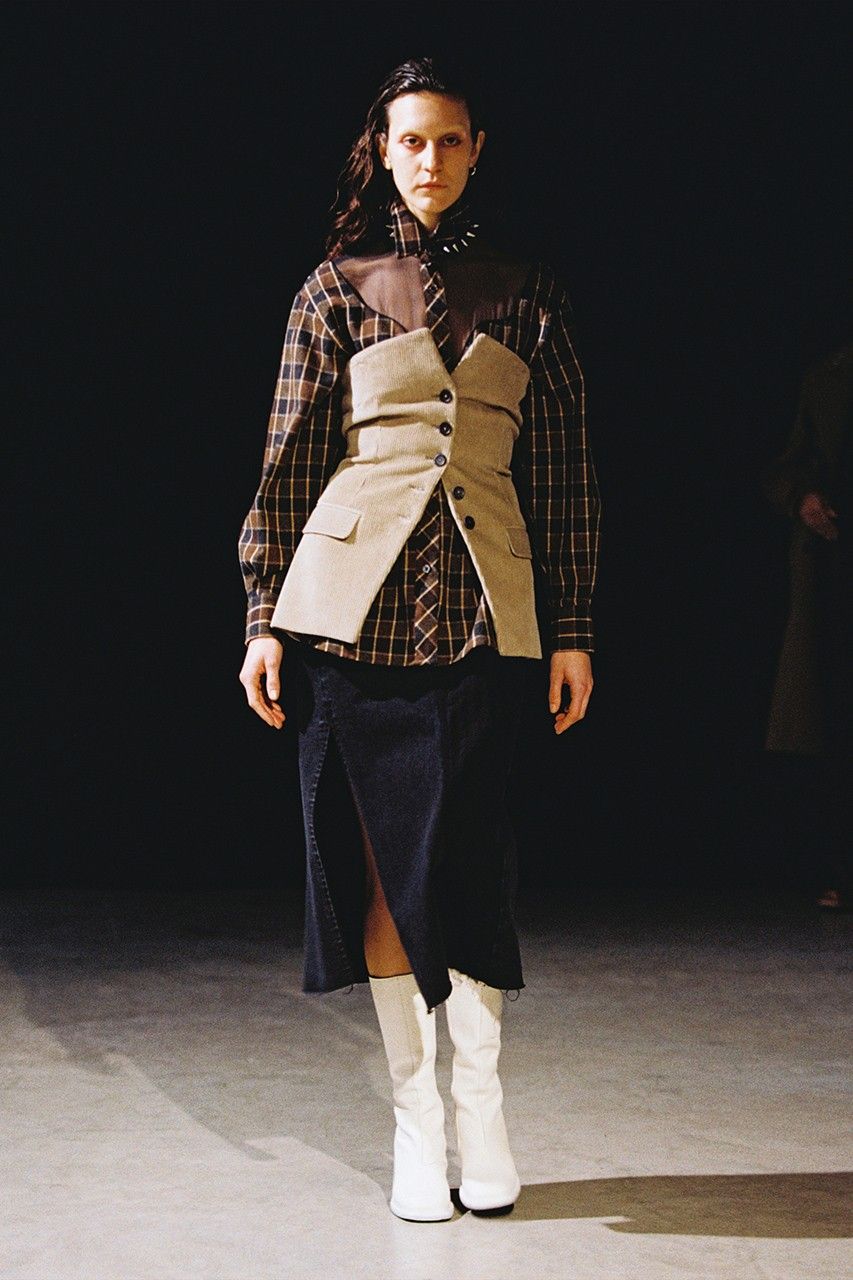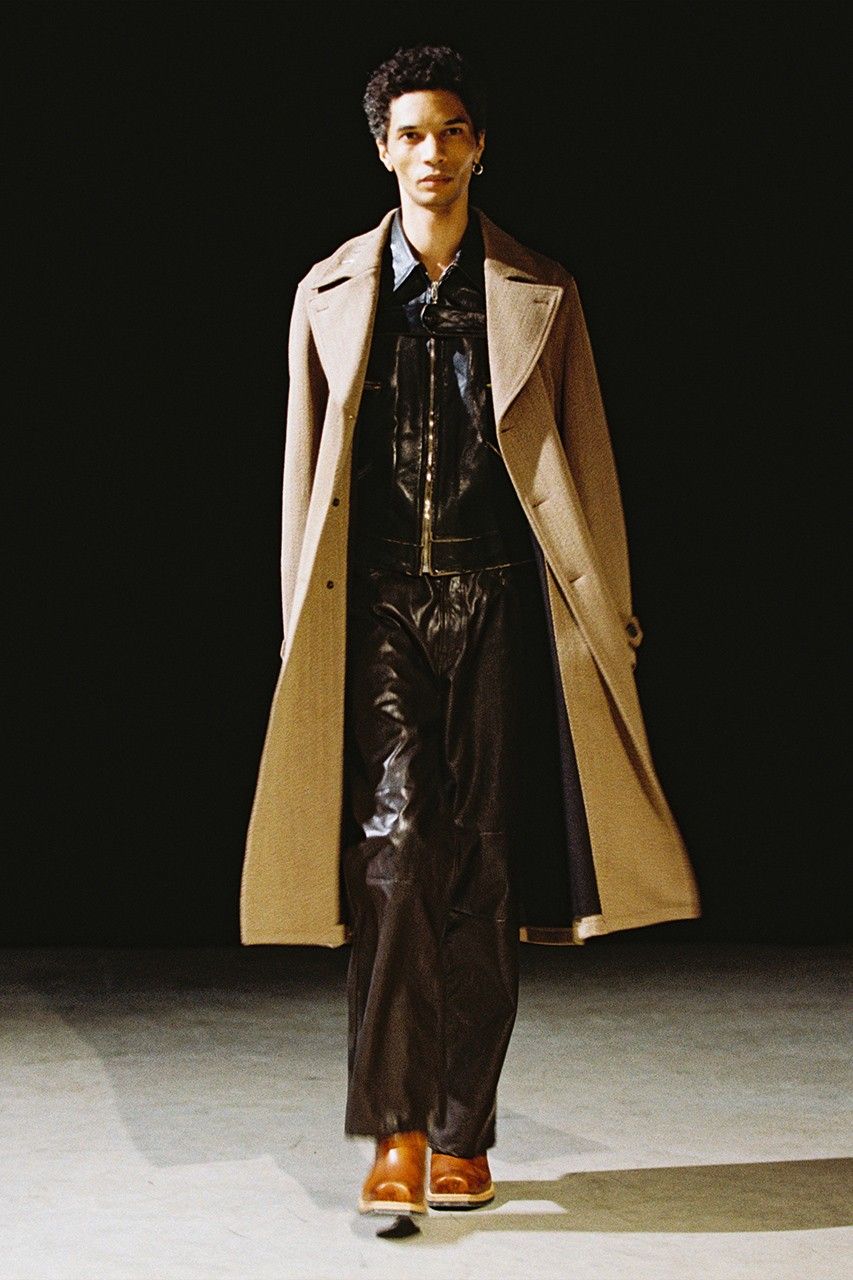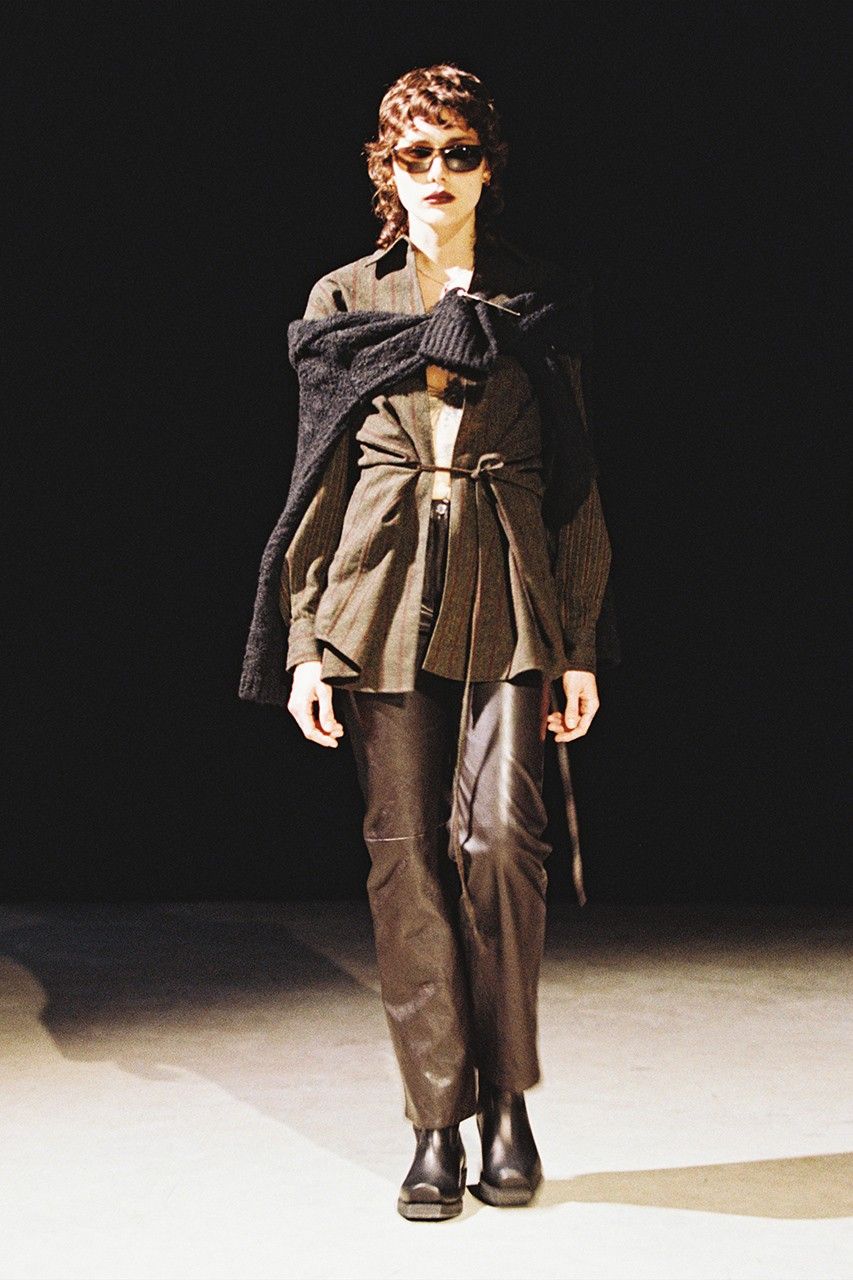 To devise its FW21 collection, the Swedish firm Our Legacy has taken the classics of our closet as a starting point. In this way, basic and more traditional garments have been inverted and rethought, taking shape through new designs. On the other hand, the music and urban scene of Husqvarna —the city where Christopher Nying was born— has also had a lot to do when conceiving this new release. The result? A proposal starring frayed tweed, cropped sweatshirts and vests and recycled leather.
As usual, Our Legacy's fall/winter 2021 continues to blur the lines between women's and men's fashion. This time, that goal has been achieved by introducing sheer or lace materials in the men's line, and oversized coats and sweaters in the women's line. Loose-fitting suits, leather jackets, knitwear, corduroy or reworked vintage garments also play a key role in defining the punk aesthetic that sets this collection apart. From these codes, Nying materializes his memories by paying homage to the students of a boarding school on the outskirts of the city. When they would go partying on weekends, the creative director witnessed how their uniforms would transform as the night progressed, mixing in elements of Swedish punk.
If you missed some of the proposals for the upcoming fall/winter 2021, you can catch up on Highxtar.