READ IN: Español
Prince's shoe collection of more than 300 pieces will be on display at Paisley Park. The Beautiful Collection: Prince's Custom Shoes will pay tribute to the iconic artist.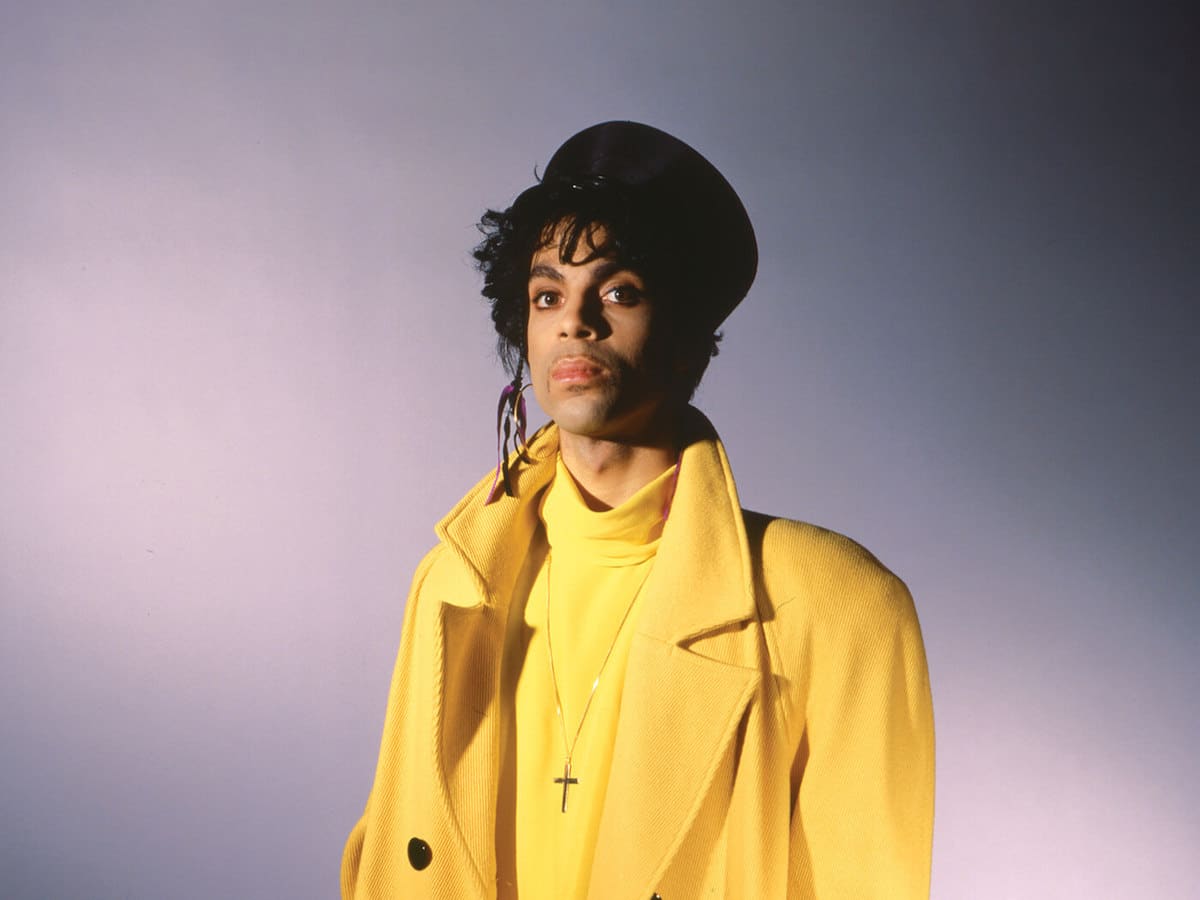 The figure of Prince has always stood out -and will always stand out- not only for his incredible musical talent, but also for his iconic style. His image has managed to cross all established boundaries and marked a before and after in fashion that continues to influence today.
Now, as a tribute to his career, Paisley Park will host his shoe collection through the exhibition The Beautiful Collection: Prince's Custom Shoes. It brings together more than 300 models of shoes belonging to the singer. Many of them were custom-made for his performances and music videos, while the rest belong to collaborations between the musician and great designers such as Donatella Versace.
Among the pieces on display are the blue booties adorned with white clouds that she wore during the music video for 'Raspberry Beret'; the greenish blue heels in which she performed 'Purple Rain' at the 1985 American Music Awards; or the custom Versace heels in collaboration with shoemaker Cos Kyriacou.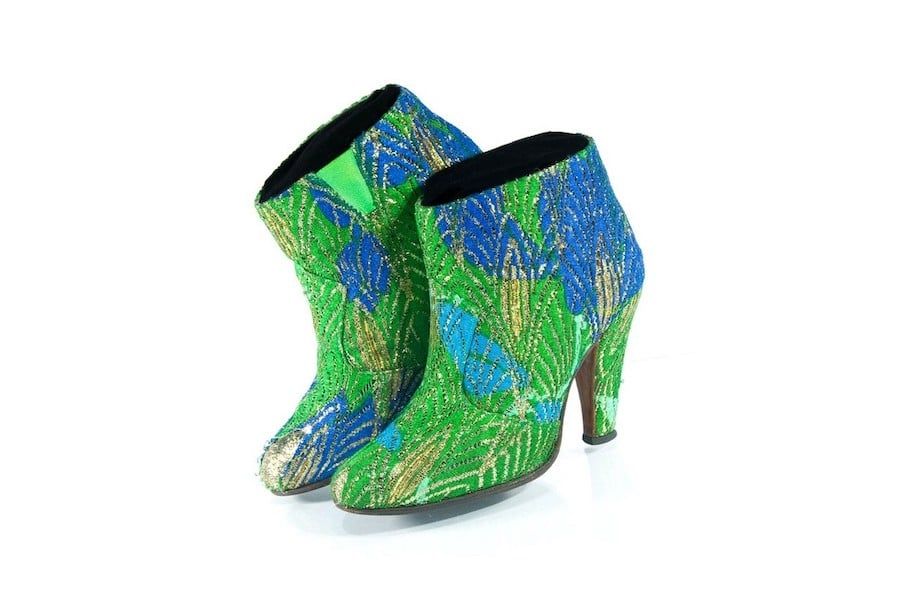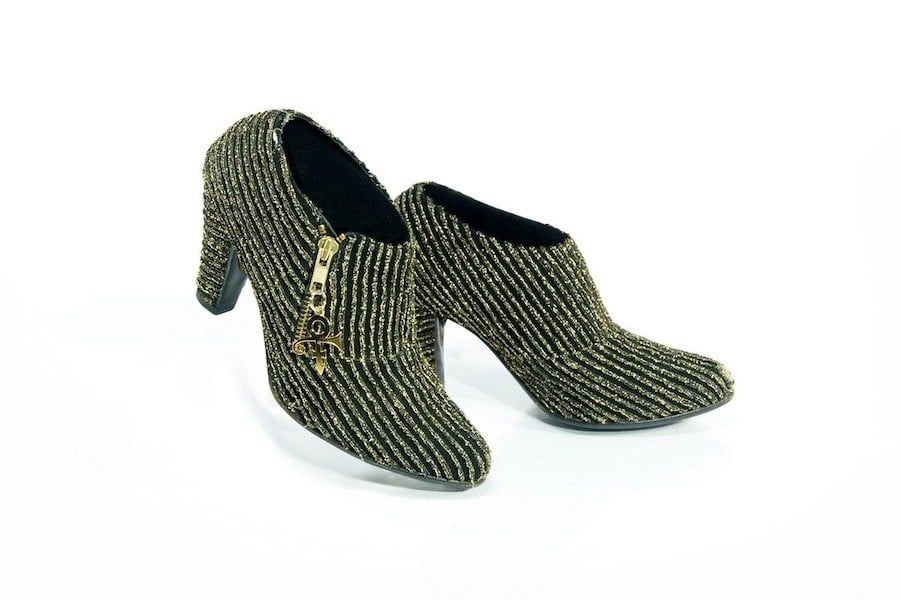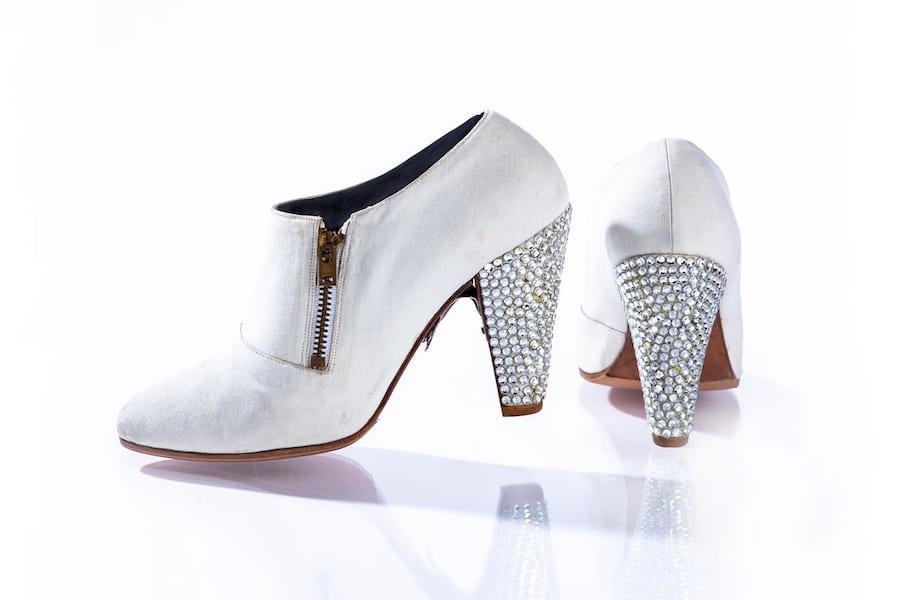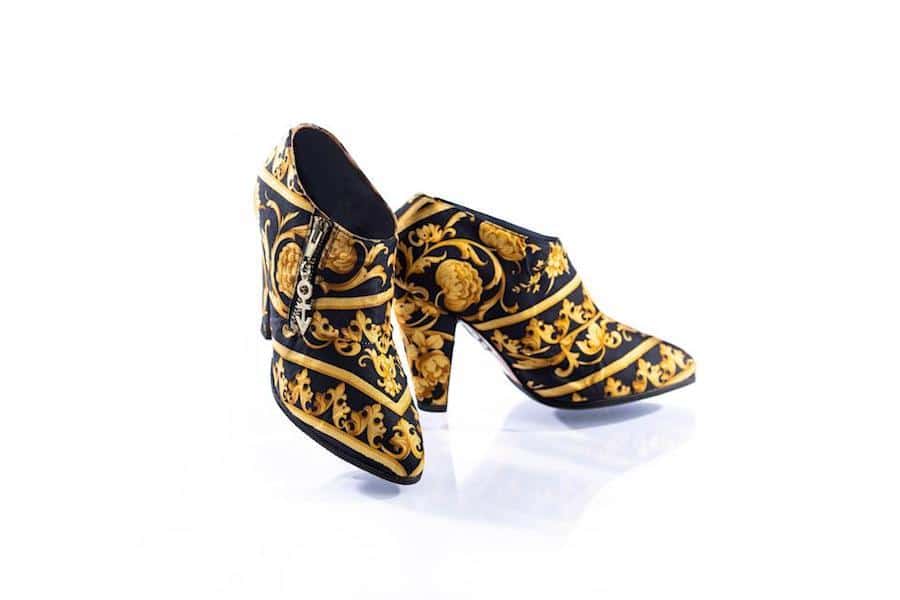 "Prince no dejaba de superar los límites de la moda, la música y la cultura en general", afirma Mitch Maguire, director general de Paisley Park y conservador de la Beautiful Collection. "Su amplia e increíble colección de zapatos es sólo un ejemplo de su expresión artística, su personalidad y su impacto duradero en la moda".
"Prince never failed to push the boundaries of fashion, music and culture in general," says Mitch Maguire, managing director of Paisley Park and curator of the Beautiful Collection. "His extensive and incredible shoe collection is just one example of his artistic expression, his personality and his lasting impact on fashion."
The Beautiful Collection: Prince's Custom Shoes will be on display from July 9 to September 6, 2021. More information can be found on the official Paisley Park website.