READ IN: Español
The London brand is already planning for next season. Palace has just presented its proposal for the winter of 2019, in which graphics, colour and drawings take centre stage.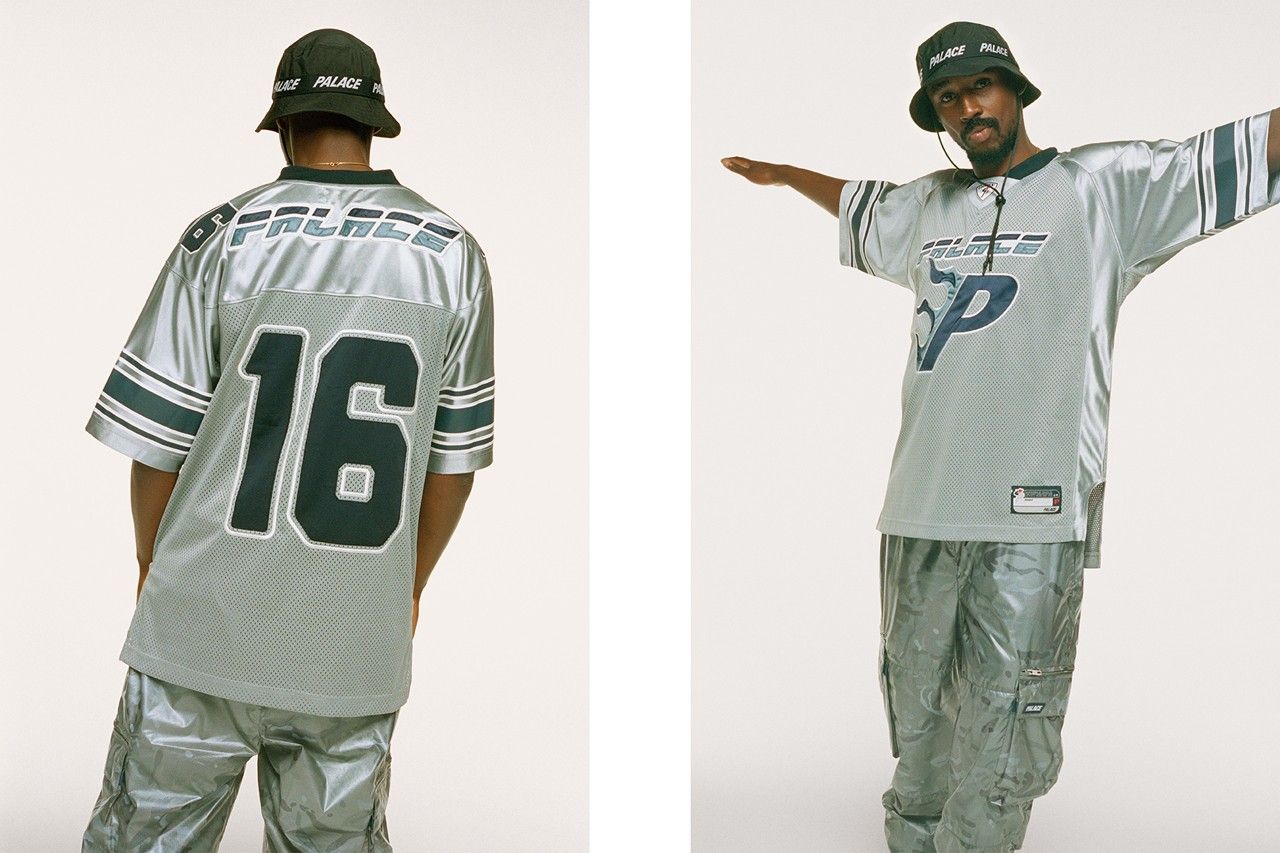 A proposal in which the street soaks everything, nothing groundbreaking but surely with a unique commercial reach – like always – . Pieces that could have been taken from a 2000 wardrobe coexist with the flannel and the iconic streetwear elements that are elevated with the coveted Palace logo.
Among our favourites are the red jersey, the Y2K aesthetically silver set and of course the vests.
There is still no official date for the launch of the collection, but with this first approach we can select what we like and train the finger to beat the agile bots.