READ IN: Español
The cult skate firm Palace has teamed up again with Reebok to reinvent a classic. This time they have launched a version of the Classic Leather model: the Classic Leather Pump. Yes, you read that right. In addition, they have announced a series of garments to take streetwear to the next level.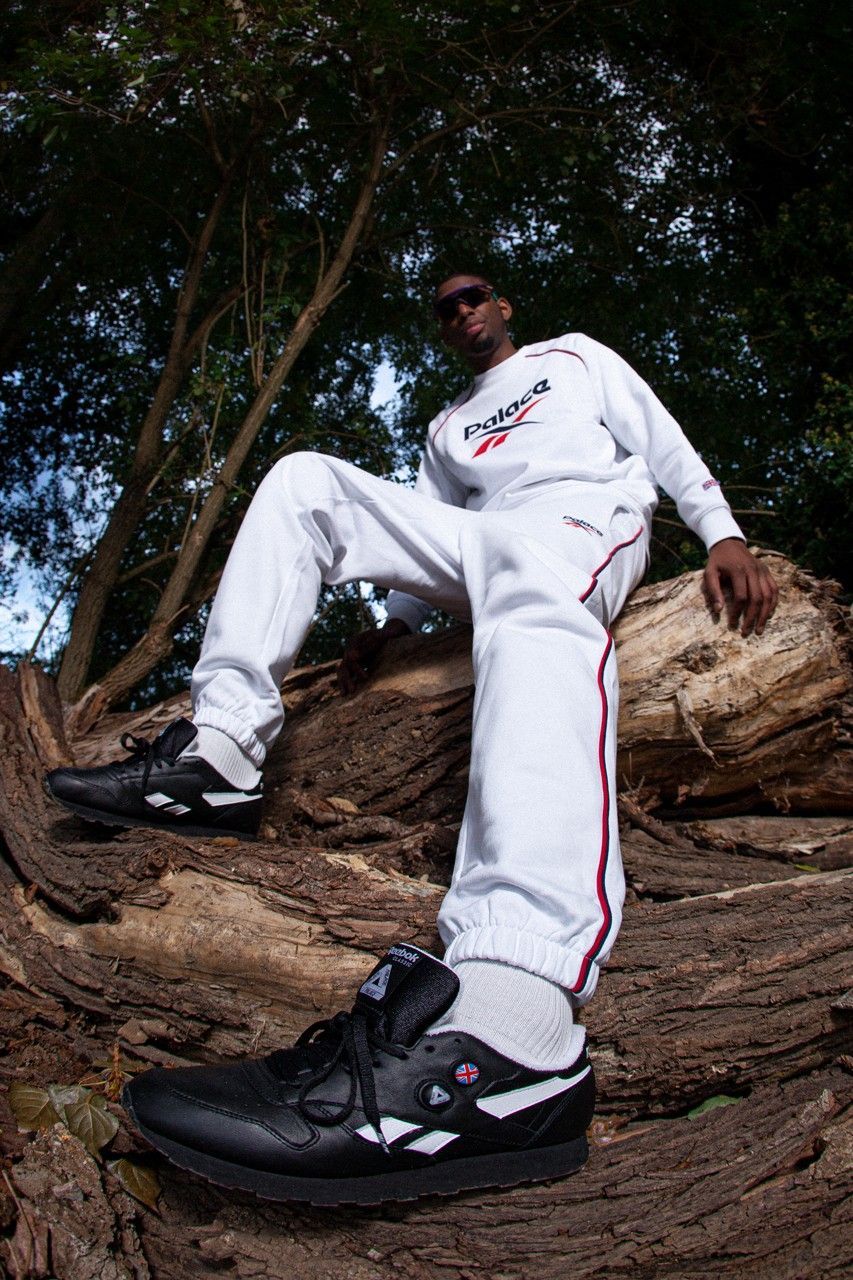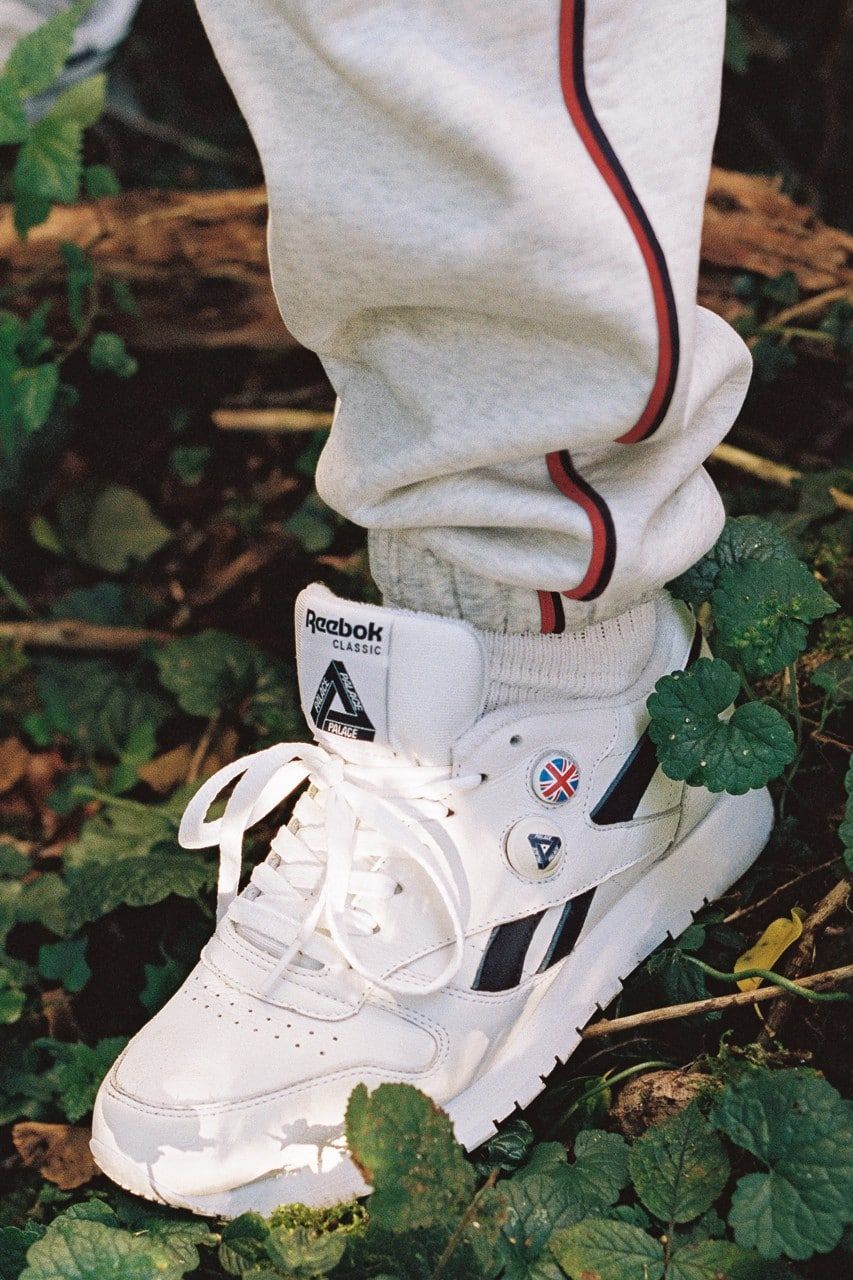 The new Classic Leather Pump silhouette has been presented in two different colourways: white / navy blue and black / white. Both versions are designed in soft leather with the Reebok logo on the sides. The novelty is the implementation of two "Pump" controls on the sides, just at ankle level. The larger one with the Tri-Ferg Palace graphic is for inflation, the other, the Union Jack, for deflation. In addition, and following the details of the colab, the Palace badge has been implemented in the drop tab.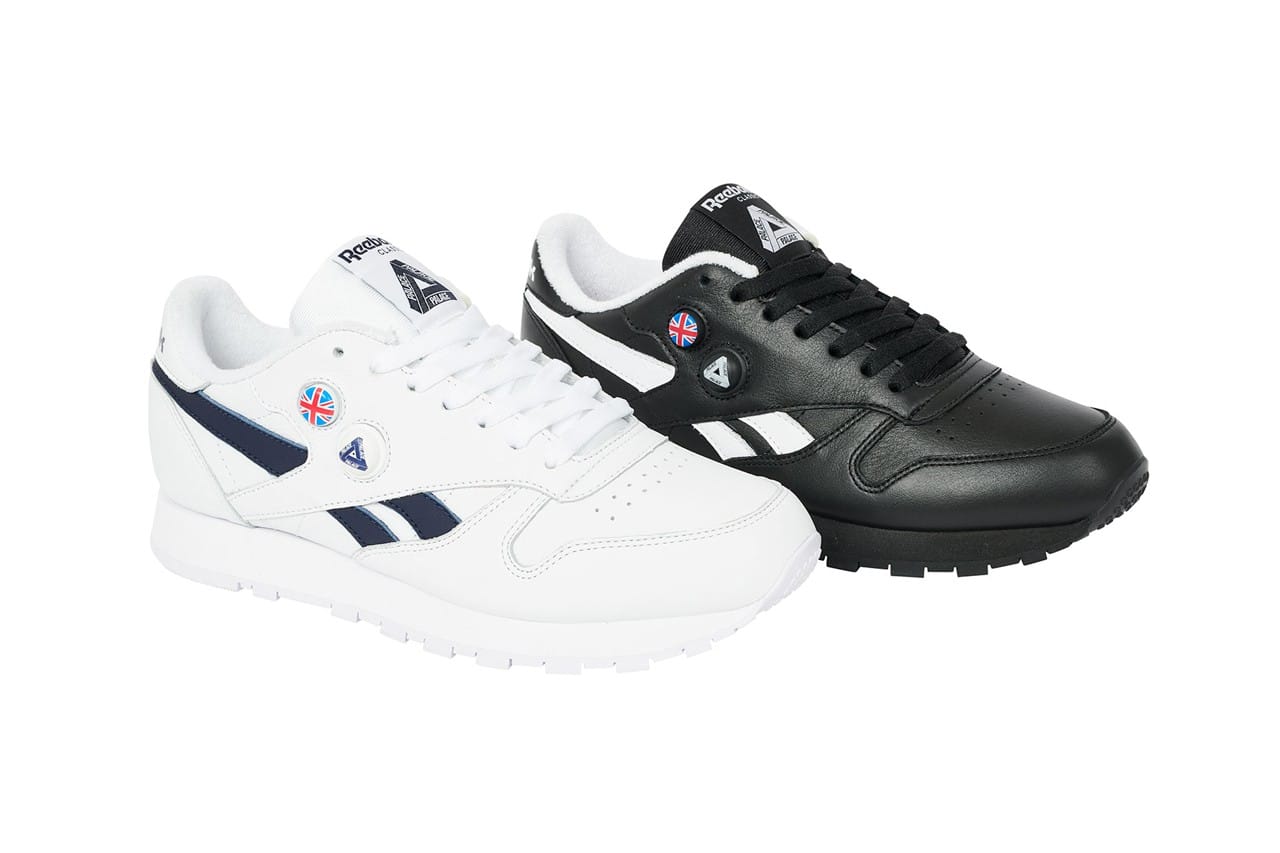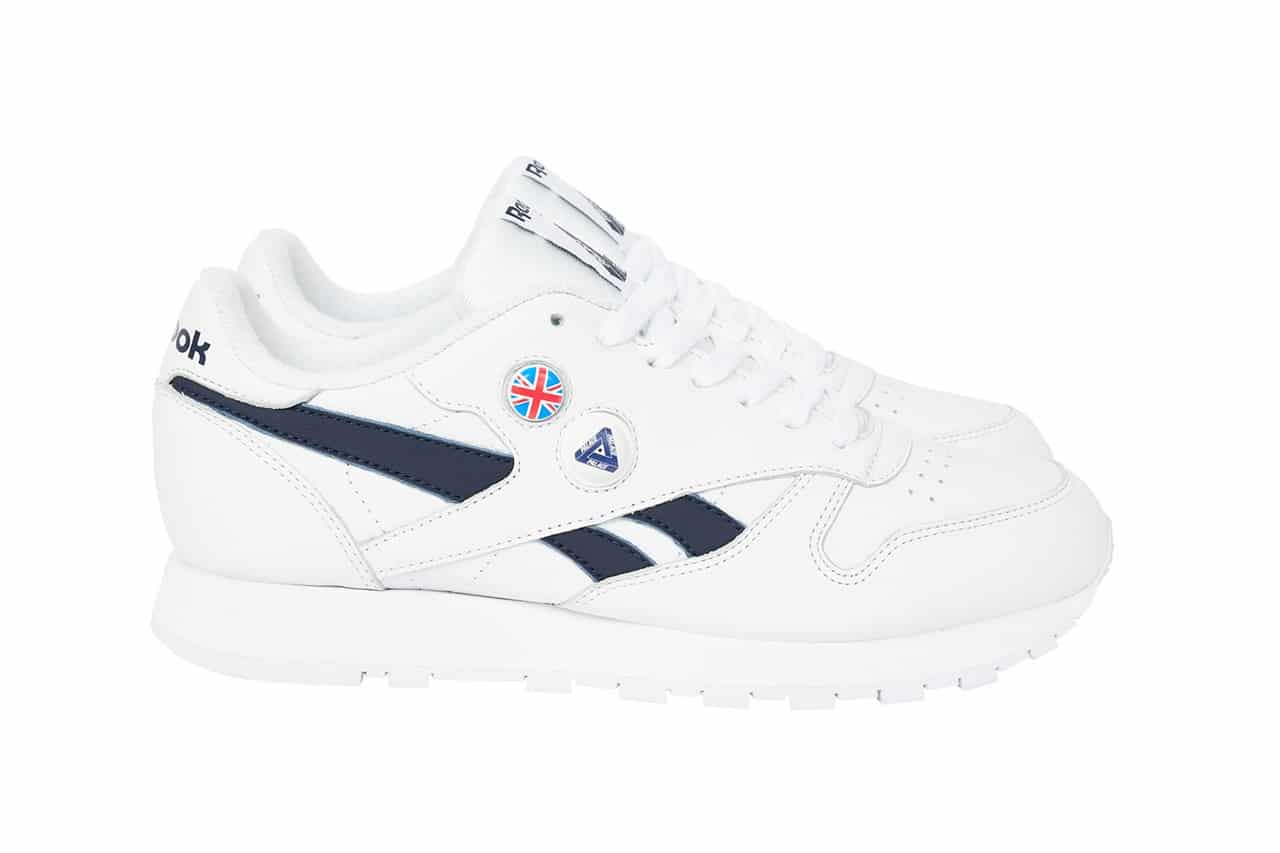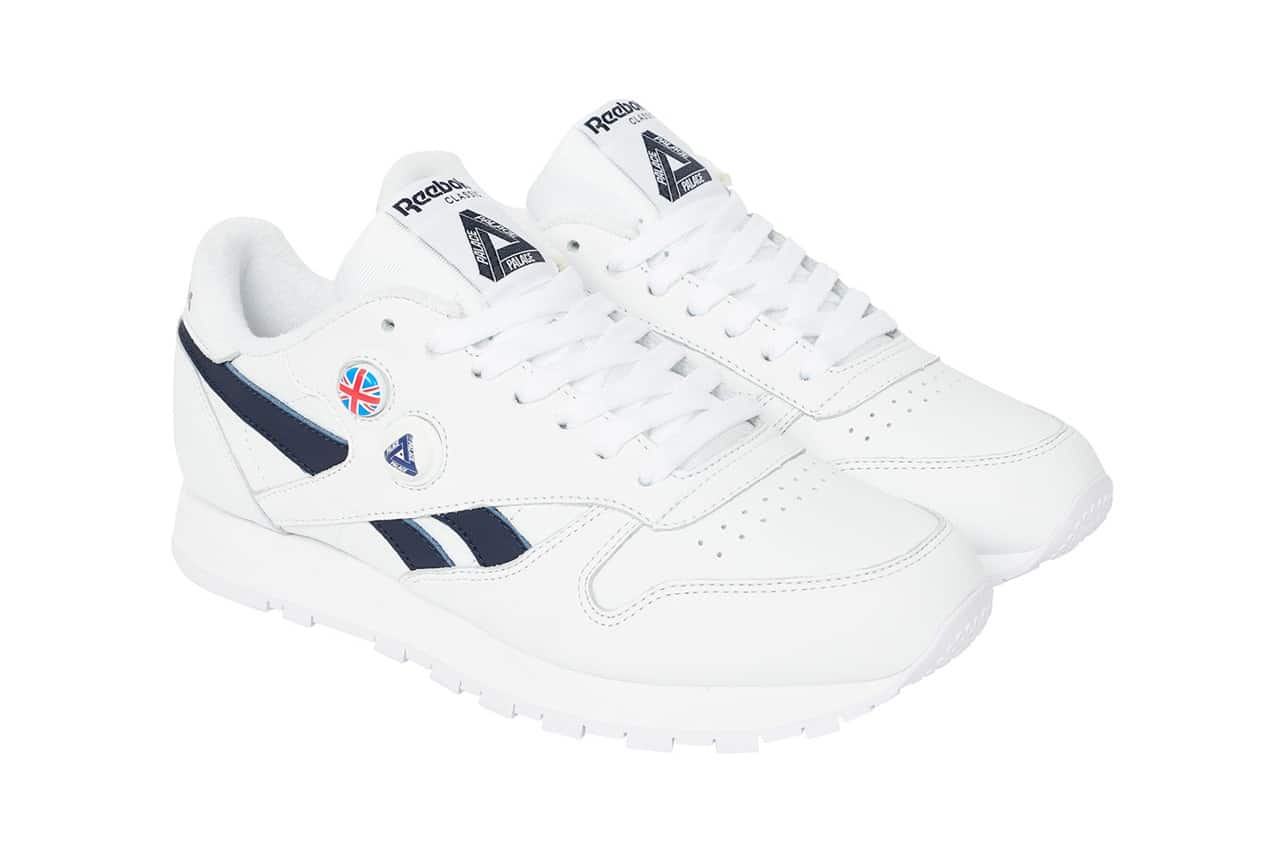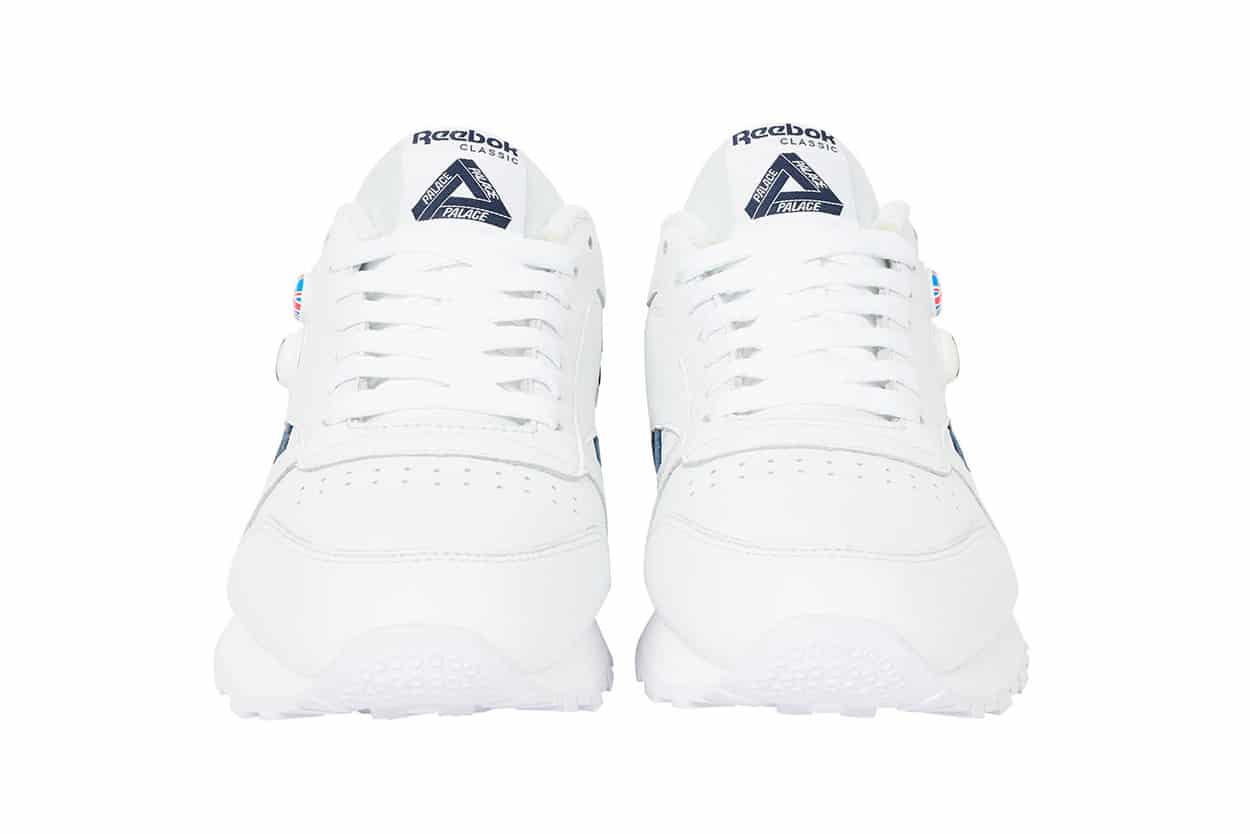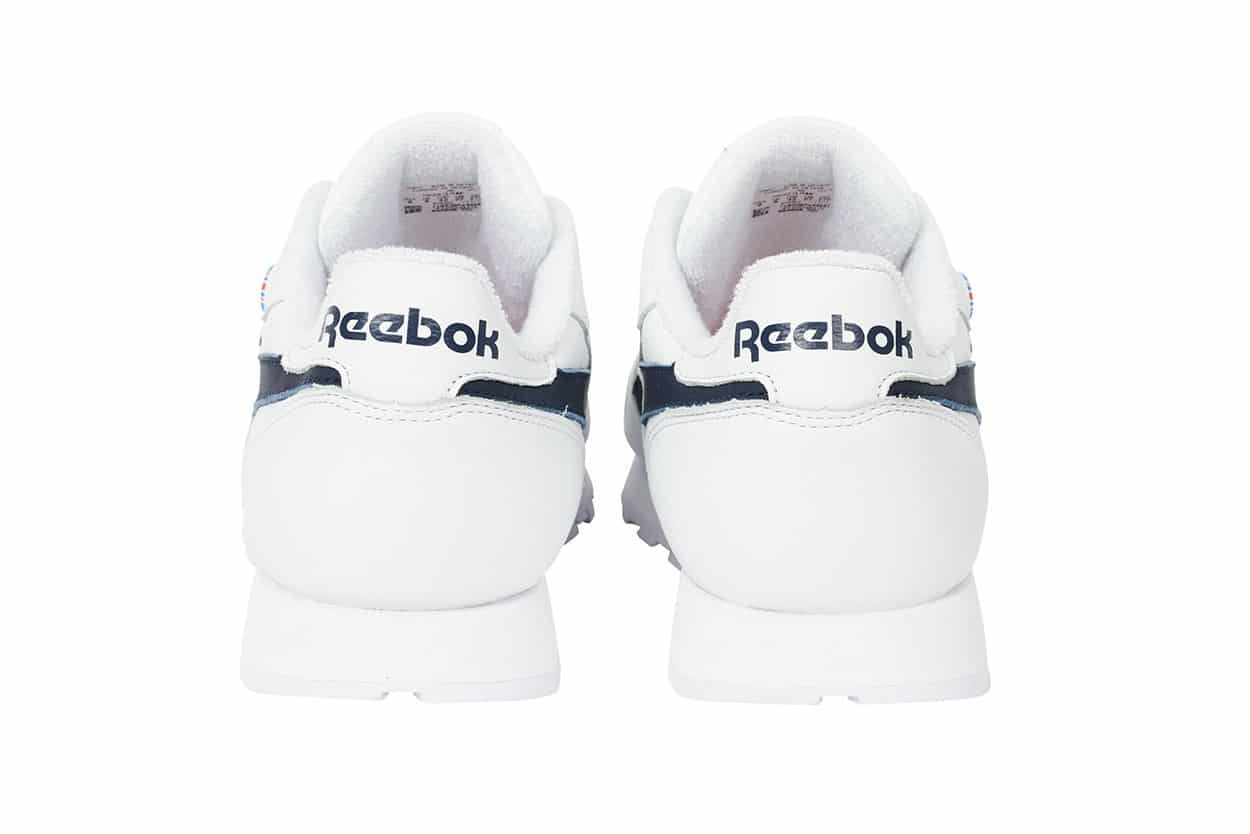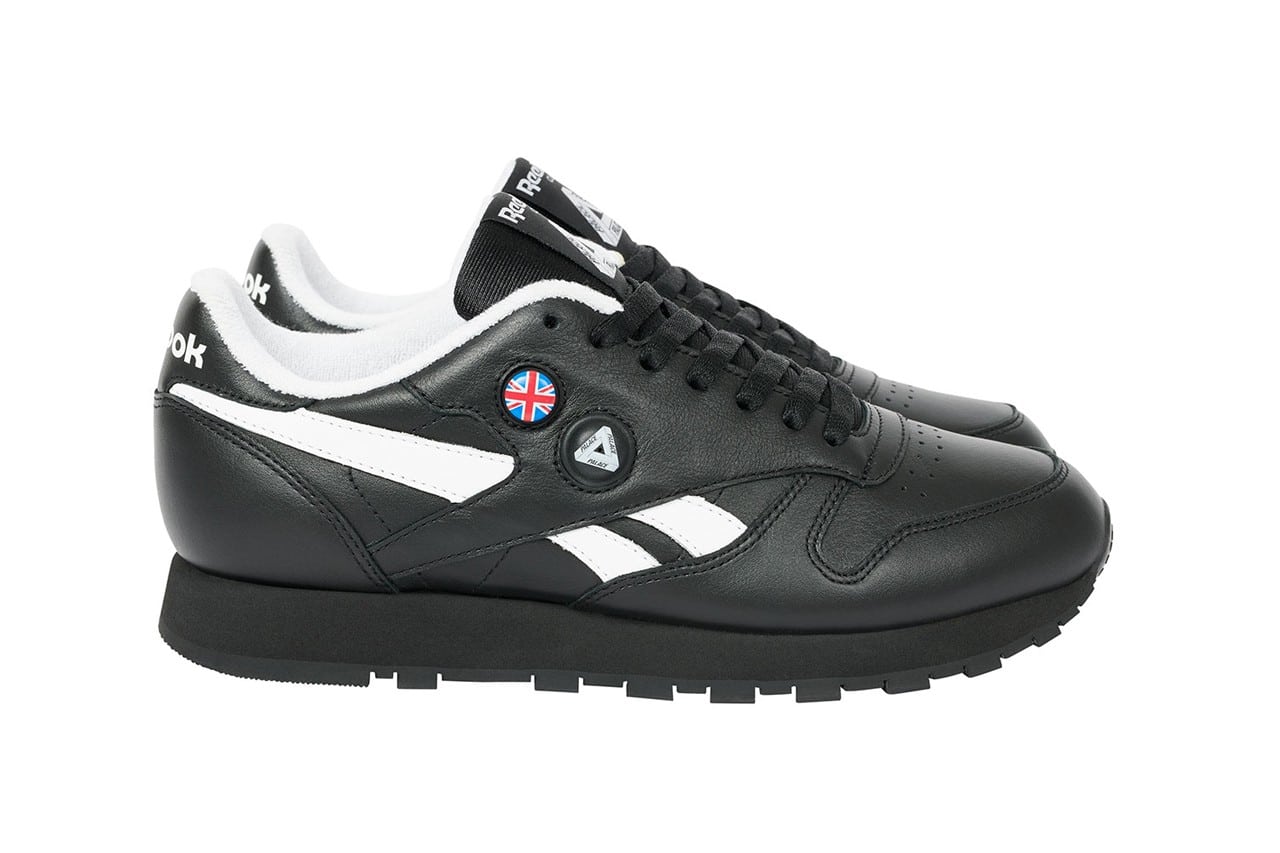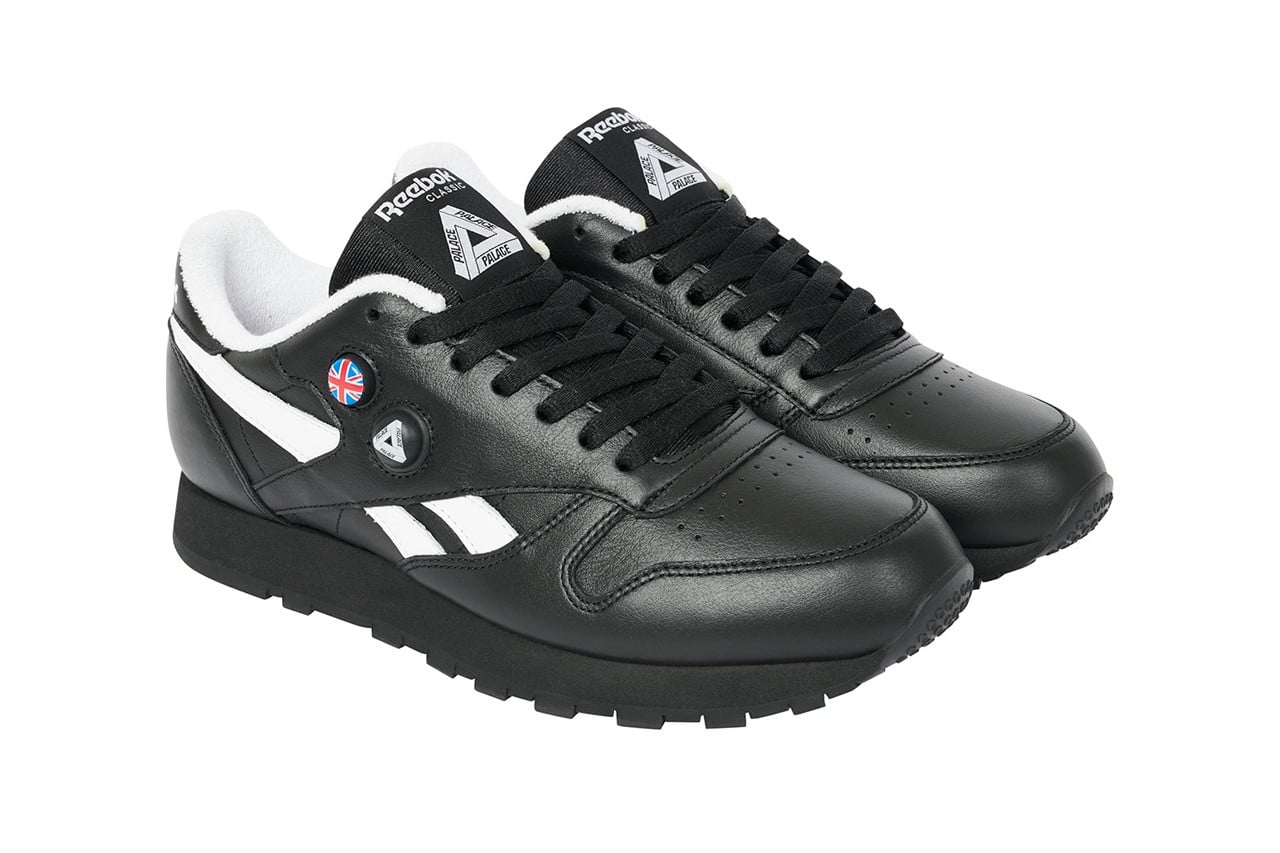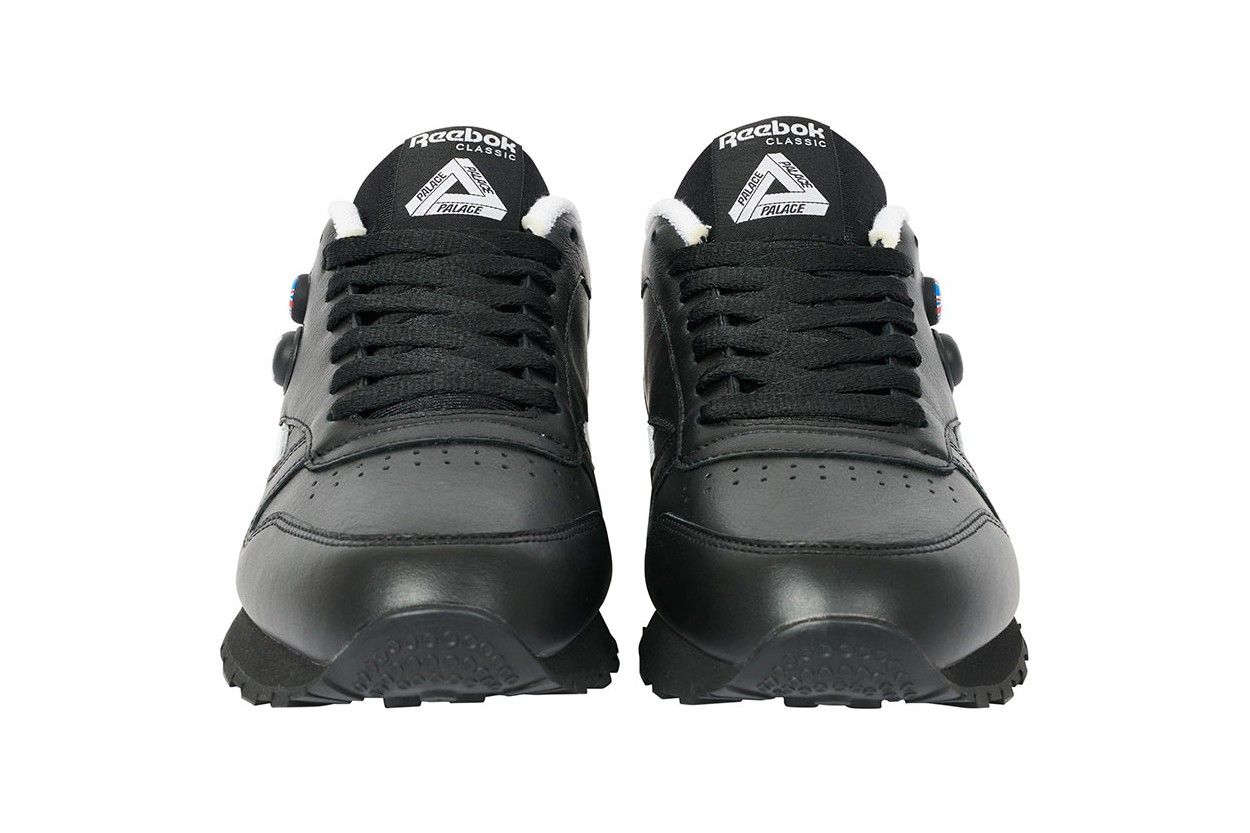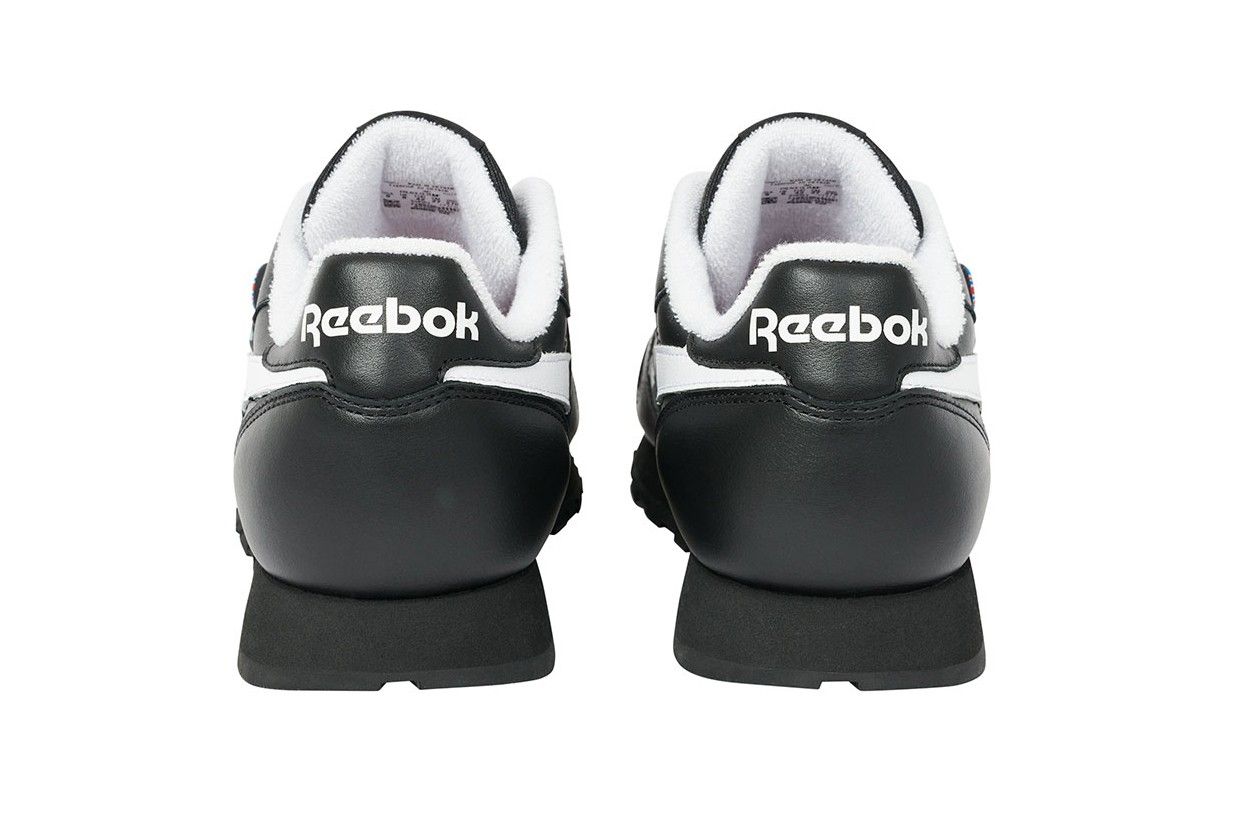 "For years, they told us it was impossible," said Palace in a press release "But we didn't listen. Because at Palace, we had a vision: the Reebok Classic, with a Pump on it."
Accompanying the trainers, they launched three round-necked sweatshirts, three T-shirts and three trousers. All pieces are available in white, black or light grey and come with a special Palace x Reebok graphic embroidered or printed on the garments.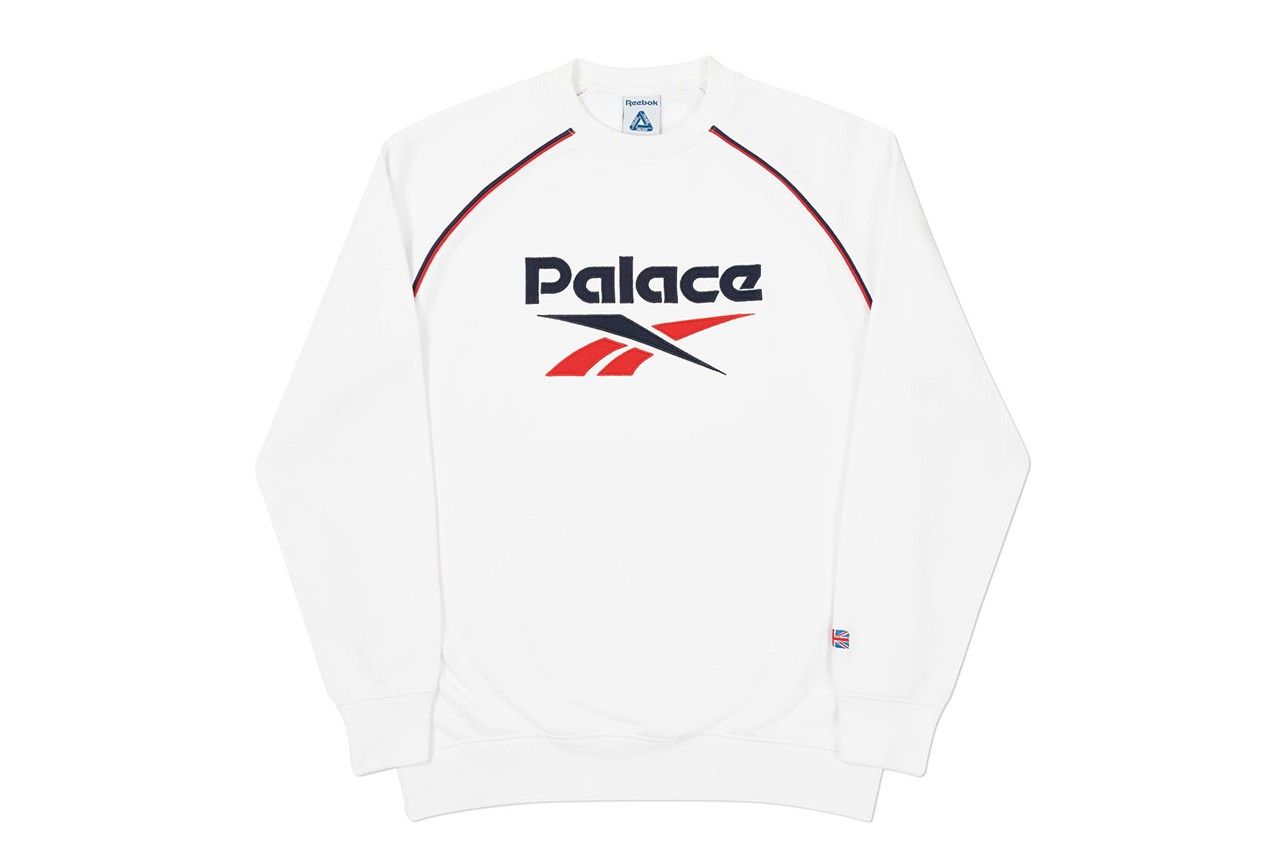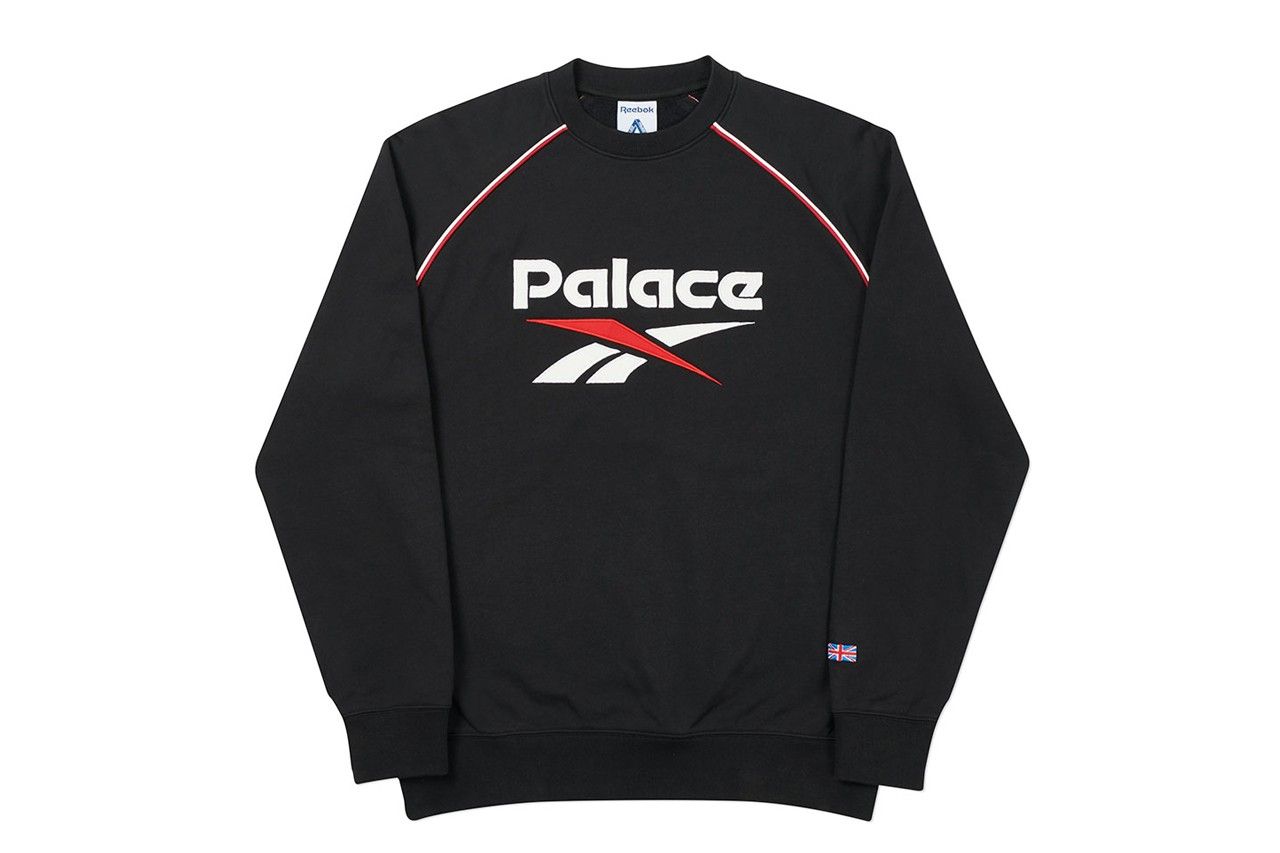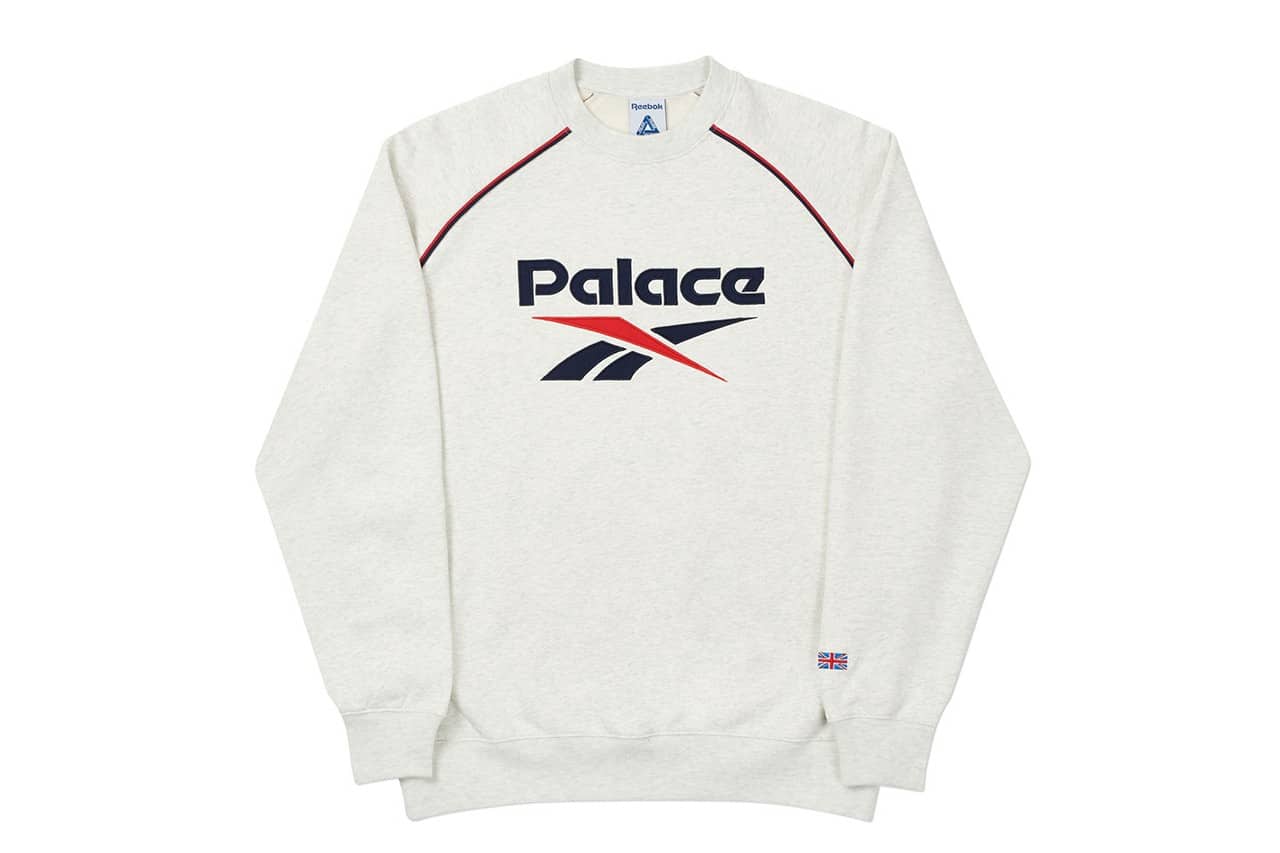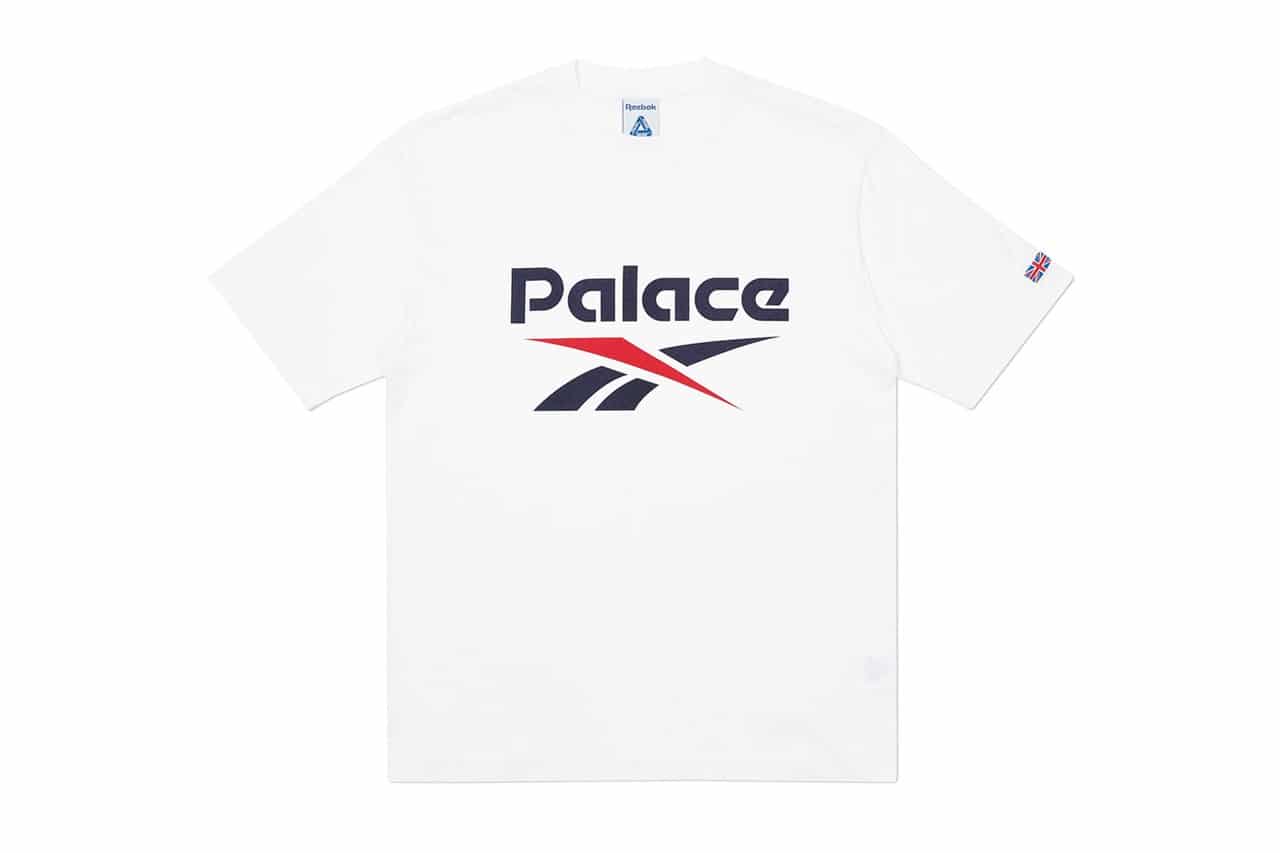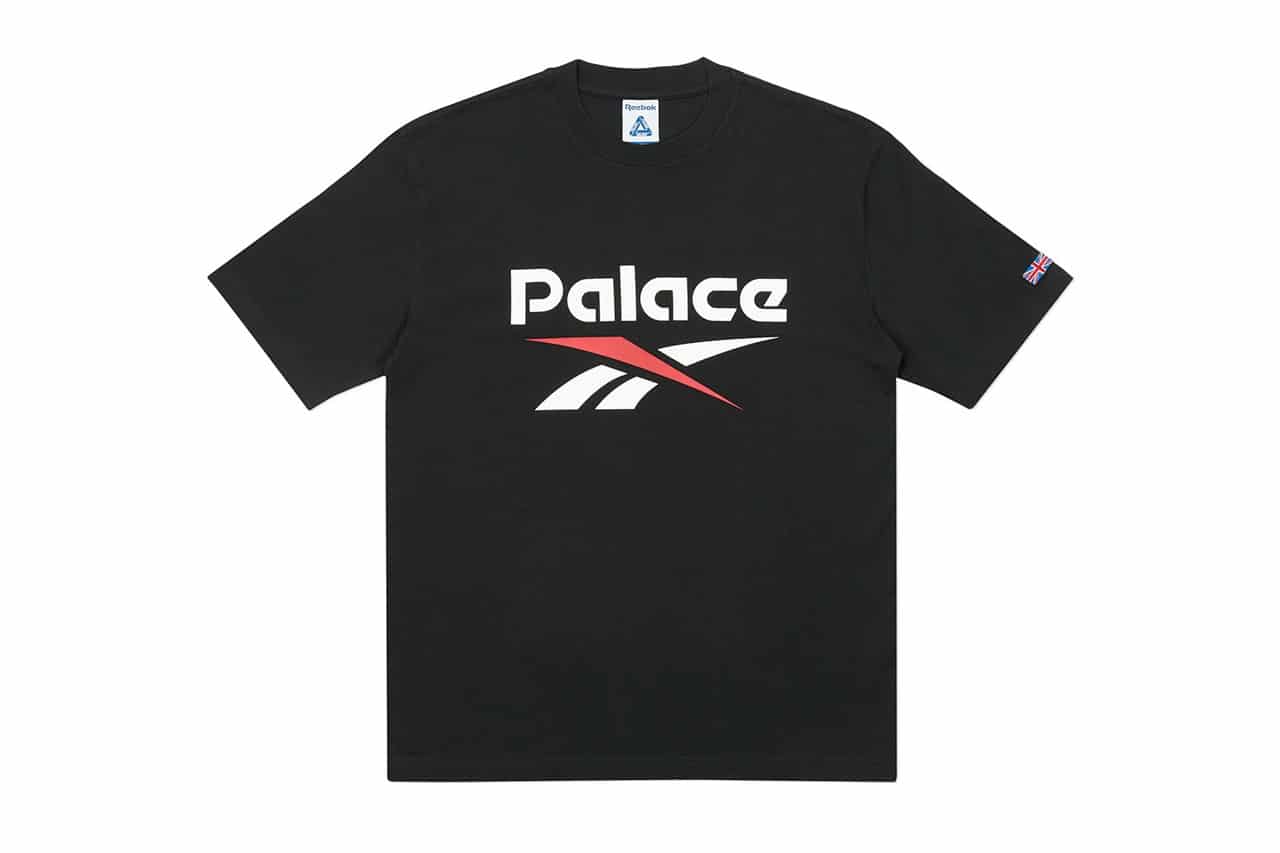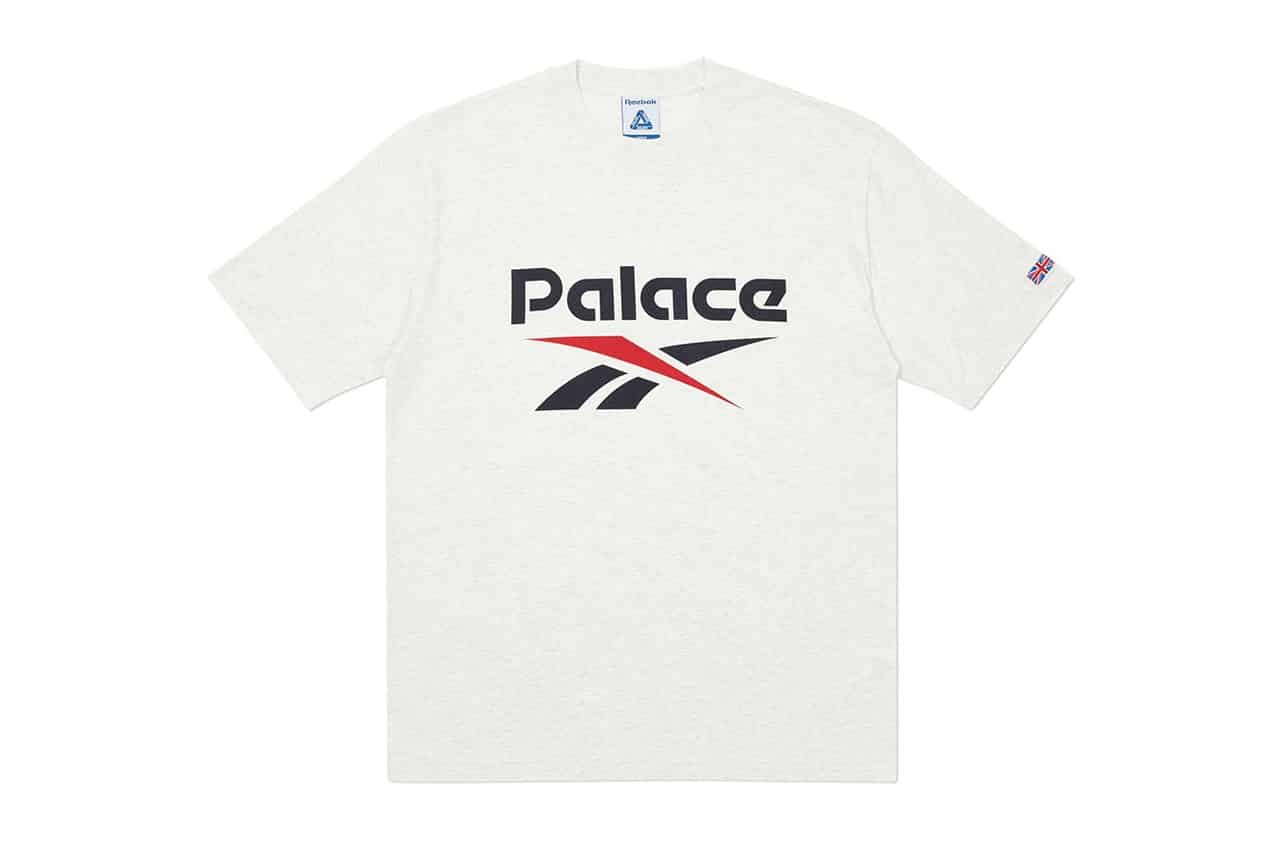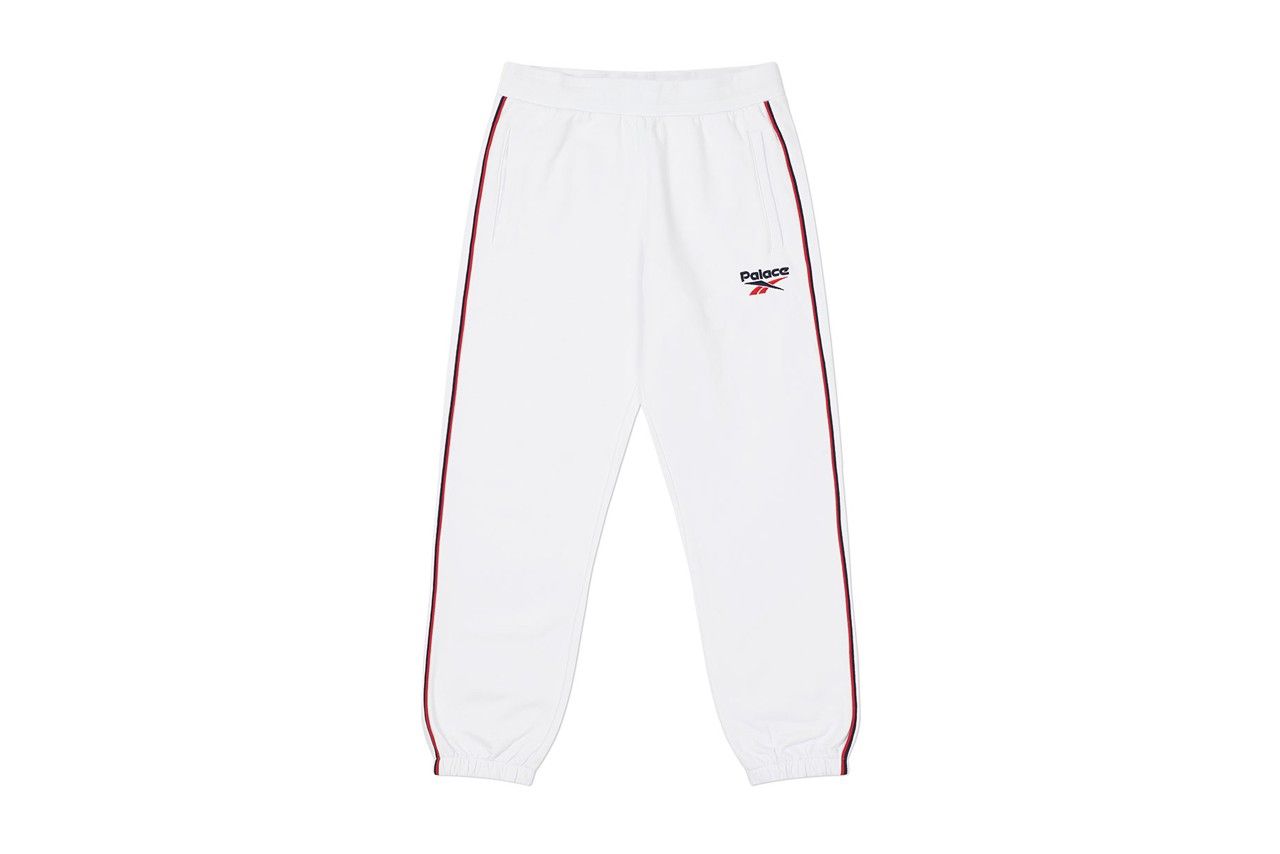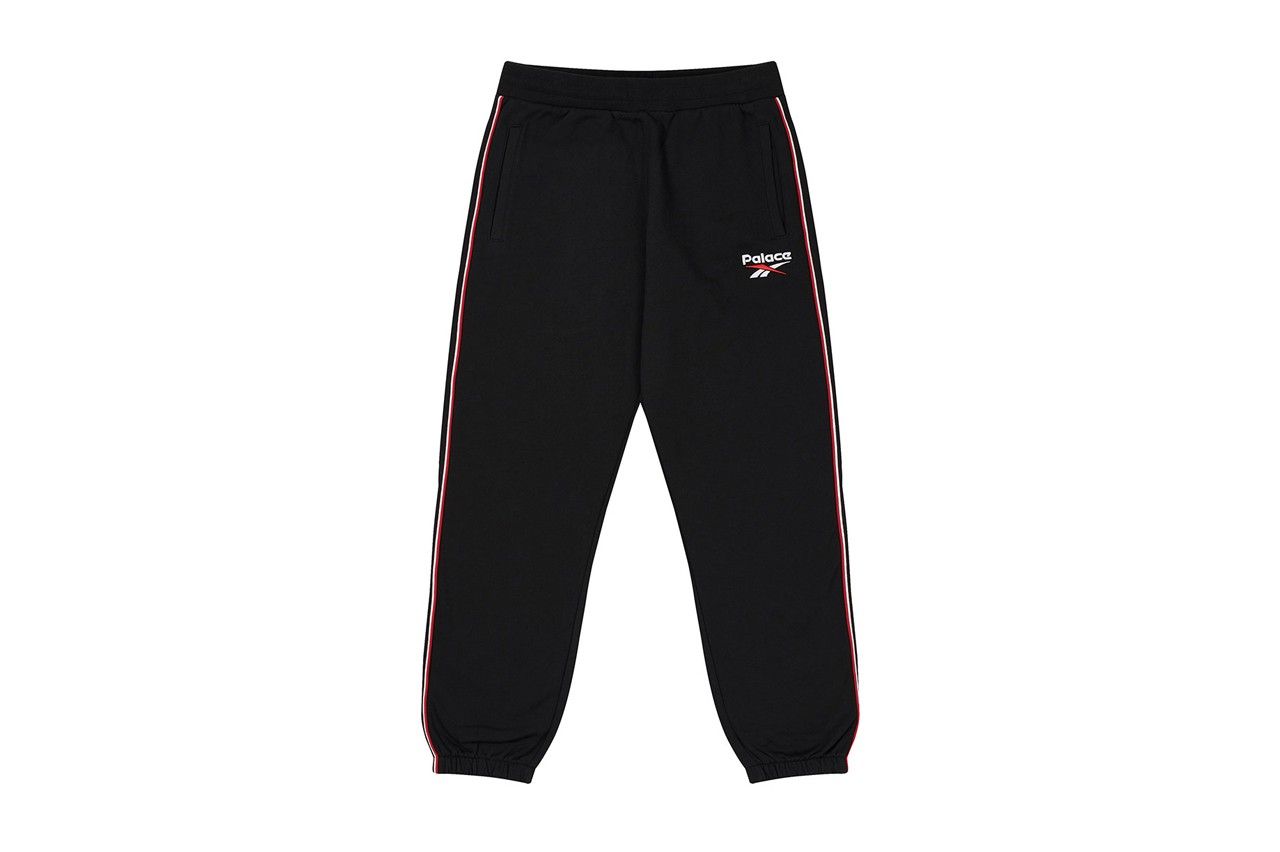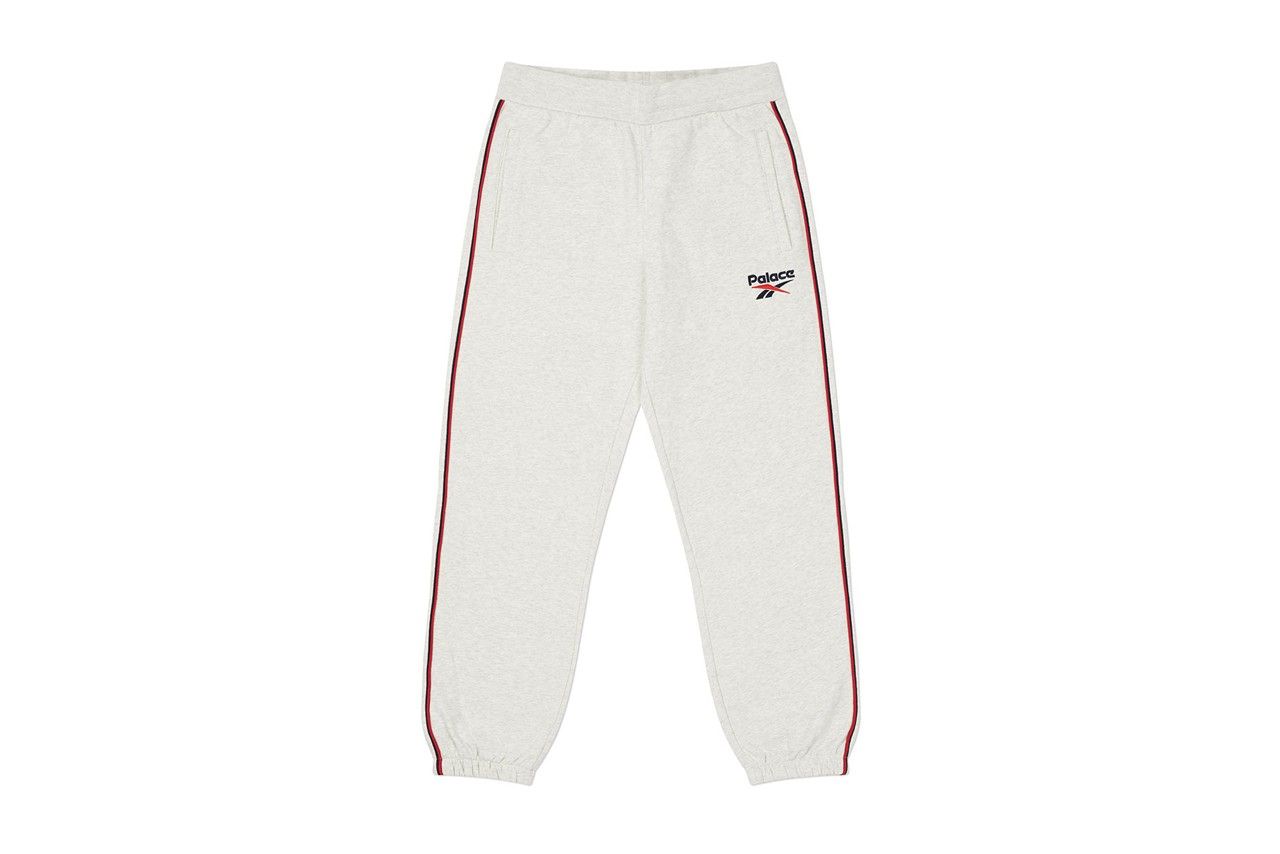 Palace x Reebok Classic Leather Pump and its clothing line will be launched at the Palace web shop on 23 October. While we leave you the latest news from Palace here.