READ IN: Español
Palace prepares what will be its next SS21 release with new designs inspired by the 90's, Japanese culture and a collaboration with Crocs.
Following its calendar of launches, Palace presents a new capsule designed to enjoy during this summer season. In it, we find a wide variety of garments inspired by different themes such as floral prints or designs with dragons.
Among the star pieces of this launch are the bomber jacket; the bulletproof vest and the denim jacket with the brand's monogram. The sweatshirts, as usual, make up a large part of the capsule. We find designs with and without hood, all of them accompanied by elements that make reference to Palace. Also noteworthy are the zippered tracksuit jackets and a water-resistant nylon anorak.
The "Kawaii" mascot has been included; inspired by Japanese culture and that we can appreciate in various garments such as knitted sweaters, T-shirts or caps. Continuing with the tops; the London brand introduces a wide range of short-sleeved T-shirts in which it plays with its iconic Tri-Ferg logo. Also noteworthy are the soccer shirts designed in collaboration with Katakana. Finally, there are the classic T-shirts with different graphics and also the basic T-shirts, both with the Palace logo included.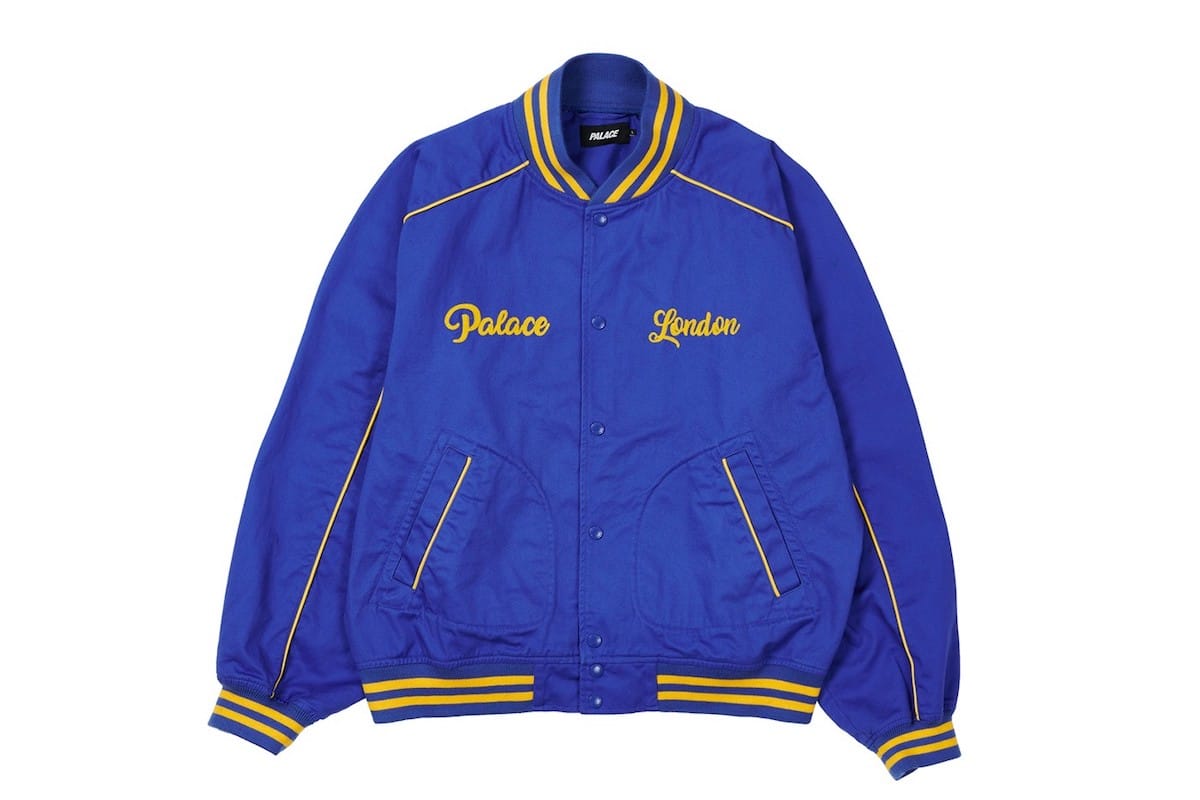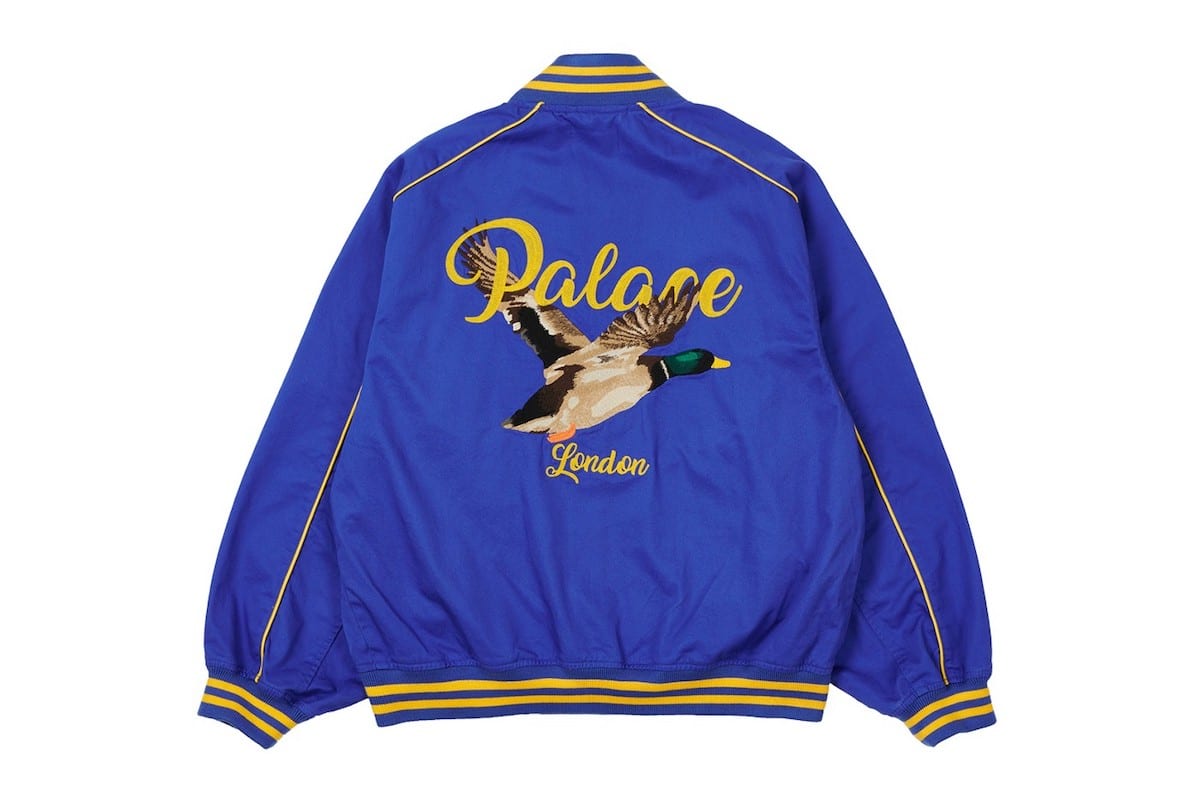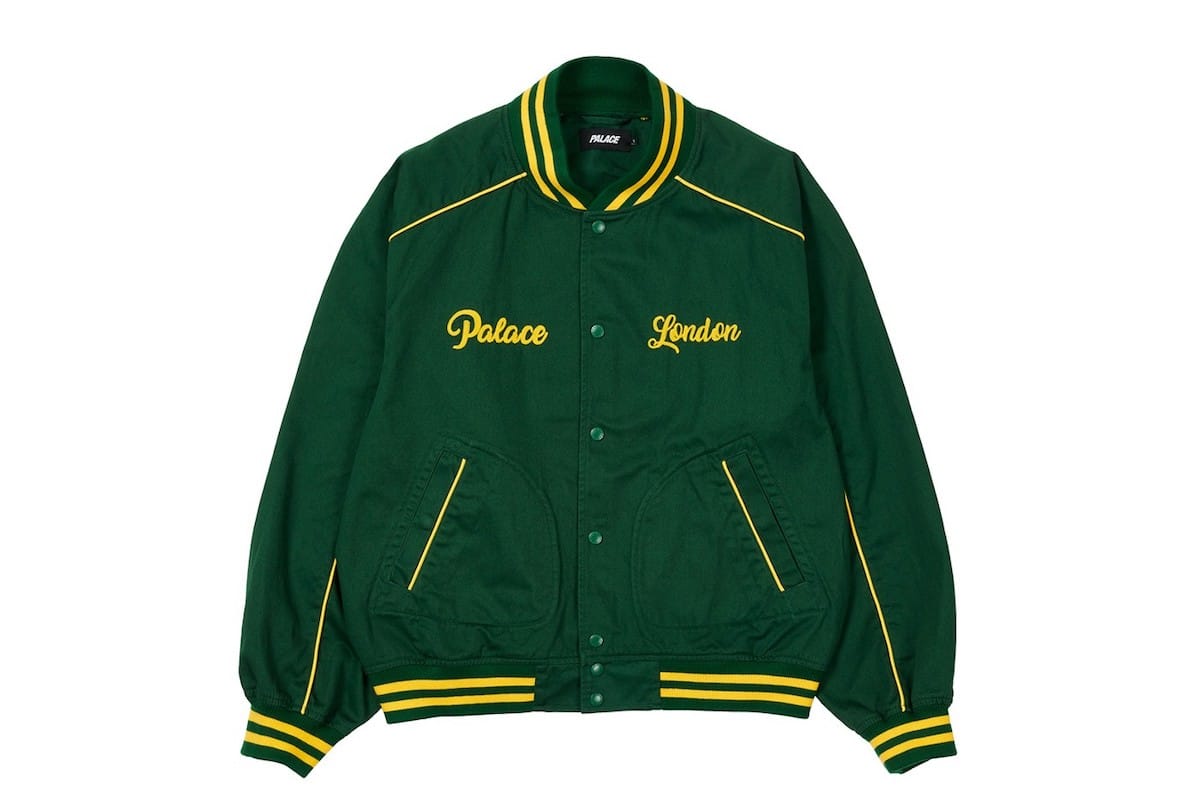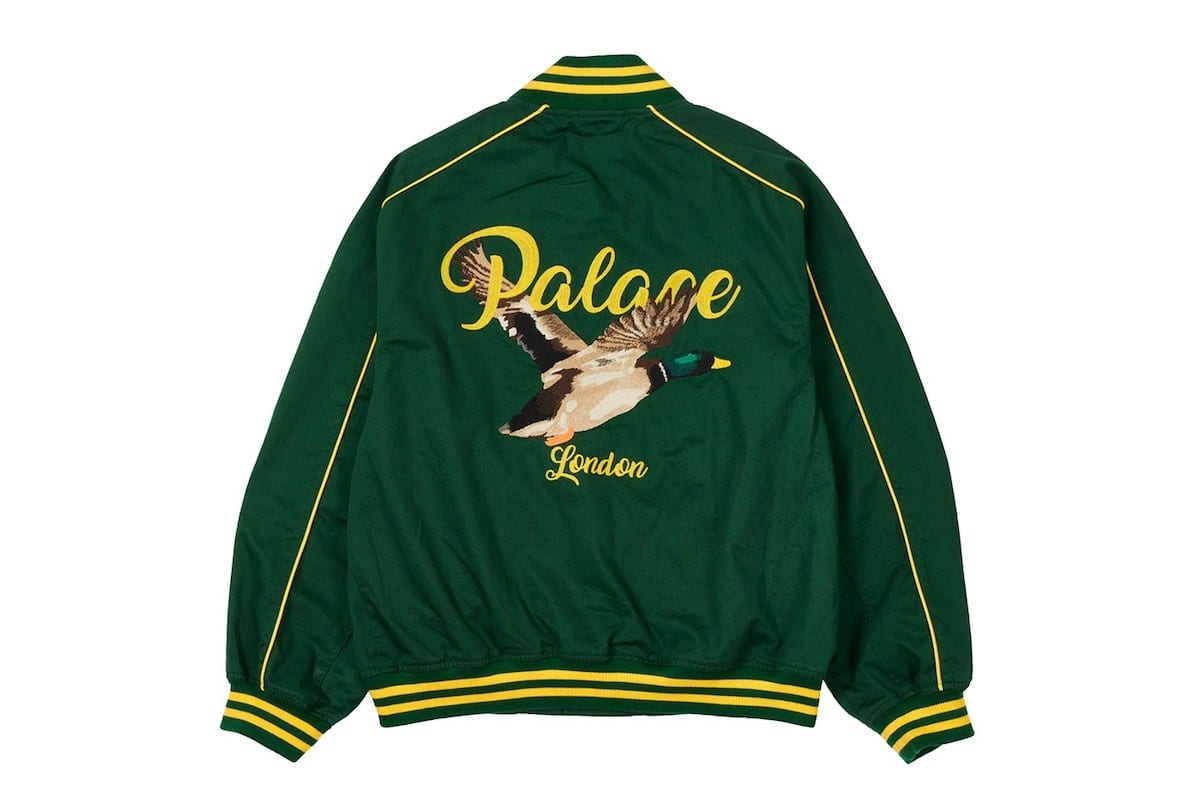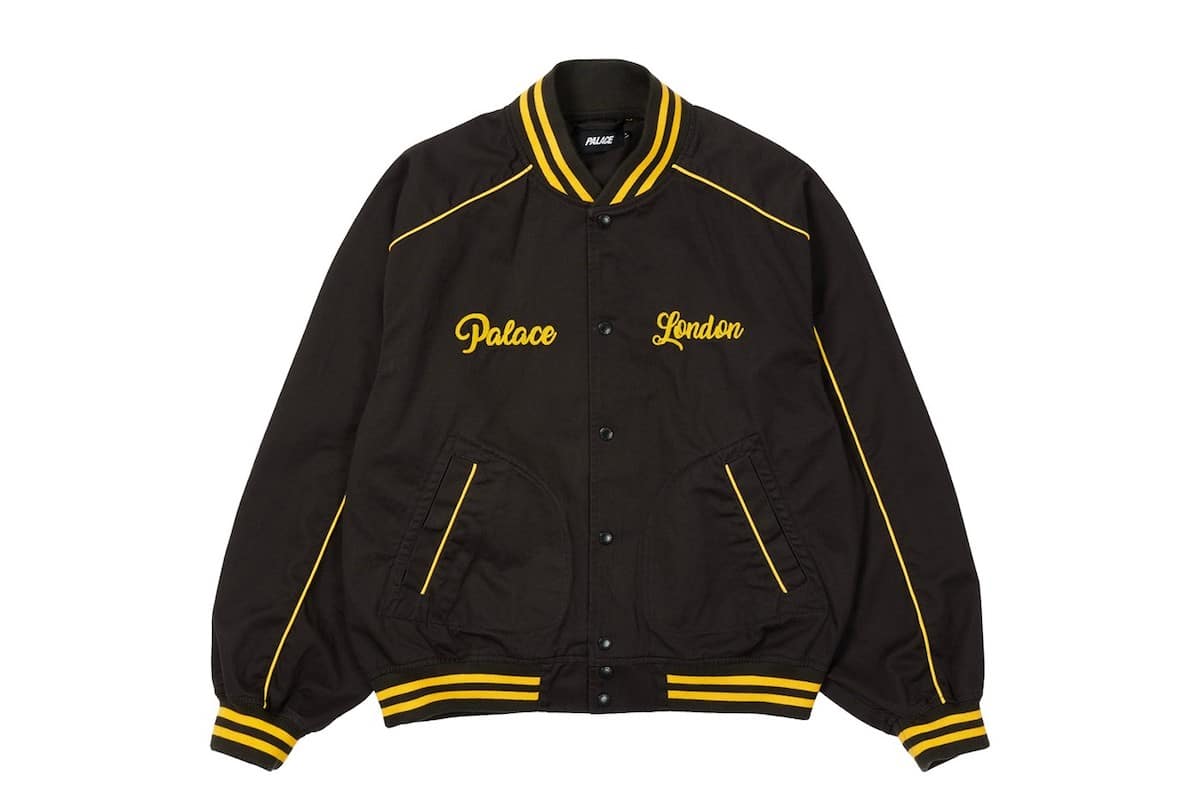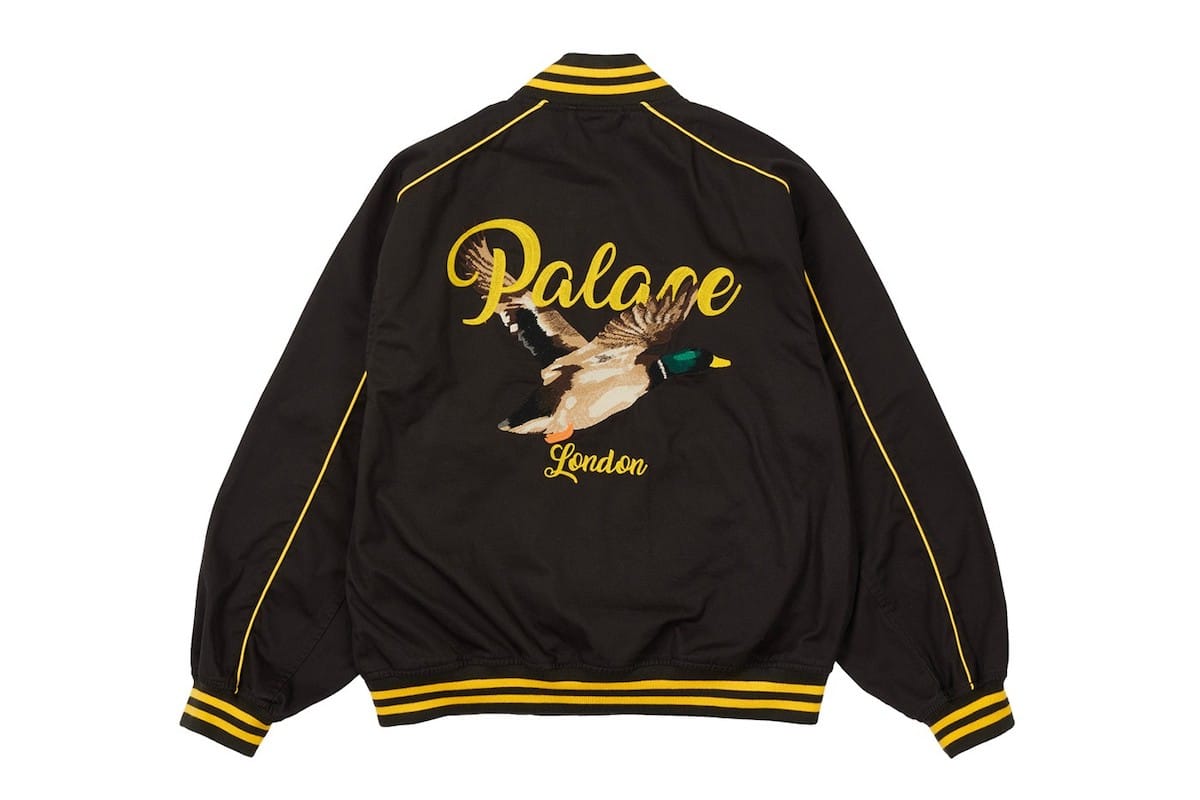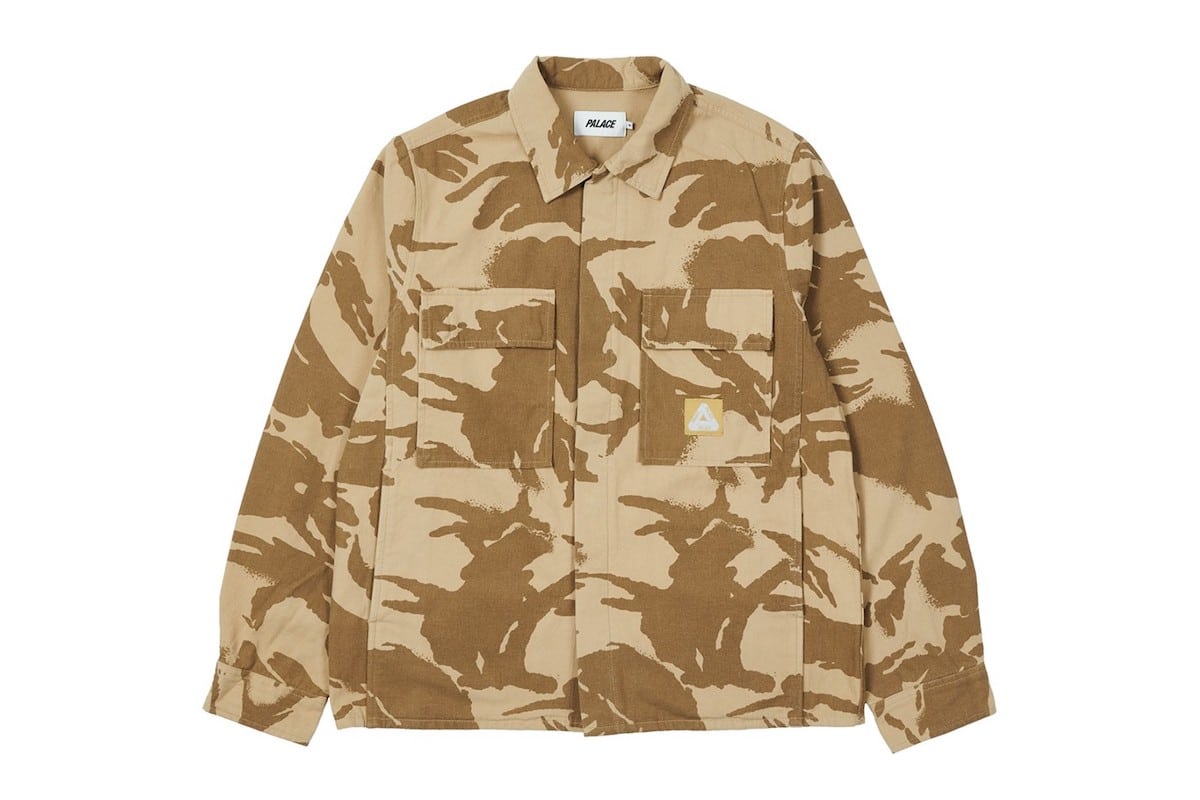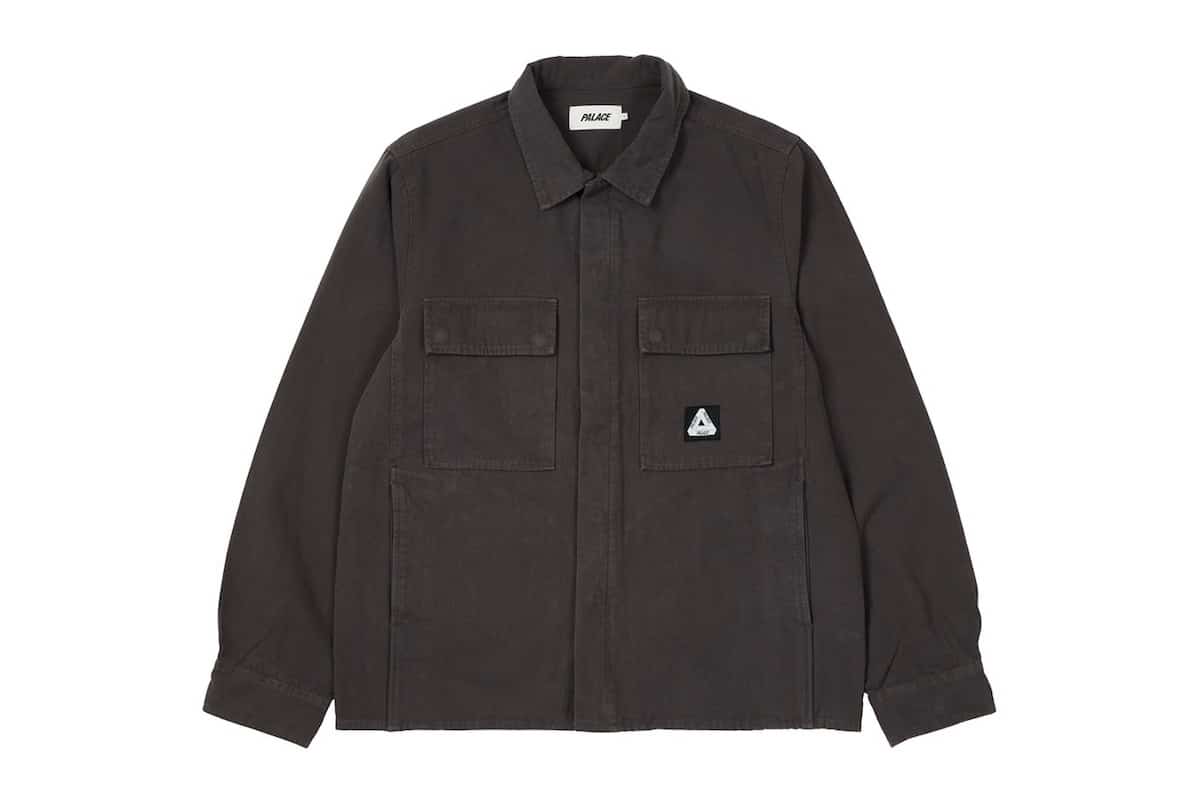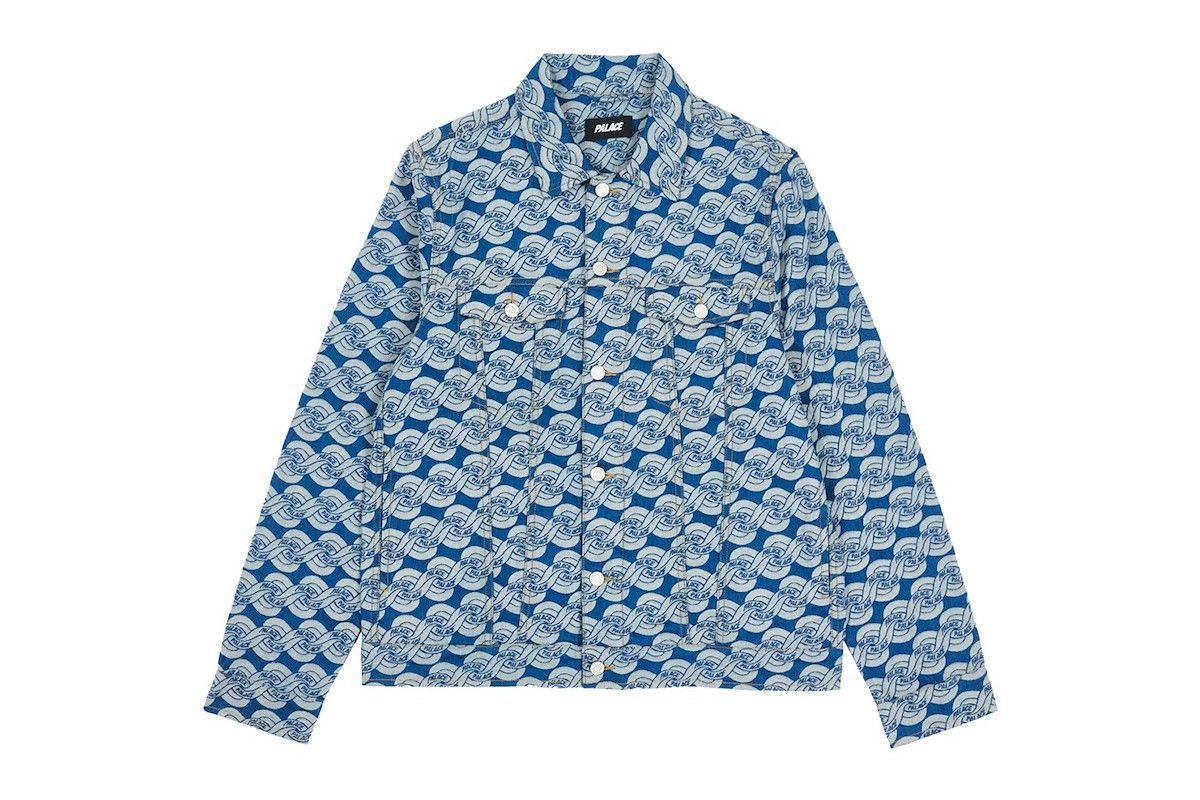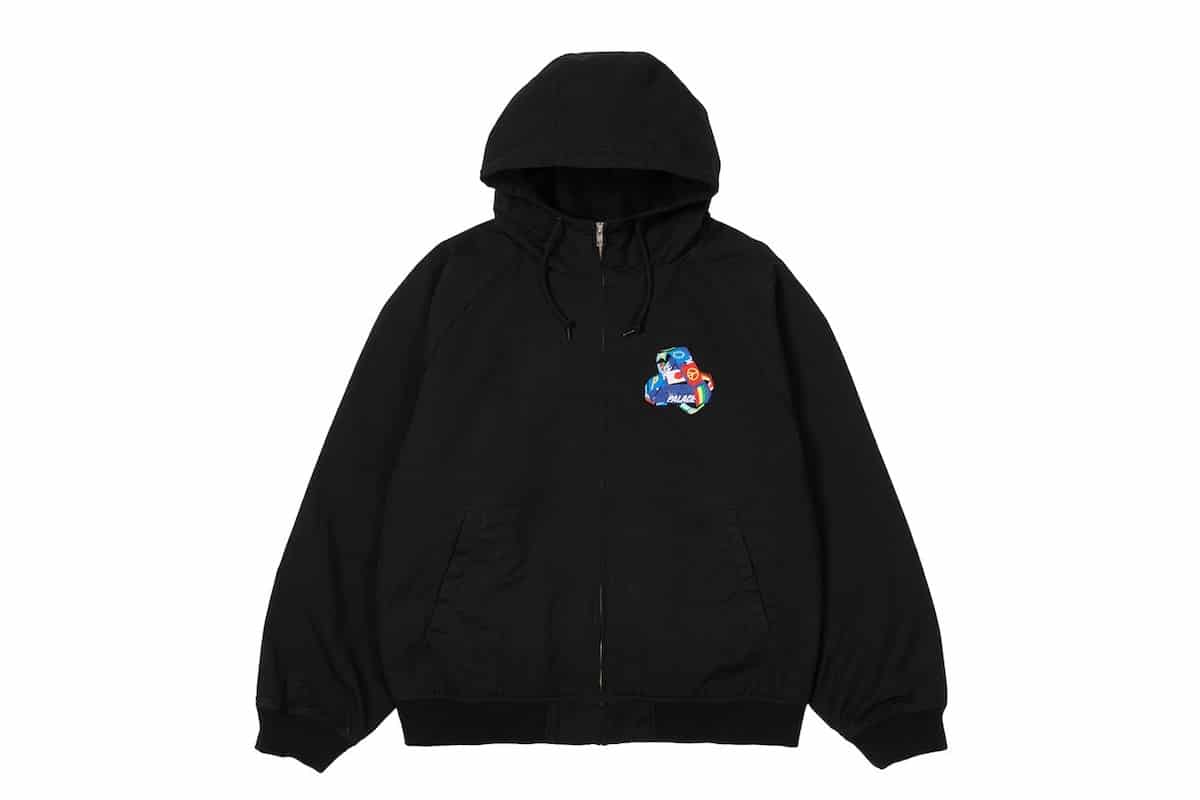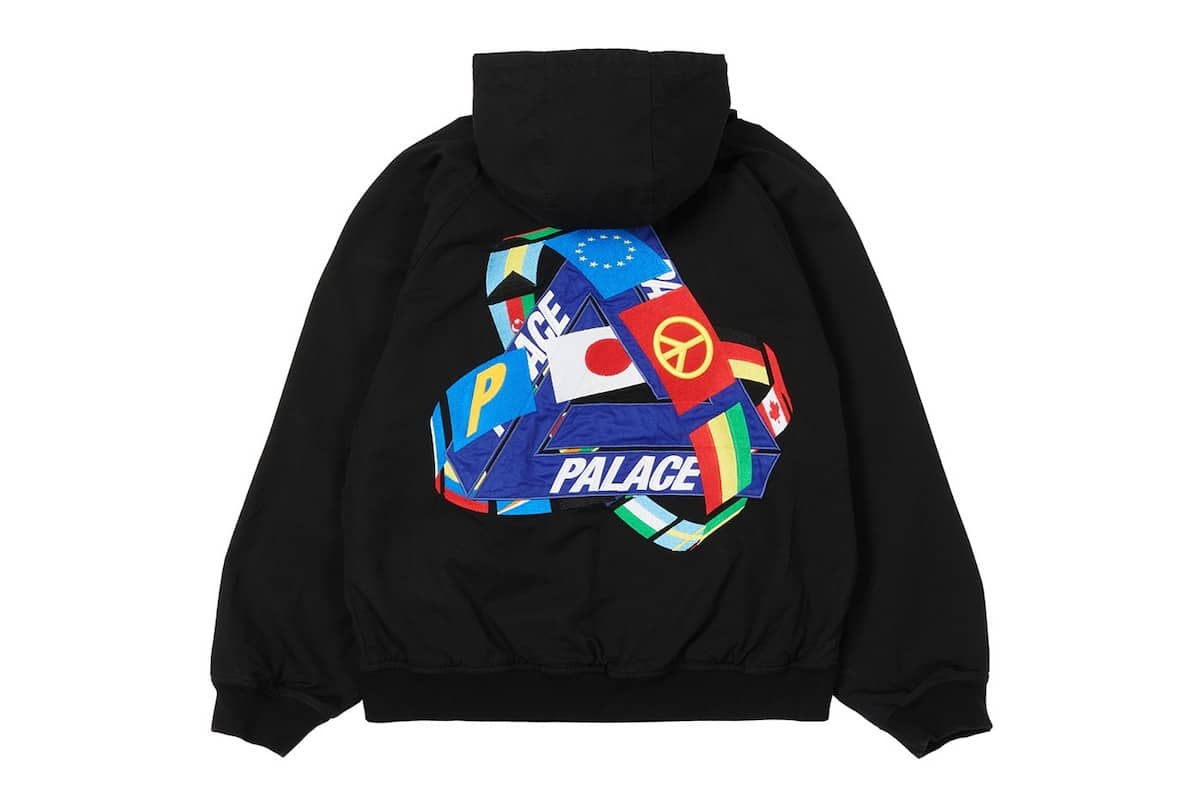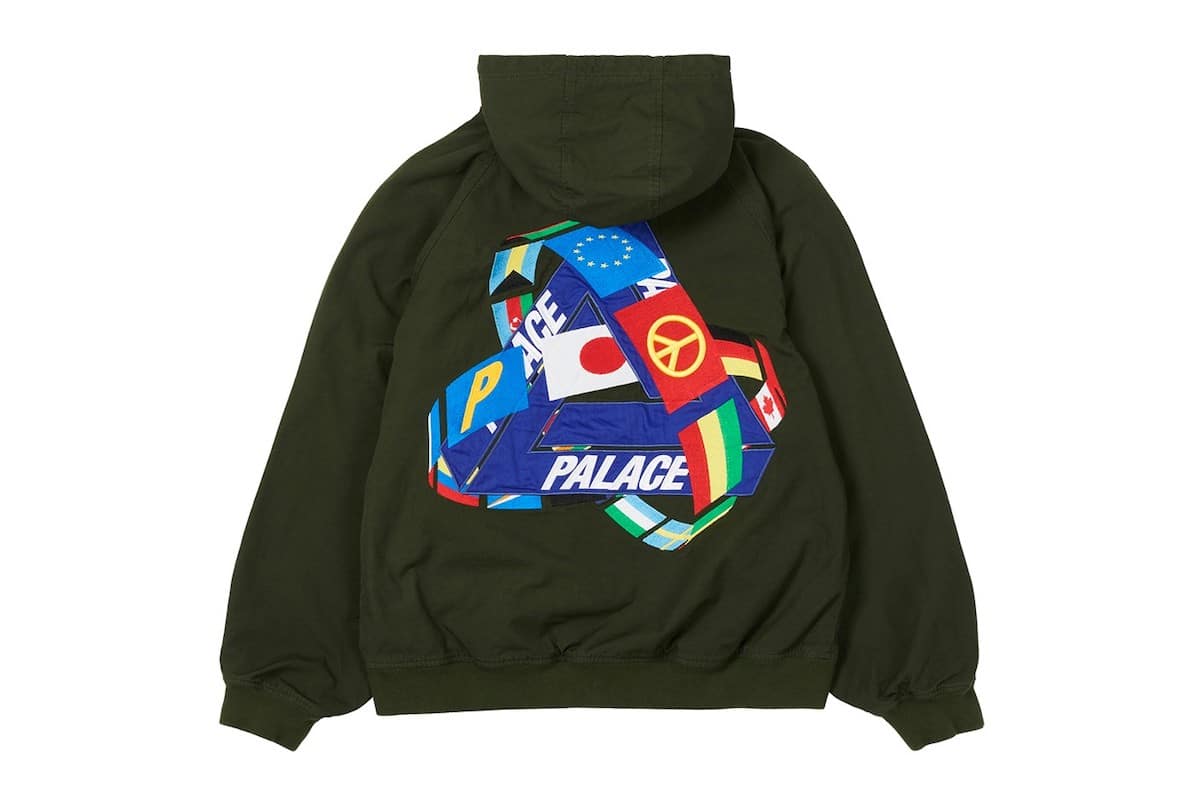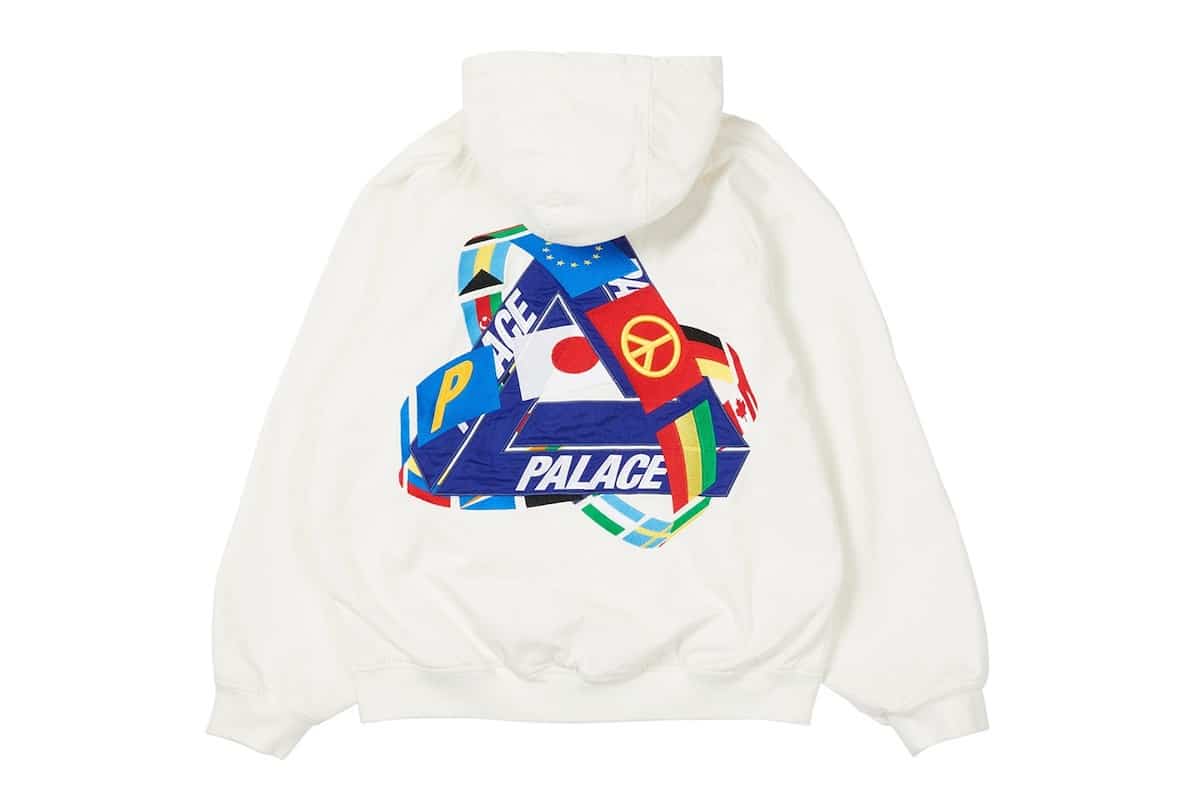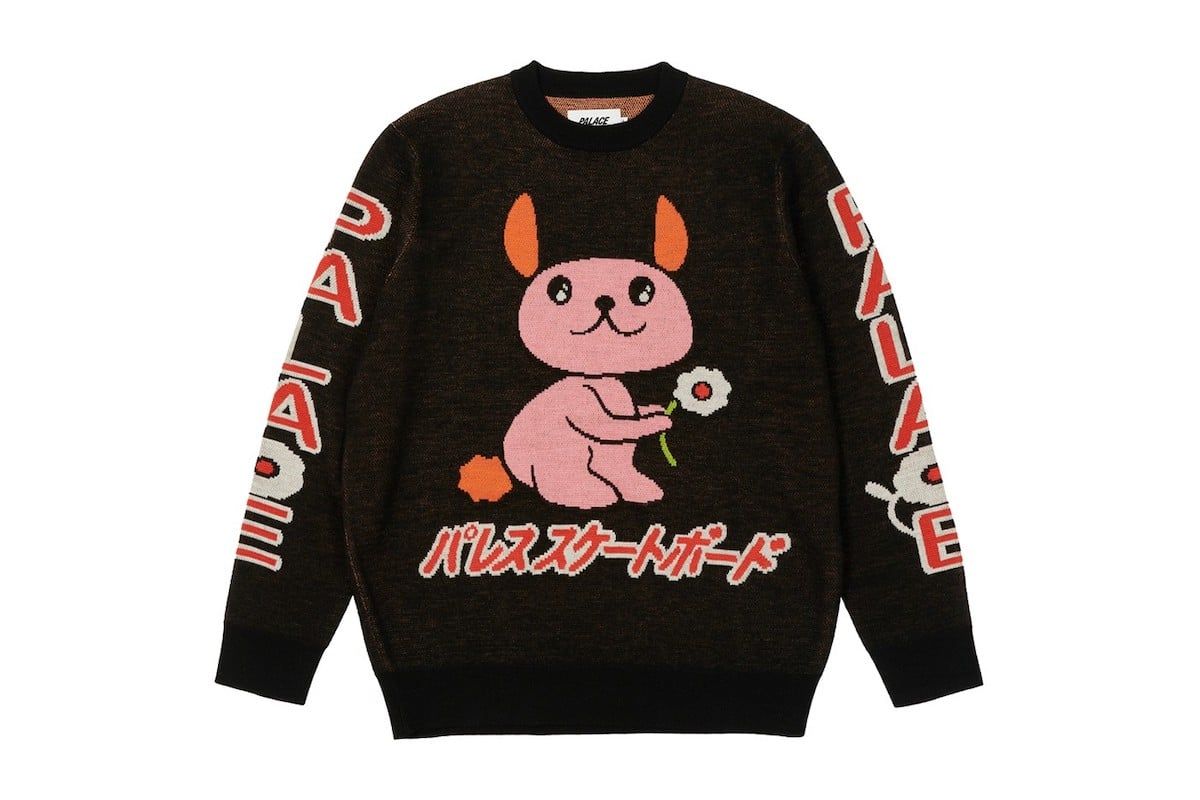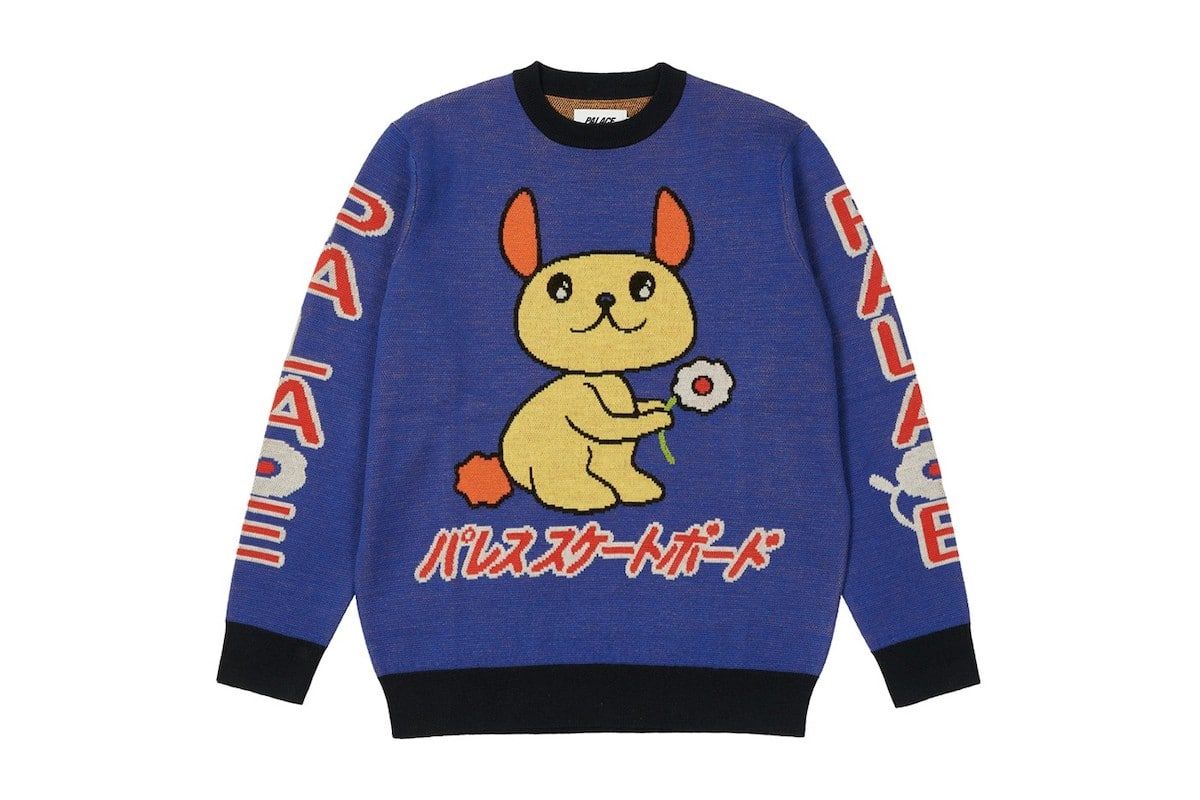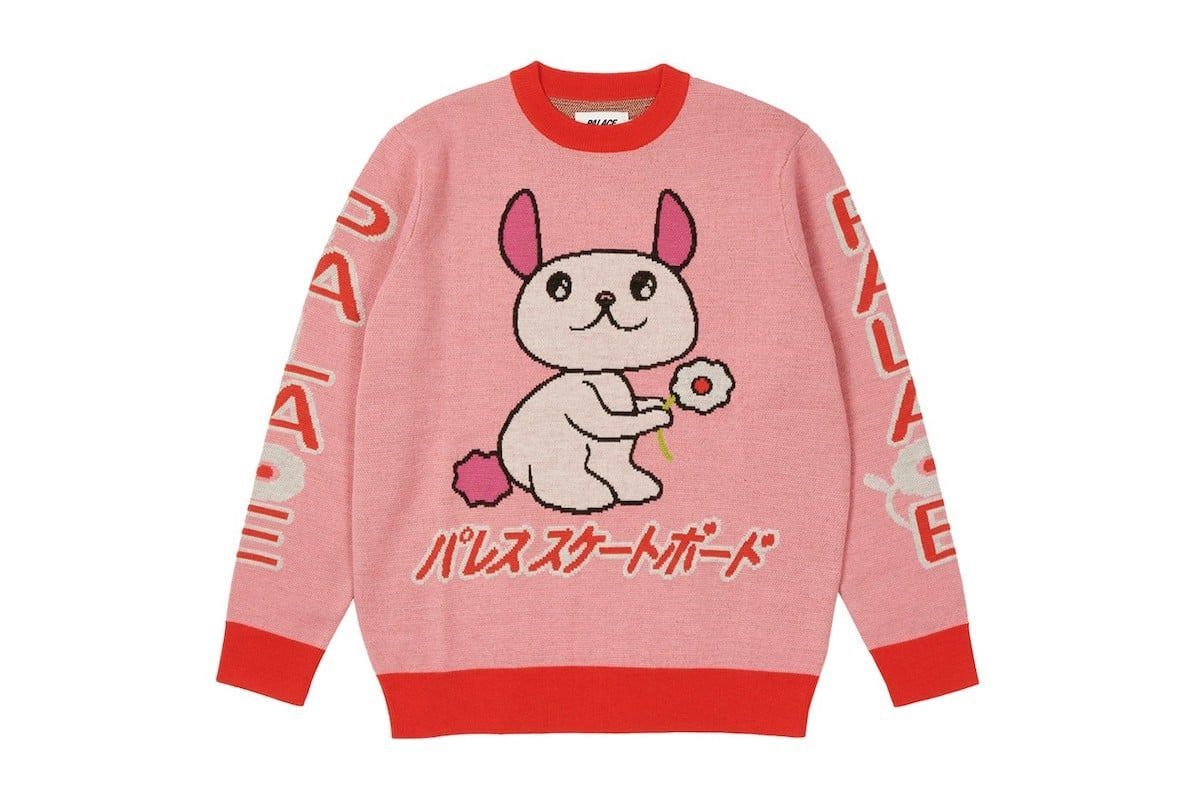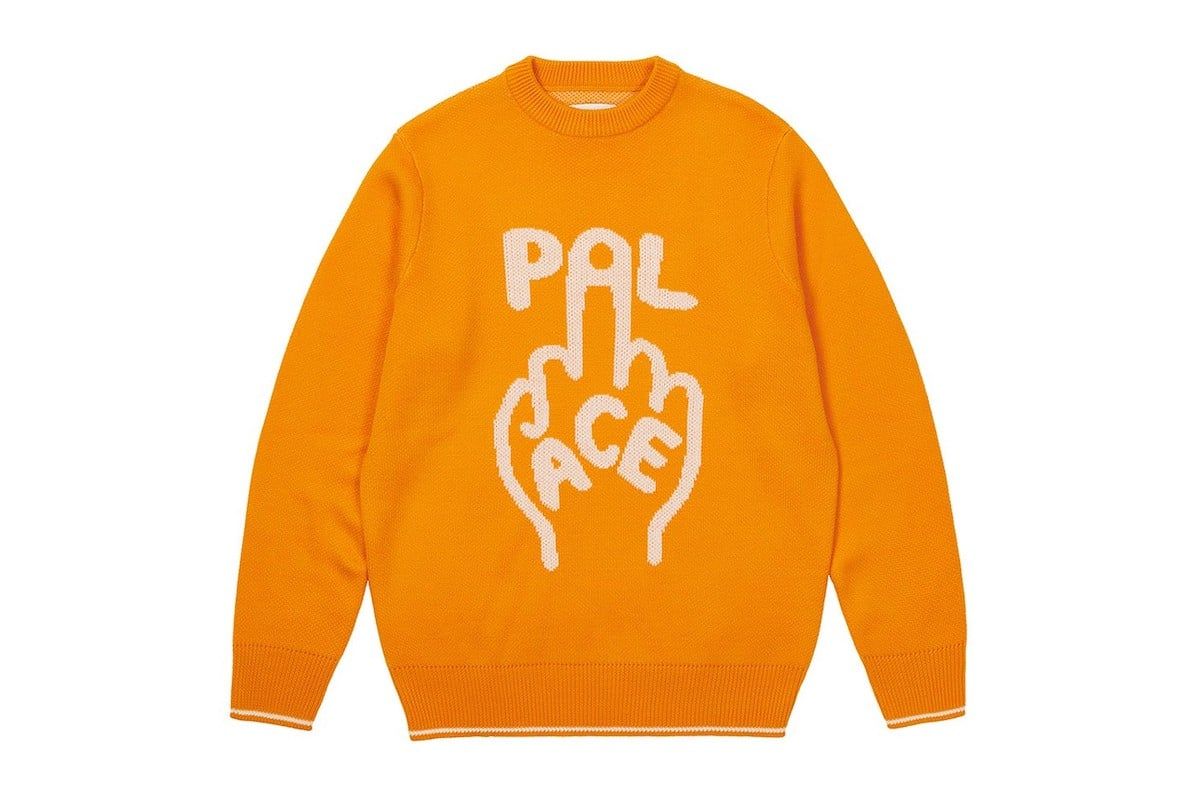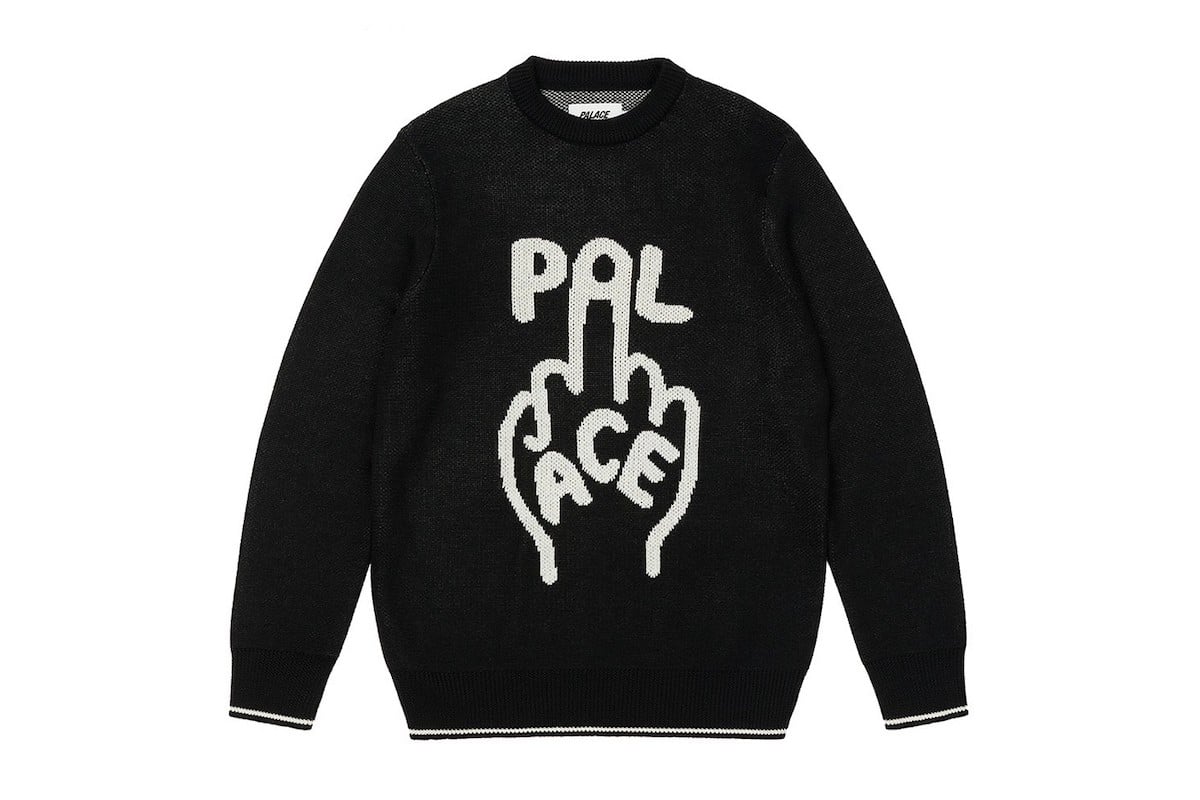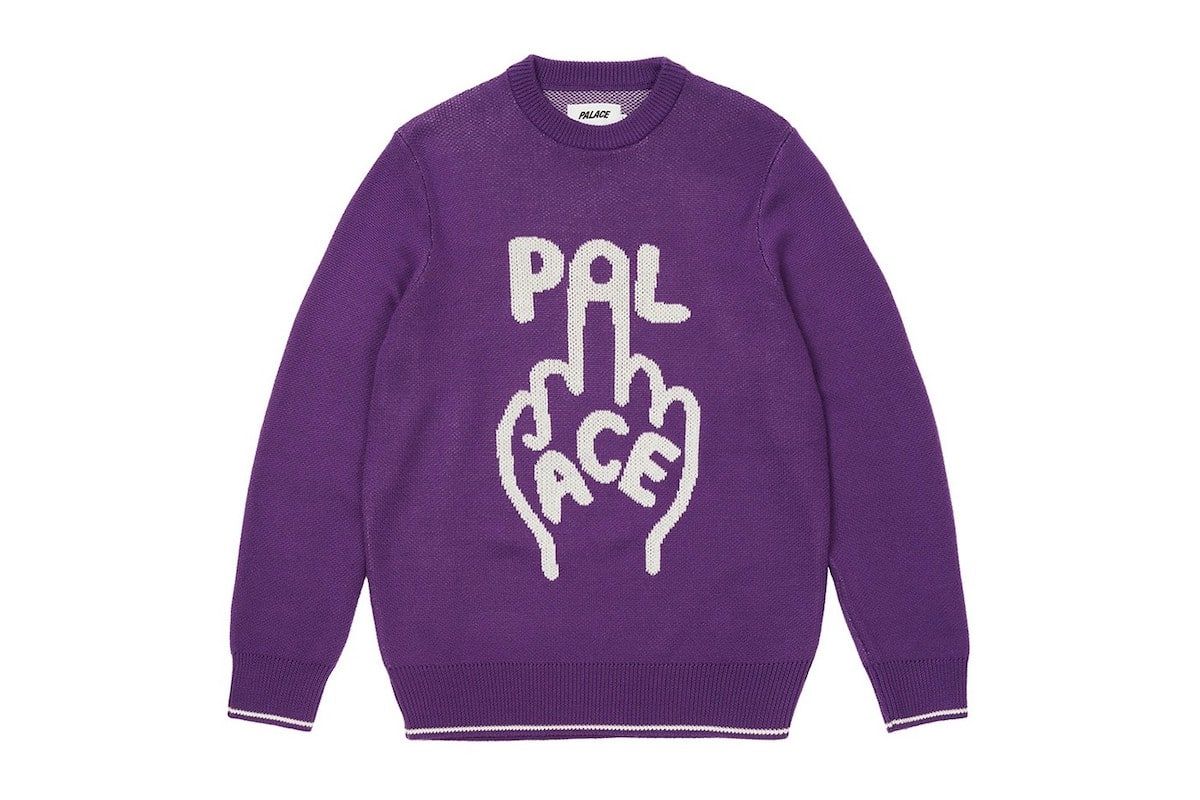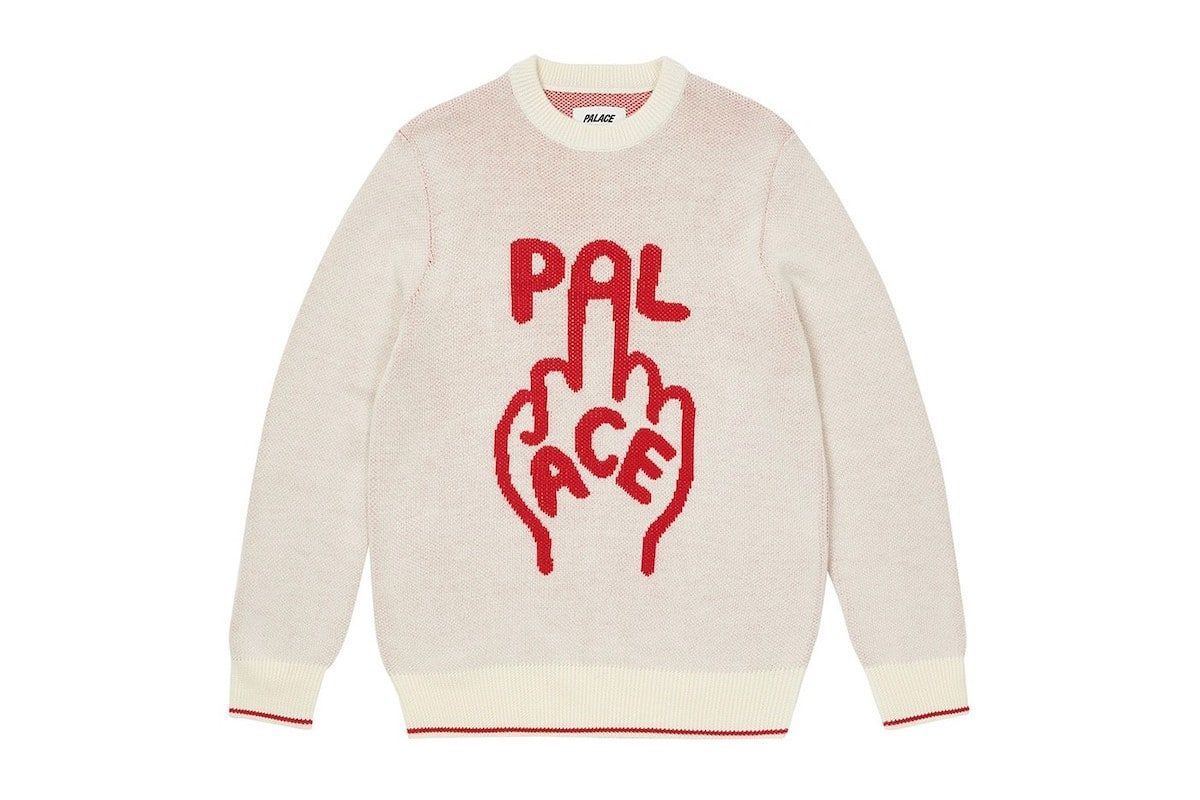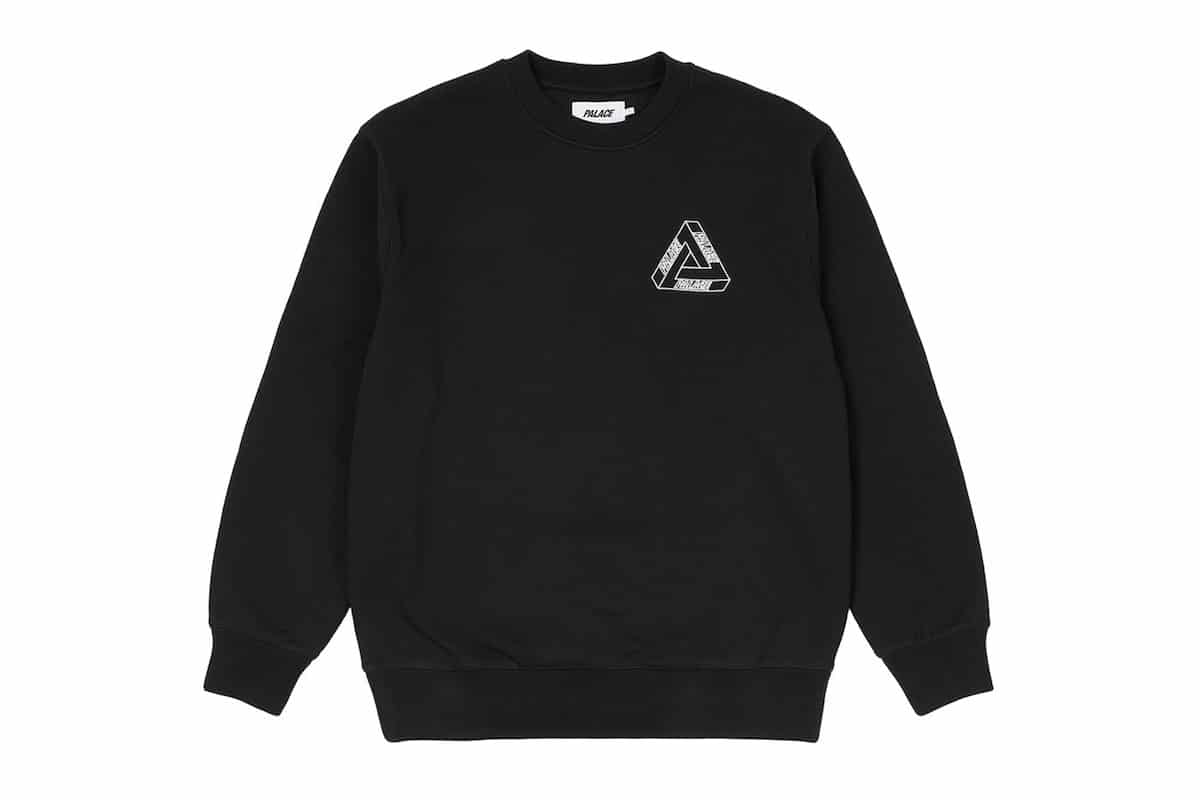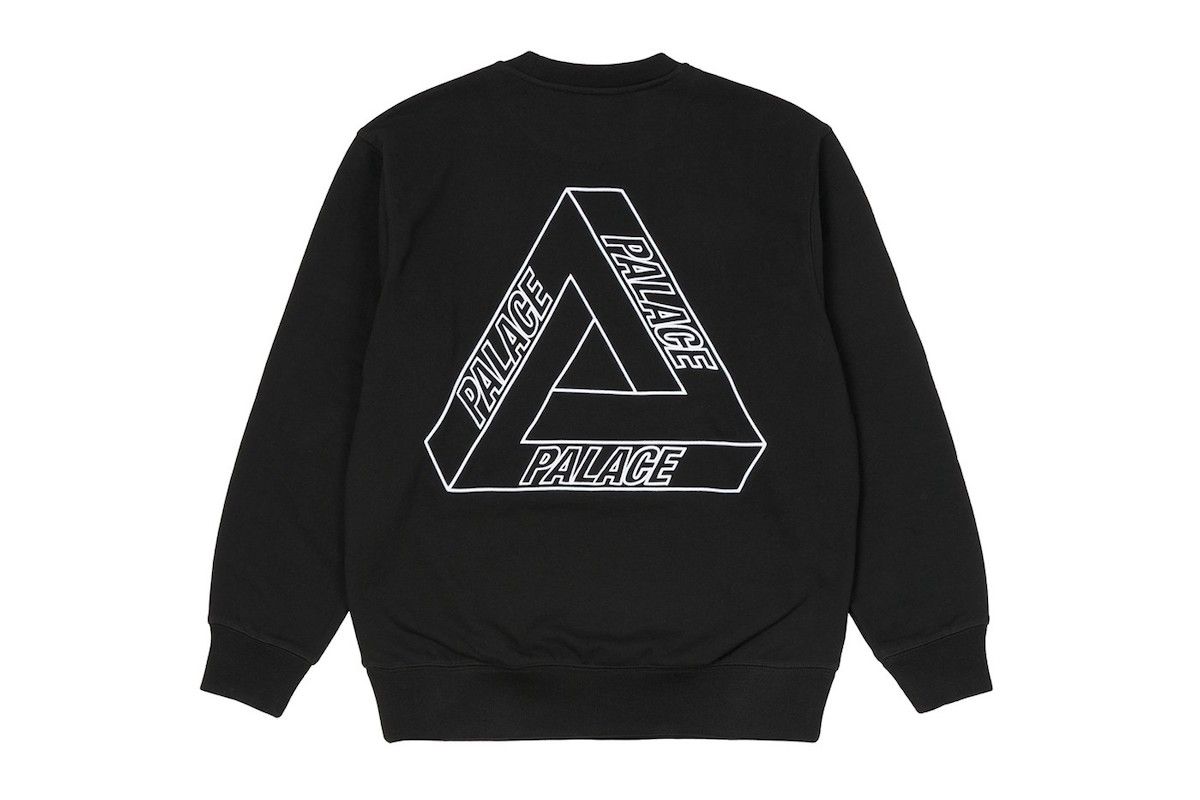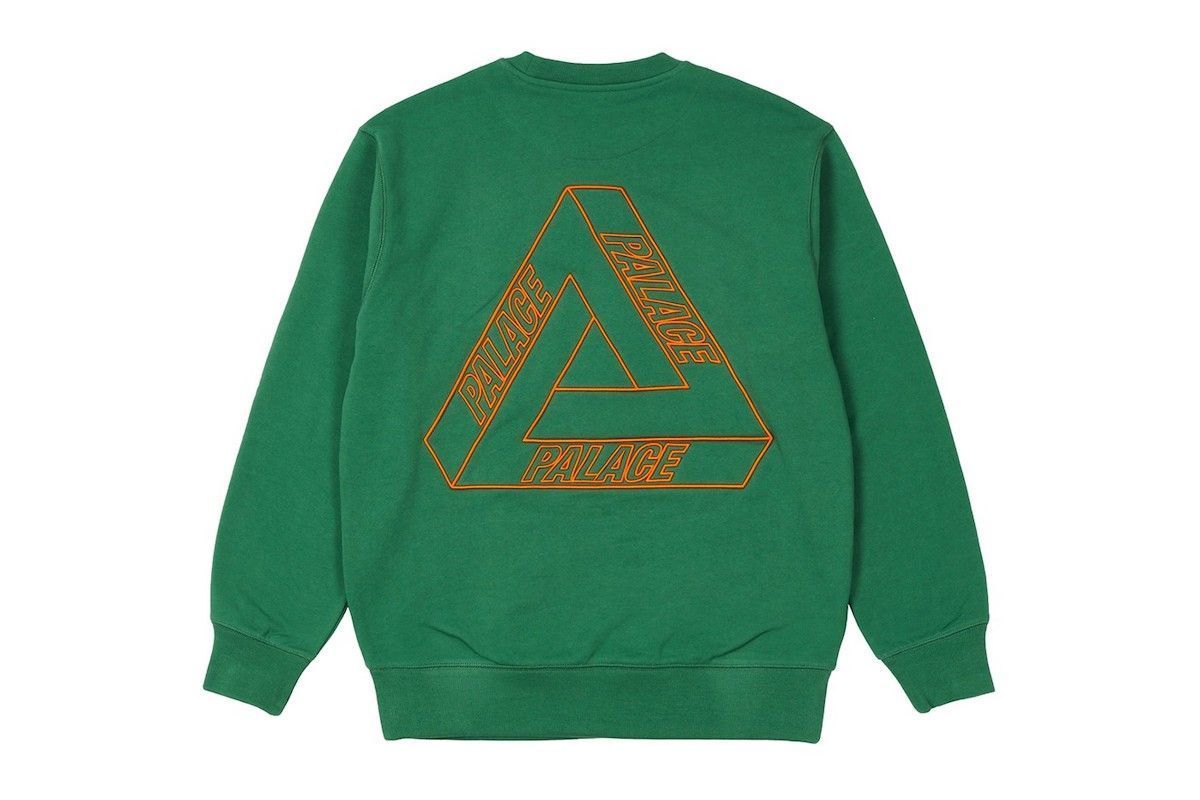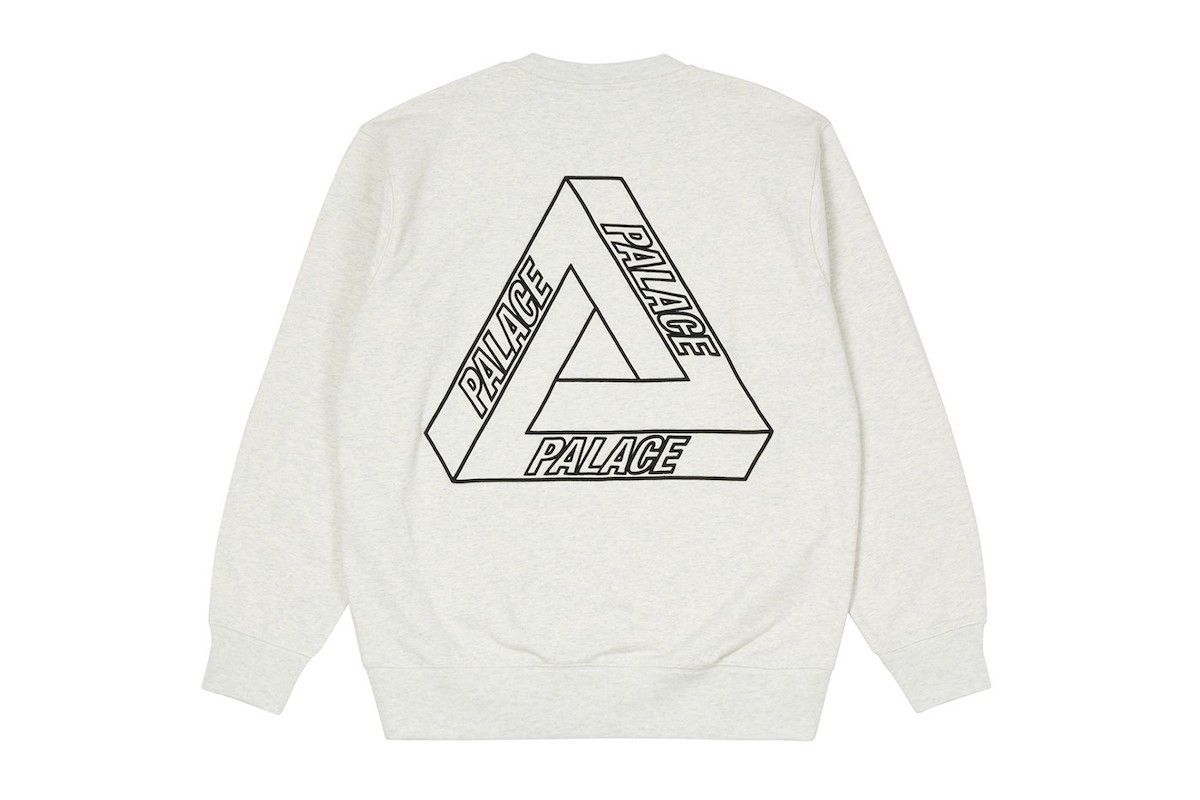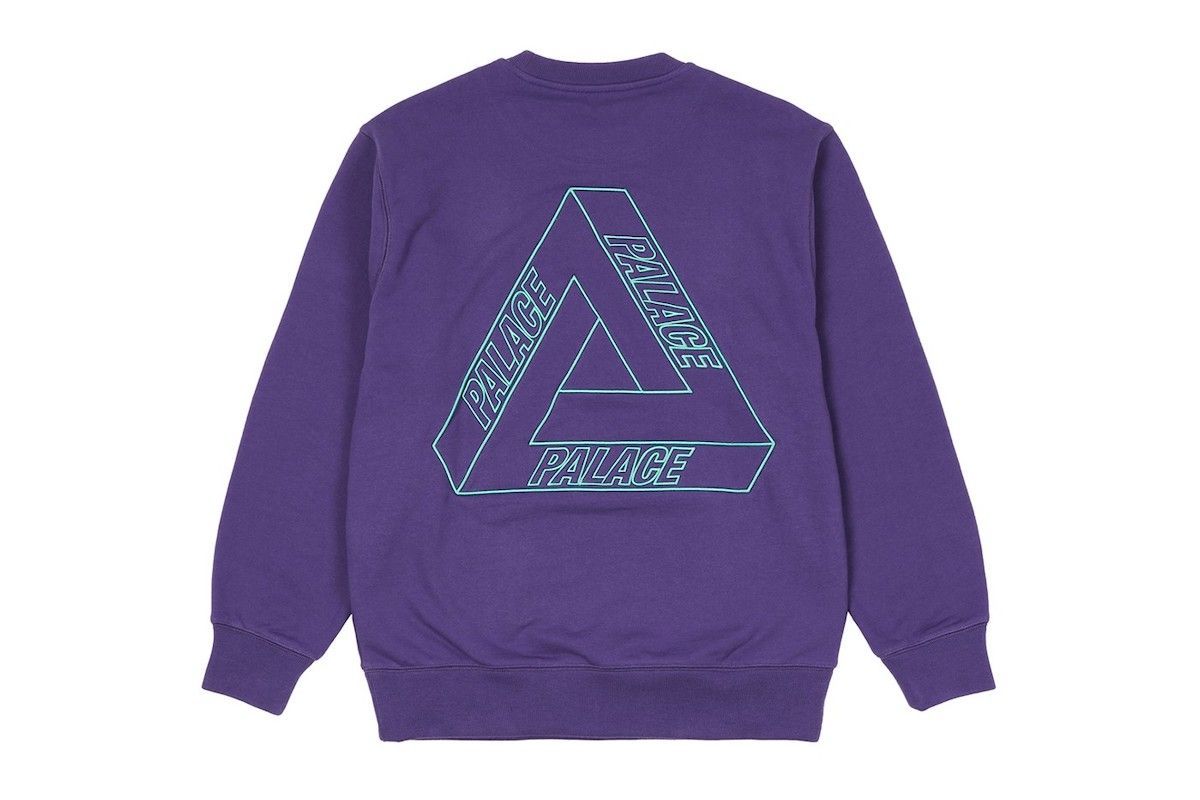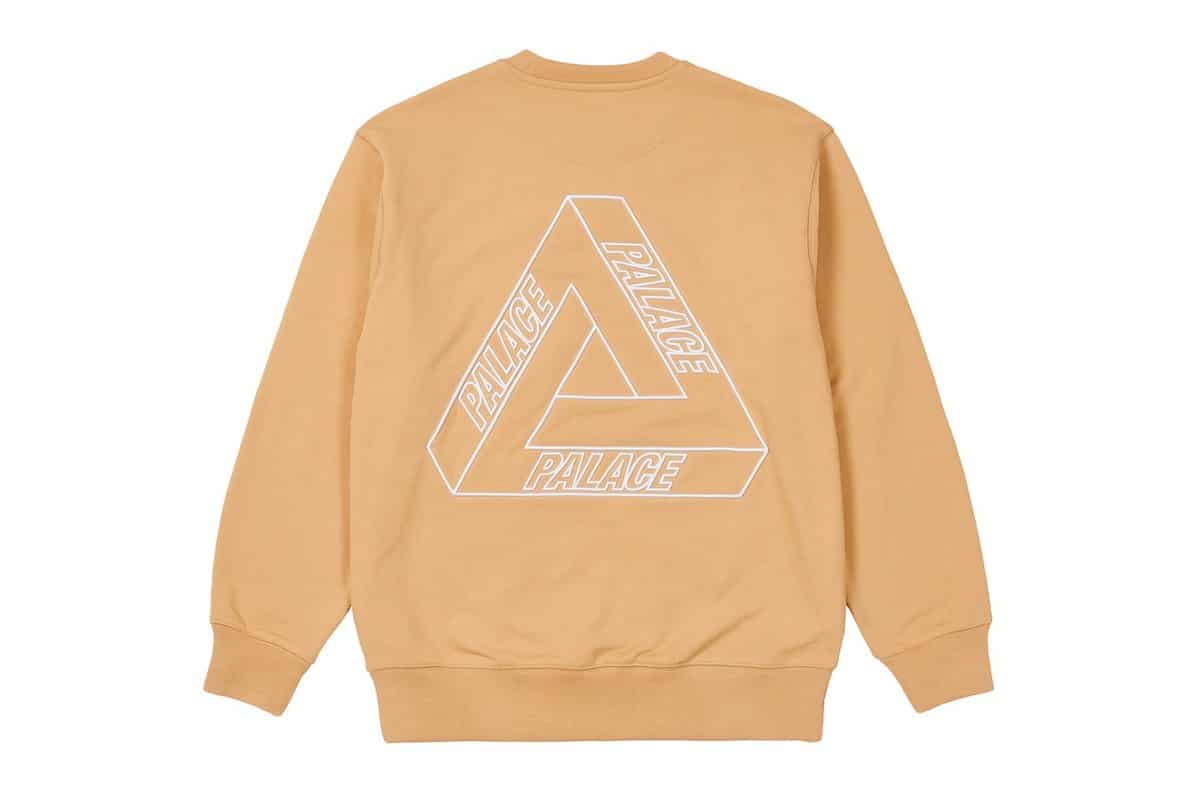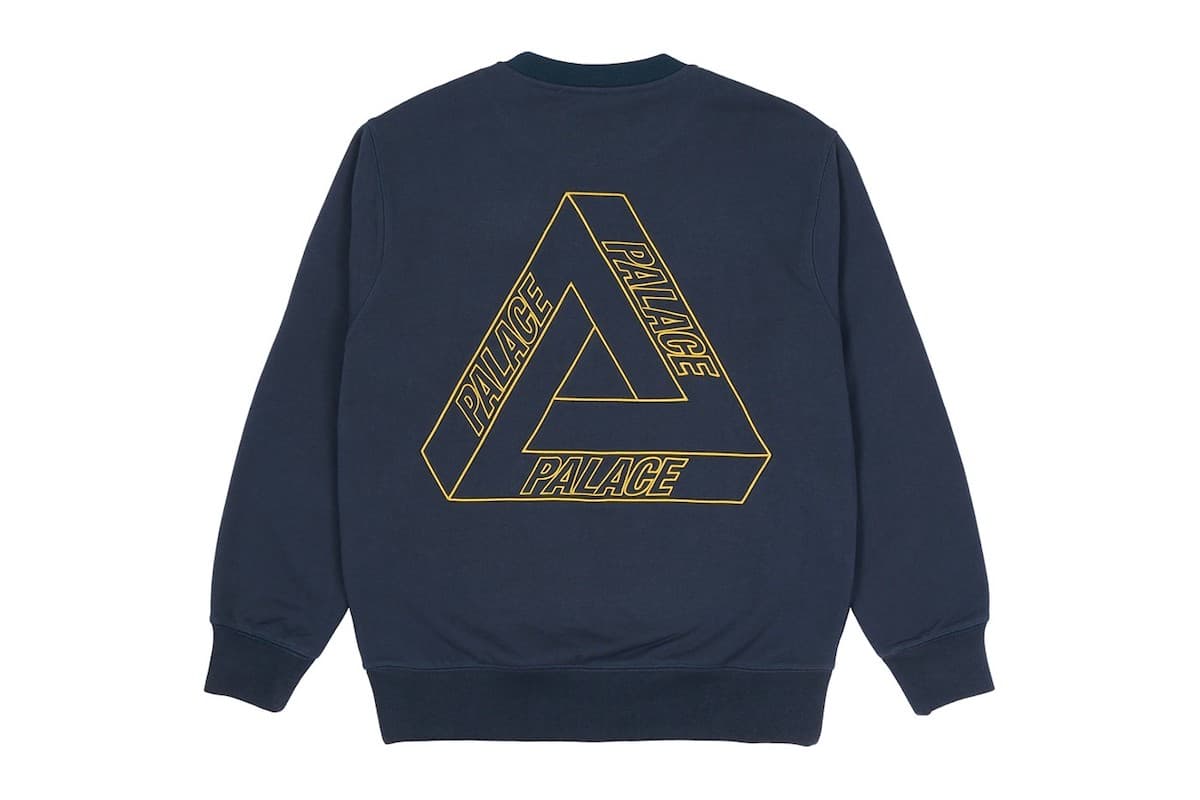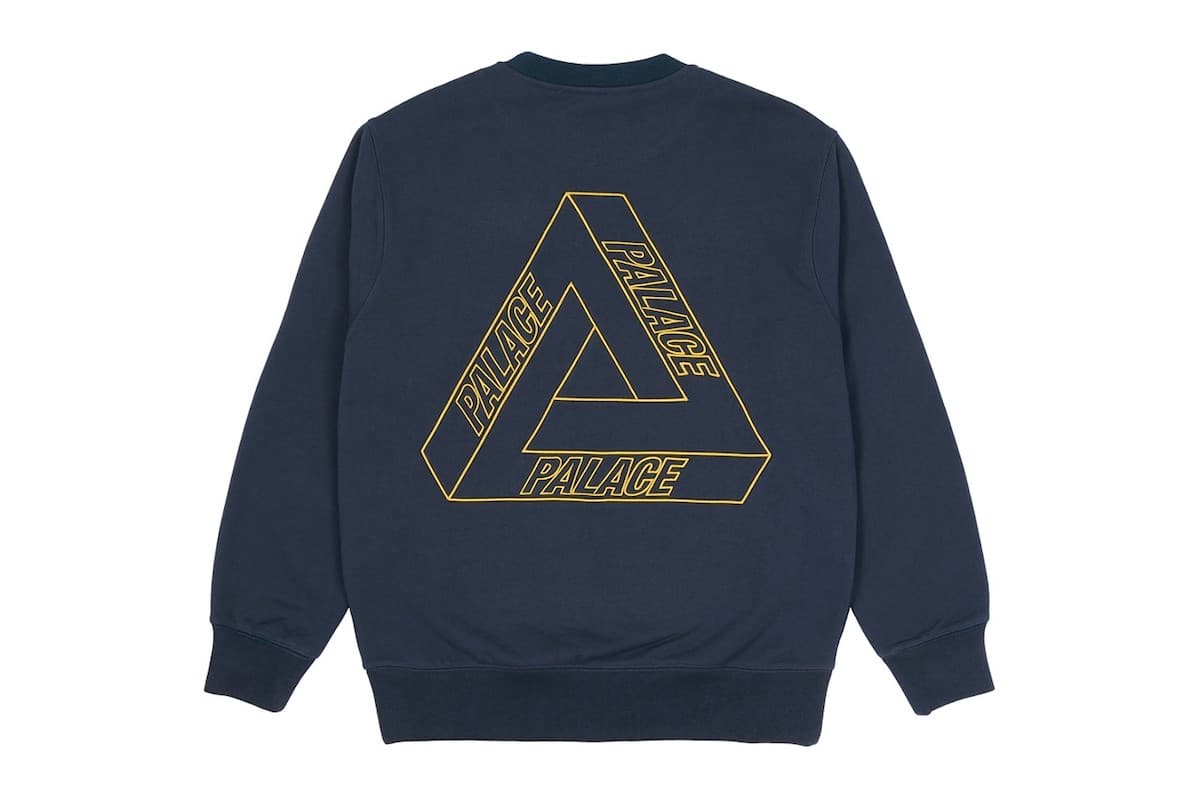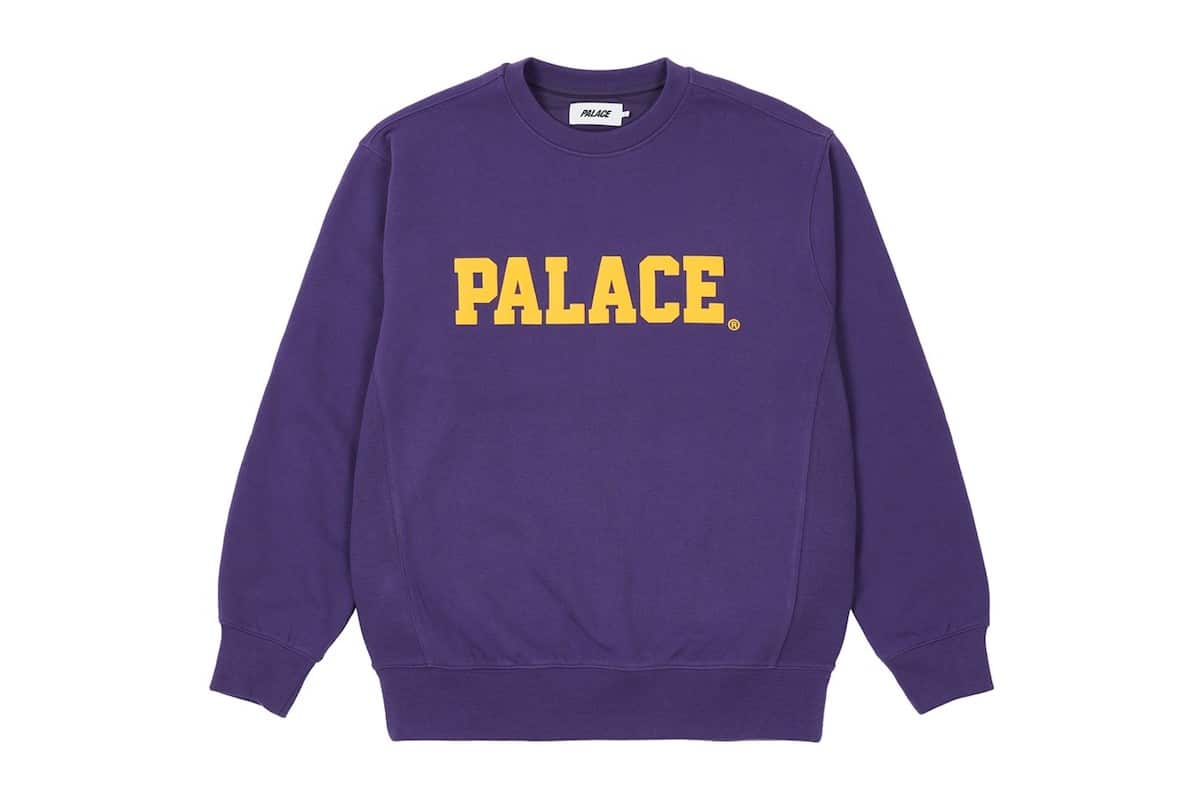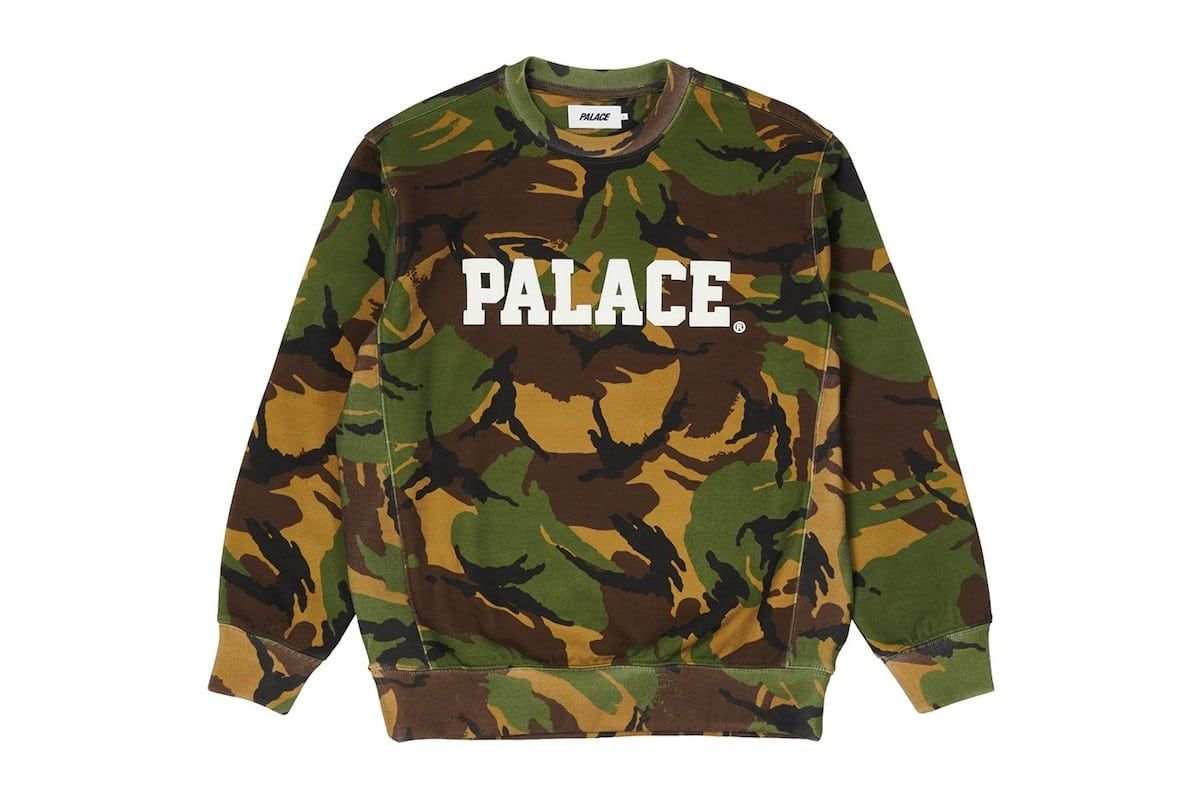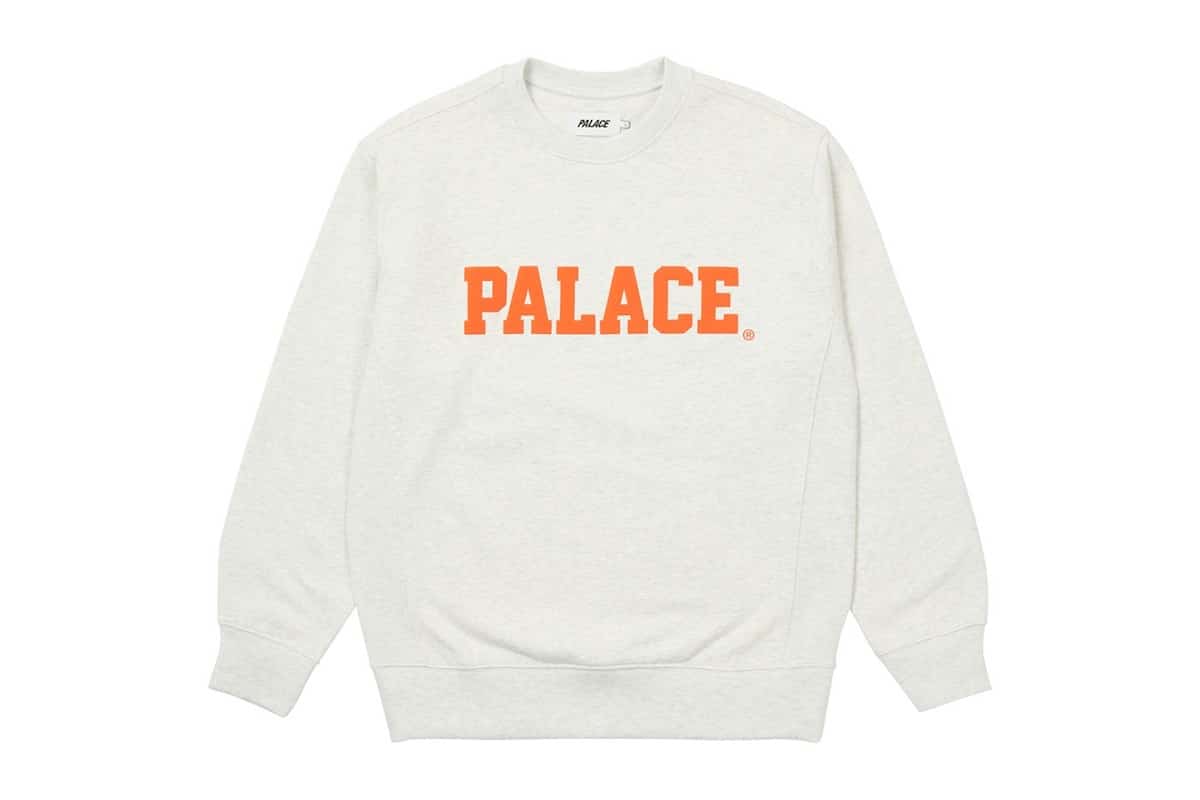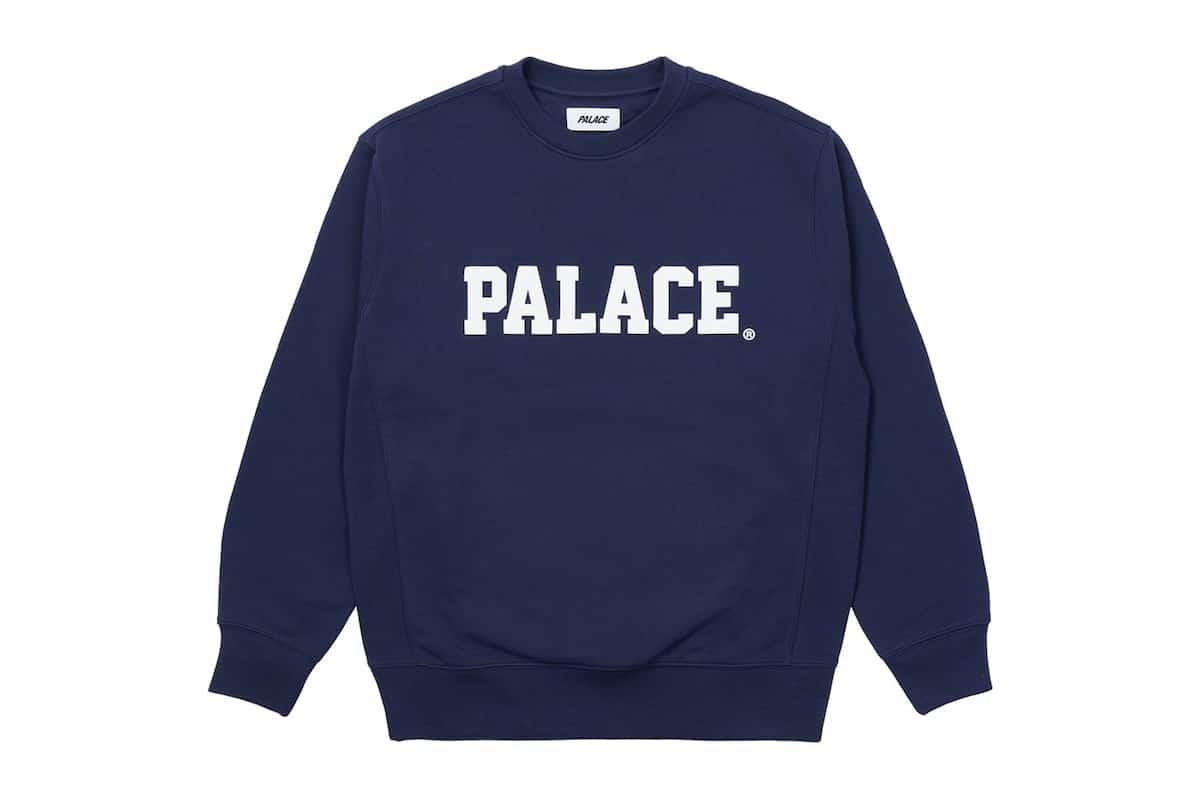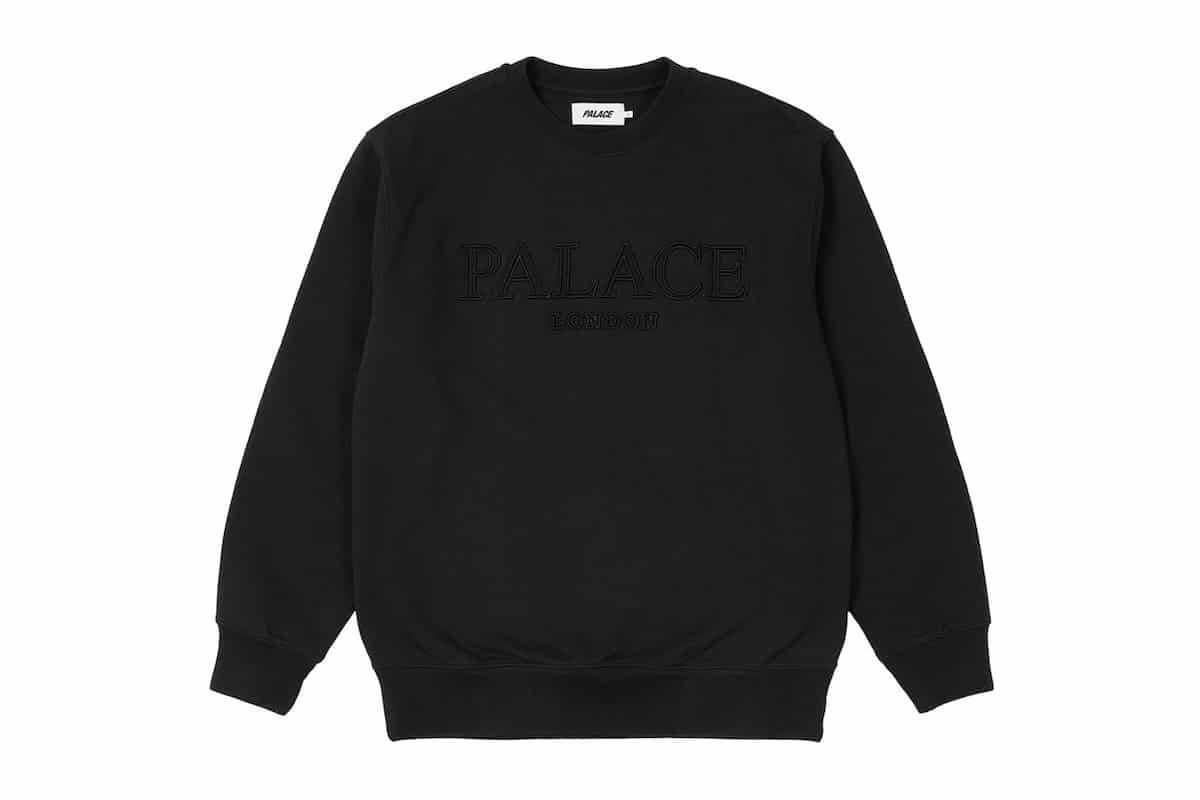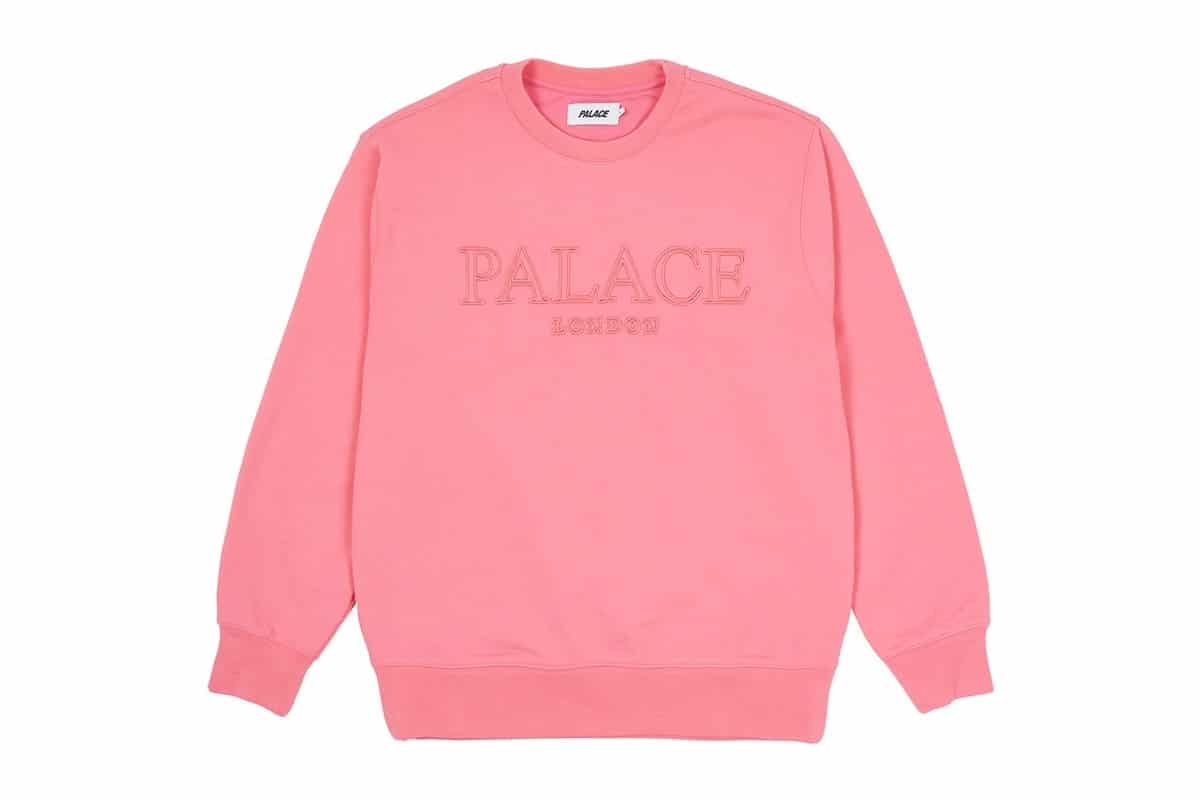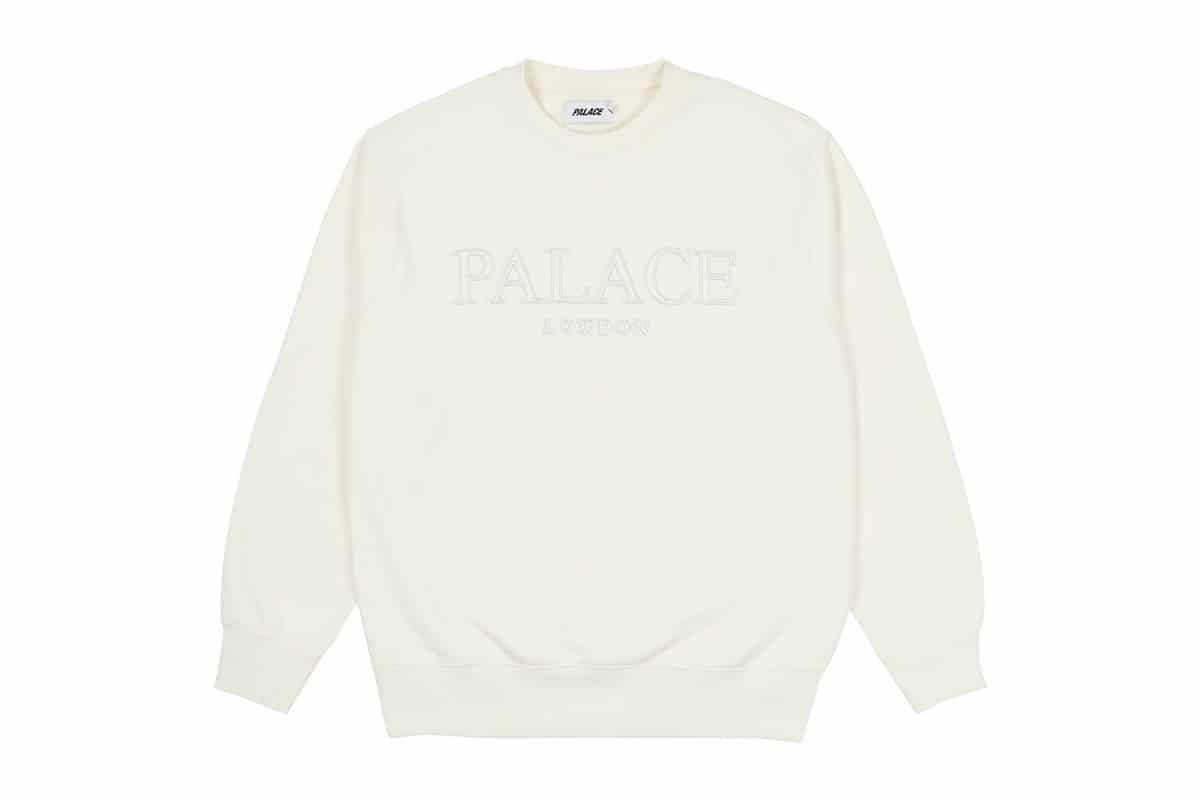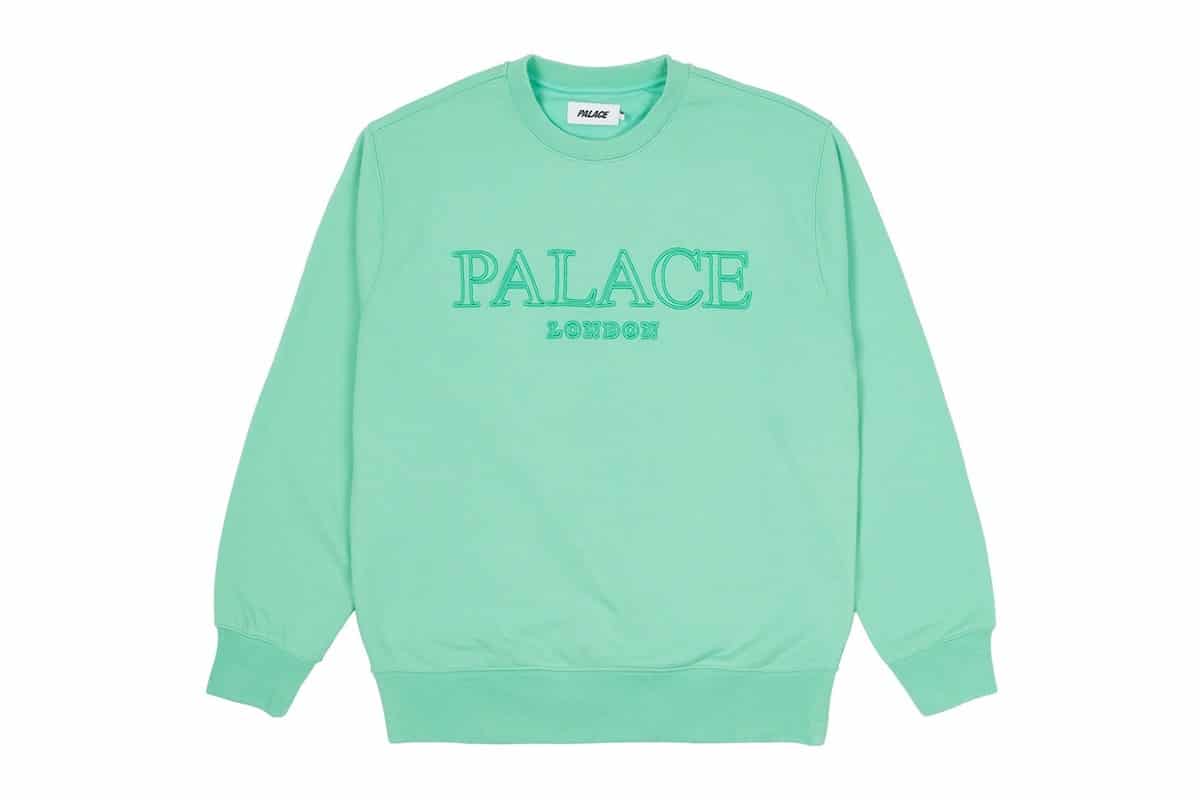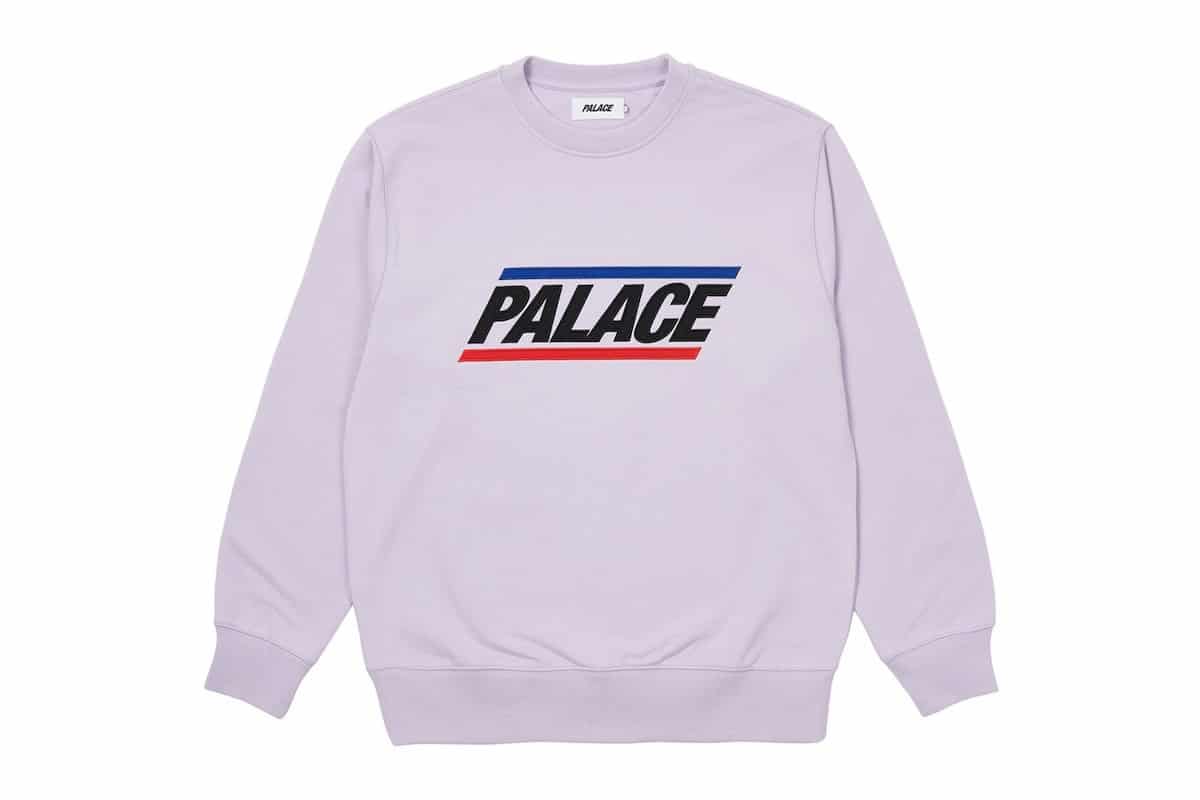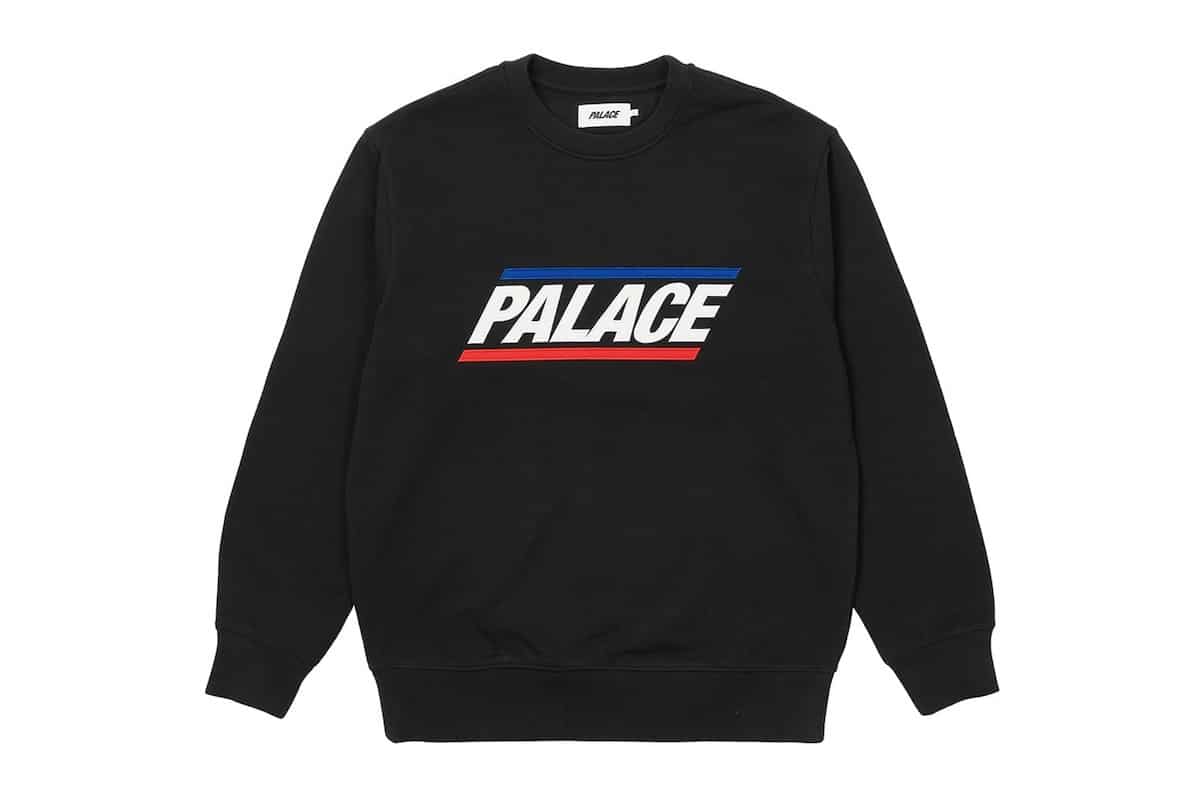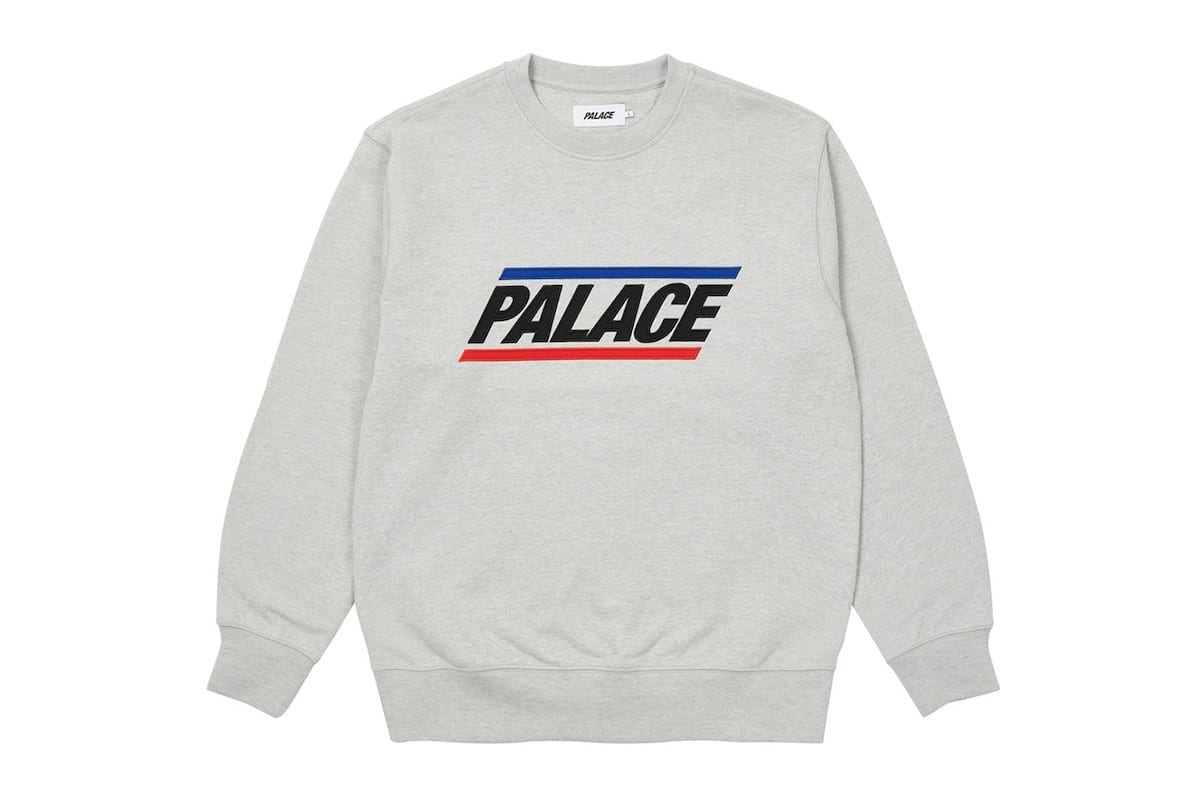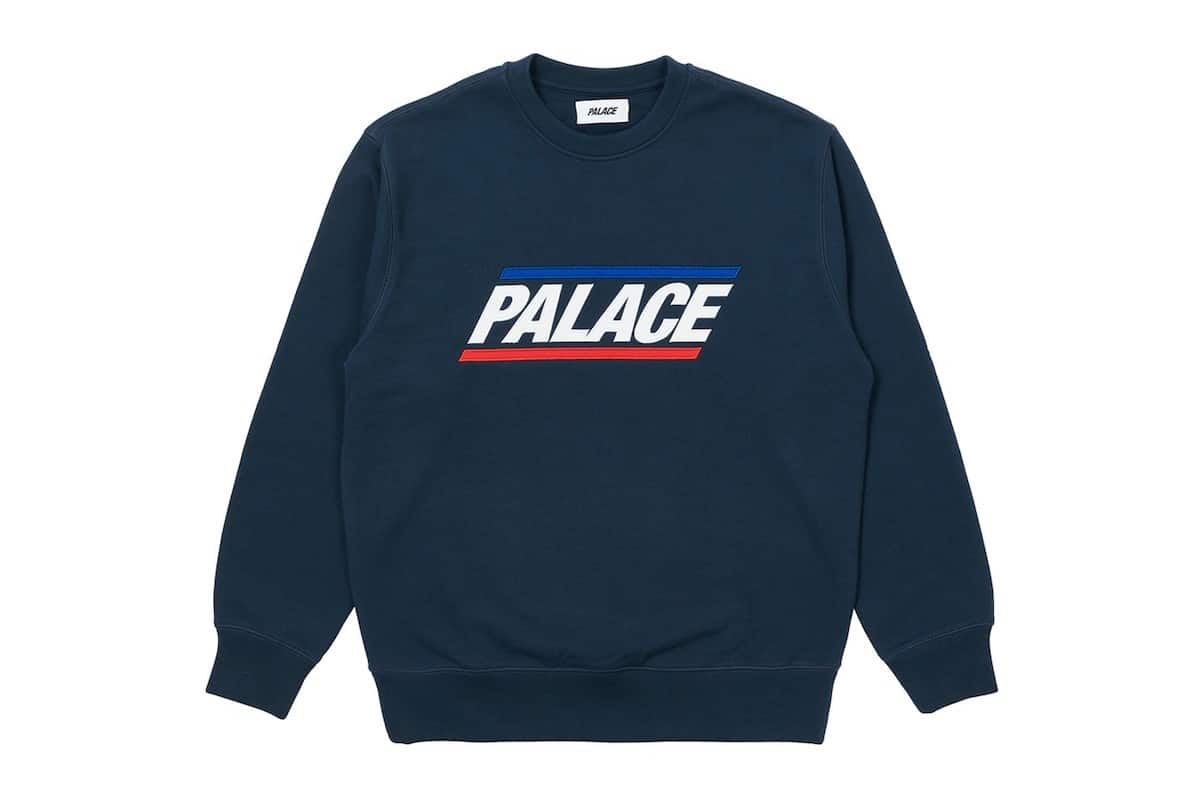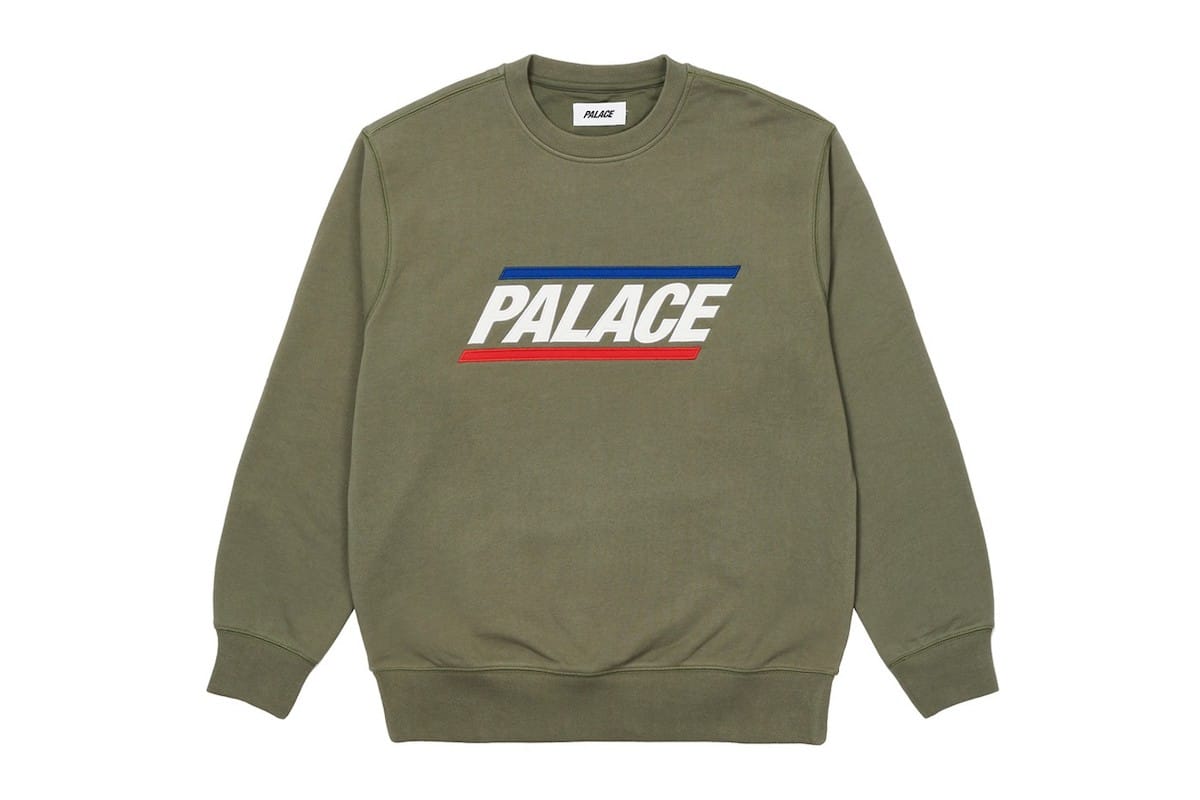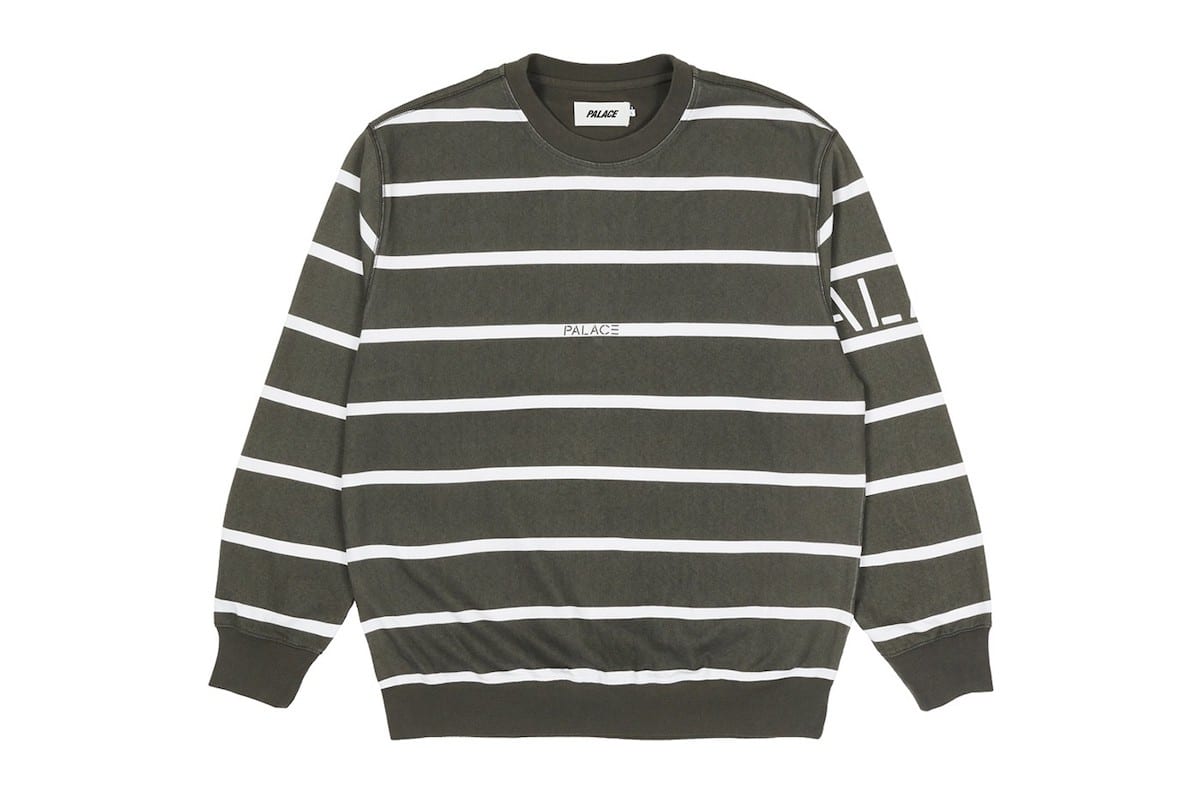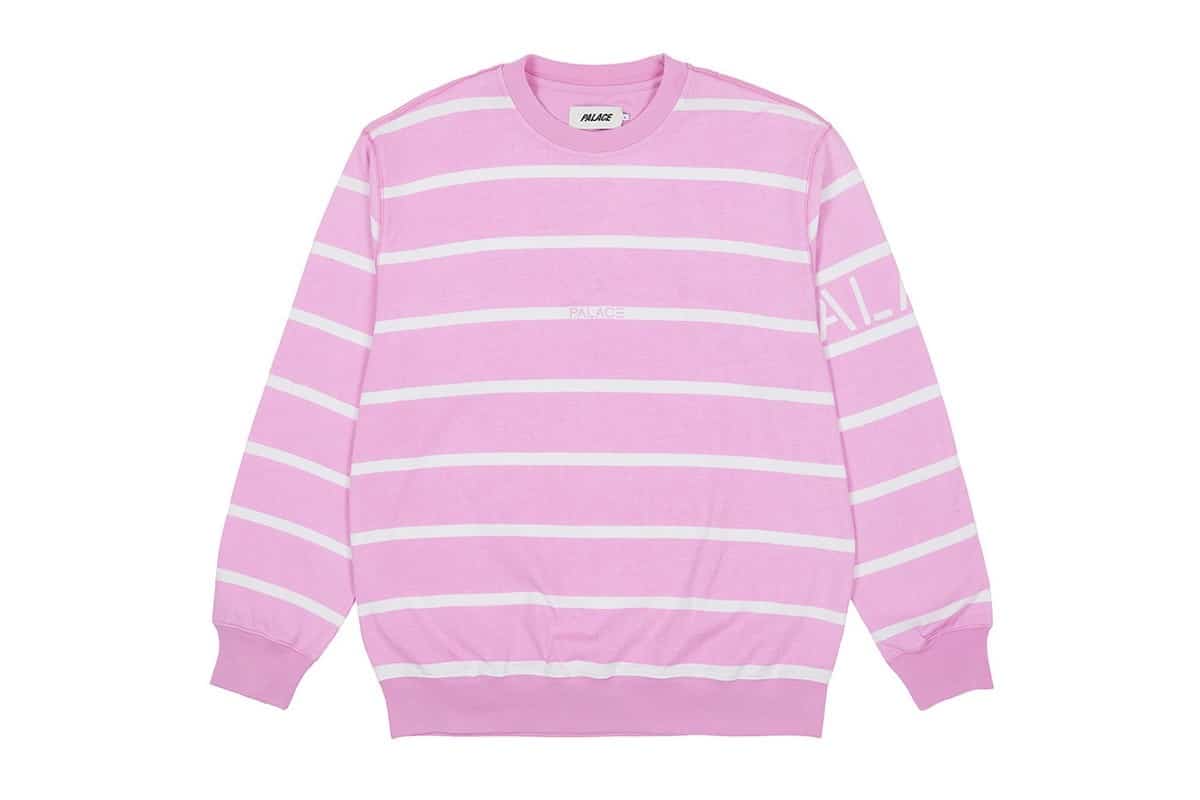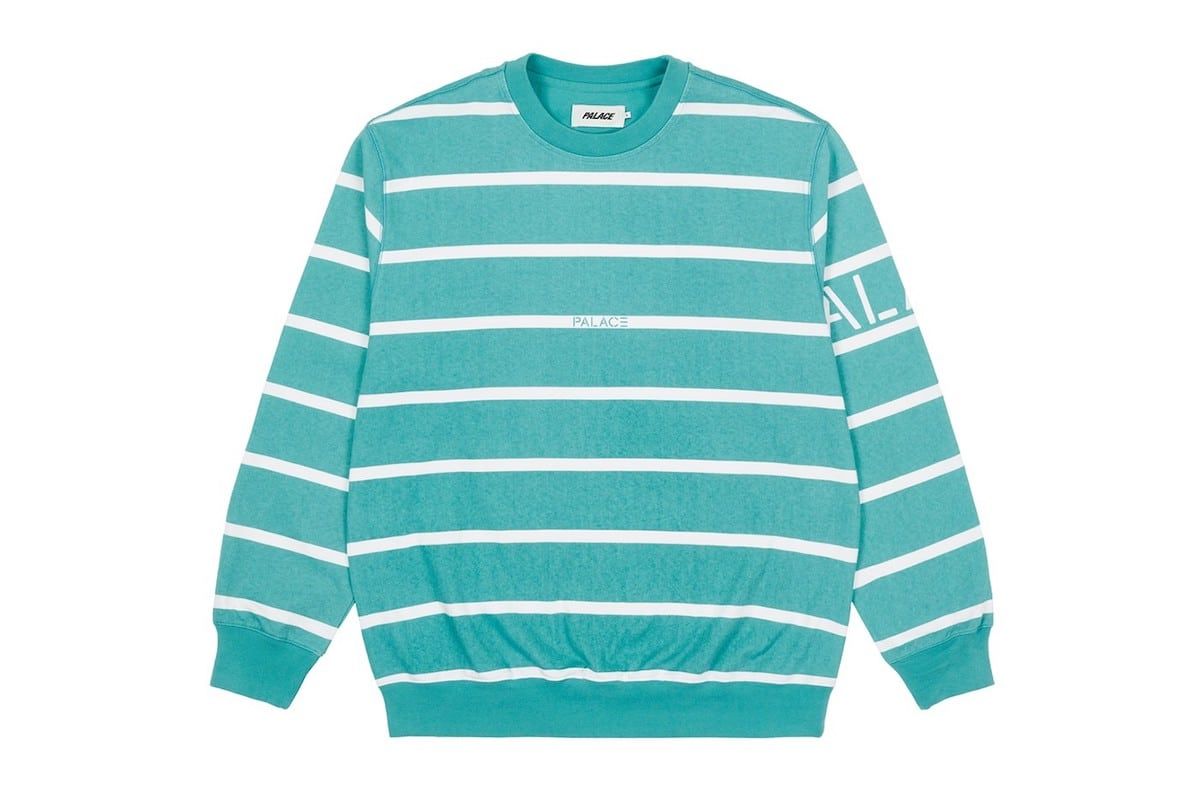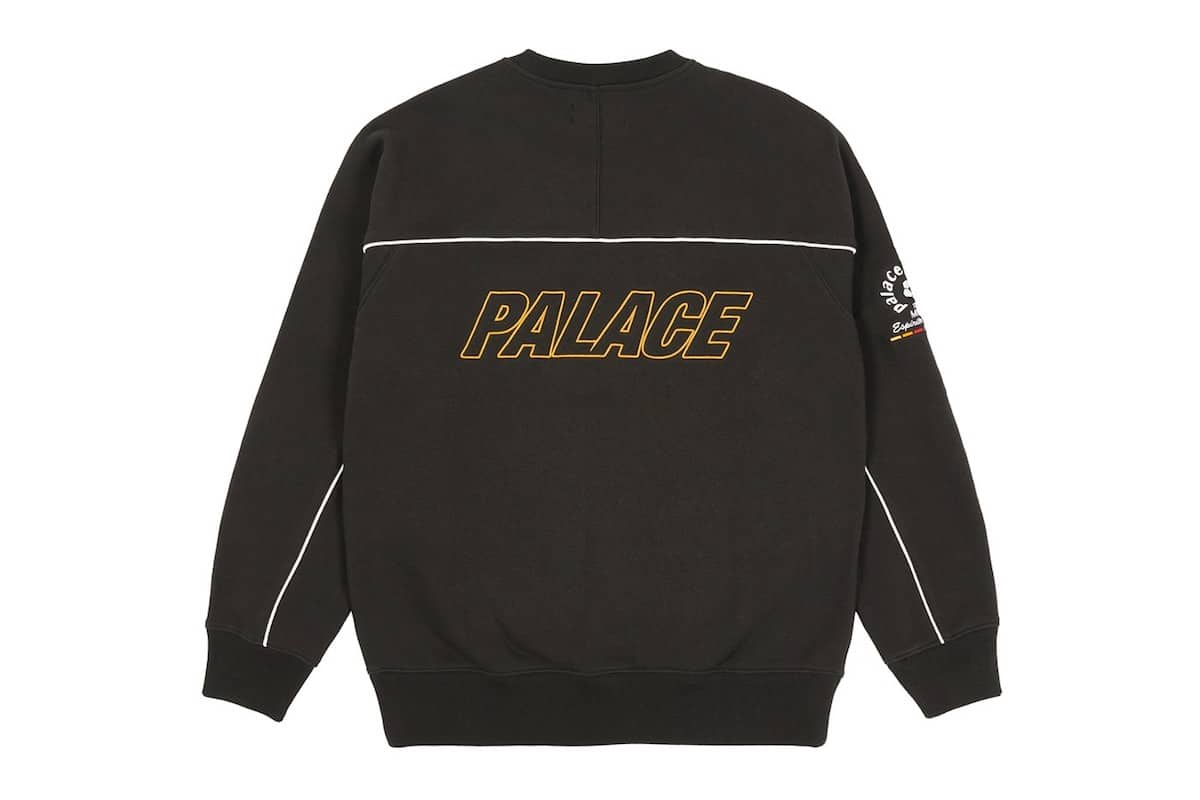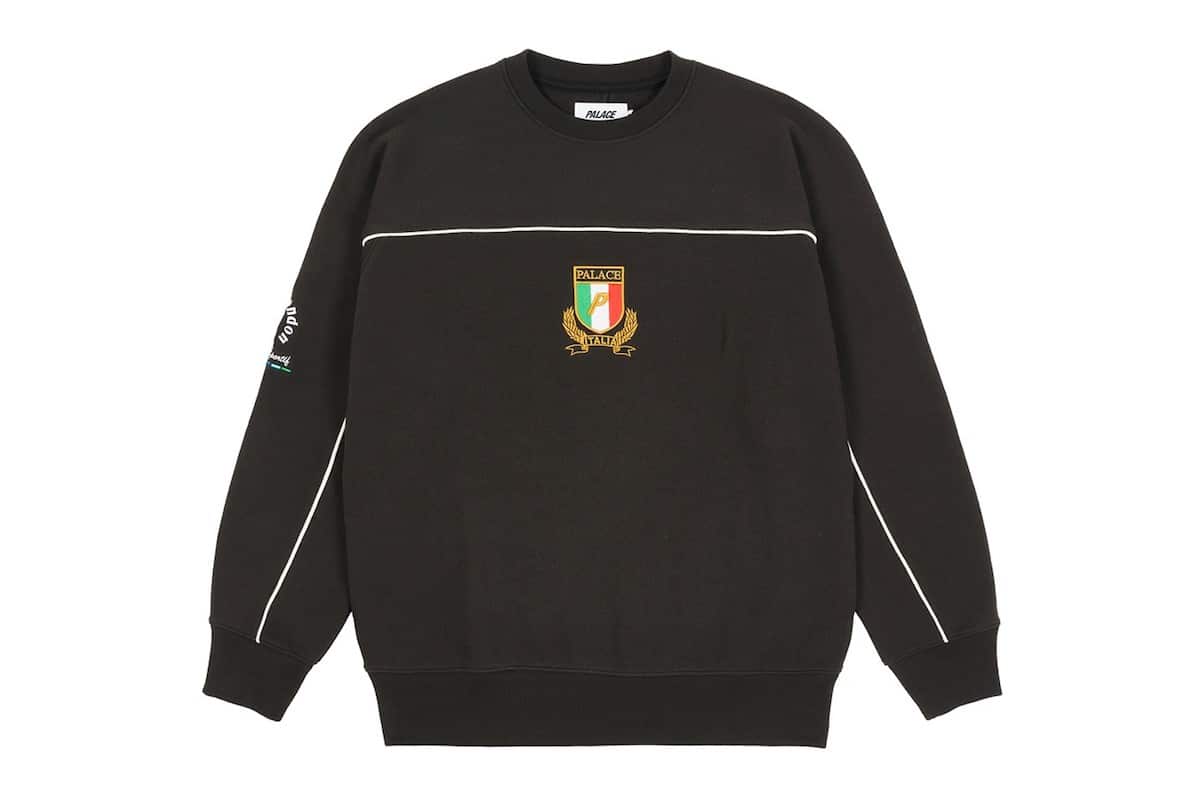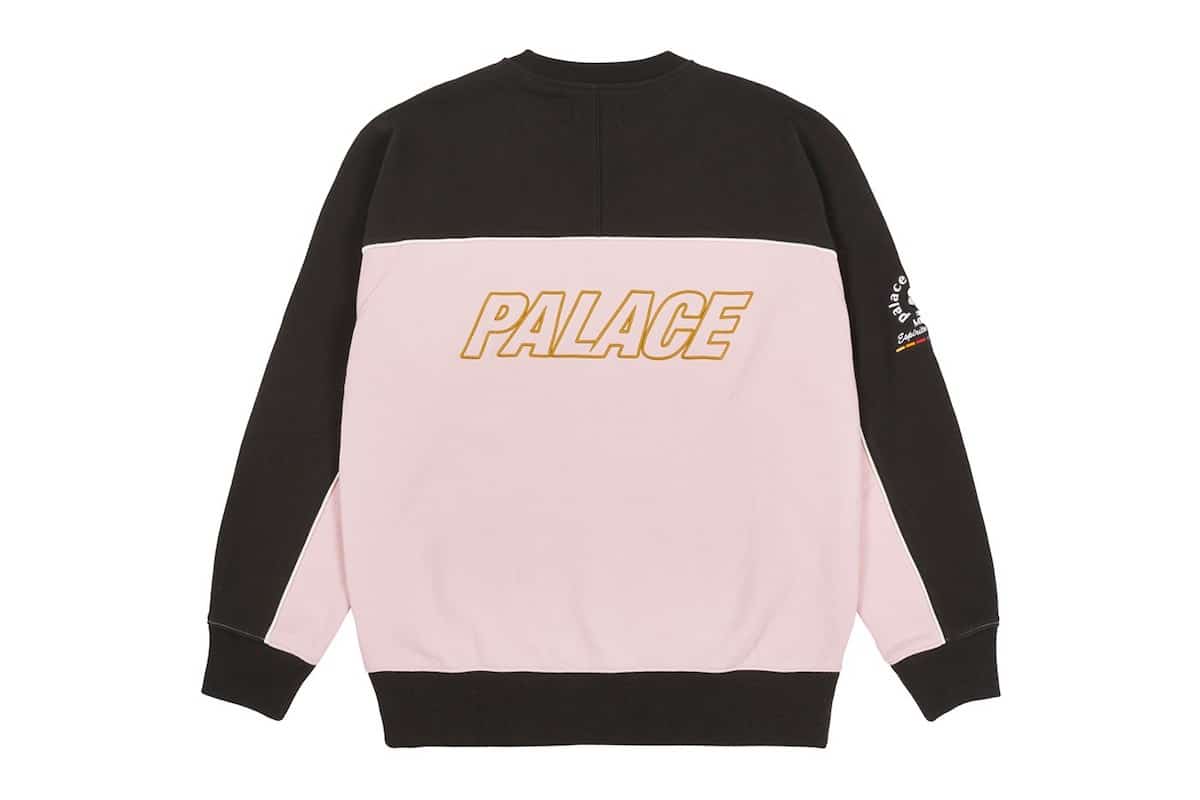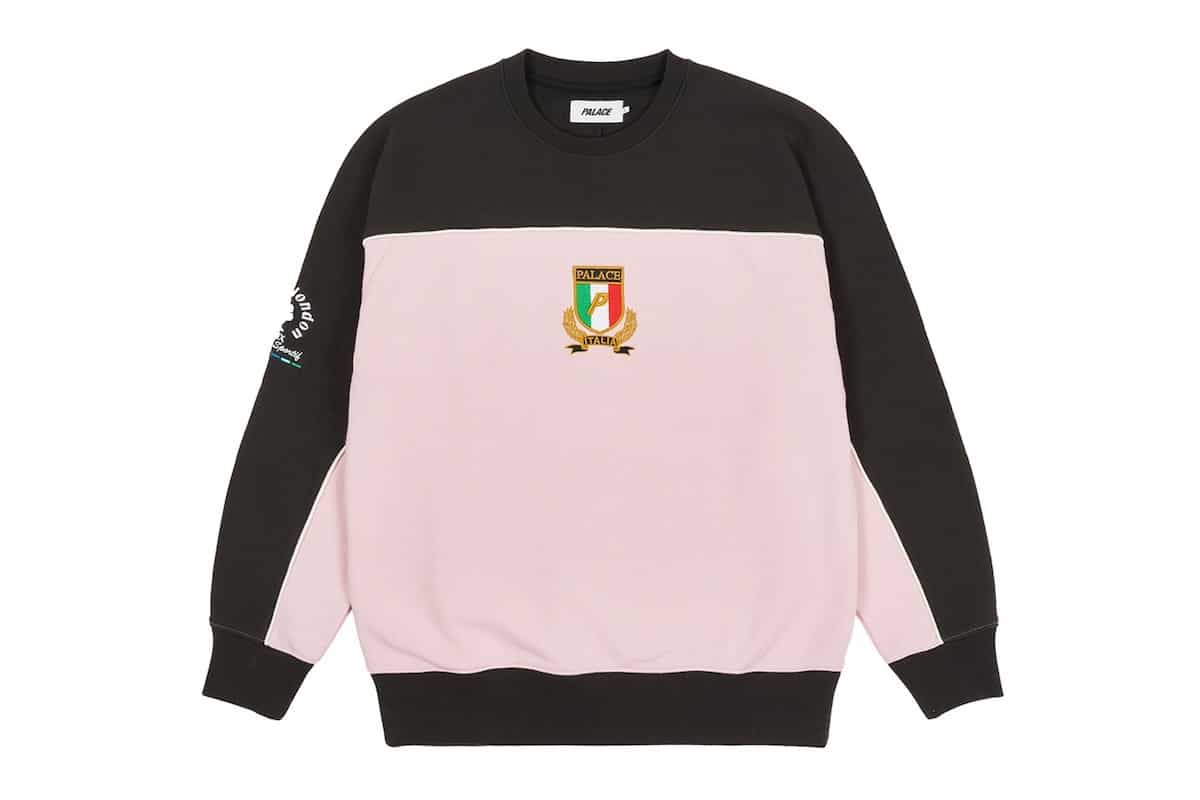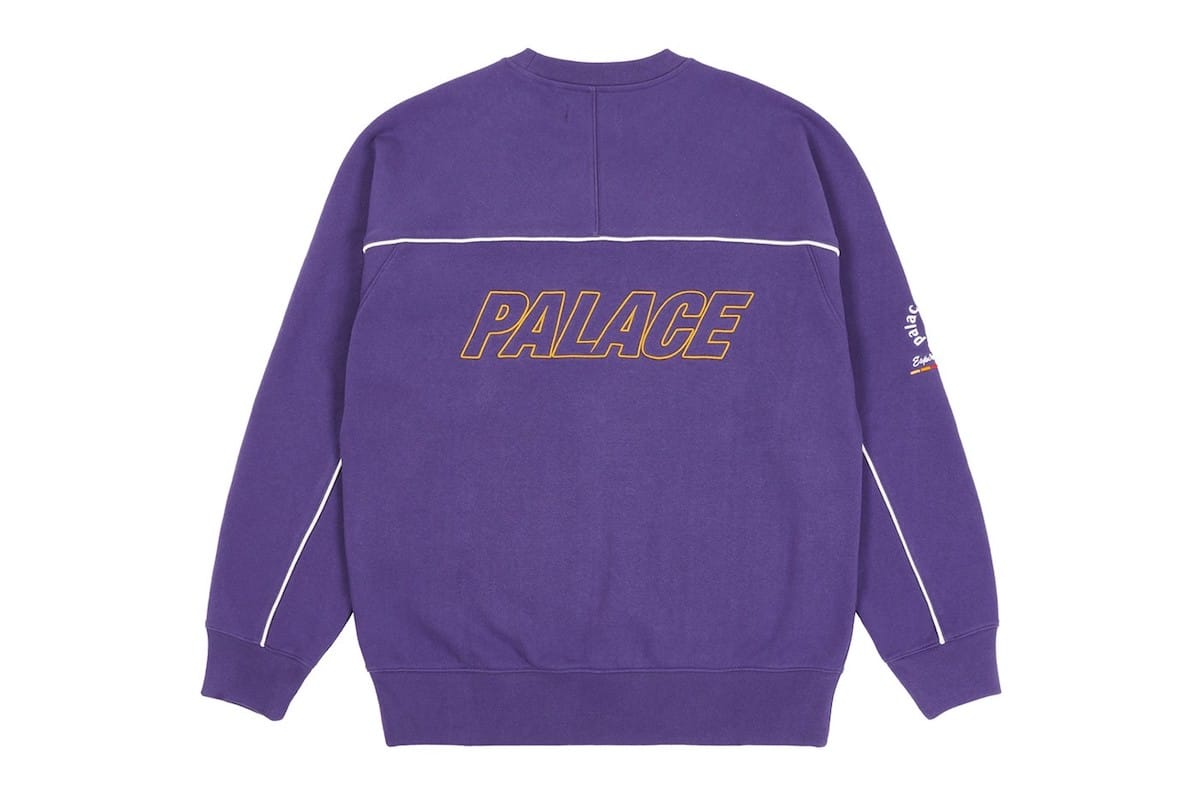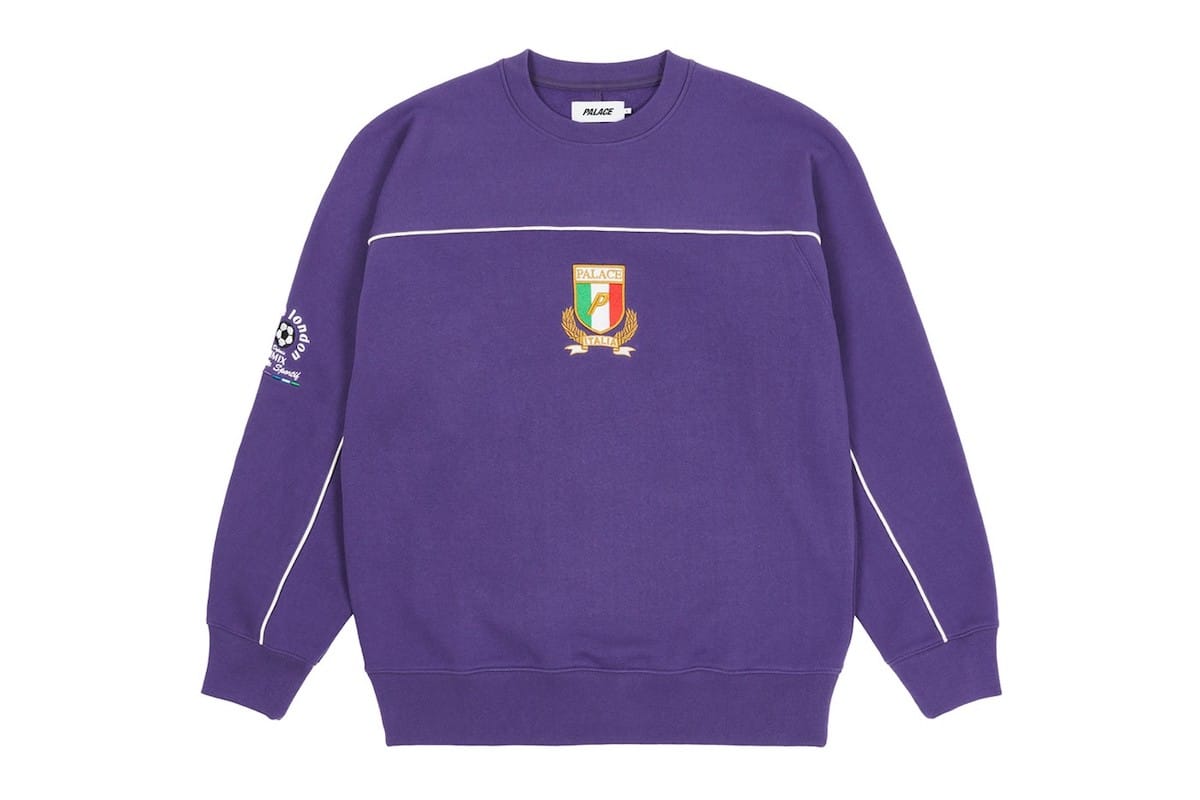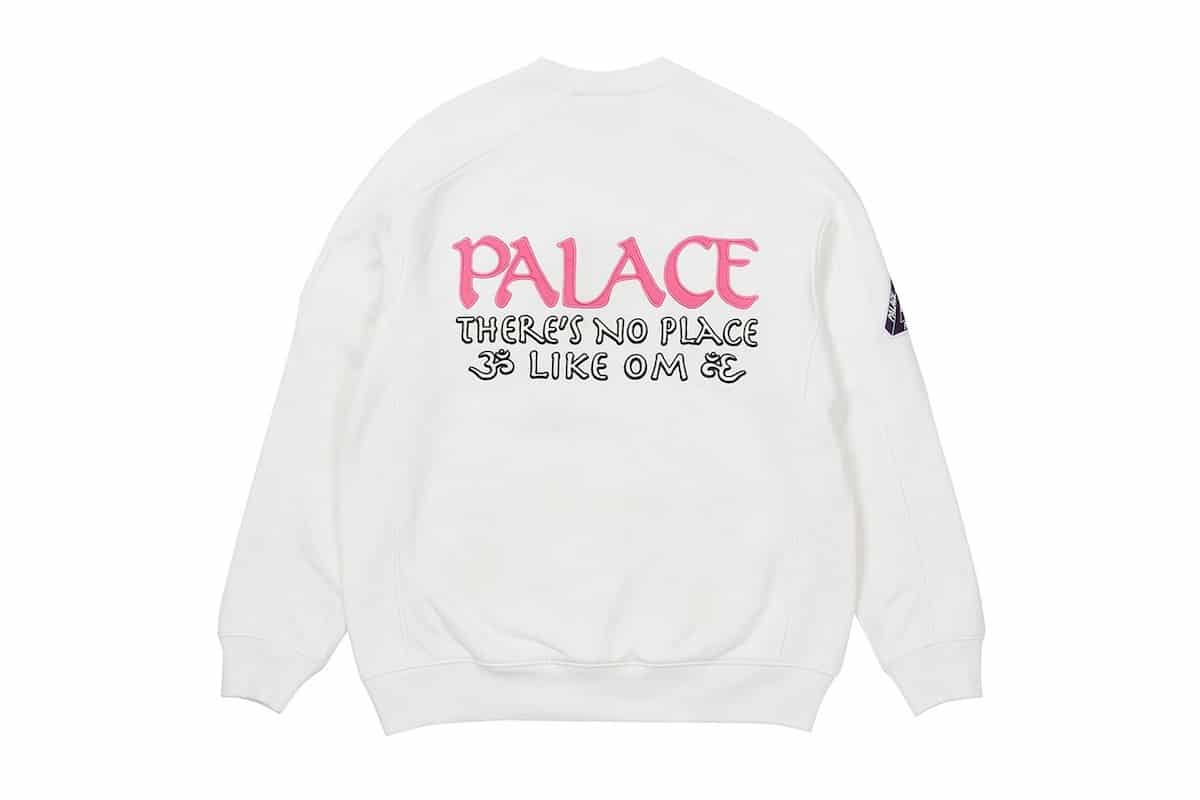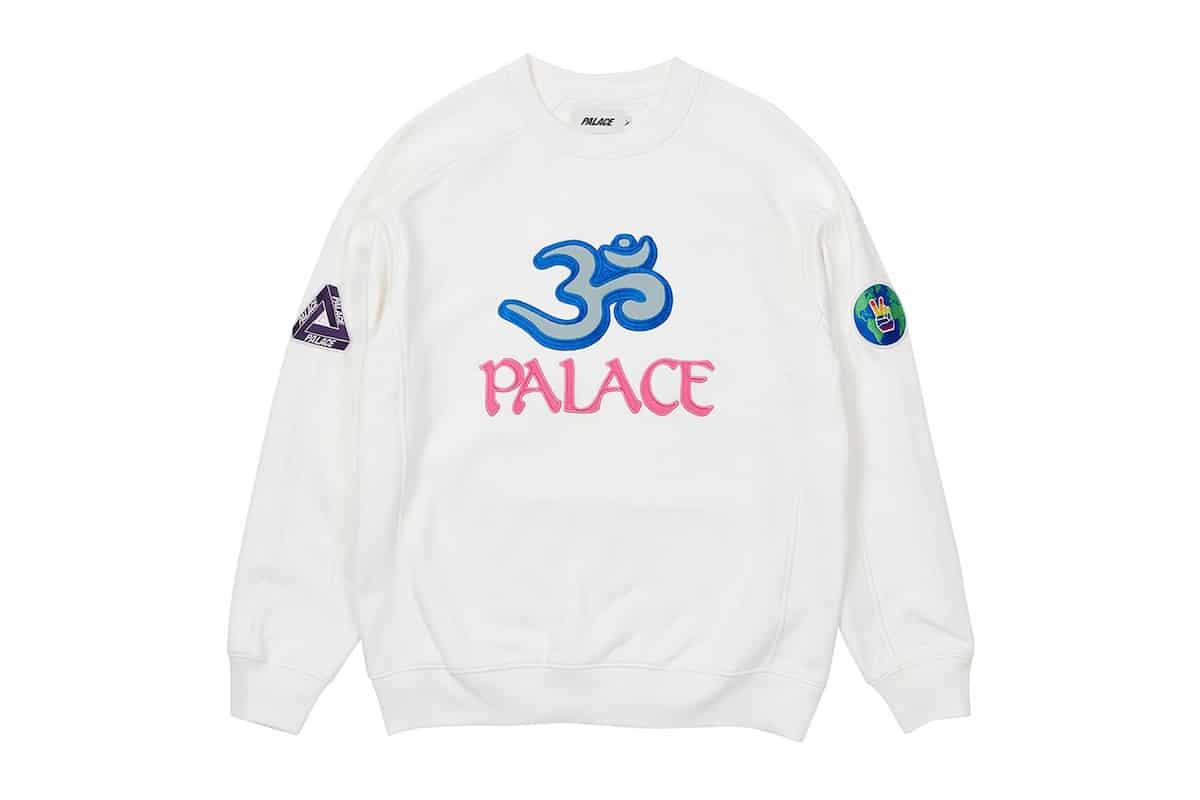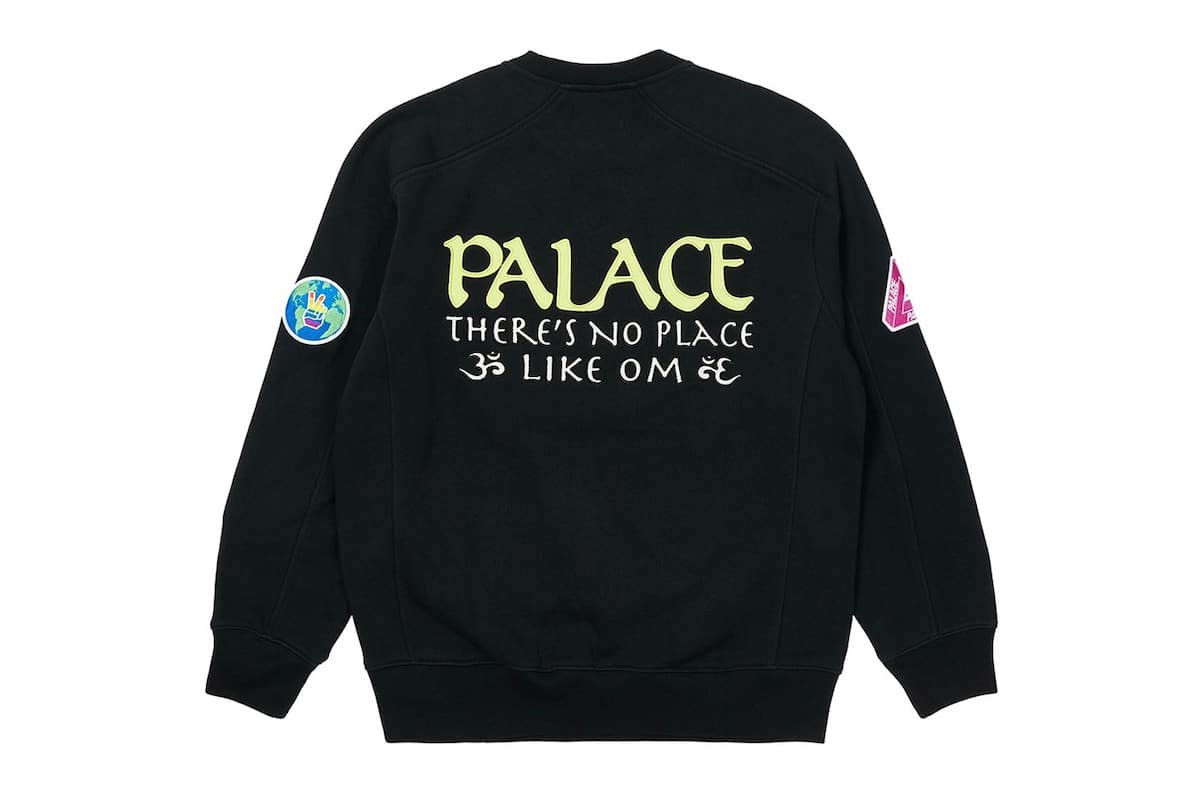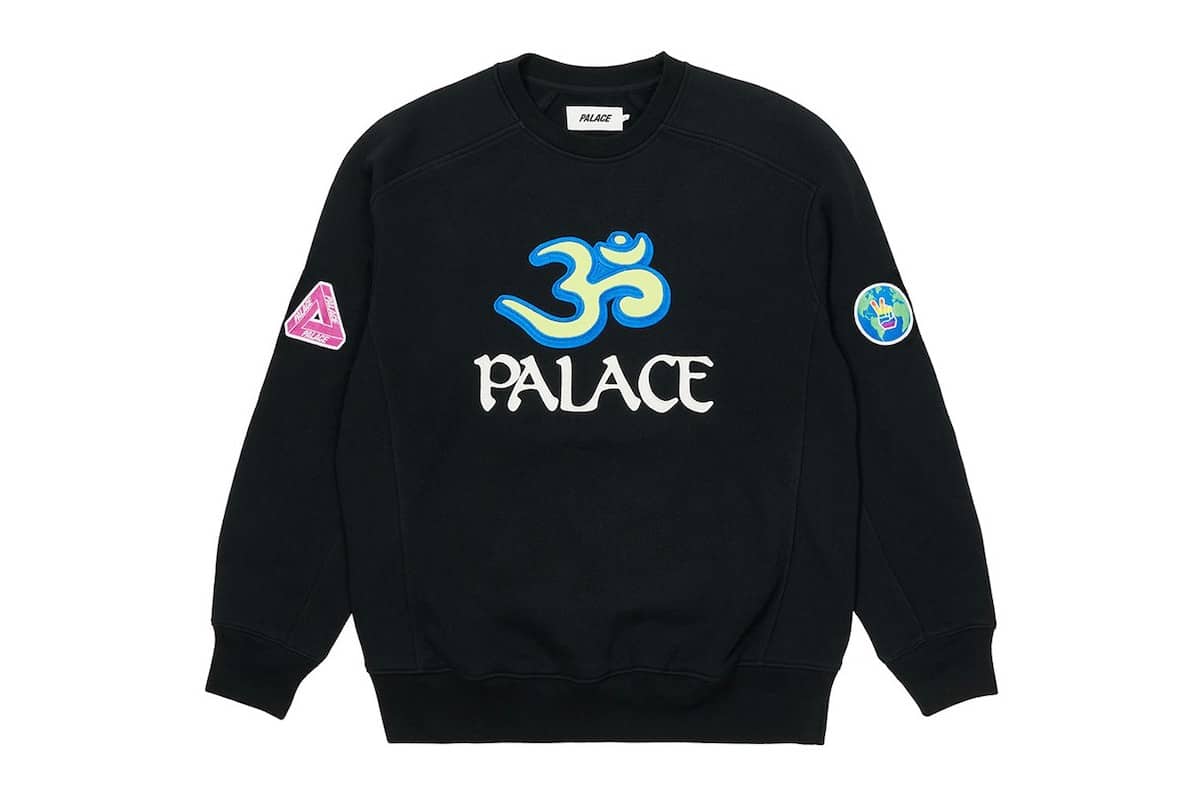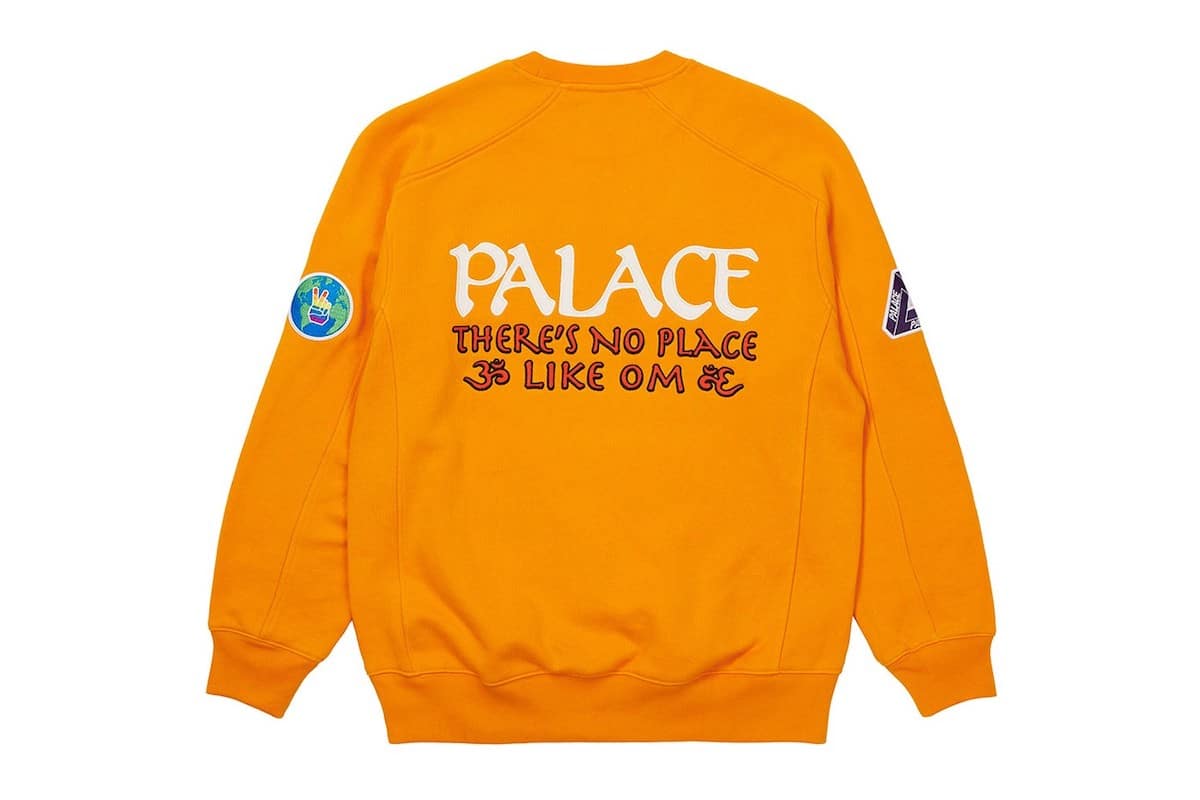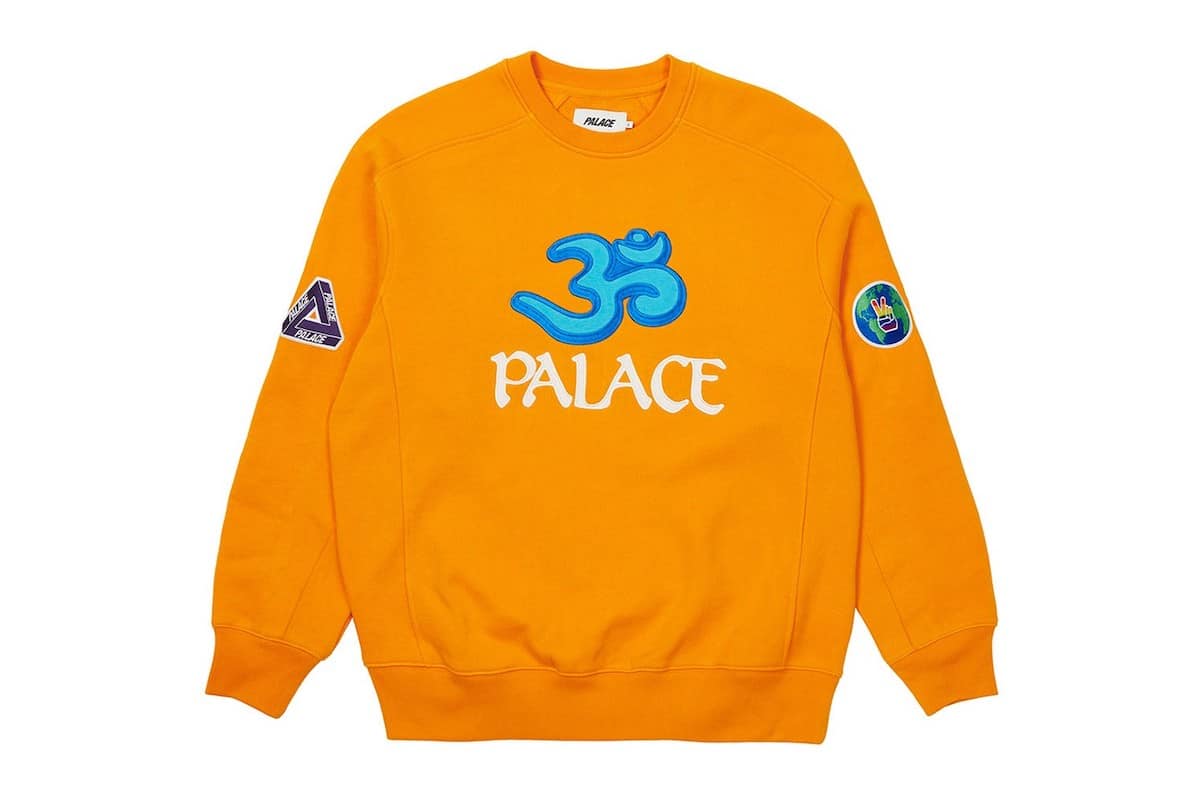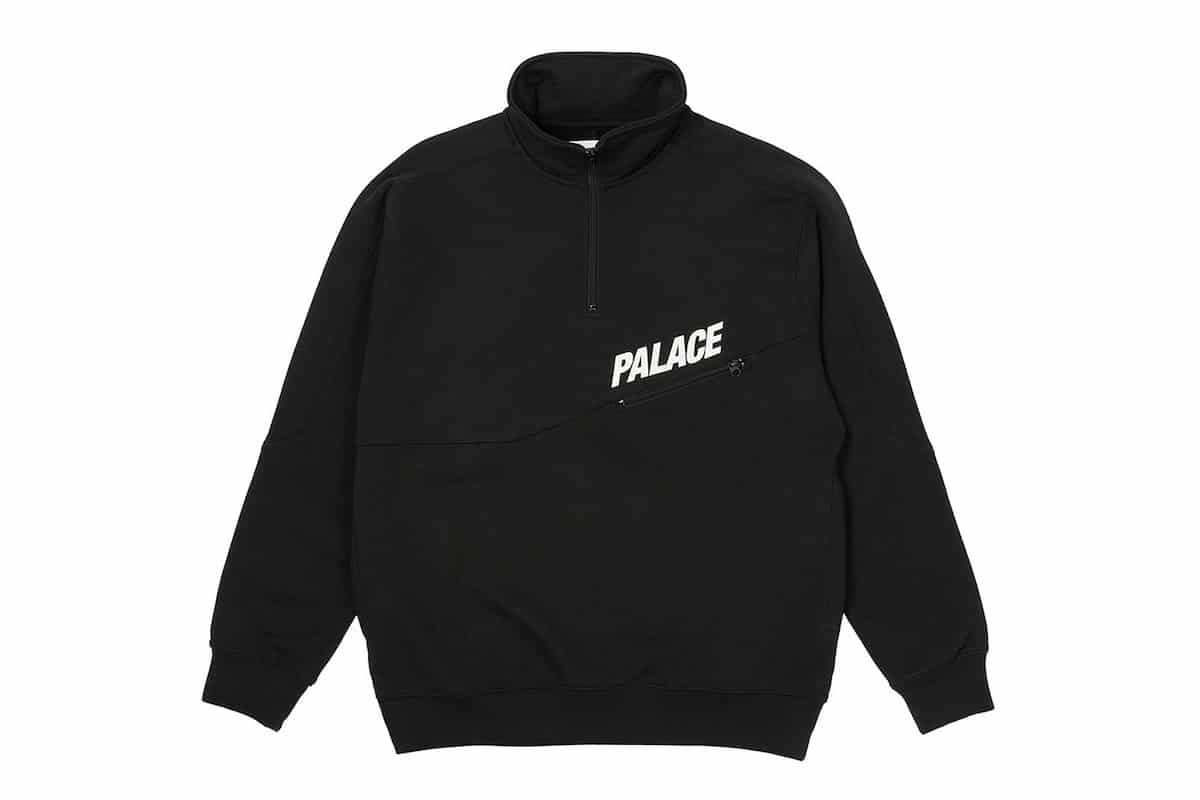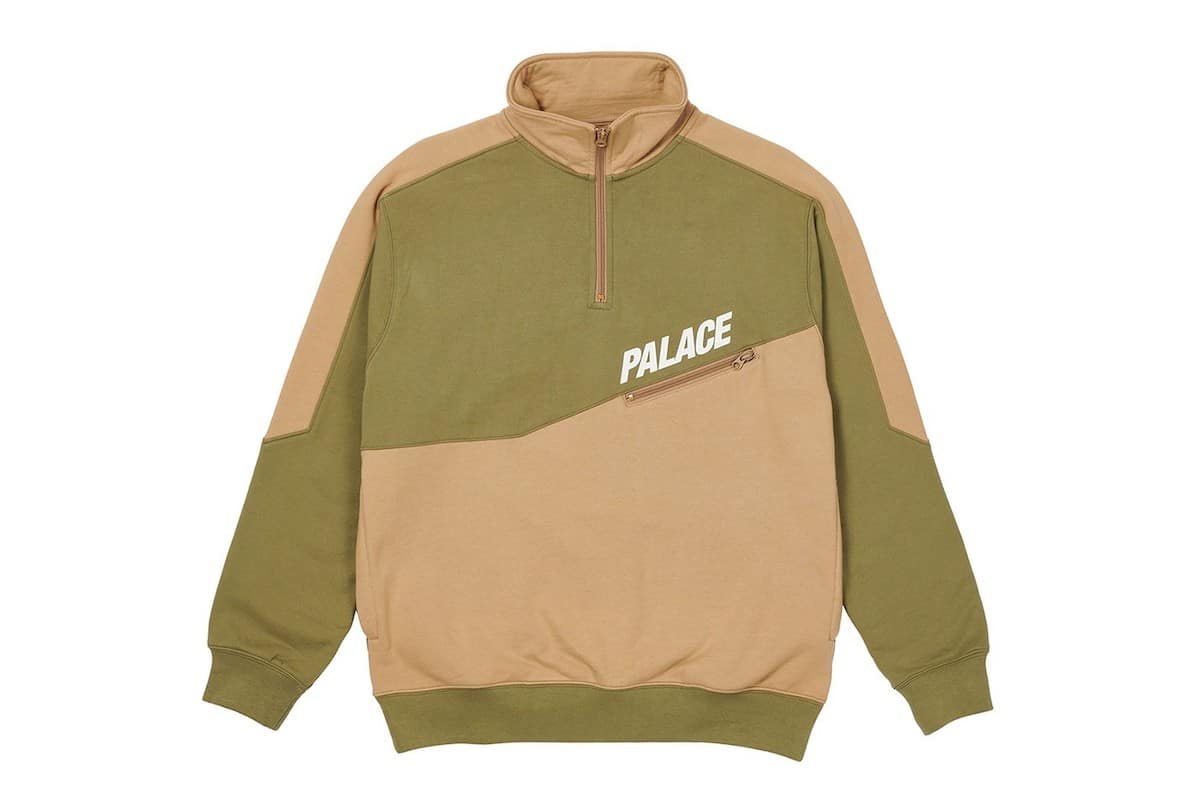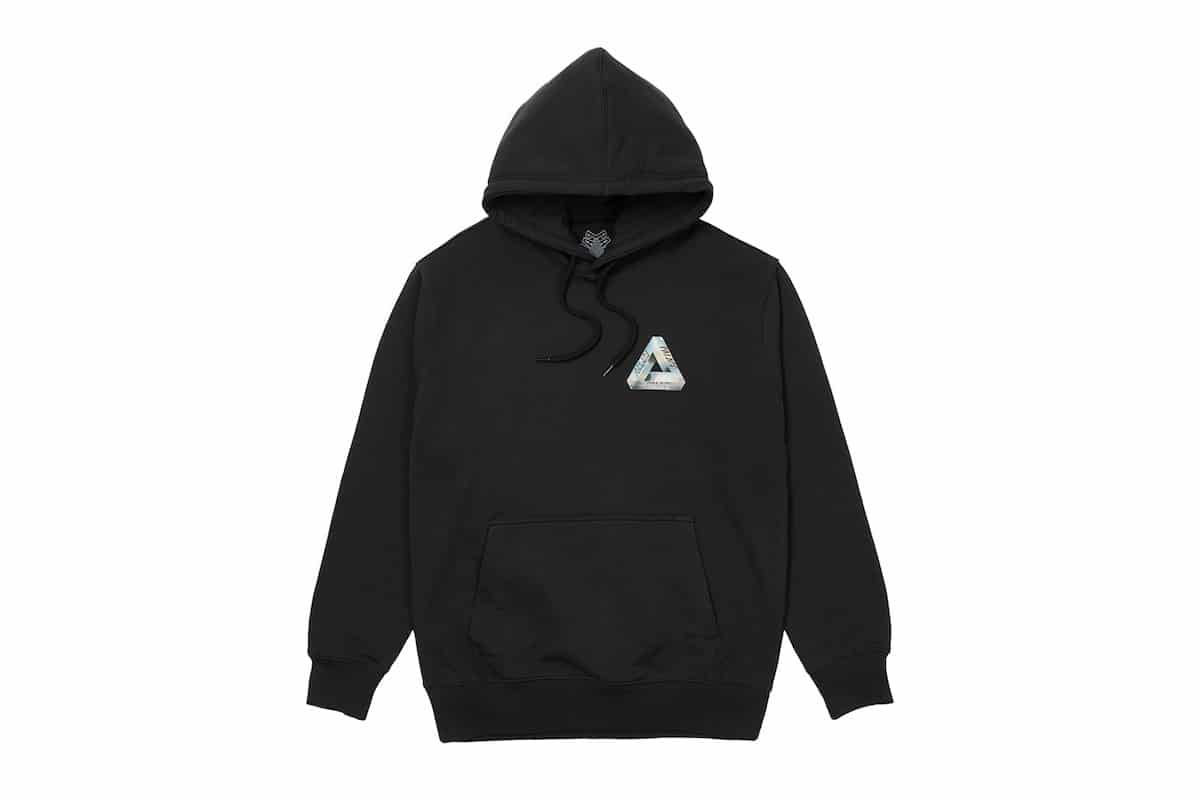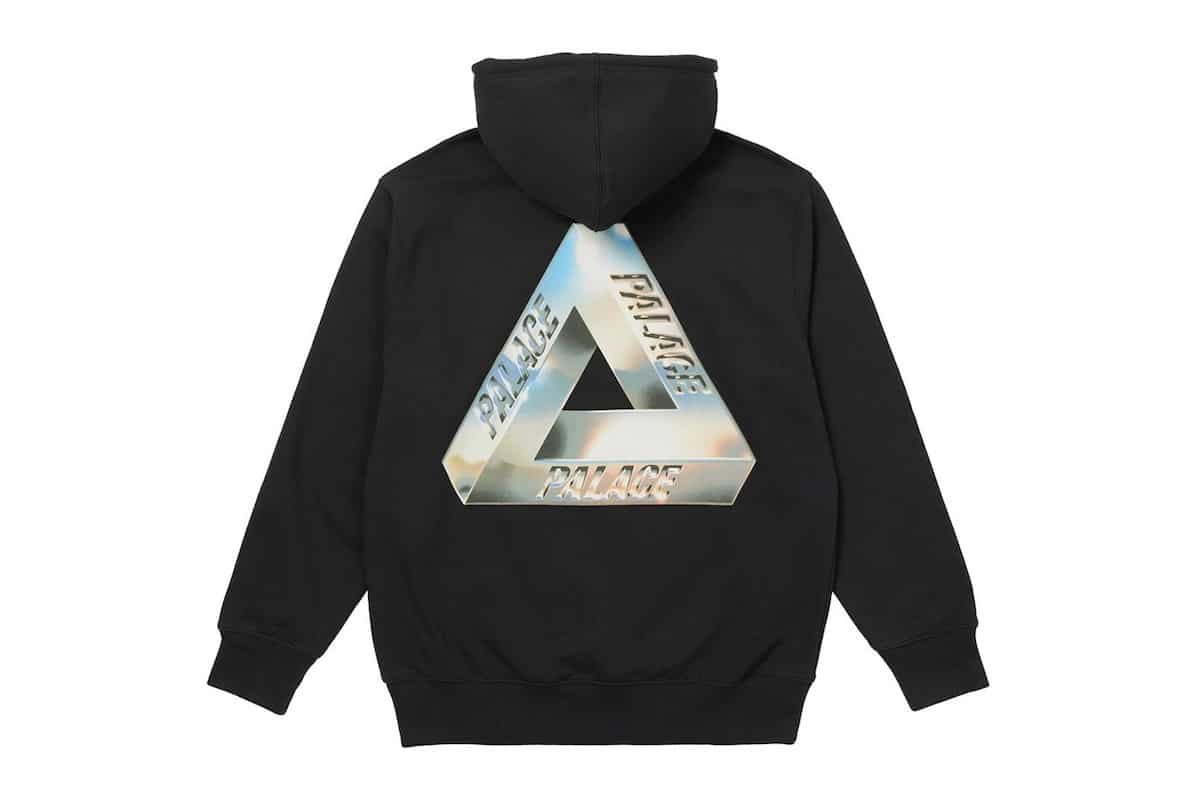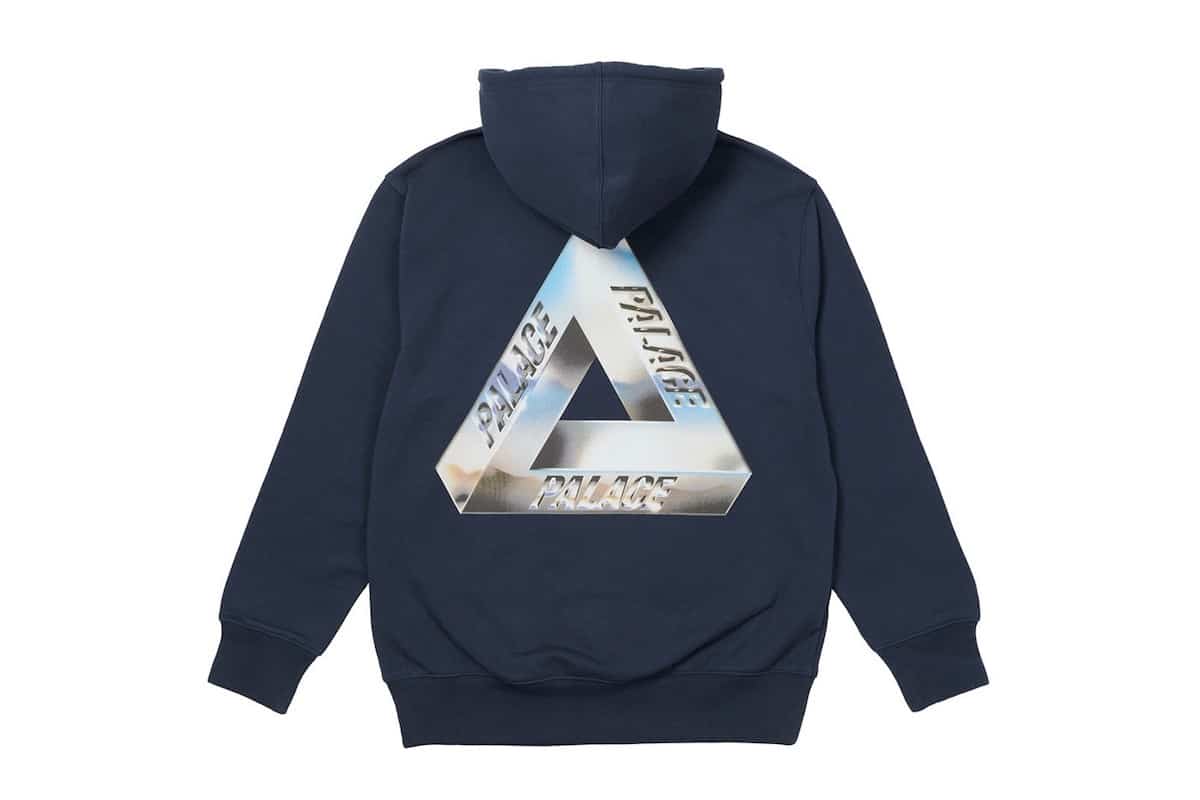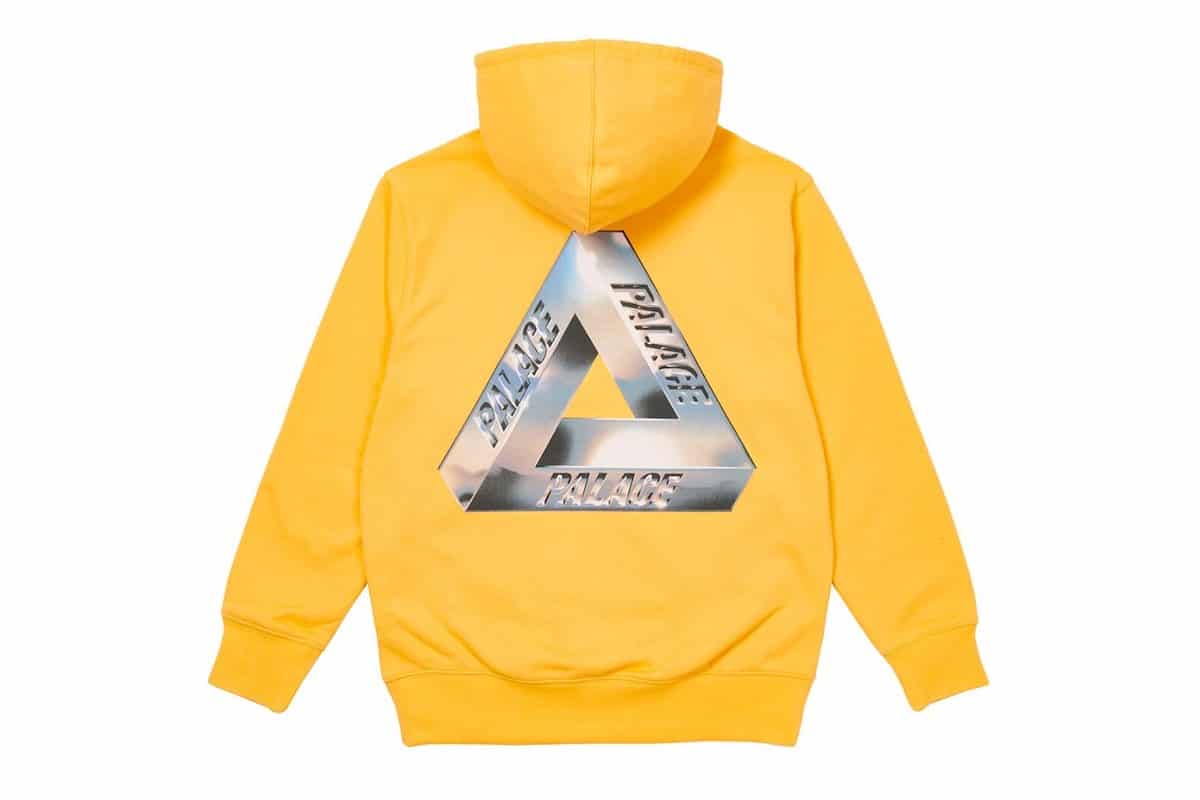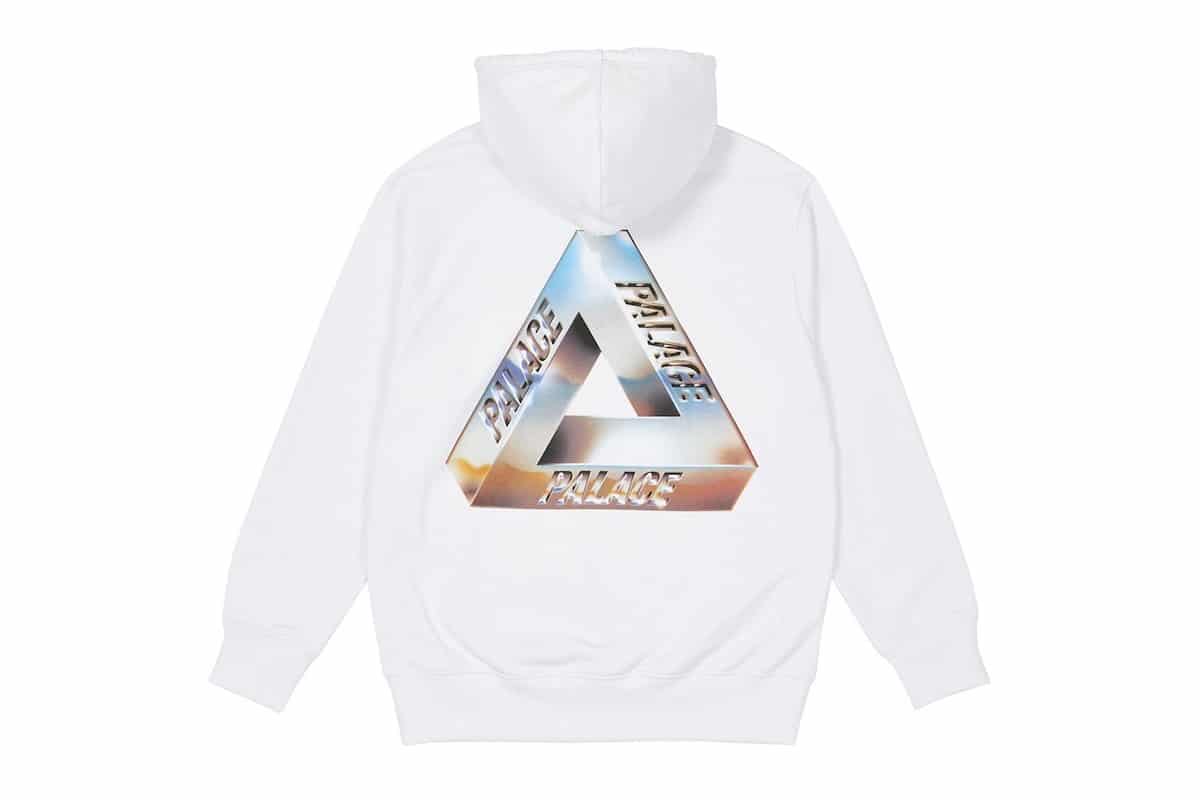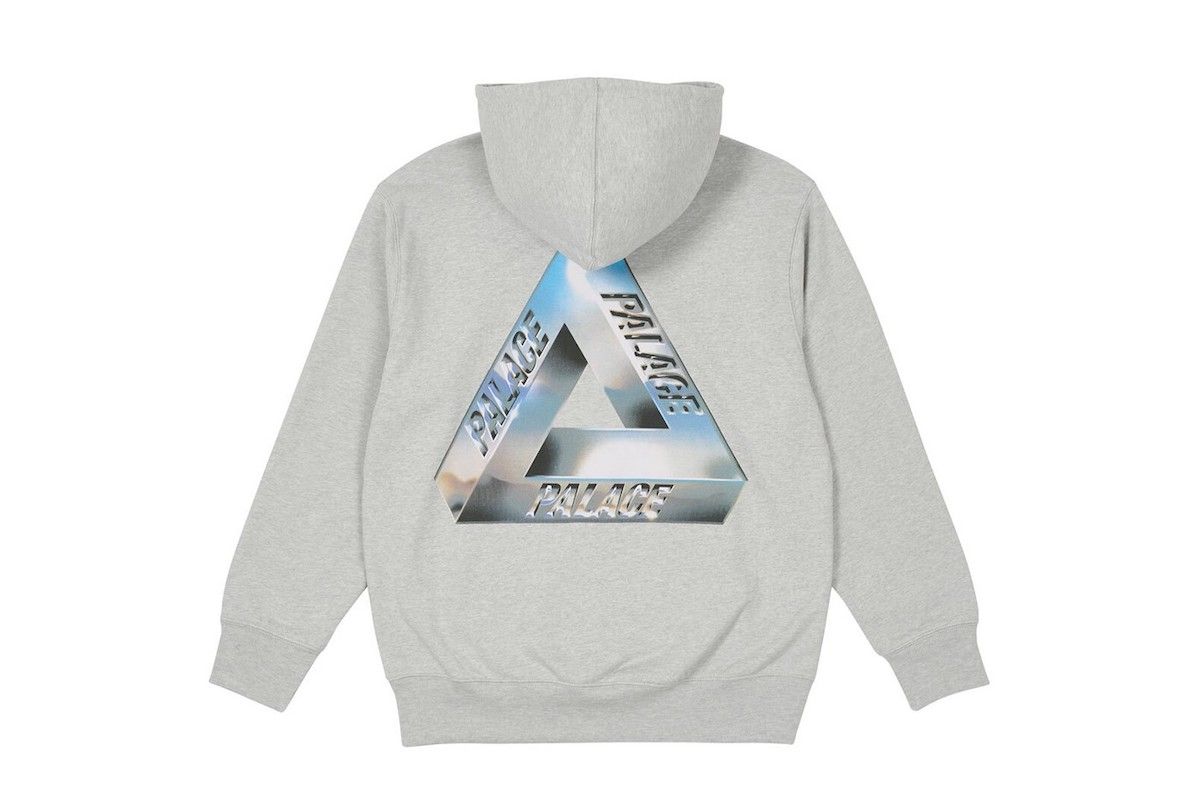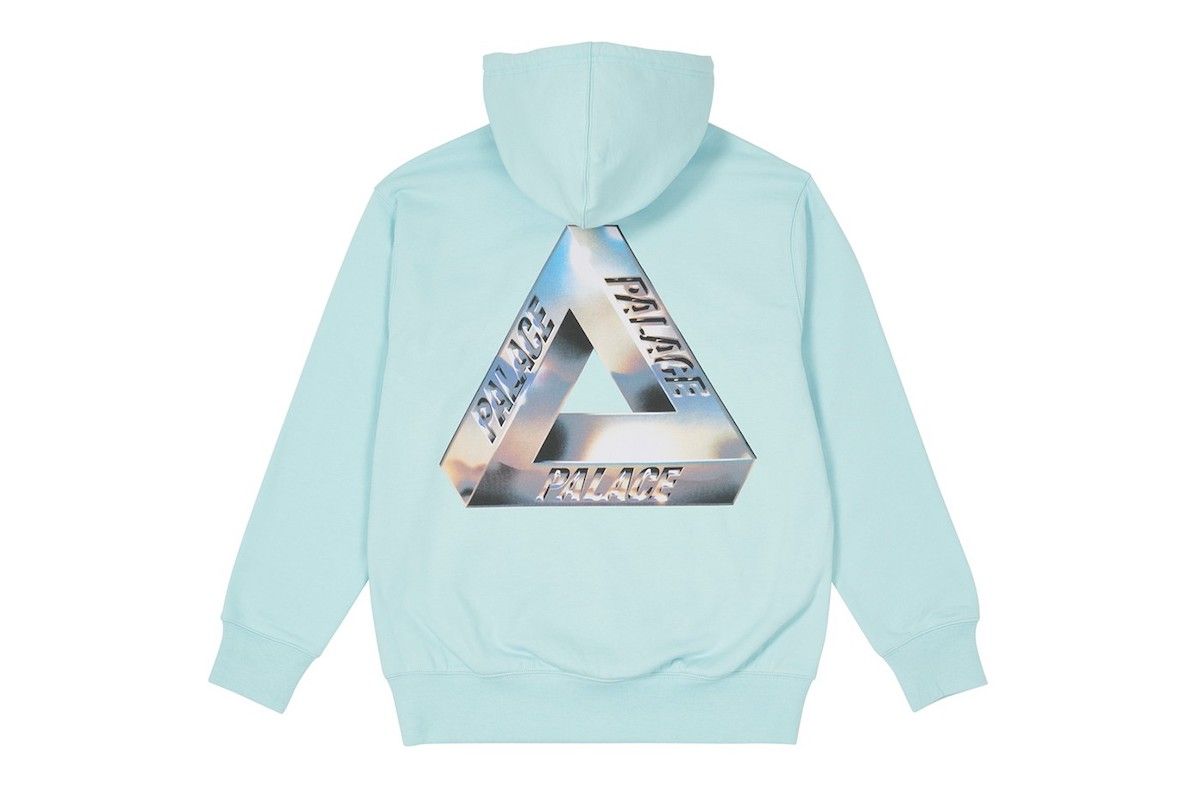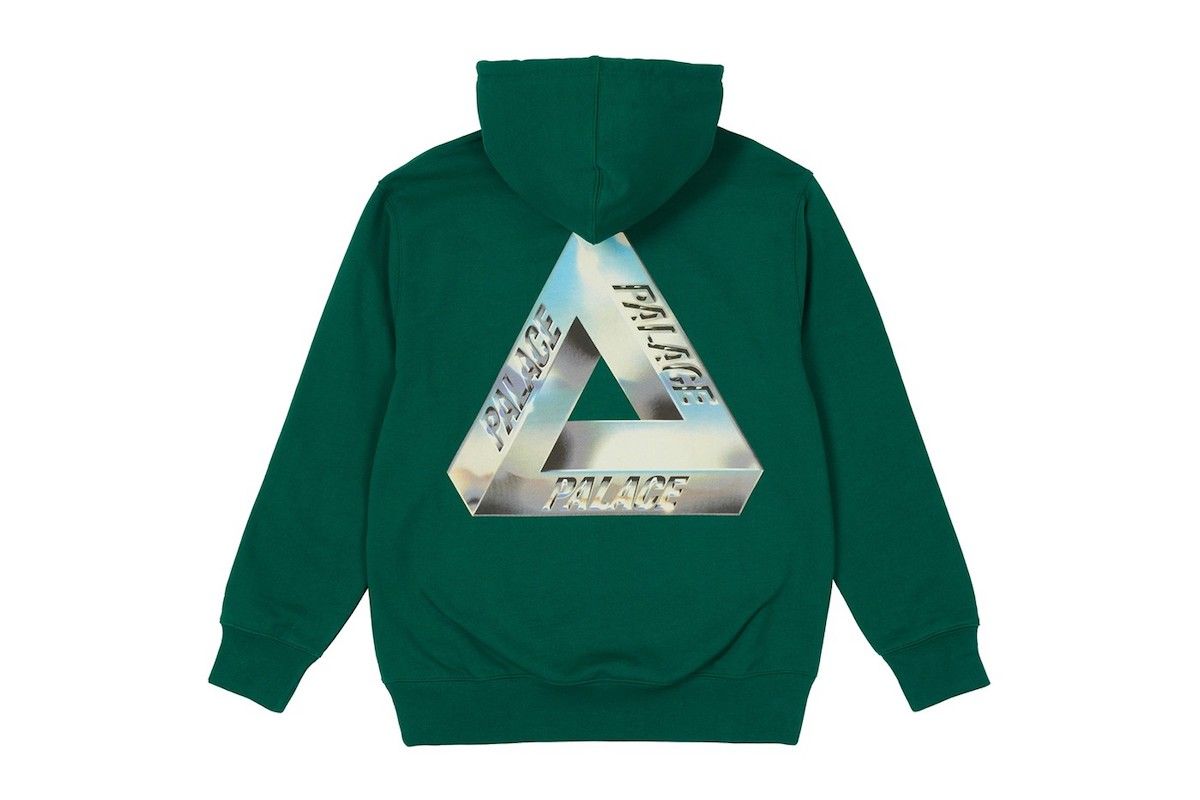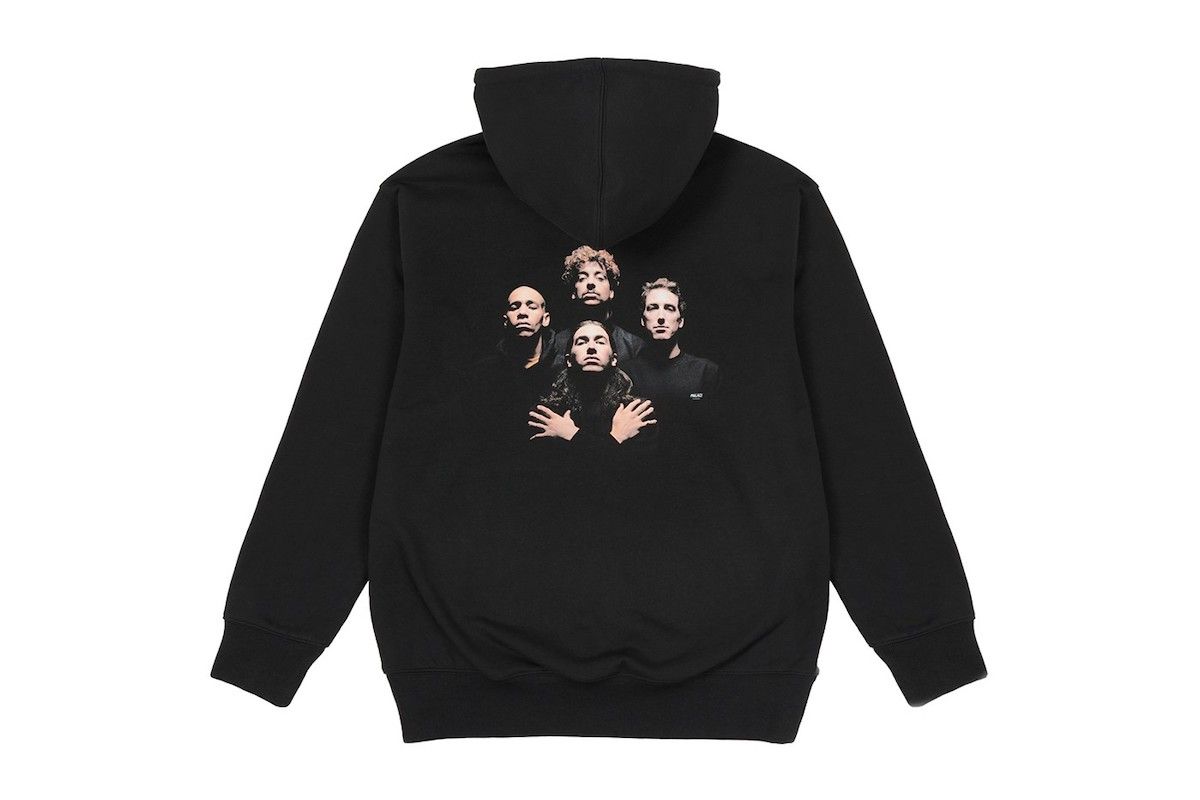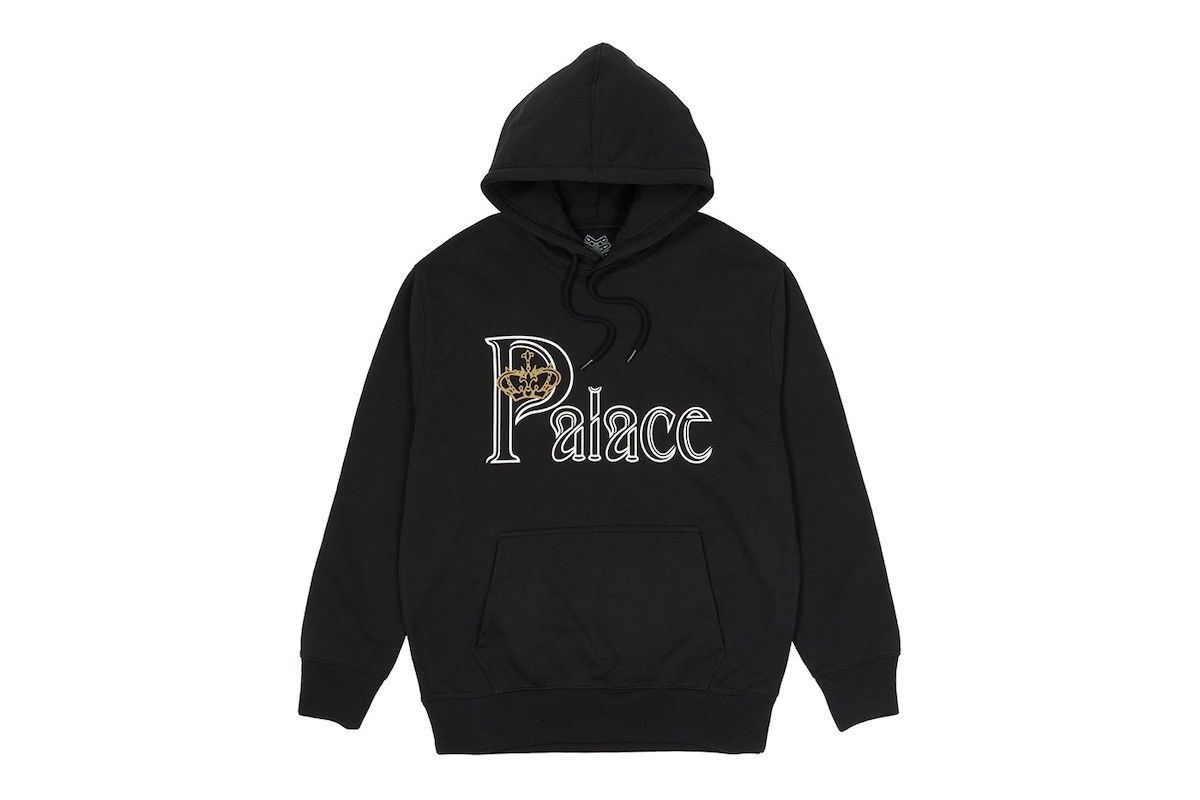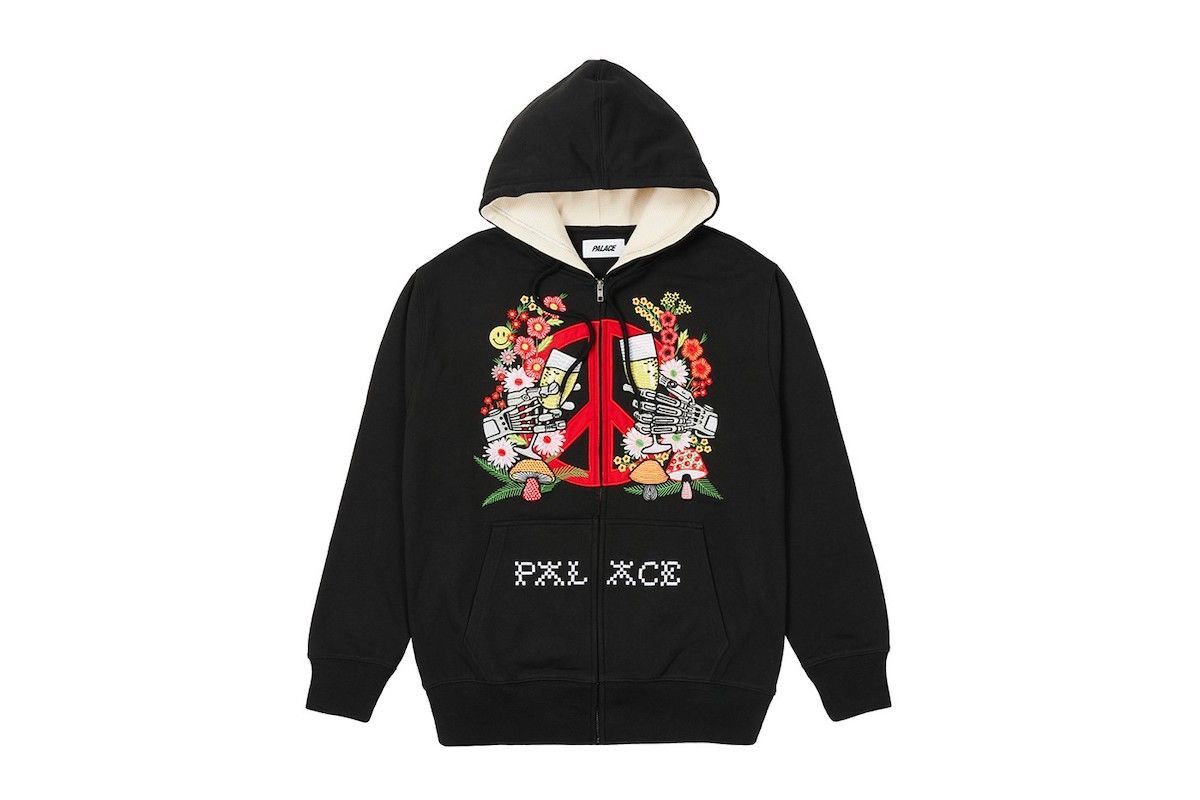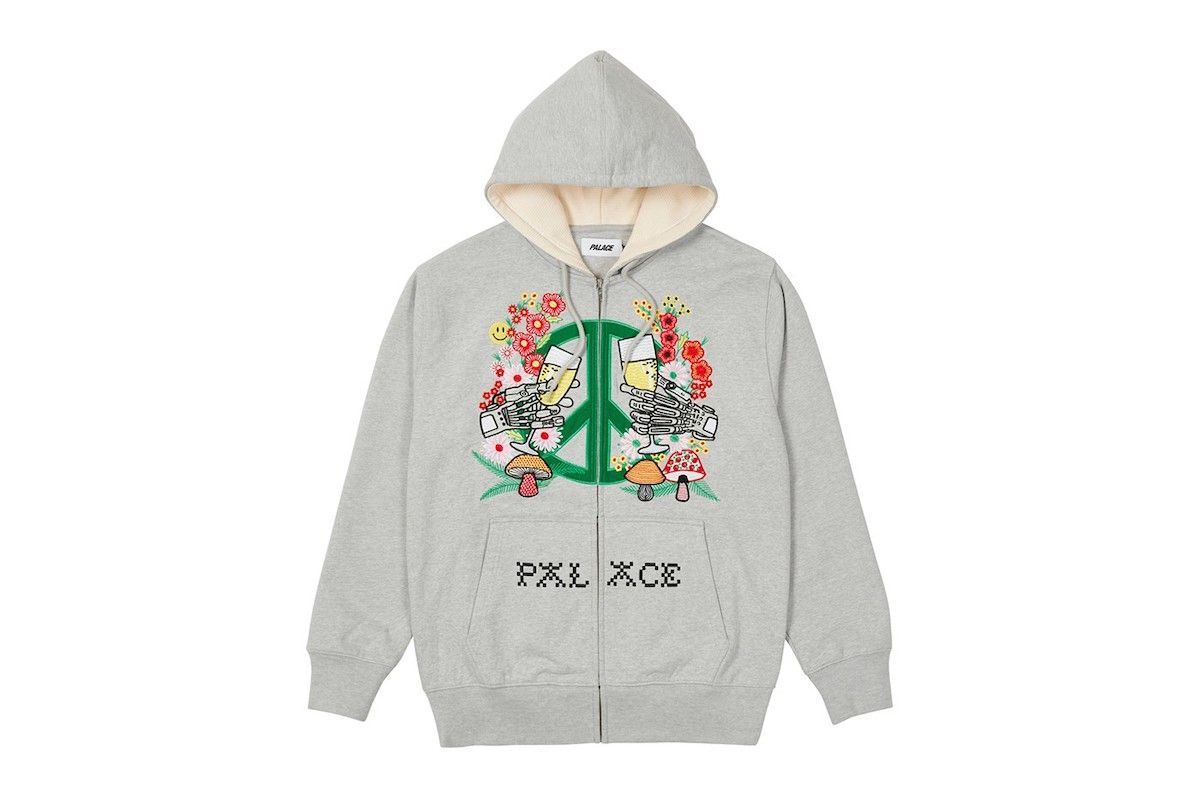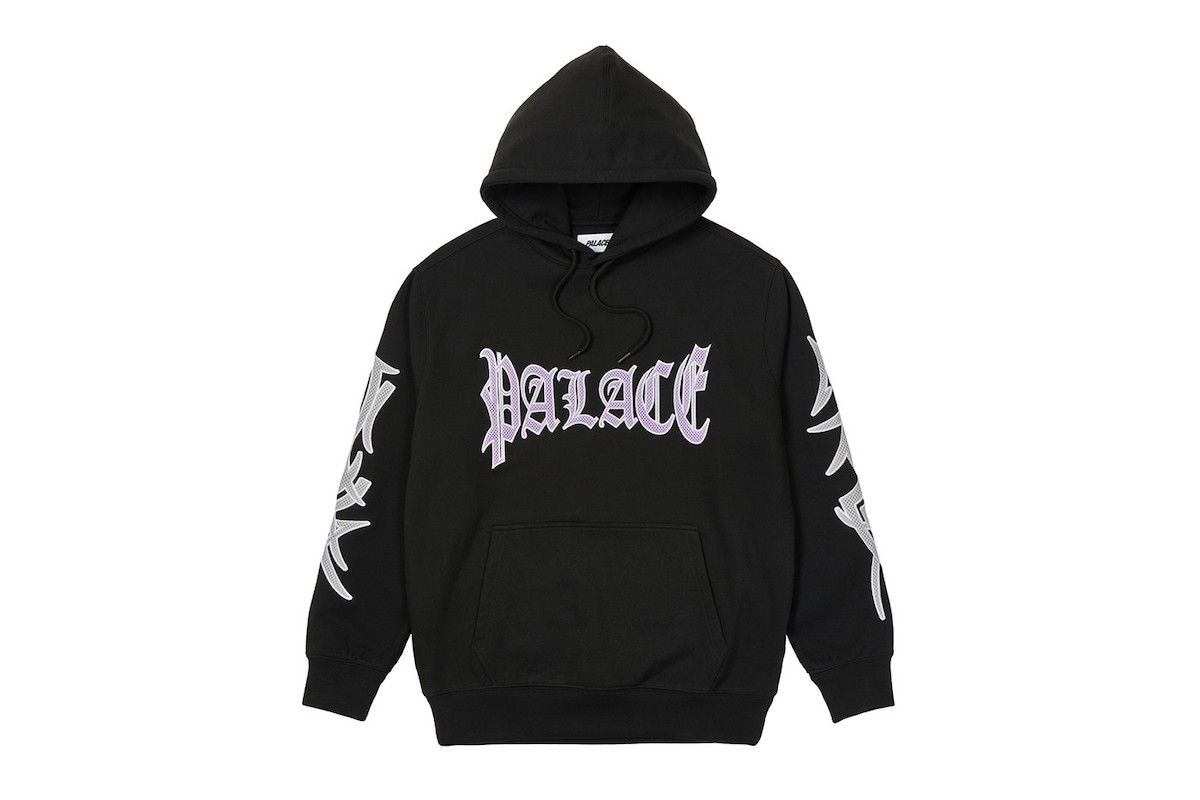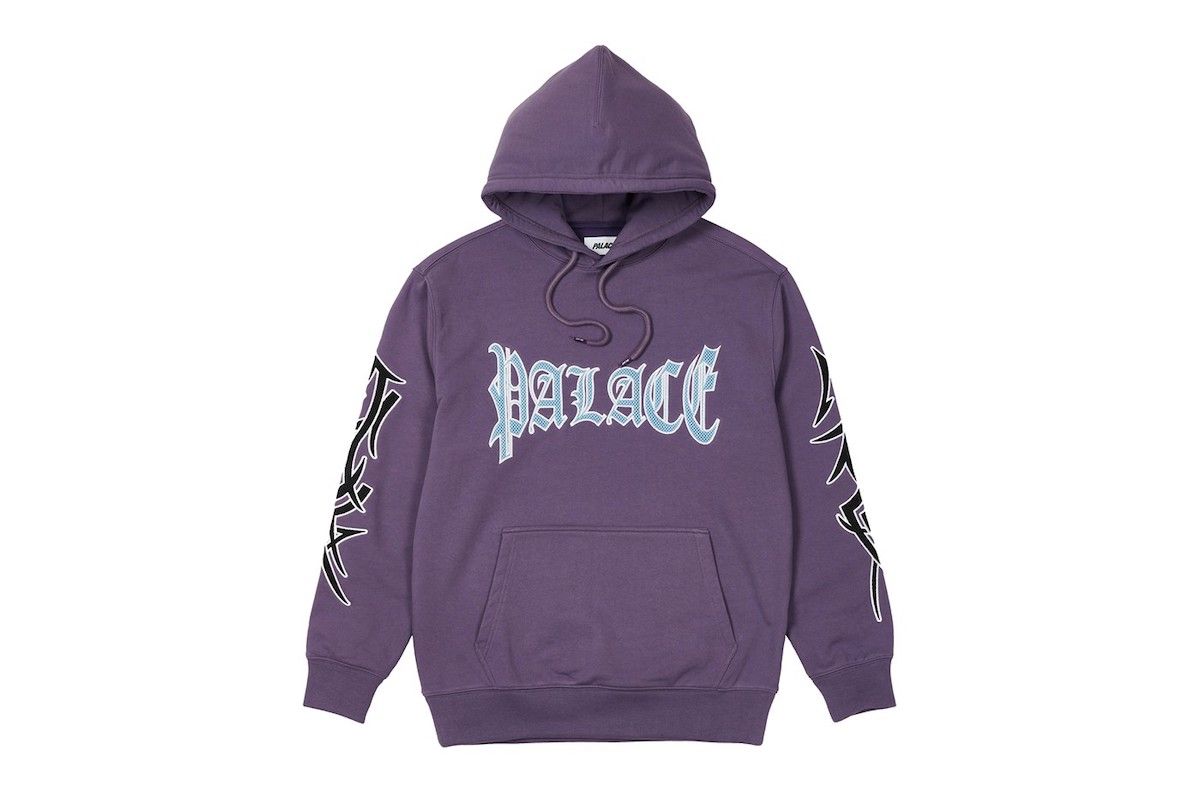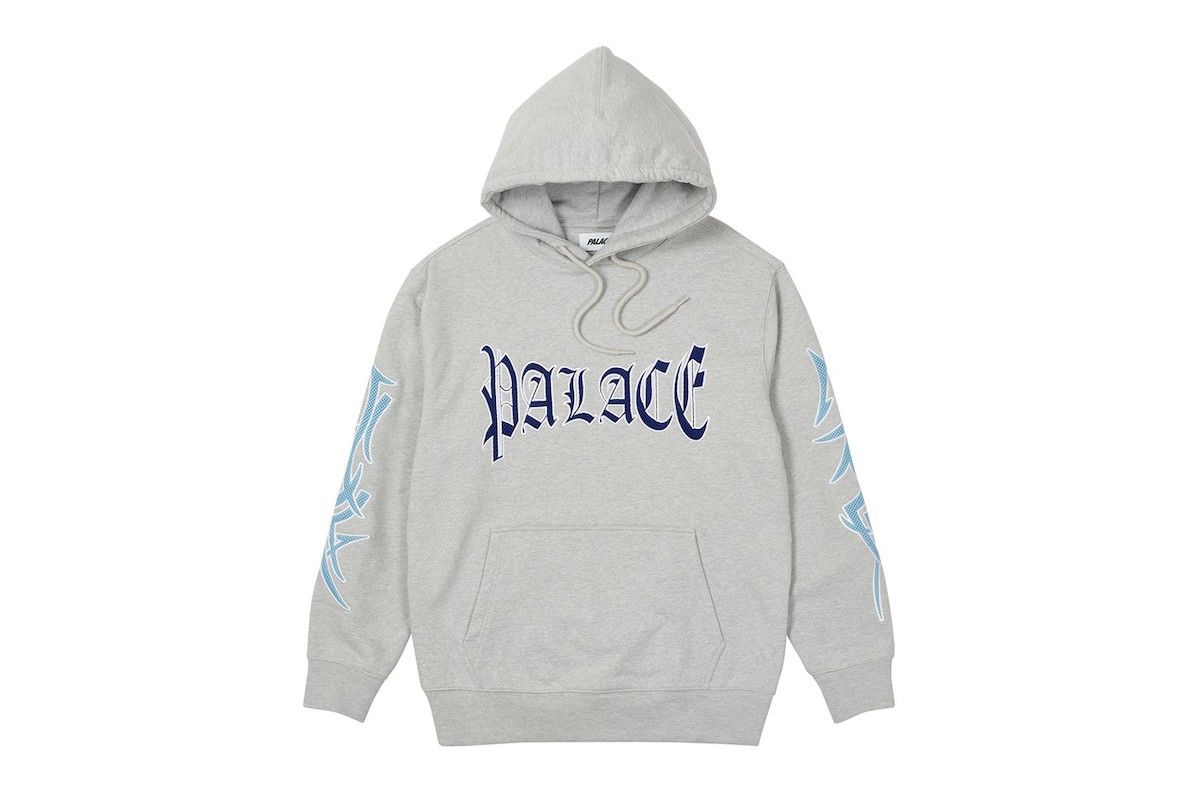 As for the bottoms, cargo pants; nylon sweatpants; cotton sweatpants to match the tops; jeans in various prints and colors; denim shorts with decorative graphics; and swimsuits available in various shades.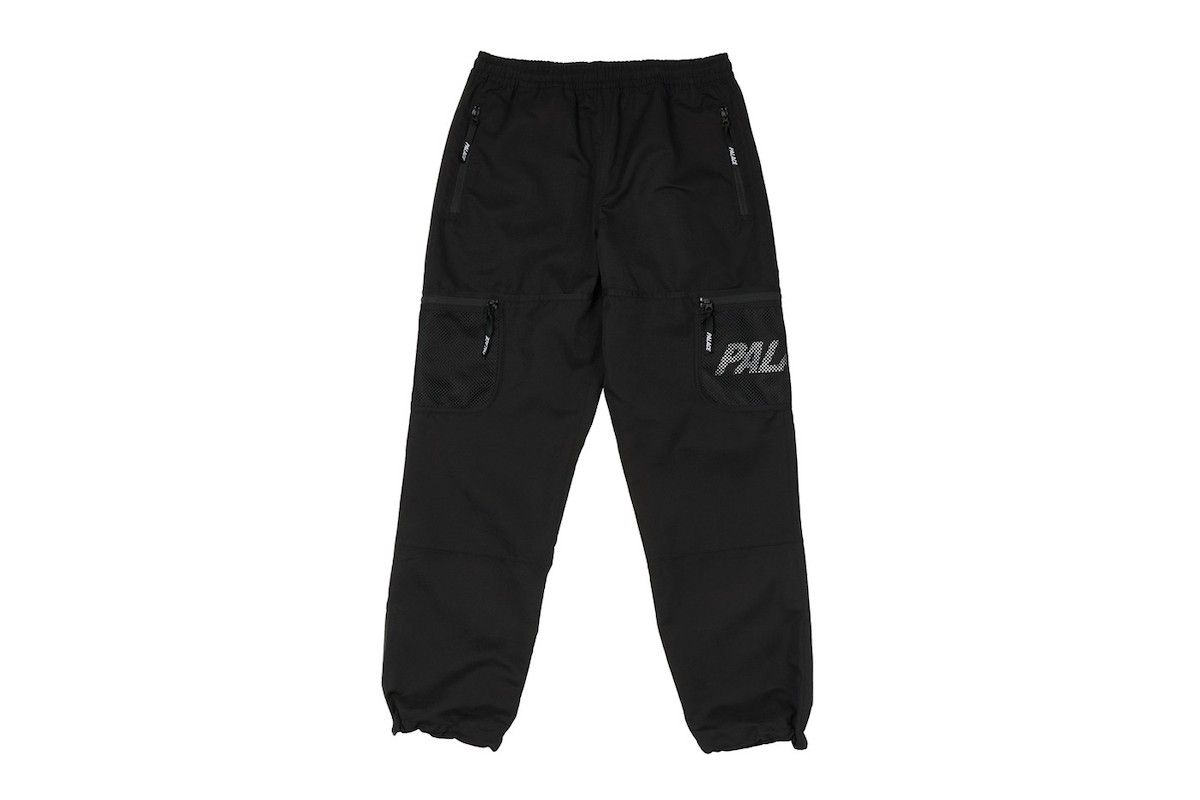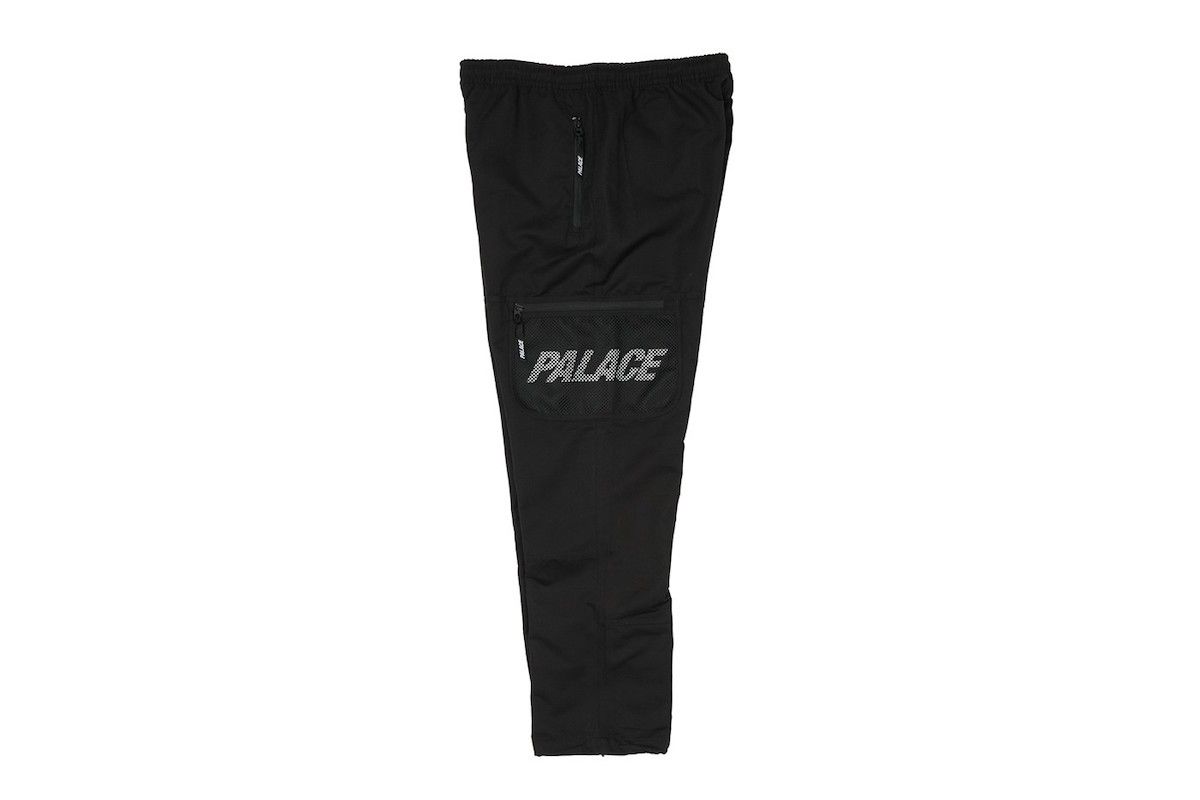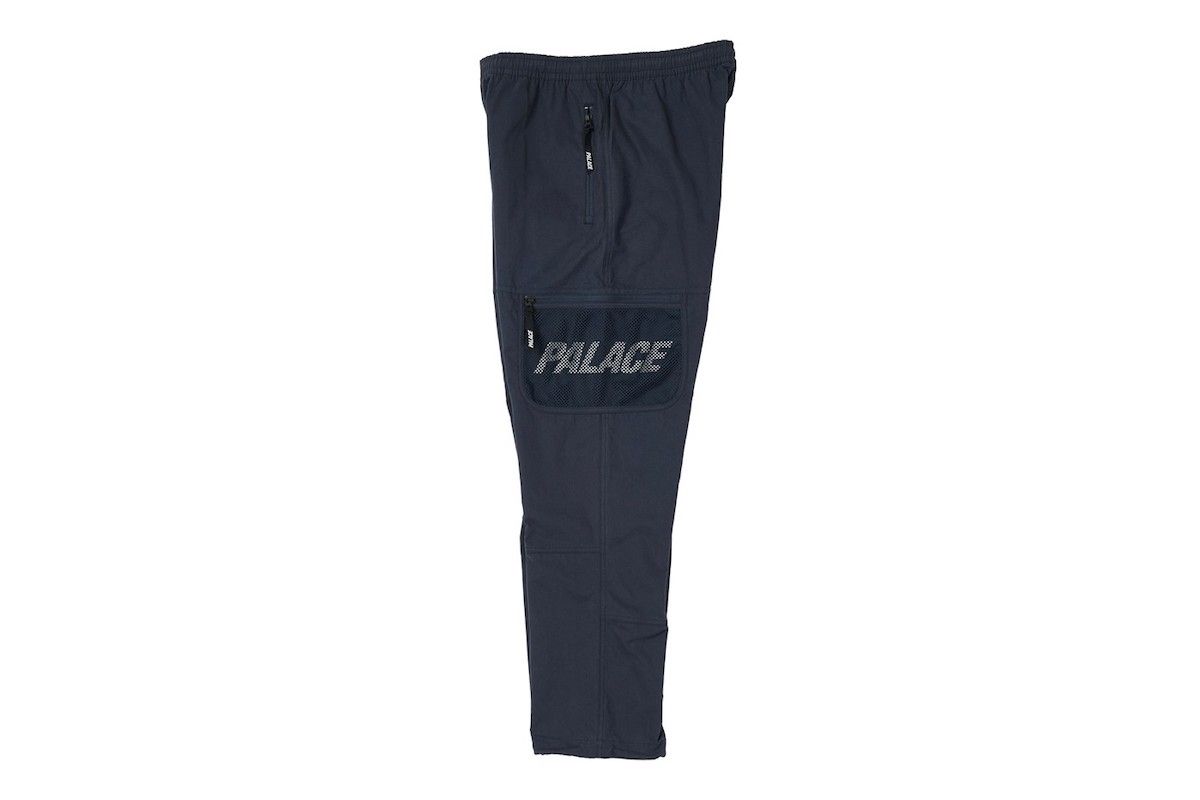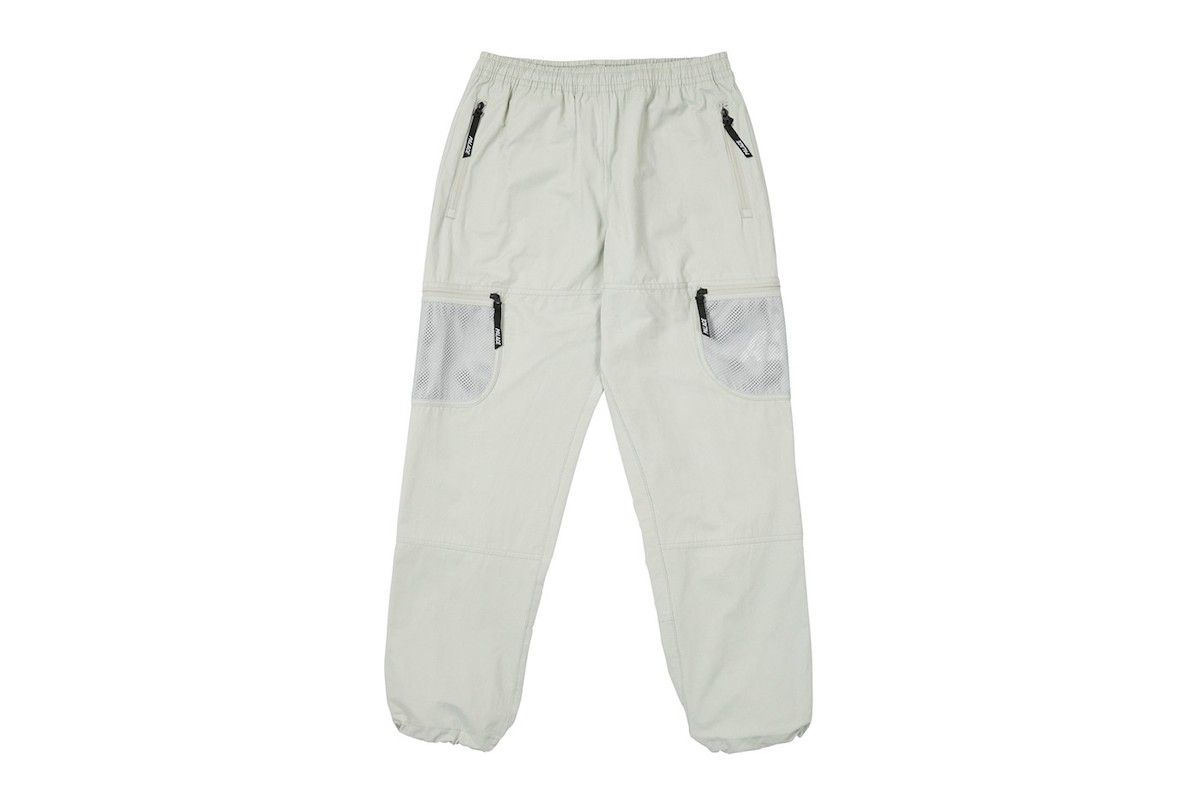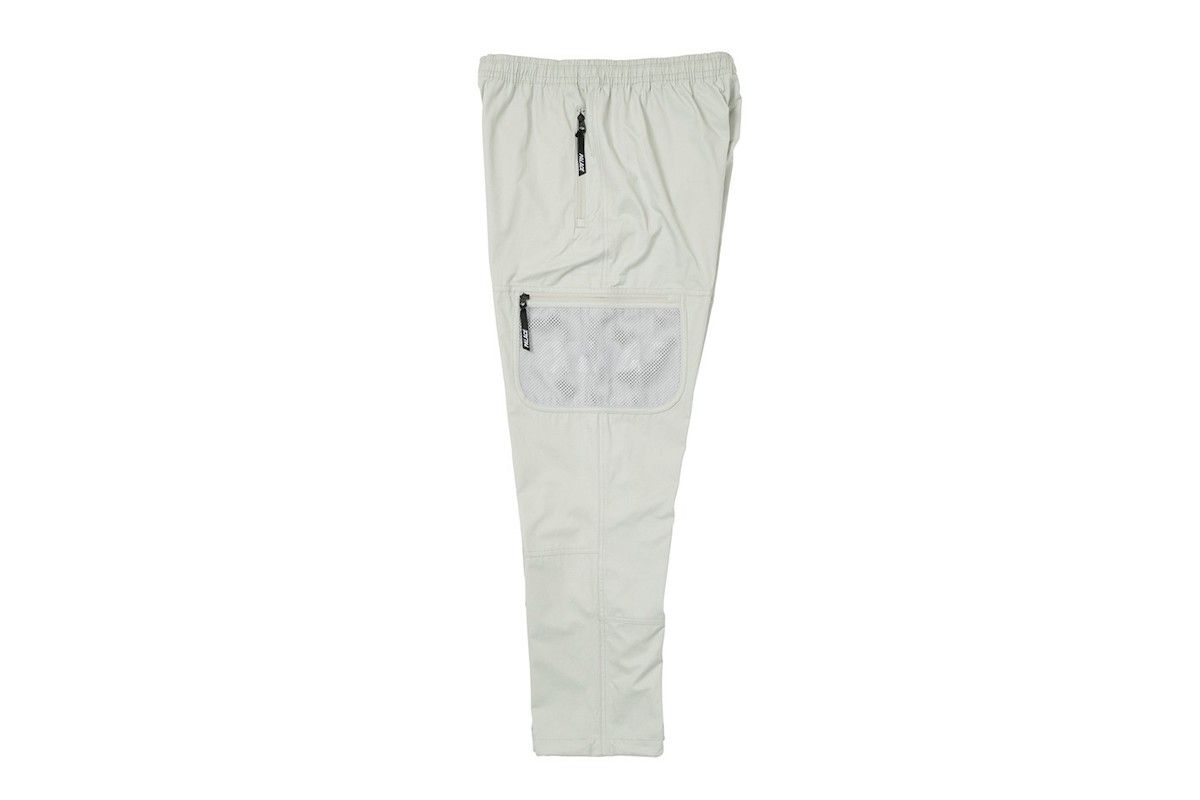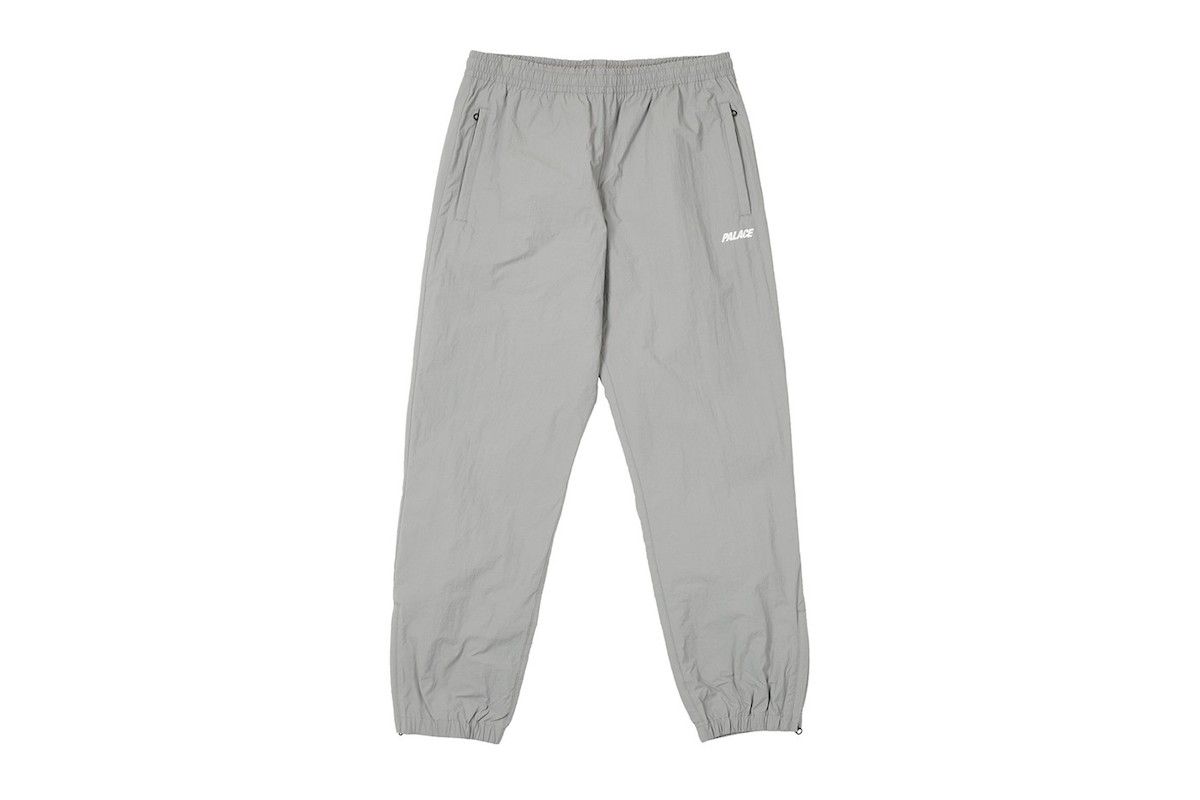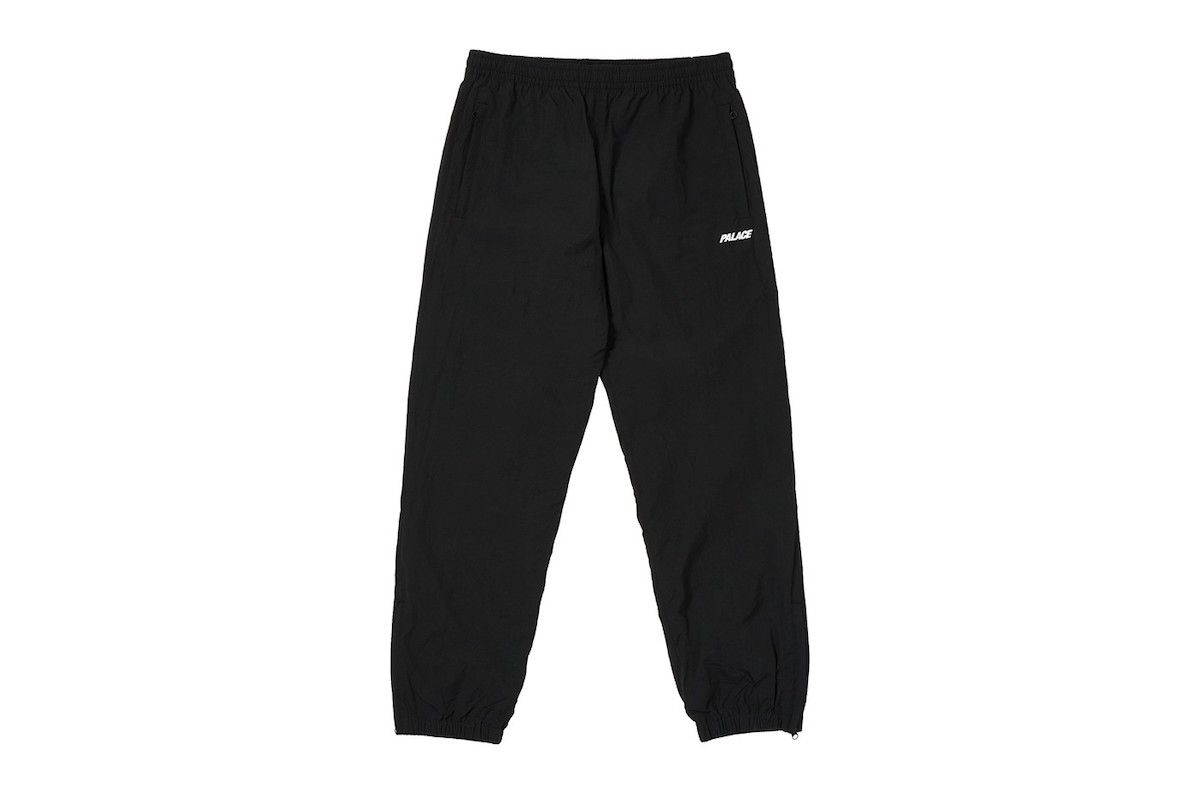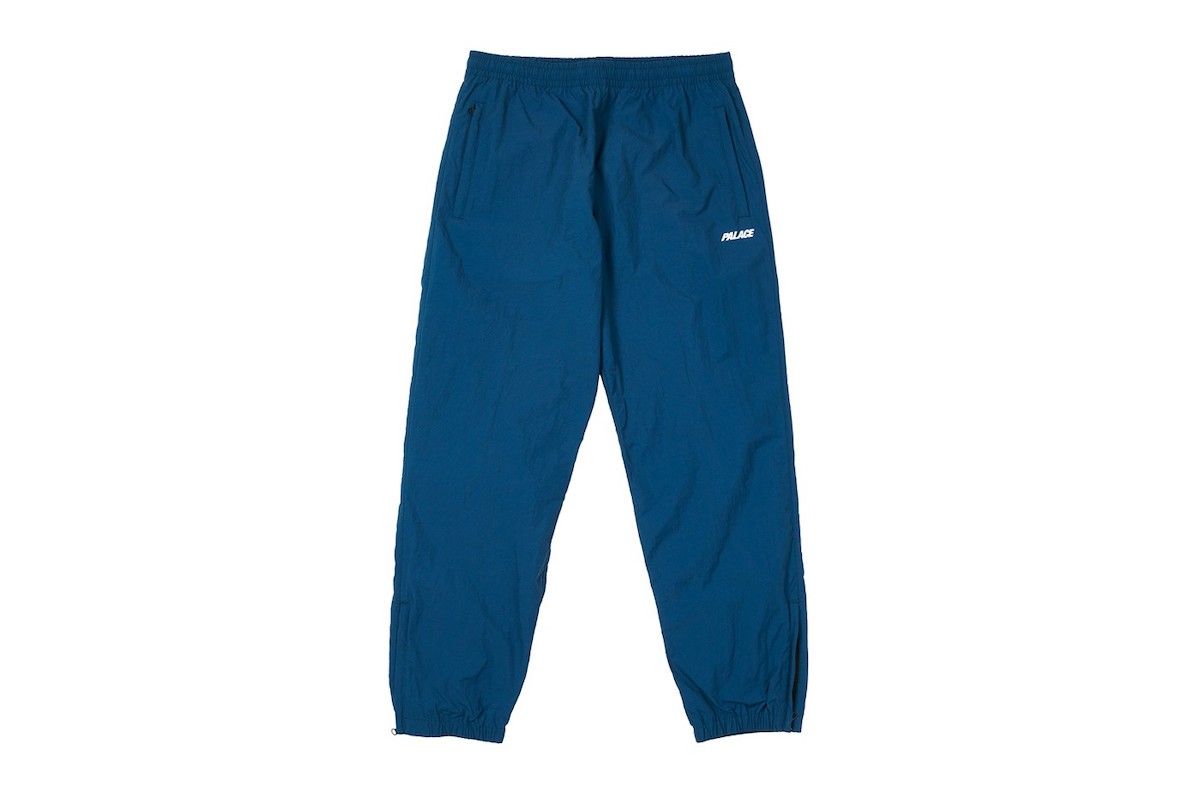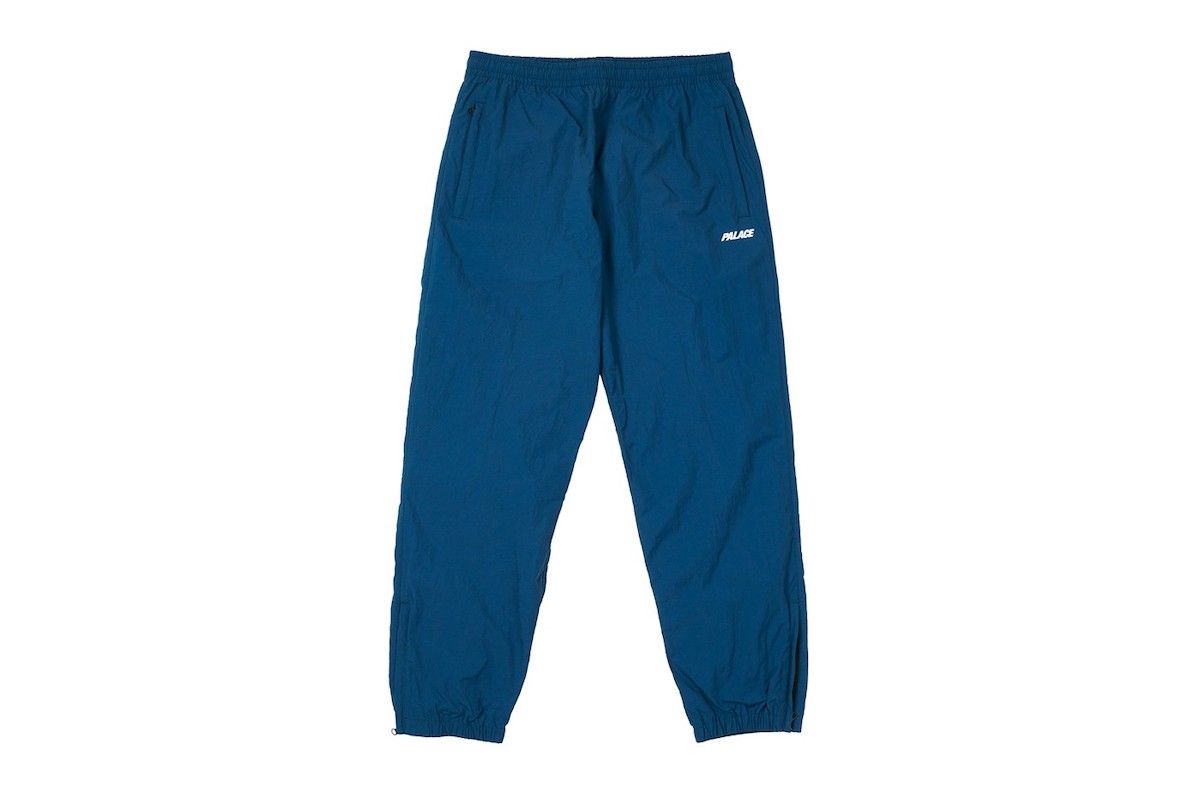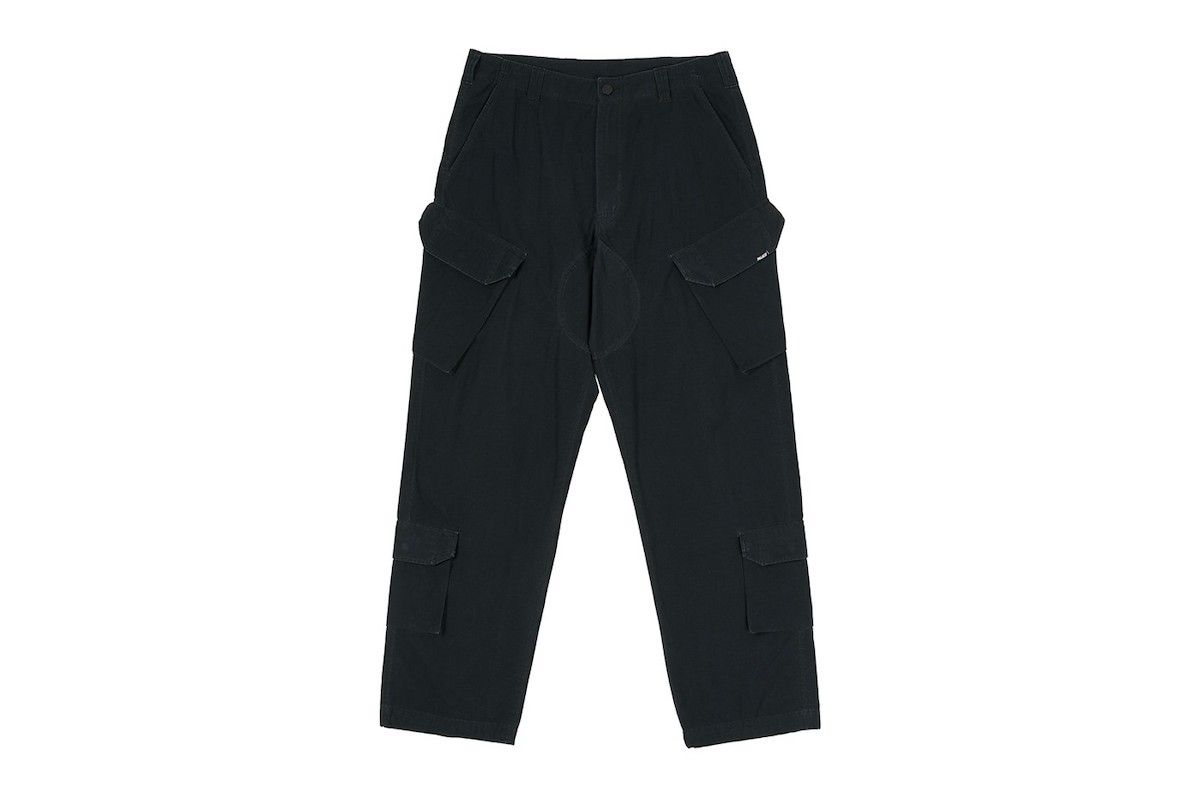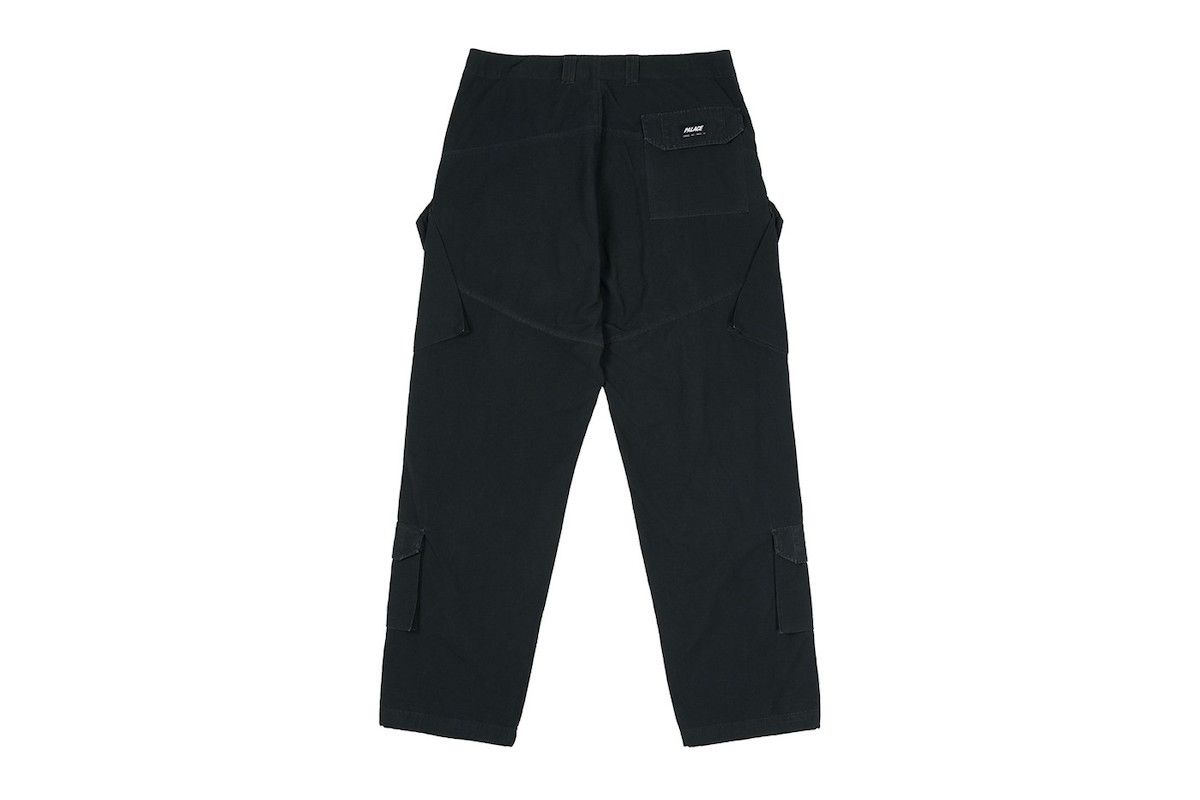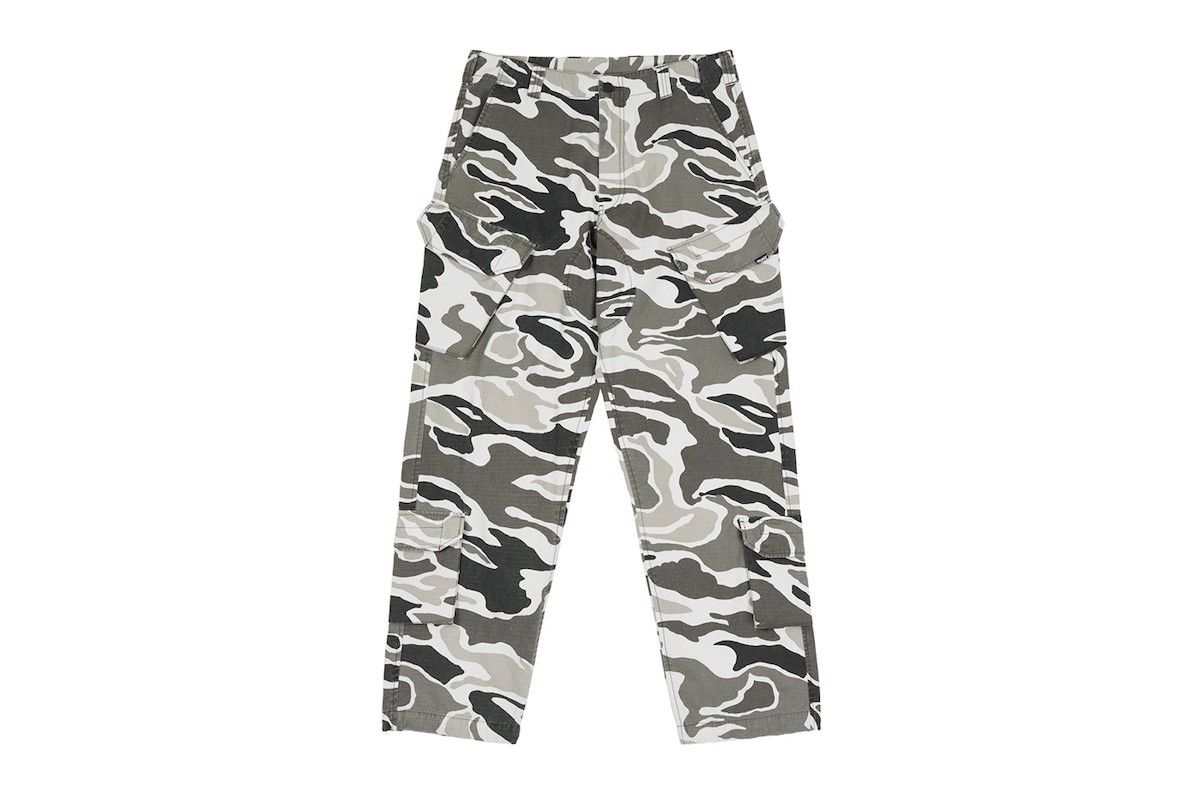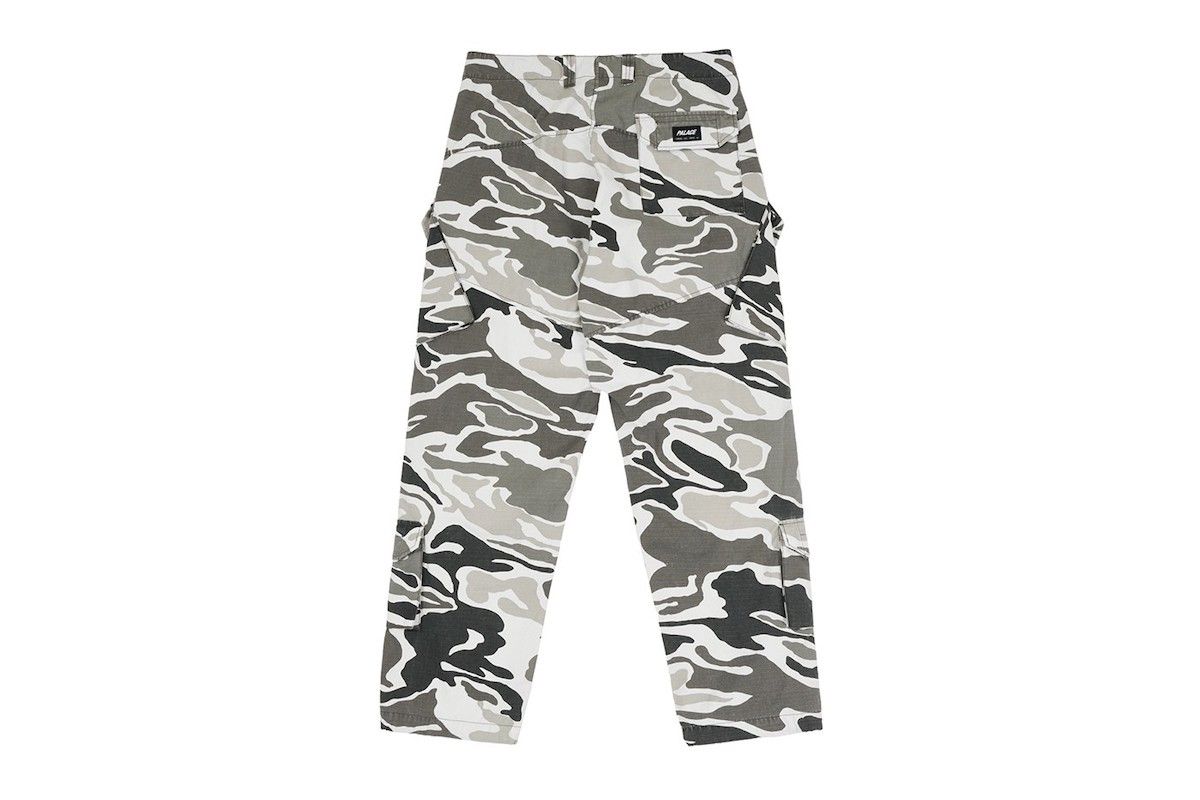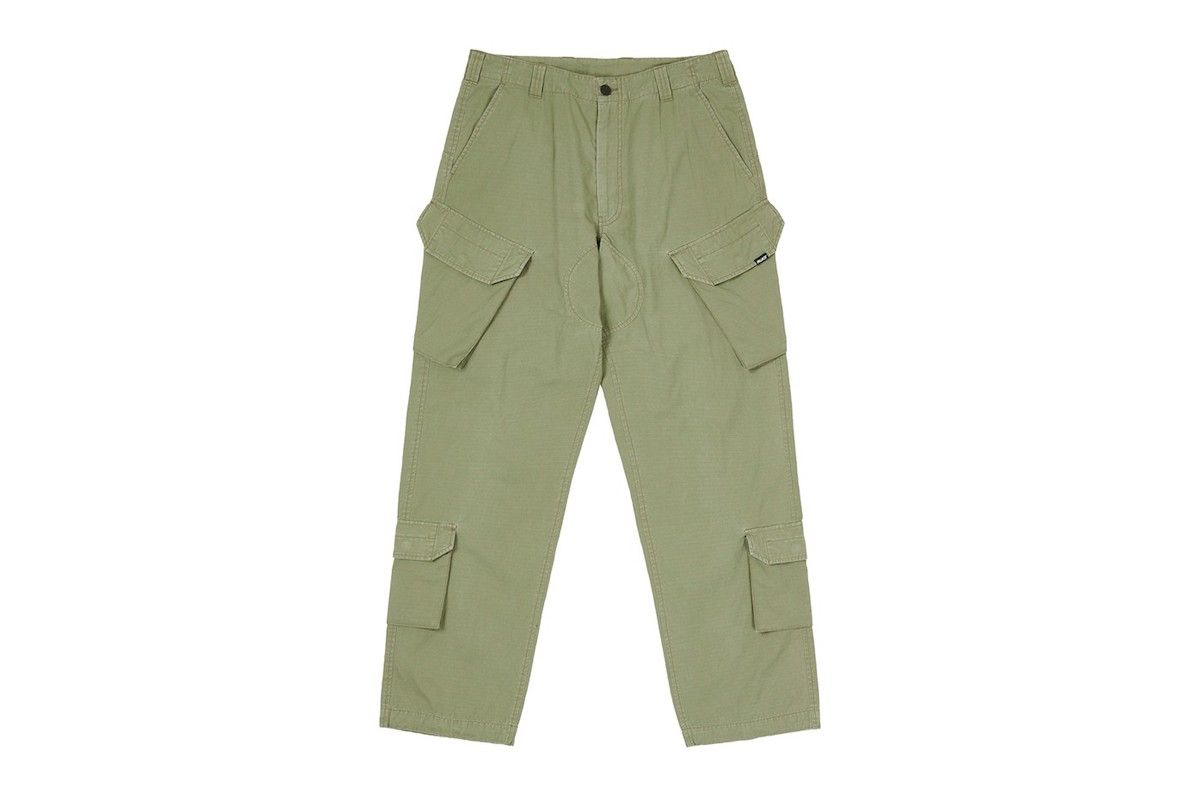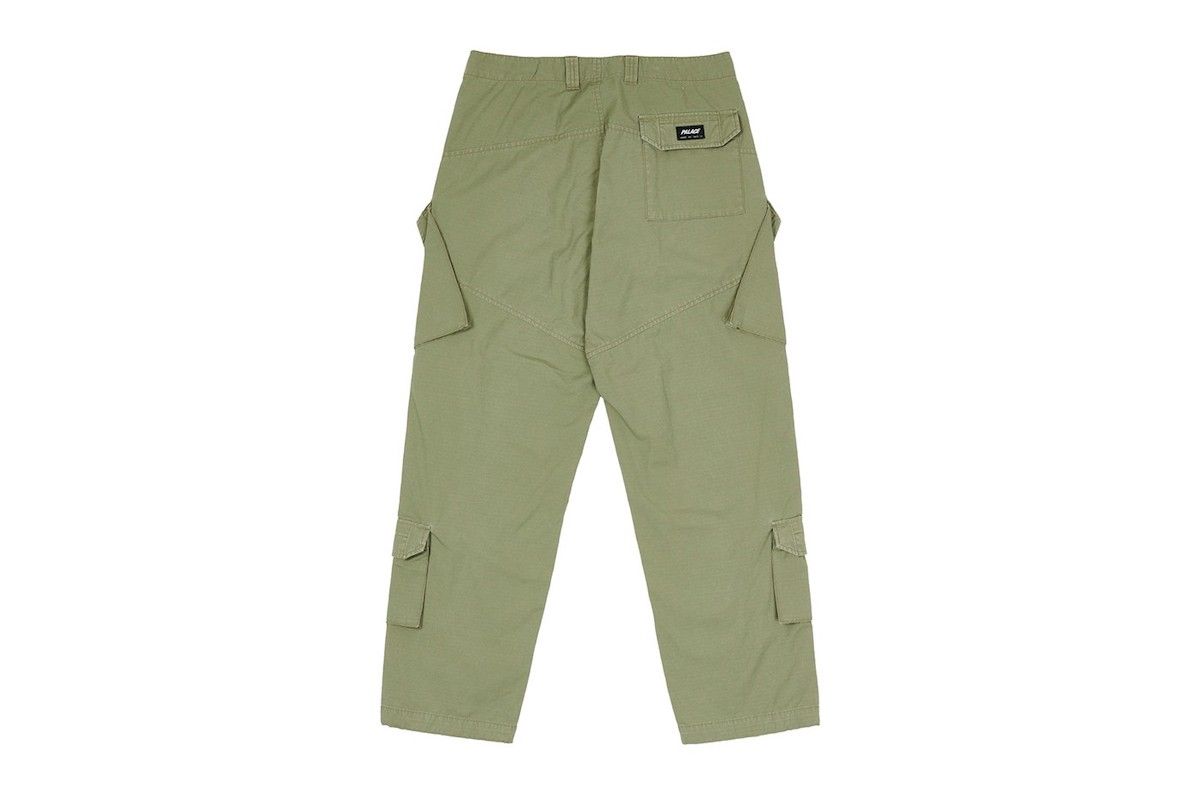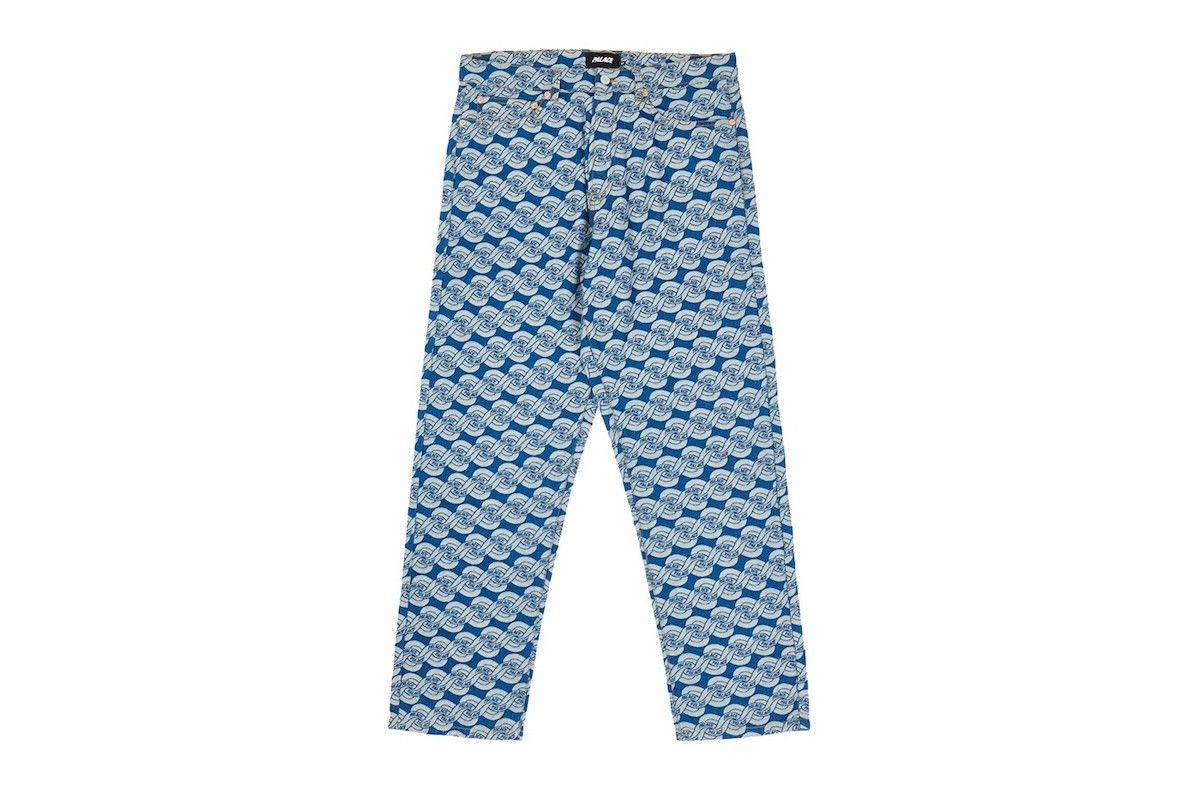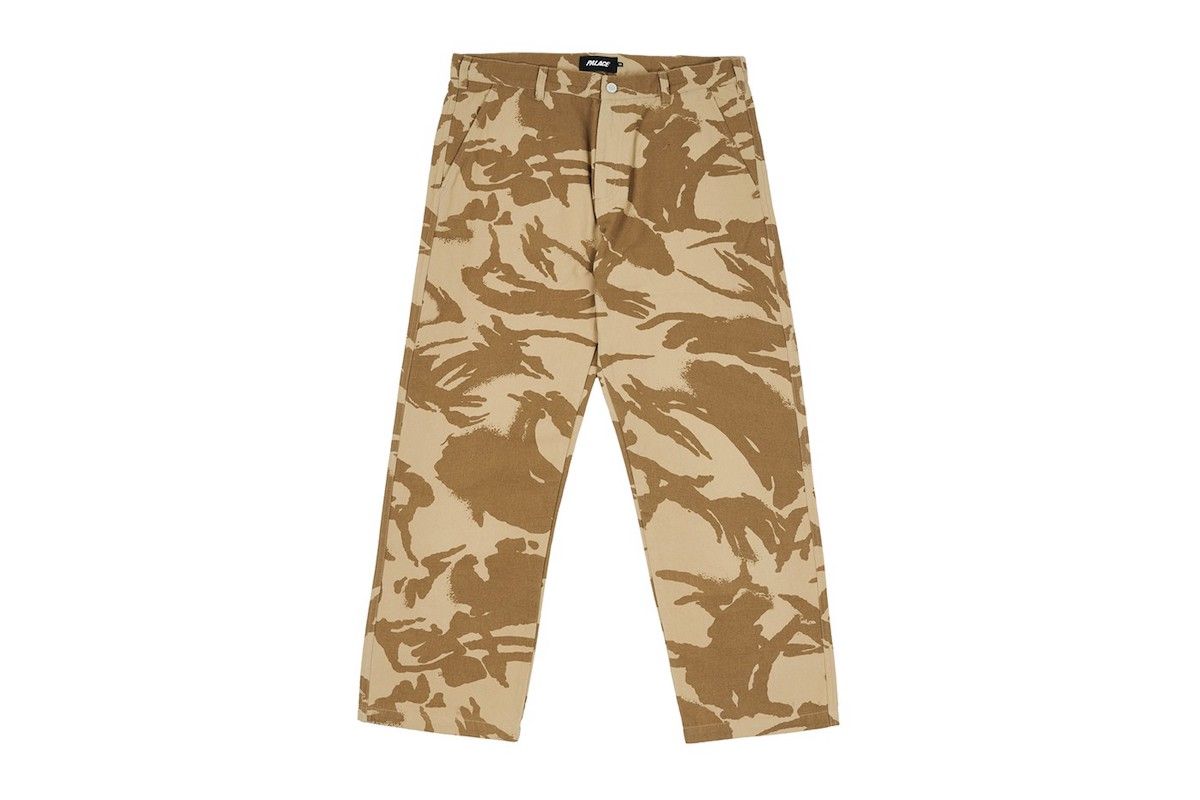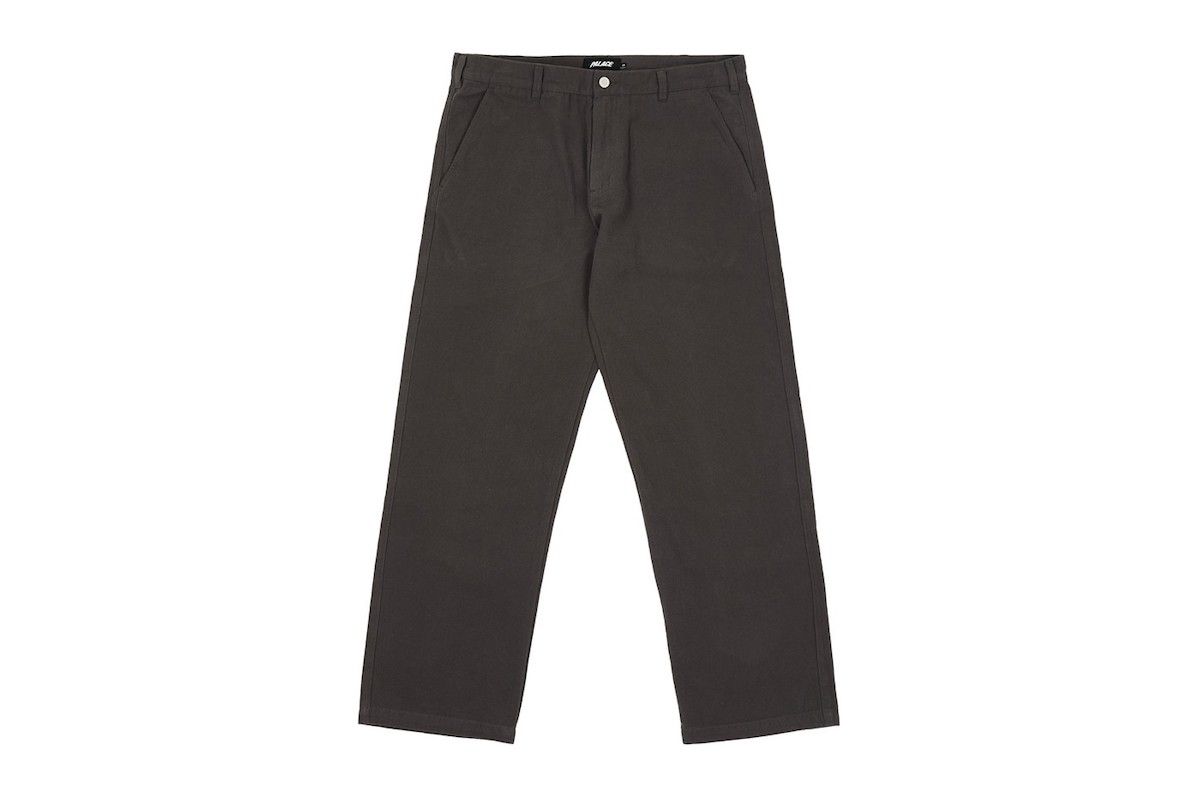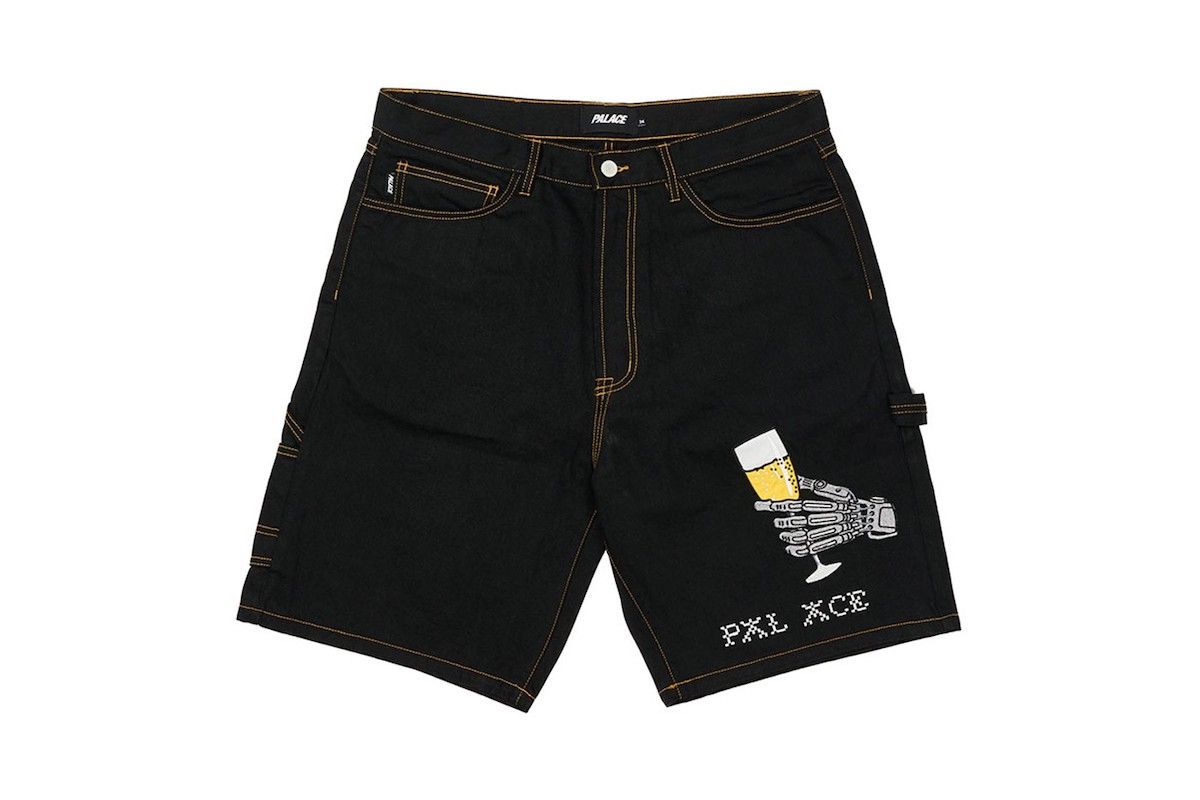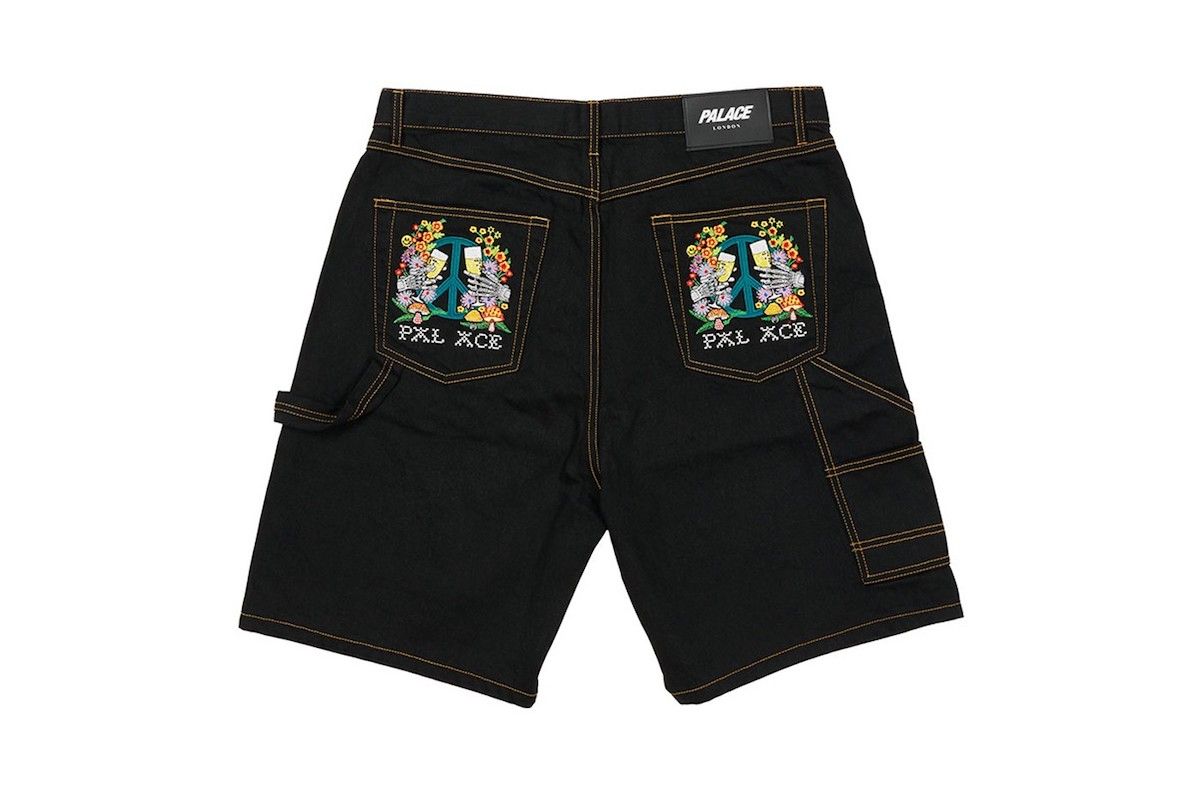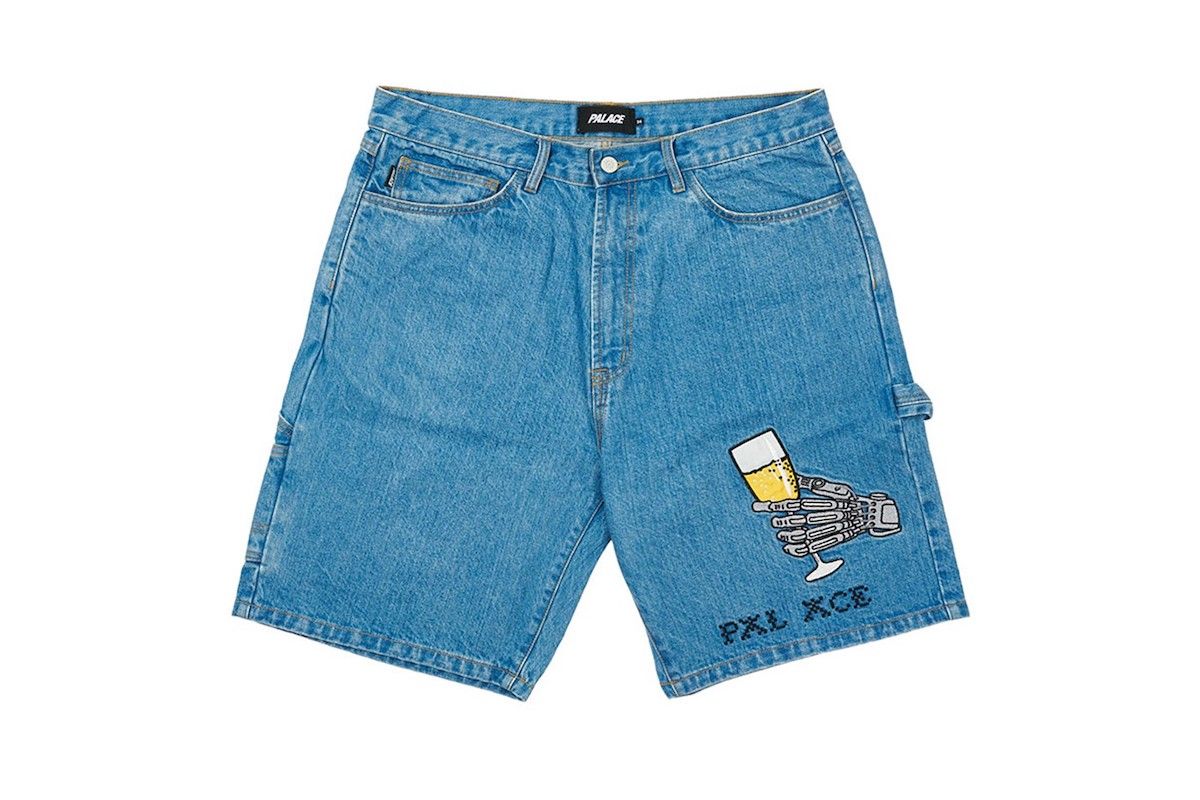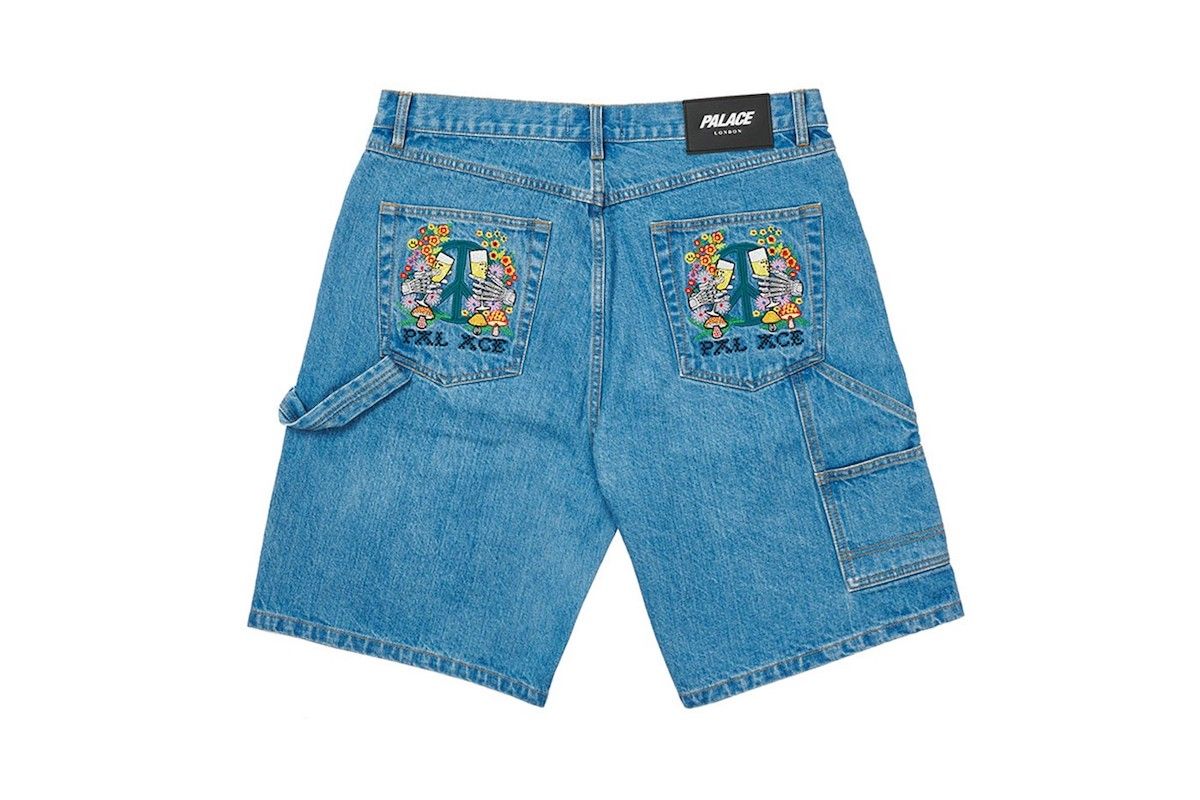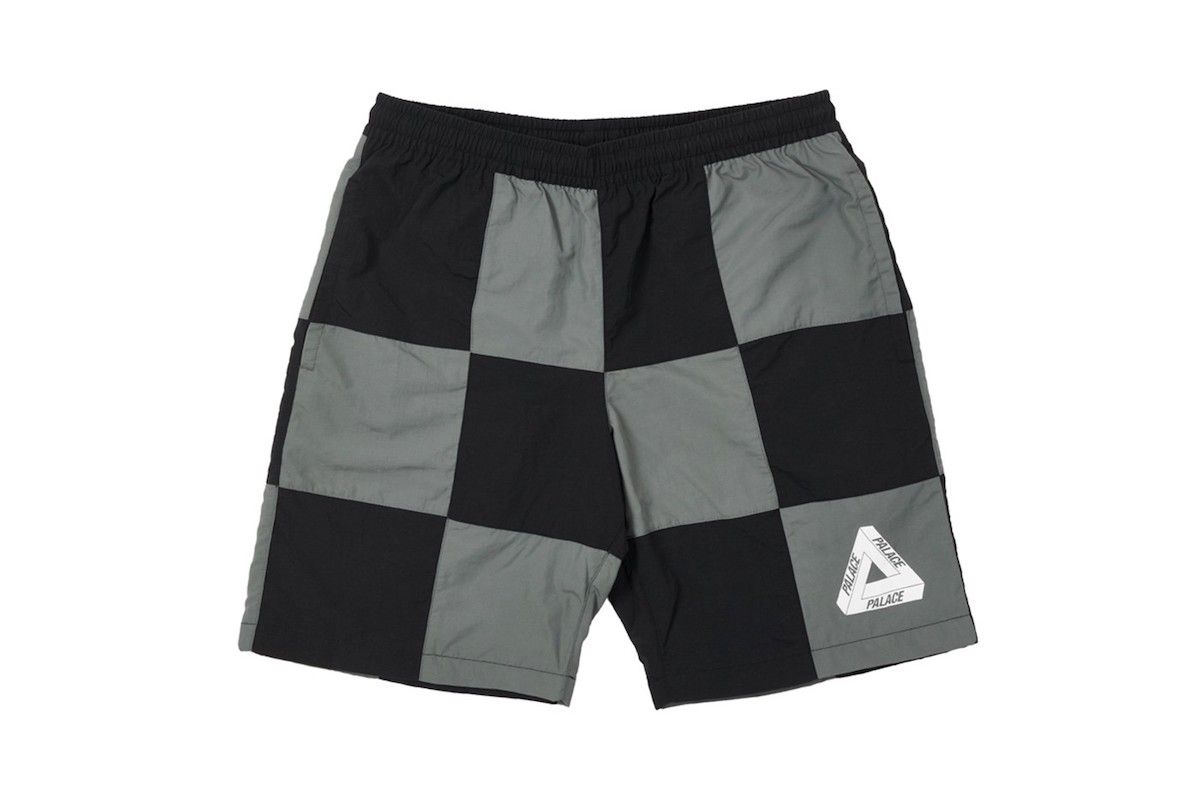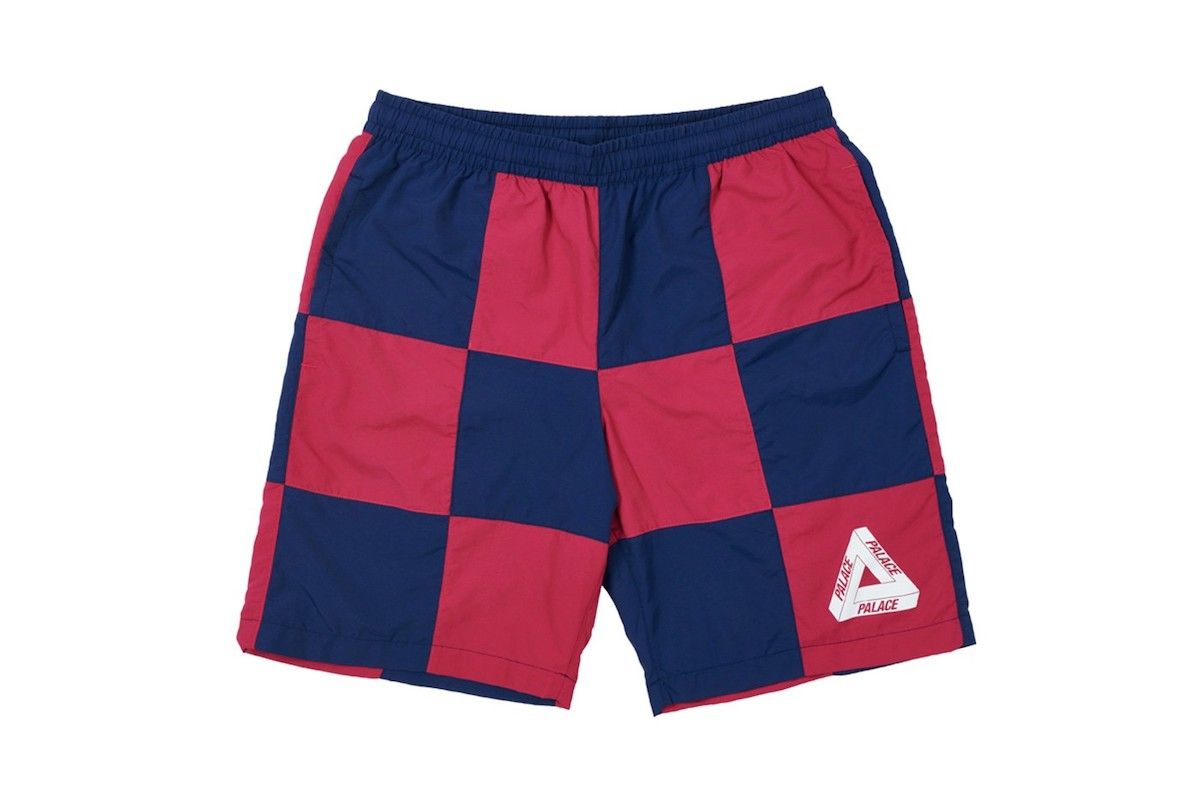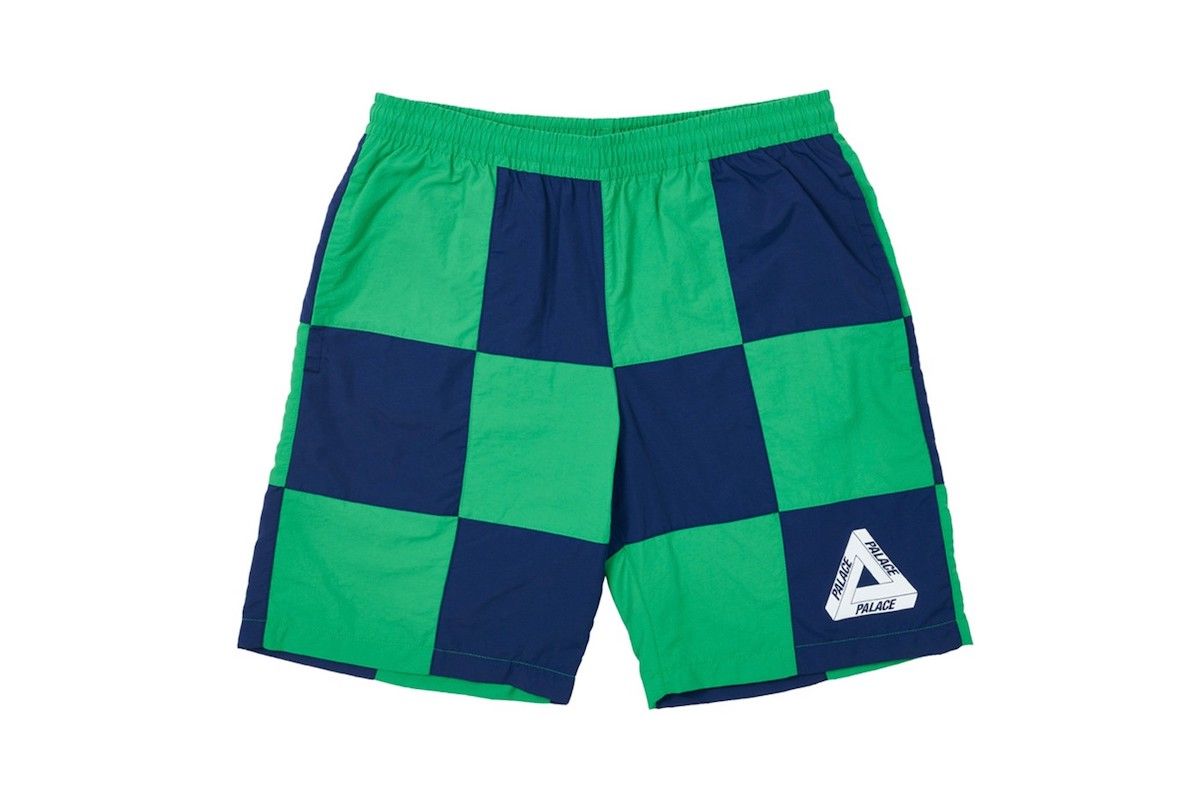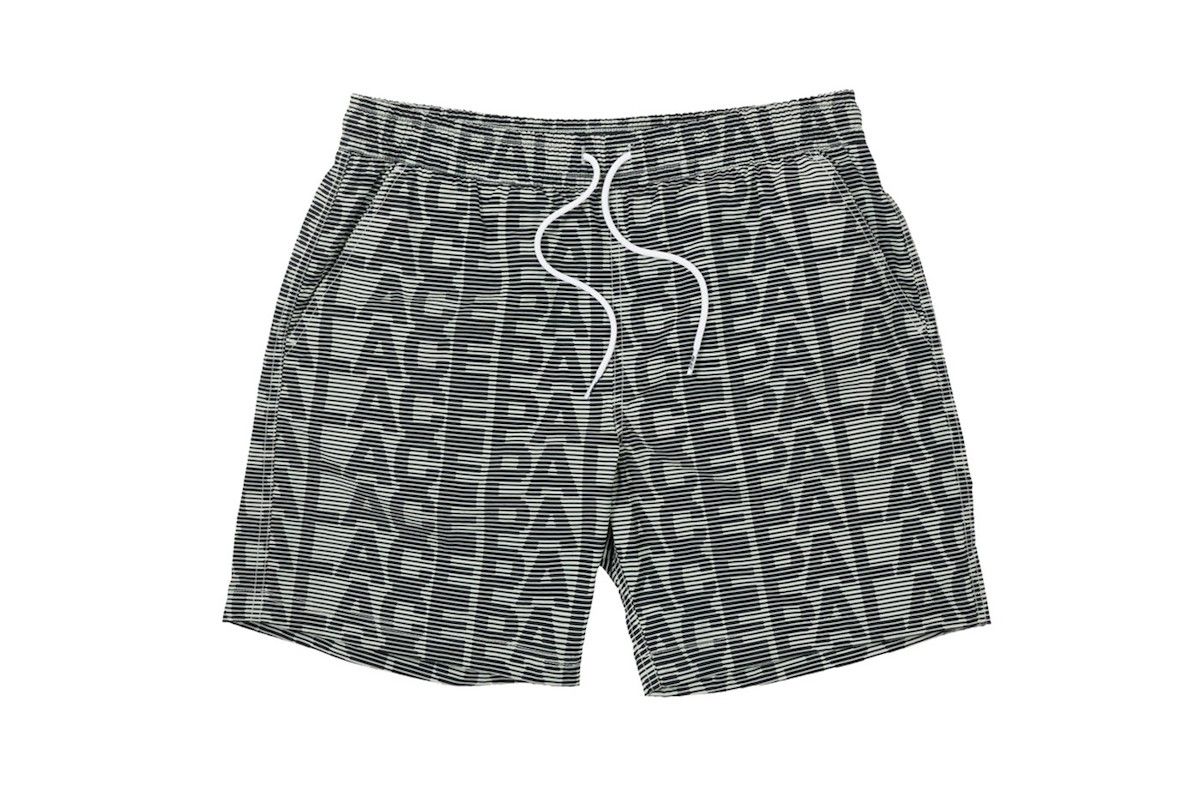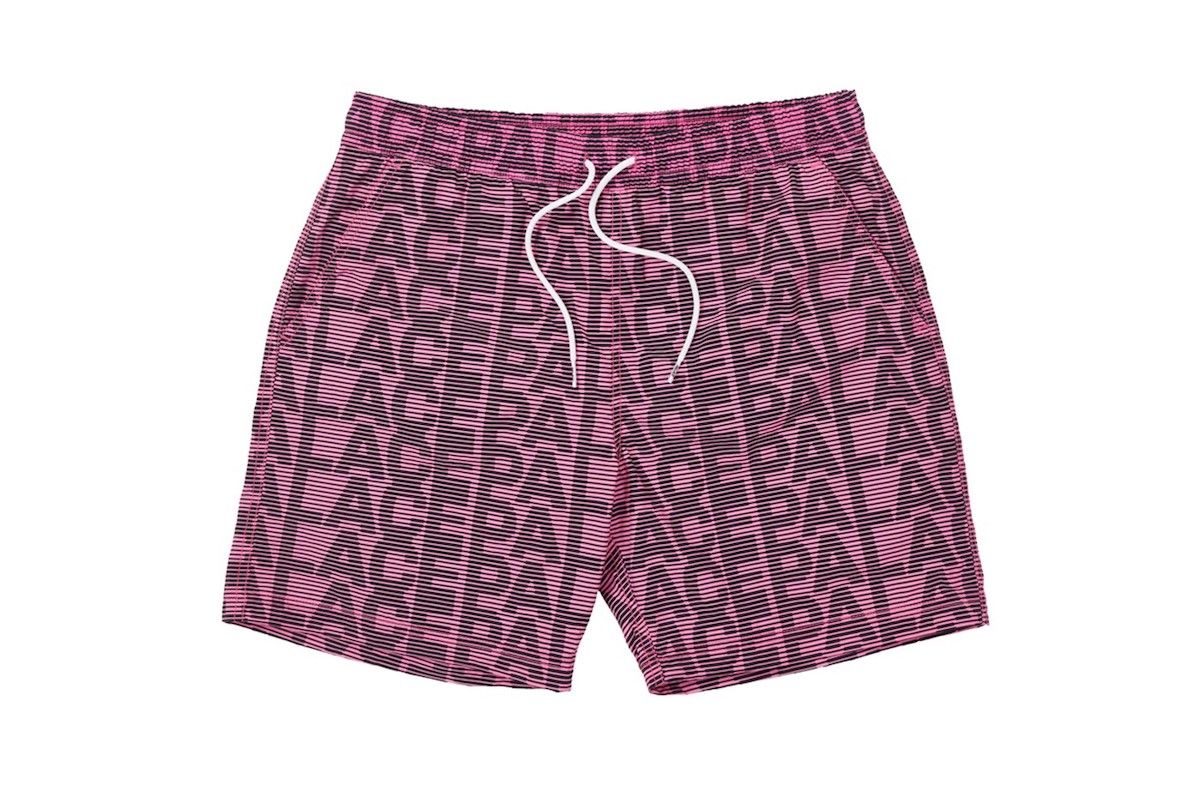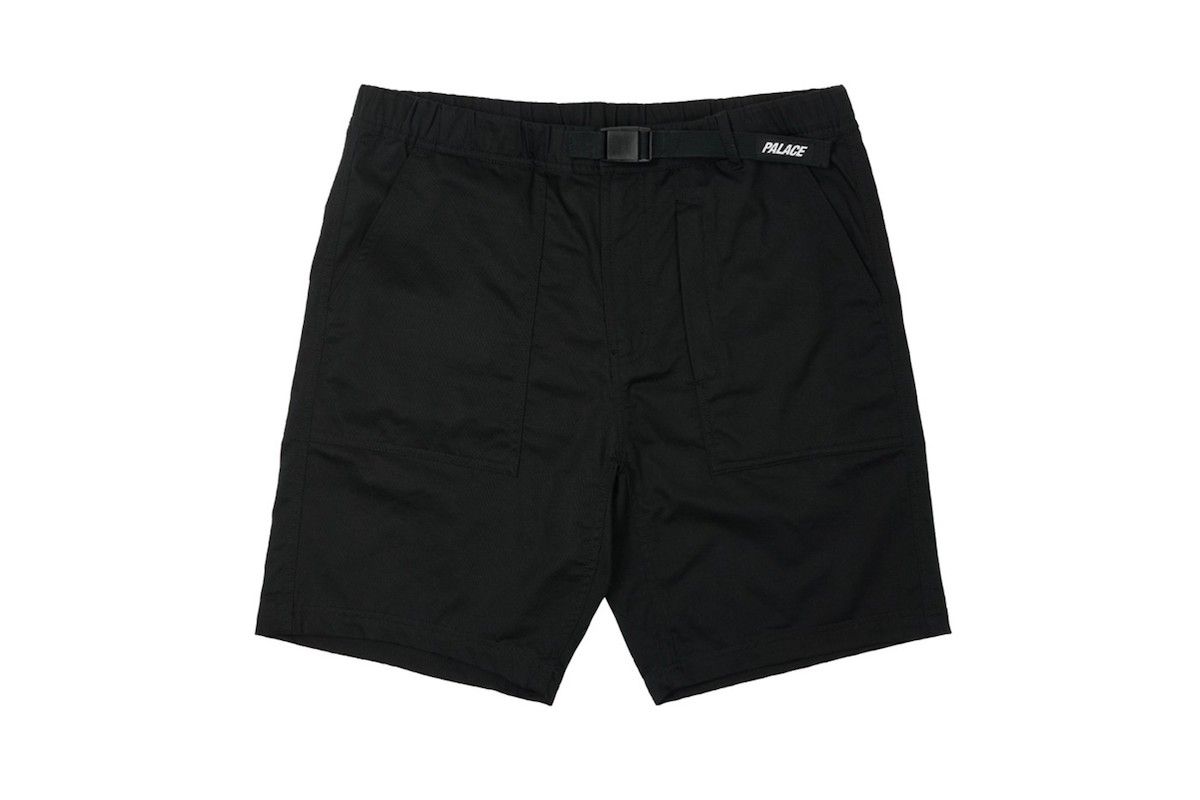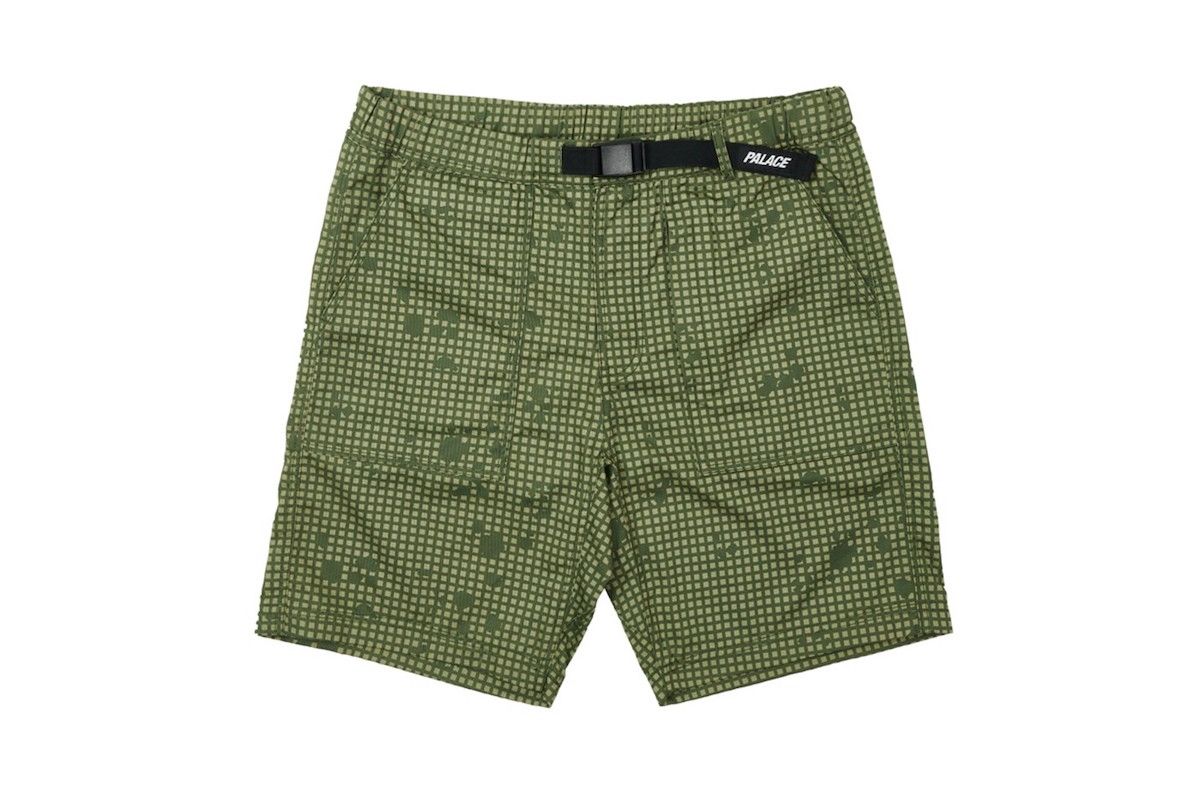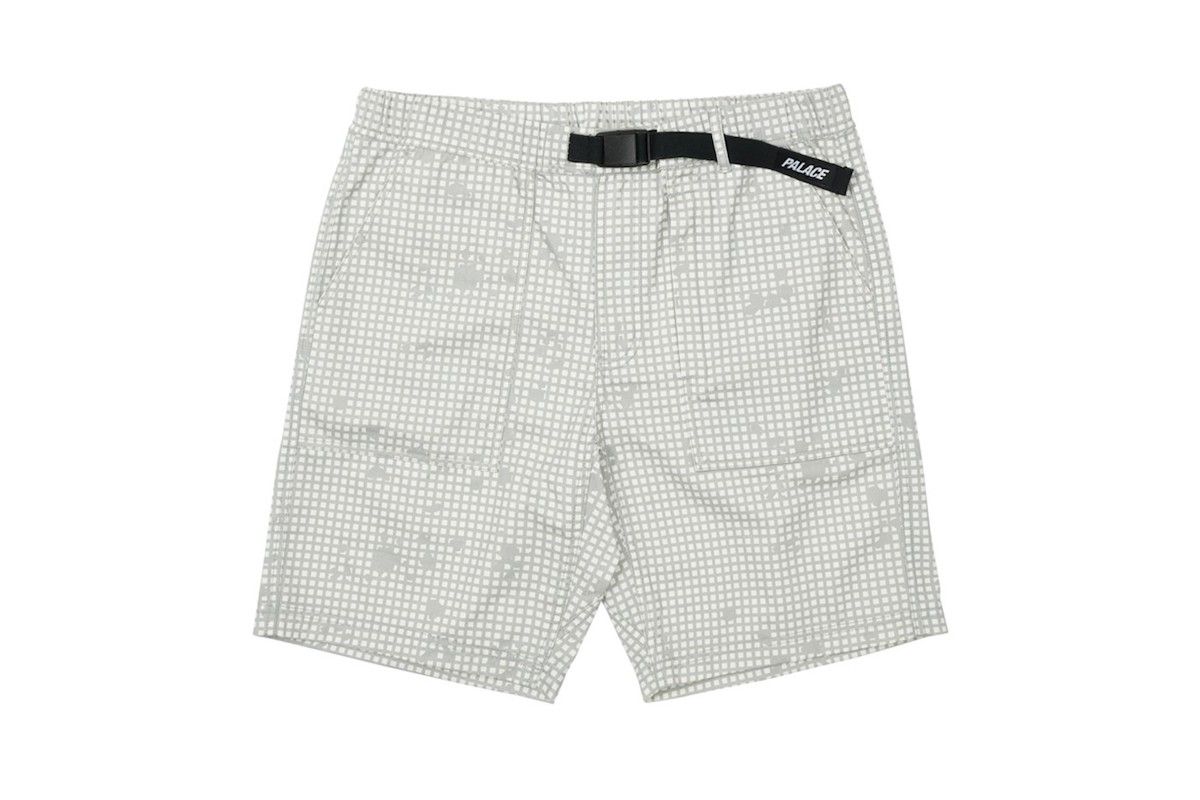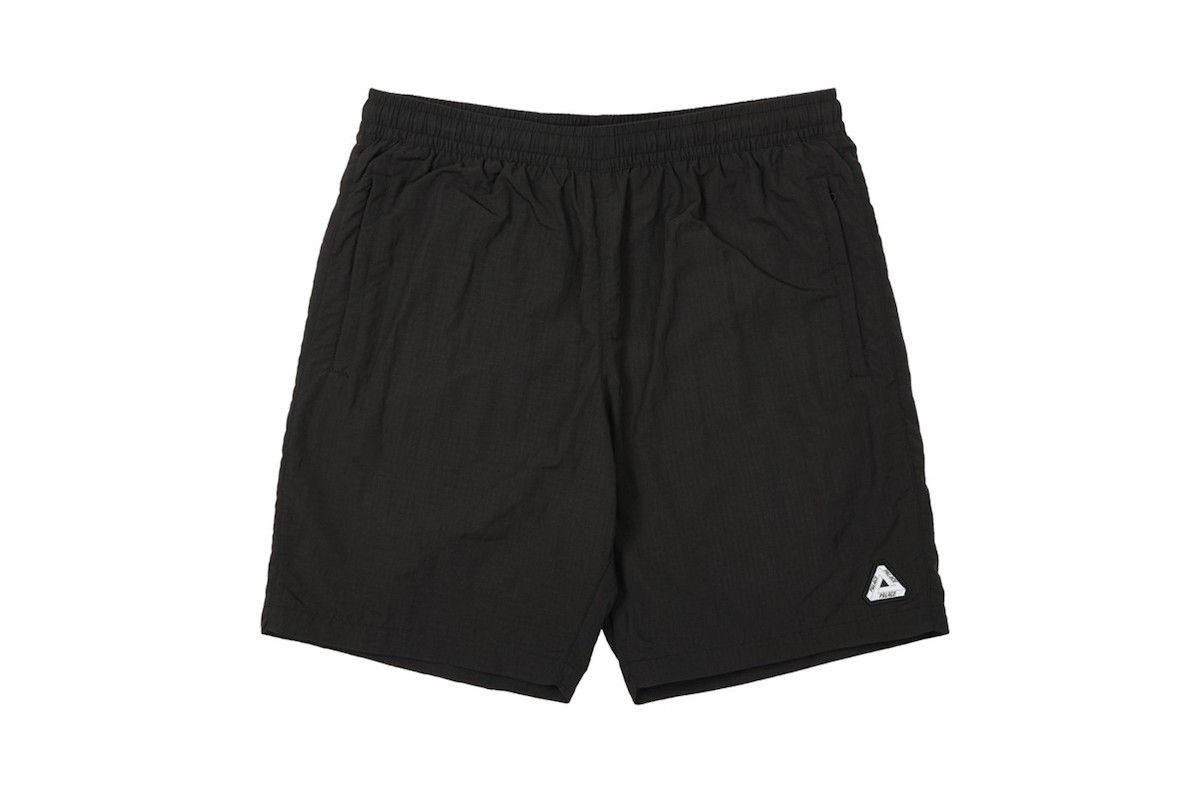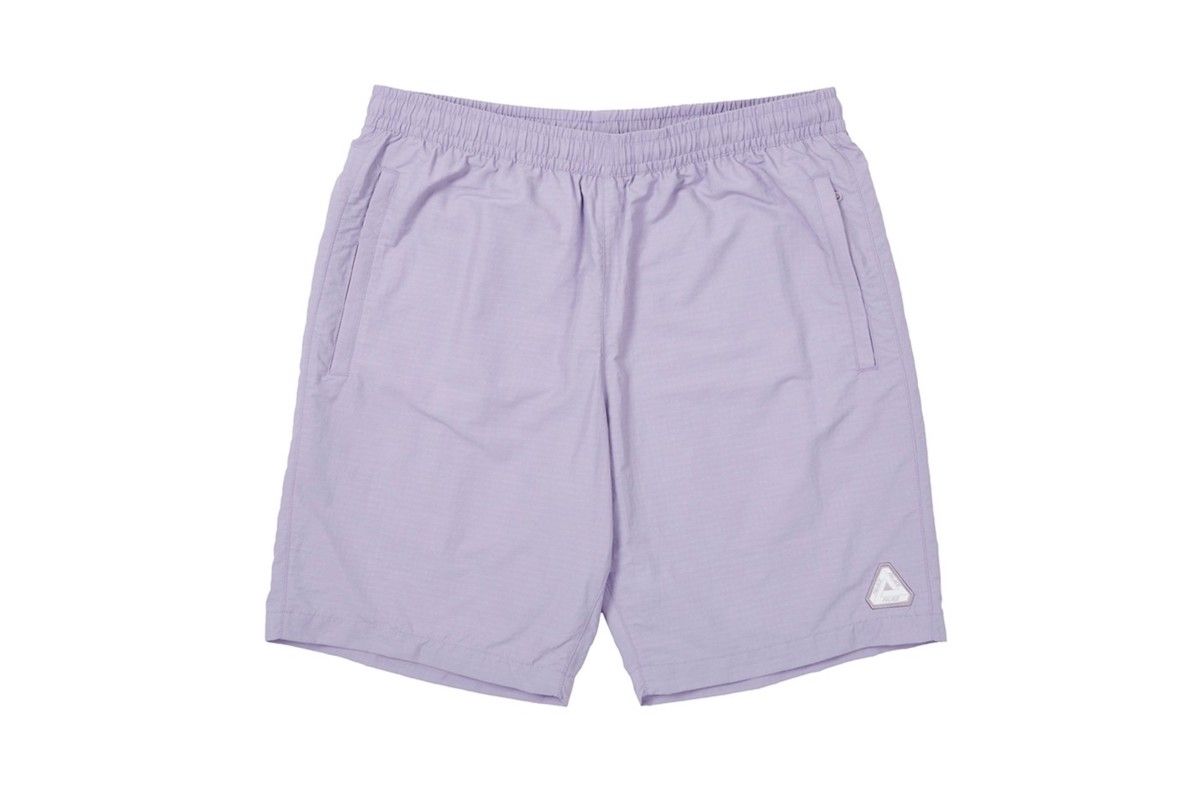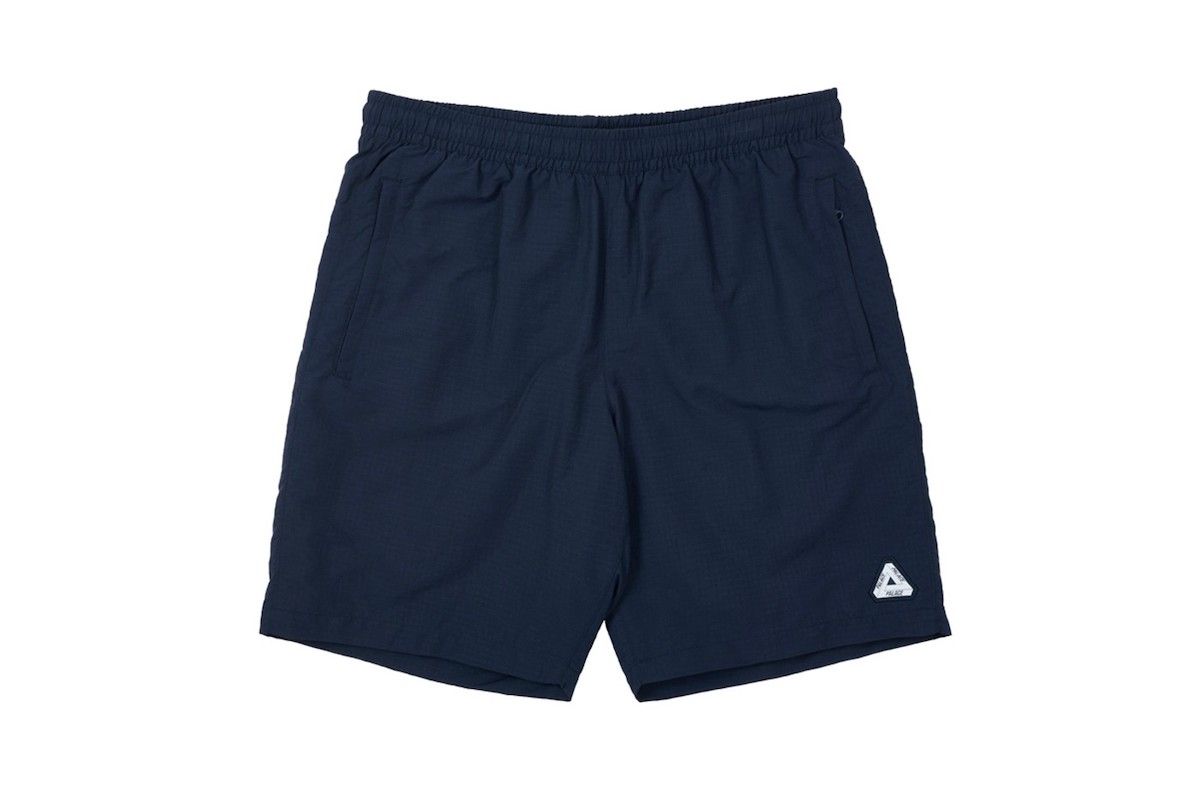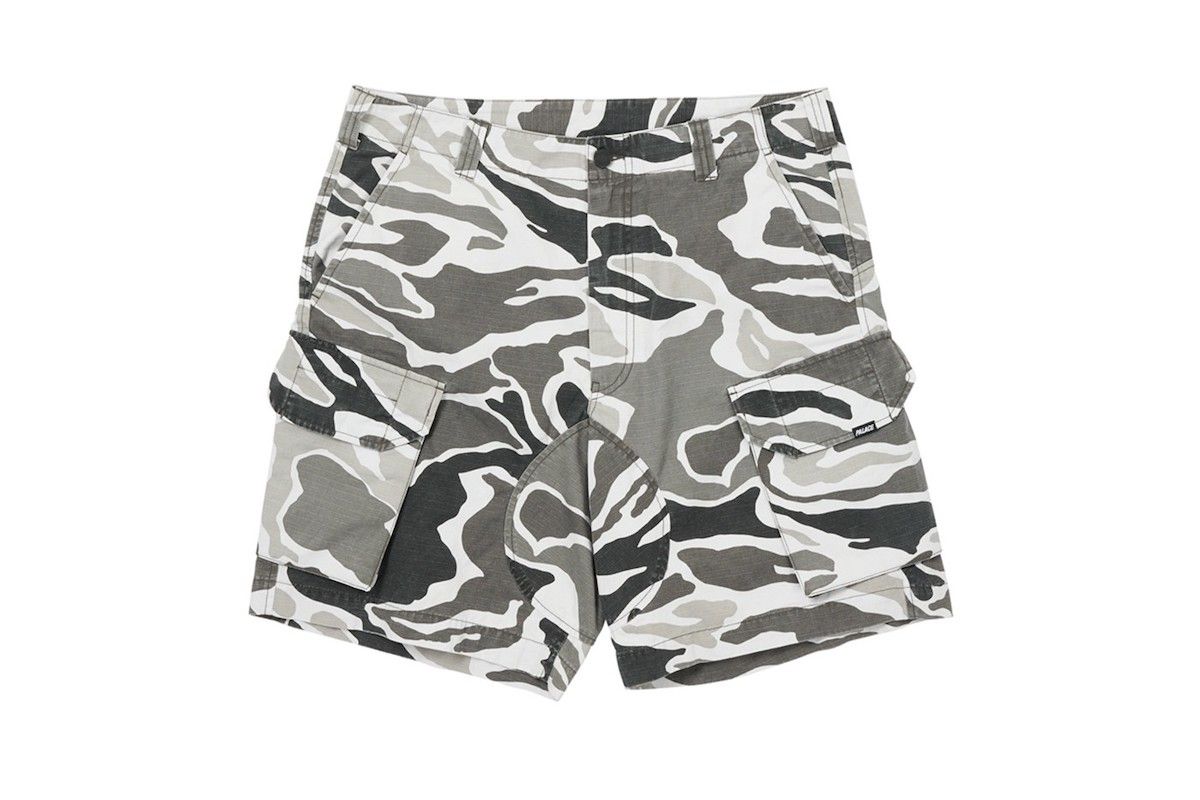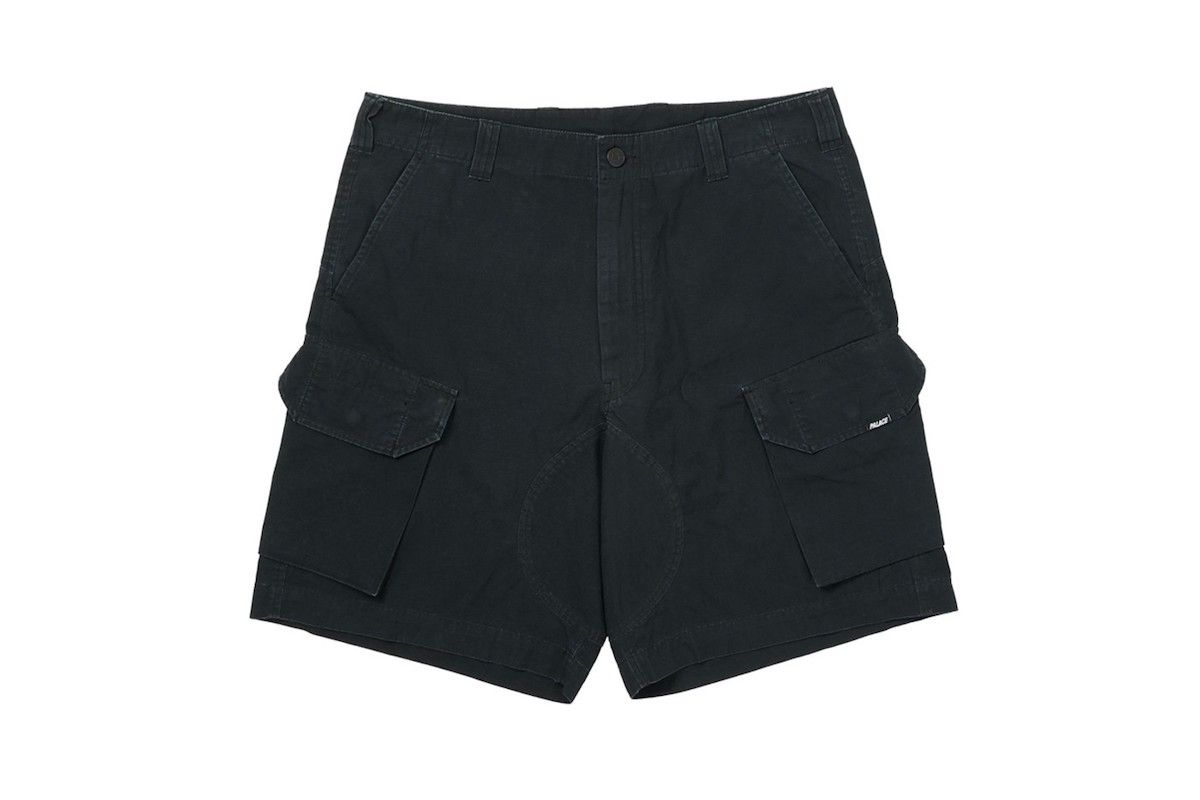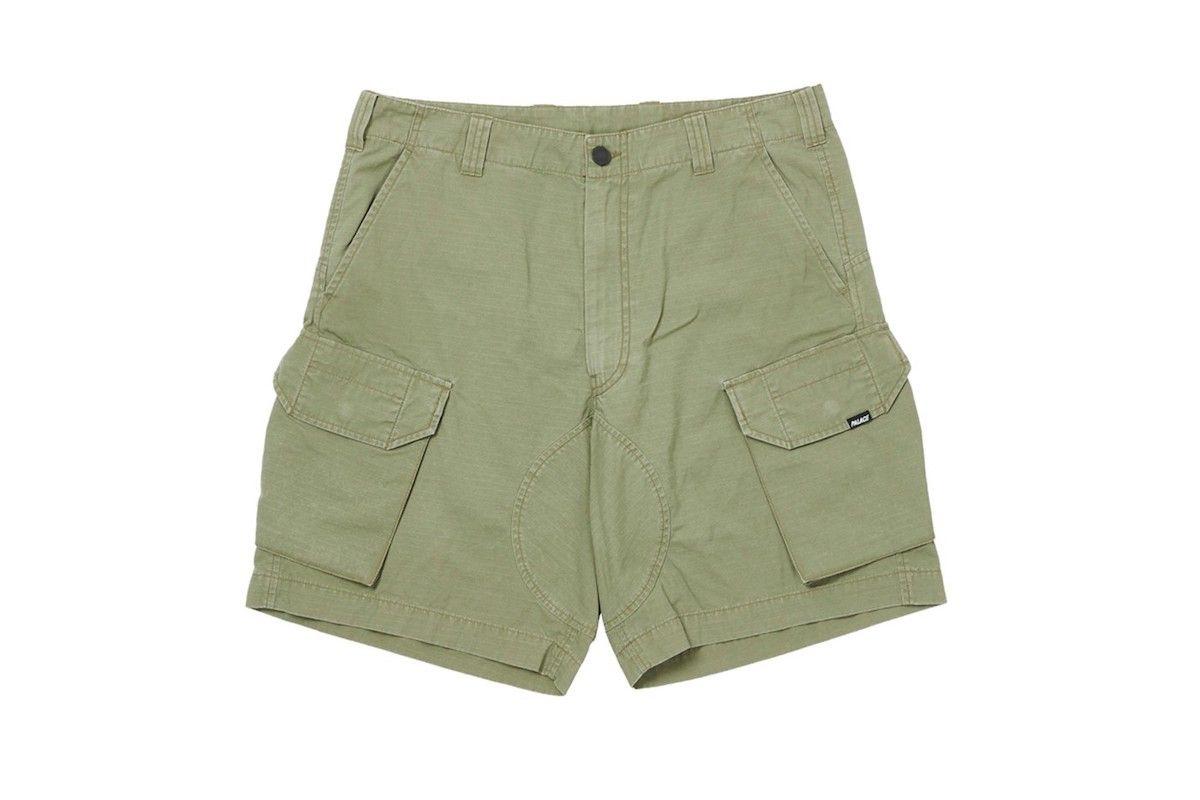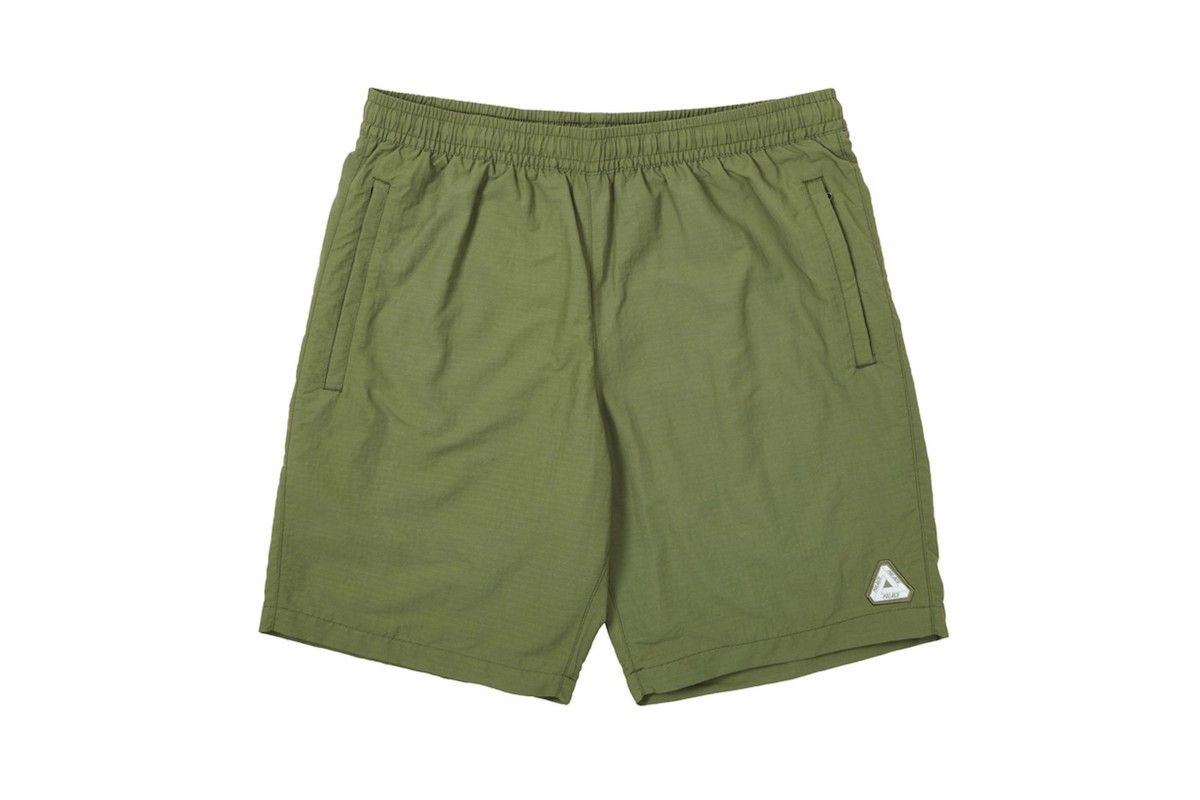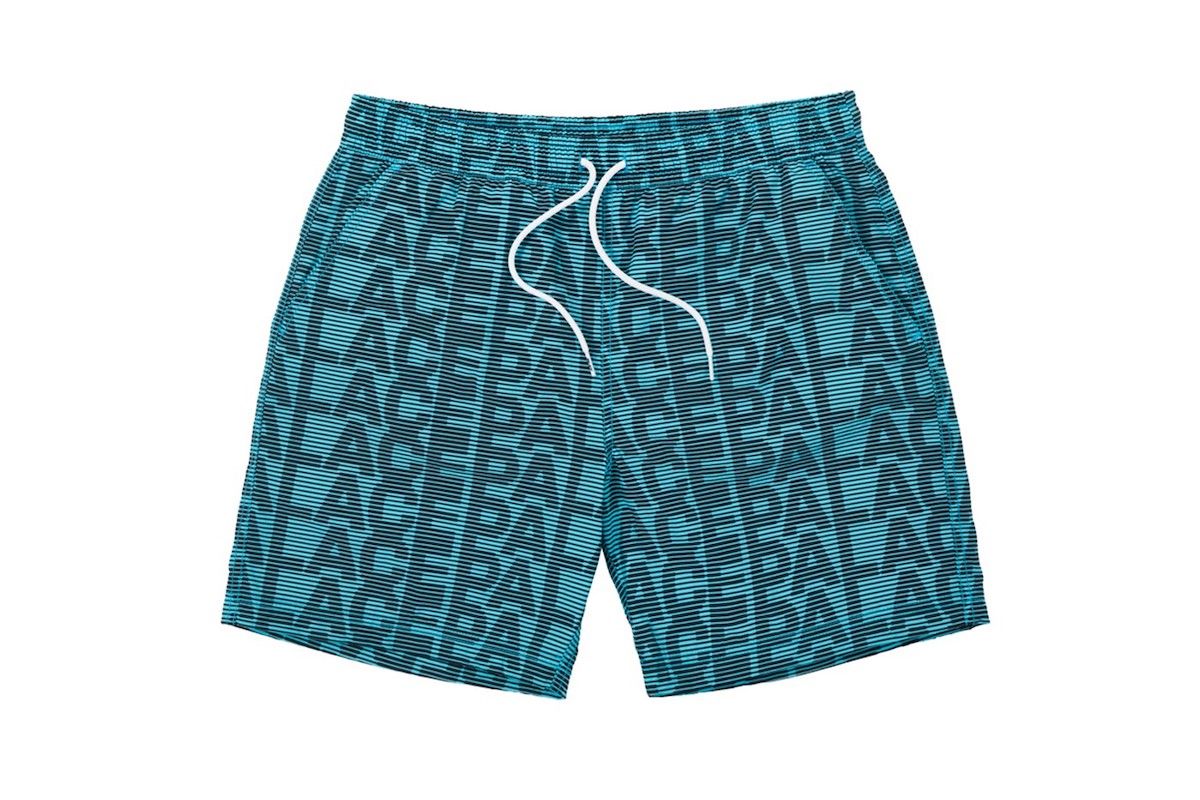 One of the most surprising parts of this drop is the footwear. The skate brand has teamed up with the Crocs team to release a new desert print model. The clog is adorned with 11 exclusive Jibbitz™ pendants. Unveiling more surprises include classically styled moccasins made from horsehair in a variety of shades. The gold-tone "PALACE" logo lettering stands out. Finally, a duo of flip-flops perfect for the beach and pool are included, available in two colors.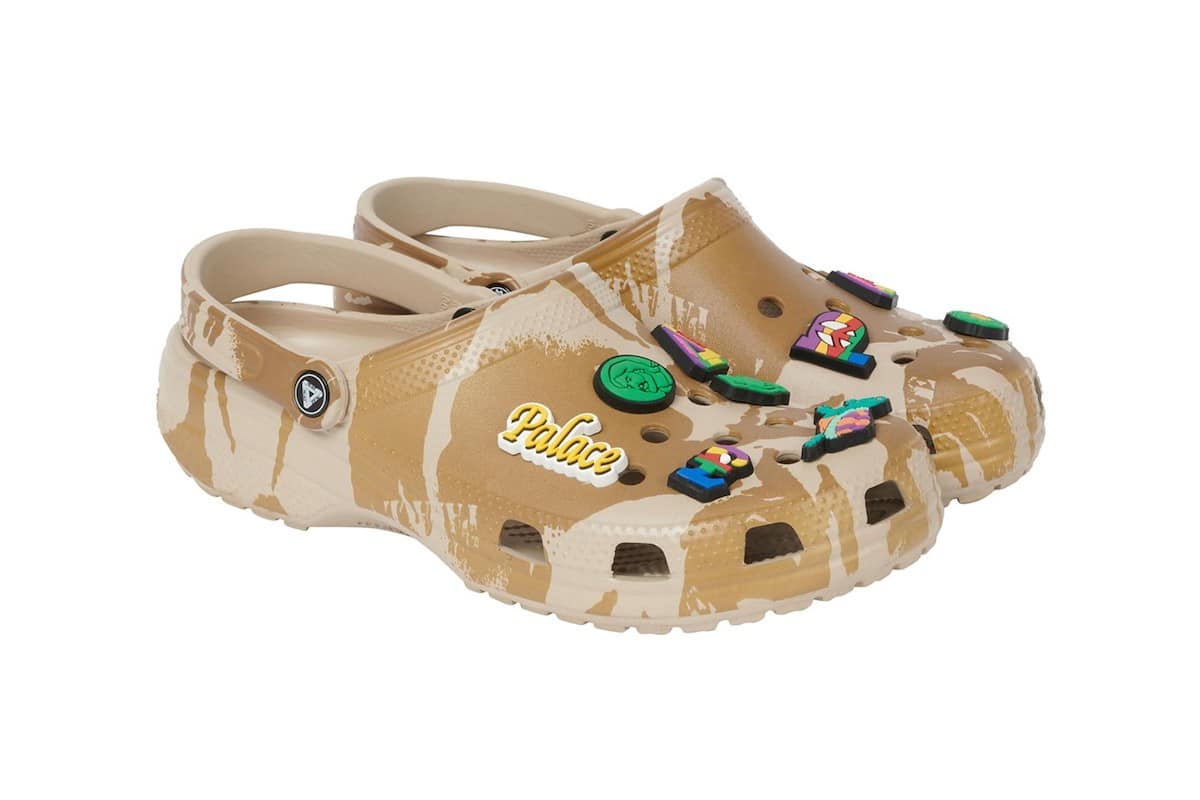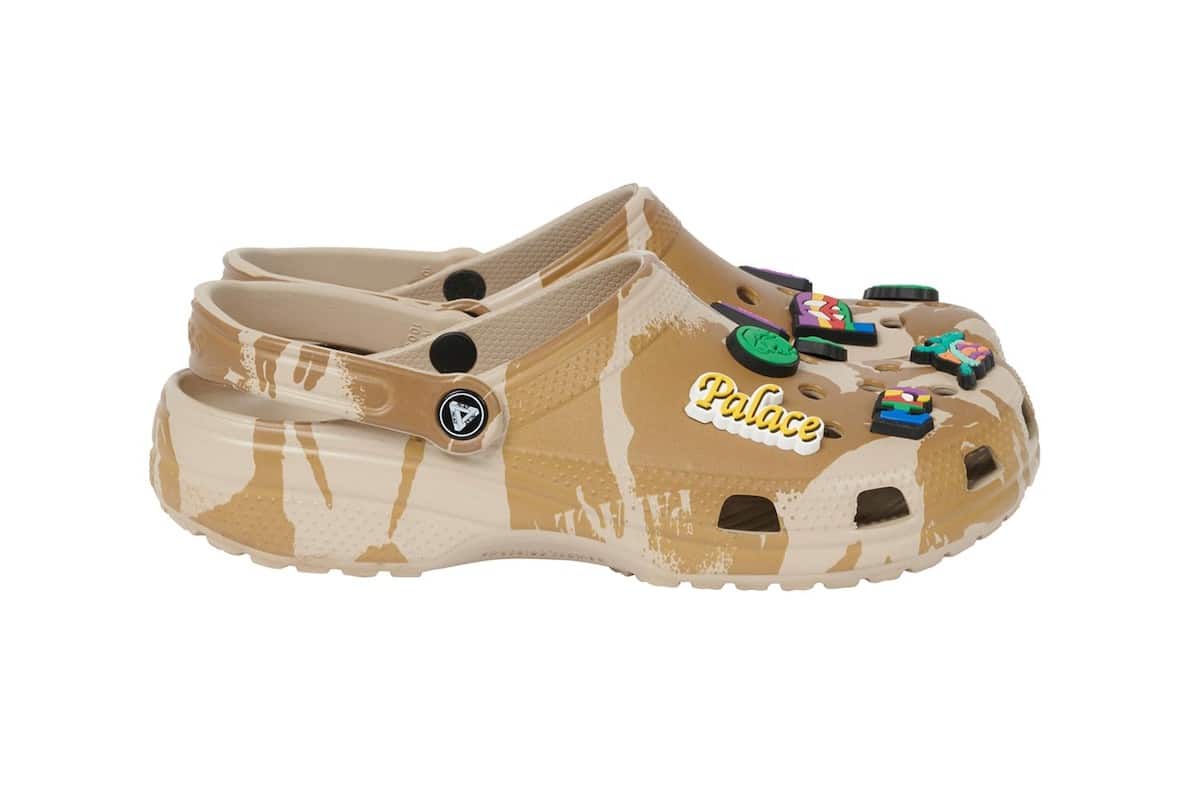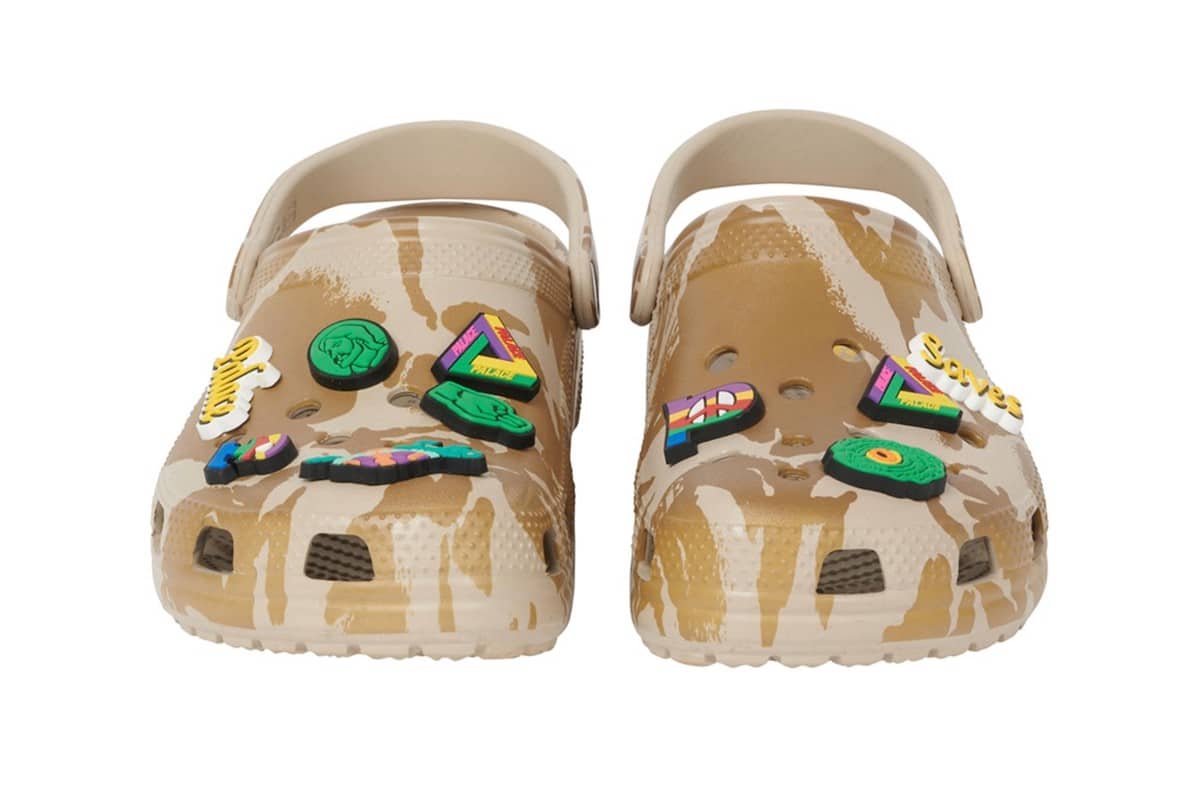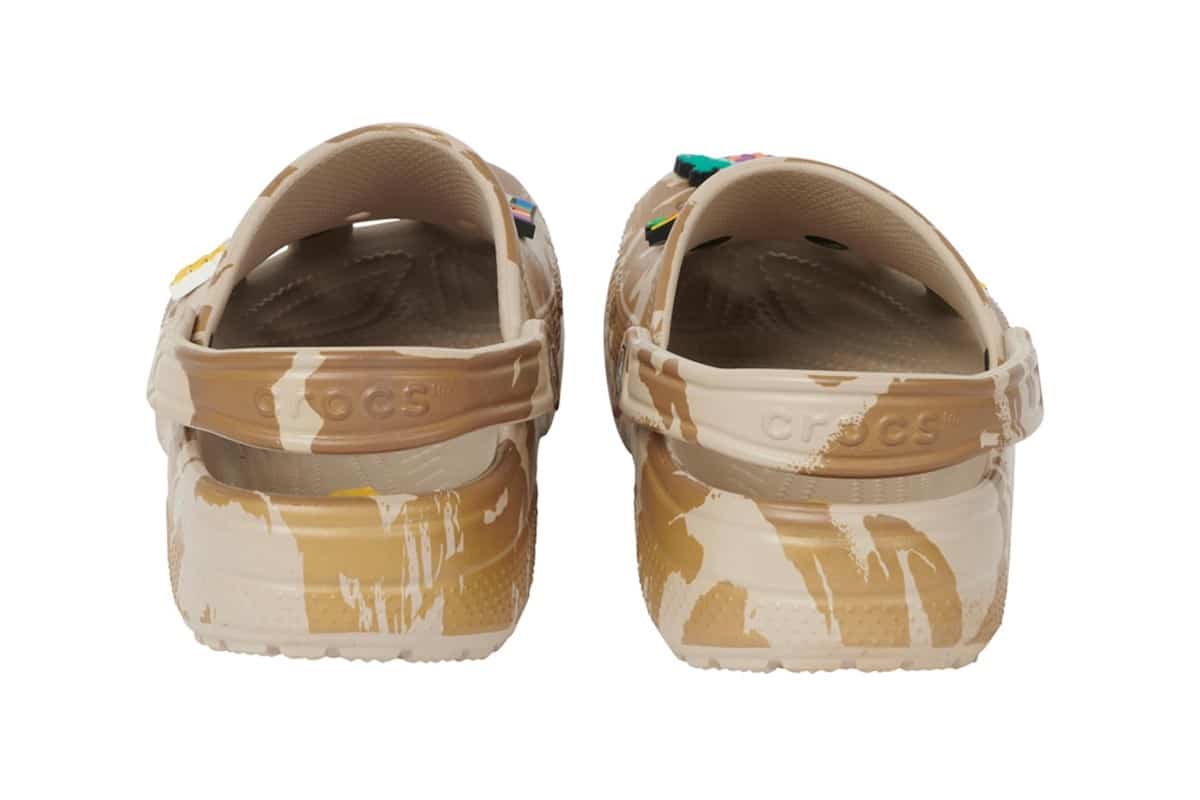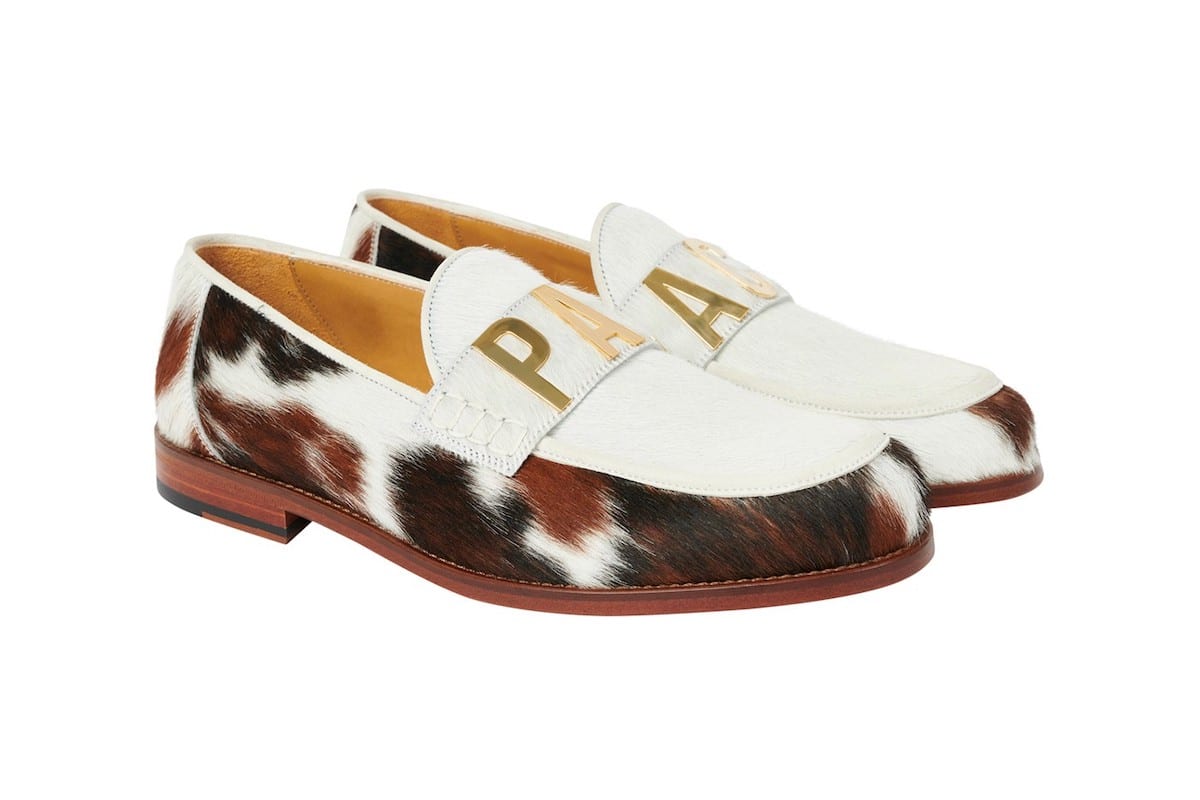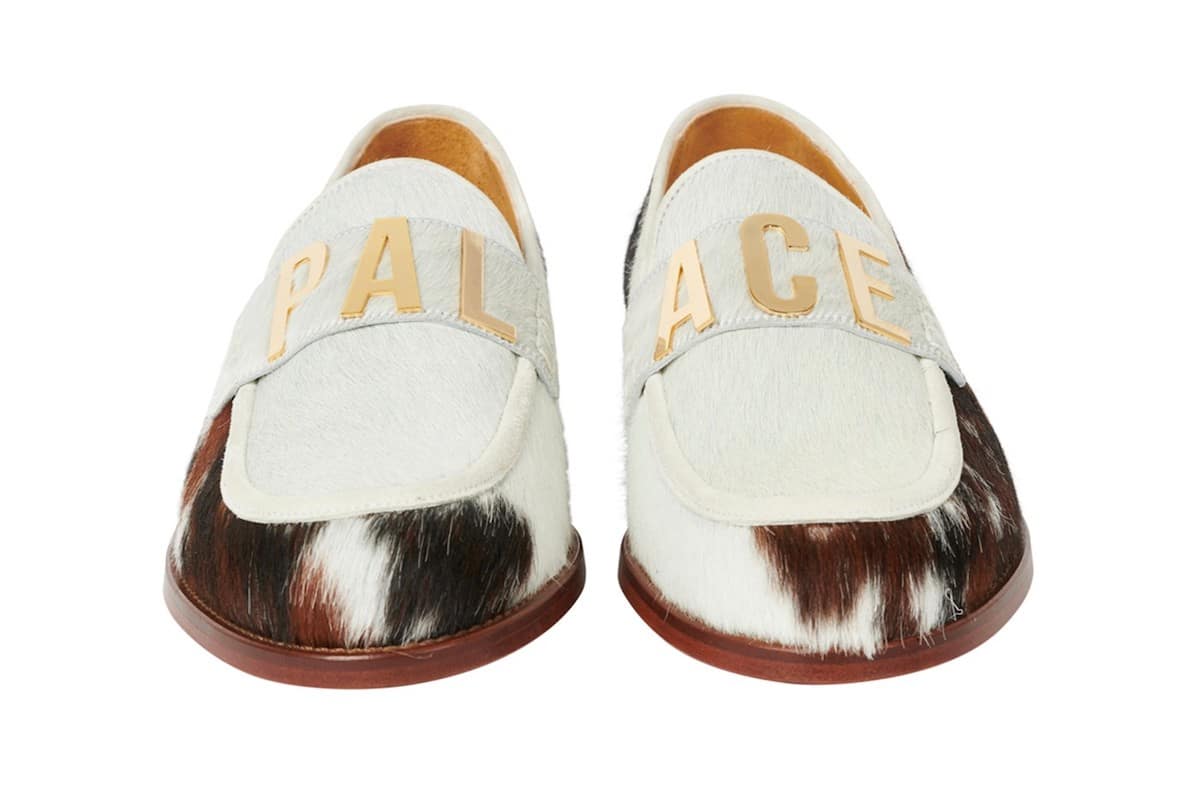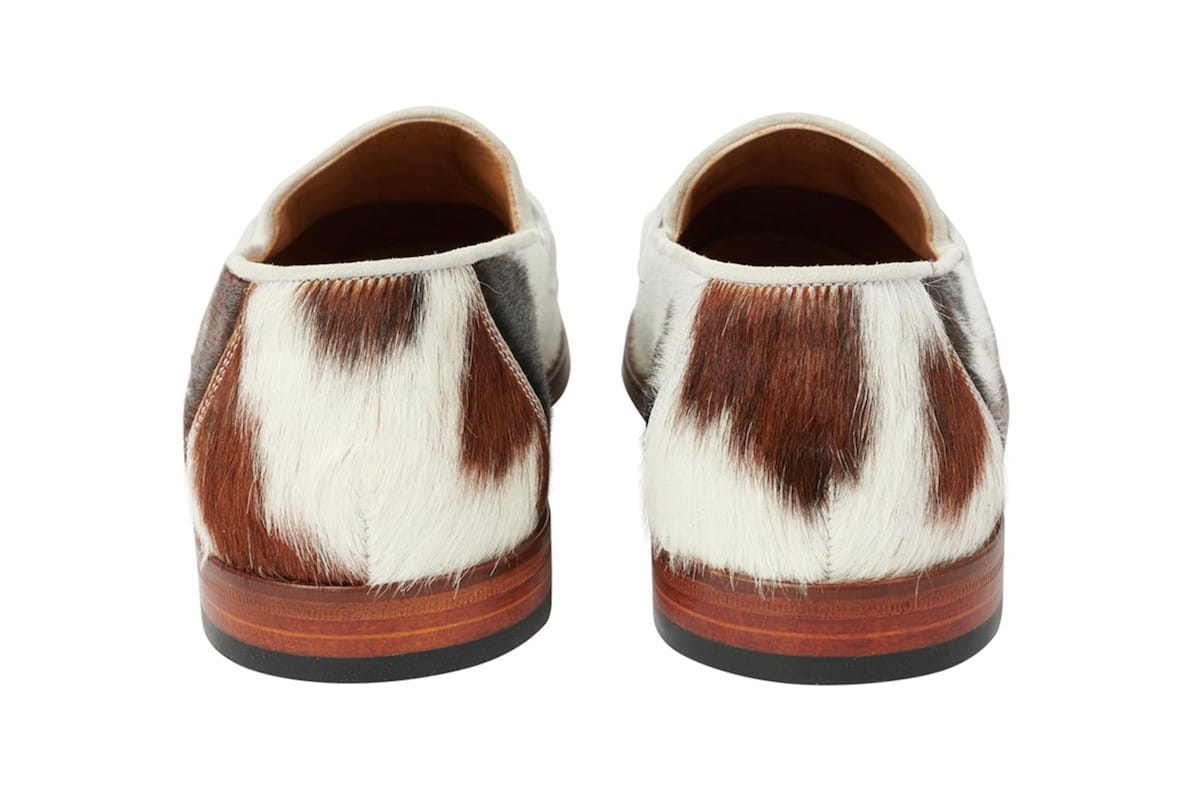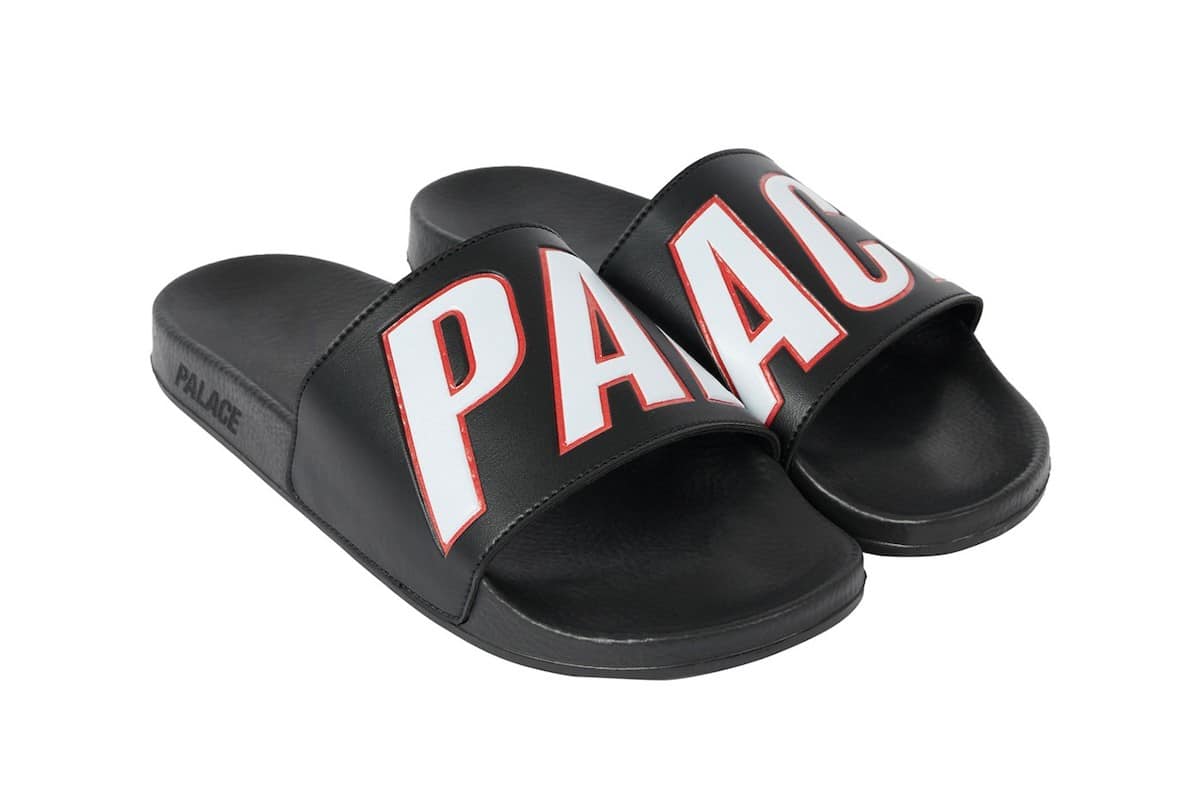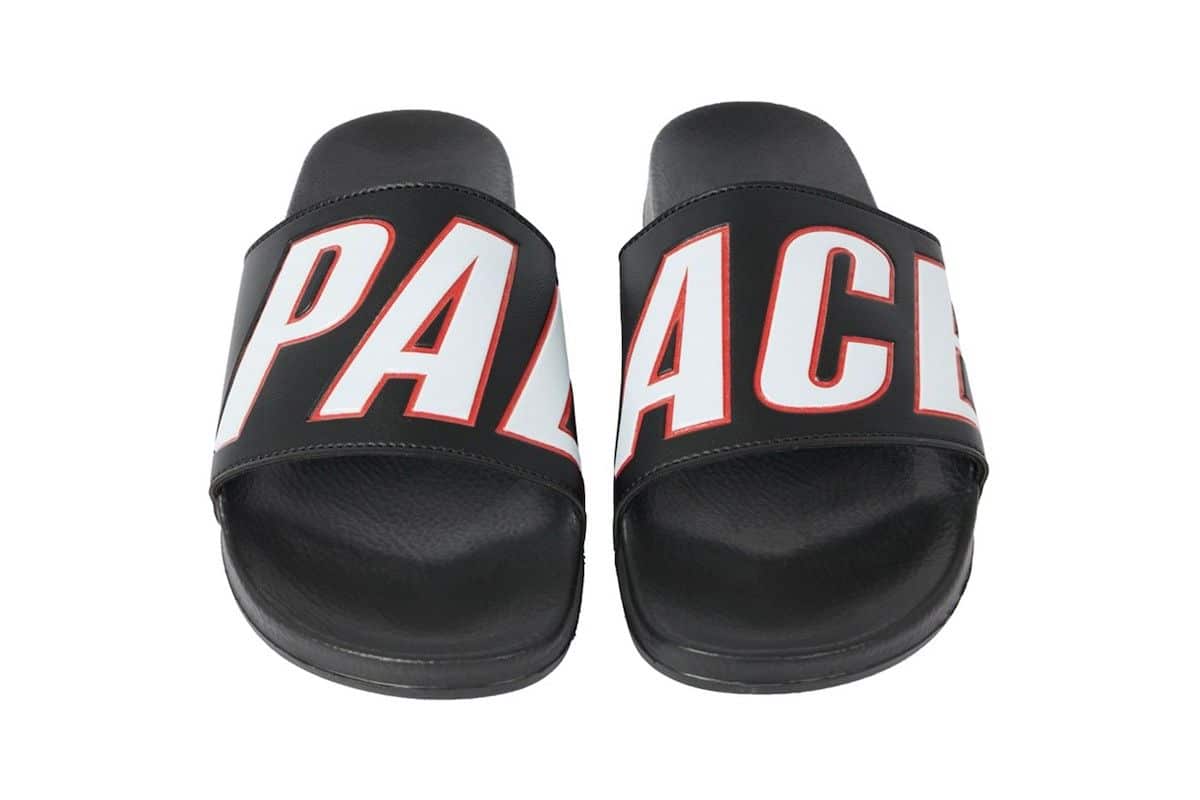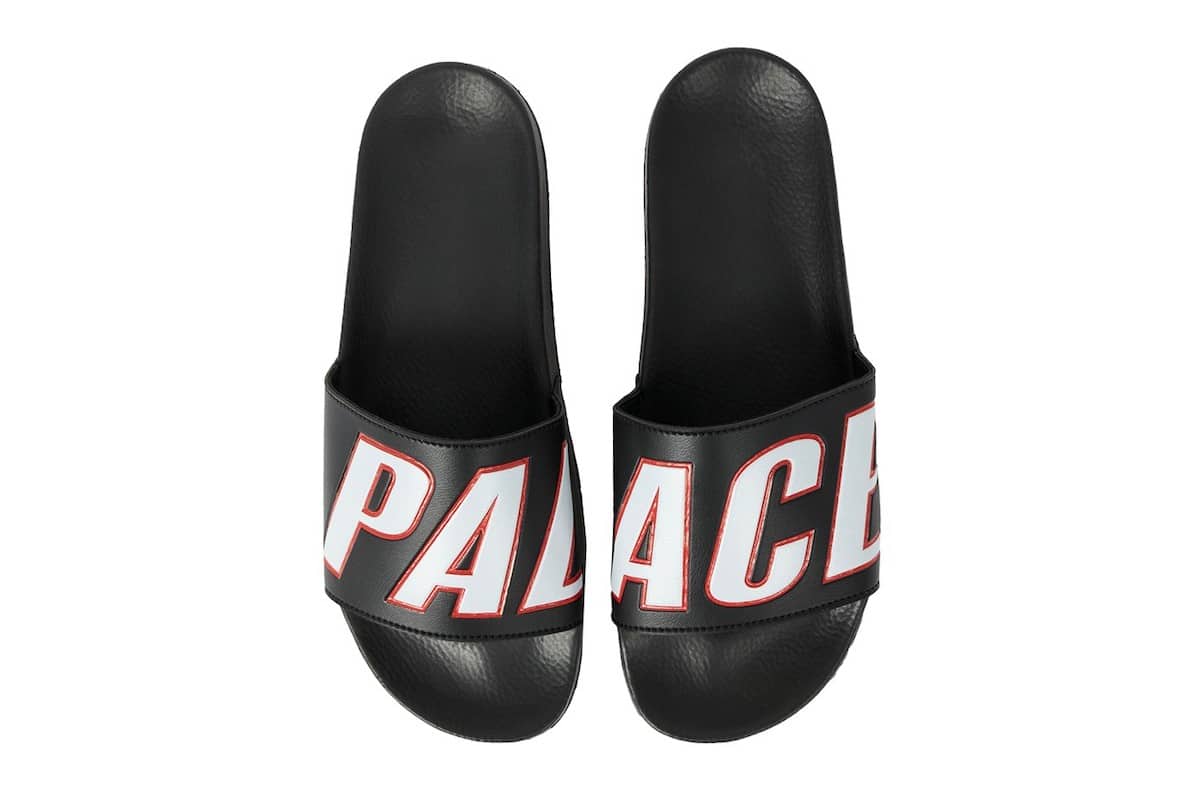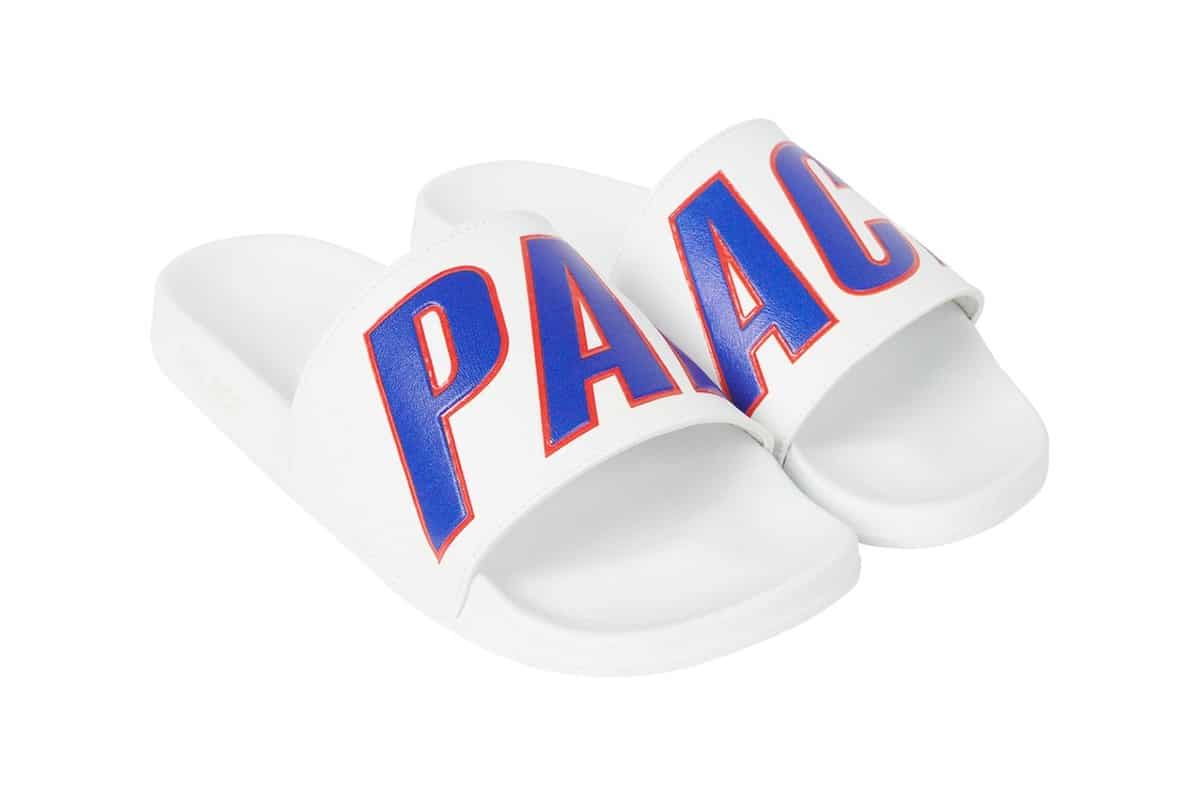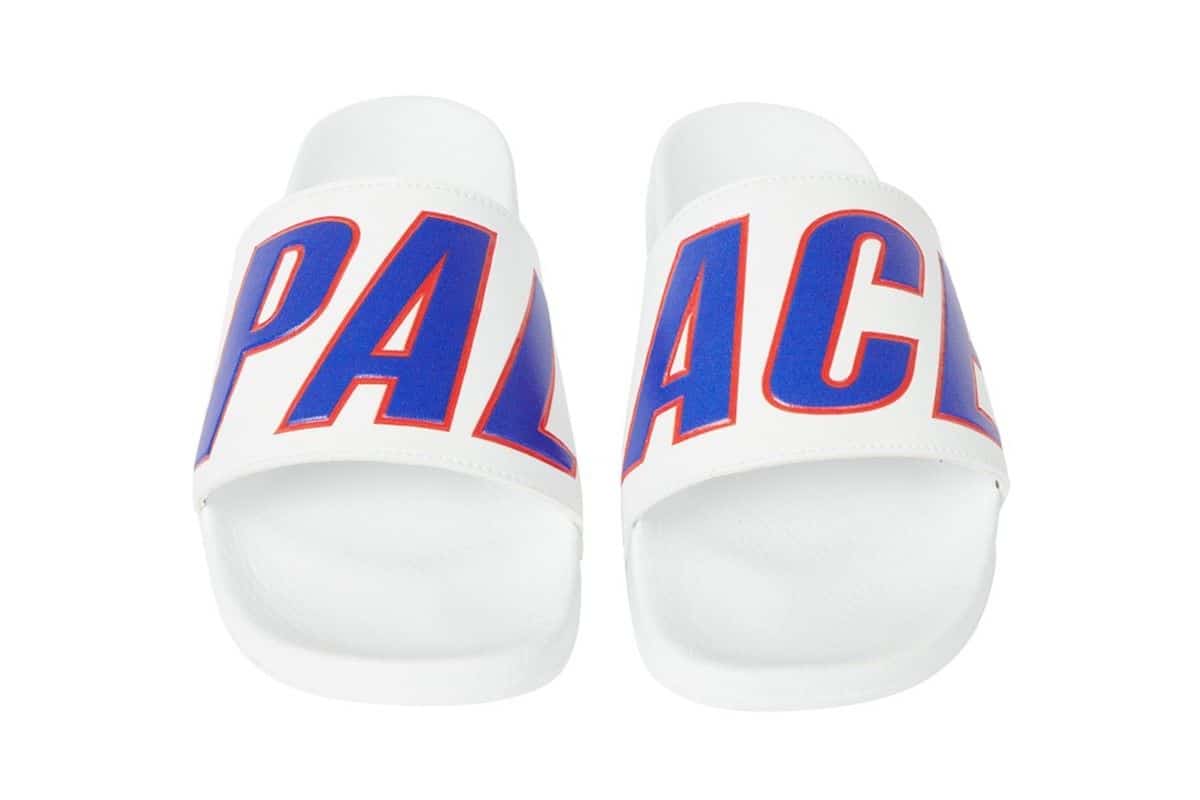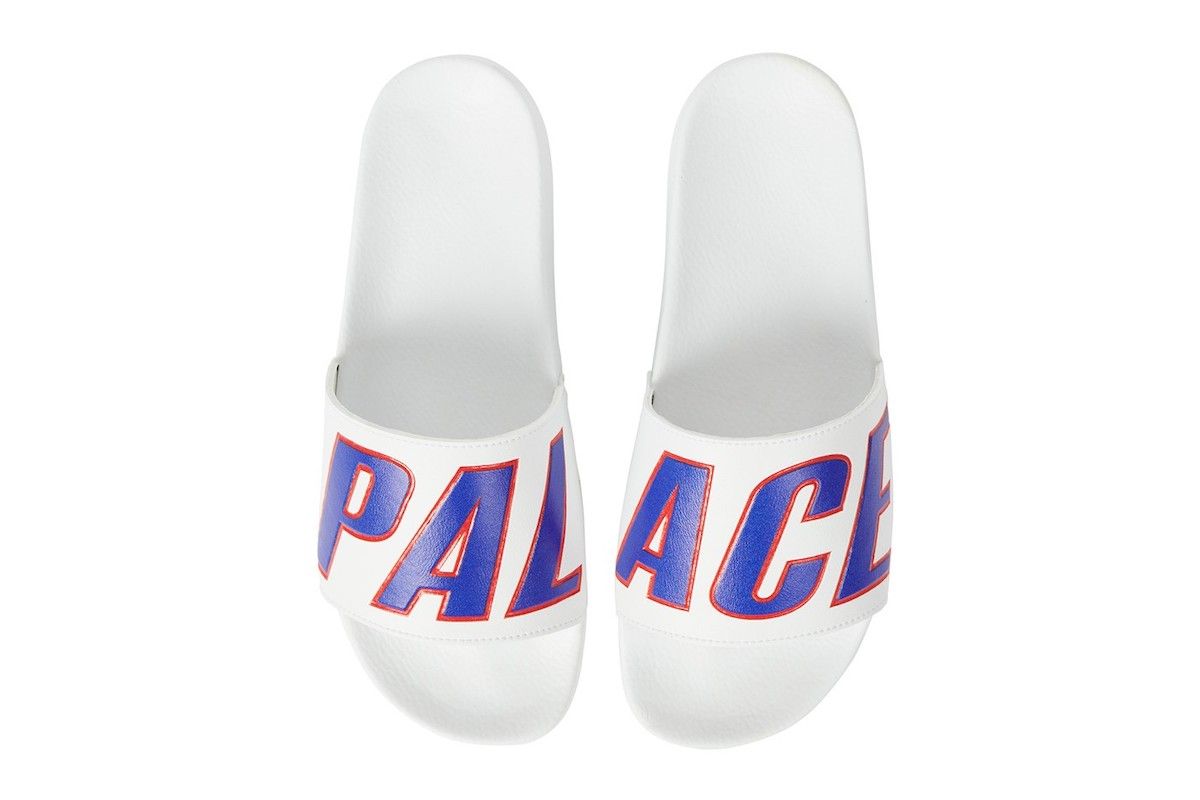 To complete the collection, we find an infinite number of accessories, including a Tri-Ferg gold chain; skateboards; rugs; stickers; kitchen gloves; bucket hats; belts; wallets and even a cushion, among many others.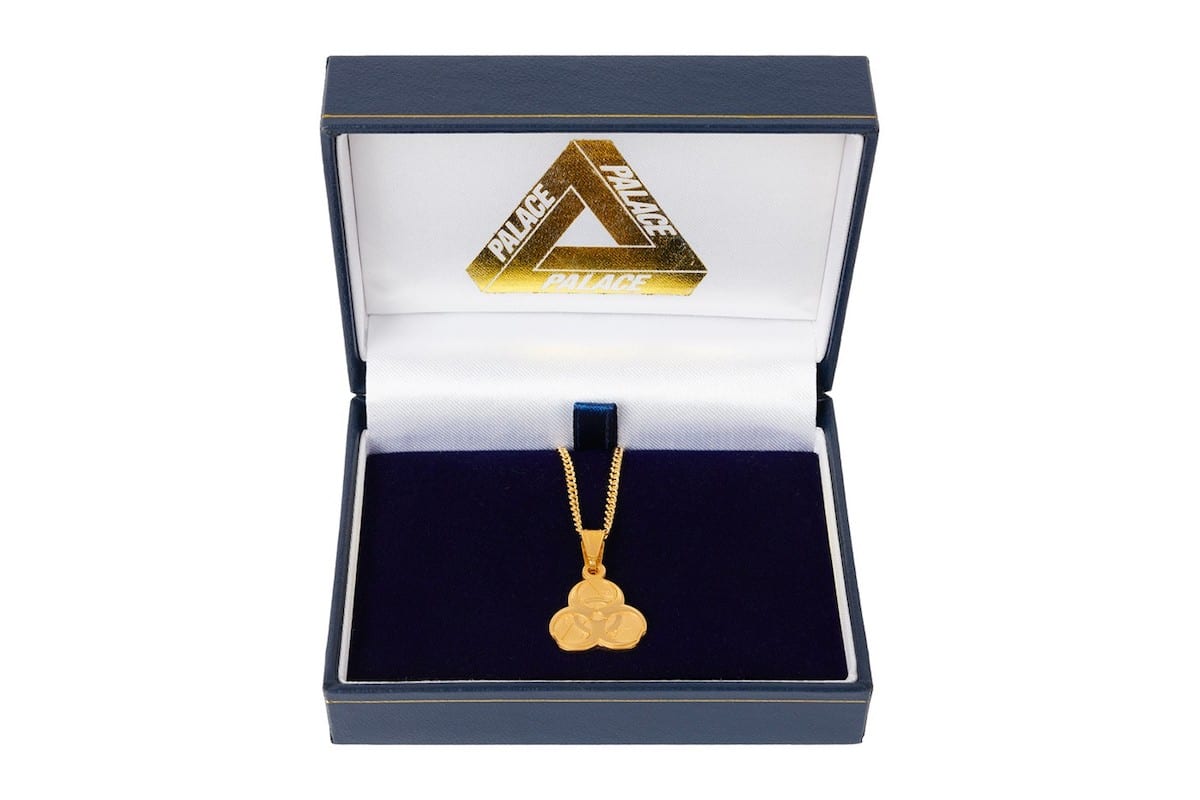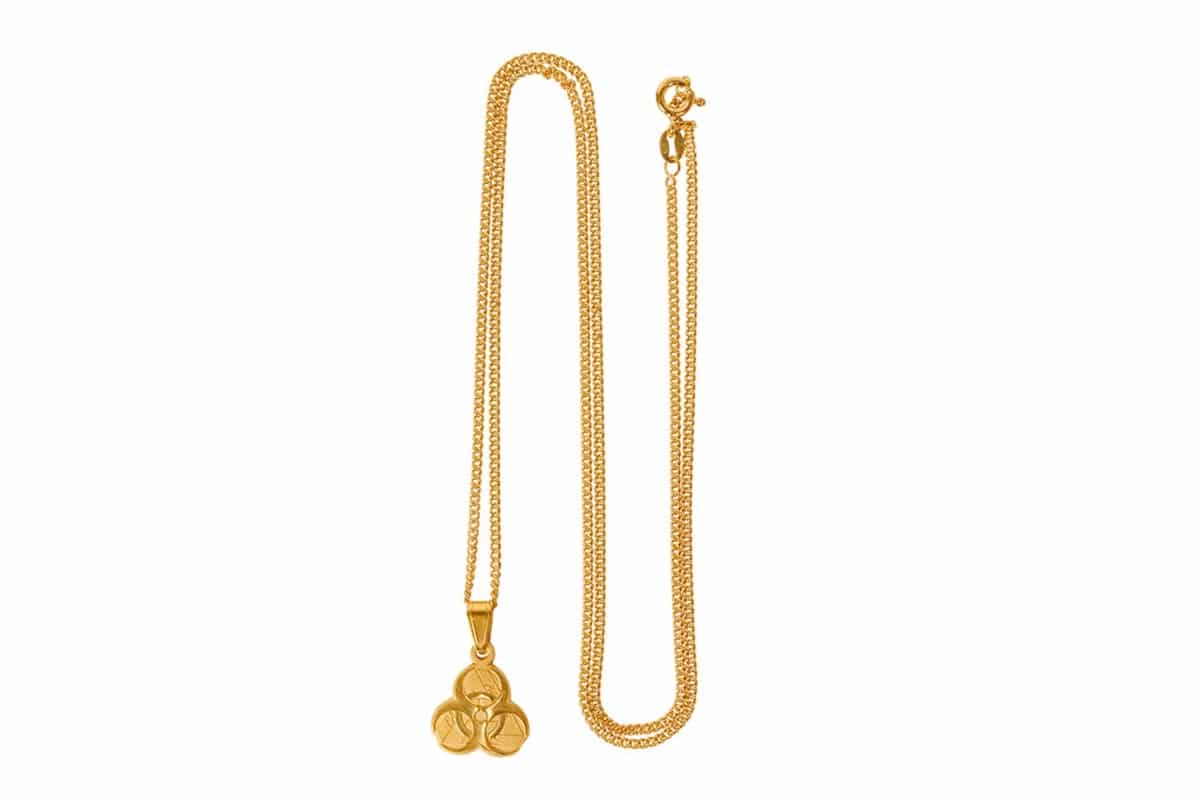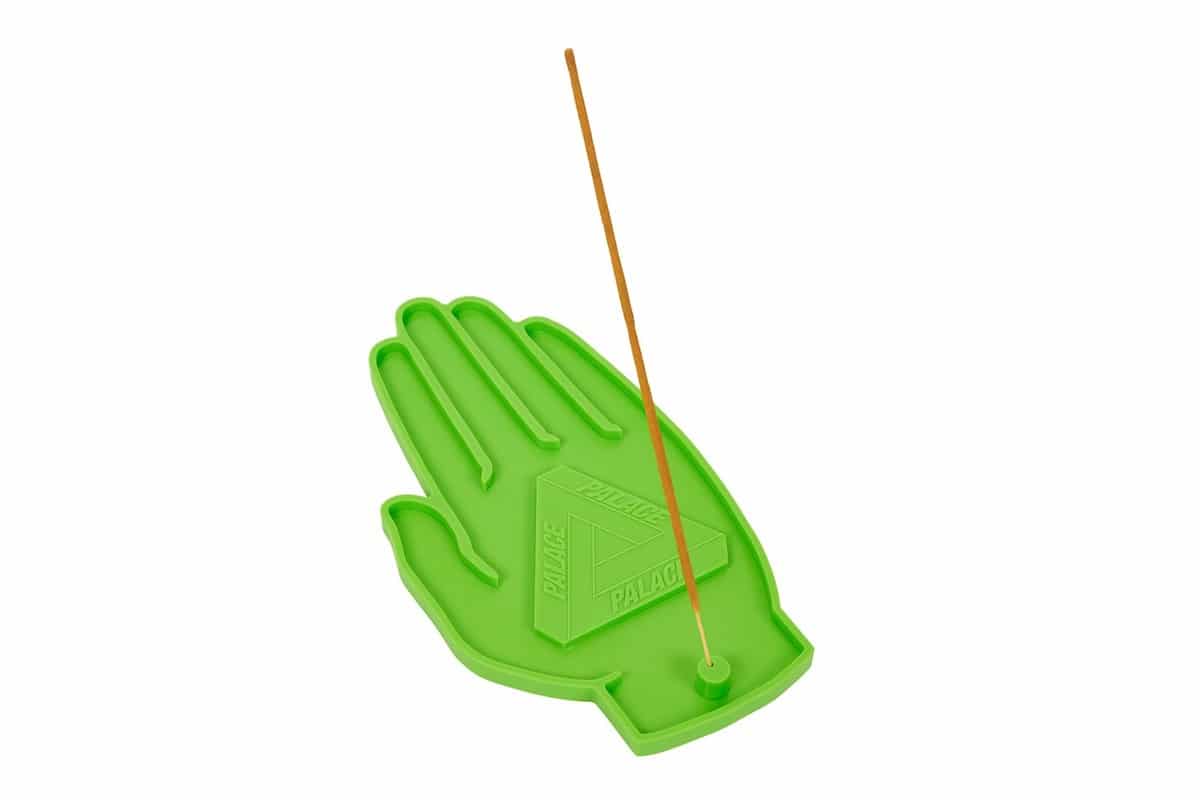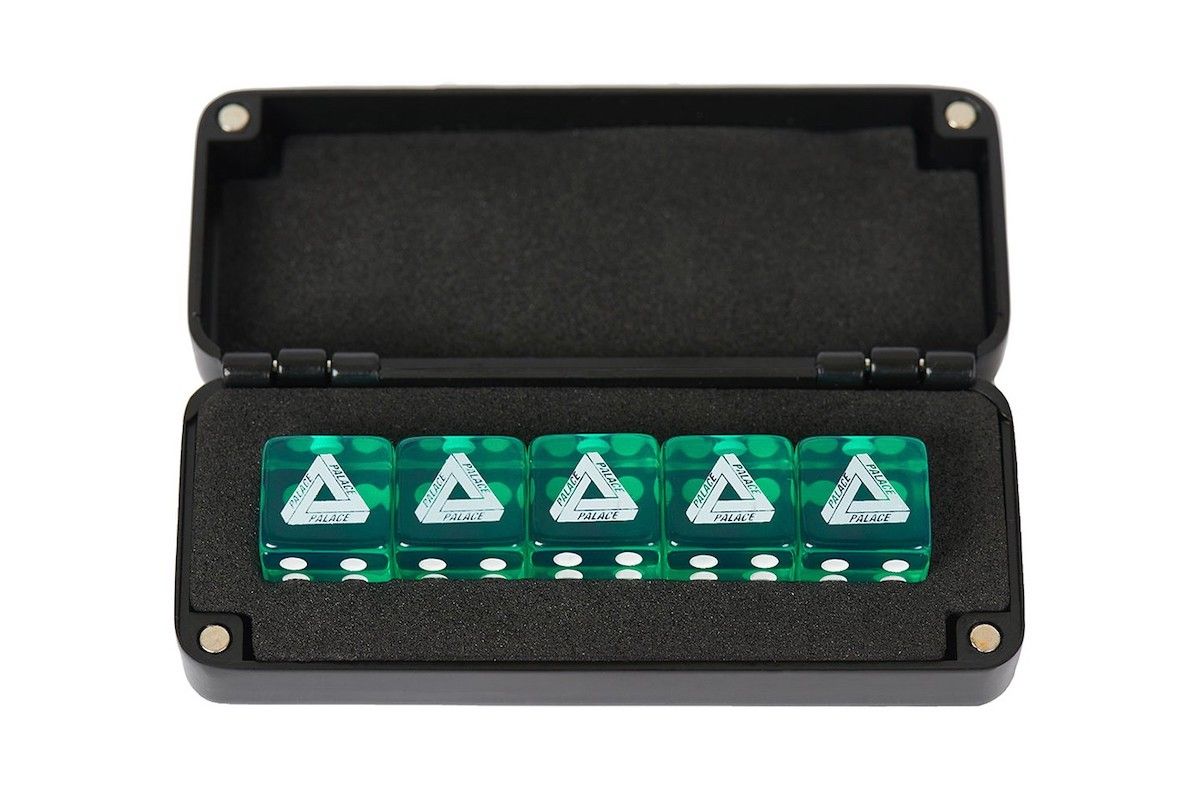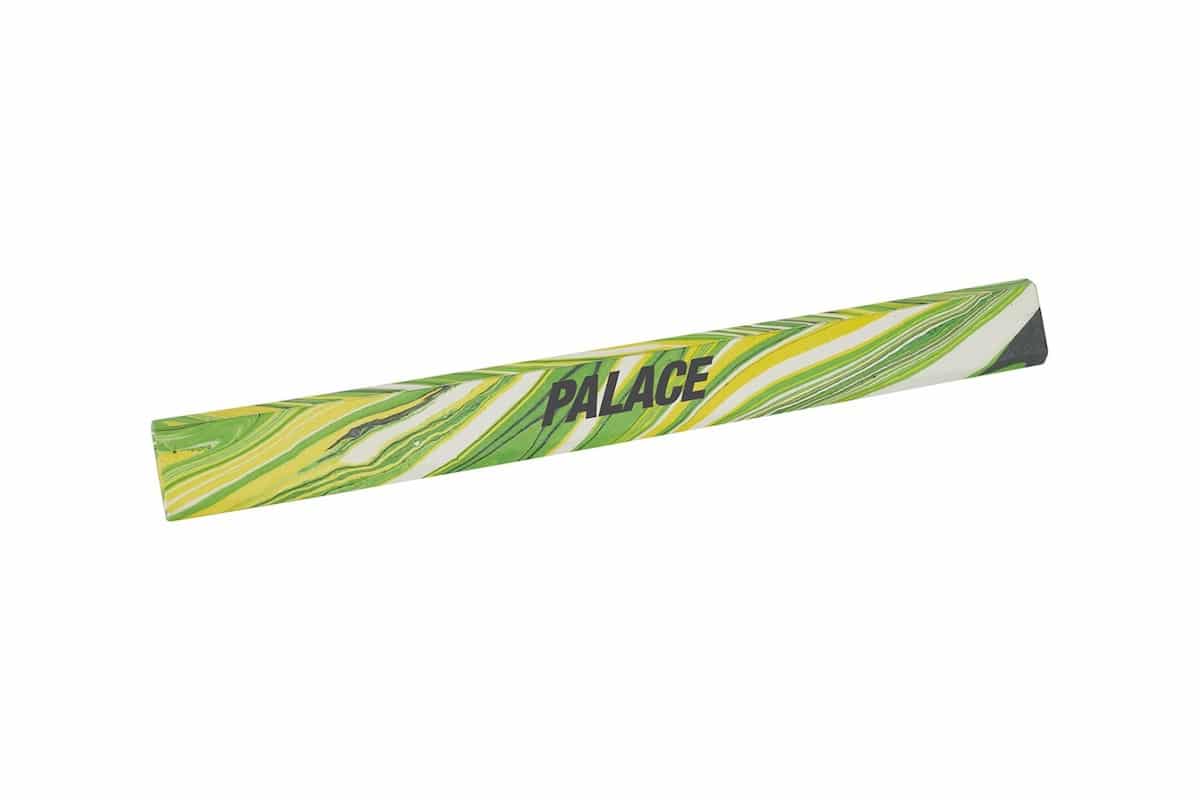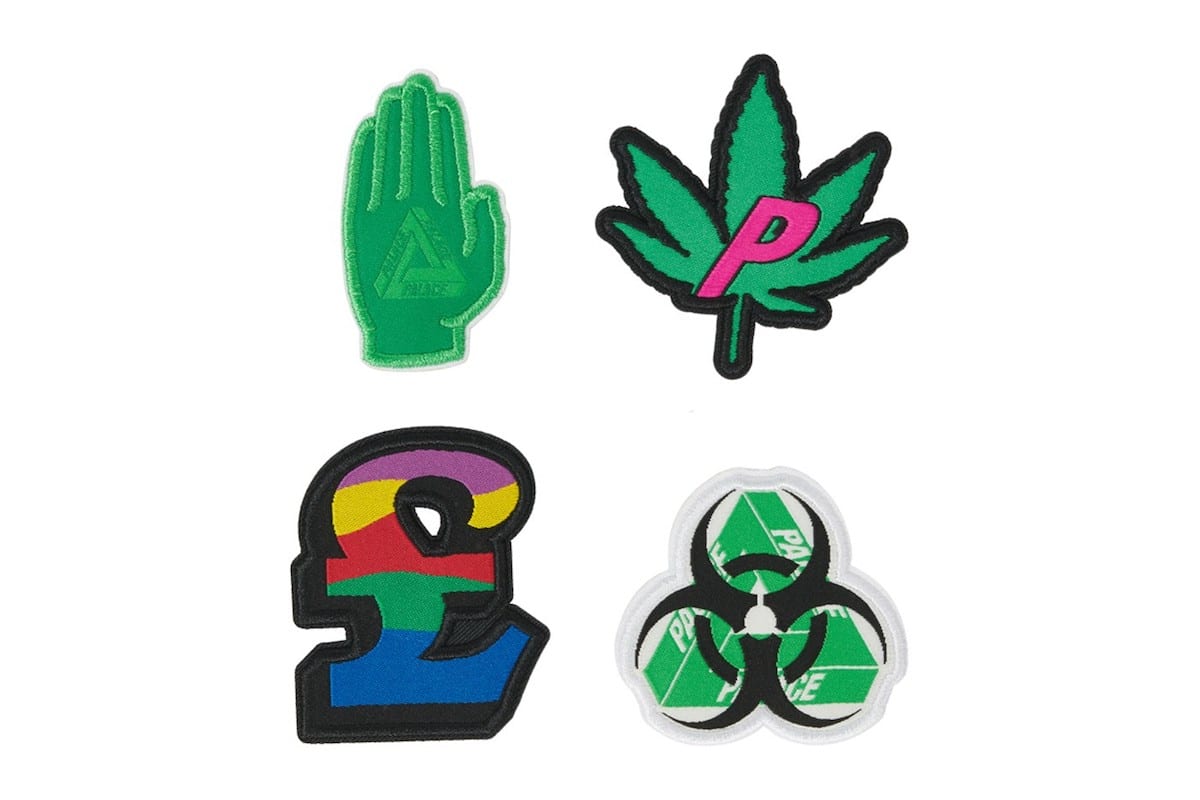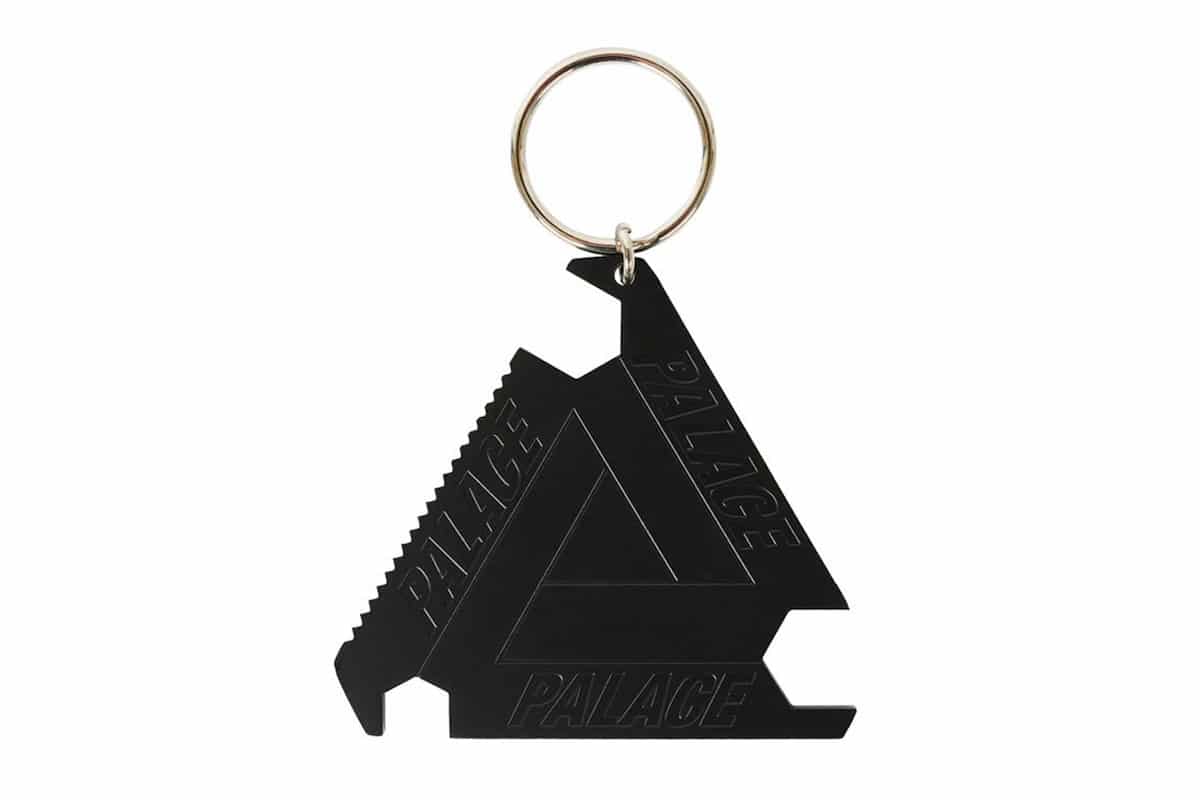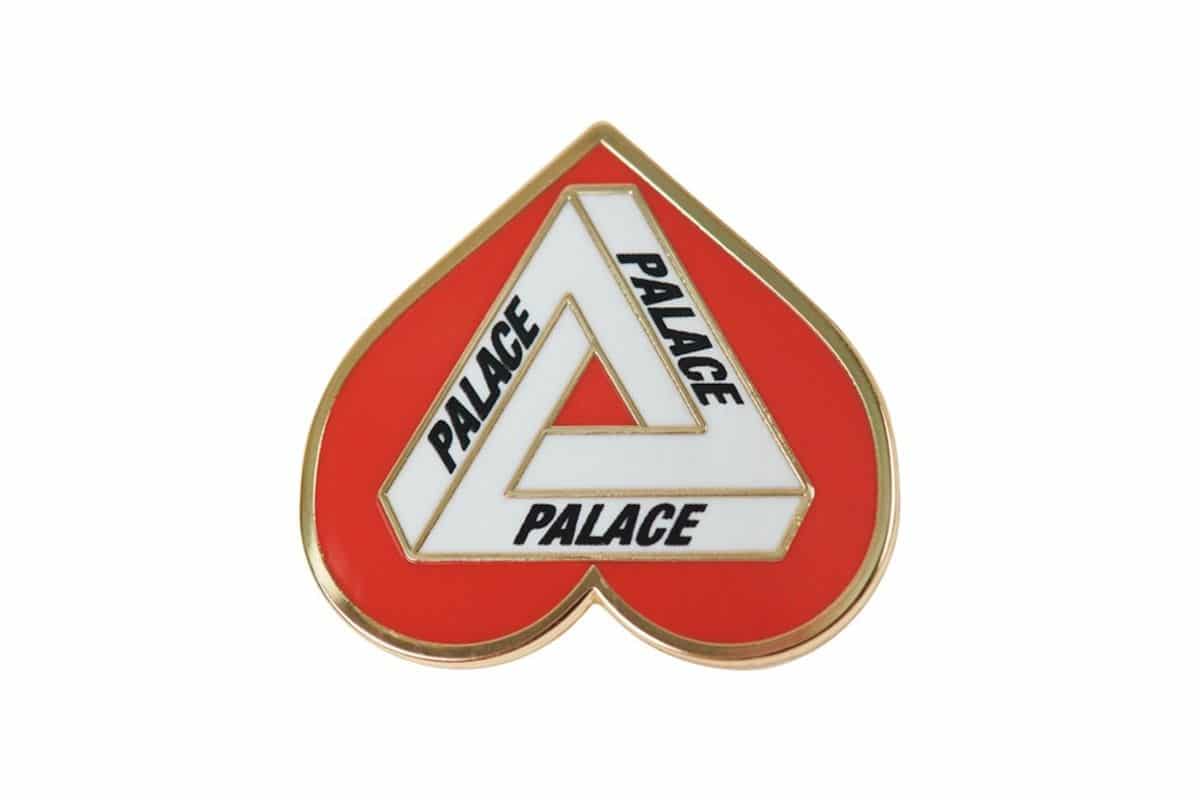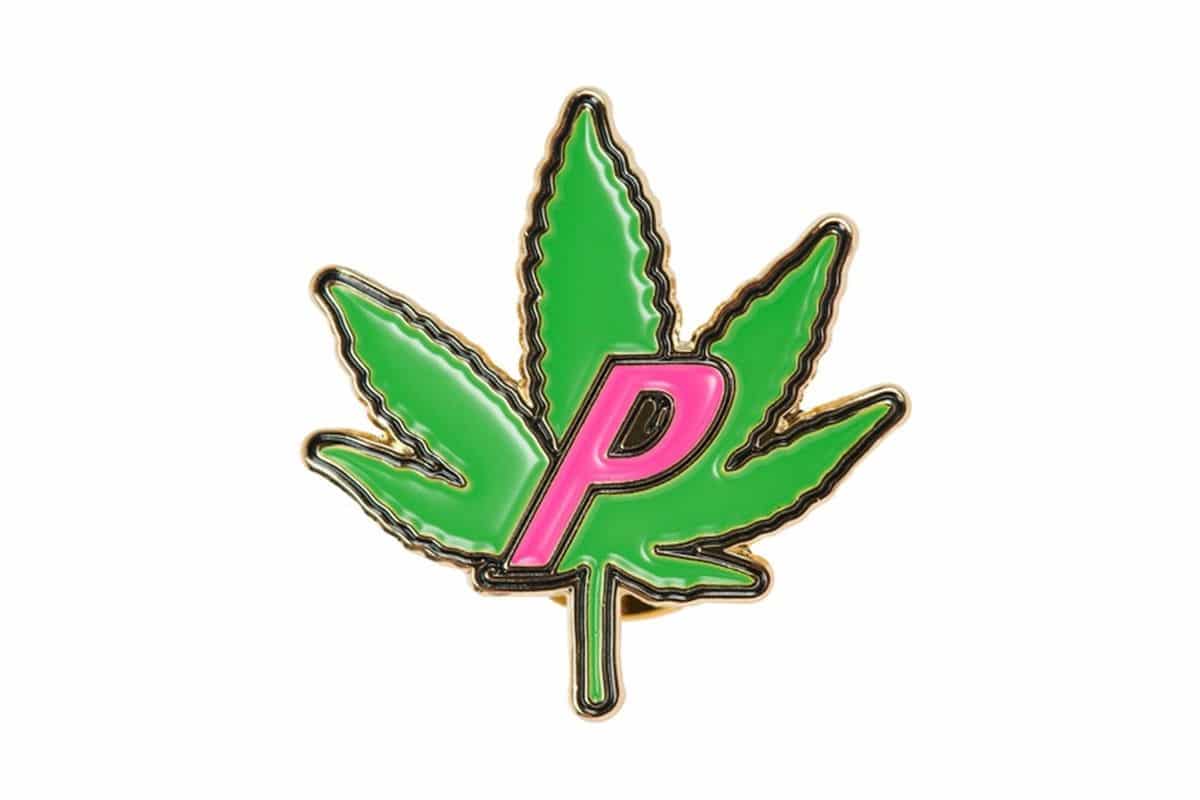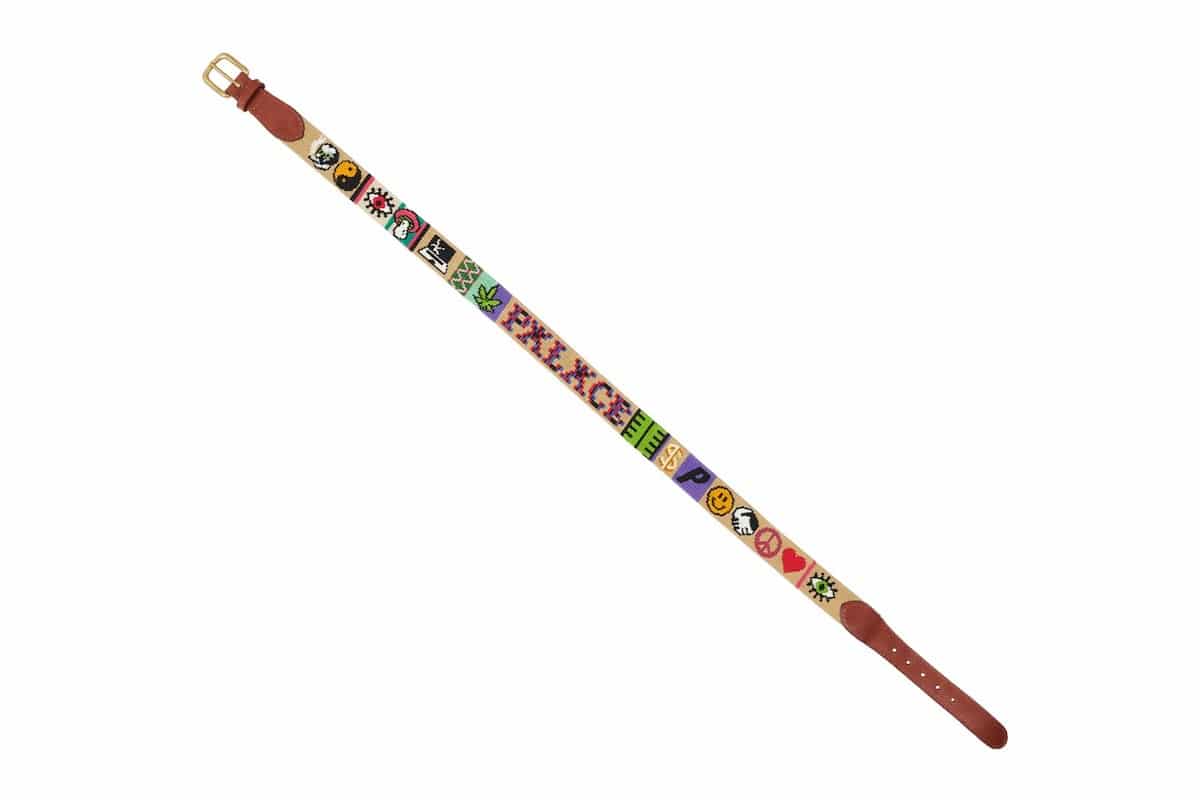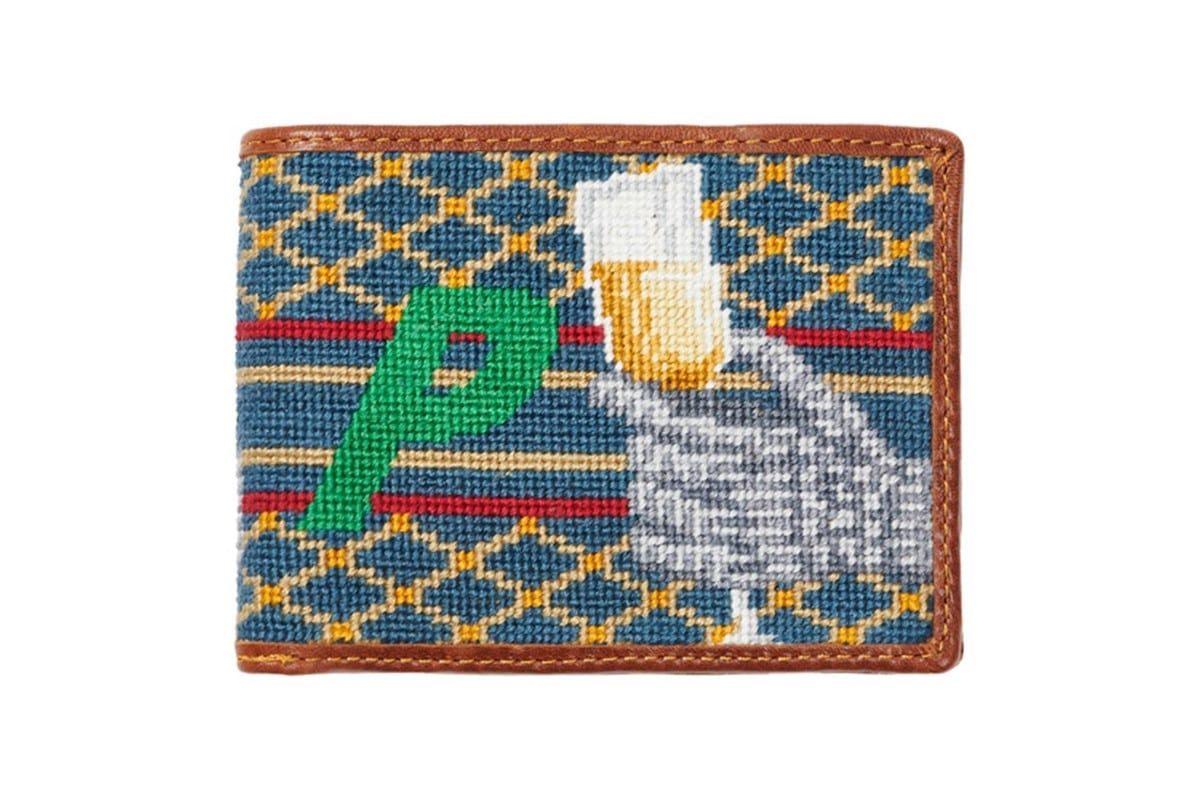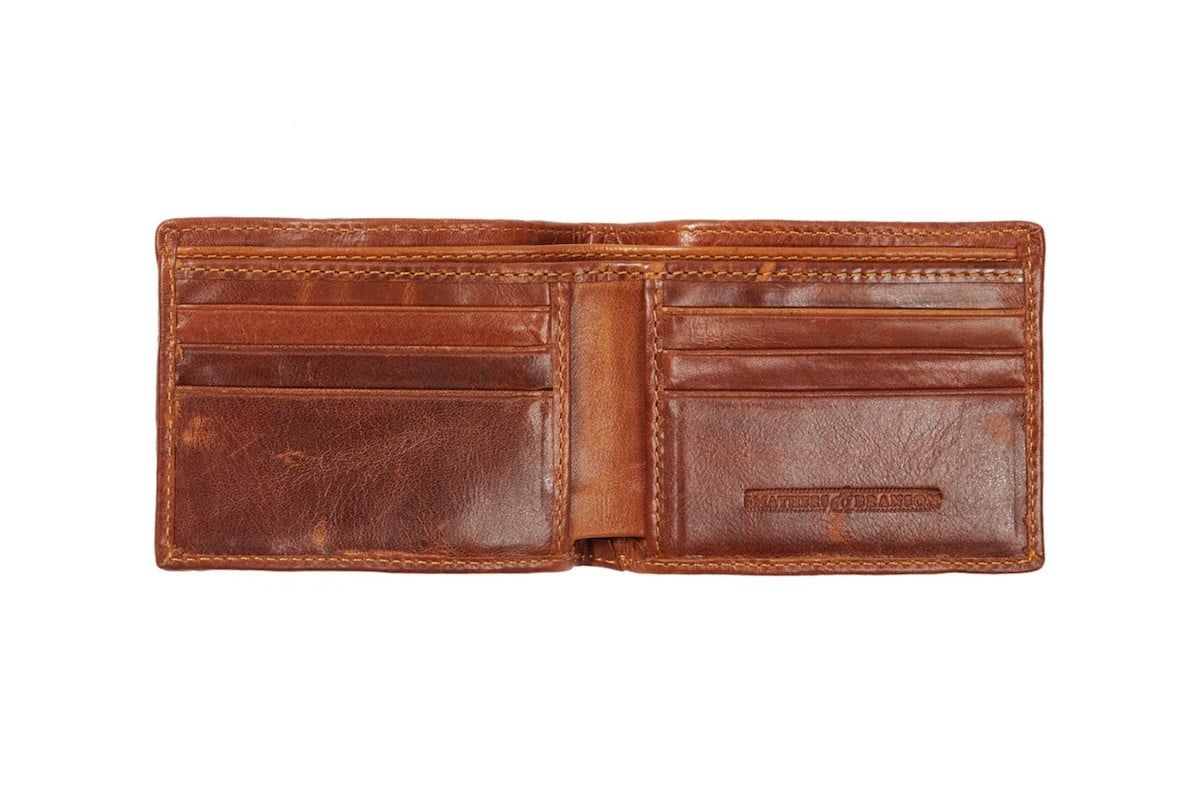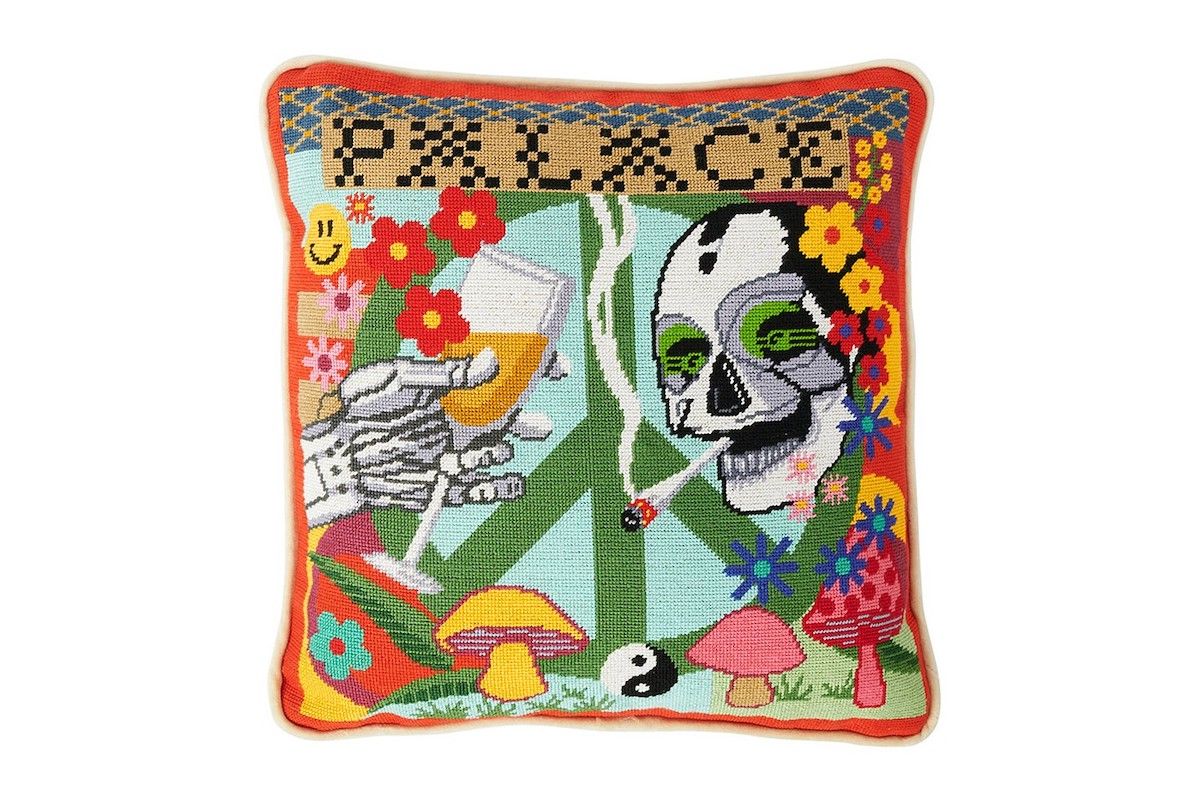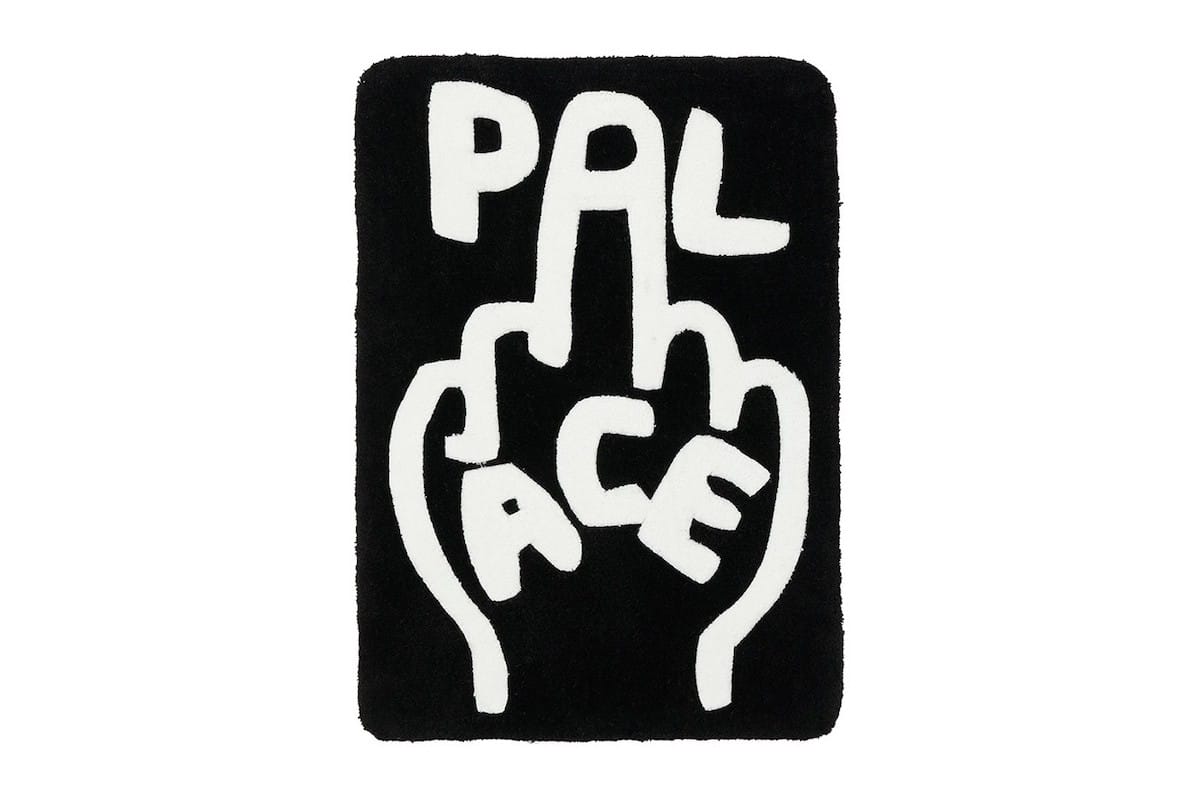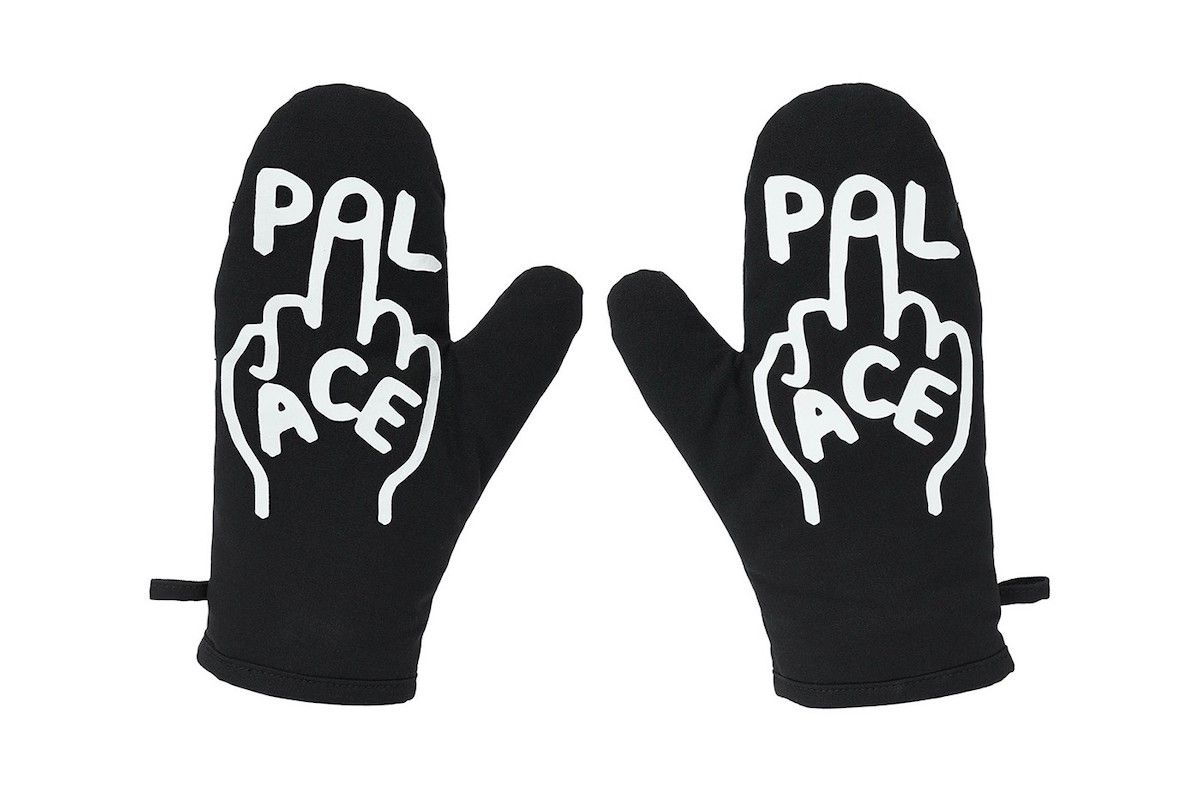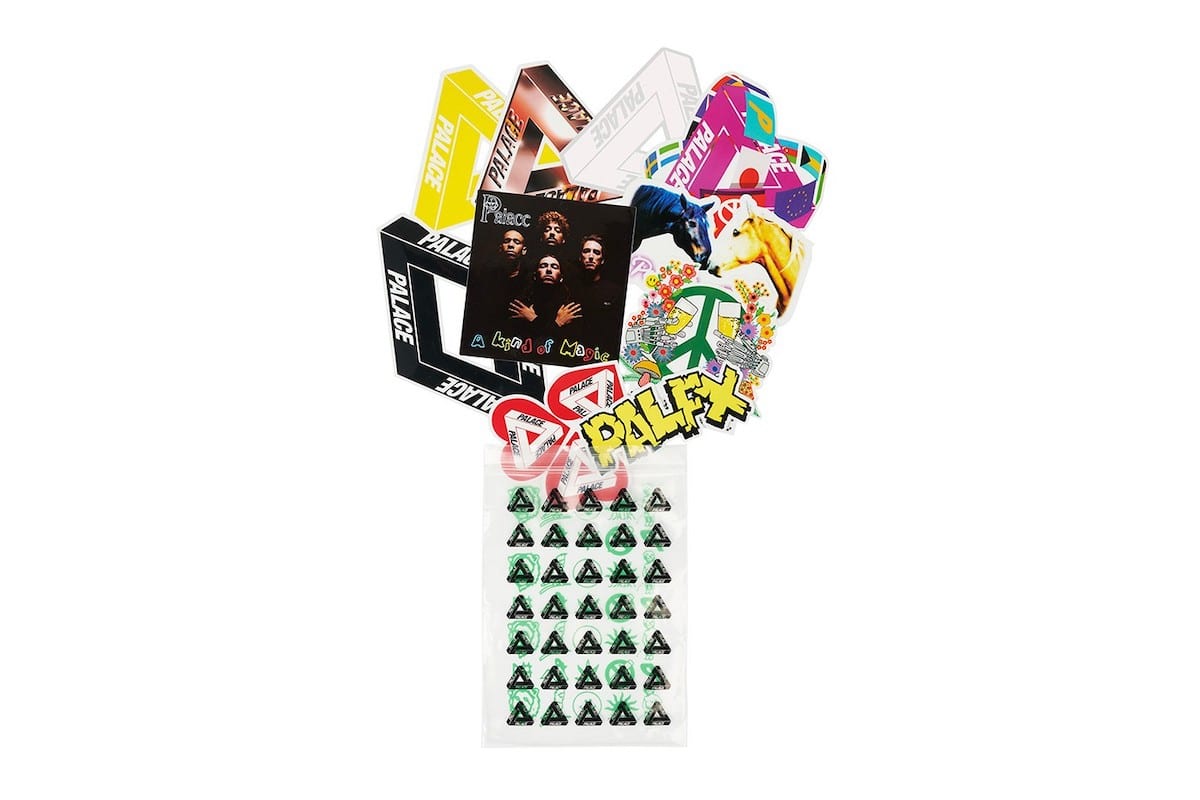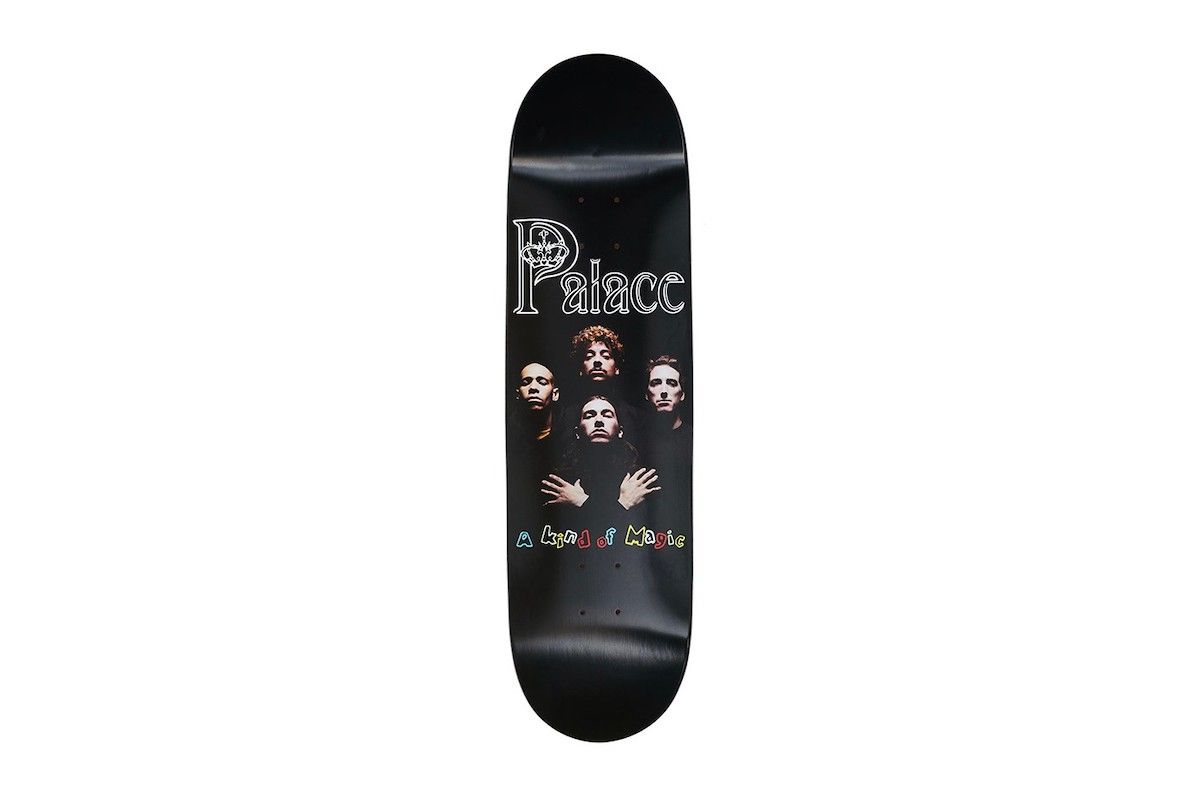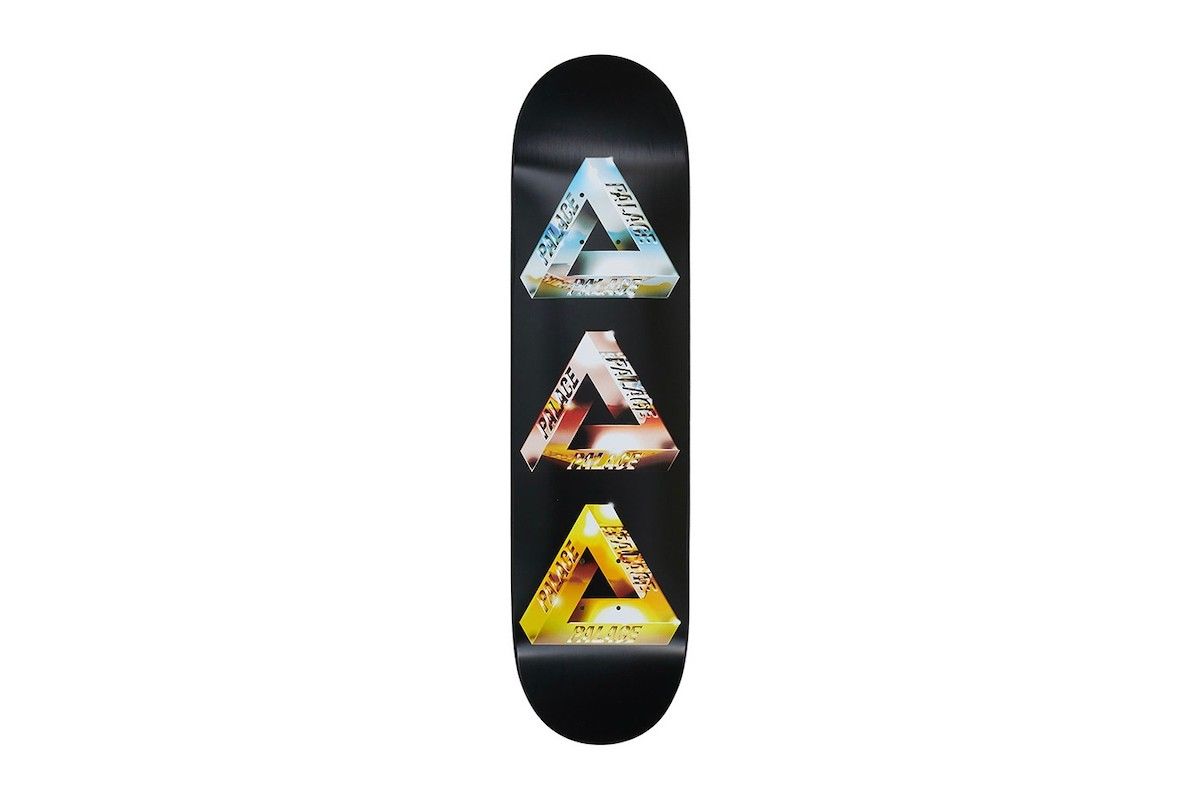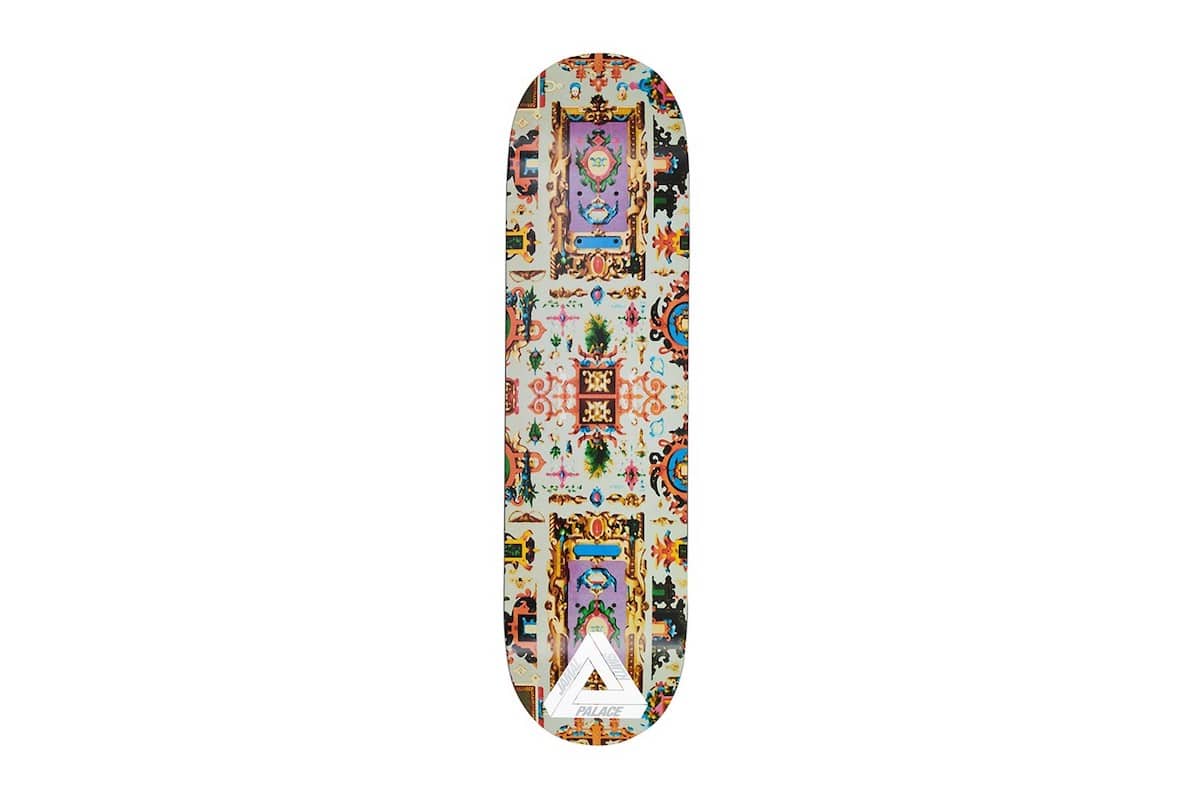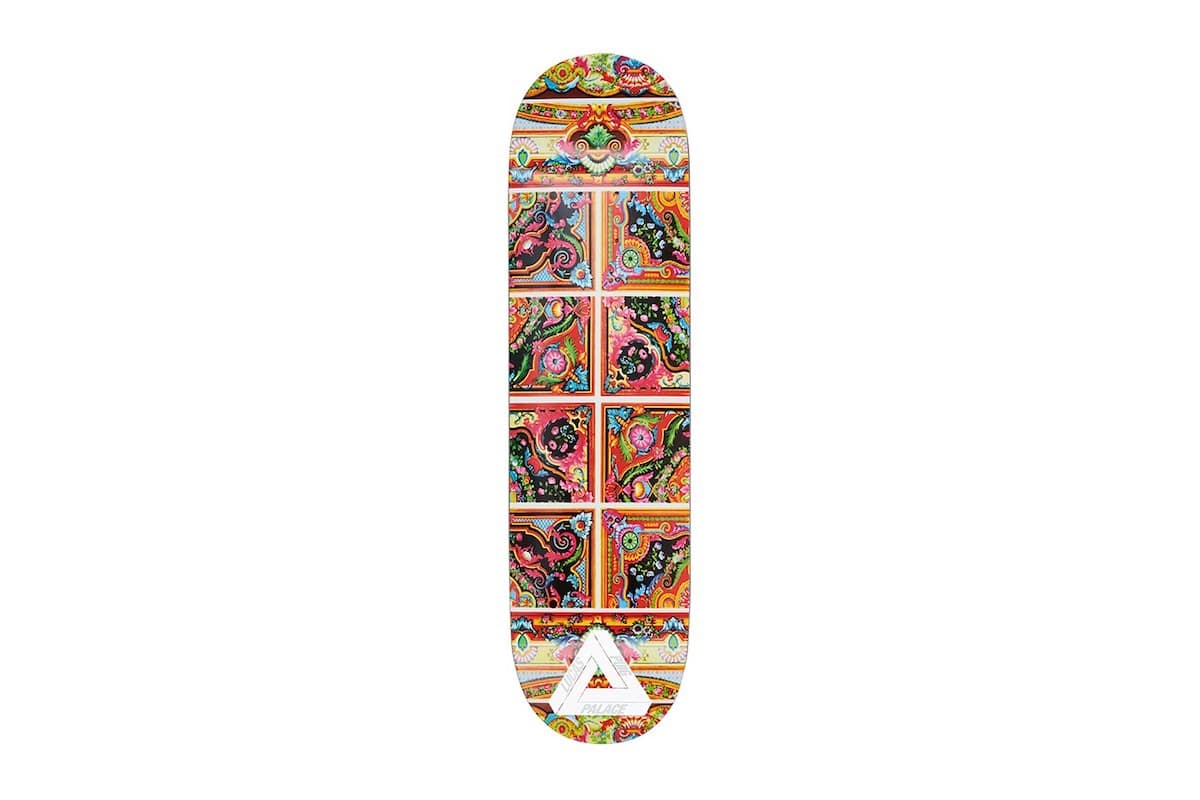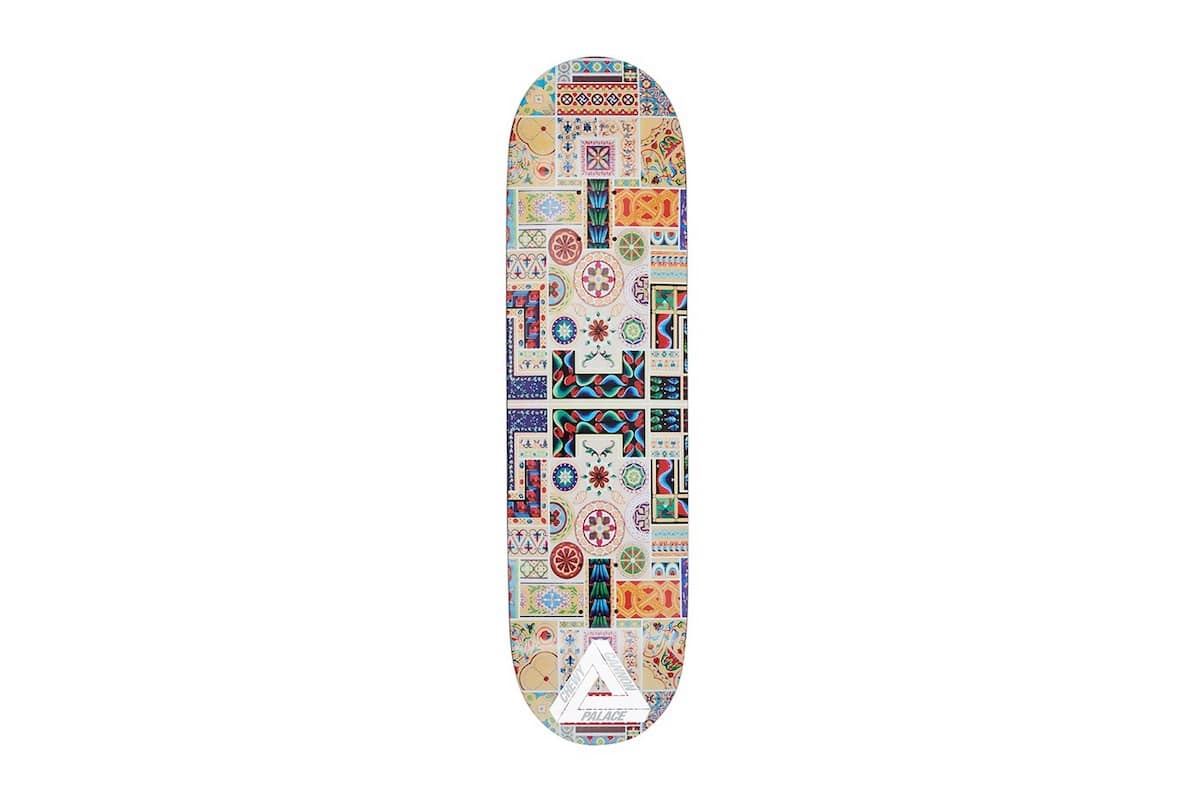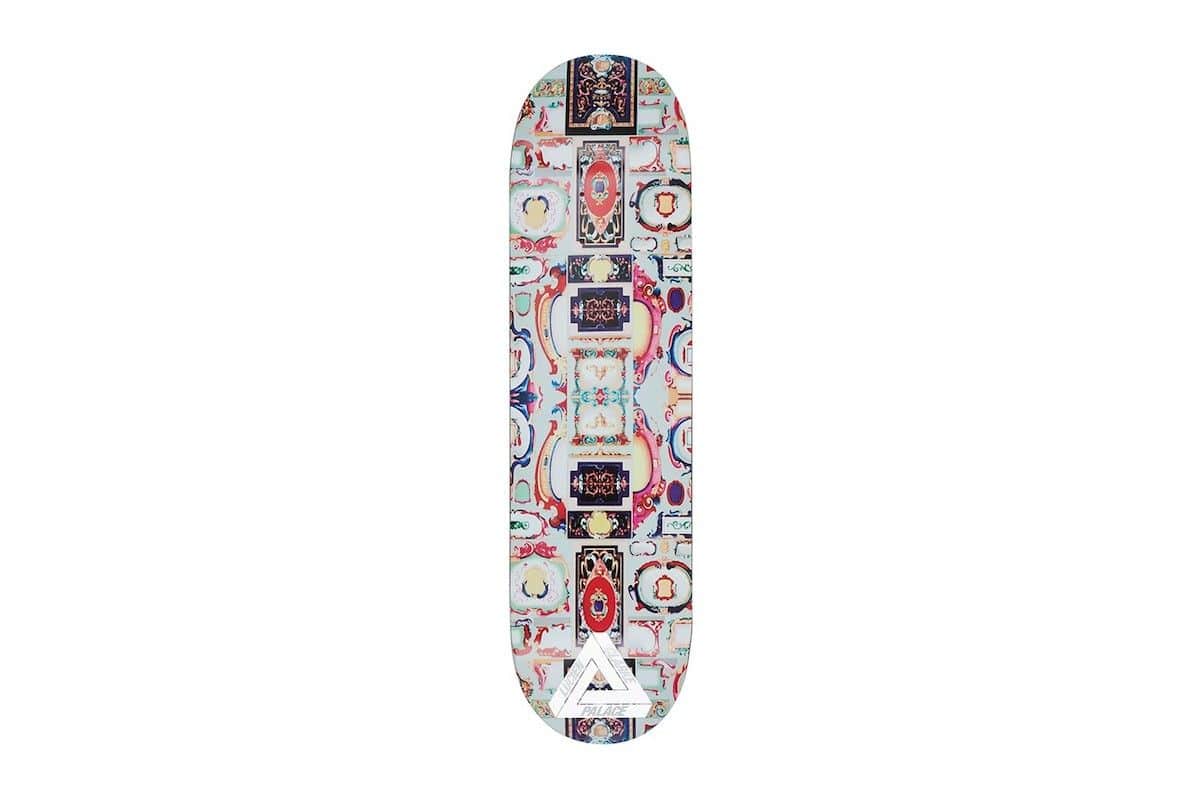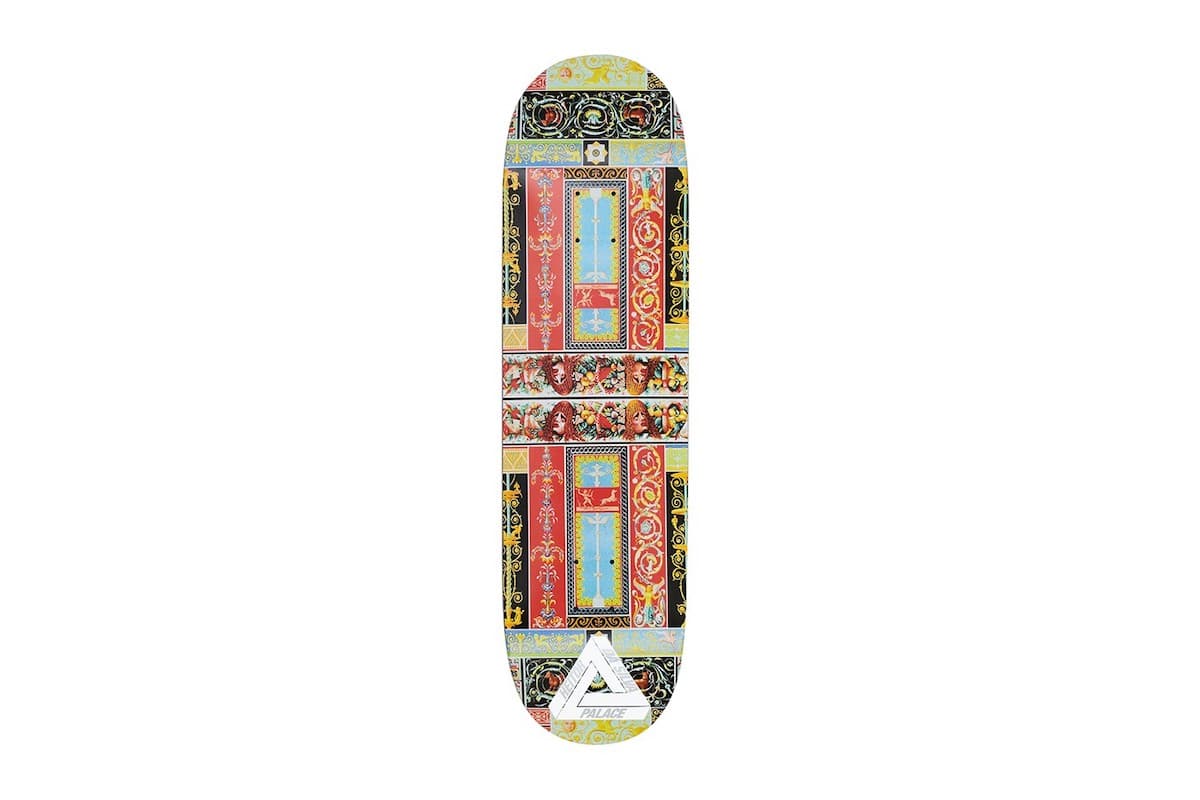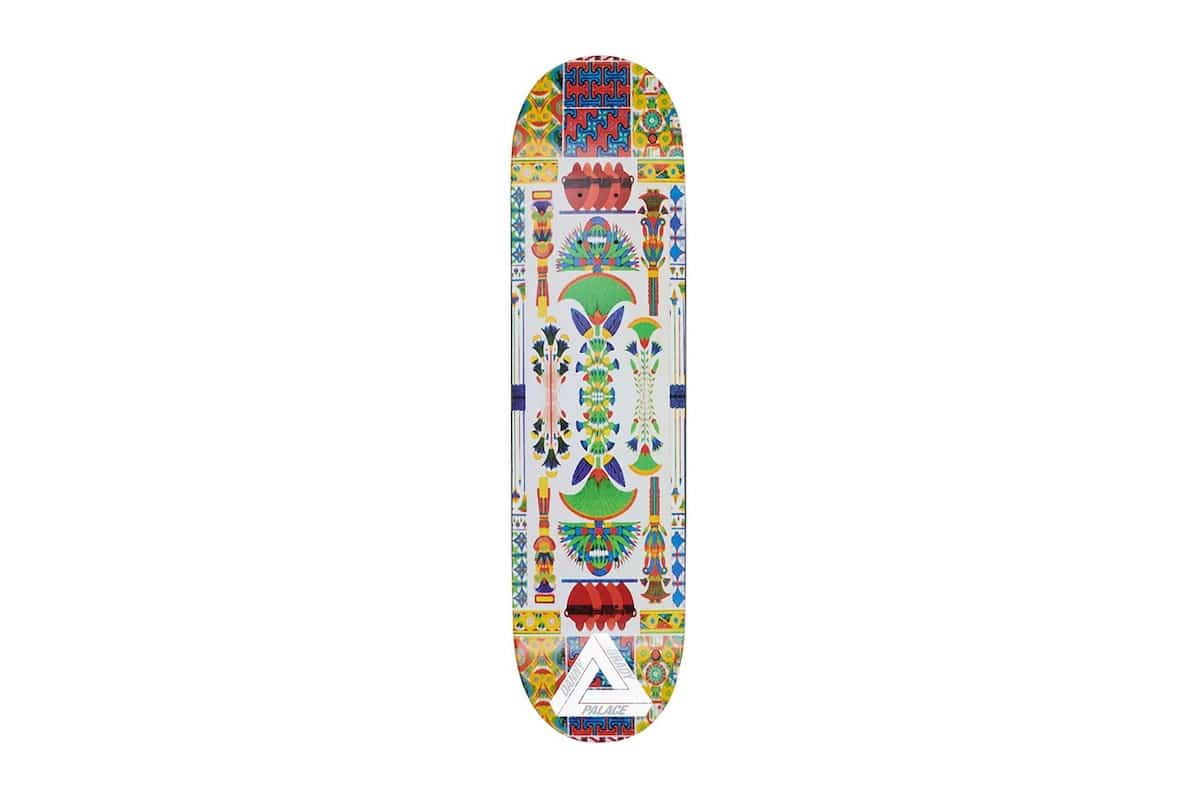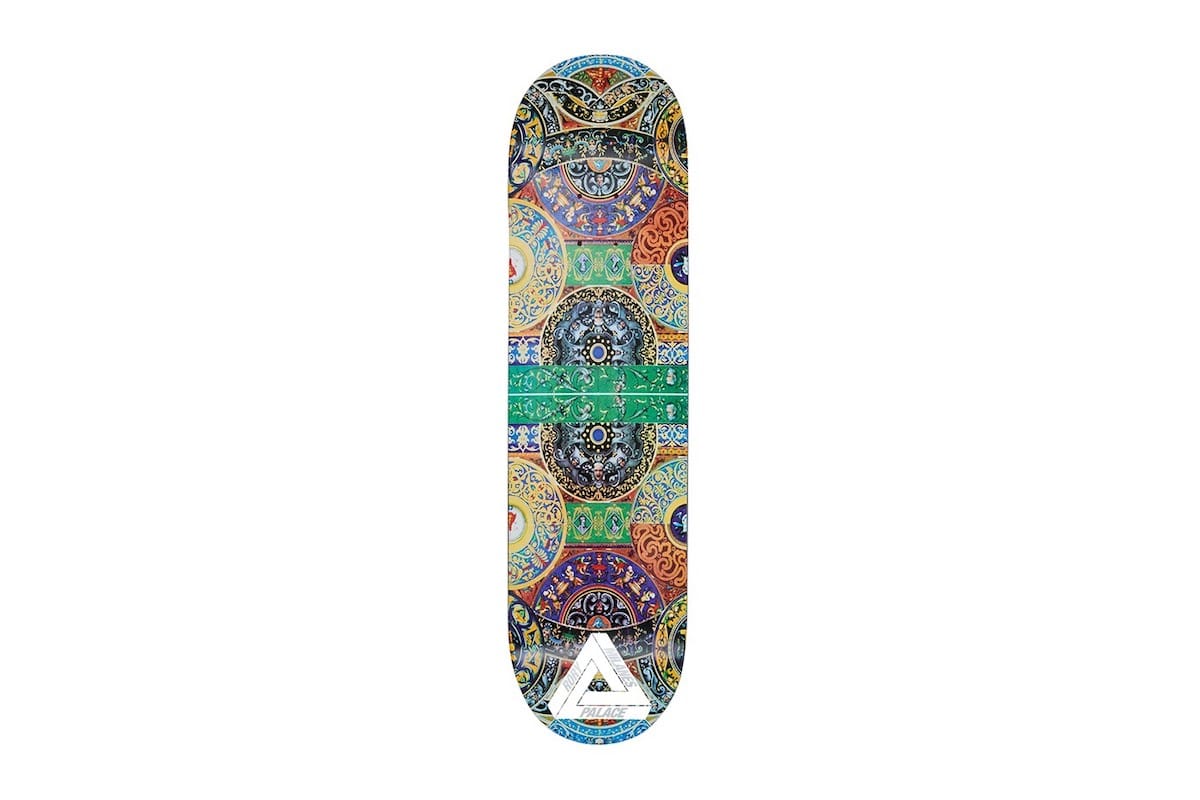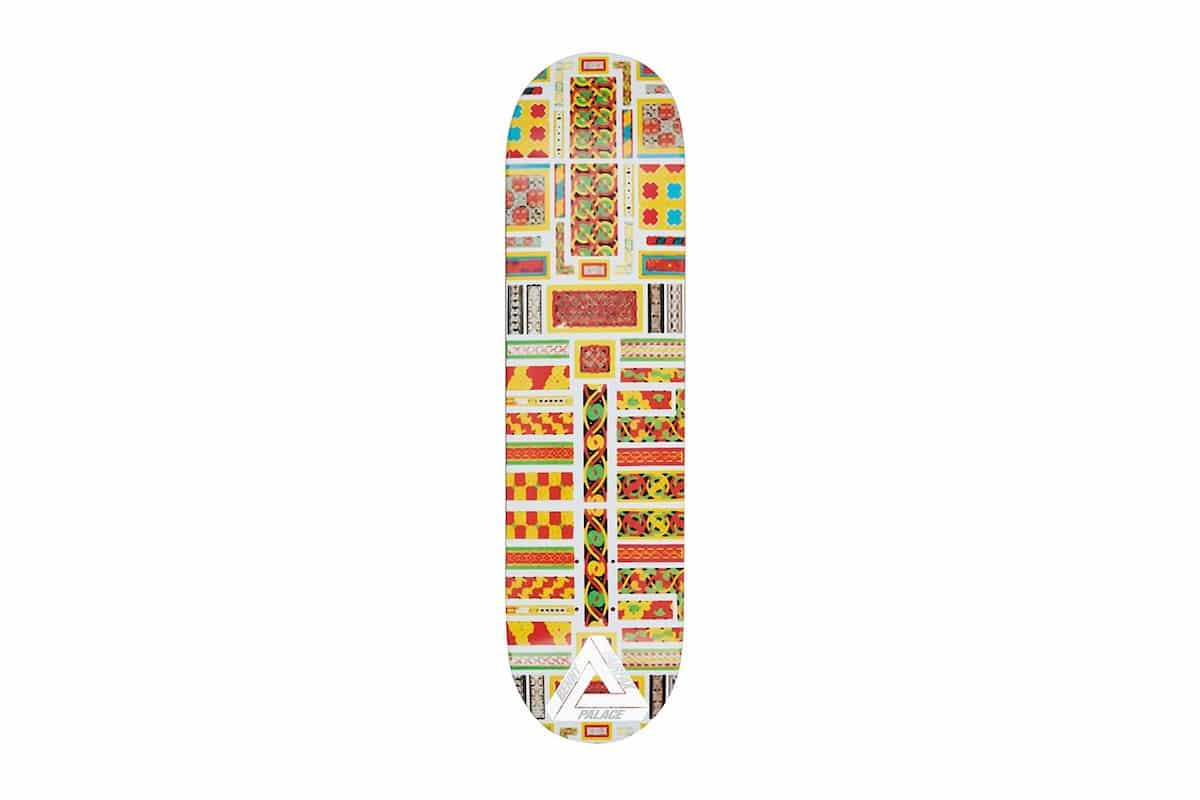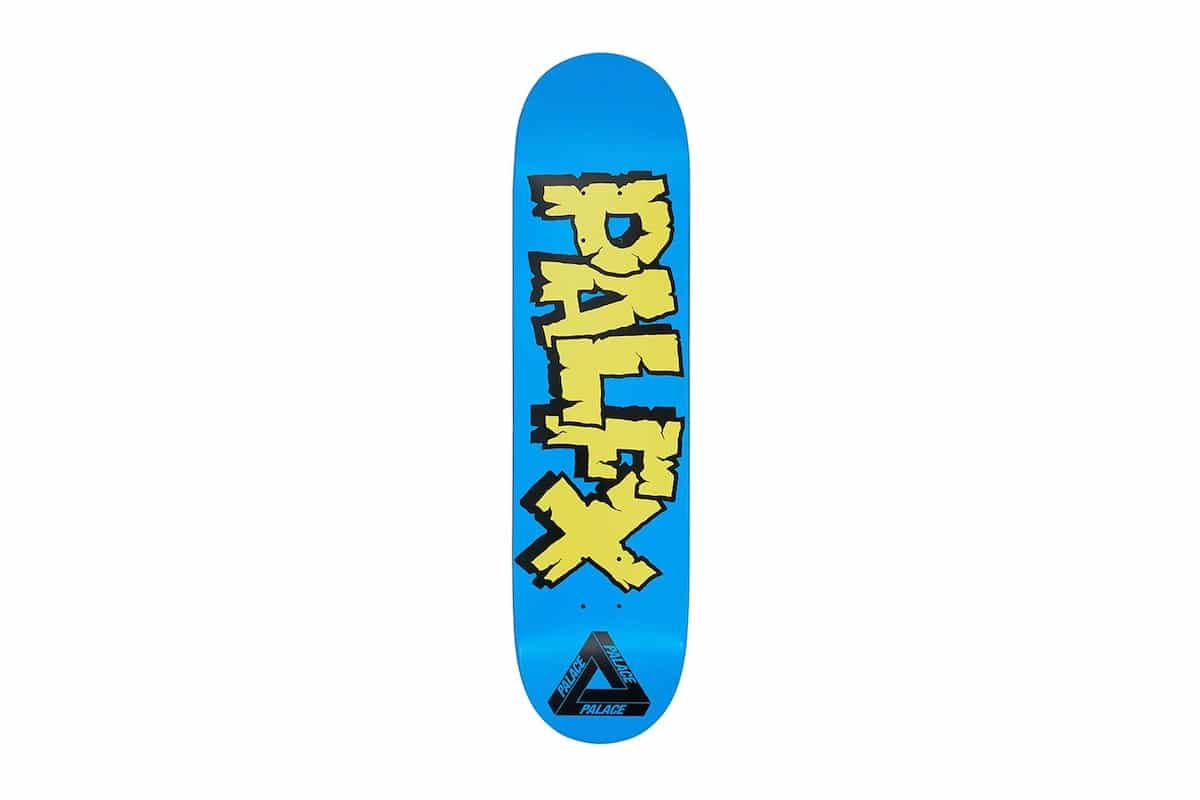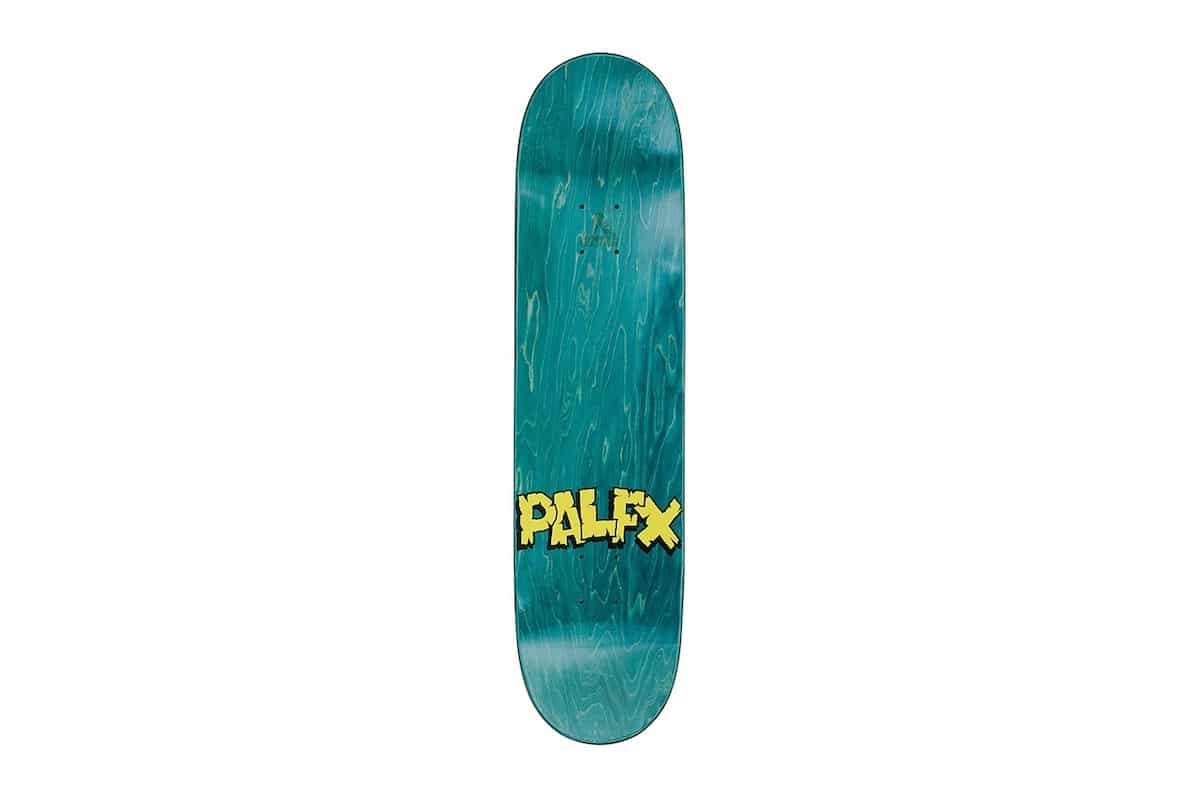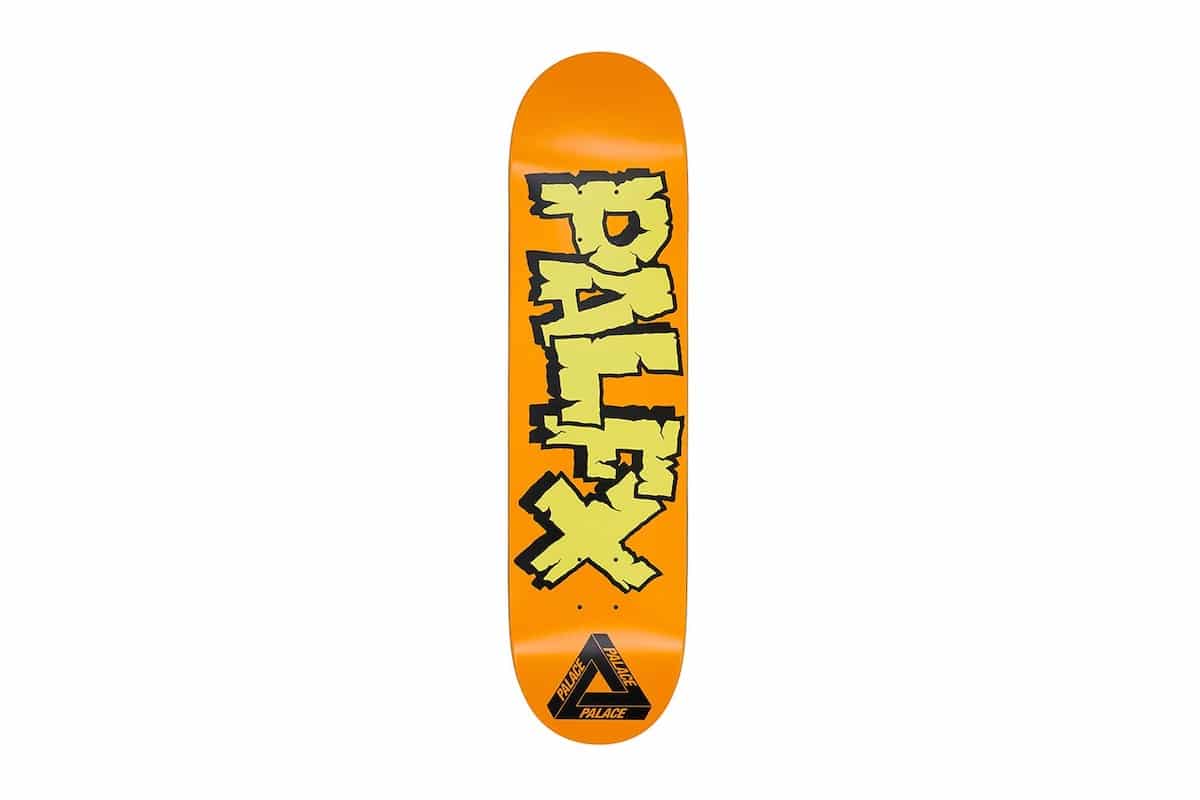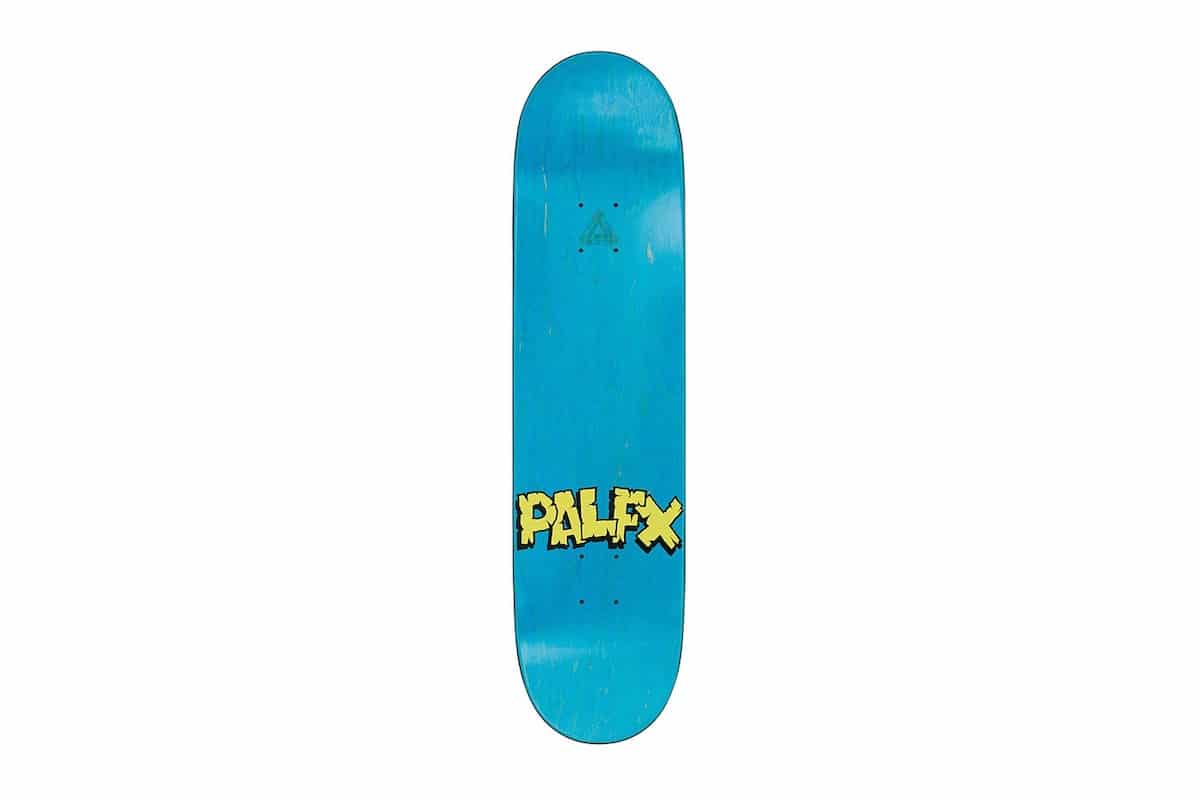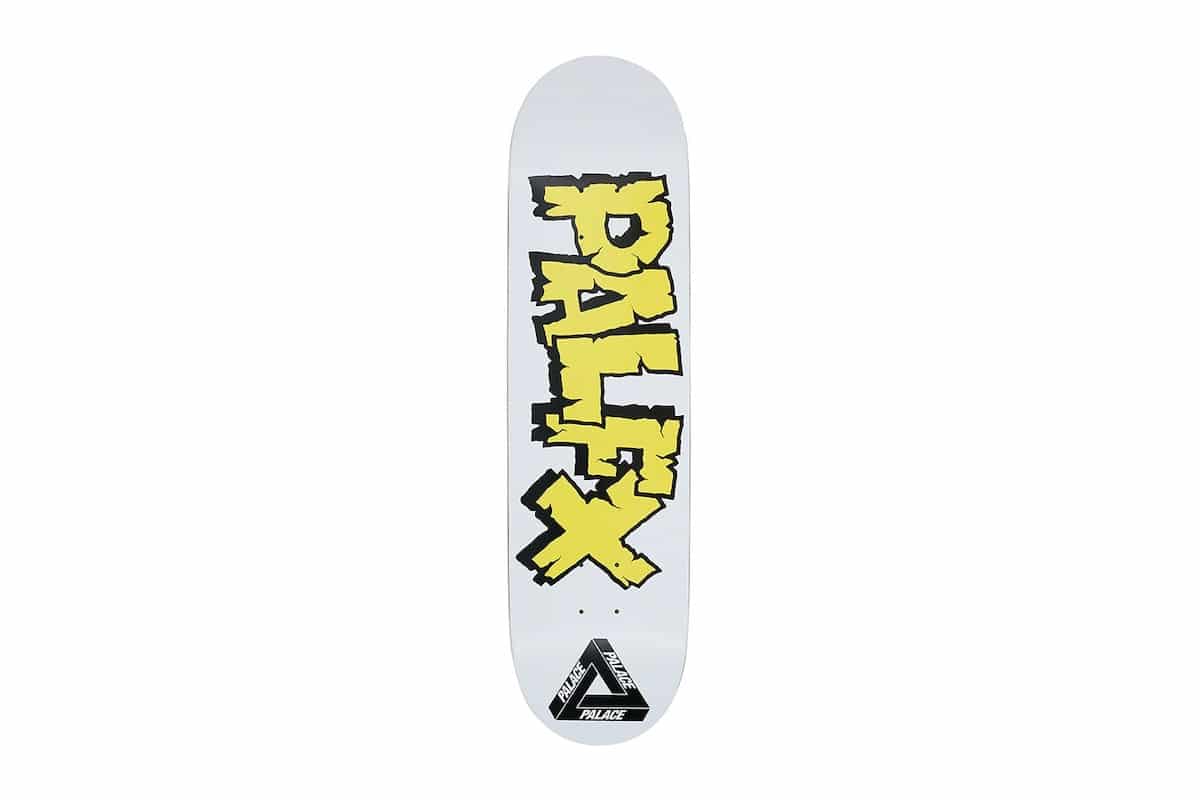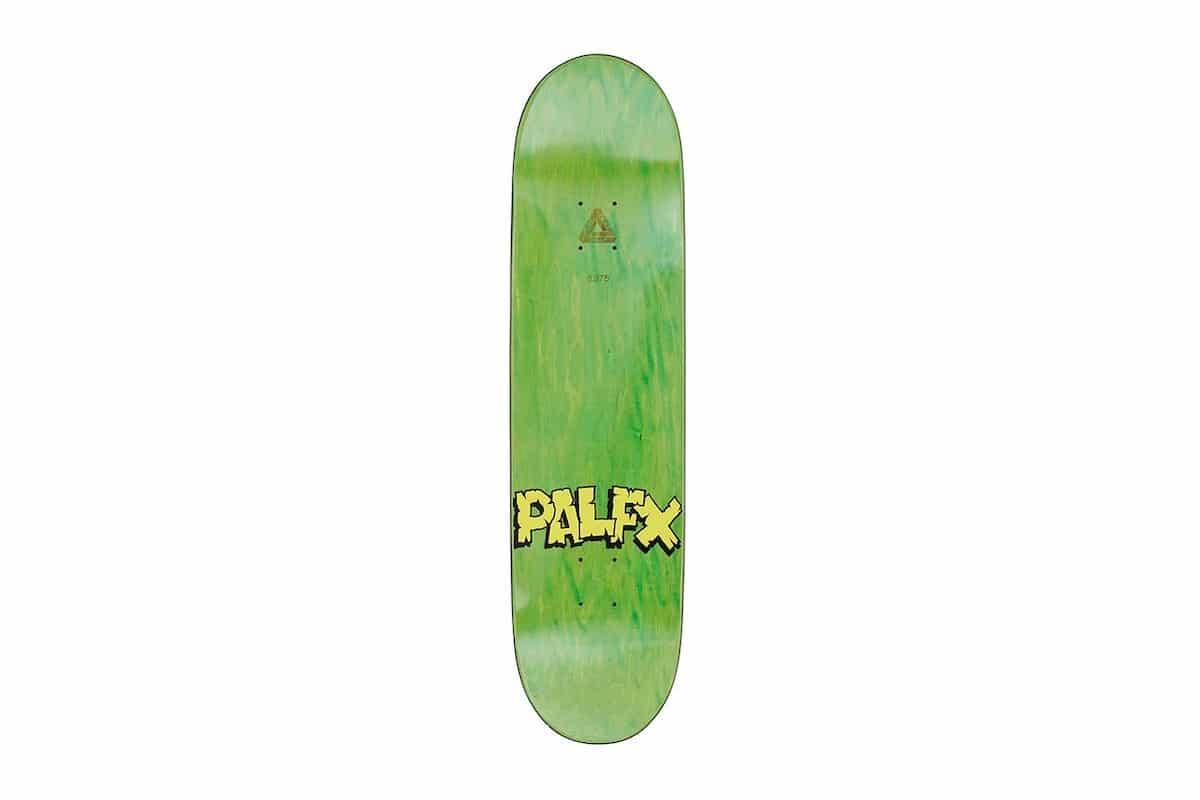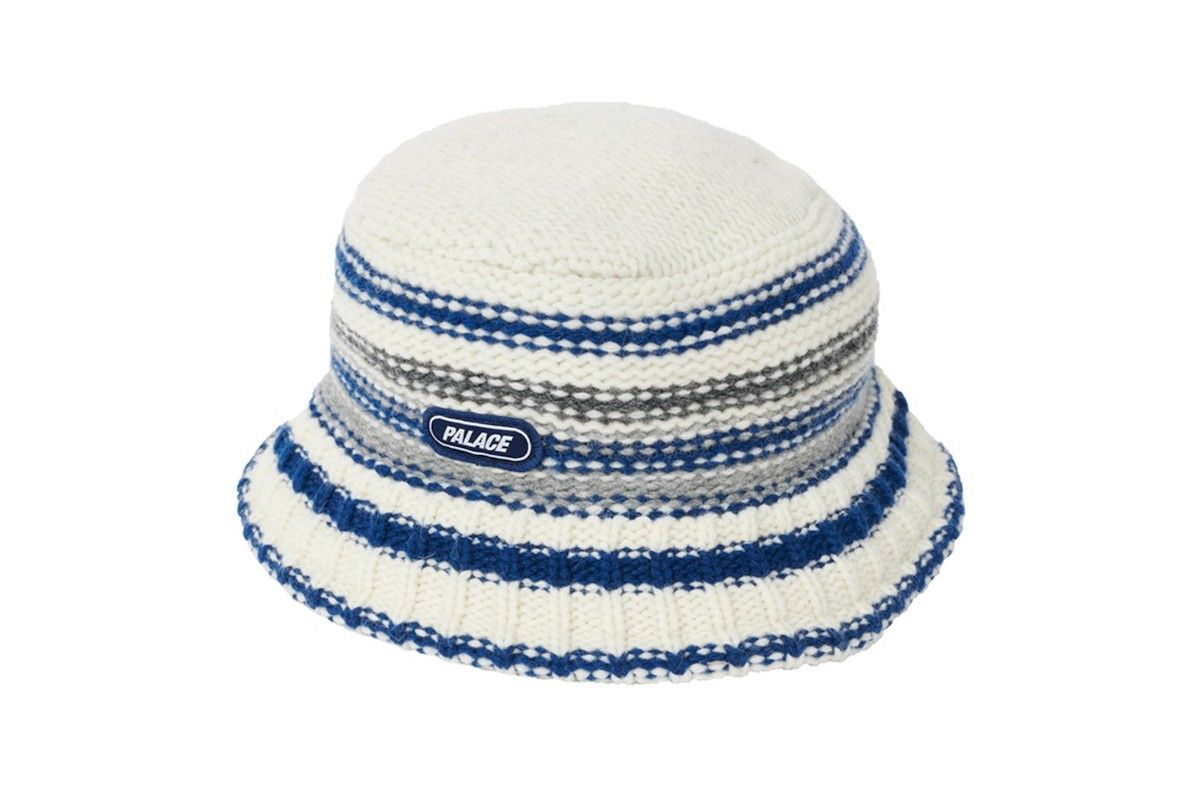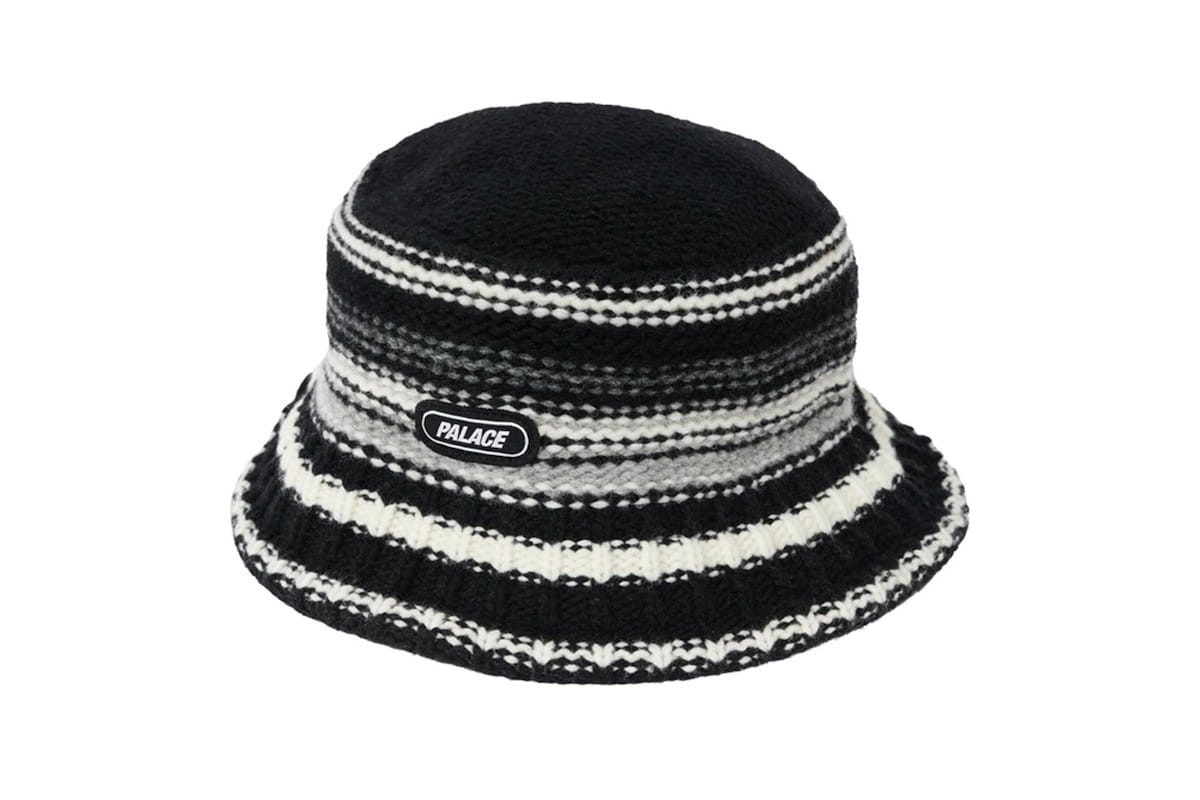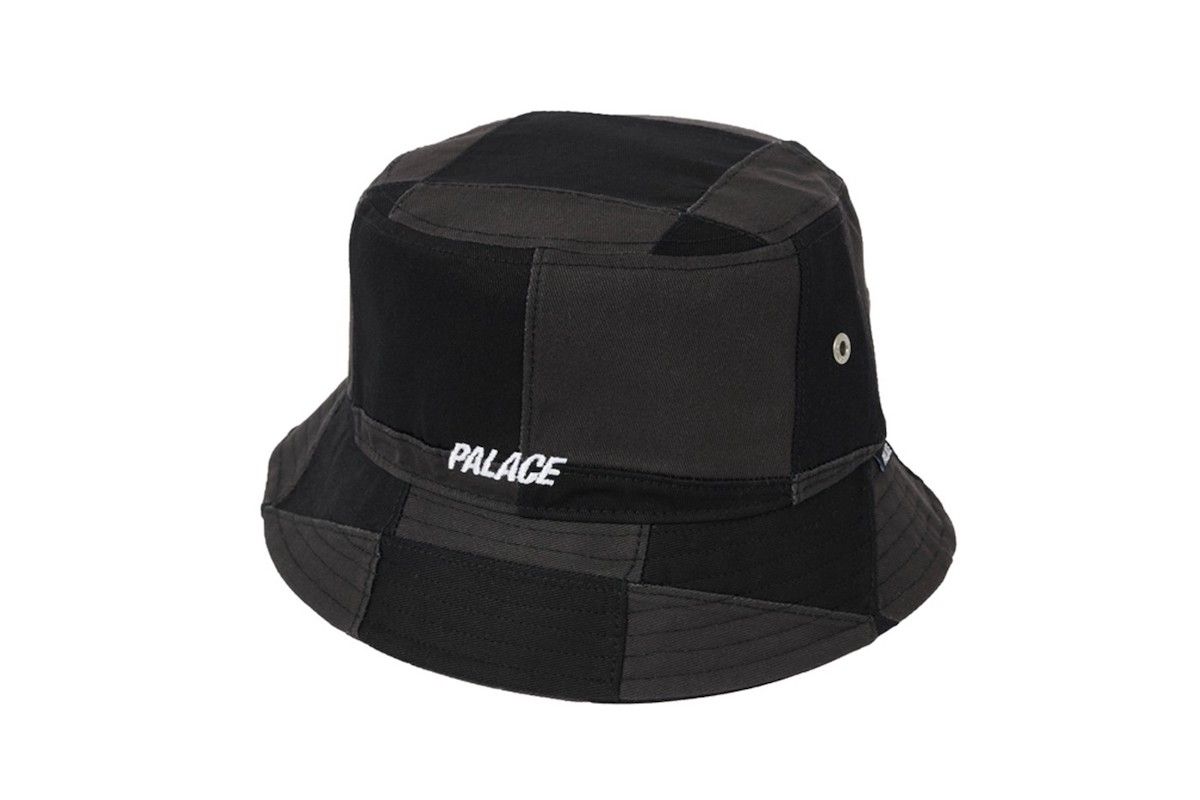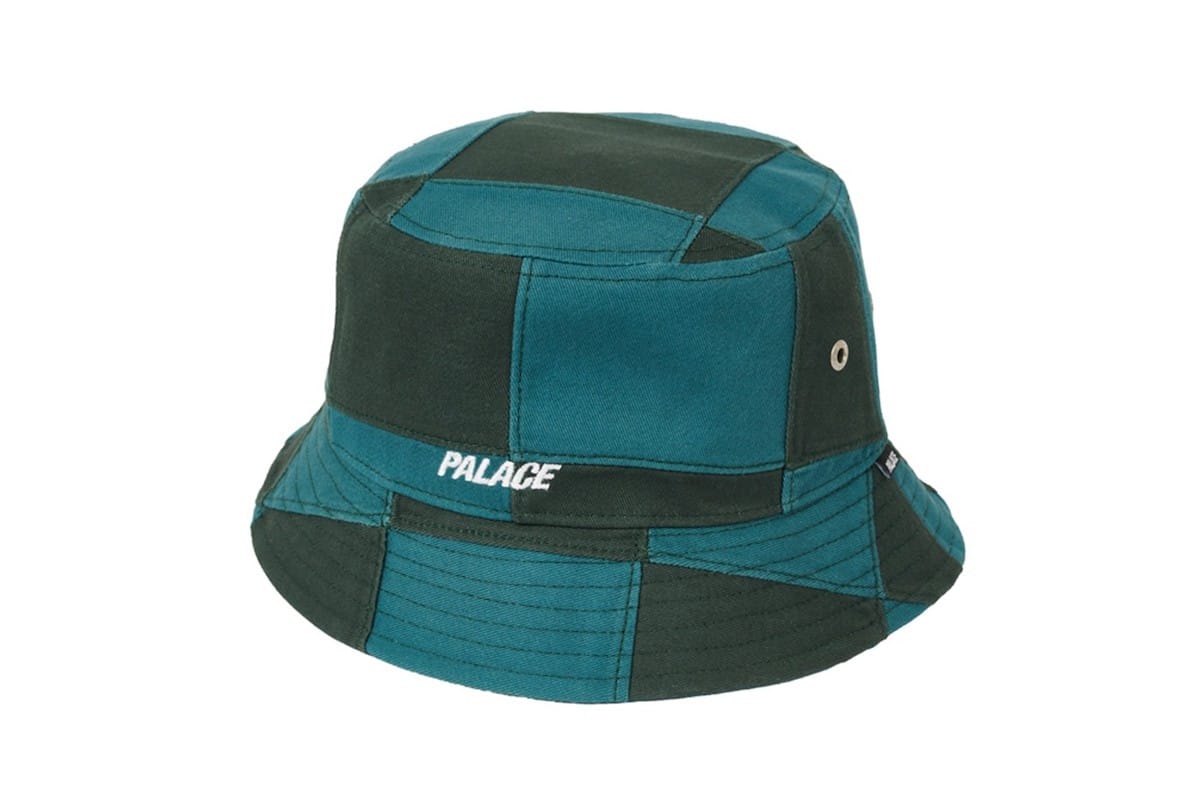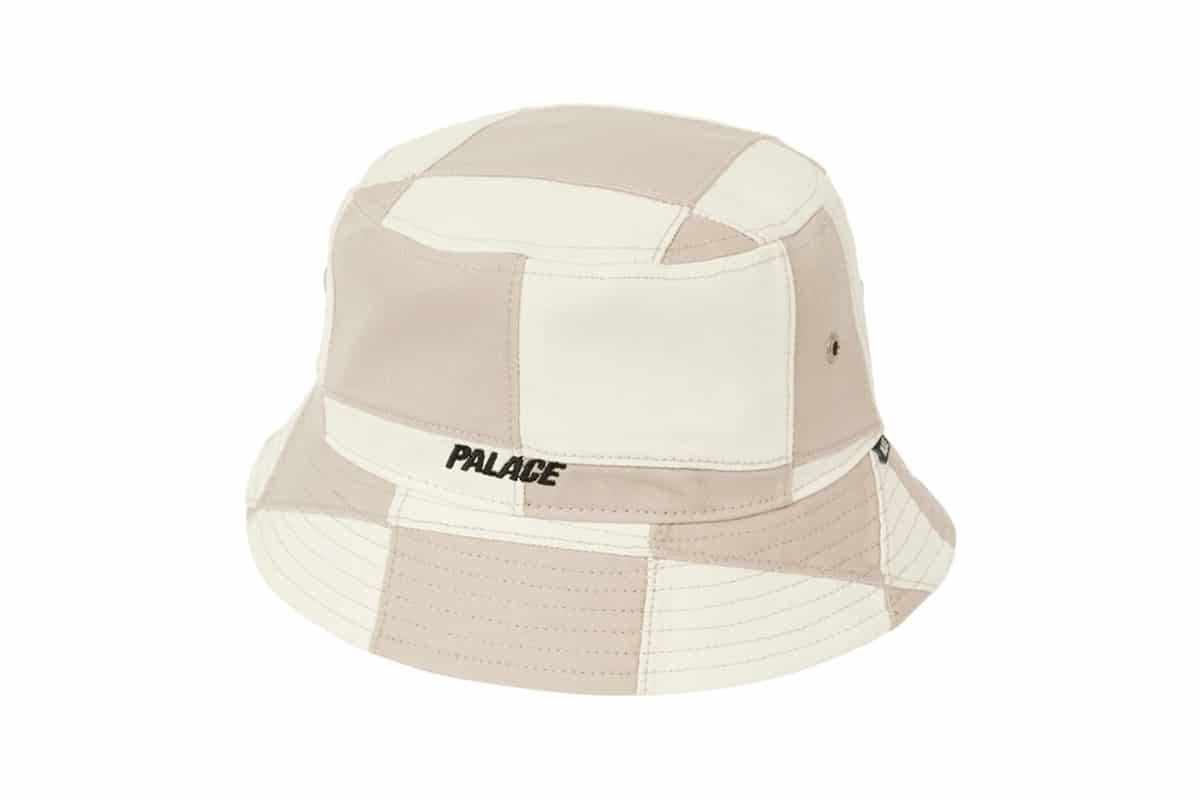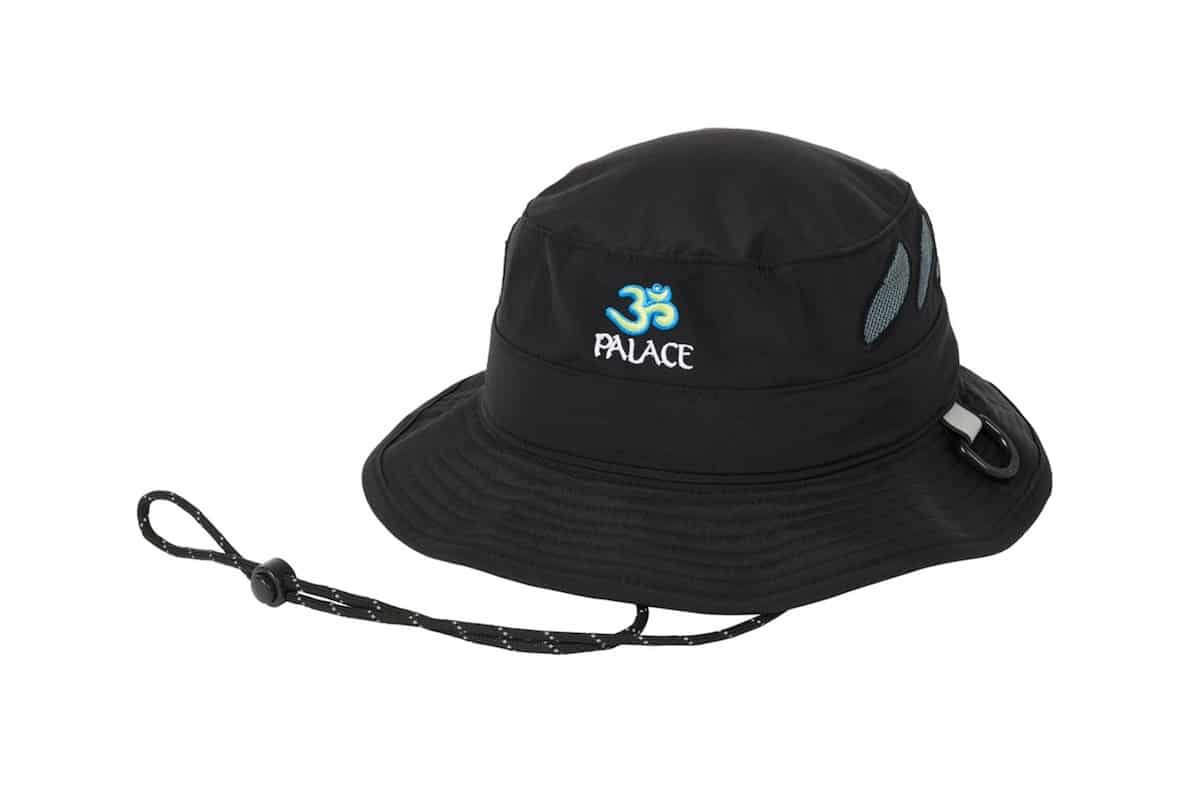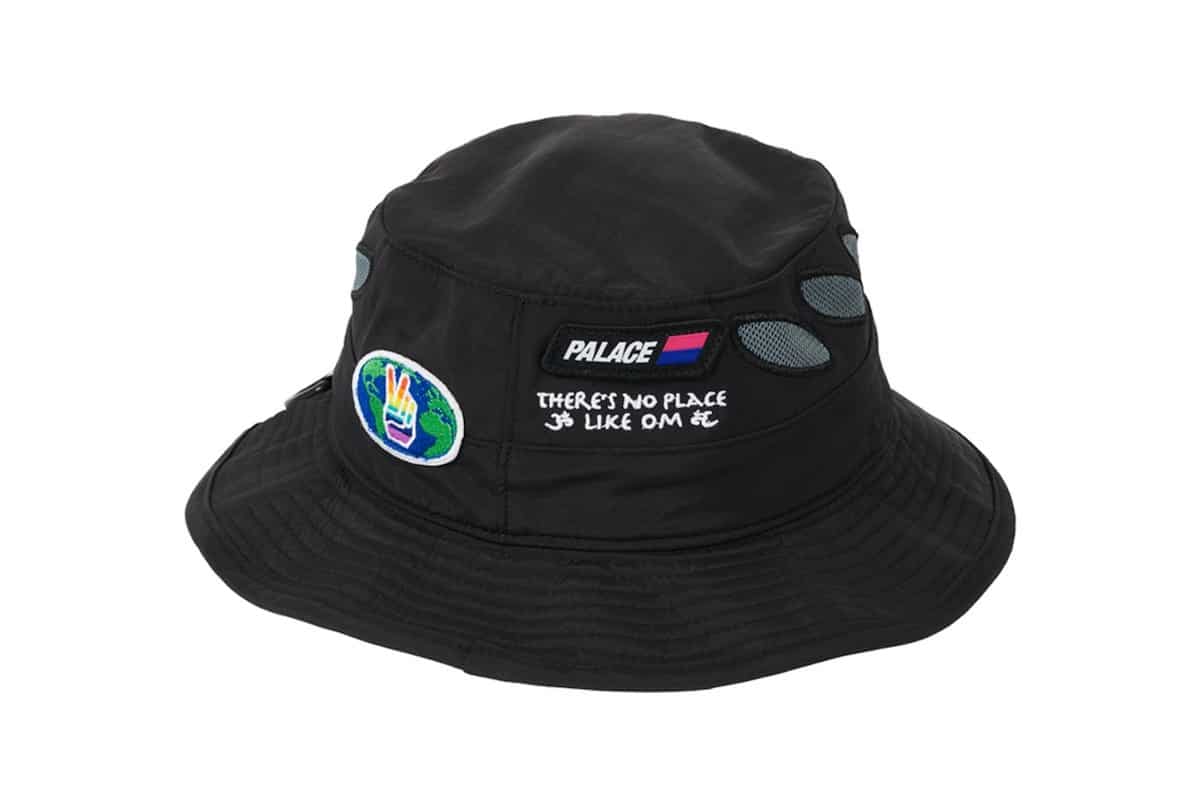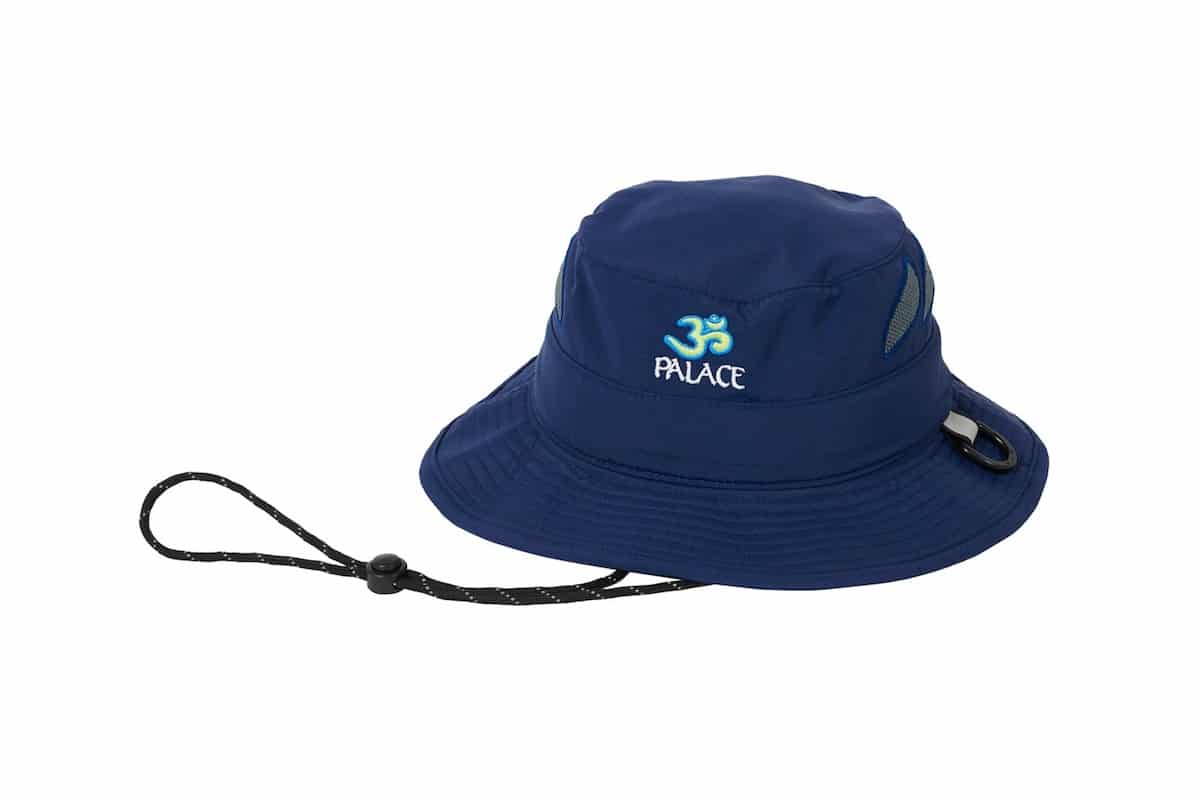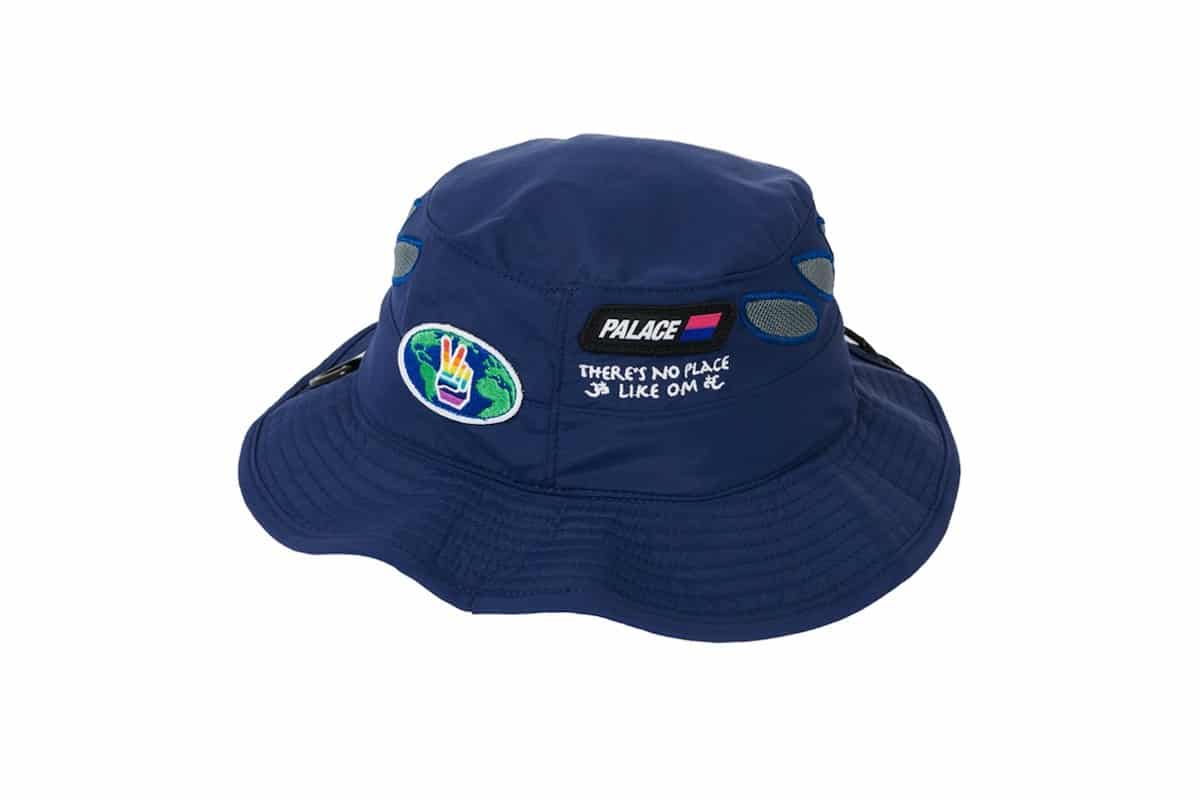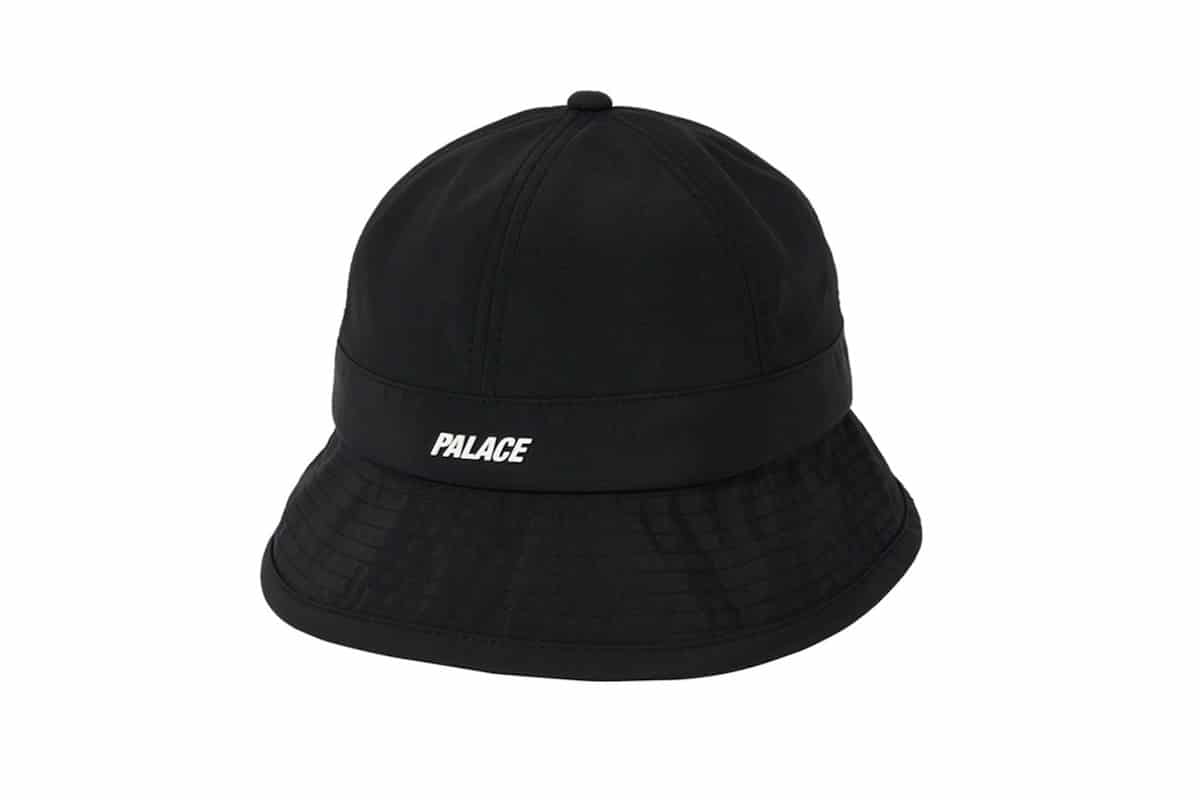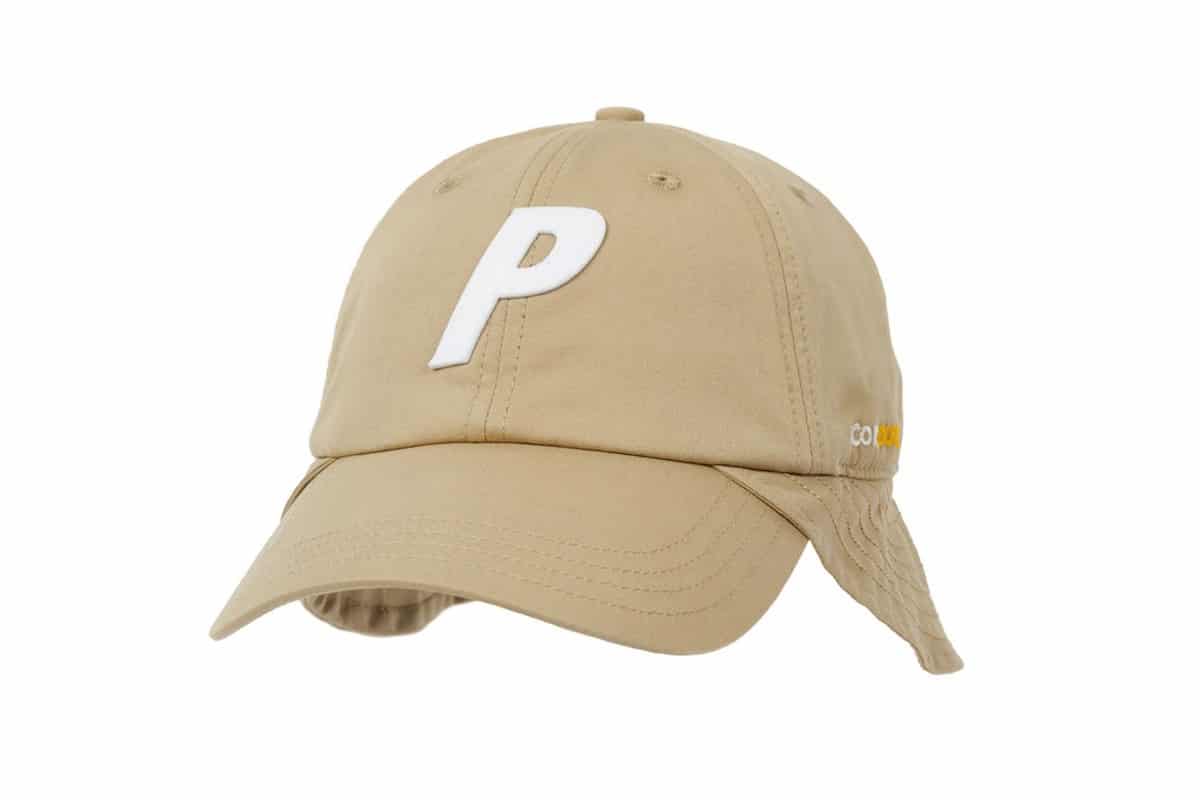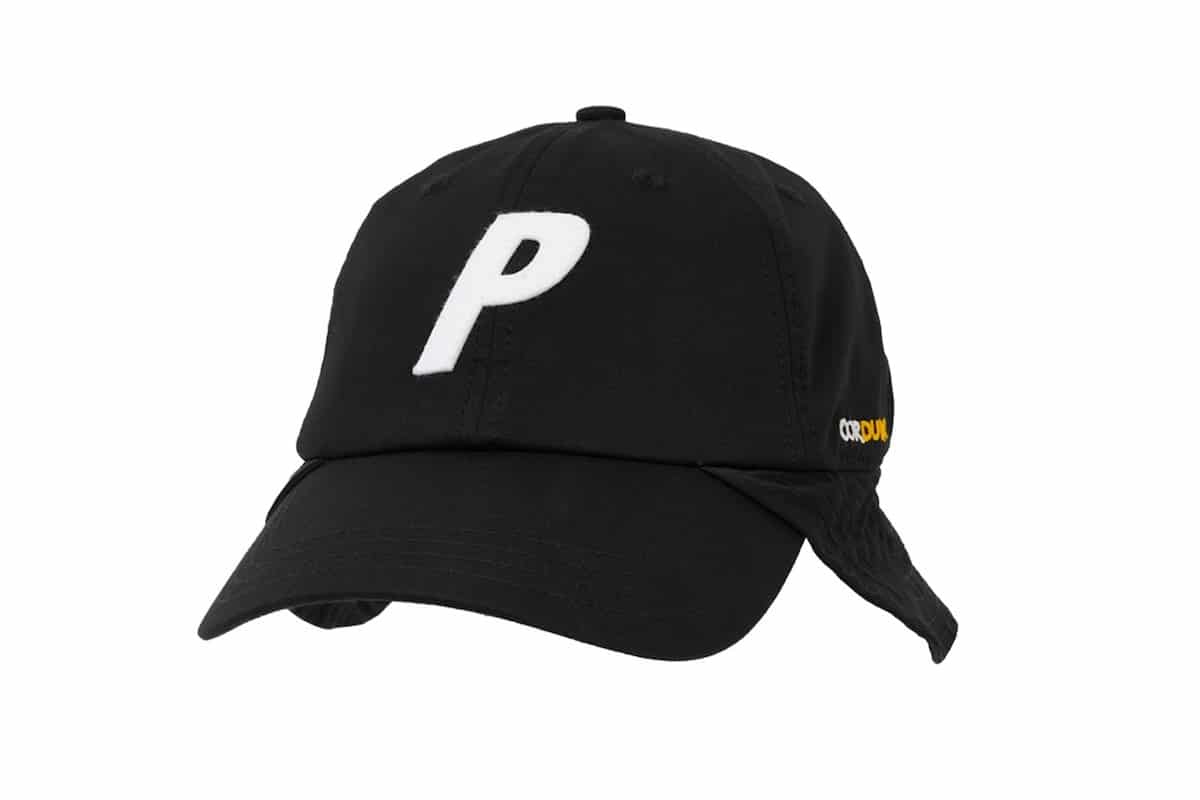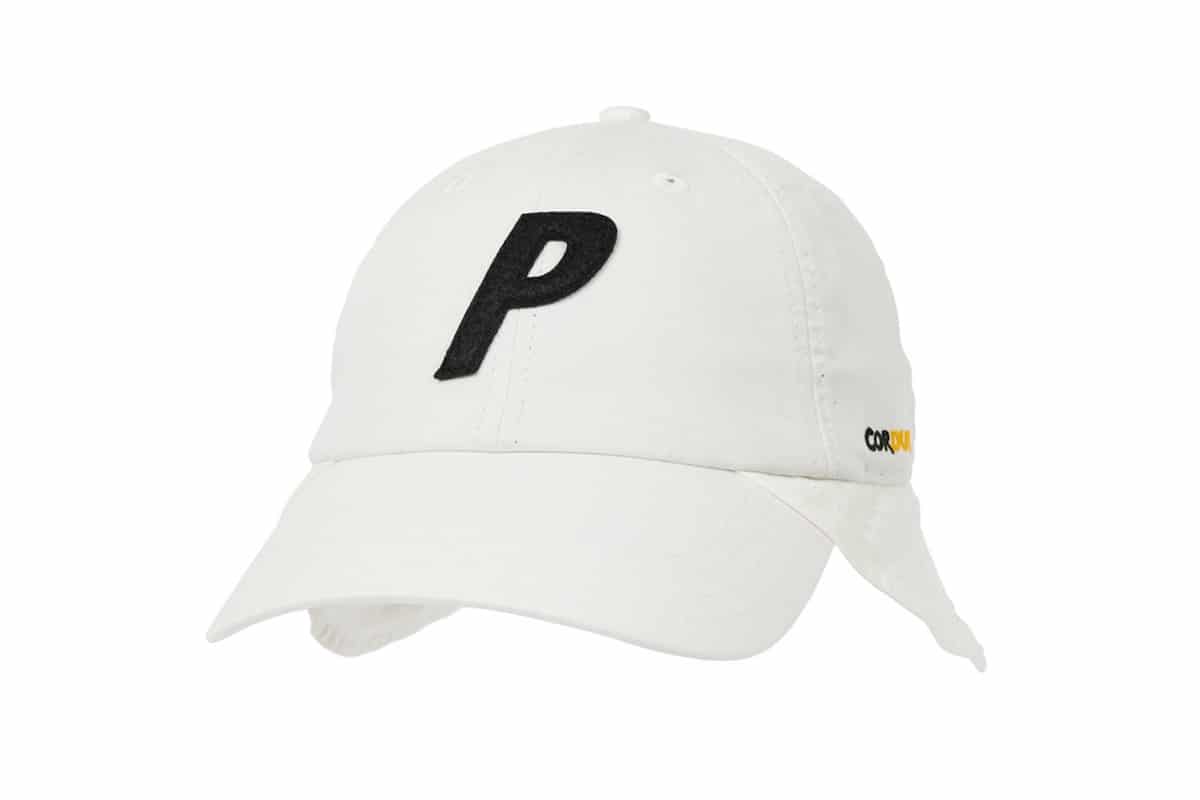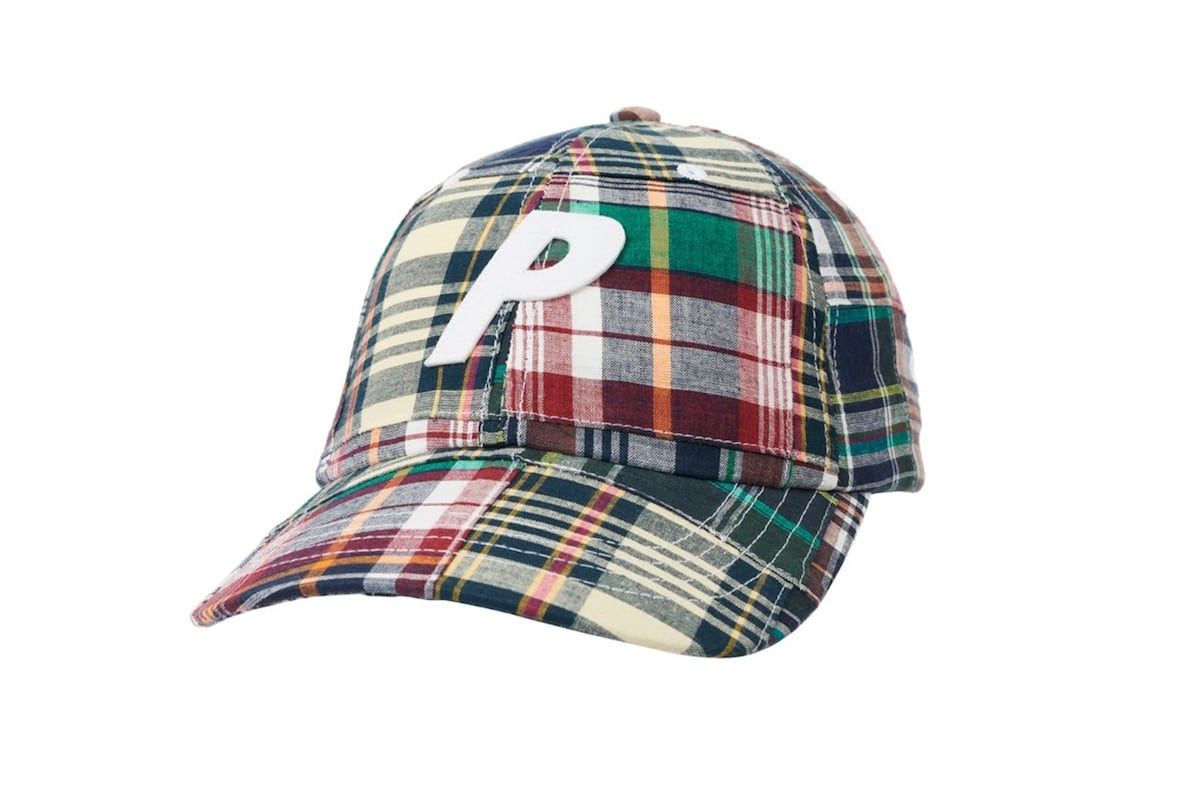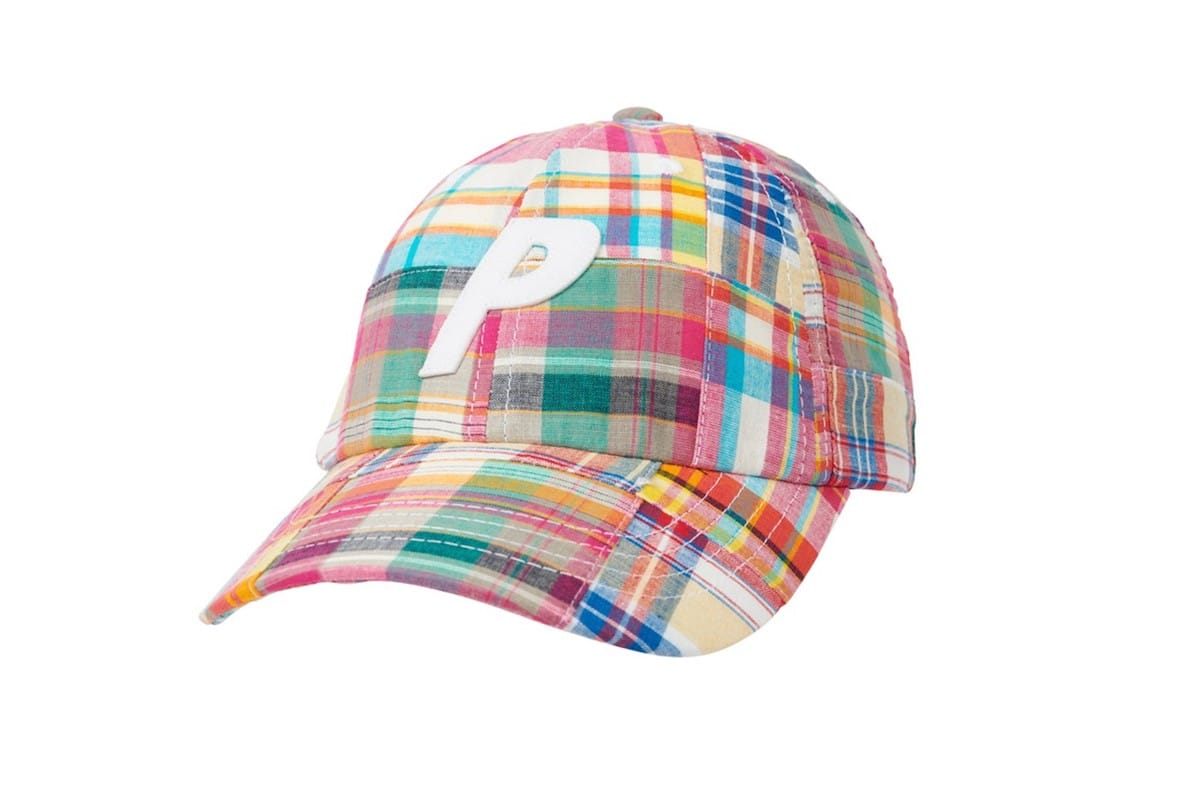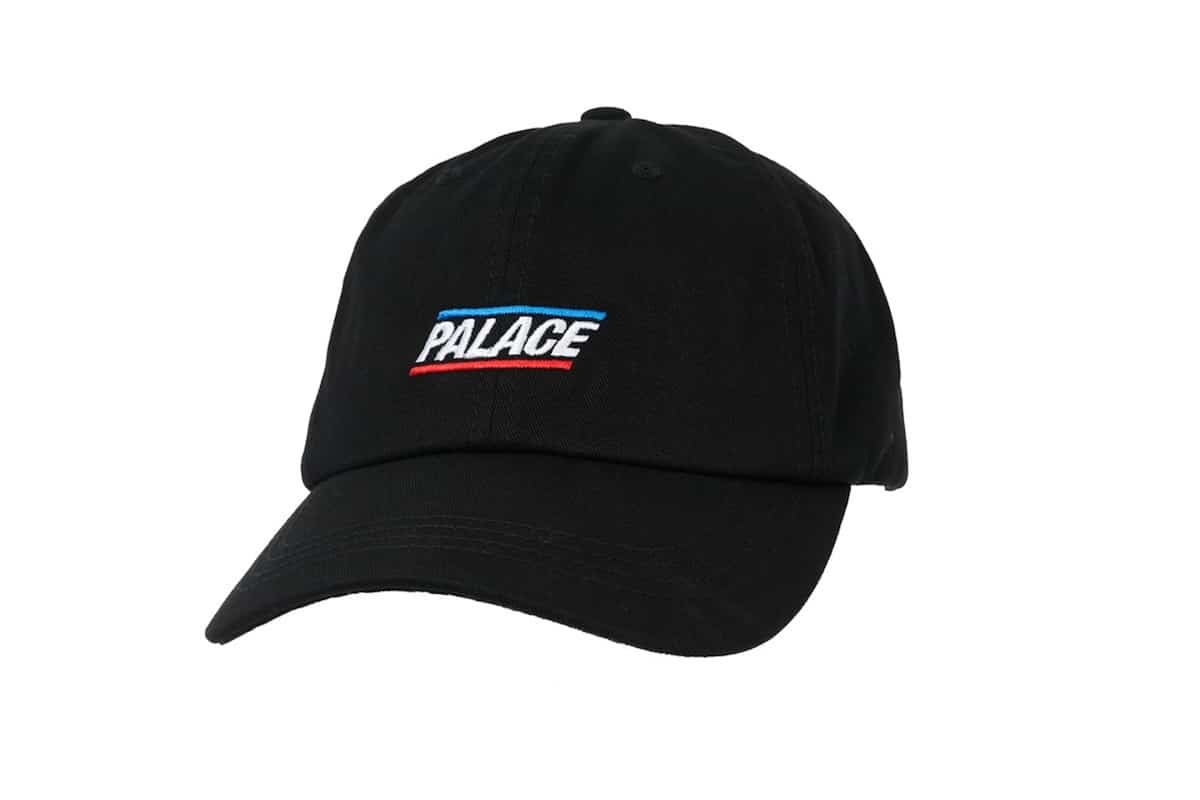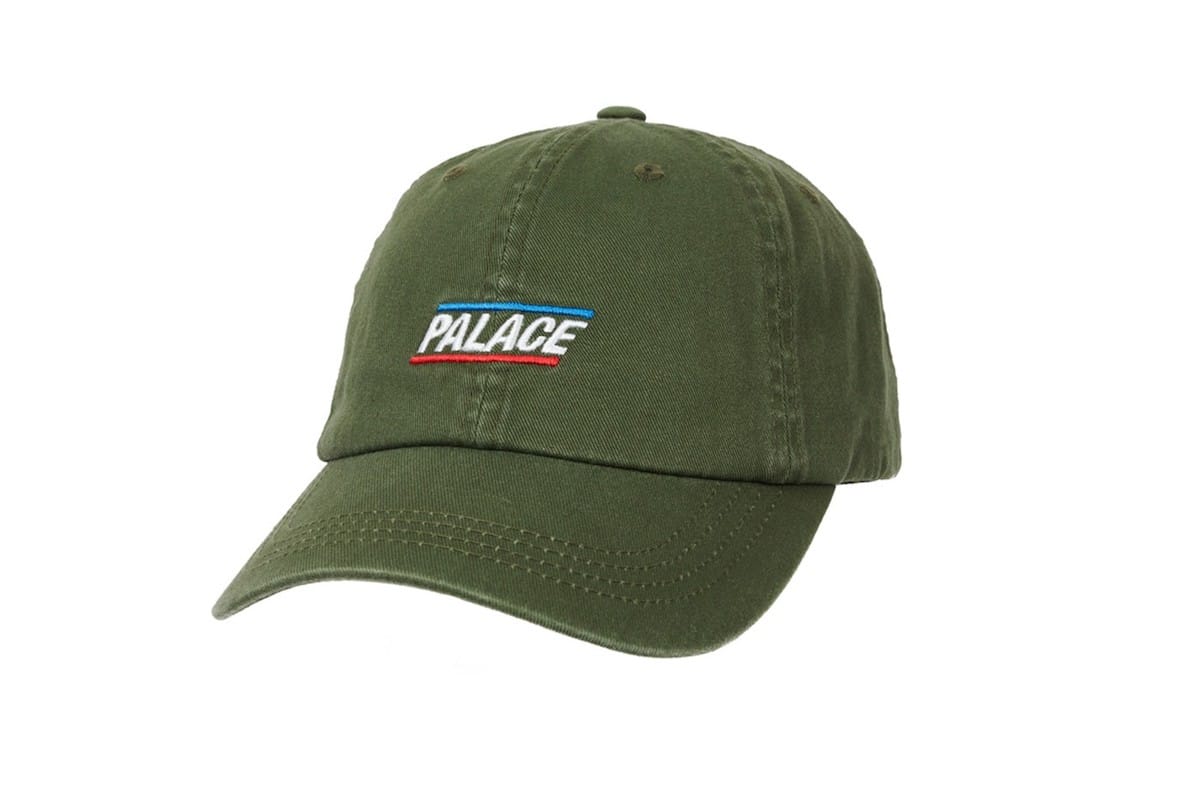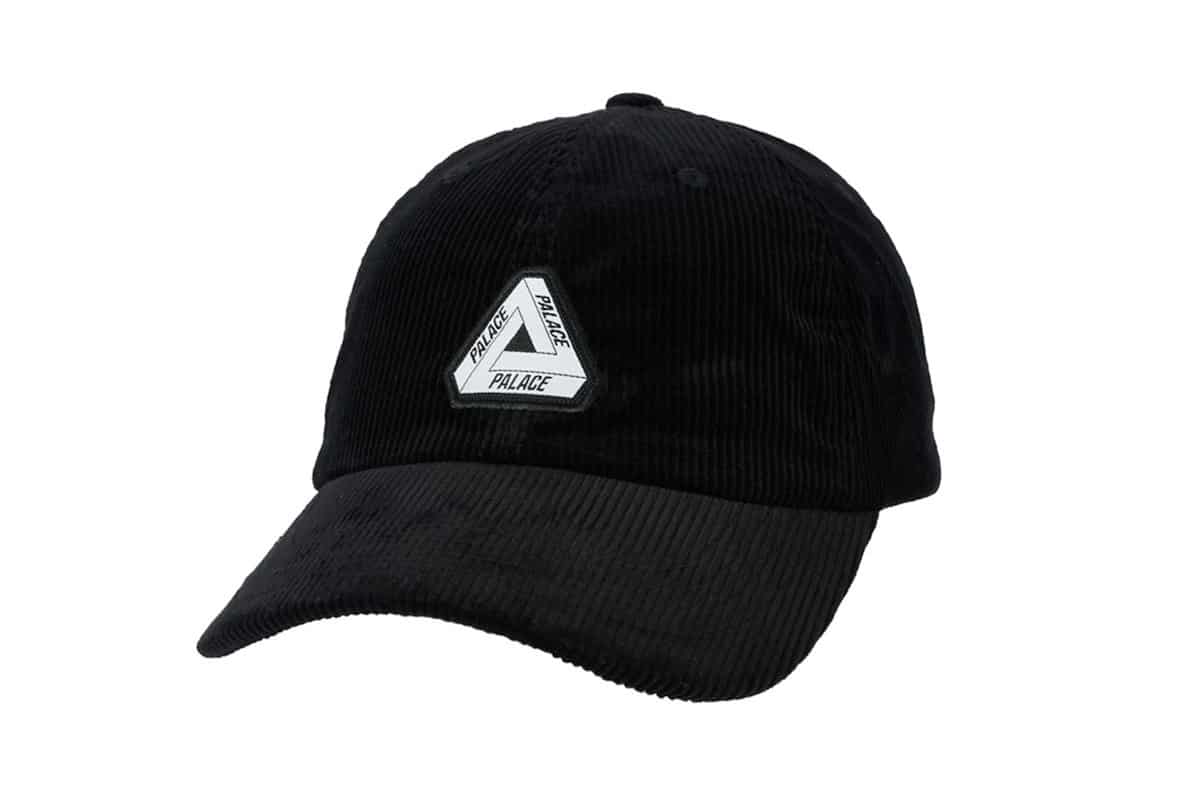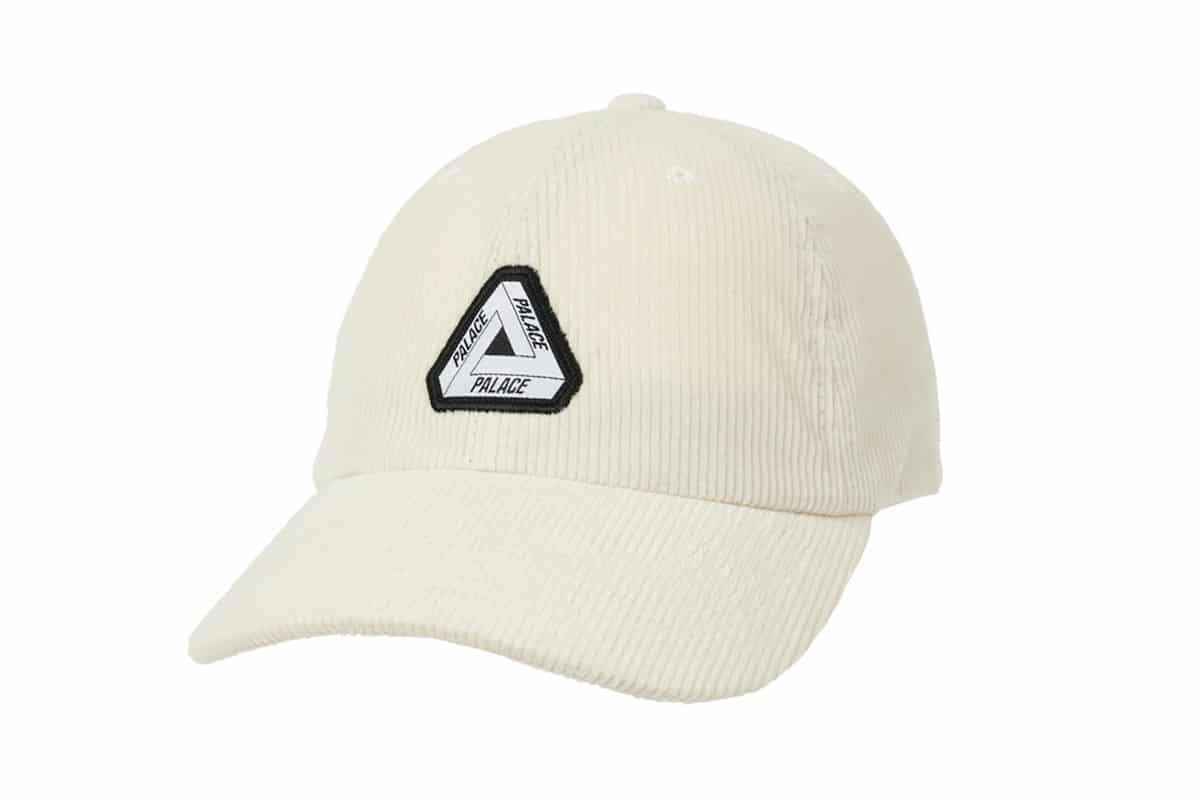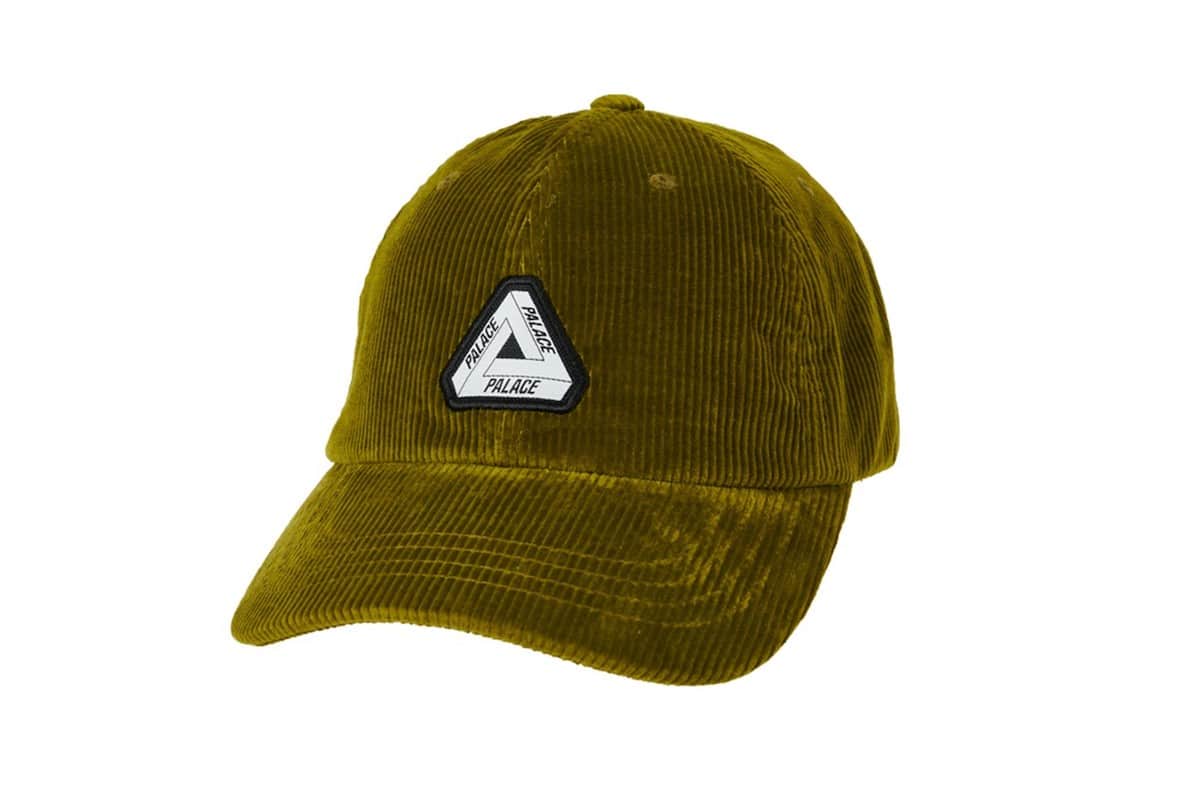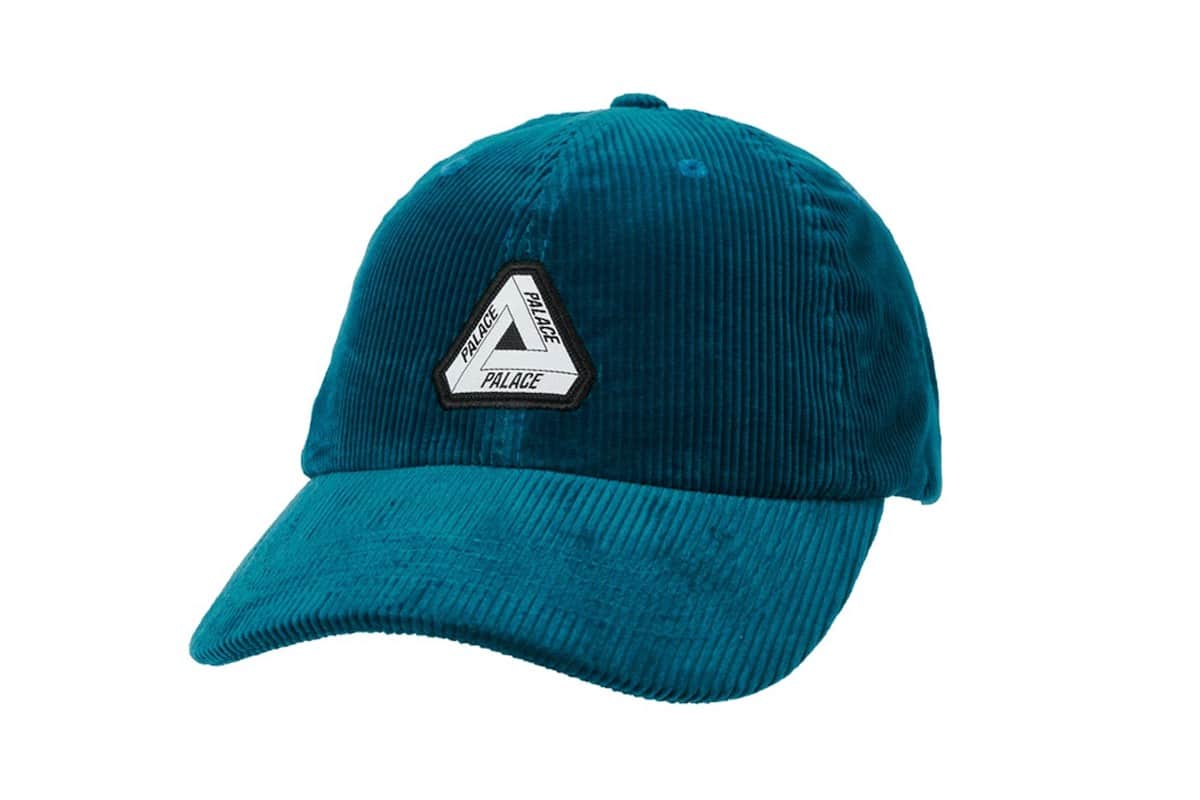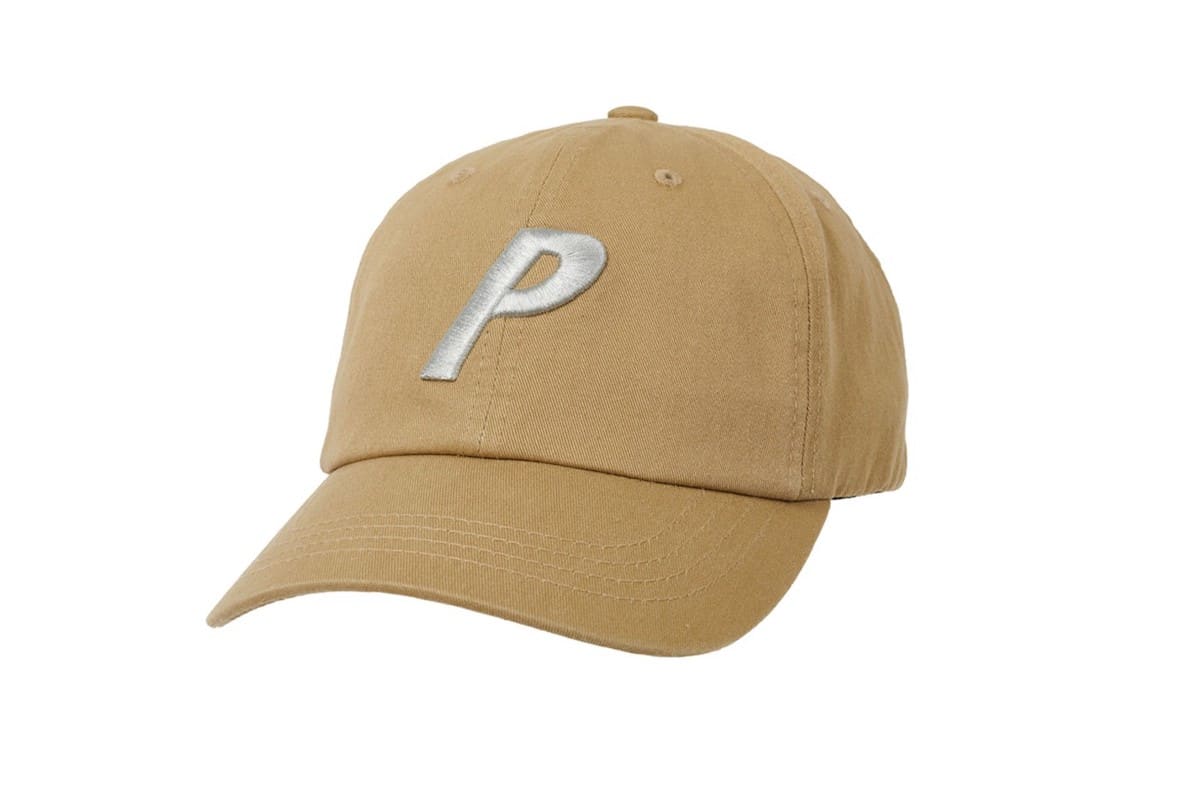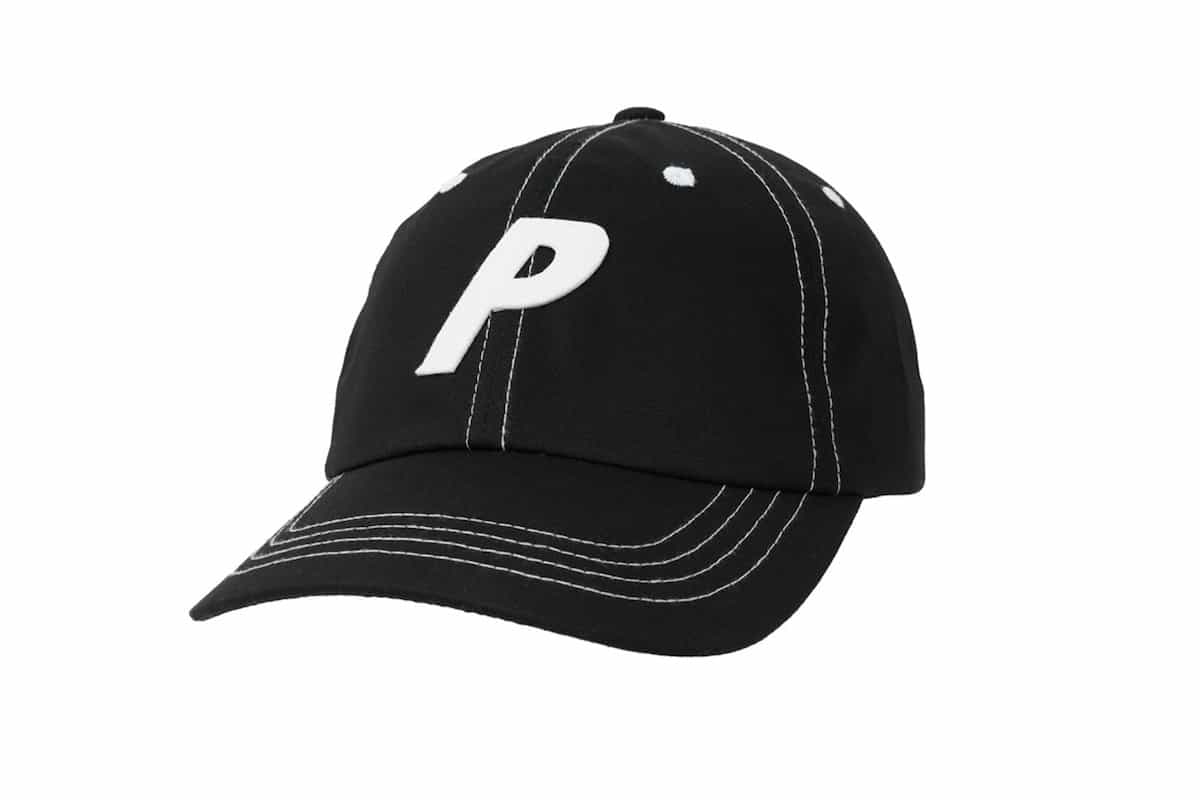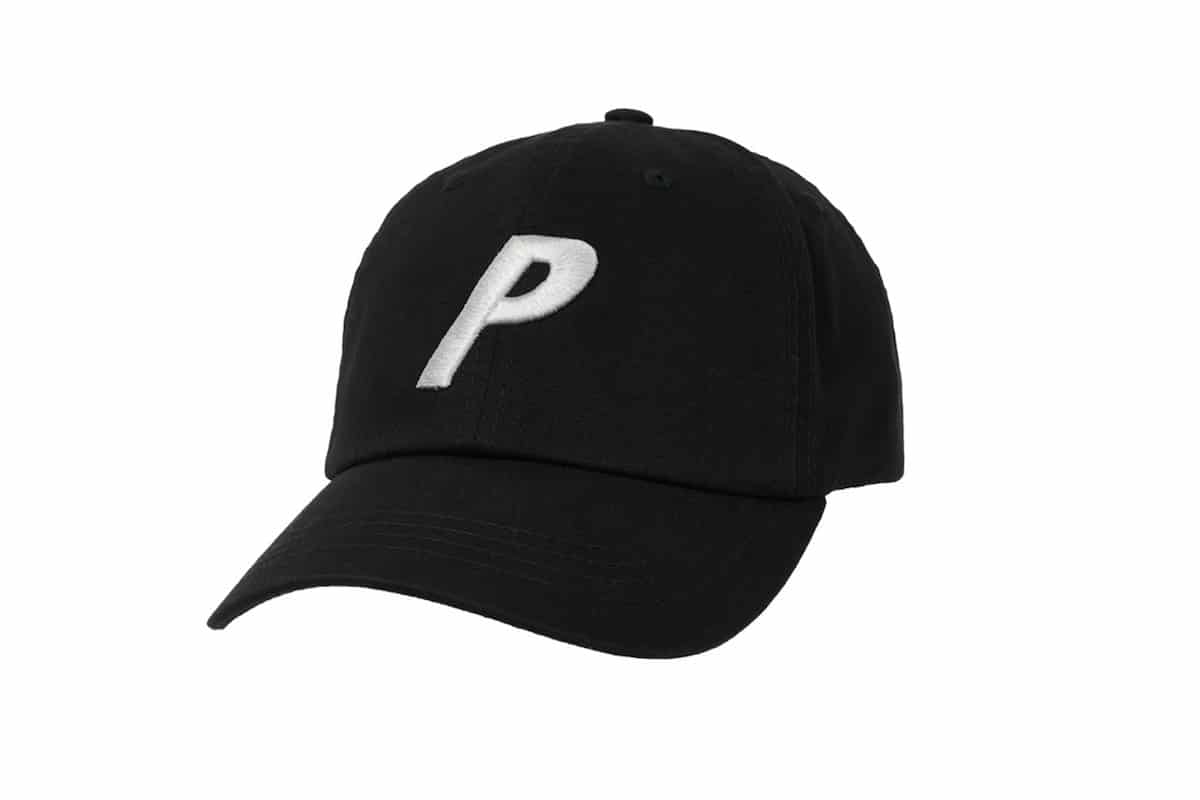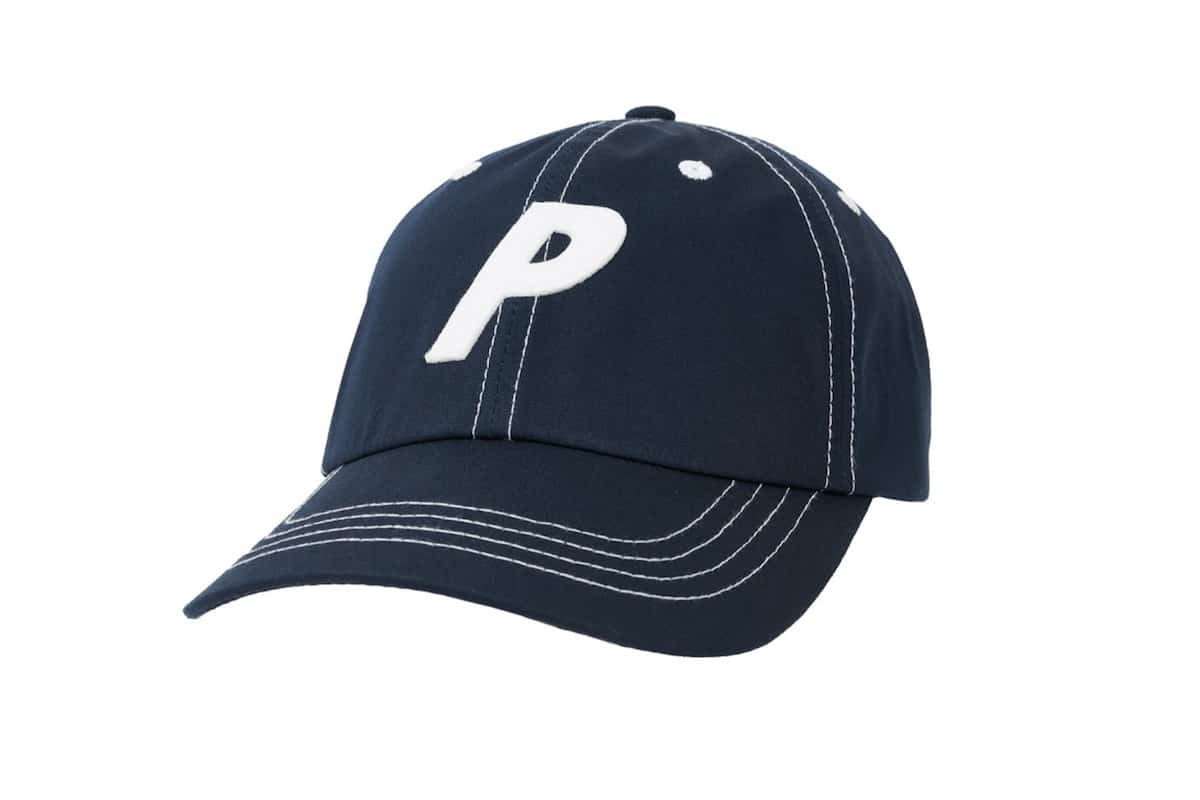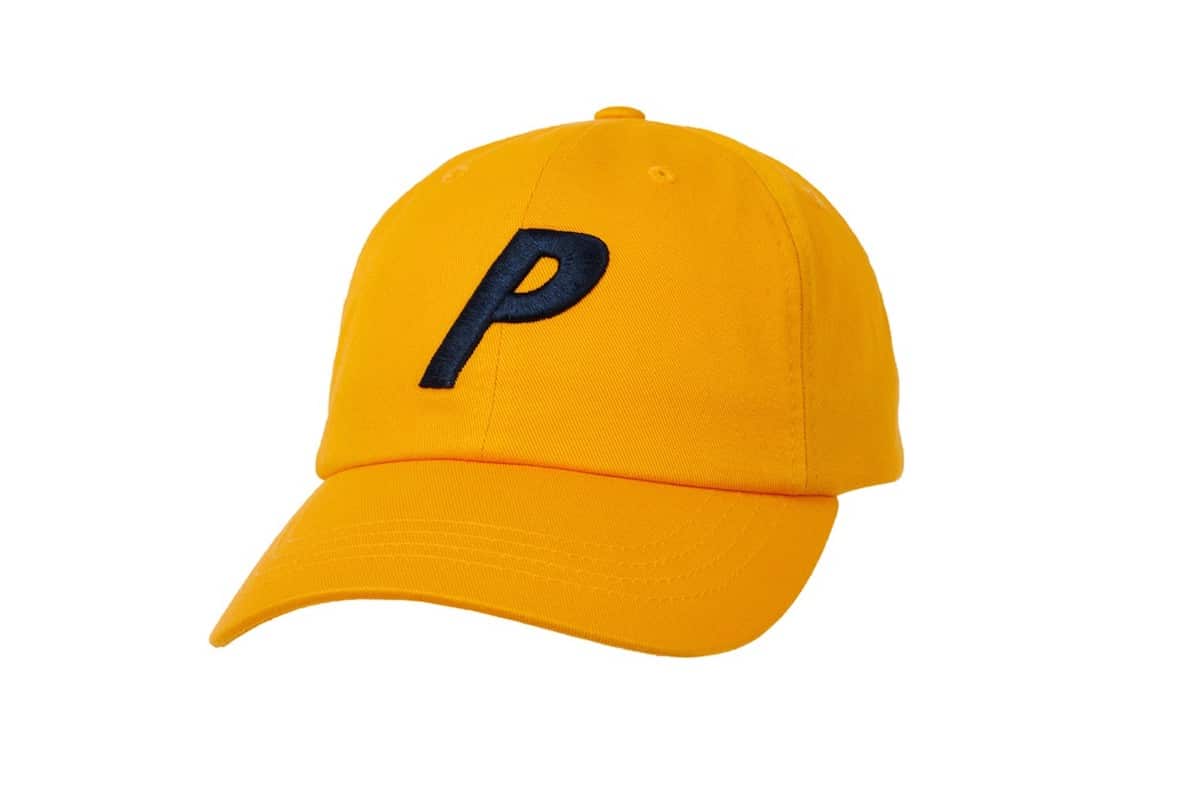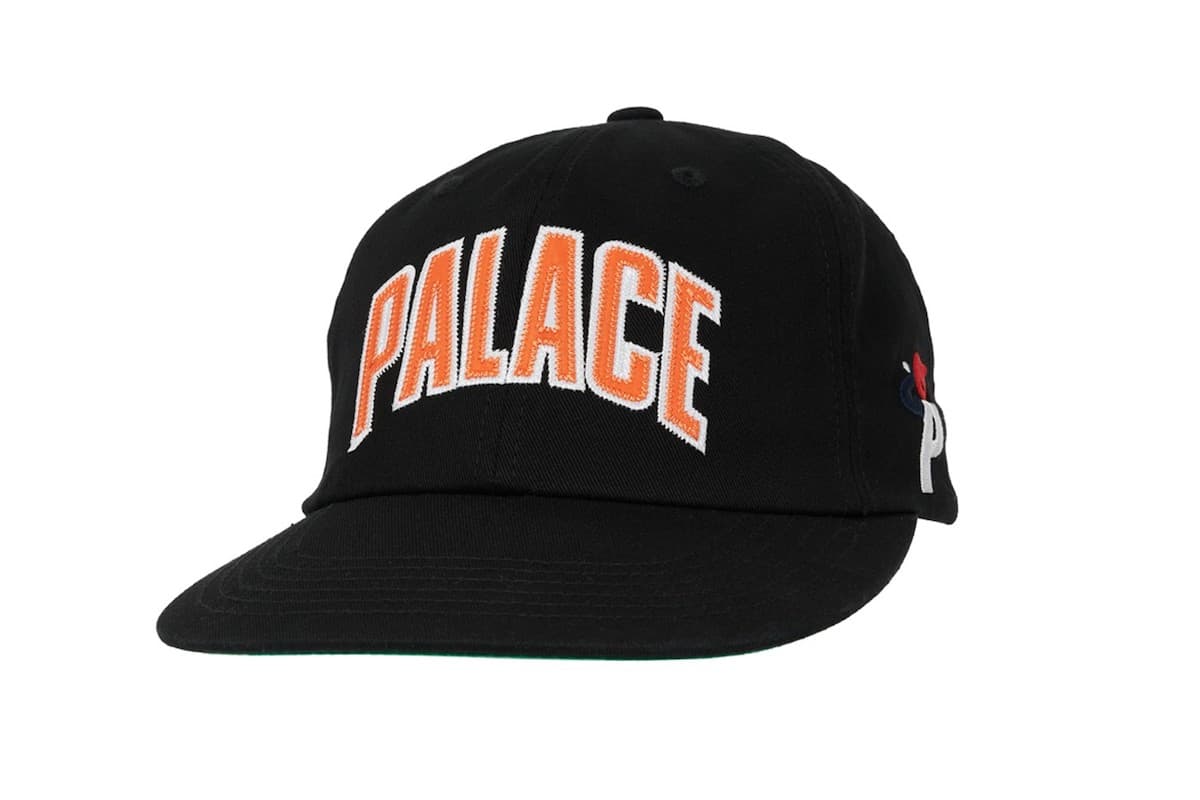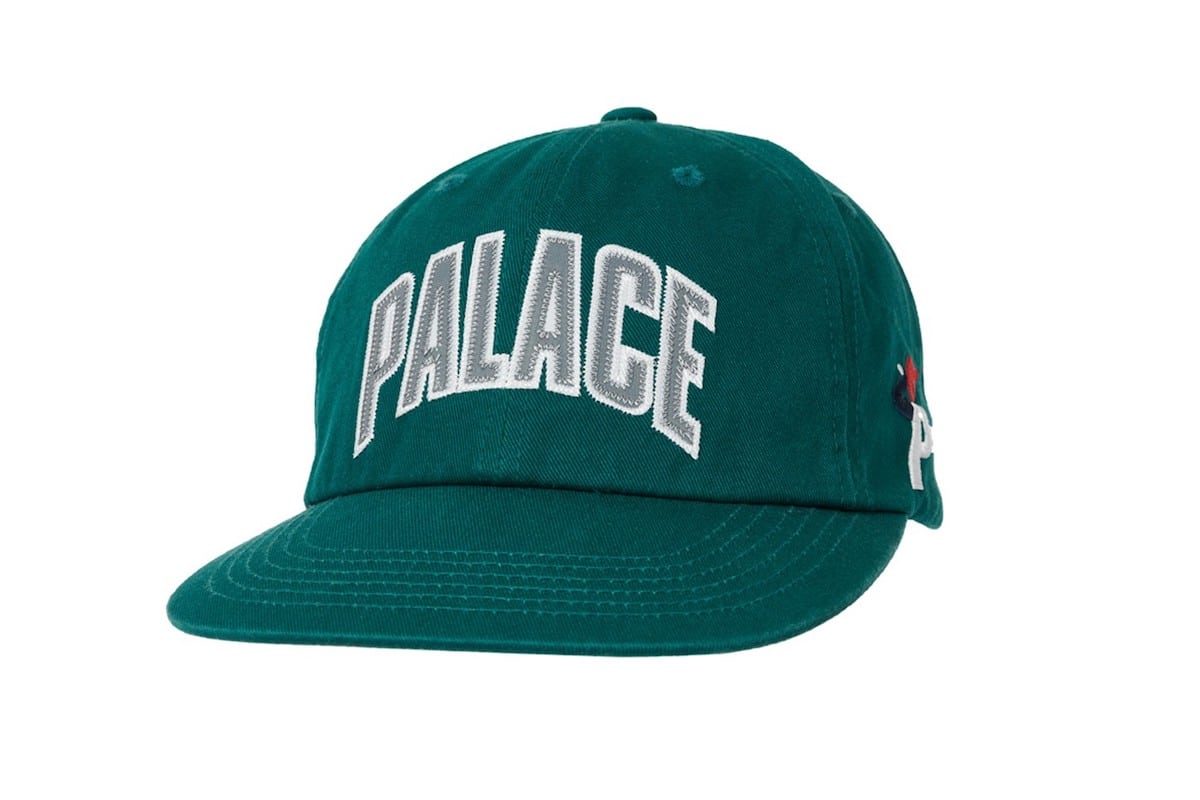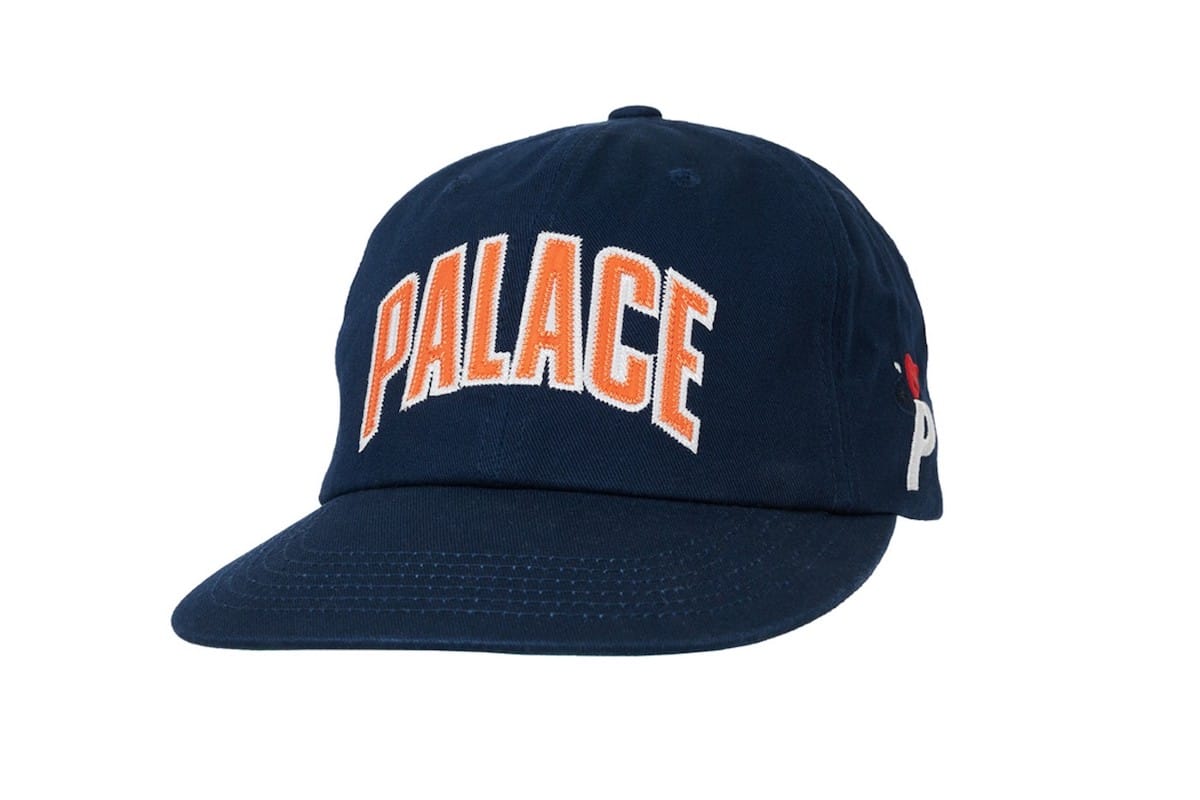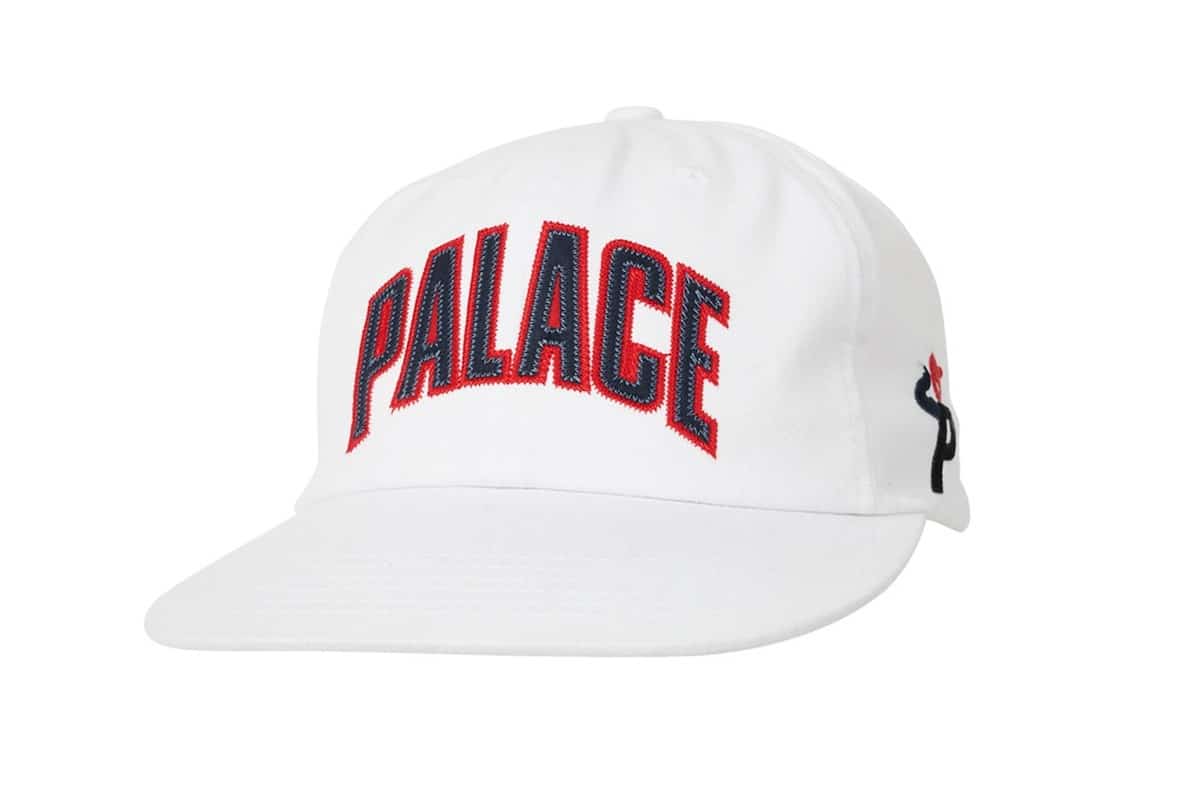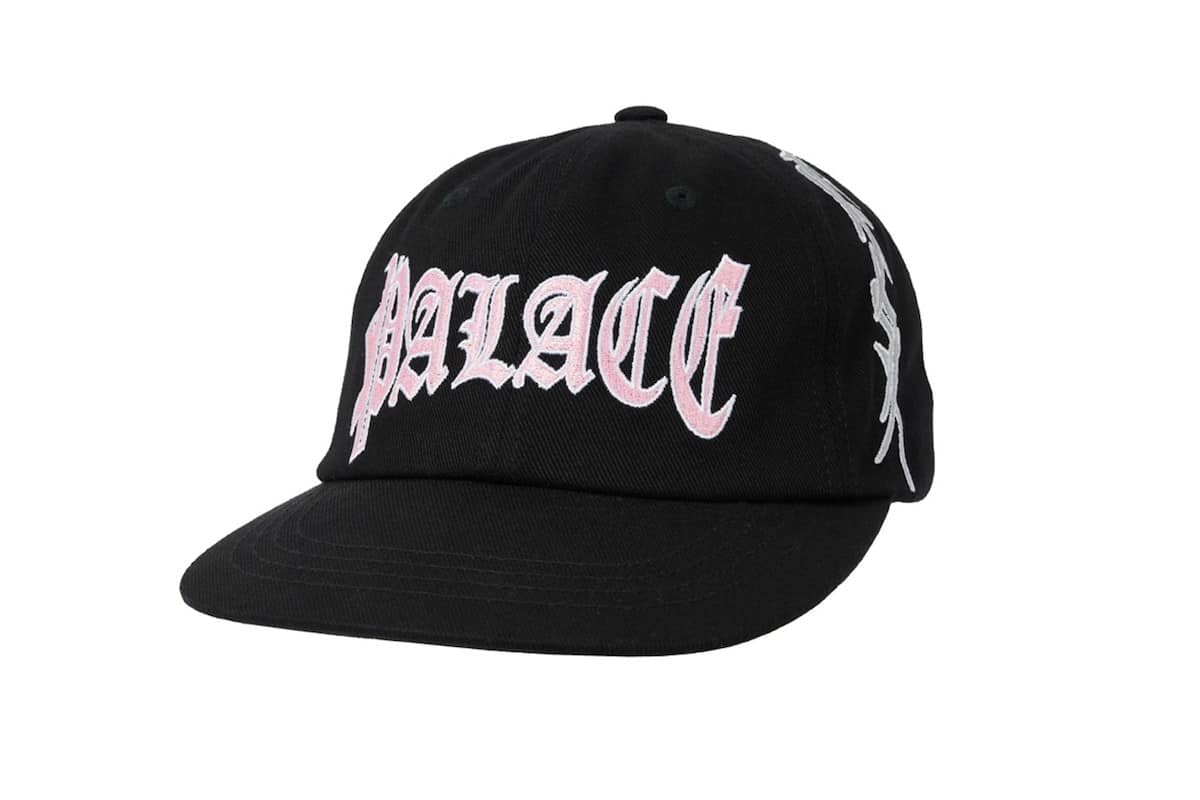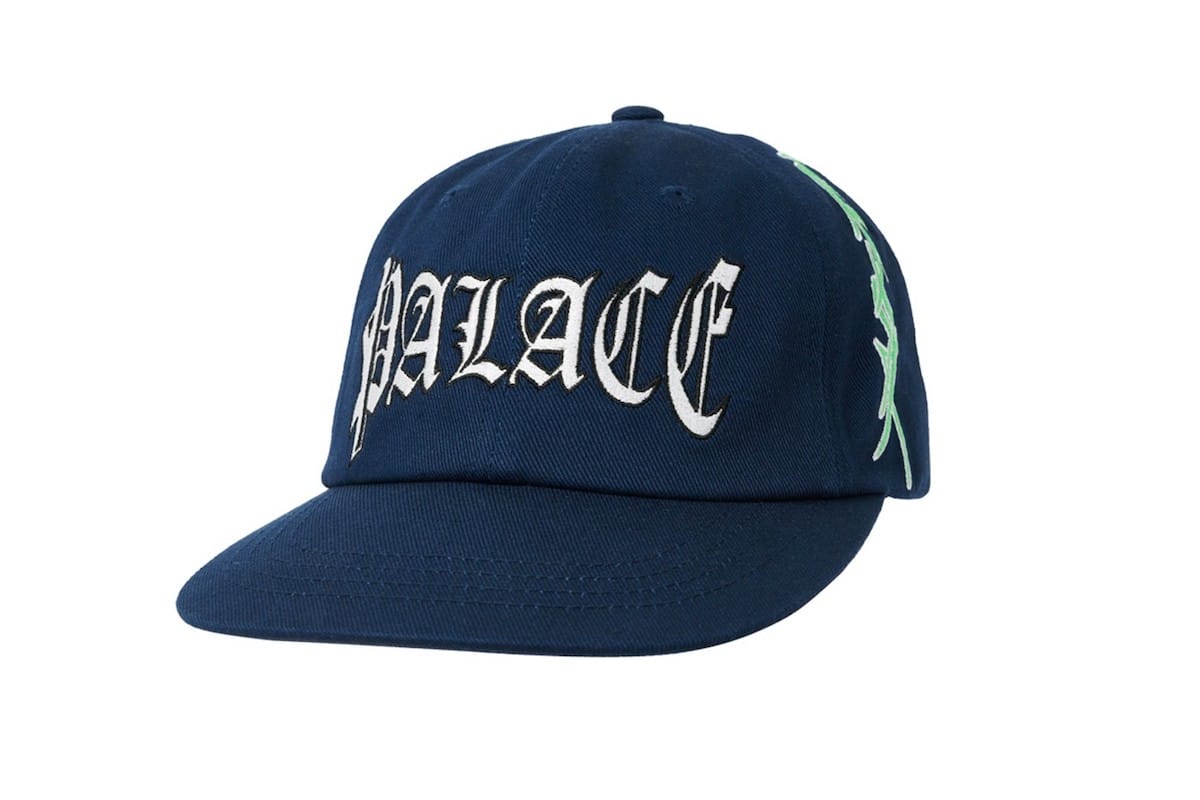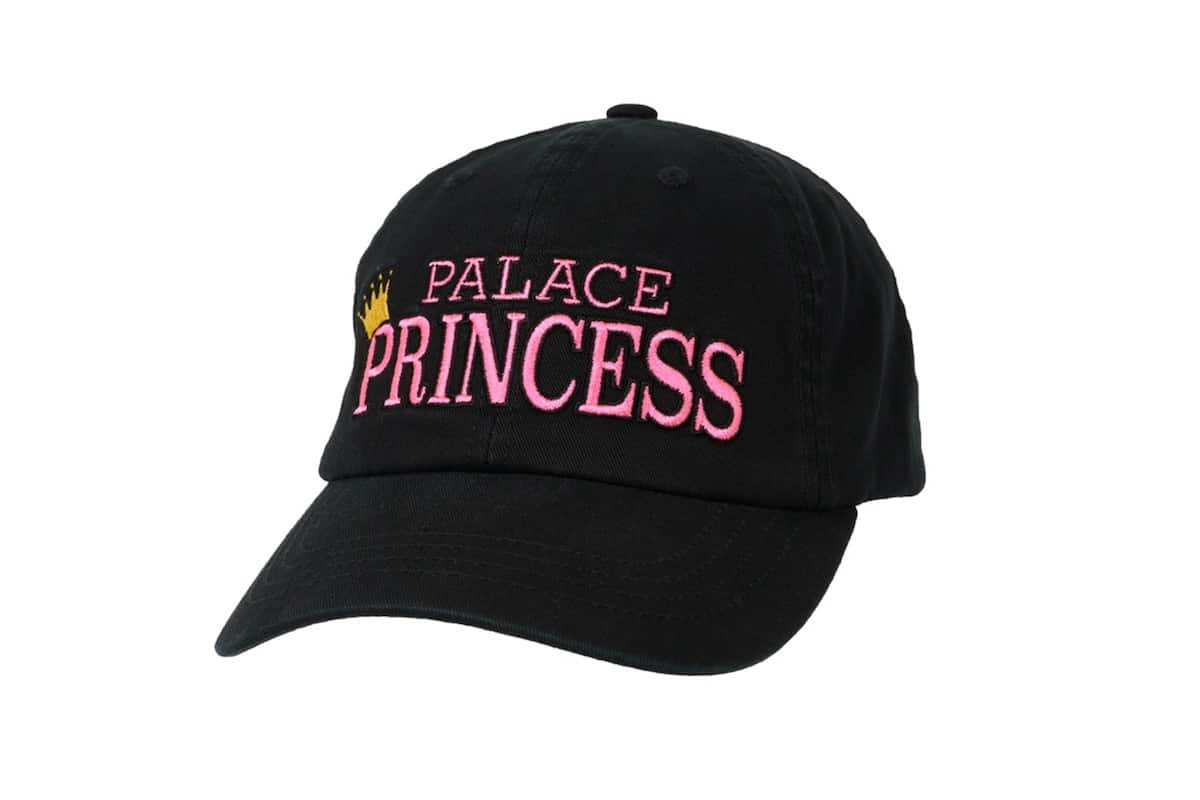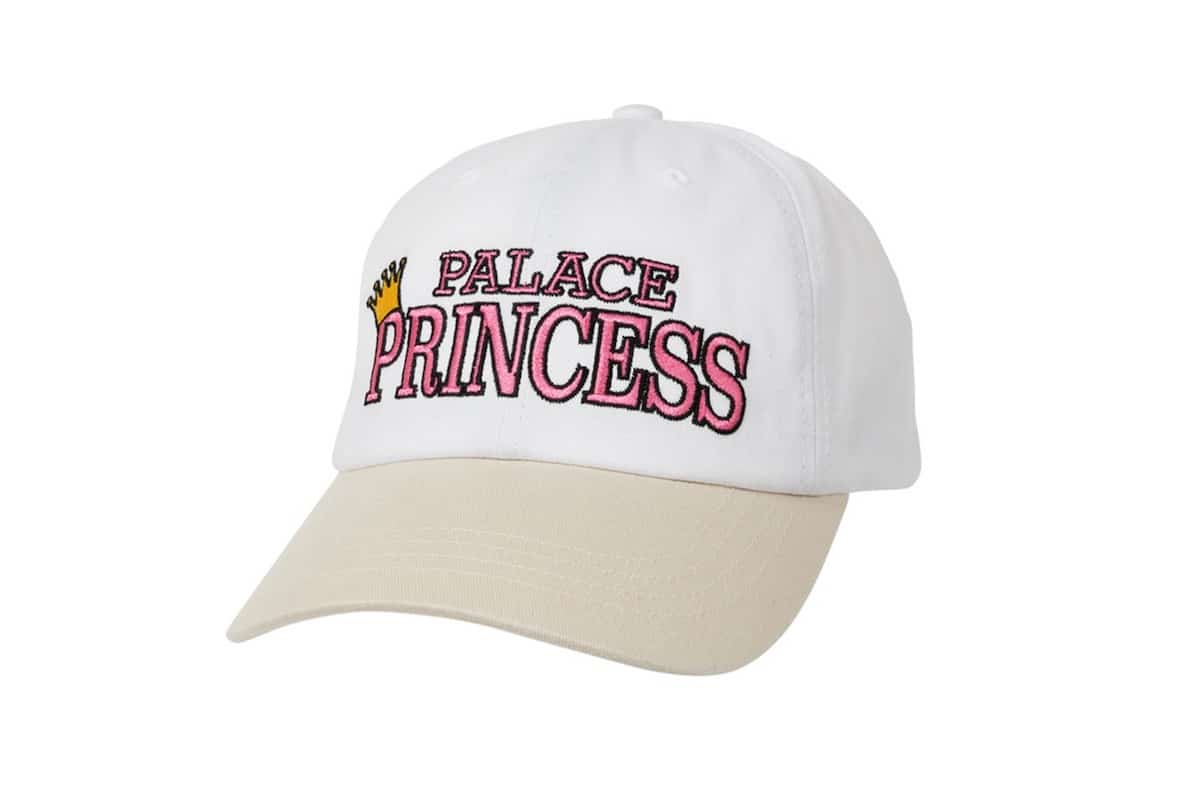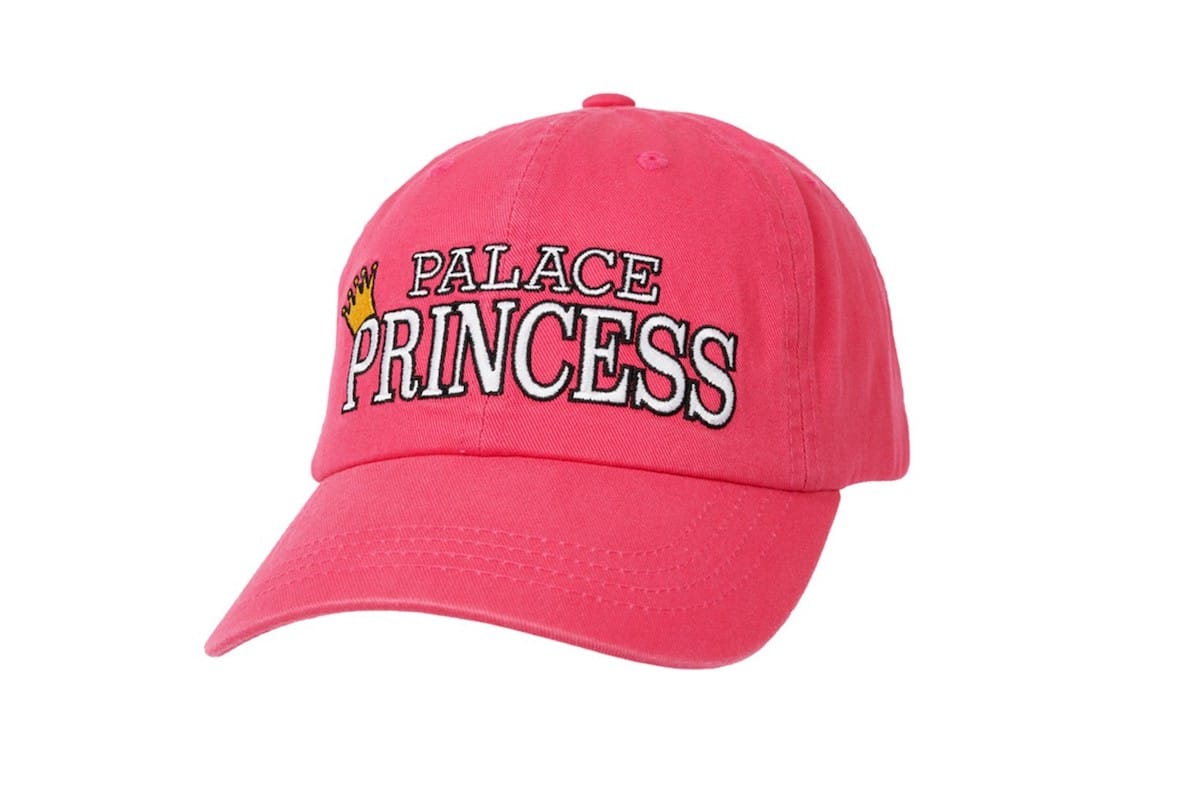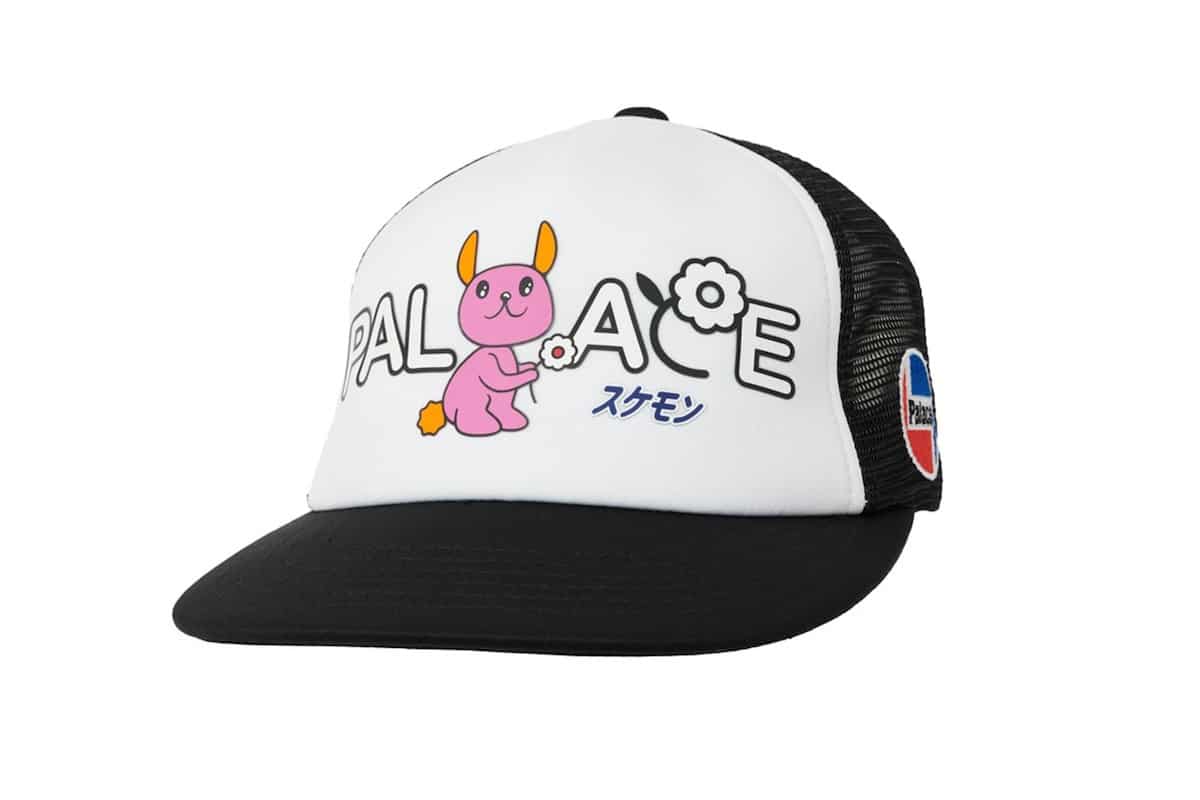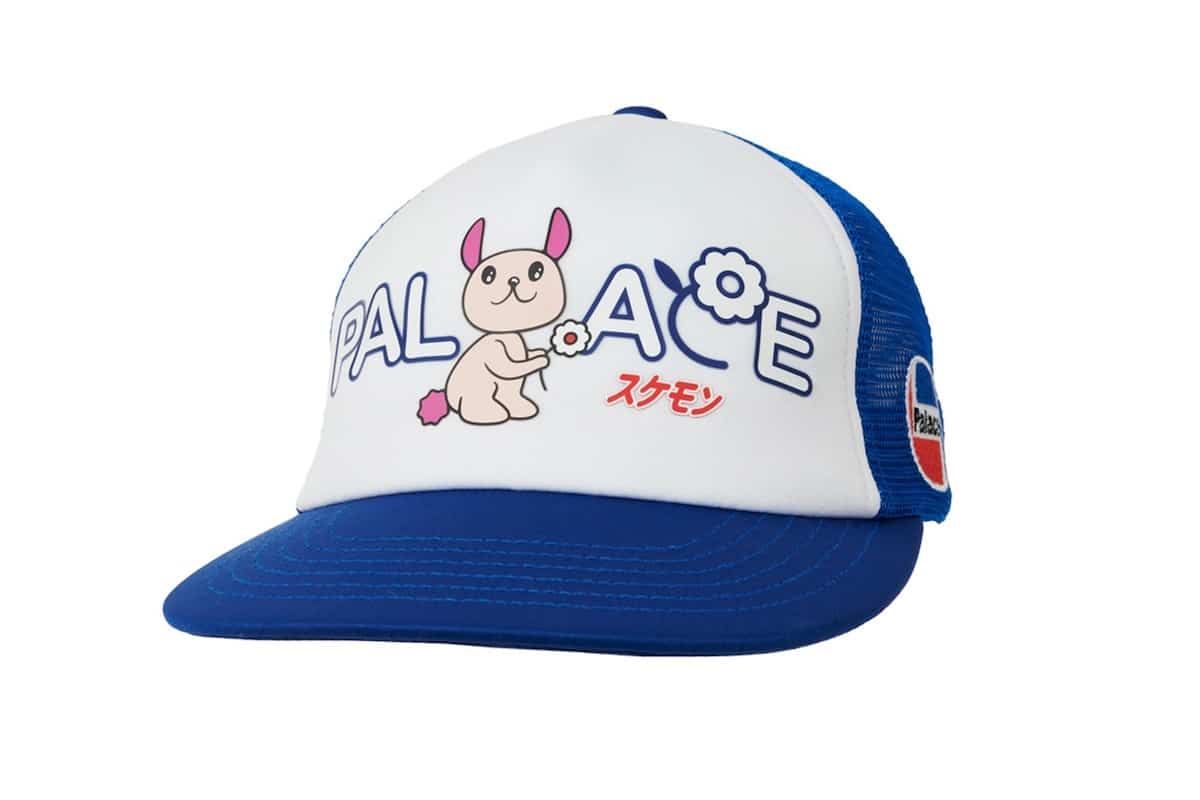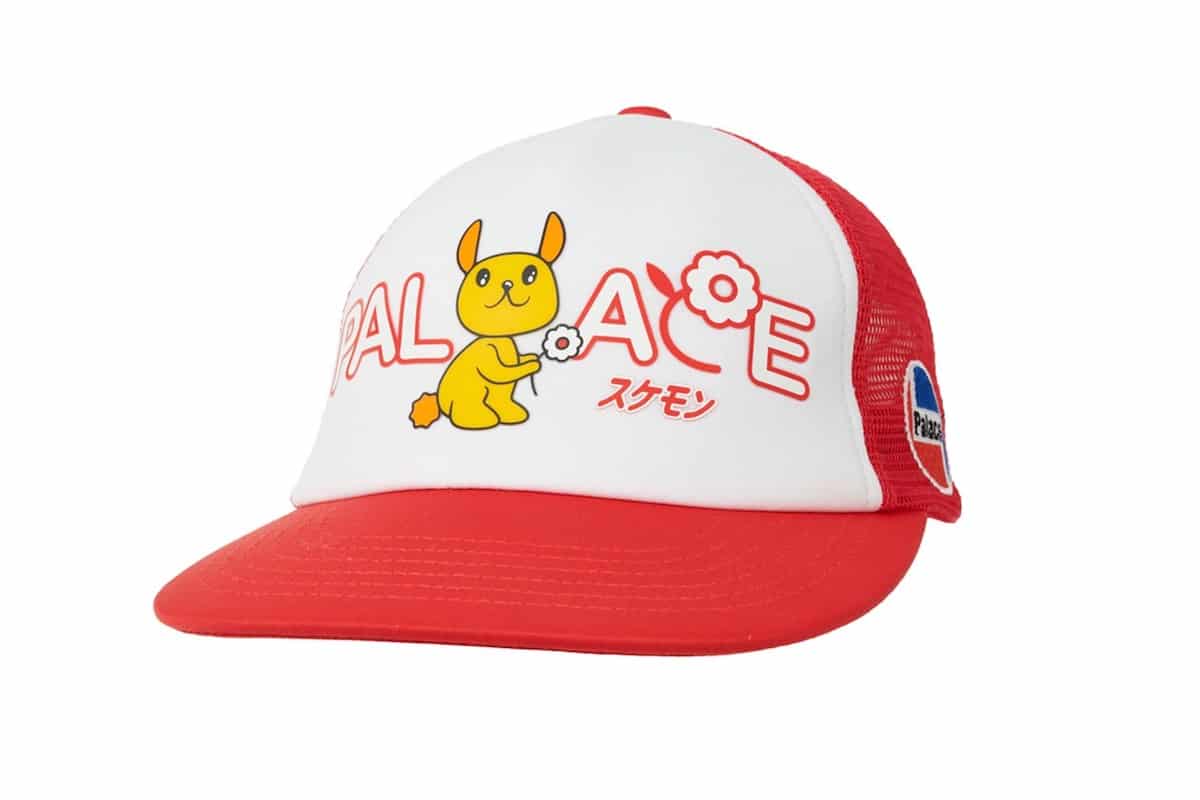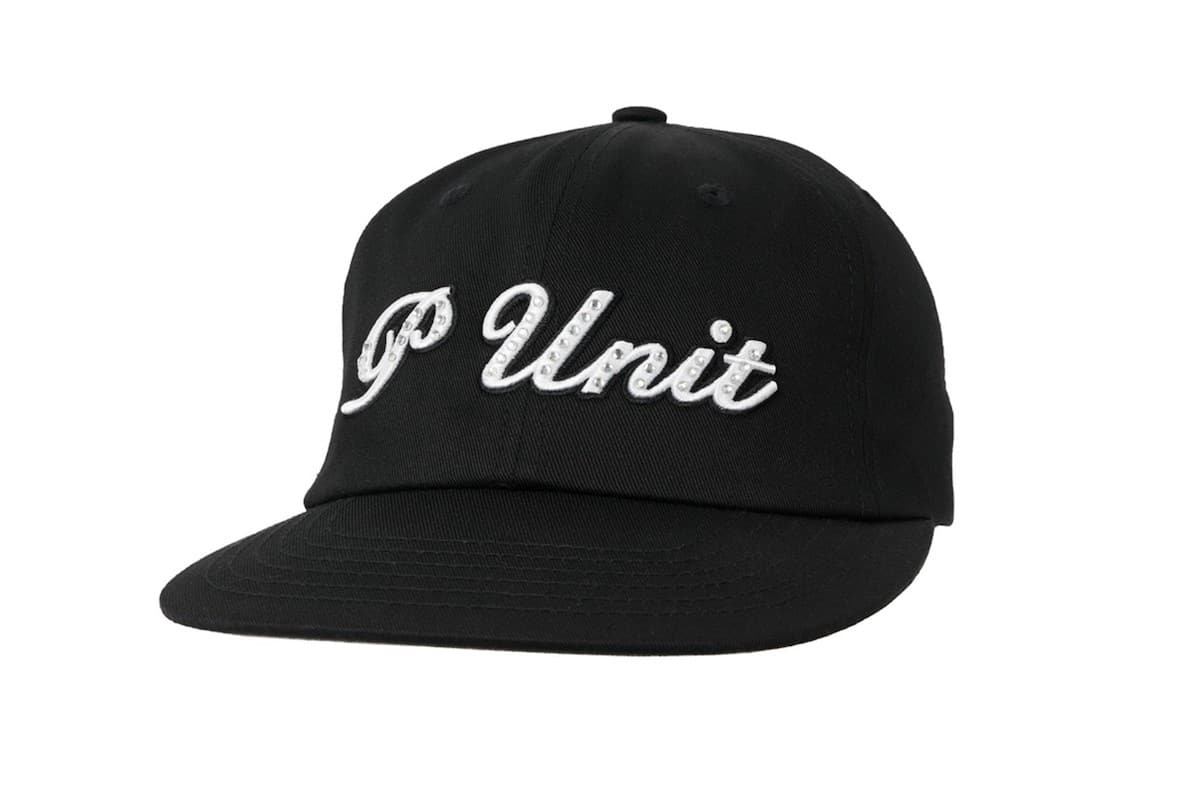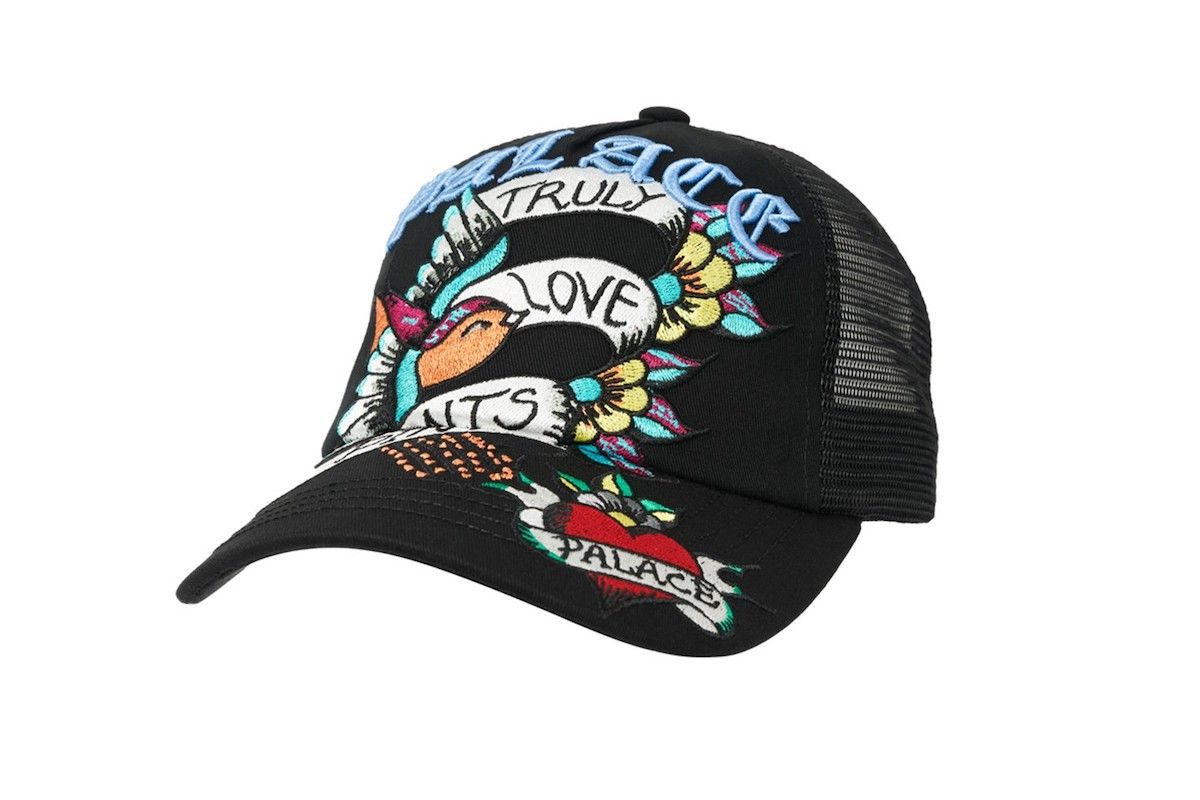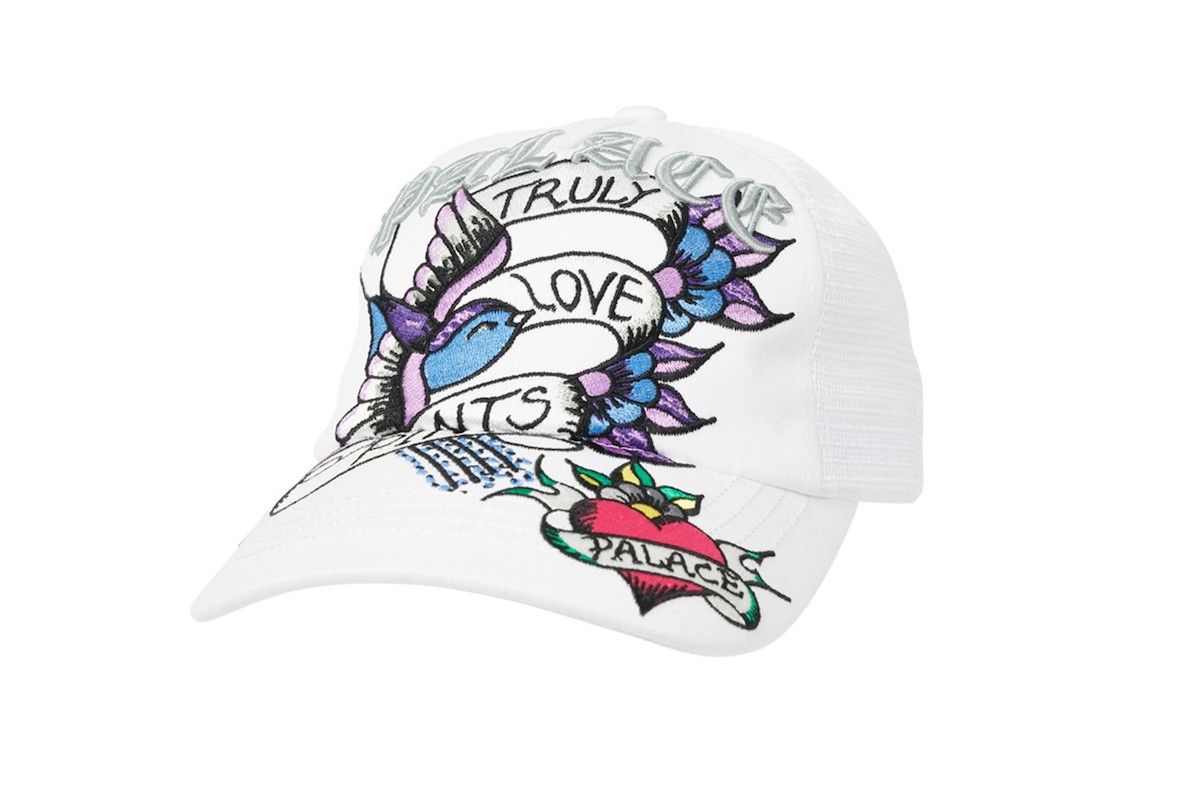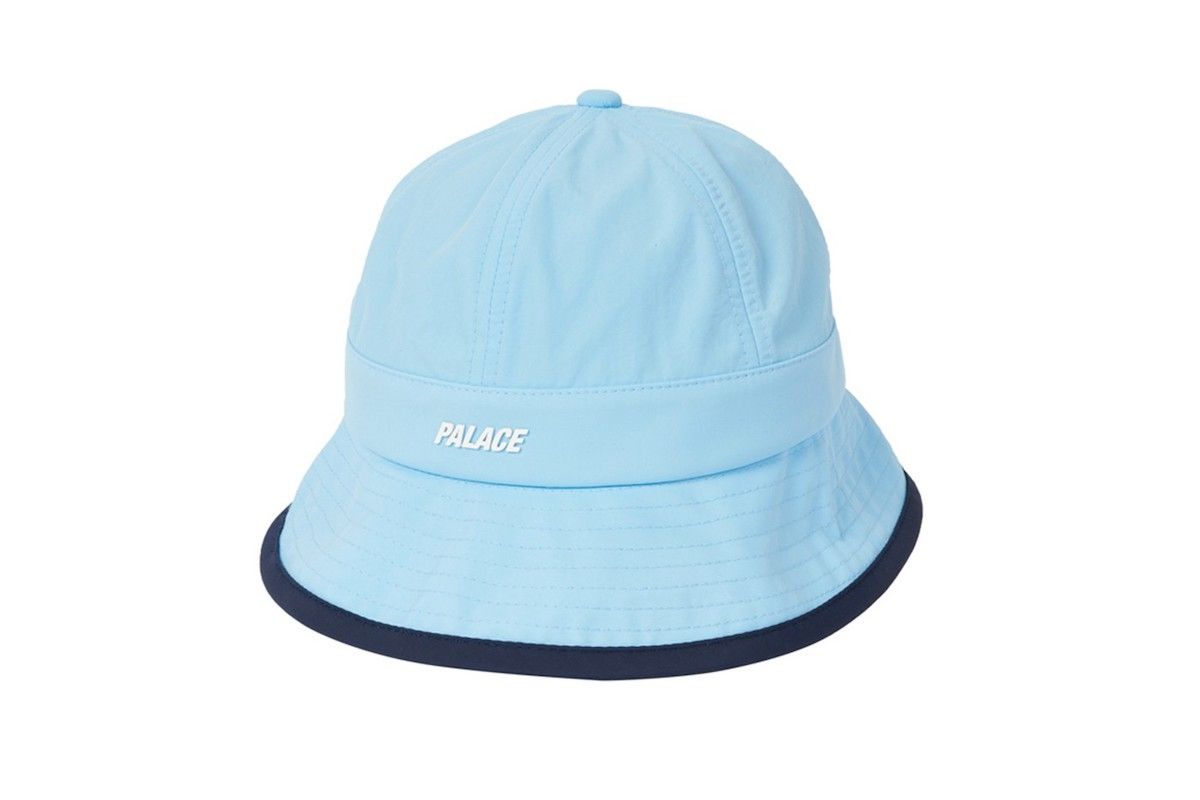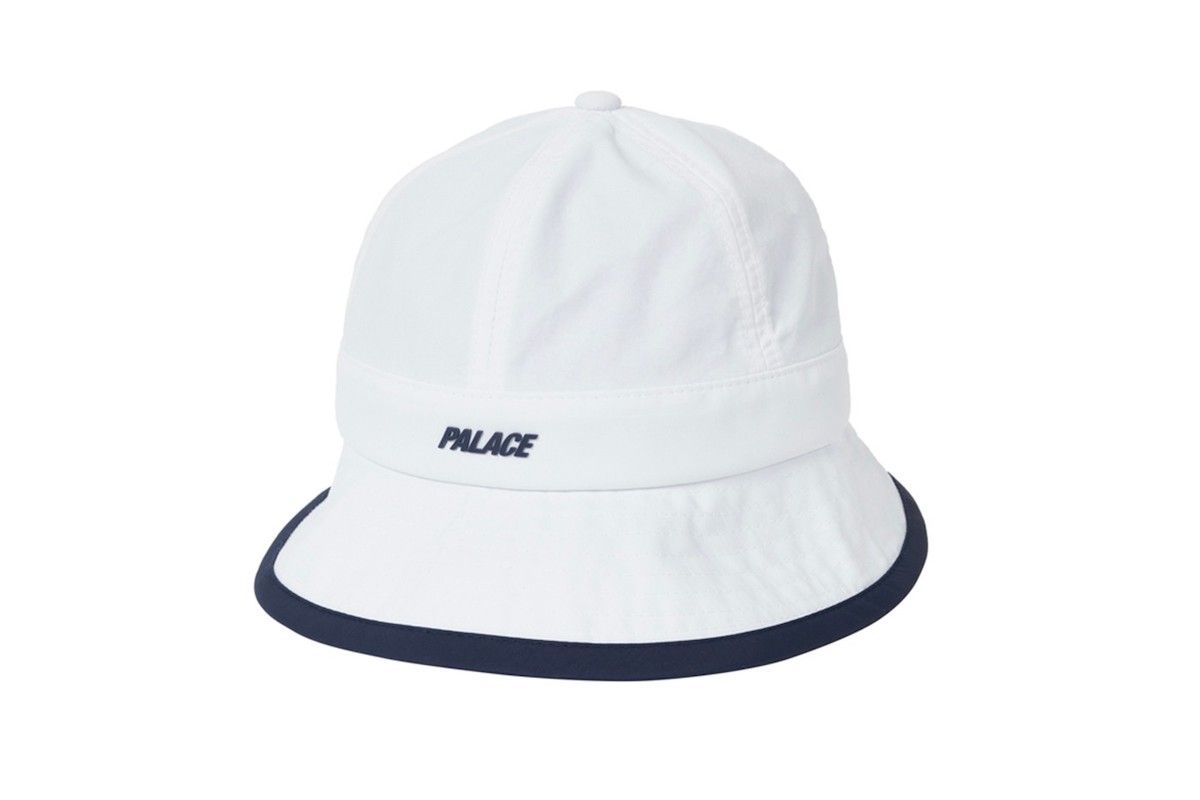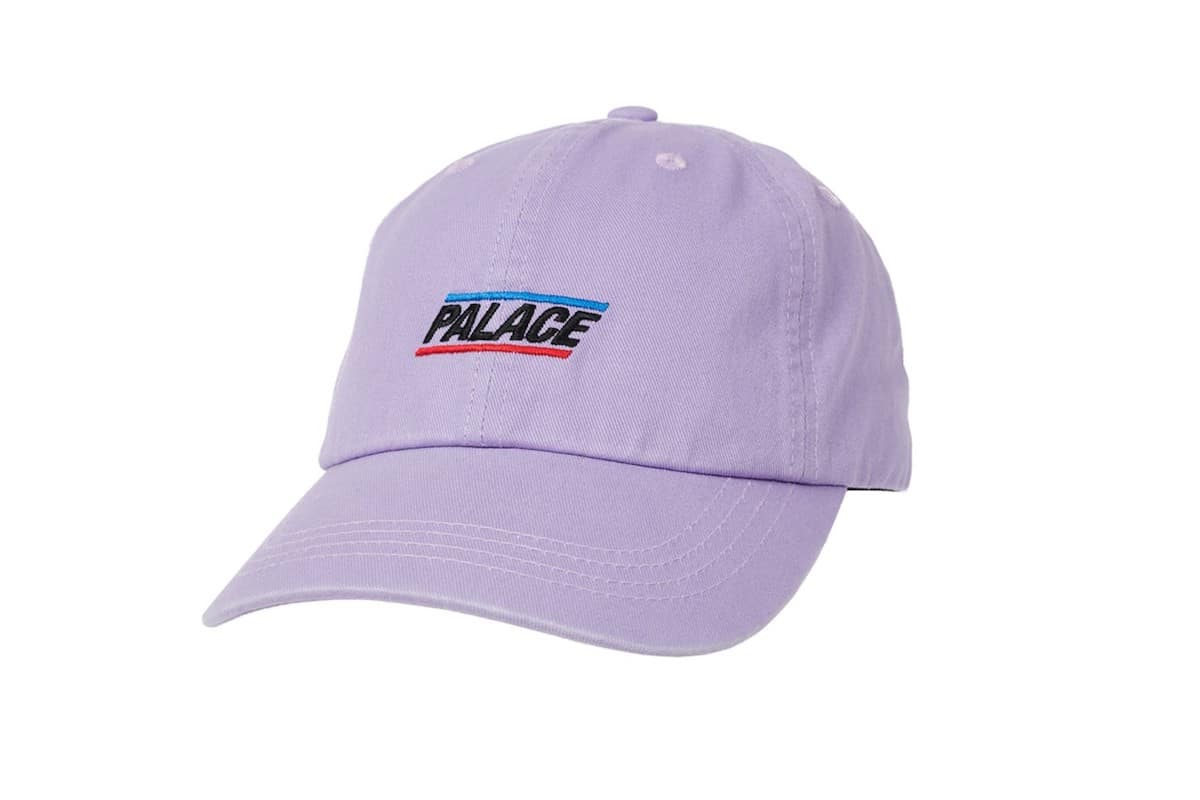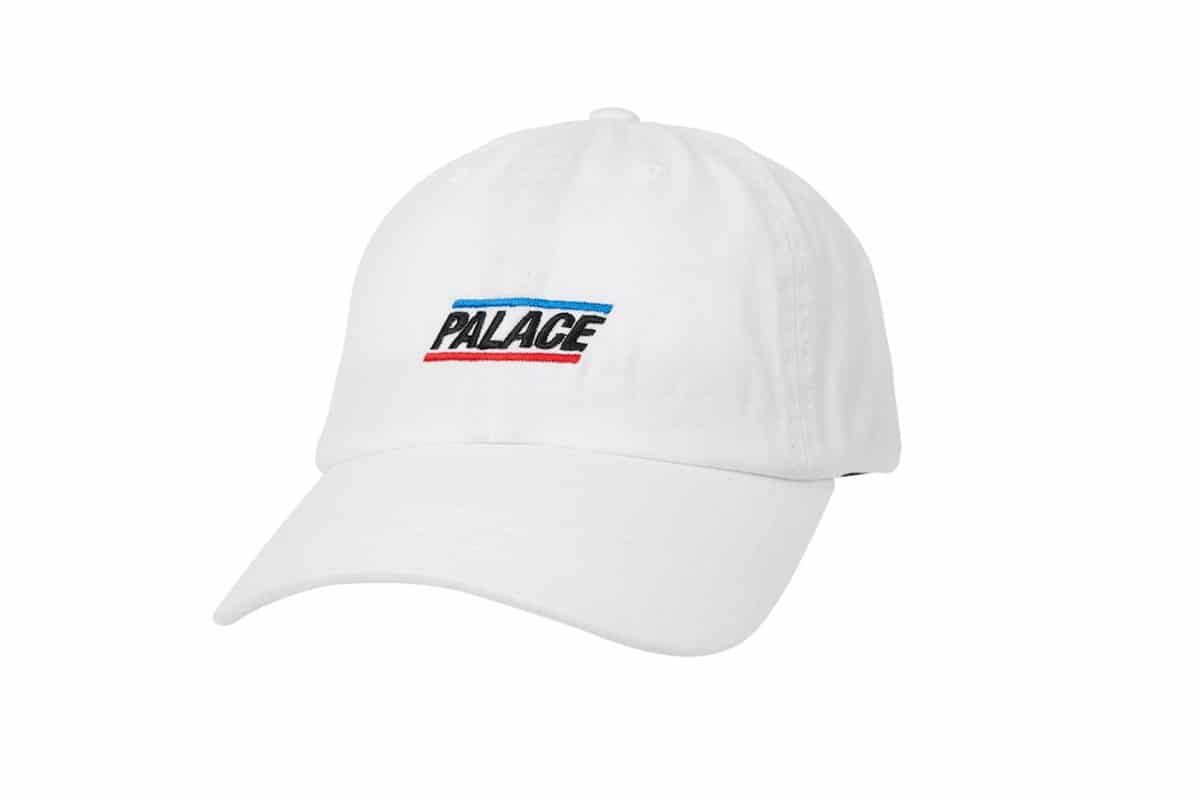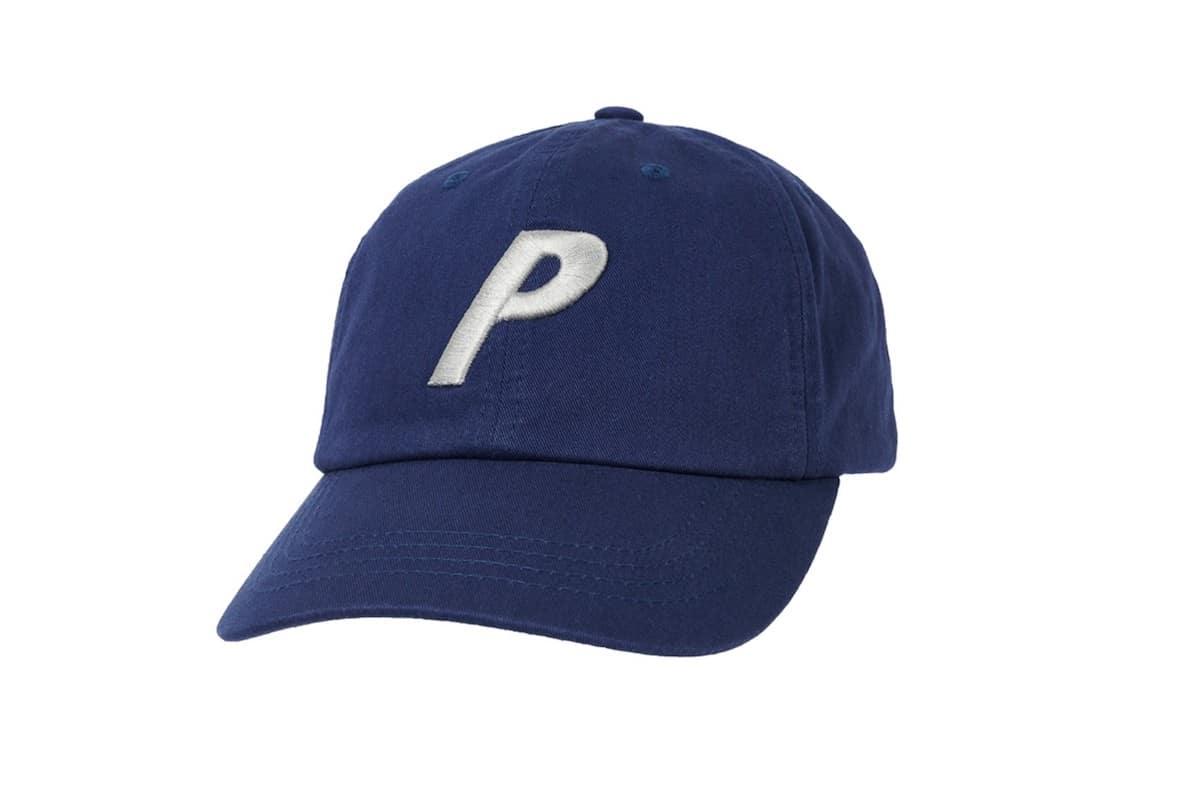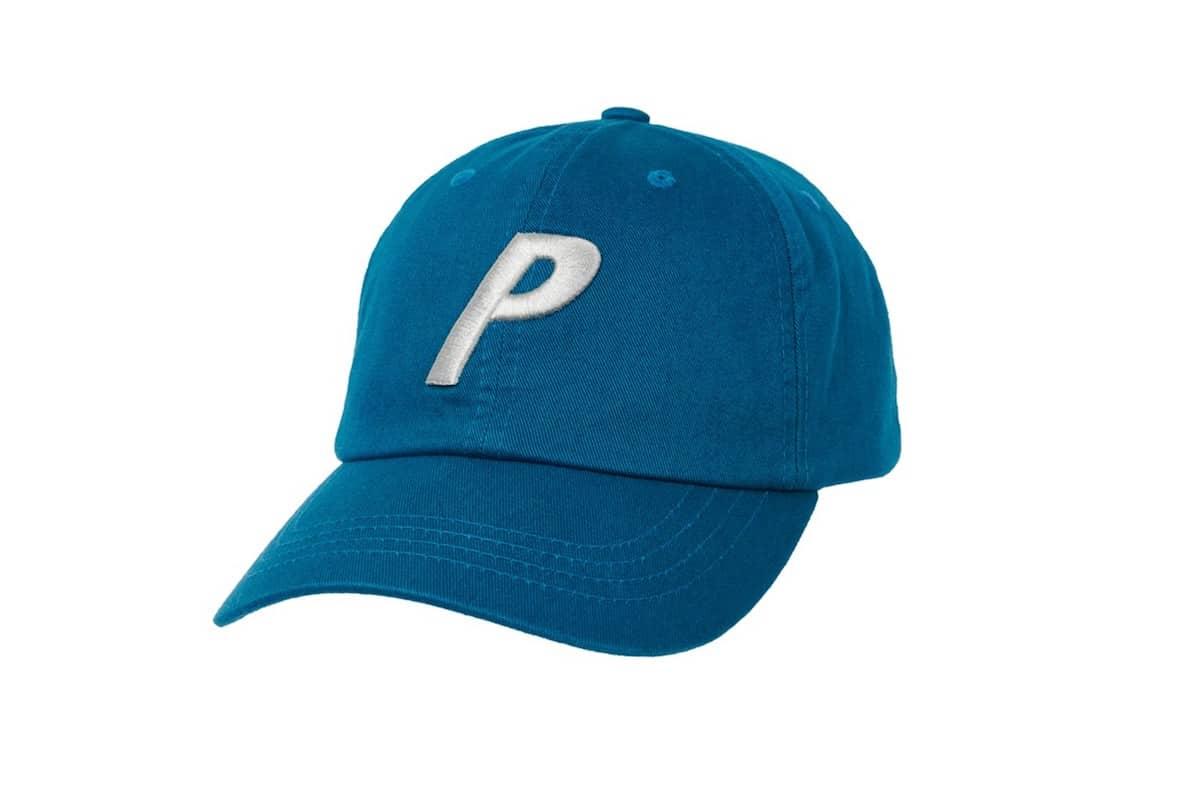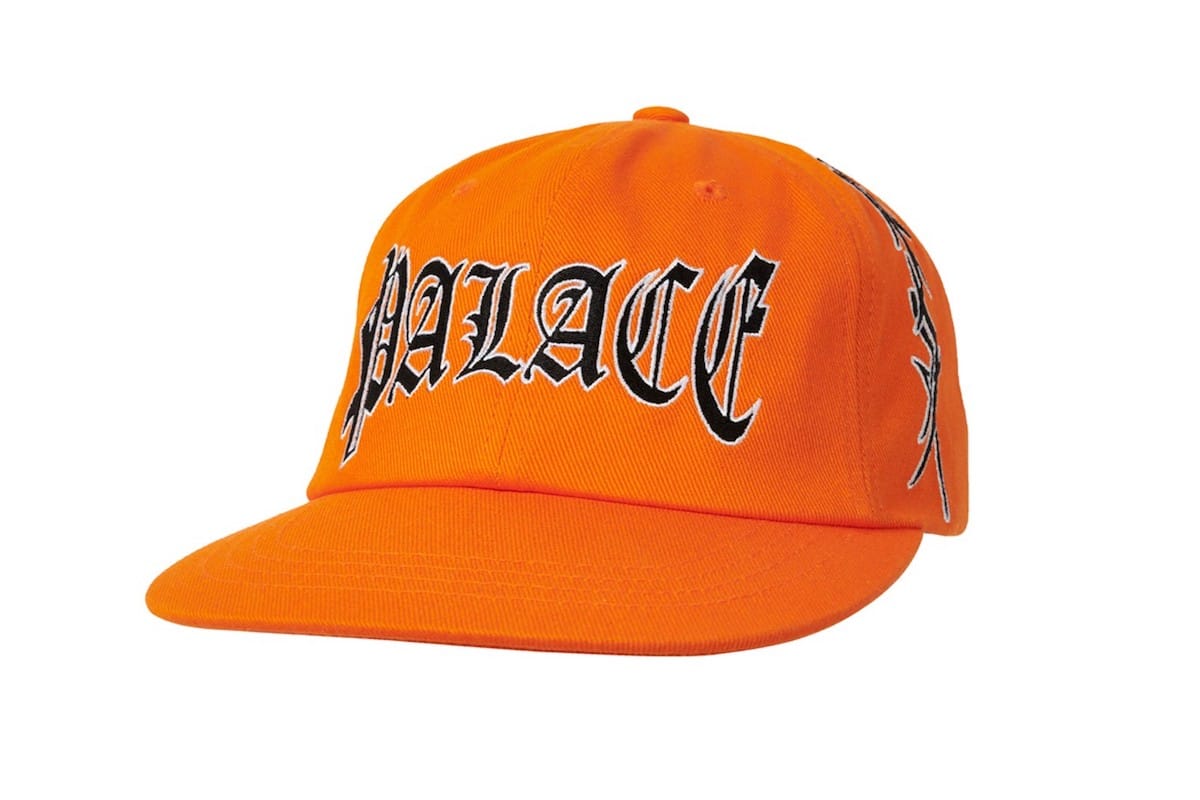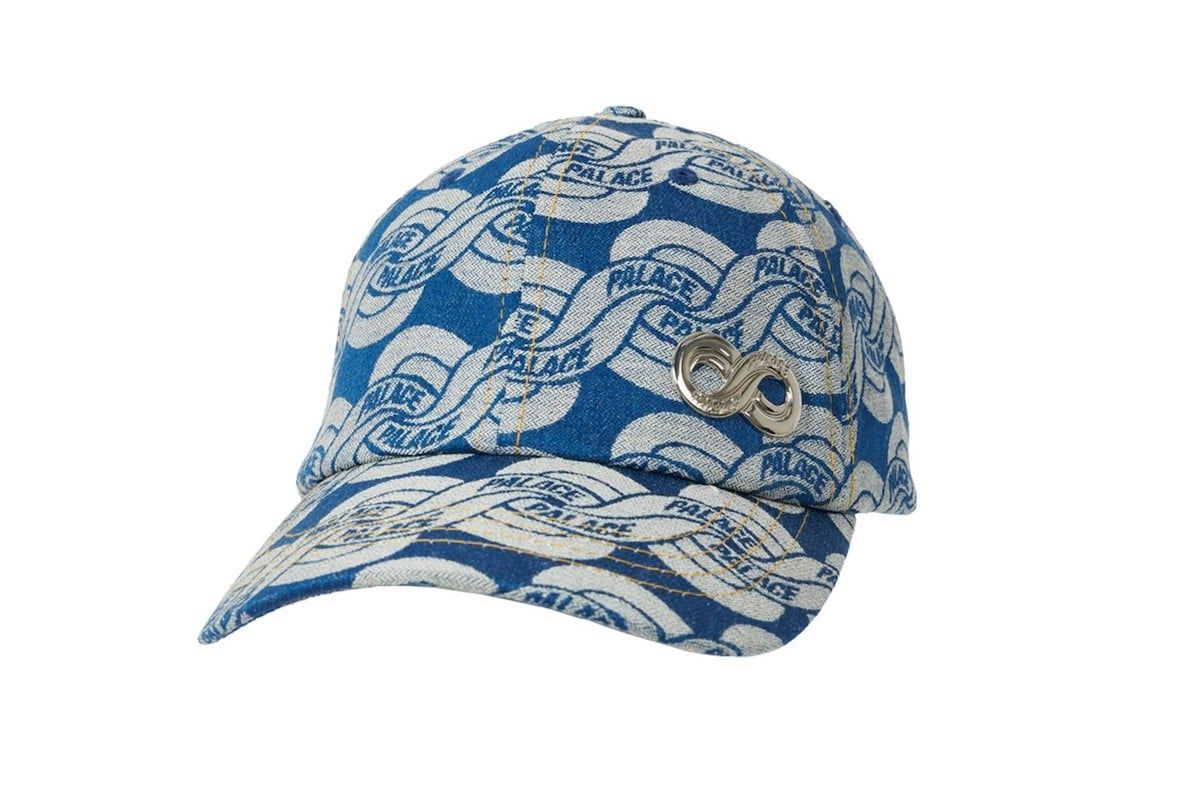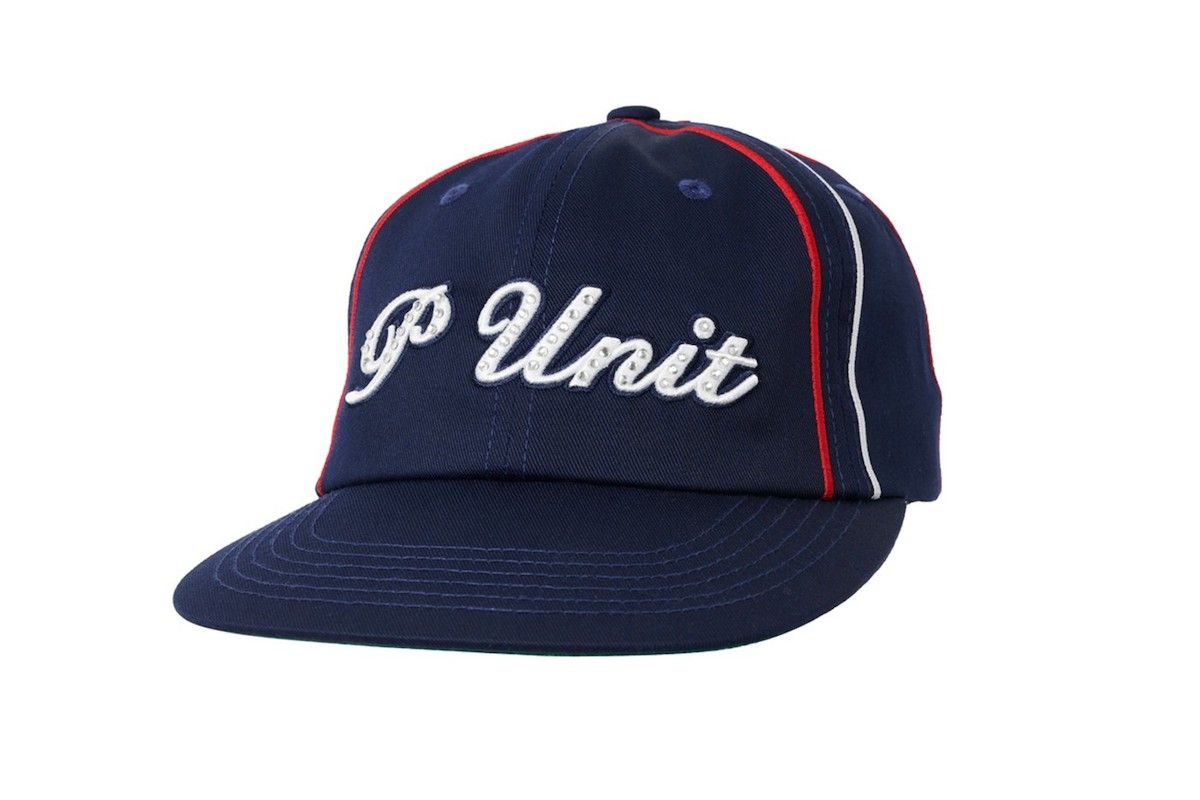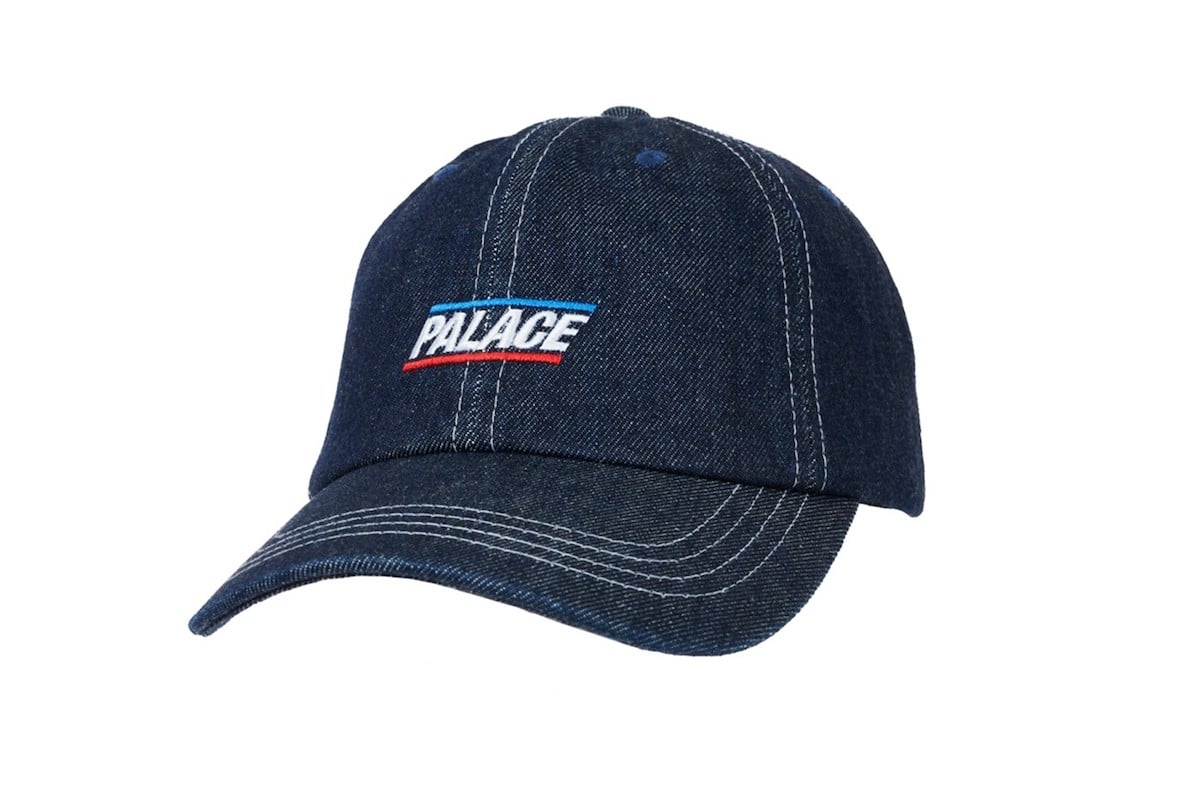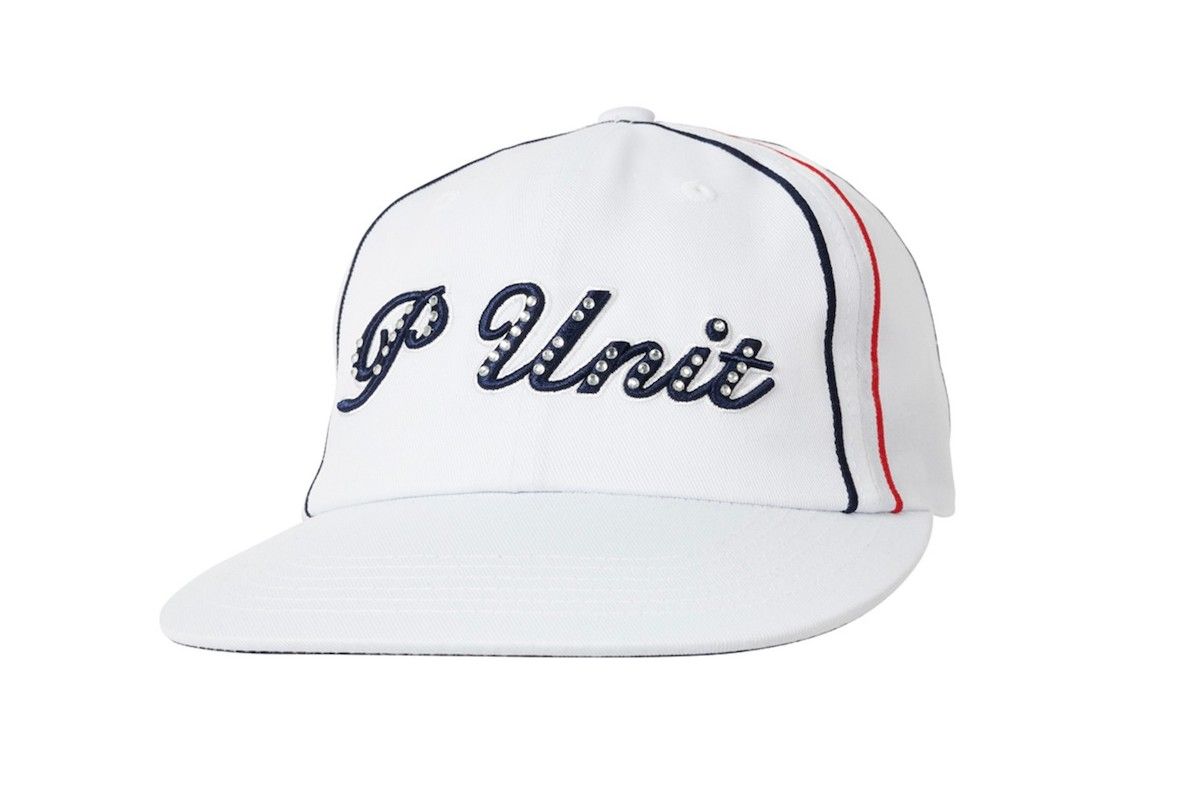 This latest release will be available tomorrow, May 7 in stores and online at 11 a.m. BST in the U.K.; May 7 at 8 a.m. PST (11 a.m. EST) in the U.S.; May 8 at 11 a.m. JST in Japan; and May 8 at 11 a.m. CST via WeChat in China.