Palm Angels is the brand of Italian photographer and Moncler art director, Francesco Ragazzi.
Palm Angels es la marca del fotógrafo italiano y director de arte de Moncler, Francesco Ragazzi.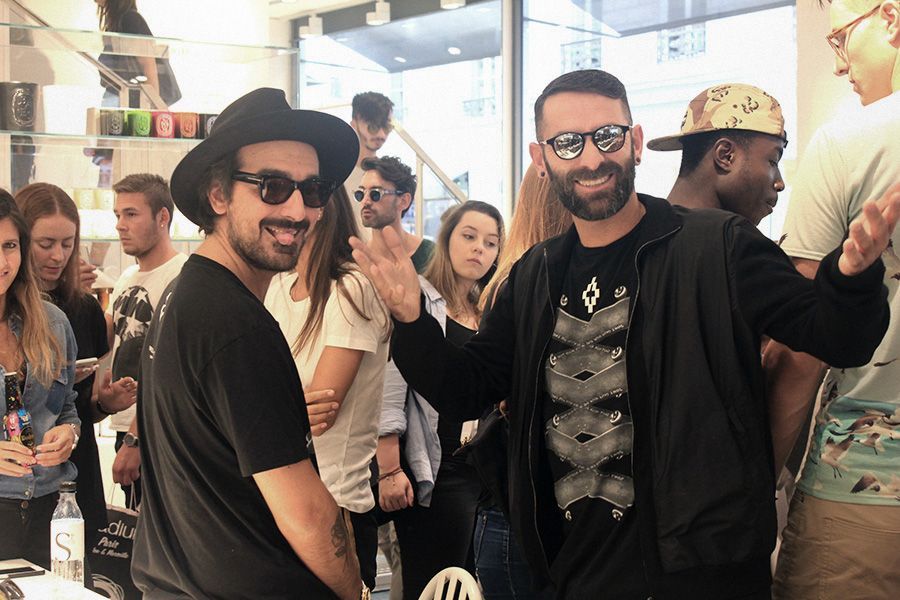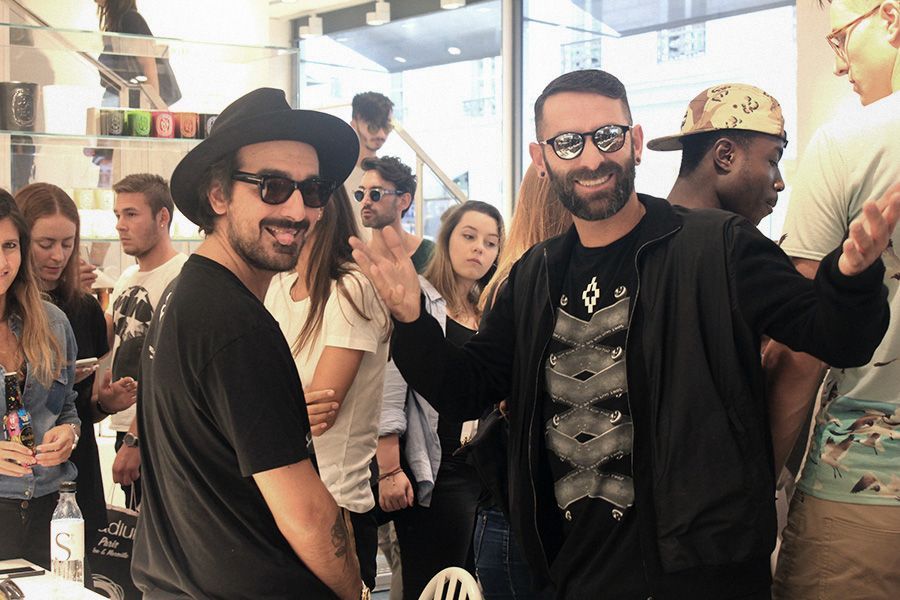 Francesco began capturing images of Venice Beach skateboarders during one of his frequent trips to Los Angeles. The collected images would become Palm Angels, one of the definitive photography books on the LA skateboarding scene. The book has the support of icons like Pharrell Williams who wrote the introduction.
Francesco comenzó a realizar fotos a los skaters de Venice Beach durante una de sus frecuentes visitas. Las imágenes acumuladas se convirtieron en Palm Angels, el libro fotográfico definitivo sobre la escena skate de Los Ángeles. El libro cuenta con el apoyo de iconos como Pharrell Williams quién es el autor de la introducción.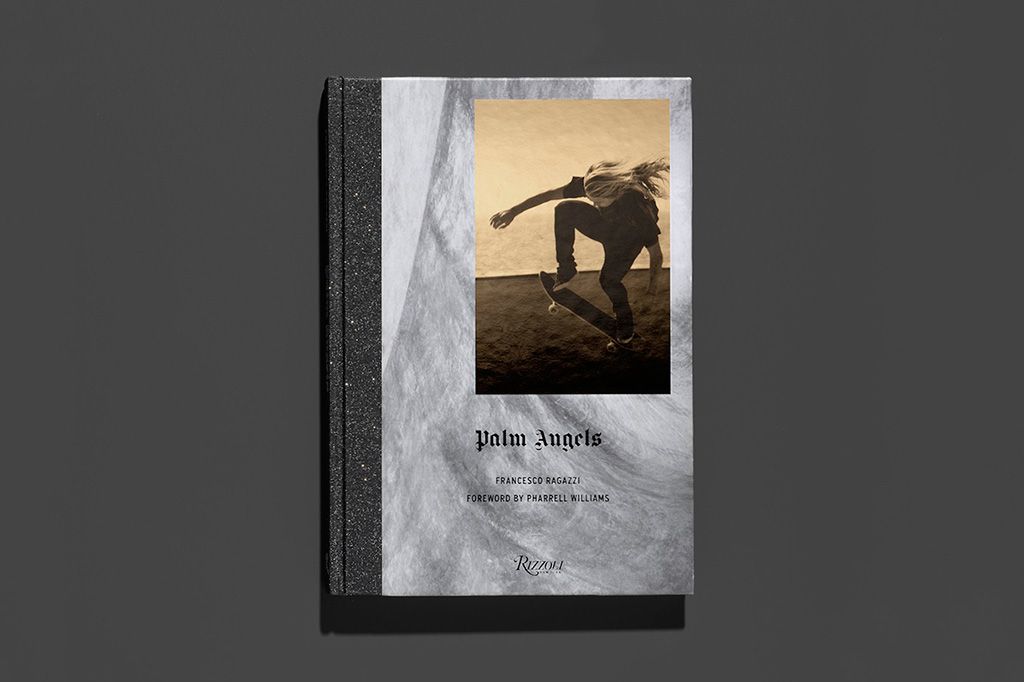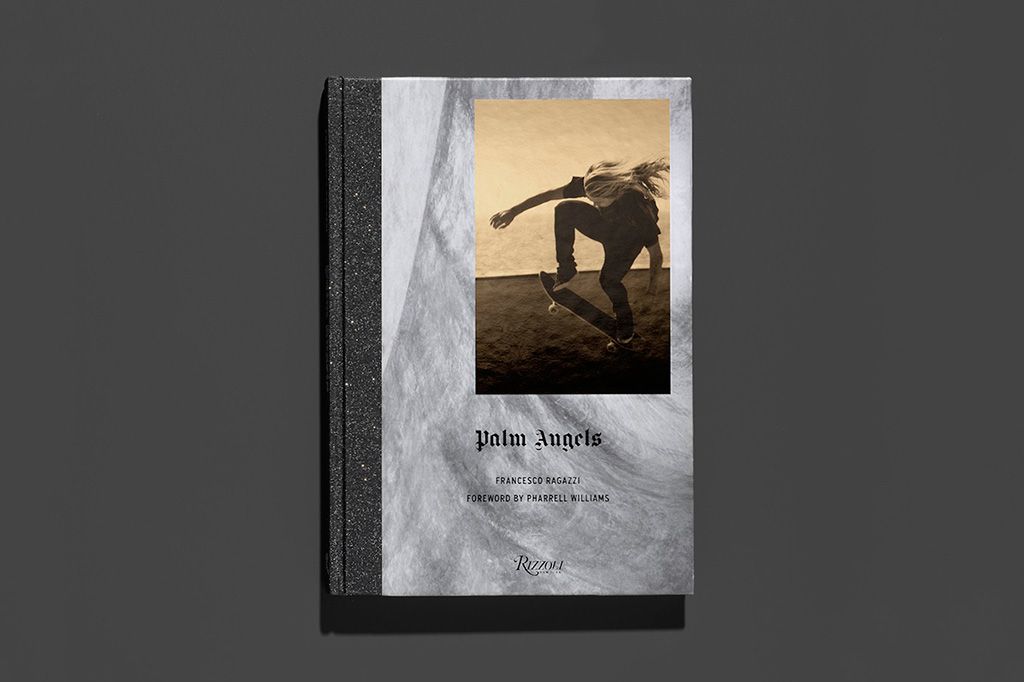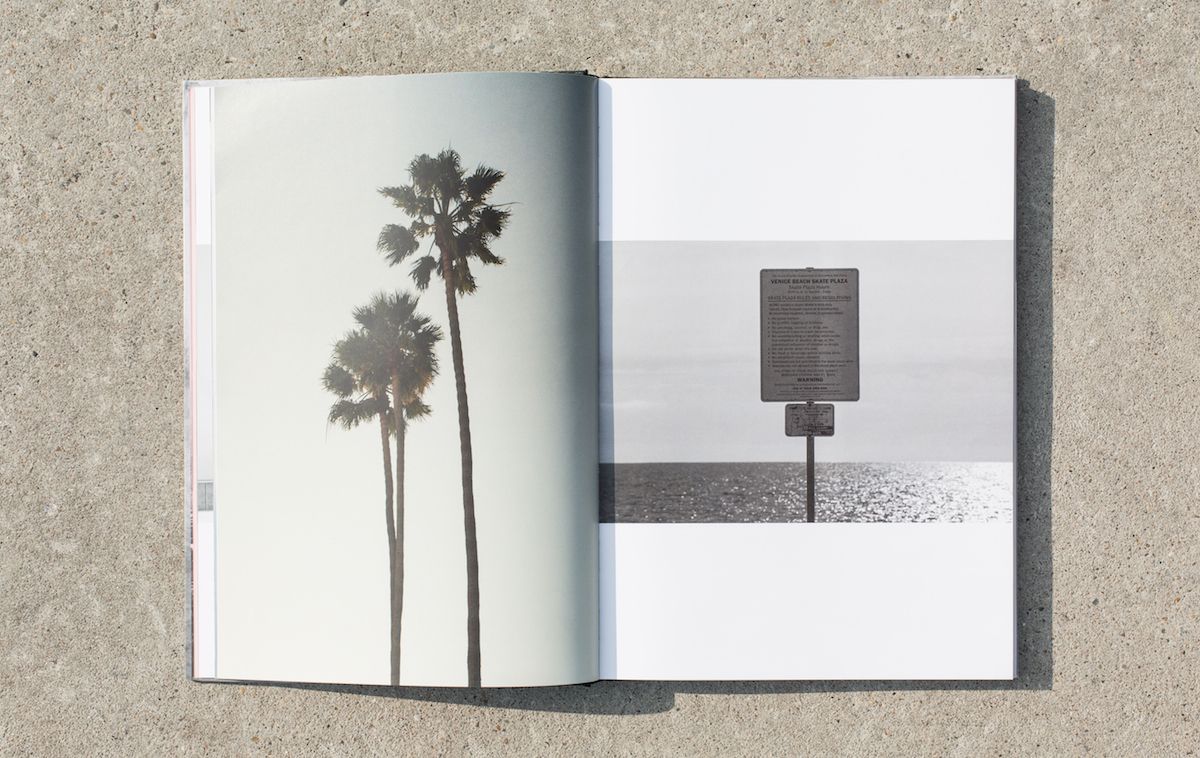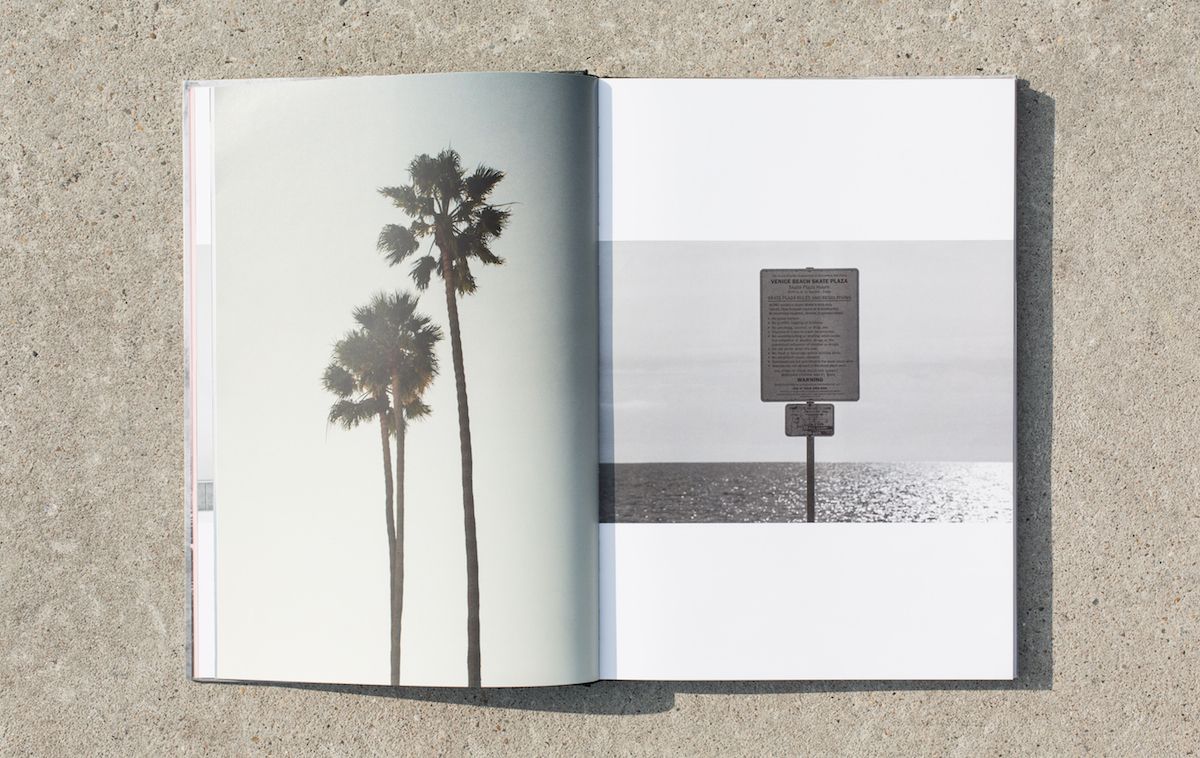 Los Angeles may never be a global fashion capital like New York, London, Paris, or Milan, but its source of inspiration for design talent from all over the world.
Los Ángeles quizás nunca llegue a ser una capital de la moda mundial como Nueva York, Londres, París o Milán, pero jamás dejará de ser una fuente de inspiración para grandes talentos de la moda de todo el mundo.
The inspiration taken in the LA streets was also well applied to the fashion world, Francesco has created a unisex brand of skate-ready, West Coast-inspired clothing, called like the book: Palm Angels.
La inspiración recogida en sus calles ha sabido aplicarla al mundo de la moda, Ragazzi ha creado una marca de ropa unisex basada en los skaters de la costa oeste bautizada con el mismo nombre del libro: Palm Angels.
He manages to translate the images and the concept into a clothing line in the perfect way. This is the evidence that there are a lot of work behind this project, the link that he creates between photo and clothes is simply fantastic. We love the brands that love expand the artistic vision 🙂
Consigue traducir las imágenes y el concepto en una línea de ropa de la mejor forma. Esta simbiosis es la evidencia de que hay un duro trabajo detrás de este proyecto, el vínculo que es capaz de crear entre la foto y la ropa es simplemente fantástico. Nos encantan las marcas que amplían la visión artística 🙂
Two collections have been enough to consolidate and introduce their clothes in the most trendy shops on the planet: SSENSE, Inner, Antonioli, Colette, etc. 
Dos colecciones le han bastado para posicionarse como una las marcas más in del momento e introducir su producto en las tiendas más top del planeta: SSENSE, Inner, Antonioli, Colette, etc. 
Debut Collection Video Feat. SSENSE | FW15
-
"A Praise to Eternity"
-

In the present collection SS16, in stores now, through combination of 70s-inflected blazers, flared trousers, and button-downs with biker jackets and tees adorned with Californian iconography, Palm Angels captures again the rugged grace of L.A. skate culture.
En la presente colección SS16, en tiendas ahora, mediante la combinación de  blazers con cortes setenteros, pantalones acampanados, chaquetas moteras y las ya míticas camisetas con iconografía skater californiana, Palm Angels consigue de nuevo captar y transmitir el garbo de la cultura skate de Los Ángeles.
PALM ANGELS | SS16 – Lookbook
Sigue toda la información de HIGHXTAR desde Facebook, Twitter o Instagram