READ IN: Español
'Welcome to Miami' is Francesco Ragazzi's latest proposal for Palm Angels, where he combines Italian craftsmanship and Floridian design. 
The bright and cheerful colors of Miami merge with minimalist Italian tailoring to create fun pieces that undoubtedly bear the Palm Angels stamp. In versions of the typical tourist T-shirts, we find strong references to Miami Vice in tight-fitting dresses, button-down shirts and utility jackets.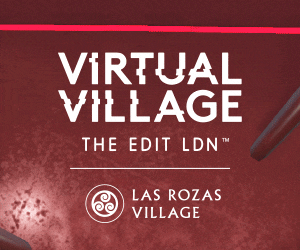 Also noteworthy are the outfits that include summer graphics with palm trees and sharks or the Hawaiian shirts. Ragazzi, who is passionate about photography, has collaborated with Getty Images for this occasion.
Welcome to Miami!