READ IN: Español
There is no doubt that during the pandemic we have all thought of the thousands of places we would like to be that are not our home. This is the idea behind Francesco Ragazzi's new collection inspired by Jamaica.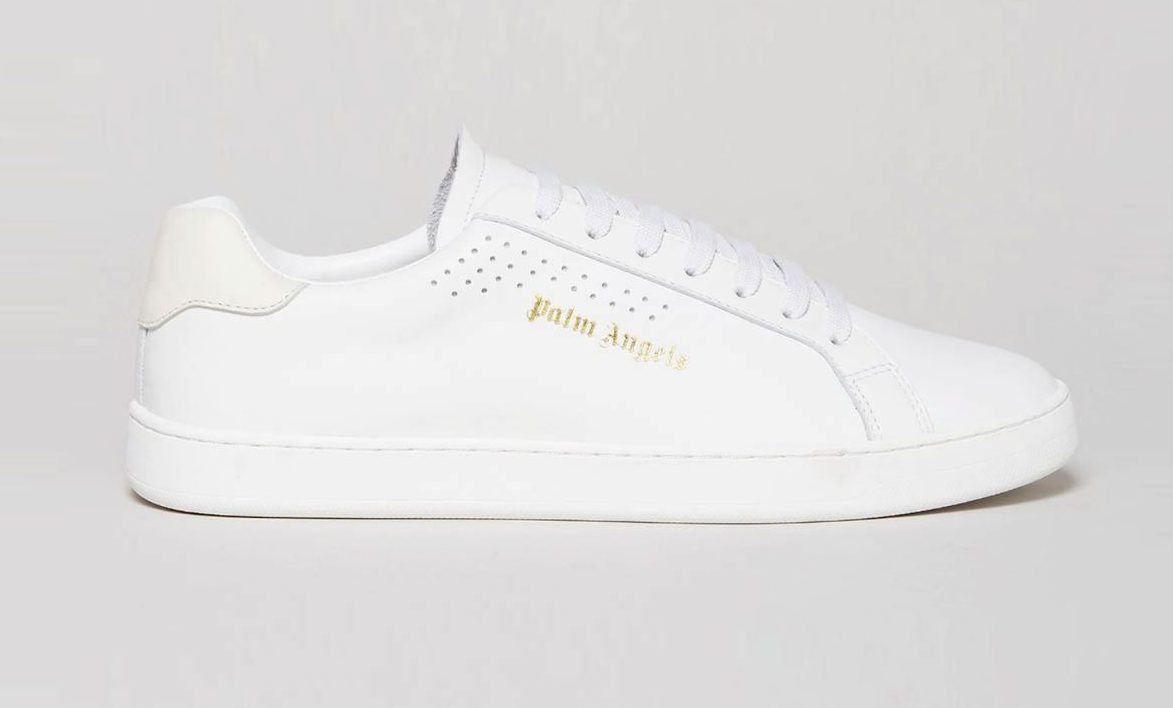 The new Palm Angels collection transports us to the Caribbean through the colours of its flag: gold, black and green, accompanied by bold and overloaded prints, but which make the garments easy to combine.
Among the elements that have attracted the most attention are the new sneakers that have marked the minimalist point of the proposal. They are presented with a white base, but accented with yellow, pink and black motifs.
Another of our favourites is a light, bold windbreaker in red with black checks, clearly reminiscent of Jamaican style.
Closing the collection are the brand's classics such as the white cotton T-shirts with the Palm Angels logo, the military jackets and trousers or a short bomber jacket in green that has caused a furore.
Without a doubt, this collection is what we needed to completely forget about the pandemic and move to the Caribbean, if only for a few minutes.
You can buy the entire collection on the Palm Angels website. If you want to find out more about the brand click here.