READ IN: Español
Under Armour has joined forces with Francesco Ragazzi's brand, Palm Angels, to launch a new clothing collection.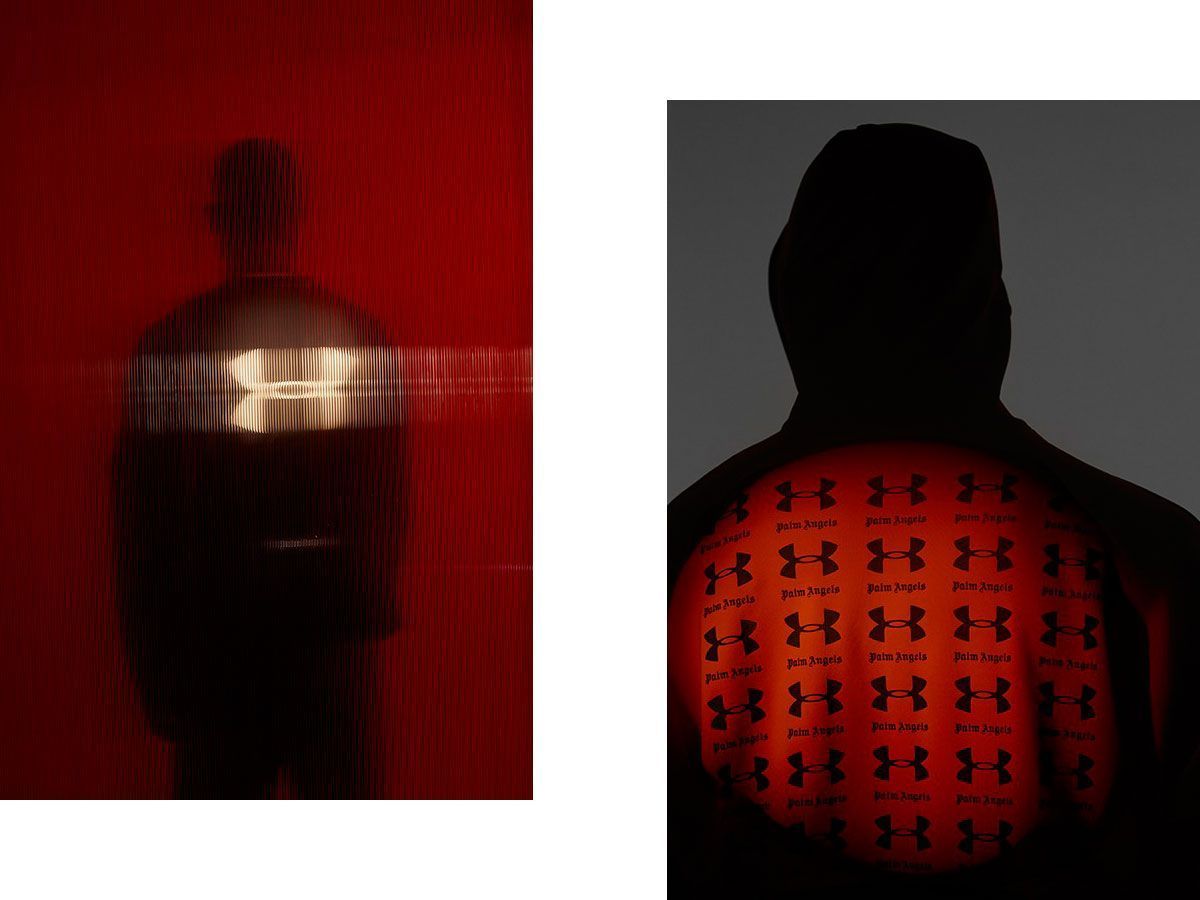 A collection conceived for athletes and artists, as both are generally in motion, the garments use the body heat and recycle it in the form of infrared energy, which helps in the recovery process. Sounds like science fiction we know.
"Collaborating with Under Armour, I wanted to bring the unique designs of Palm Angels to Under Armour's game-changing innovation in the form of all day, all night recovery," says Ragazzi. "Similar to athletes, entertainers put stress on their bodies when traveling the world. I wanted to tell the story of athletes and entertainers who are constantly on the road through their personal style".
Palm Angels x Under Armour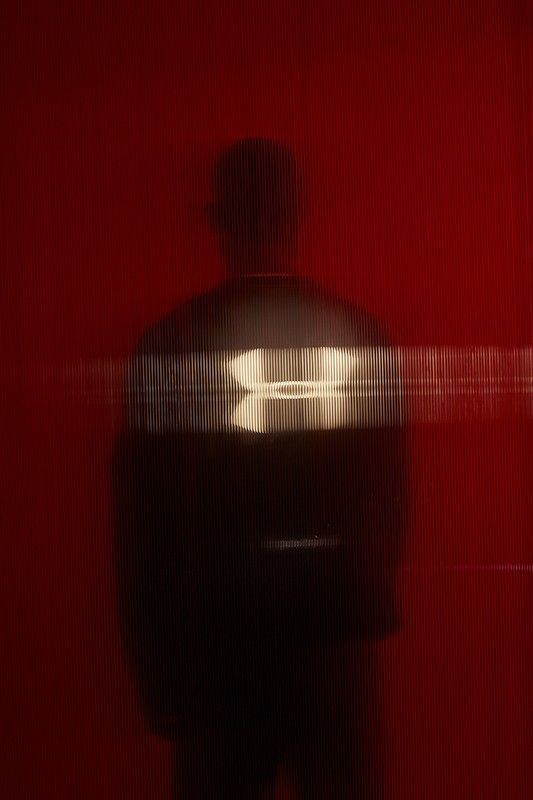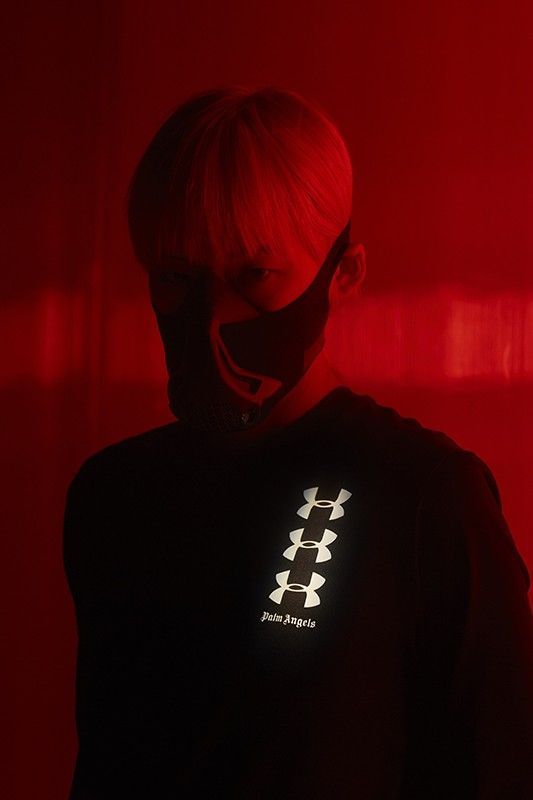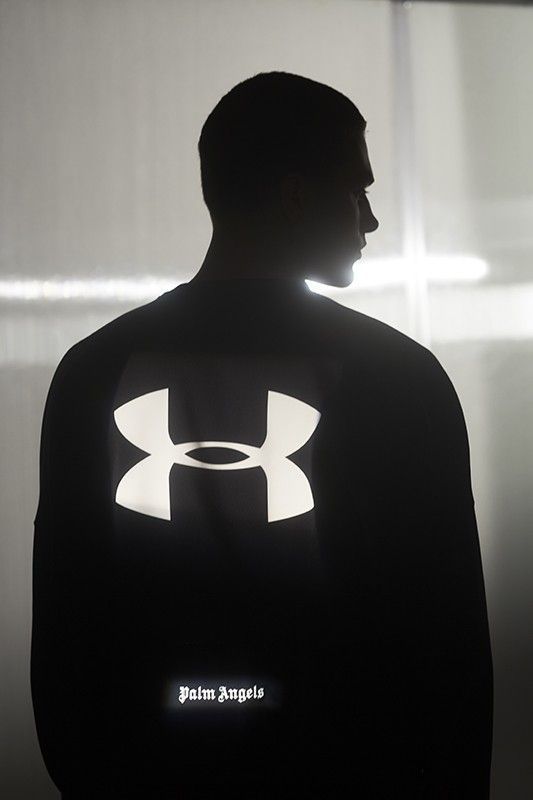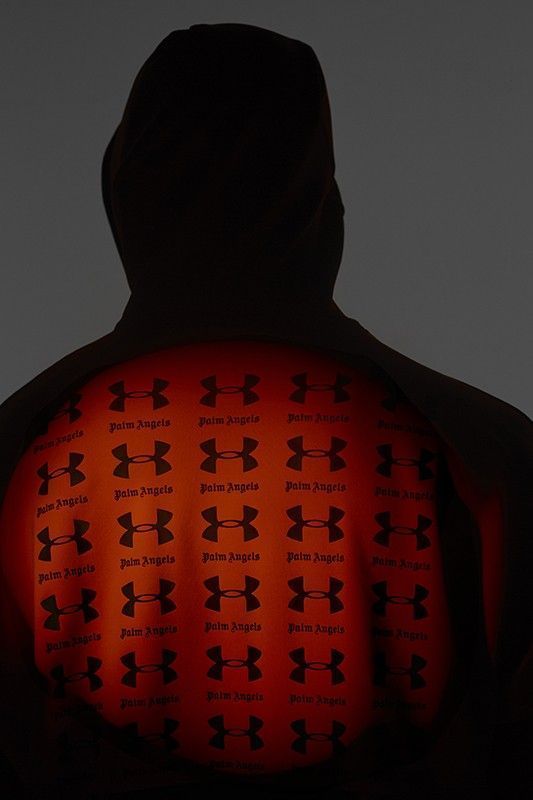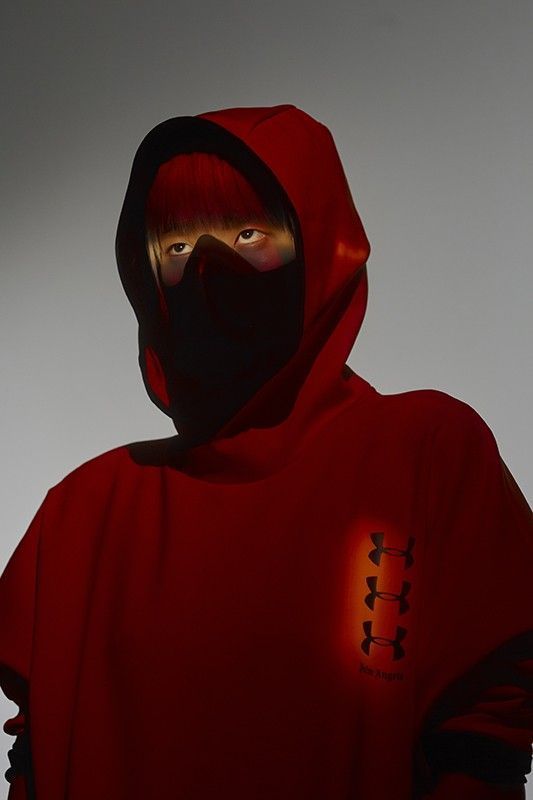 On the occasion of the launch, Palm Angels and Under Armour pre-sold last Saturday in Los Angeles. The collection, consisting of hooded sweatshirts, sweats, joggers, shorts, T-shirts and much more, goes on sale next April 12 in the United States and Canada, followed by a worldwide launch on April 19. Among the retailers that will have it are Antonia, Antonioli, Harrods, Likus, MR PORTER, Palm Monobrand, Saks Fifth Avenue and SSENSE, among others.
More SS19 proposals here.