READ IN: Español
With the intention of improving the life situation of those refugees who belong to the LGTBIQ+ community in Spain; coinciding with the International LGTBIQ+ Pride Day, Palomo Spain is associated with the Rescate platform. The foundation is committed to humanitarian work that deals with refugees, victims of war and natural disasters.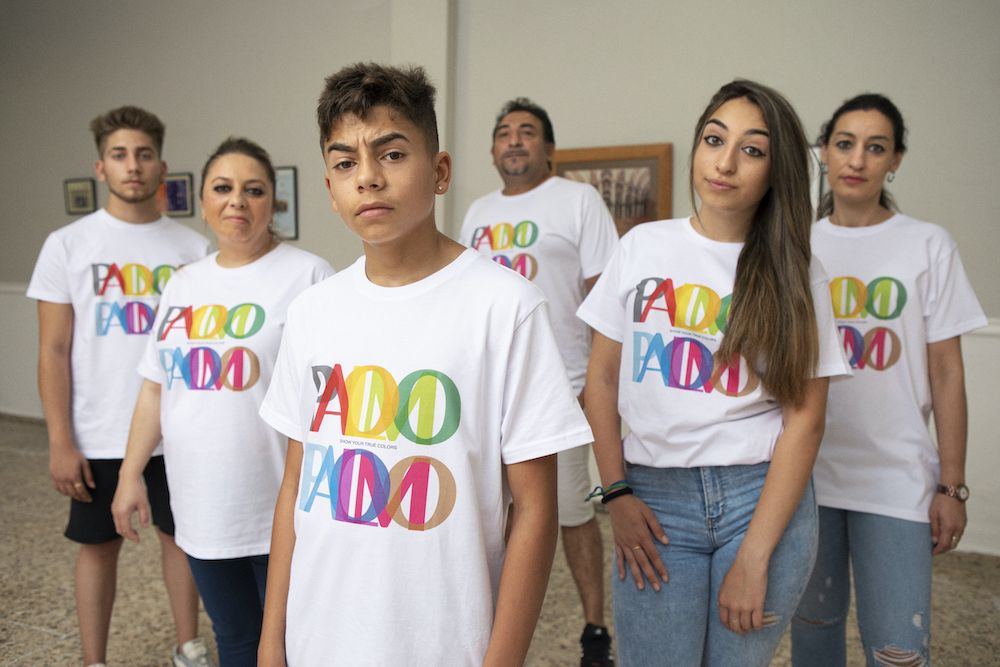 Since its creation in 1960, the Rescate Foundation has been serving refugees and asylum seekers. It gives special consideration to the protection of those discriminated against and in difficult situations caused by gender and sexual orientation. Women fleeing trafficking, female genital mutilation, forced marriage or other forms of gender-based violence. We also strive to protect and give asylum to those persecuted or rejected individuals belonging to the LGTBIQ+ collective.
Being understanding, respect and support for the LGTBIQ+ community some of the values inherent to Palomo's signature; which since it was created in 2016 has built its identity and its community surrounding itself with queer culture and the historical and aesthetic references that shape it; Palomo's union with the Rescate Foundation is nothing if not a natural -and necessary- synthesis that helps to give greater visibility to a problem that concerns the entire Spanish population.
To collaborate with this visibility and the cause of which the foundation is concerned, Palomo has created a T-shirt model that has wanted to photograph members of its locality, several belonging to the queer community. Immortalized by photographer Matías Uris, these images portray individuals of the LGTBIQ+ collective integrated and protected by society and the families and groups that make it up; as it should be conceived in any environment. A social responsibility that the firm wanted to remember, inspired by the Rescate initiative.
A percentage of the proceeds from each T-shirt will be donated to the Rescate Foundation. You can find the garments on the Palomo Spain website.
In addition, a link is available to users, where they can make an extra contribution that will be directed entirely to support the work of the NGO.