READ IN: Español
Kim Kardashian-West is undoubtedly one of the most photographed women in the world. Any banal act performed by Kim, such as buying bread, becomes ambitious and feasible to be captured by the objective of a paparazzi. Then we will take care of consuming it to judge her look, hairstyle, etc..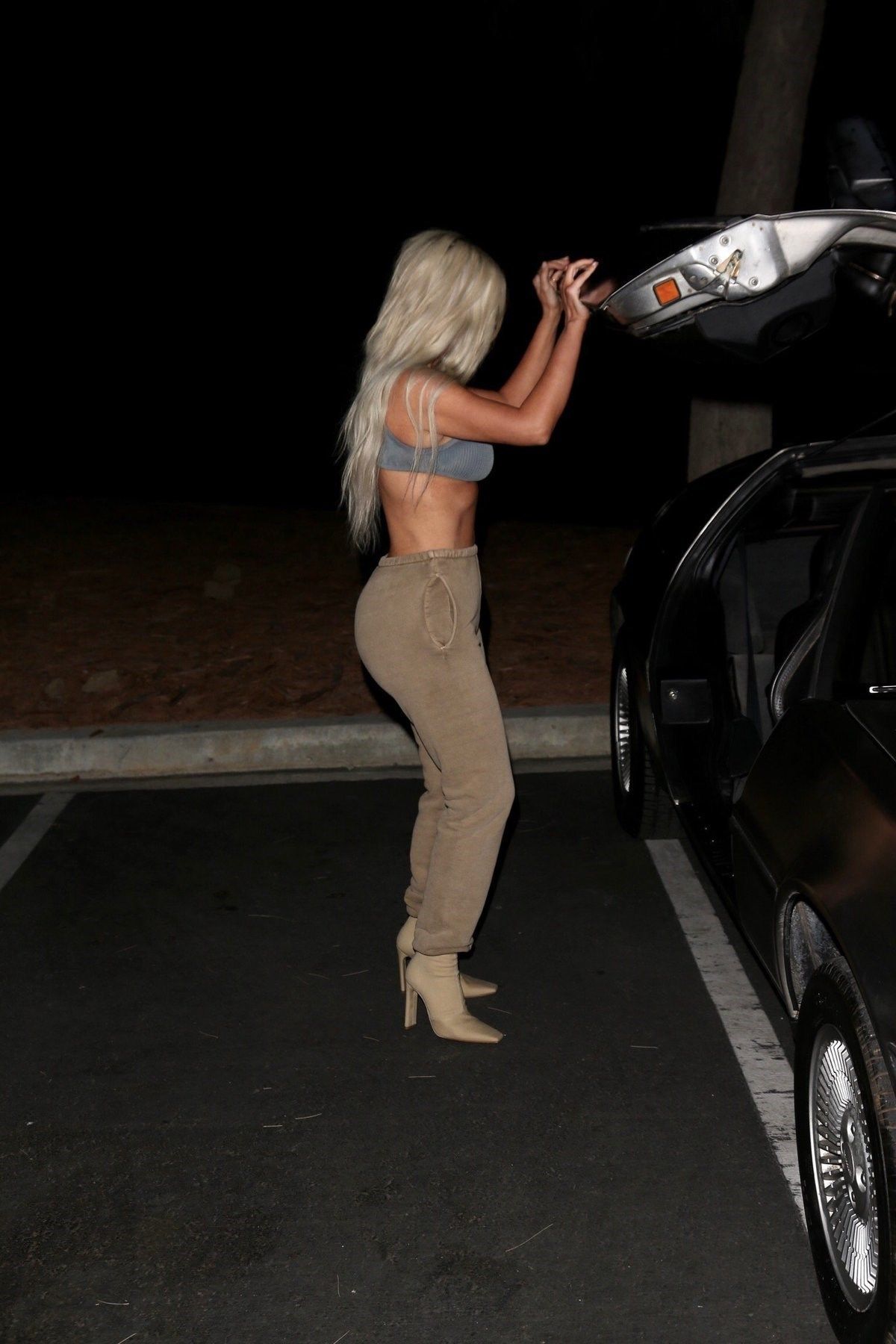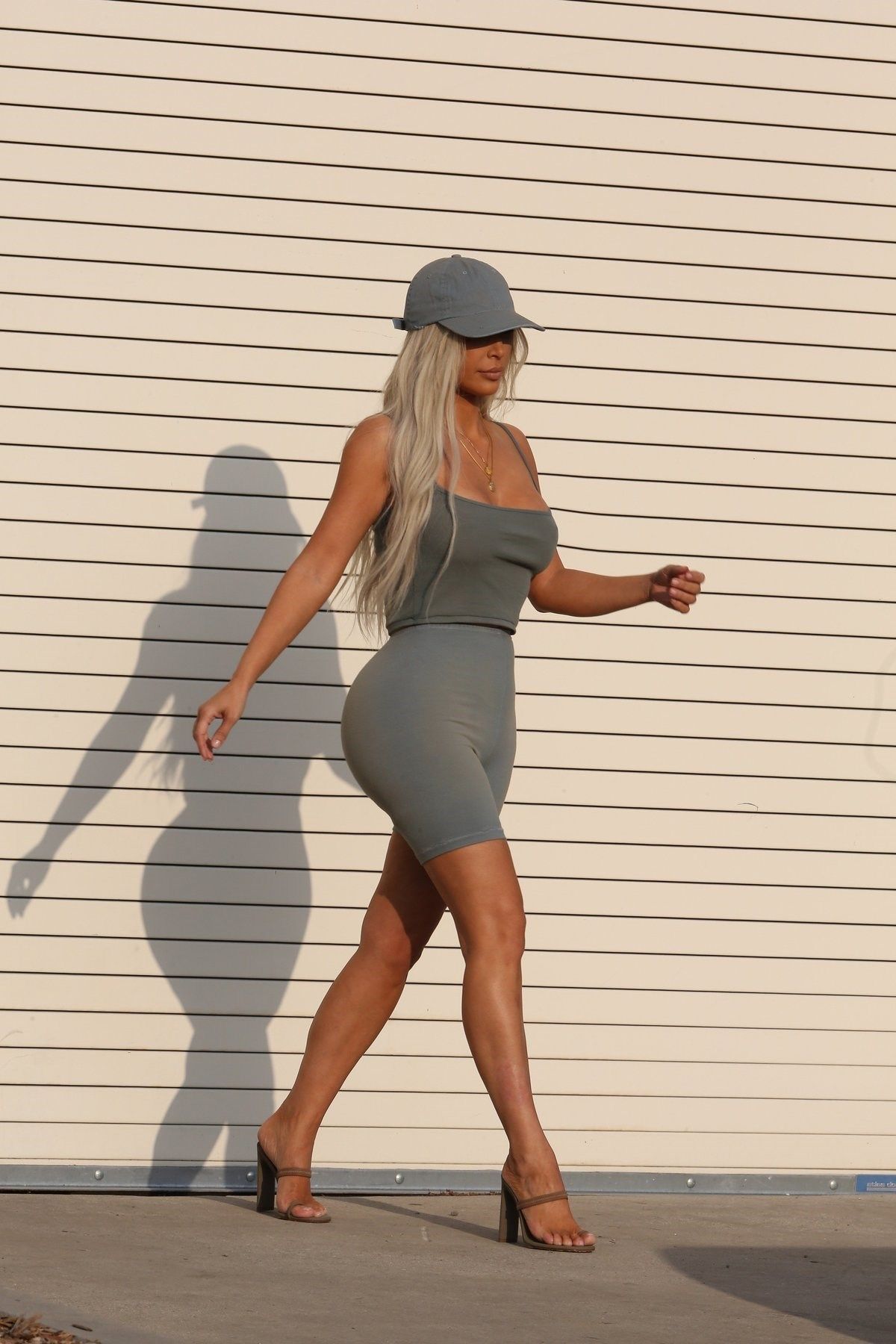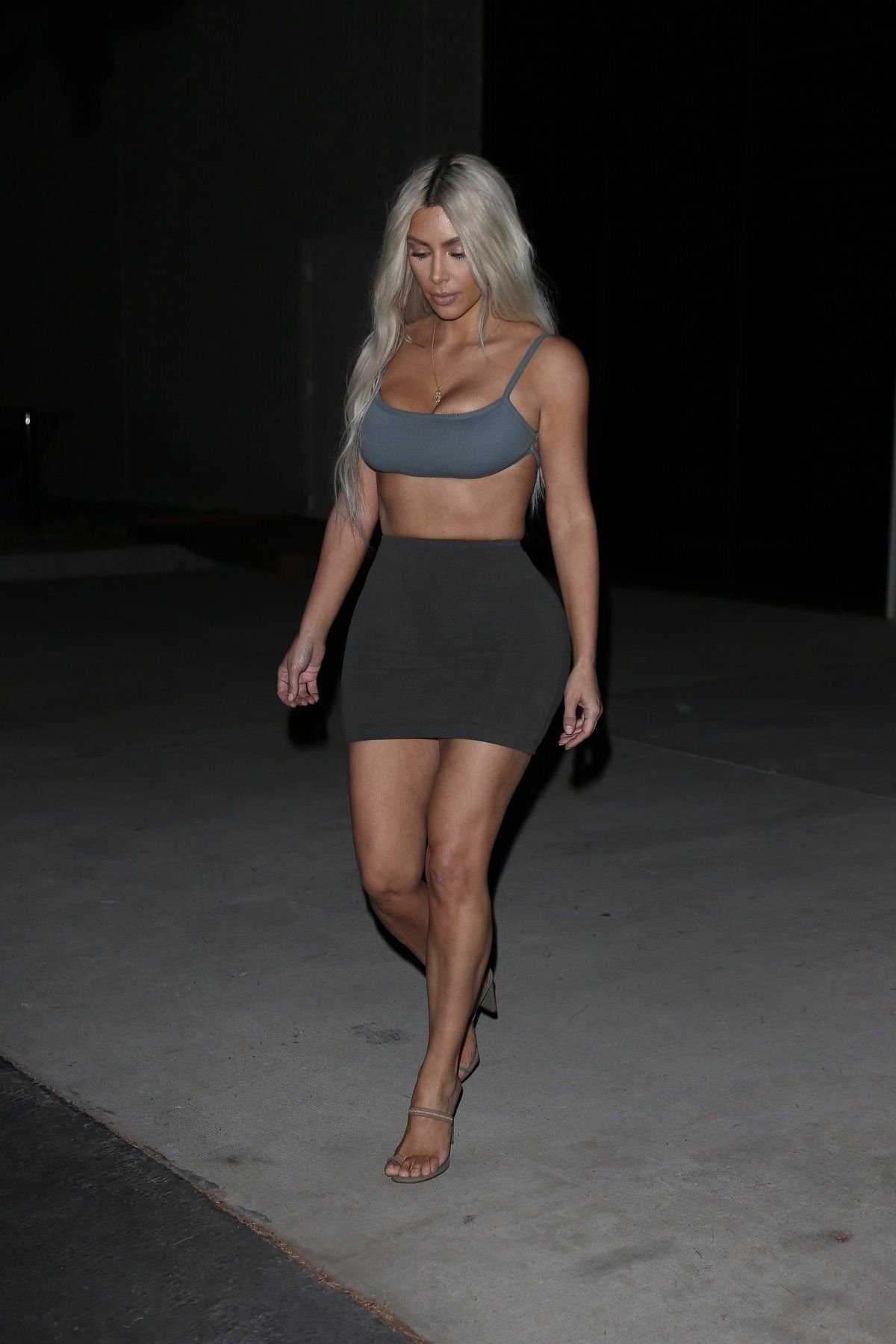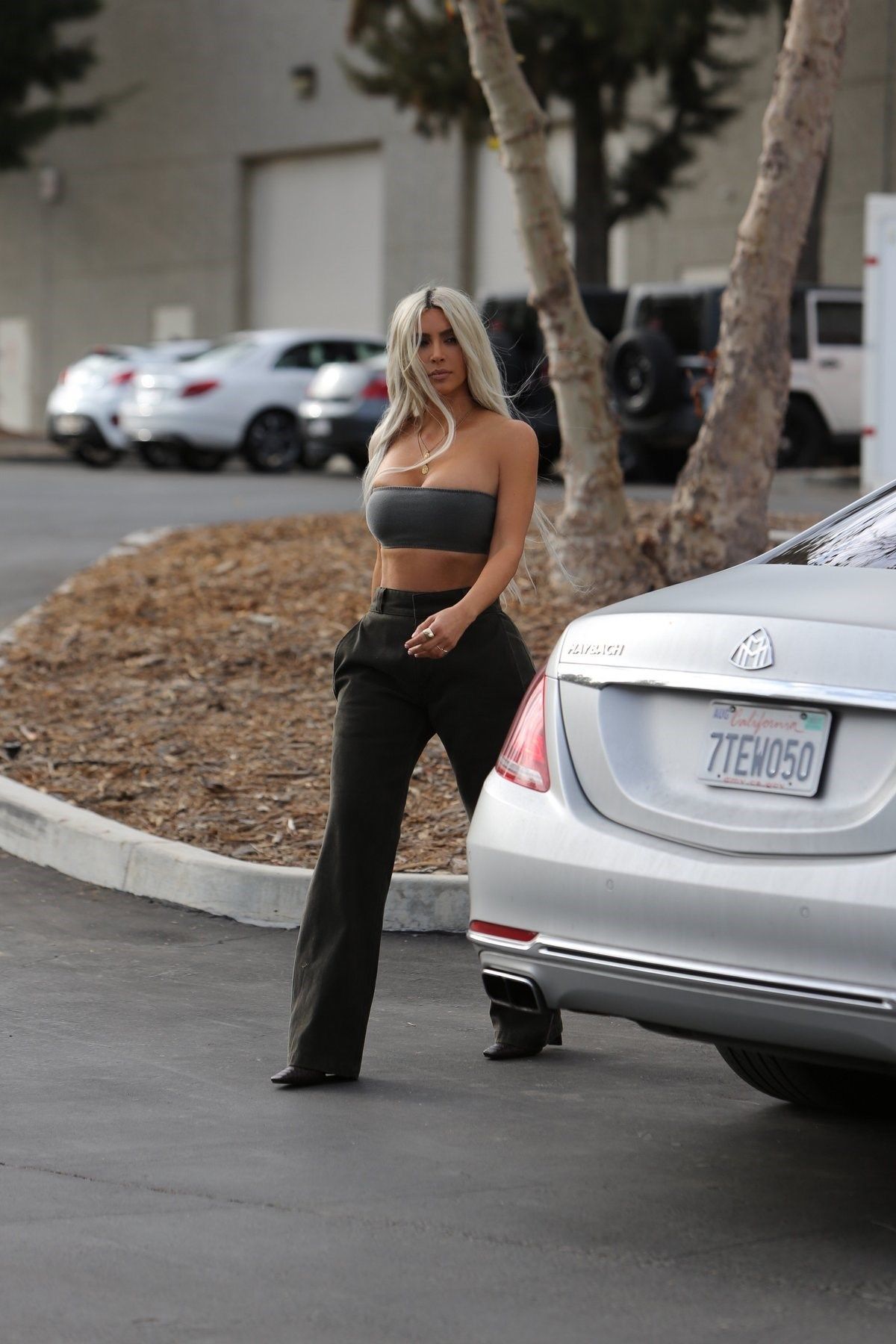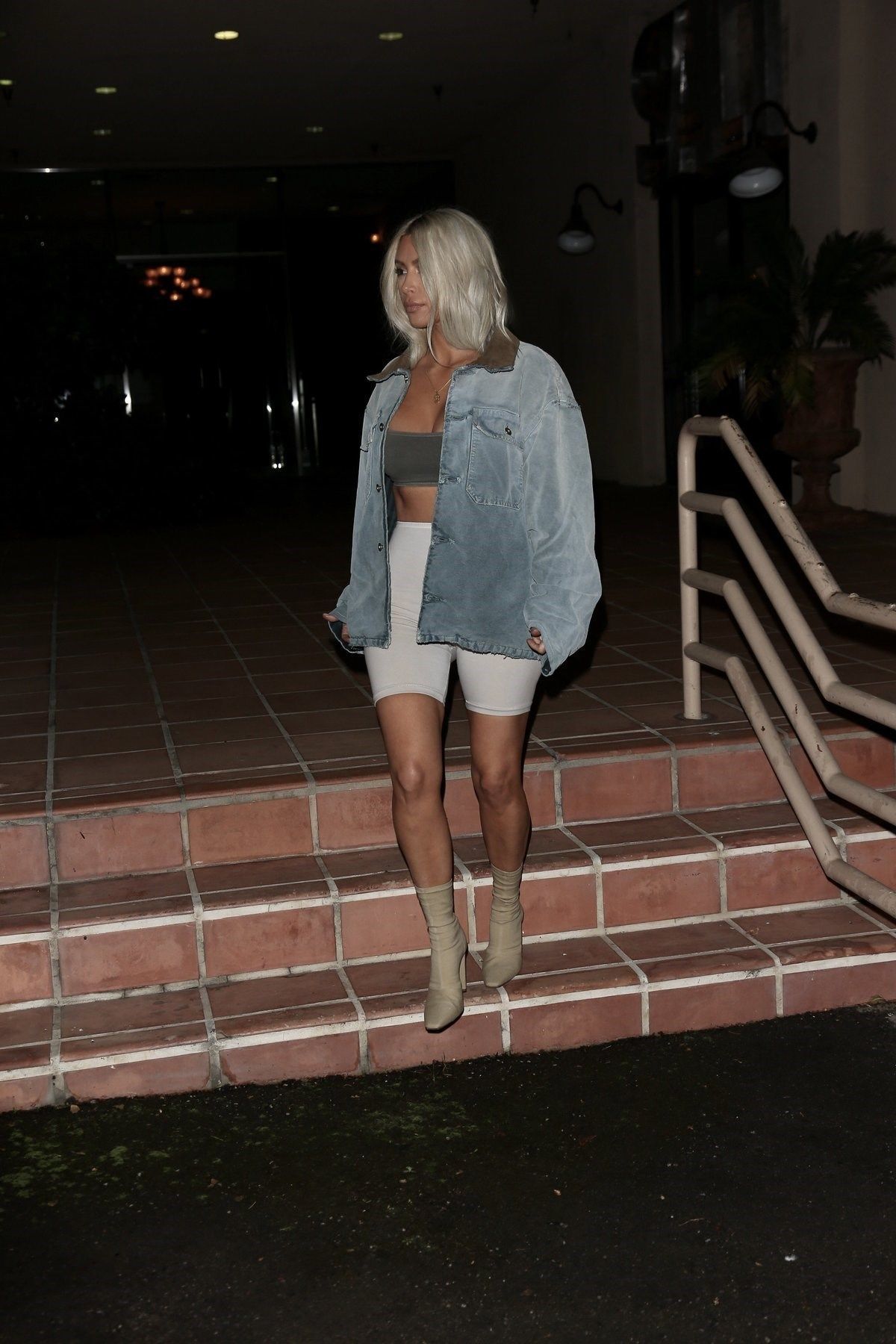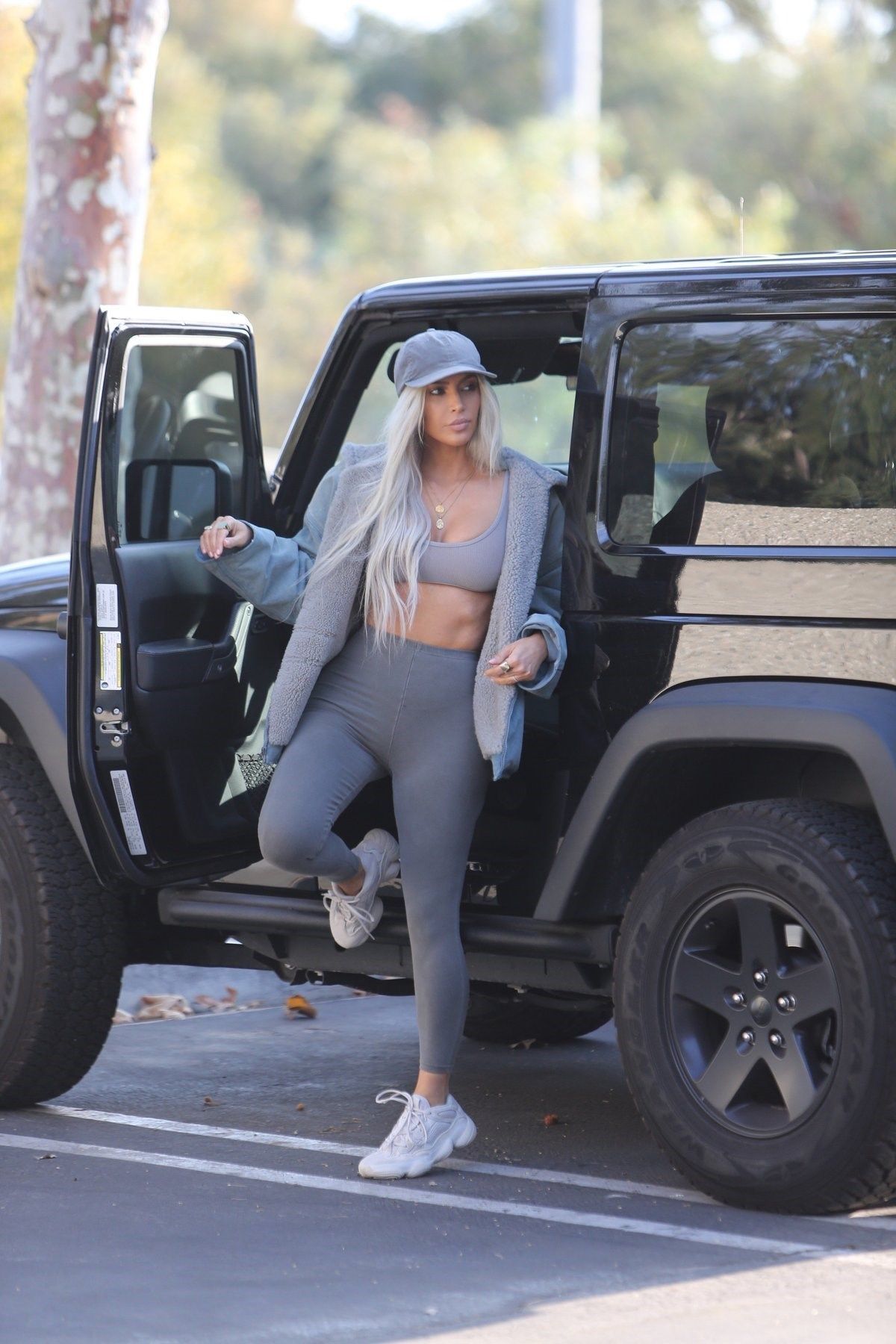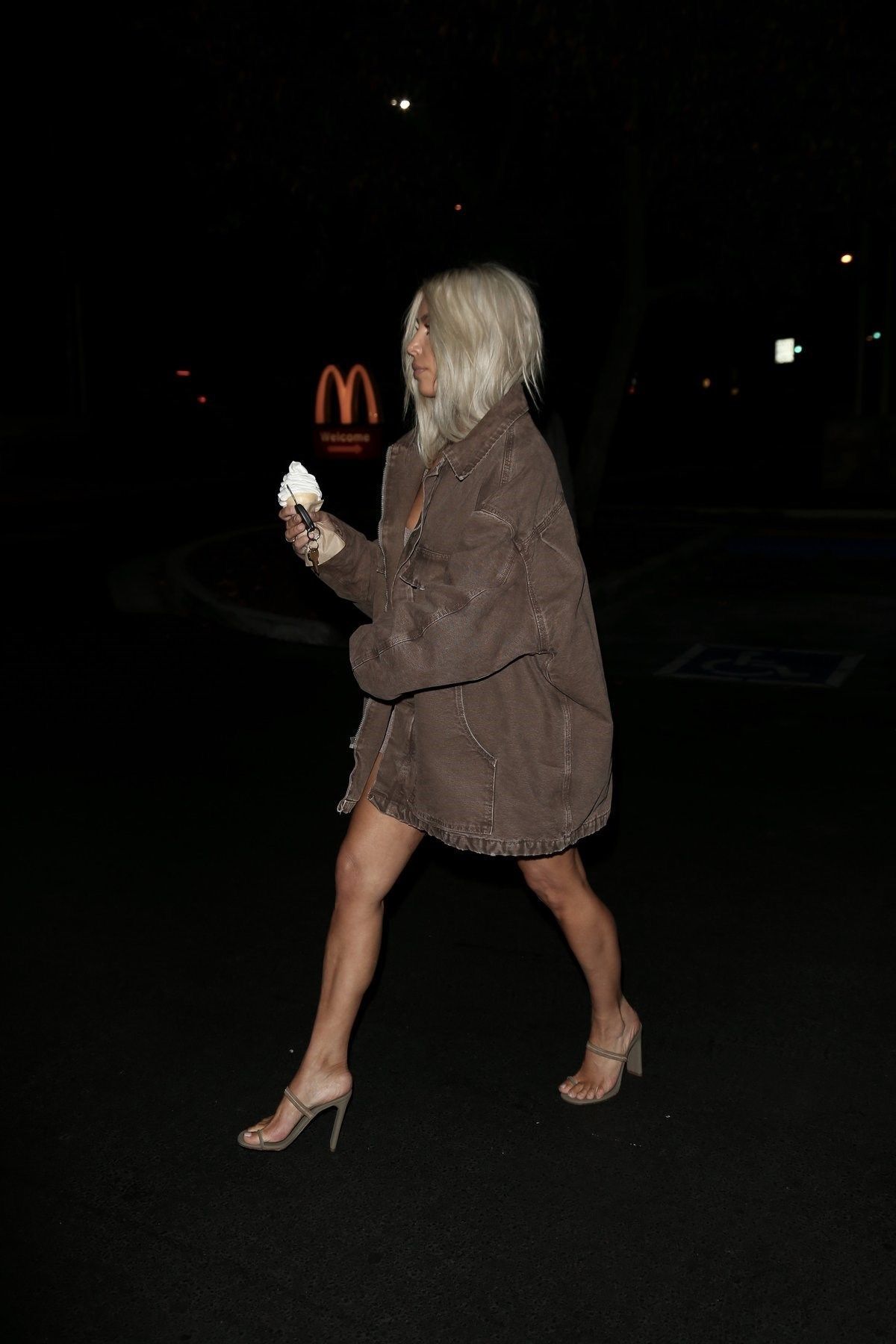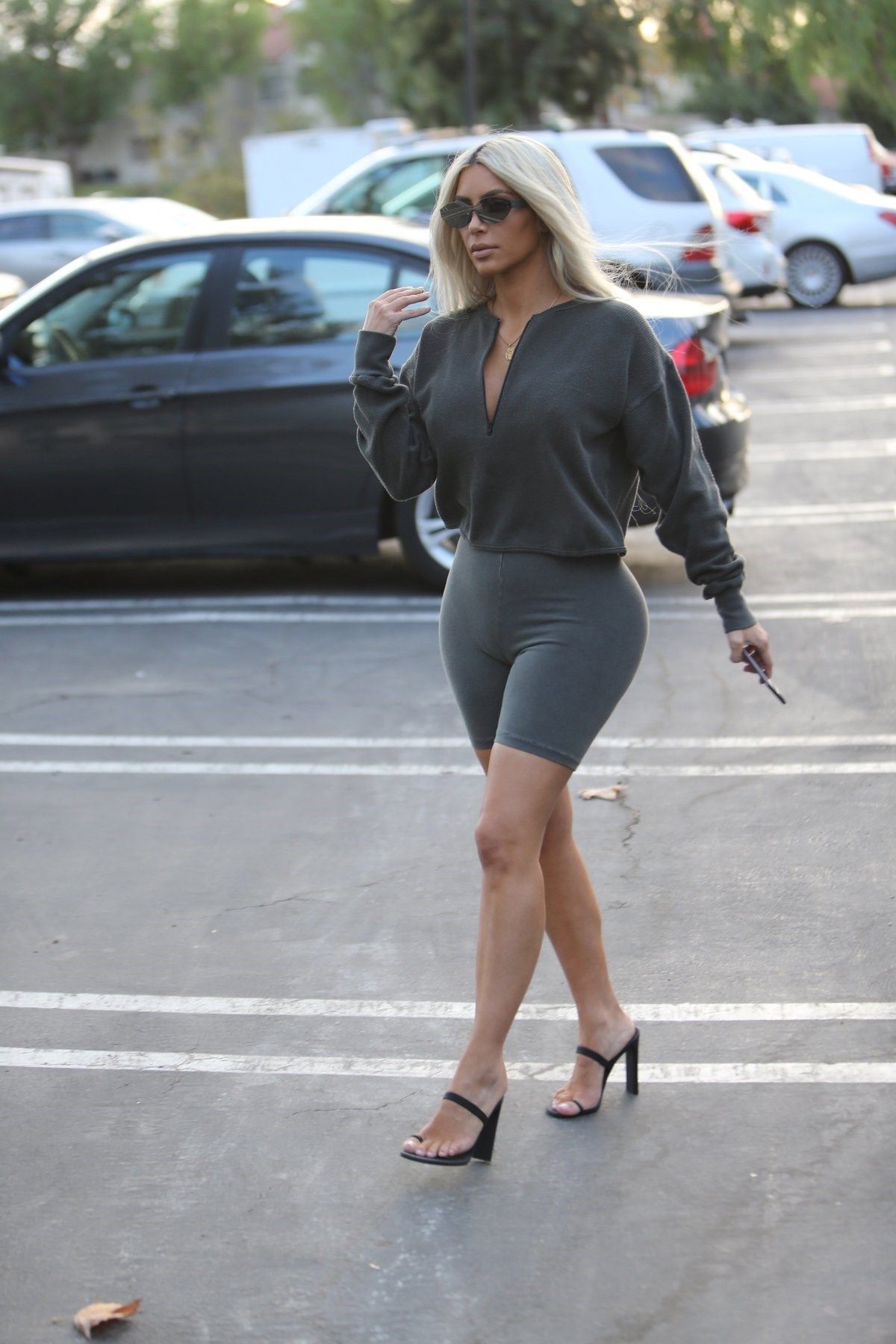 Photos of someone like Kardashian-West (@kimkardashian) are goods in themselves with possibilities to be sold at astronomical prices. And it is in this exaltation of the ordinary as a fetish that the new lookbook of the next Kanye West collection – Season 6 is based.
Think like Kanye…"From today Kim will be dressed in the new Yeezy collection to buy ice cream, hairdressing or a walk. Different looks every day. The paparazzi will photograph it taking to the world public an advance of what will be my new collection… and the best of all? They won't be aware of what they're doing." This is a magic way to turn a weakness into a strength… Bravo Kanye!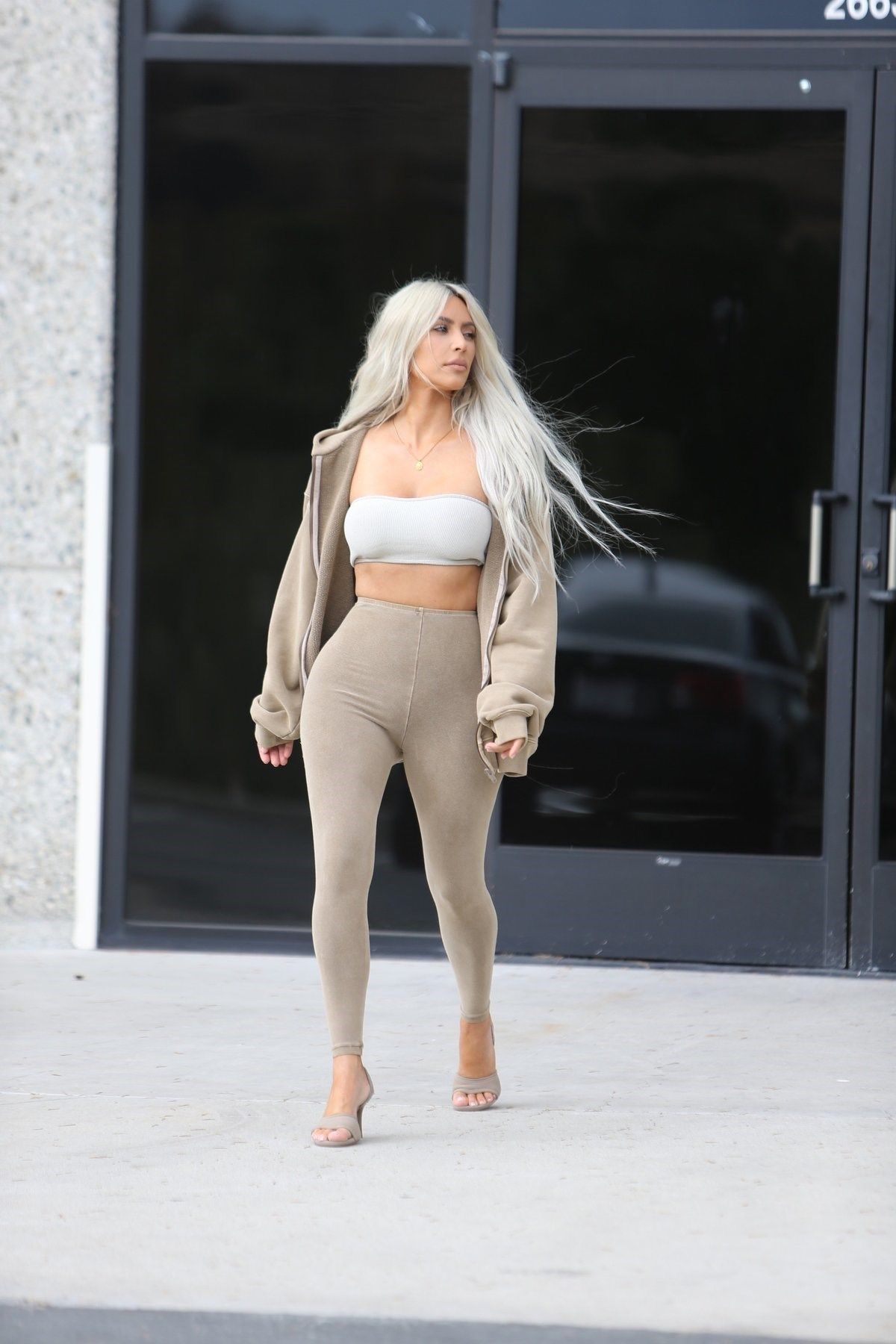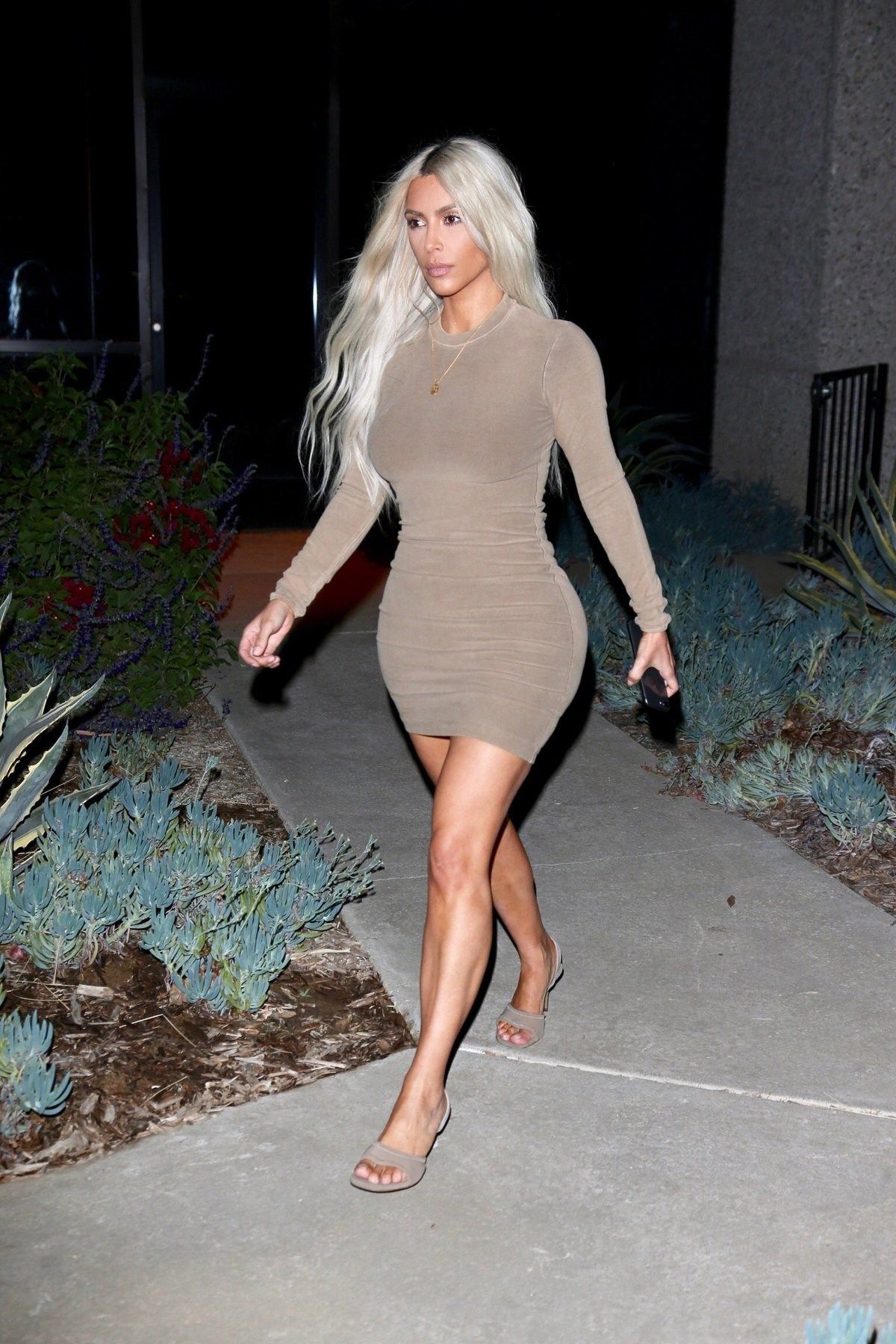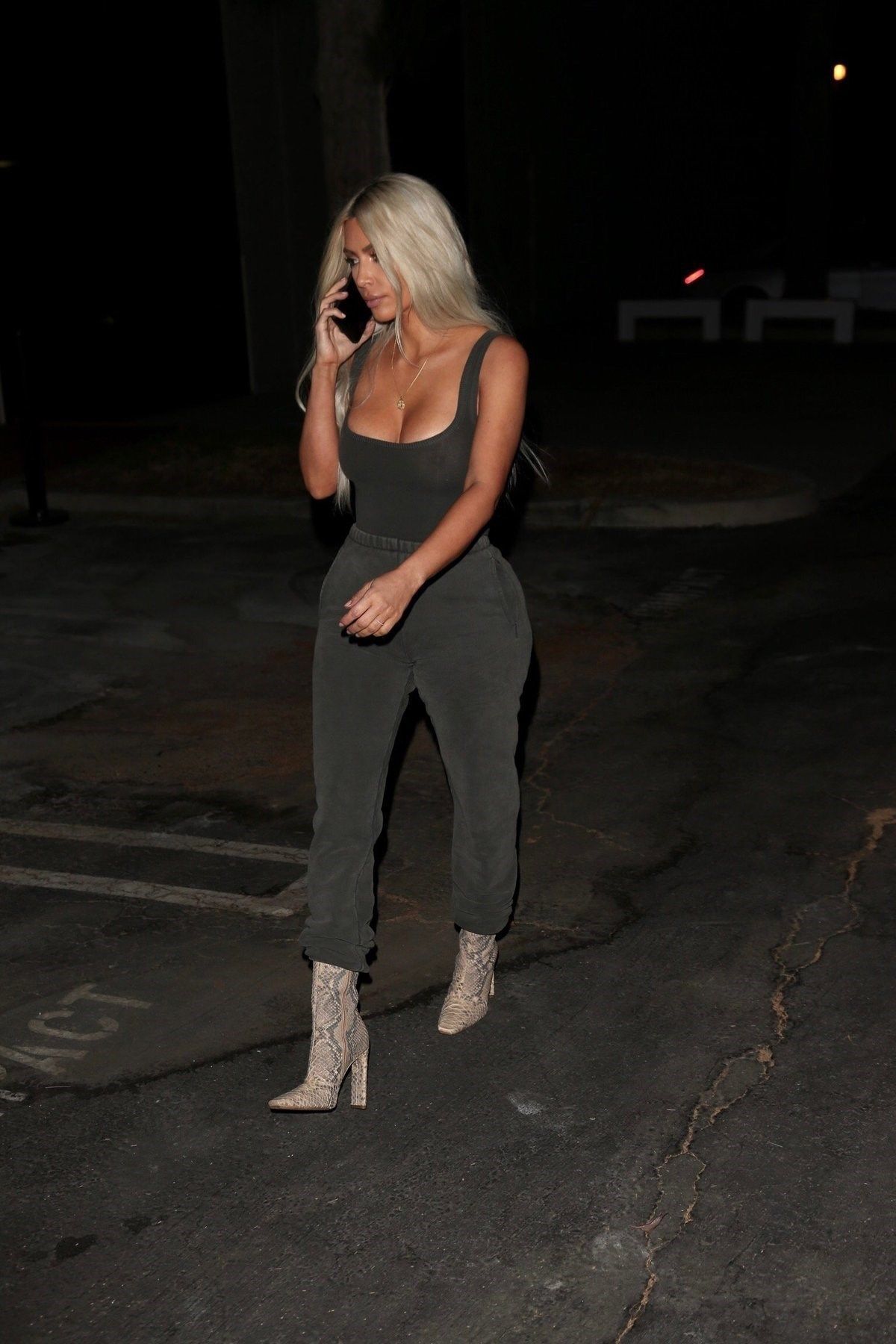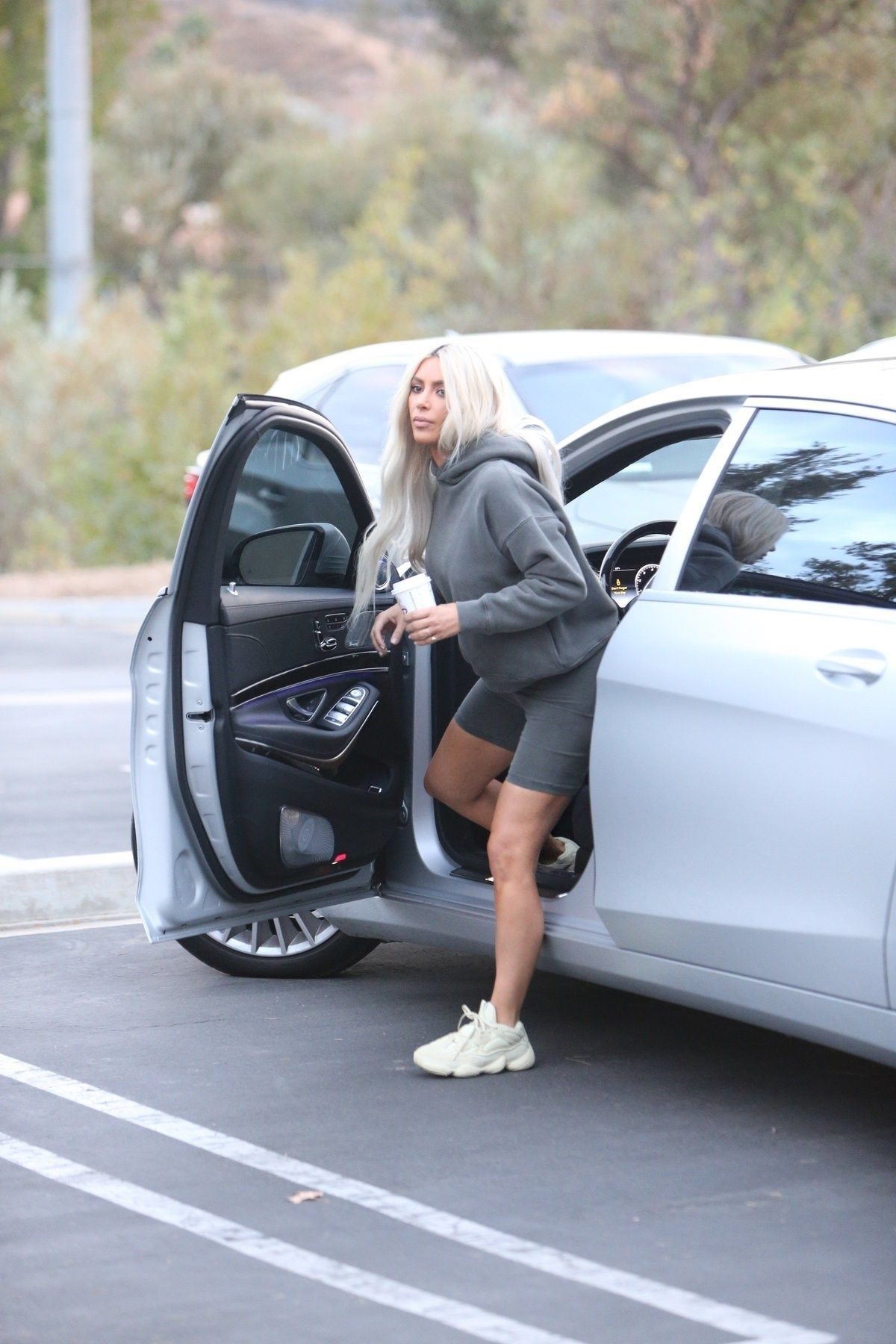 Many seem convinced that the images were taken unknowingly by true paparazzi, but they are too perfect. Whether the photos are real or not, this is one of the most creative campaigns of 2017.
Each snapshot is complemented with tags such as: FedEx Run #Yeezy',' Smoothie Run #Yeezy',' McDonald's Run #Yeezy', etc. All this with the aim of bringing credibility to the campaign. The outfits of the photos are made by the stylist Carine Roitfeld (@carineroitfeld).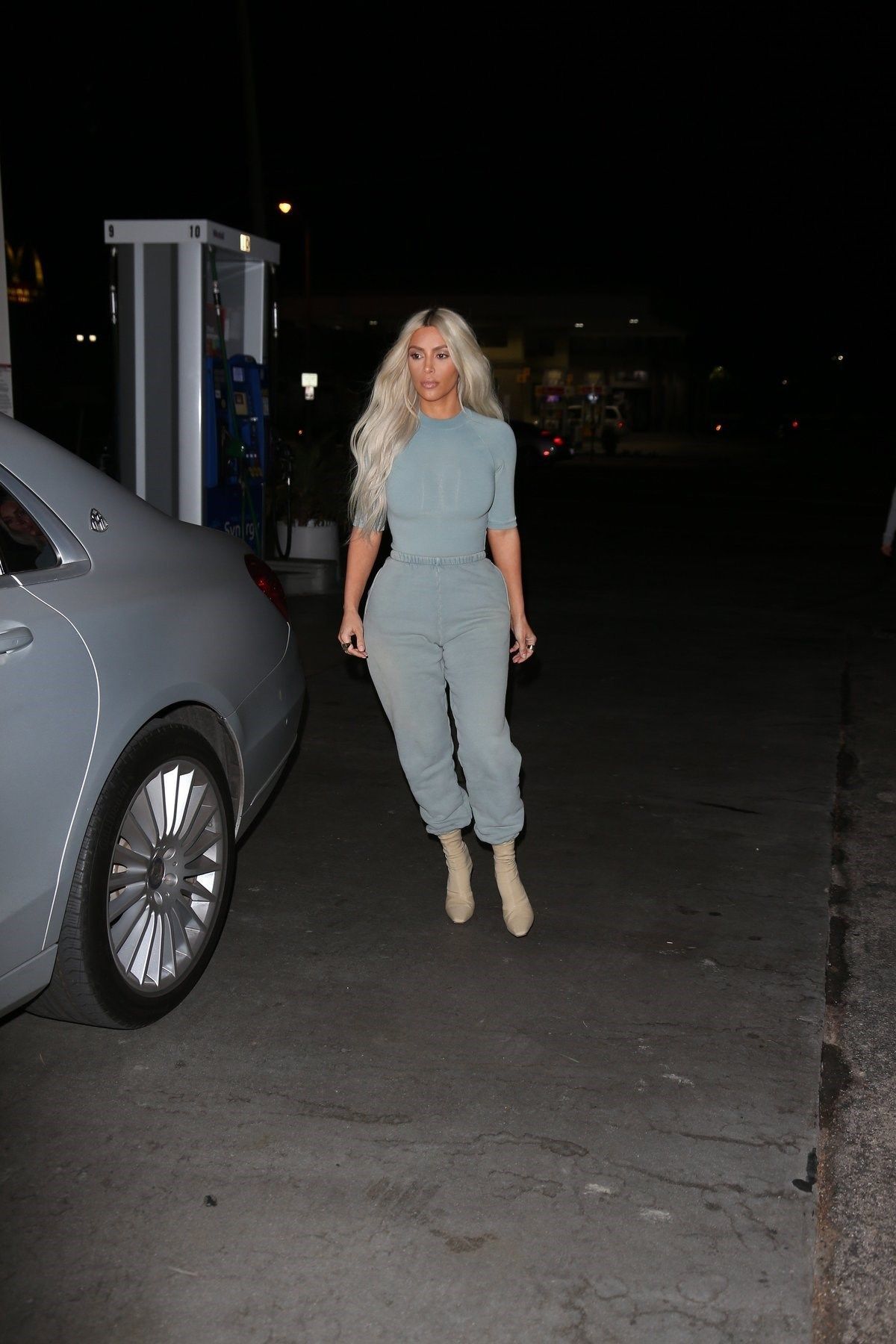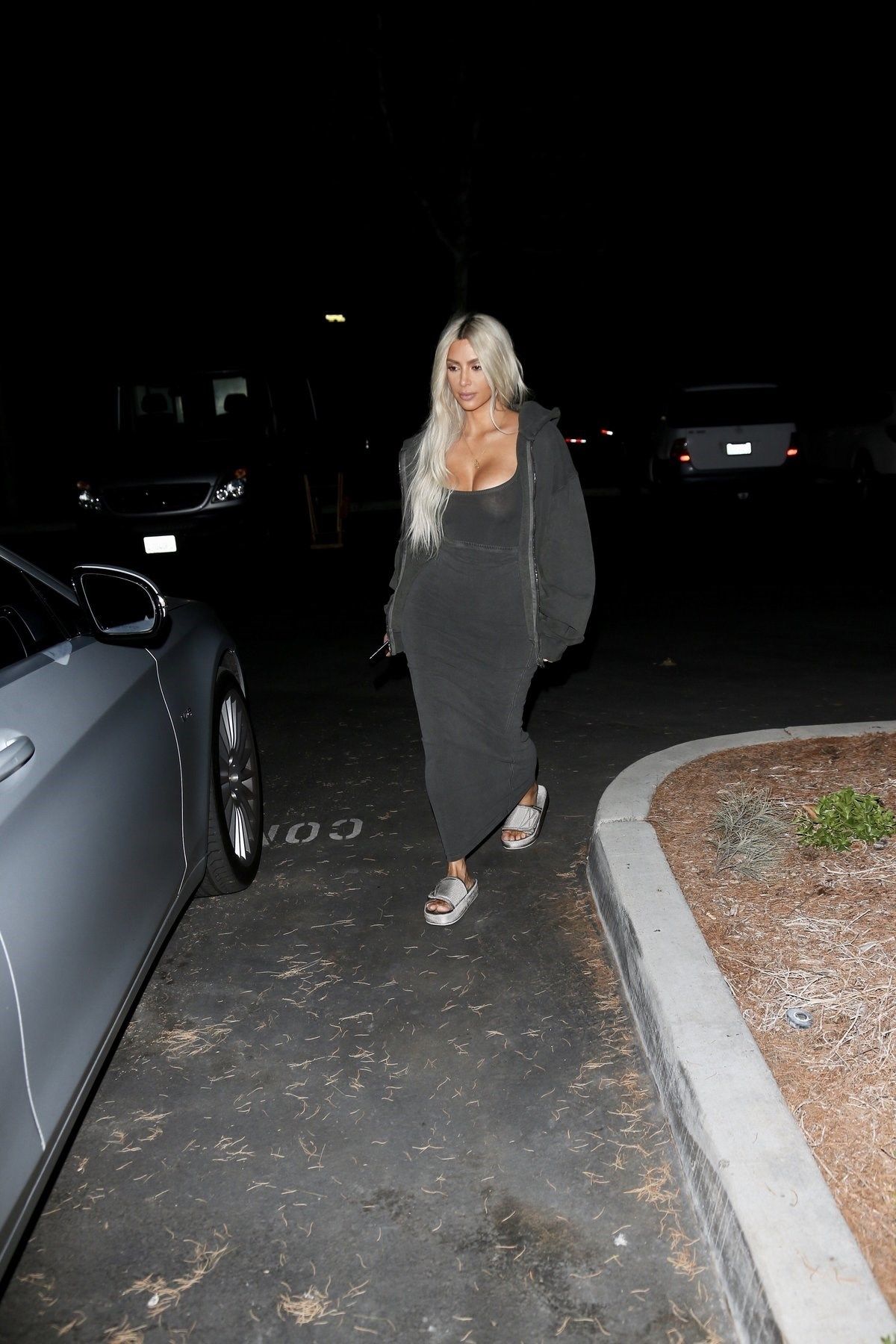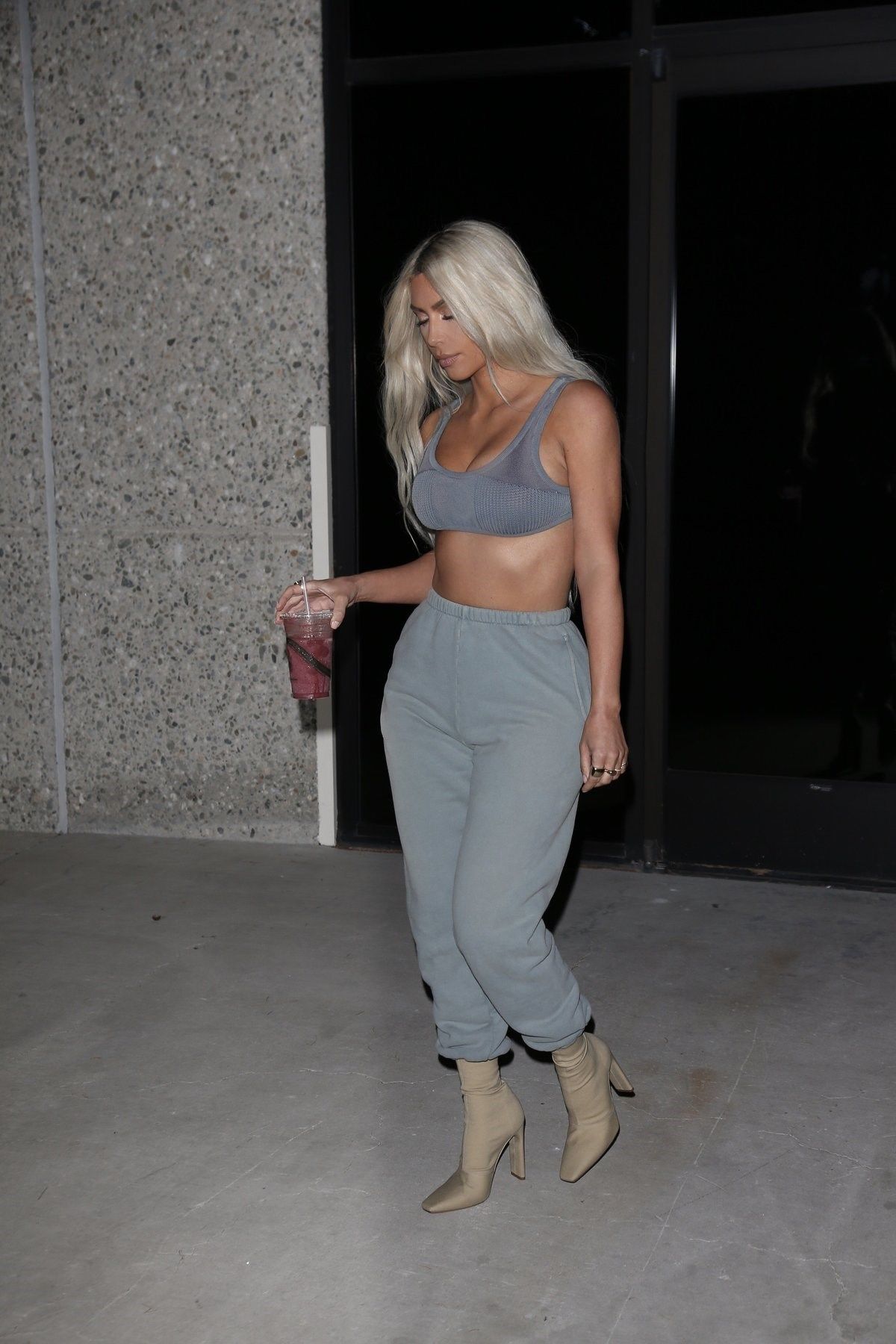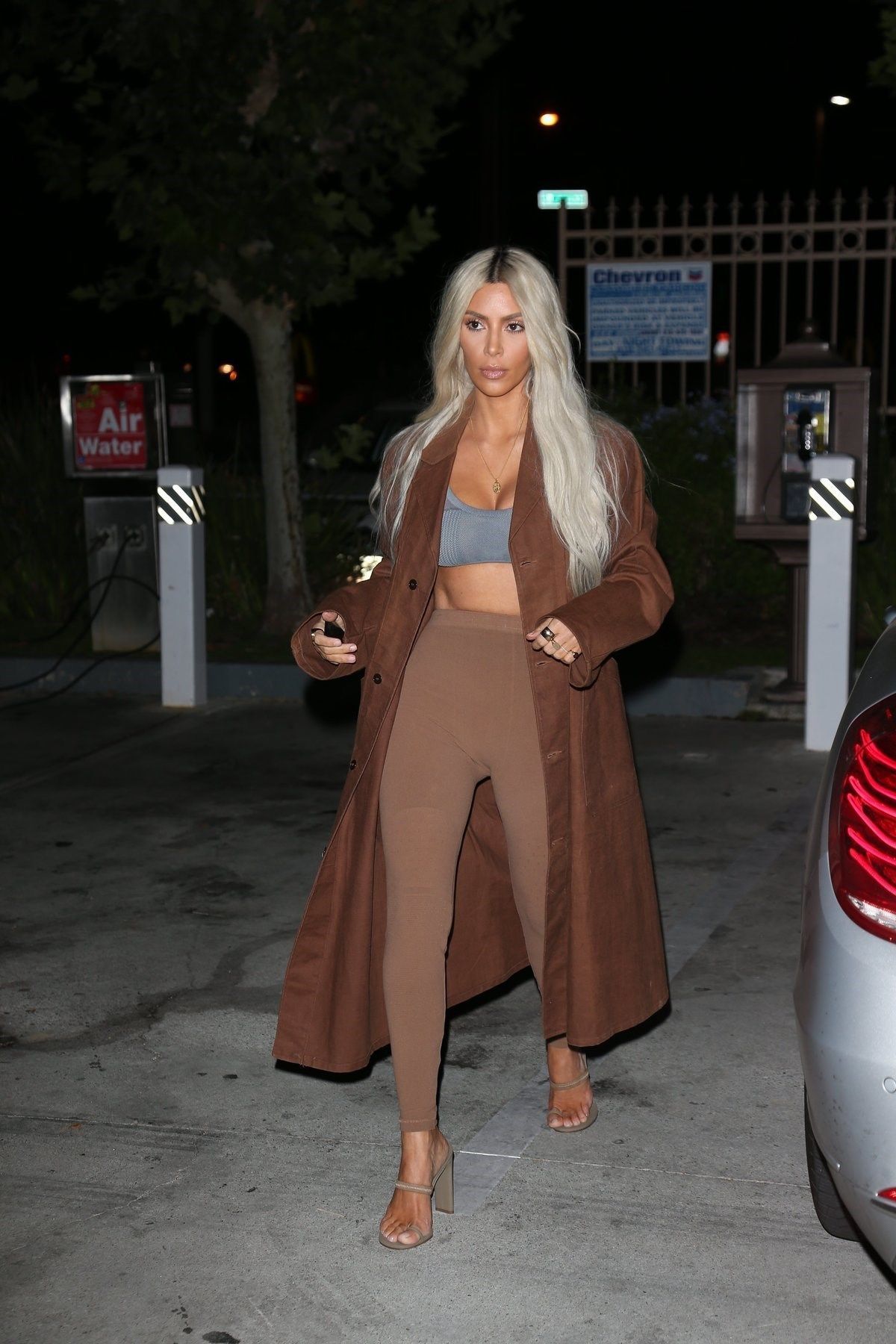 The situation has turned around, the paparazzi no longer controls the Kardashian-West. Now they have the control of this new narrative.