READ IN: Español
The Paris City Council has been fined 90,000 euros for appointing too many women to senior management positions, violating a law that limits the gender majority in senior public service positions to 60 percent.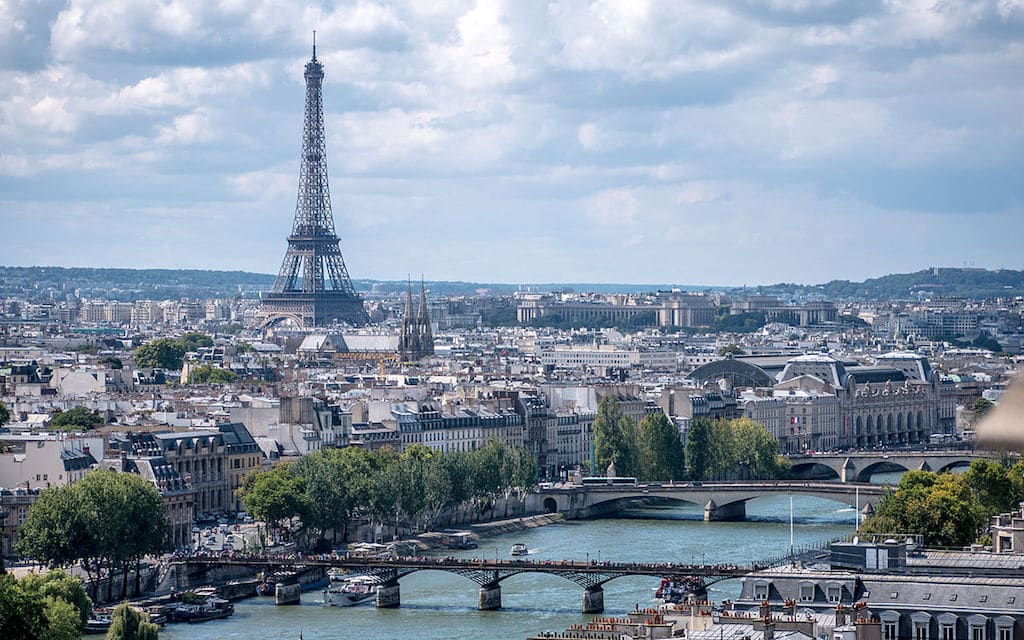 Although the law was repealed in 2019, Paris Mayor Anne Hidalgo hired 11 women to fill 16 positions in 2018. Hidalgo jokingly called her hiring options "too feminist," adding, "This fine is obviously absurd, unfair, irresponsible and dangerous.
France's Minister of Public Services, Amélie de Montchalin, has made it clear that even if the fine were to be paid, the funds from the fine would be used to finance concrete actions to promote women in public service.