READ IN: Español
French fashion brand Pigalle Paris, led by designer Stéphane Ashpool, and Cuban rum Havana Club are launching a limited edition capsule collection. It is a collaboration that celebrates music at its most joyful, the infinite dance and the ability they have together to inspire us and make us connect.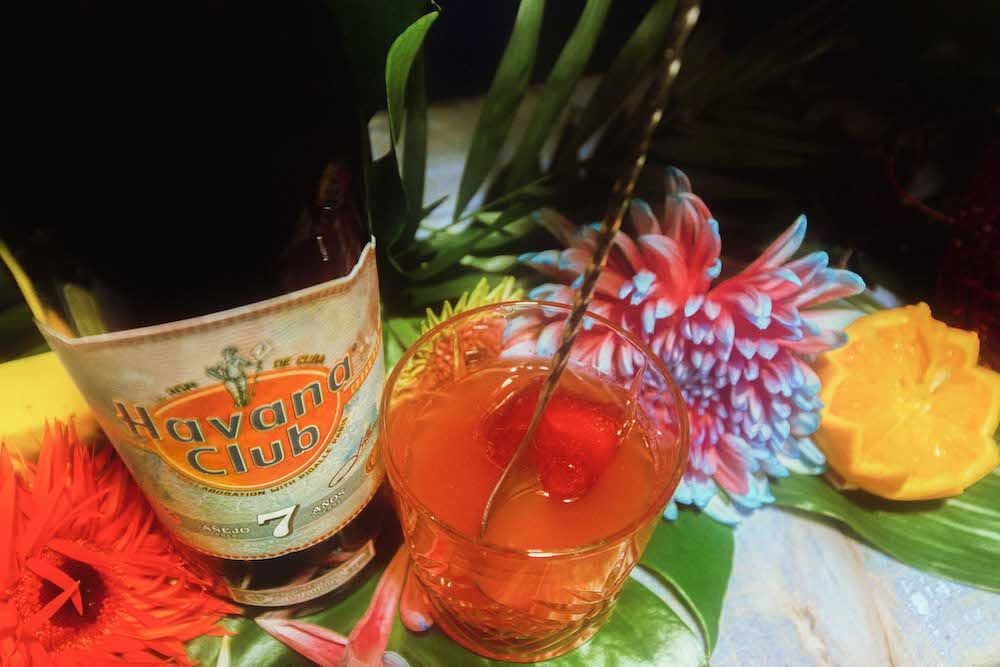 Cuba's rum, Havana Club, joins forces with French fashion brand Pigalle Paris to pay tribute to the days of its director, Stéphane, in Cuba. In his own words, the experience "literally changed his life". This collaboration celebrates the union while keeping in mind values such as commitment to local communities; the constant defense of diversity and inclusion.
Stéphane Ashpool has always been deeply inspired by the world of music and rhythm. From his early neighborhood parties and late night jam sessions held on the top floors of Paris hotels to his acclaimed runway shows in Pigalle; it is clear that music, colors and a powerful sense of community have always been the cultural pillars that have underpinned Ashpool's vibrant creative career.
When he first visited Cuba, Stéphane was simply captivated by Havana's local music and dance scene. He also had to see the effervescent energy of its people. This vibrant world, fueled by the warm taste of Havana Club rum, was perfectly in tune with Stéphane's own story. After all, his mother was a professional dancer, and the designer grew up in Paris surrounded, at all times, by many different cultures and rhythms. For him, Cuba was a celebration of his past and his present. That's how he spent the next few days: meeting and interacting with the local communities, savoring their way of life.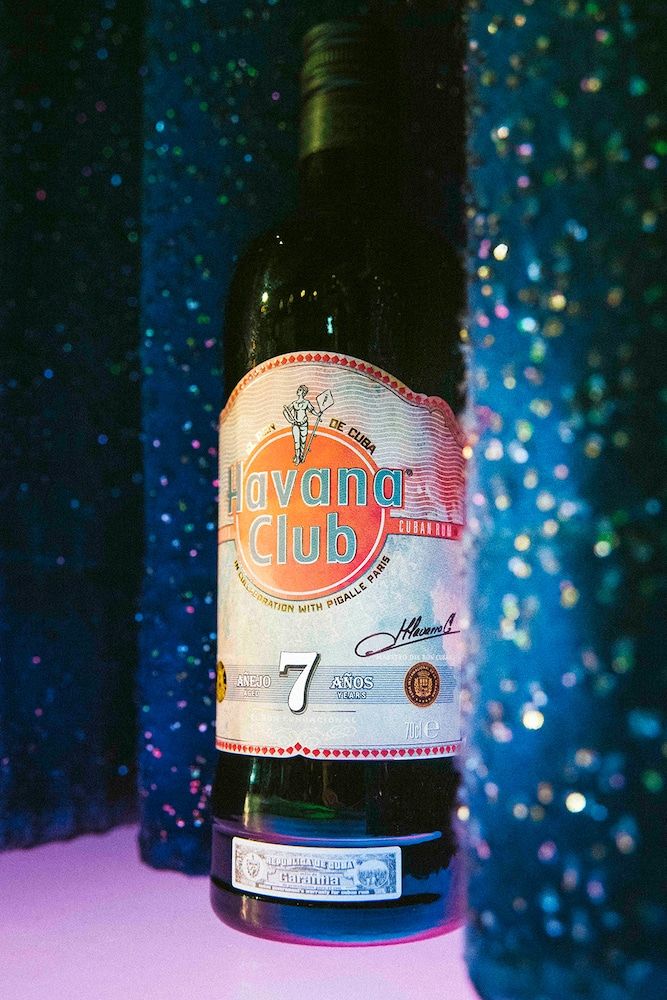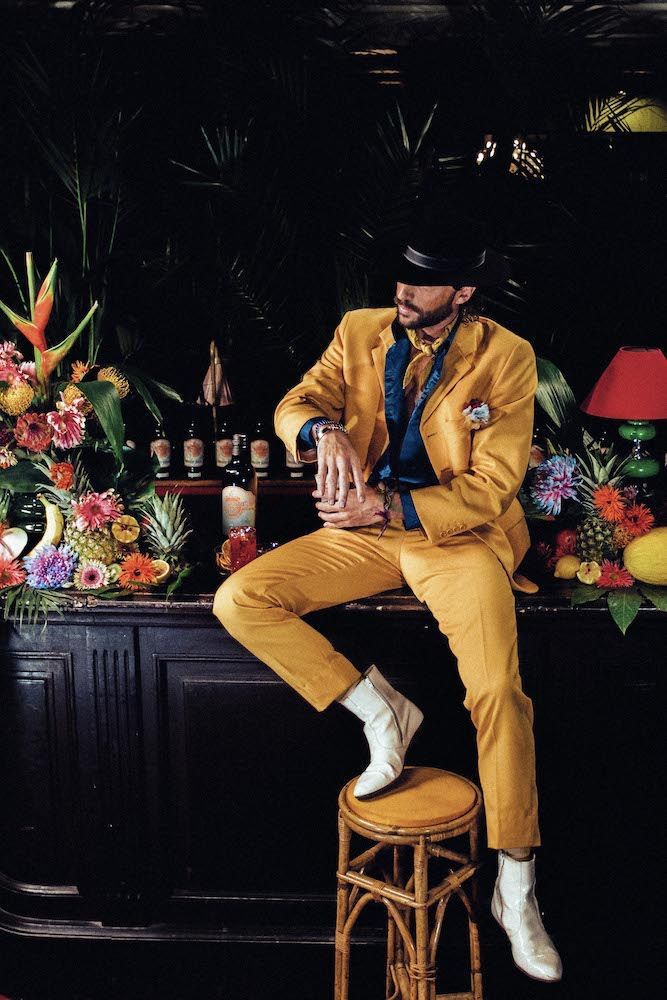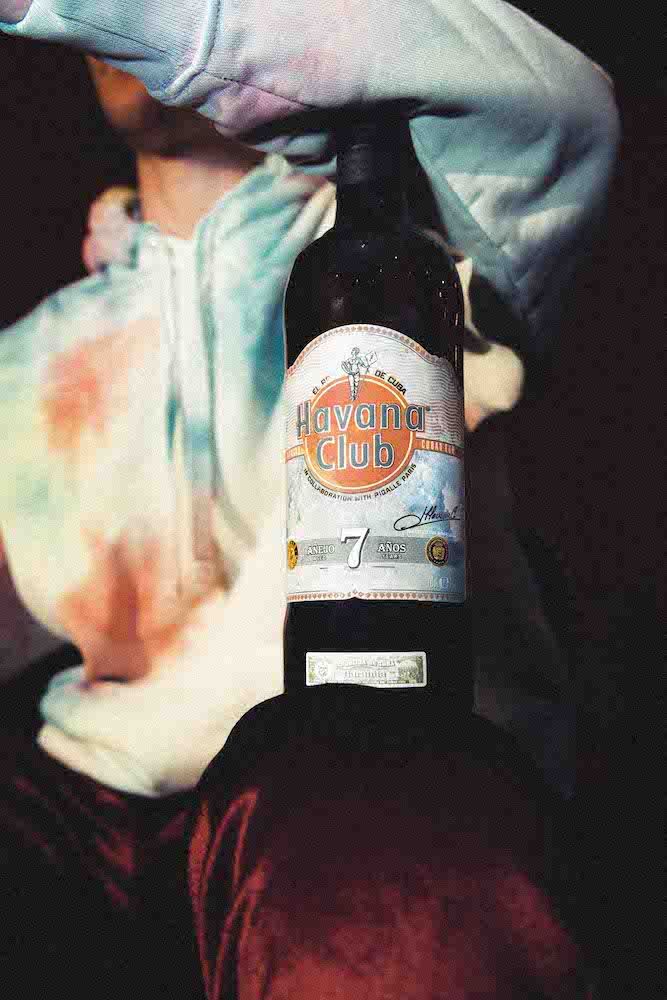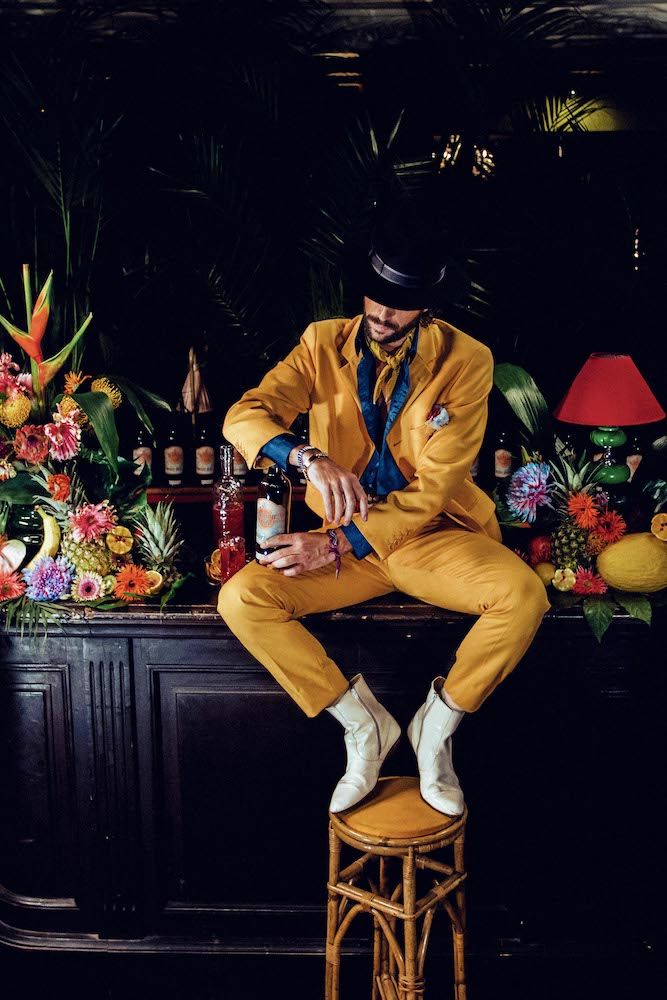 An exclusive collection of 9 pieces
This special collaboration between Pigalle Paris and Havana Club celebrates color and culture, both at the heart of Ashpool's work. The same spirit that the artist infuses into his colorful clothing collections or iconic brightly painted basketball courts is perpetuated with this unique release. It consists of a limited edition bottle of Havana Club 7 años, a leather jacket, a T-shirt, a full tracksuit and various accessories.
Stéphane Ashpool's collection captures the passage of time, expressed through the patina that gives Havana's streets their incomparable colors. Each shade used is a reflection of Cuba and its unique history; from the eclectic architecture or its lustrous vintage cars, to luminous sunset skies. Stéphane wanted to design a fashion collection and bottle that would be a visceral celebration of his days exploring the country.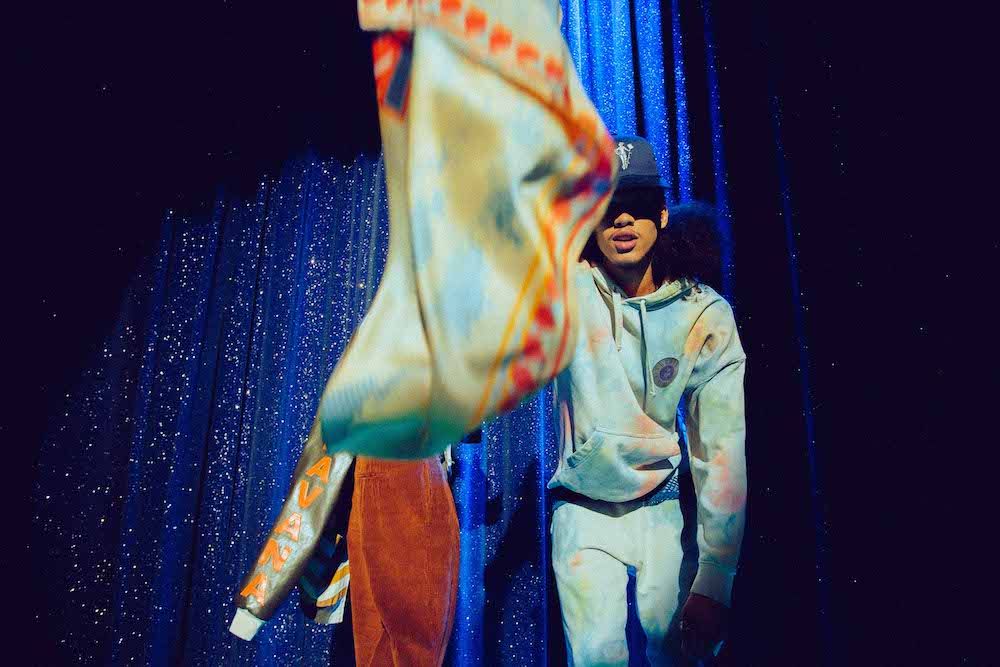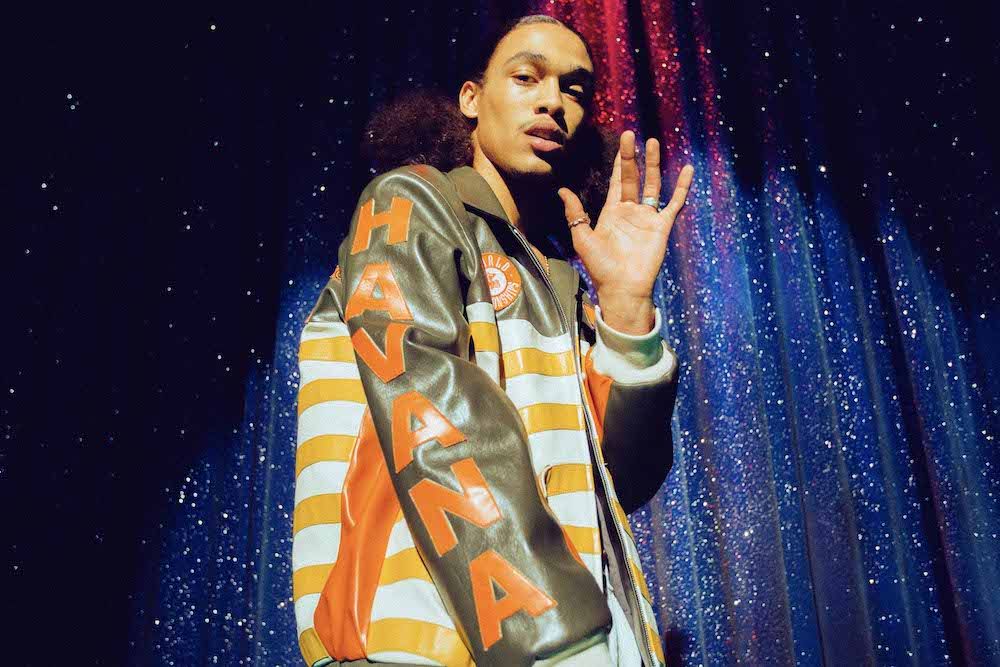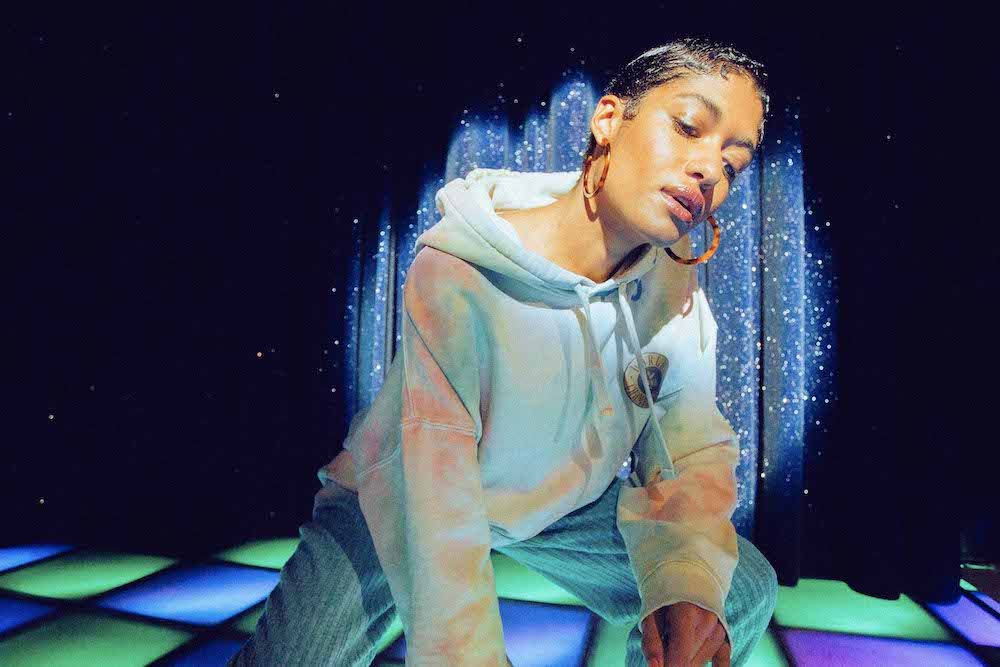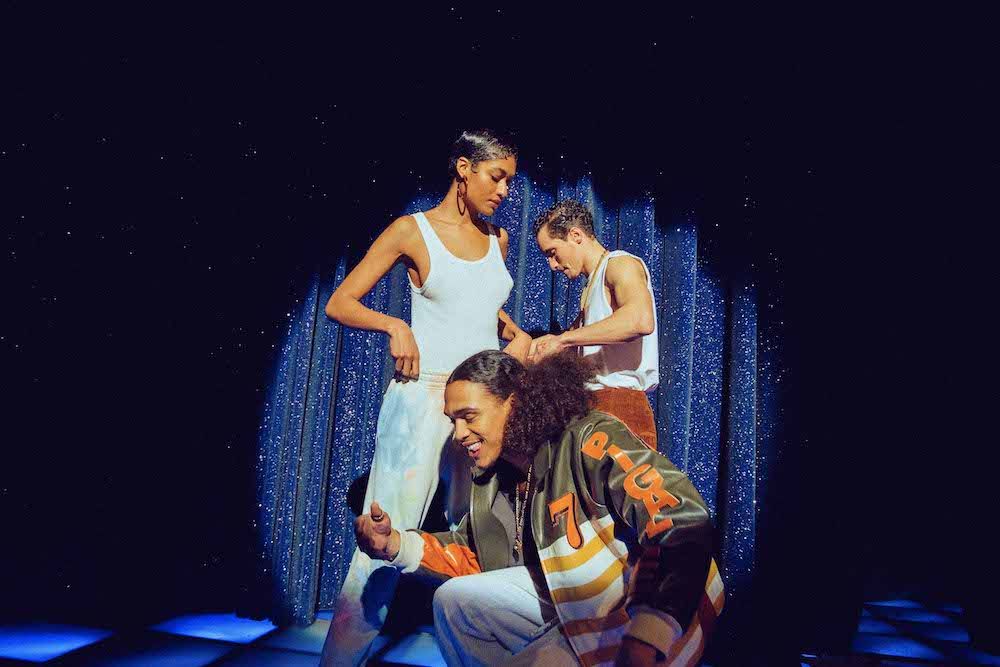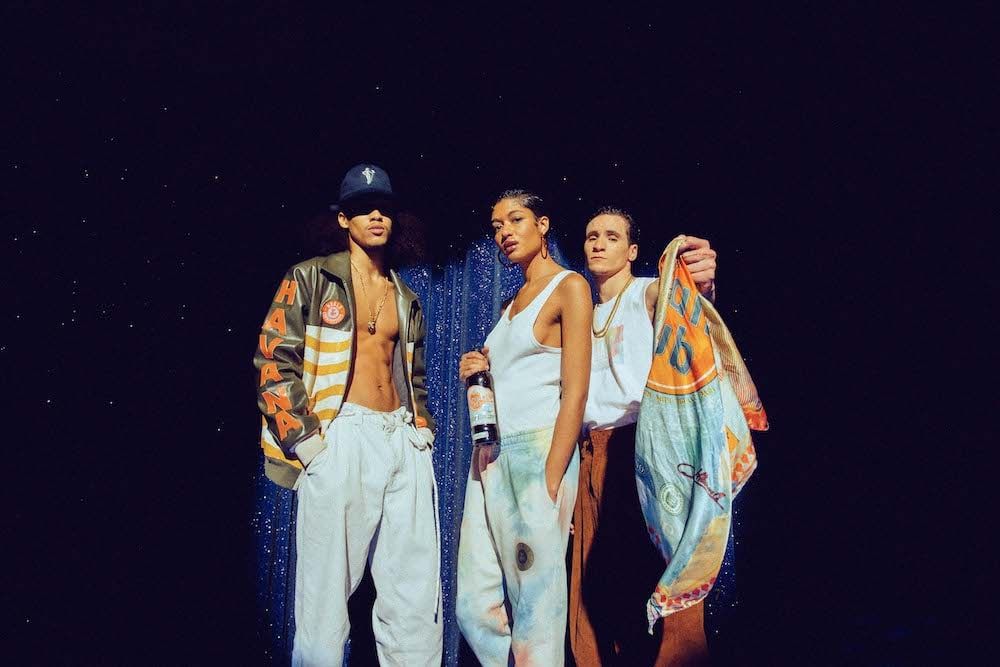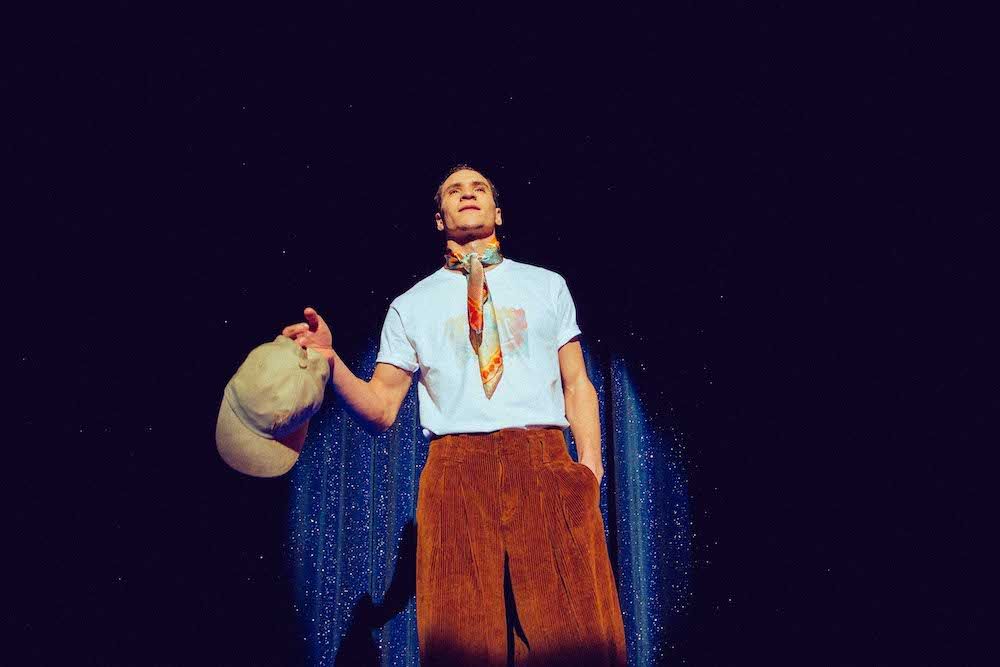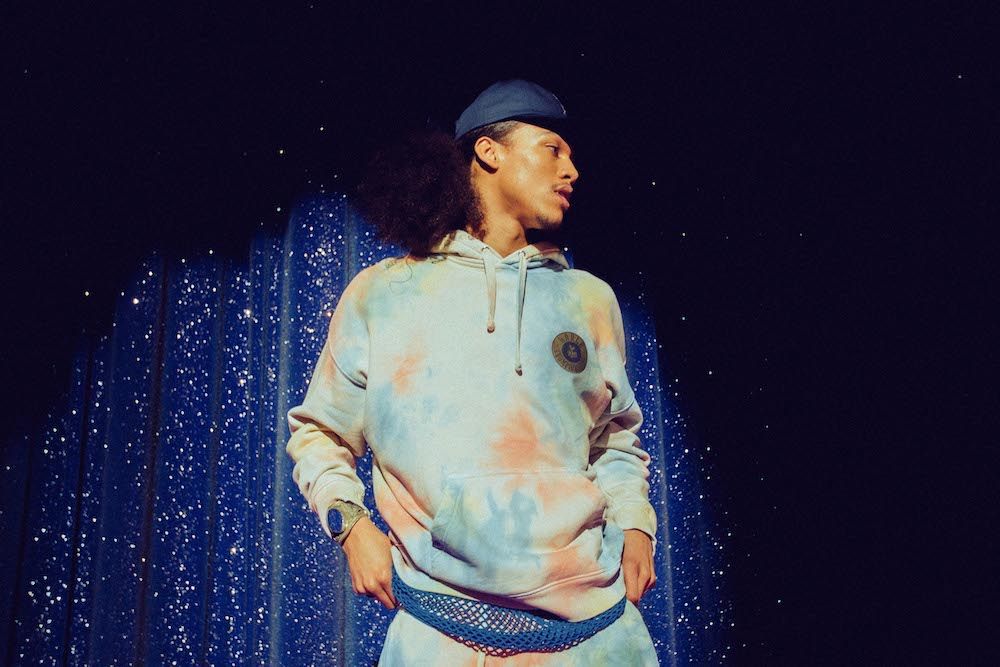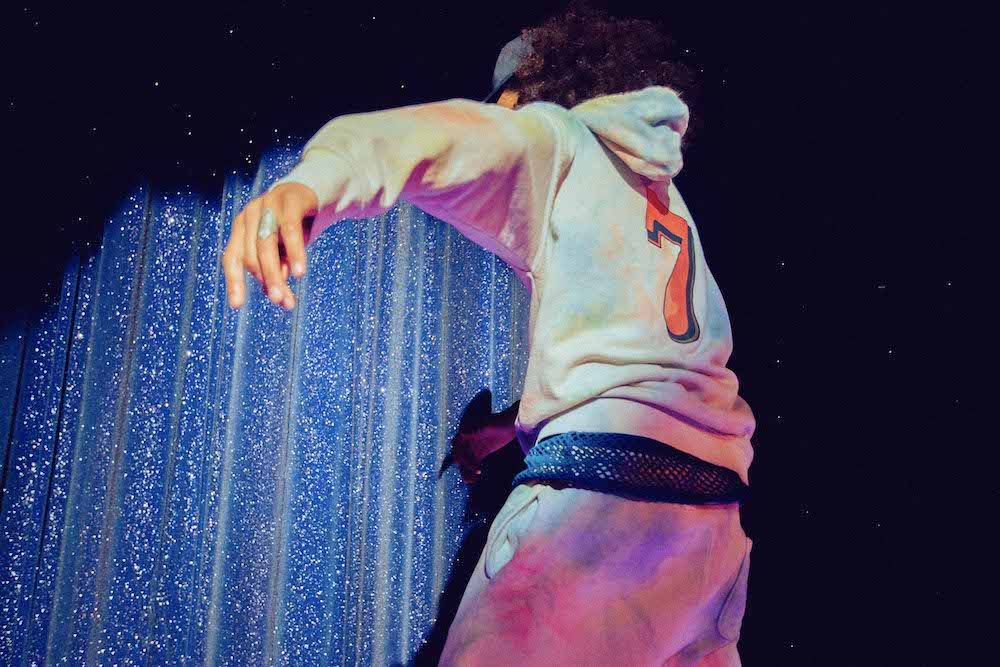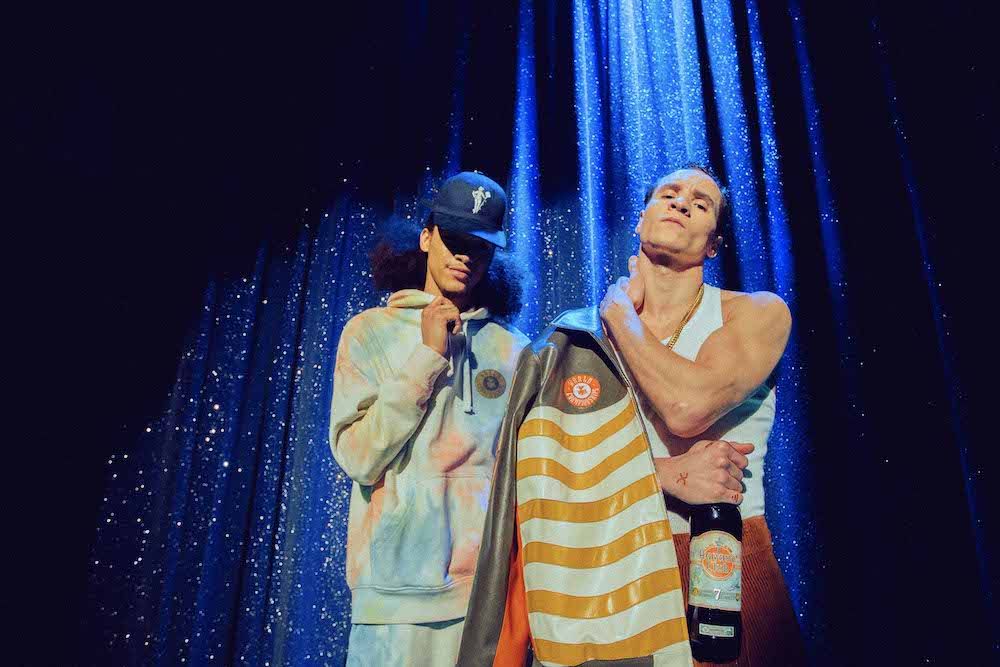 Reaching out to local creative communities
Beyond the exclusive collection and limited edition bottle, Stéphane Ashpool, Pigalle Paris and Havana Club want to give back to the creative communities around the world that have been under so much pressure over the past year. Ashpool and Havana Club will be calling on their extensive network of creatives, musical artists and dancers to connect and spend time with the local communities around them.
Across several countries, these figures from their respective sectors will share their past experiences; each bringing valuable insights into their respective trades. At the same time, they will pass on to the next generation of creatives the tools they need to make their way in their respective fields.
For Stéphane Ashpool, Pigalle Paris and Havana Club, community, togetherness and creativity keep us strong.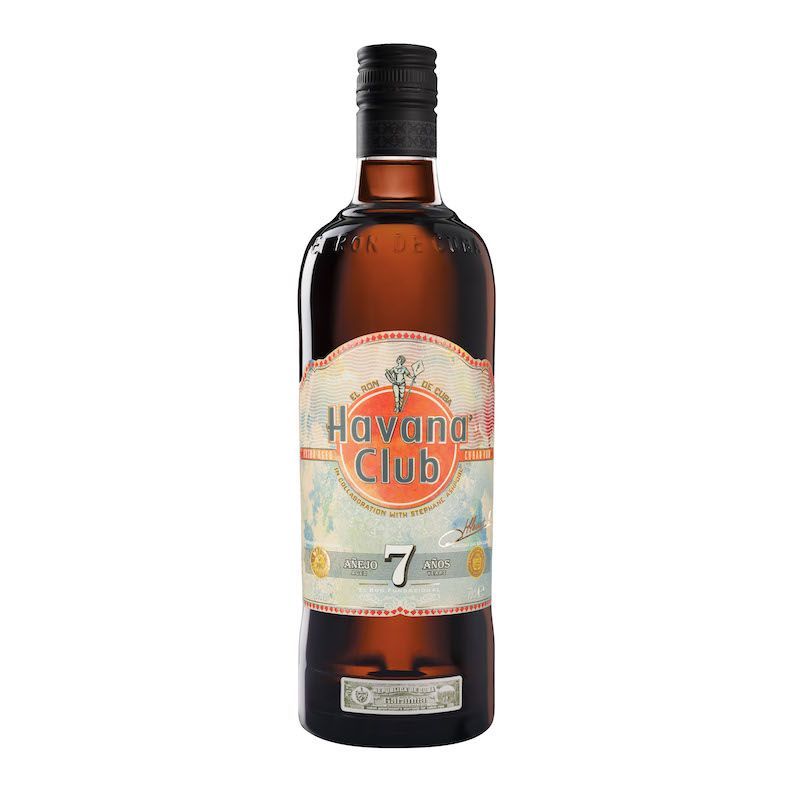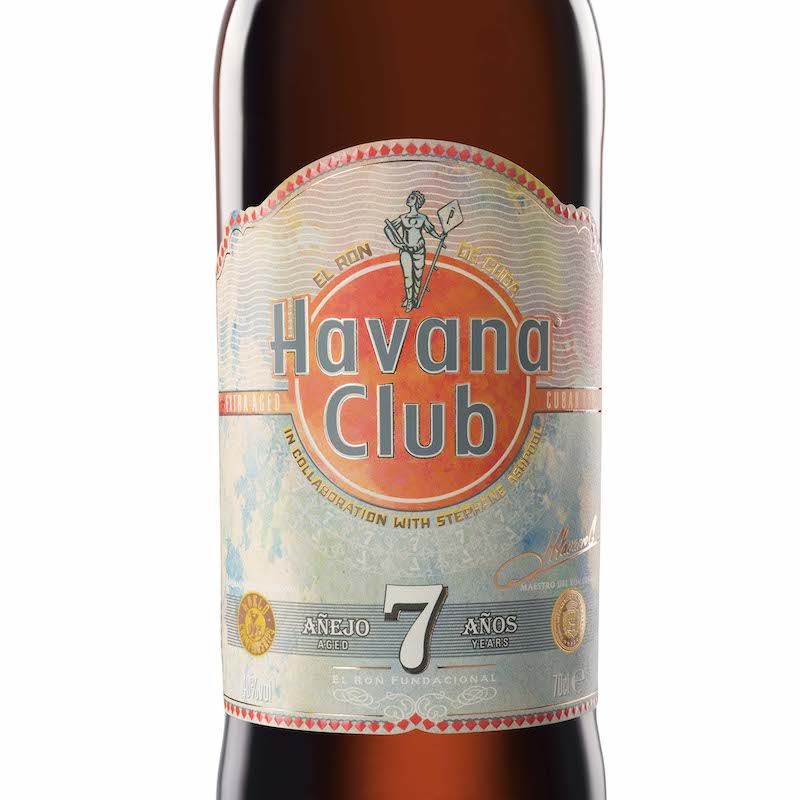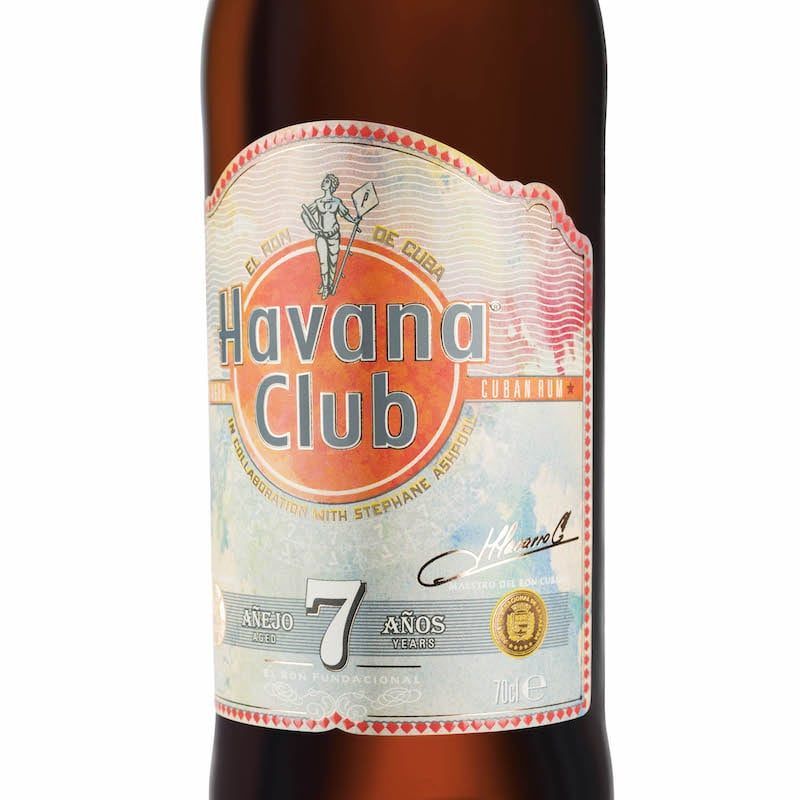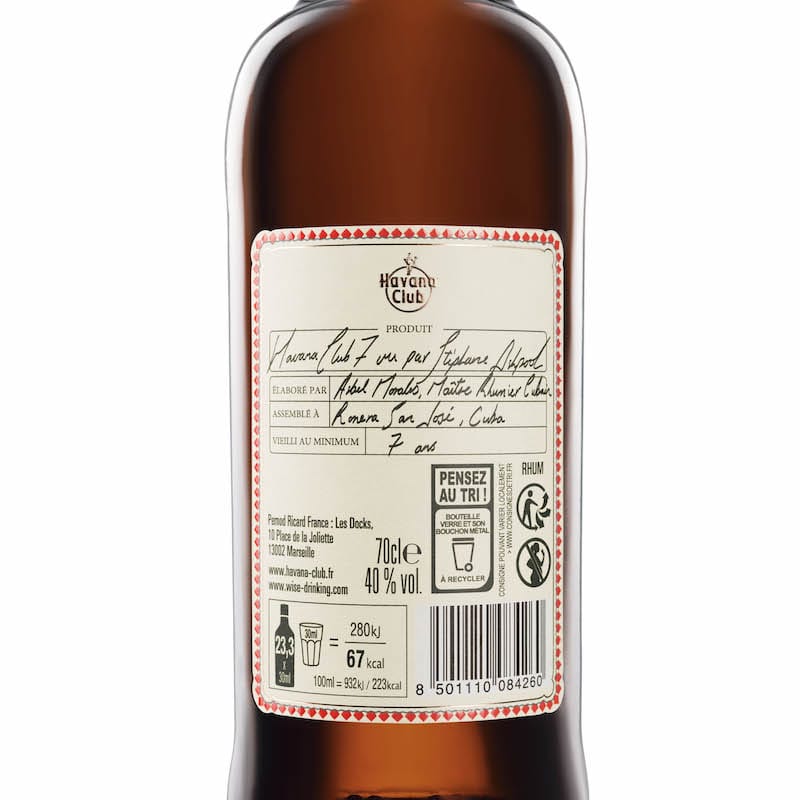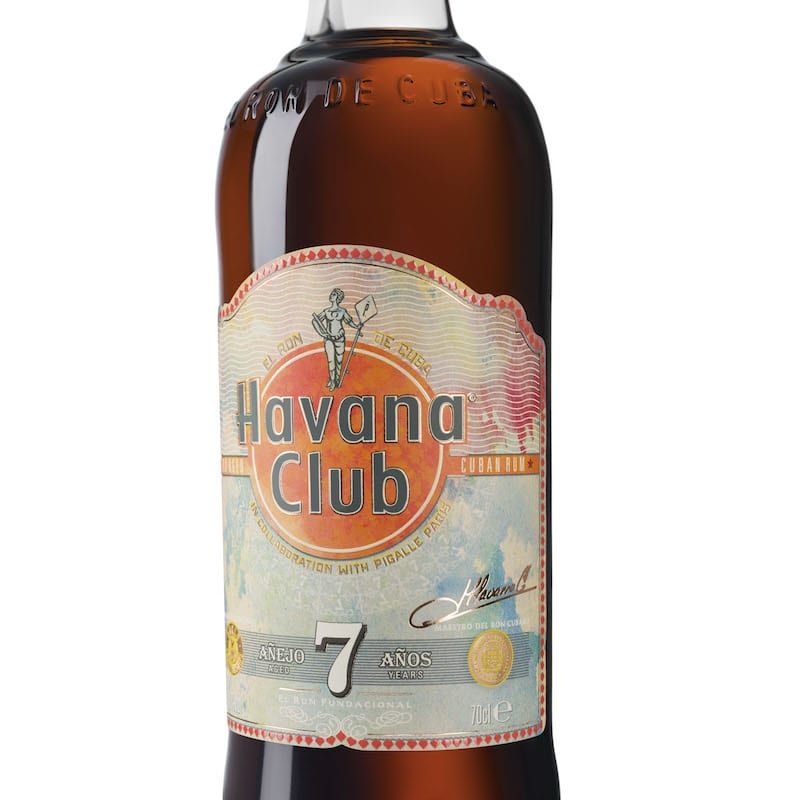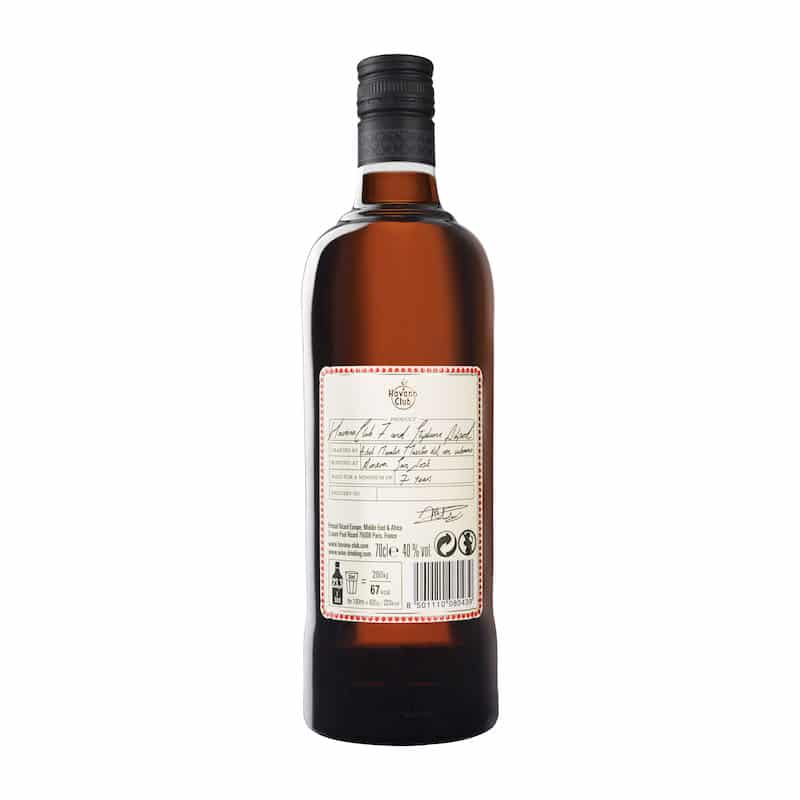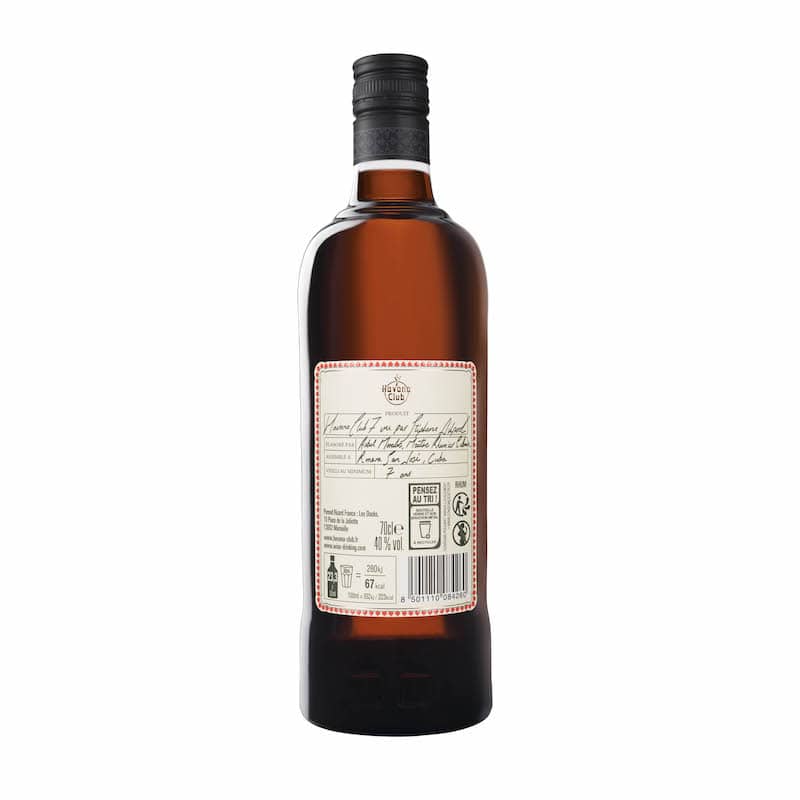 You can find the entire collection by clicking here.
Visit our website and find out the latest news about fashion, music, sneakers, art and current events.