READ IN: Español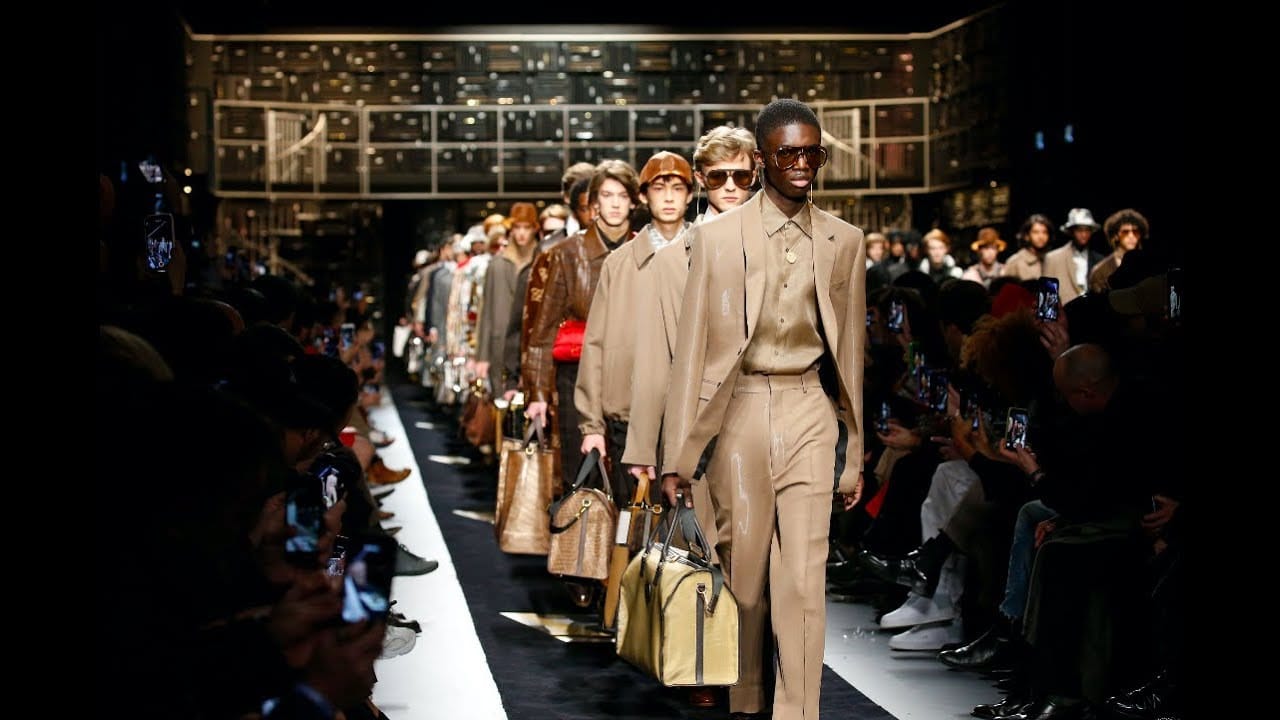 The Board of Directors of the Fédération de la haute couture et de la Mode announced today that Paris Fashion Week Menswear, set to take place from June 23 to June 28 and the Haute Couture Week scheduled from July 5 to July 9, will not take place. Alternatives are in the works.
"The Federation is actively working with its members on possible alternatives," the group said in a statement released Friday.
The Camera Nazionale della Moda Italiana announced simultaneously that men's fashion week in Milan, scheduled from June 19 to June 23 just before Paris, will be postponed and merged with the city's womenswear week in September 2020.
The Italian organisation said in a statement that it is working on digital alternatives to the runway shows set to take place during the originally scheduled men's fashion week so that the buying season can remain on schedule.
"We are aware that great efforts will be made in order to have the new collections ready by June to start an innovative selling campaign," the statement read. "The 800 Milan showrooms will have an active part in this new storytelling."
Similarly, the British Fashion Council said the men's shows in London scheduled for June will not happen, and that the organisation "is looking at new ways to digitalise their fashion showcase platforms."
The cancellations came the same day France extended its national lockdown until April 15, as Covid-19 death rates hit a record in the country on Thursday, and Italy reported its single biggest spike in deaths on Friday.
–
via: BOF