READ IN: Español
Paris Hilton opens up for the first time about a painful secret she has kept private for more than two decades. In her new documentary, This Is Paris, which premieres September 14 on Hilton's YouTube channel, the entrepreneur and reality star reveals the abuses she suffered at a boarding school in Utah.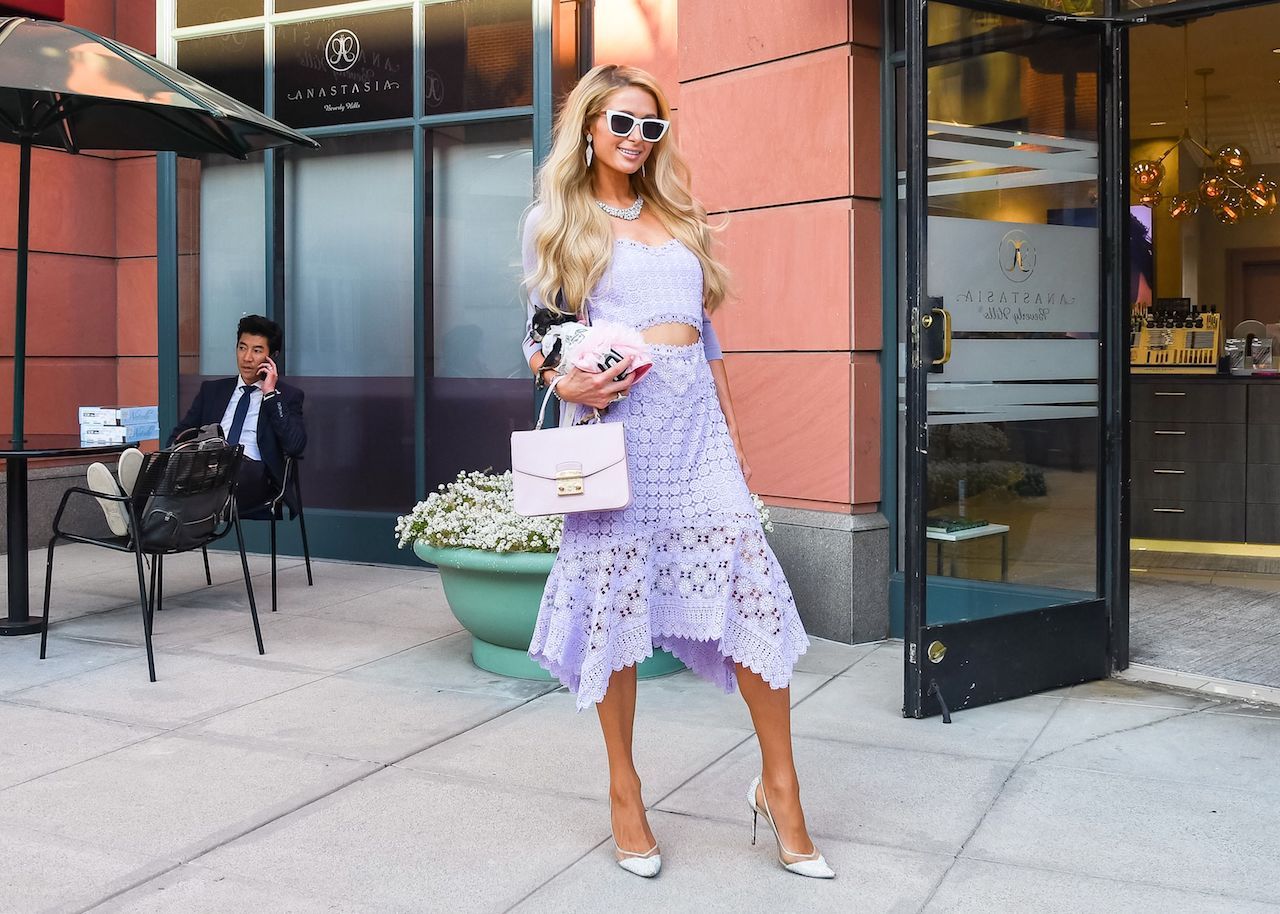 Years before she became a public figure, Hilton was a teenager living at New York City's famous Waldorf Astoria Hotel with her parents. Along with the privileges of her life in the big city came great temptations.
"It was very easy to sneak out and go to clubs and parties," Hilton recalls. "My parents were so strict that it made me want to rebel. They punished me by taking away my cell phone and credit card, but it didn't work. I kept going out on my own.
Rick and Kathy, her parents, got fed up and decided to send their 17-year-old daughter to various boarding schools to learn how to behave. However, one of them marked Paris: the Provo Canyon boarding school. "It was supposed to be a school, but the classes weren't the worst," says Hilton. "From the moment I woke up until I went to bed, they were screaming in my face all day, a continuous torture.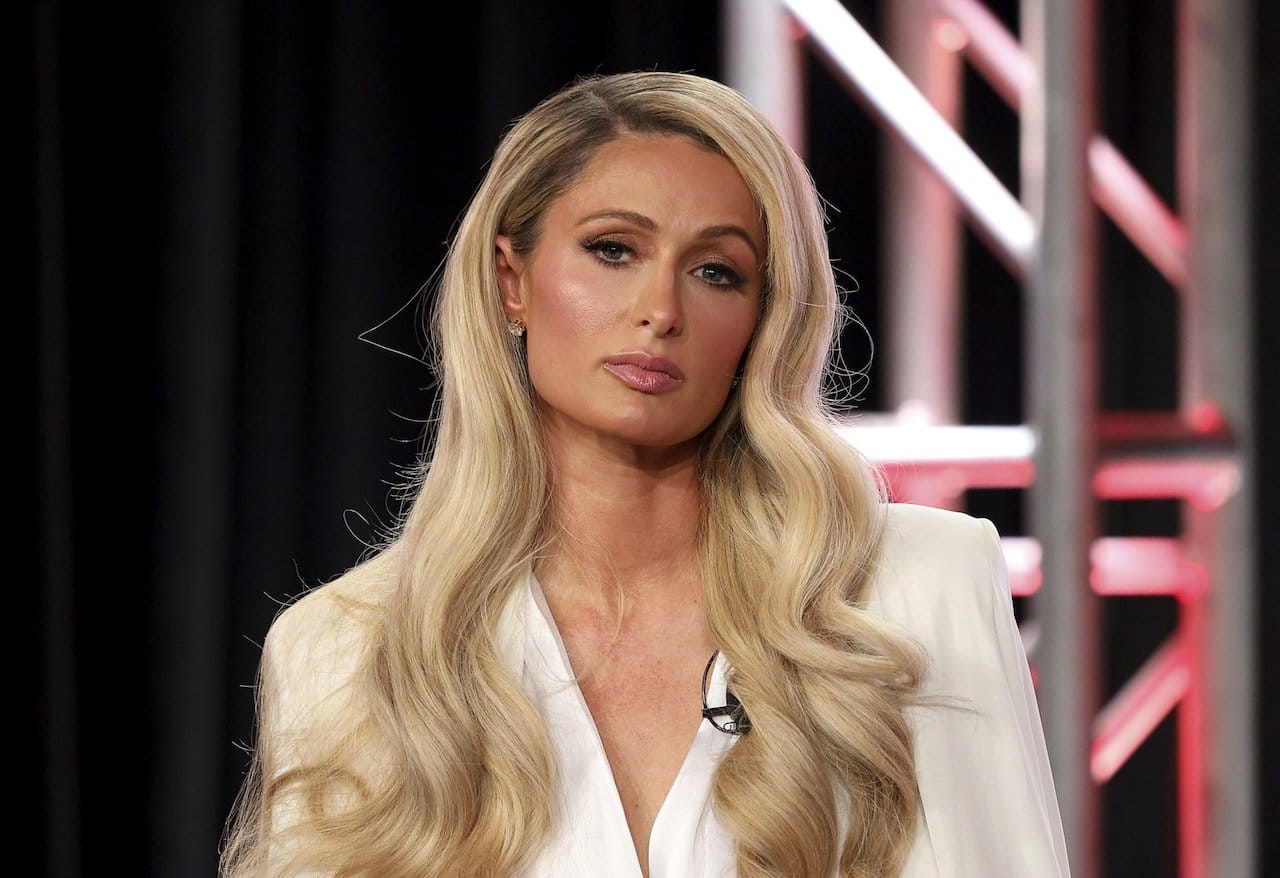 "The staff said horrible things to me. I think their goal was to finish us off. They were physically abusing us, beating us and strangling us. They wanted to instill fear in the children so that we would be afraid to disobey them.
Other fellow boarders at Hilton also appear in the documentary, where they confess that they made them take medicine by force and tied them up with straps as punishment. When it was rumored that Paris was trying to escape from the boarding school, she was isolated for 20 hours a day.
When asked if her parents knew about her living conditions, Paris made it clear that she could only speak to them once every three months. She was also afraid that she would not be believed as the staff told the parents that the children were lying.