READ IN: Español
The promise of New Pop in our country has already released its first single driven by Alizzz, who was responsible for promoting C. Tangana to the top.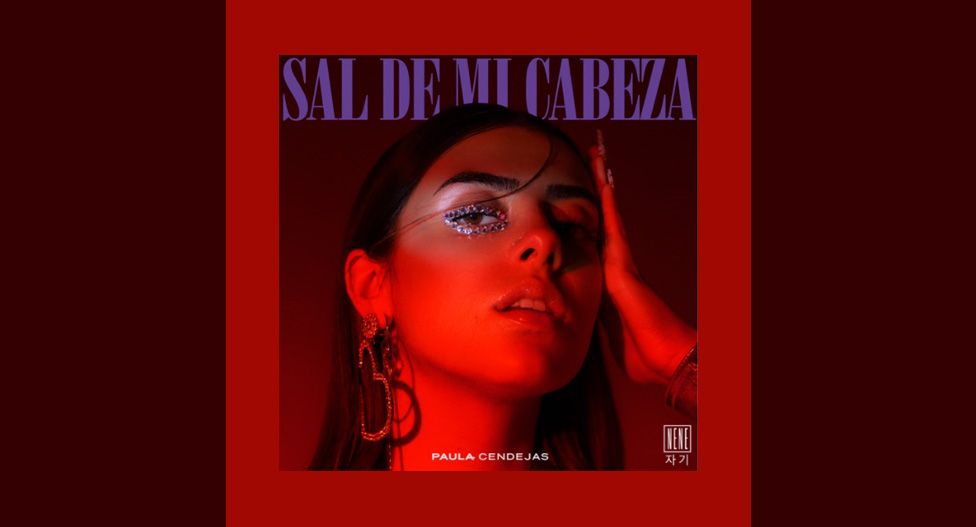 Paula Cendejas, who promises to be the new reference of the avant-garde and New Pop in our country, takes the final step with her single Sal de mi Cabeza. The artist's debut is the result of a transformation process that has been gestating for a year and projects the first scene of what will be an unstoppable musical career.
Sal de mi Cabezais produced by Alizzz (responsible for the unique style of C. Tangana)and is one of the most representative jewels of New Pop. A modern reinvention of the classic genre that bets on a mix of Anglo pop with African cadence, uniting mainstream elements with avant-garde codes. The label WOAH! Music, founded by Alizzz and Warner Music Spain, is the breeding ground for this genre and has already decided that Paula Cendejas will be their first signed.
Paula began her adventures in the world of music by uploading her own covers of songs to Youtube. She quickly became a viral phenomenon with her version of Rihanna's Diamonds, and opened the doors to a path that is now beginning to bear fruit. Her influences dance between contemporary R&B, futuristic K-pop, sophisticated pop or the new wave of Latin music. A blend of sensuality, power and style ensures that this genuine talent is going to give a lot to talk about this year.
Paula Cendejas - Sal de mi Cabeza