READ IN: Español
'Amarre' is the new single by Pedro LaDroga. It's a track that talks about all those times you've been hooked on something and, after a while, you realise that it's destructive for you.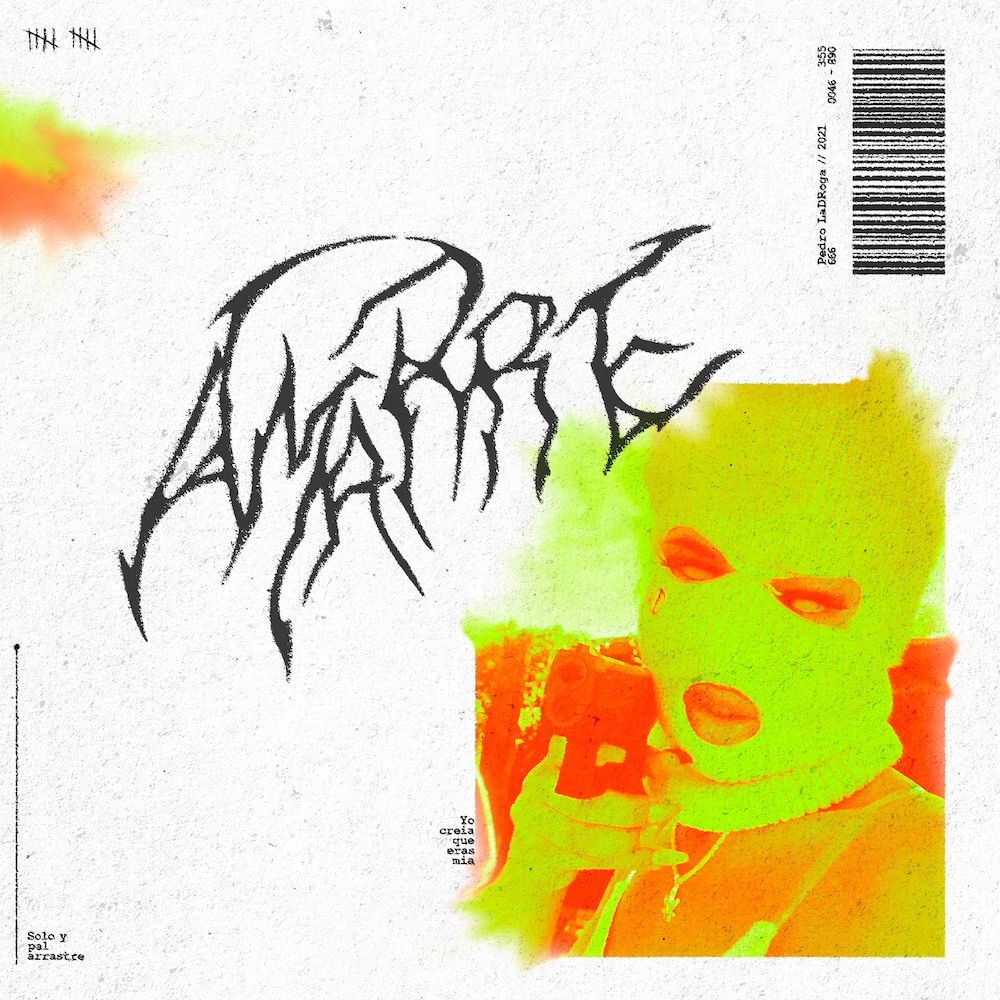 Produced by the Sevillian, with a futuristic sound, with touches of old reggaeton and classic future vibes on all four sides. This track reflects the moment when you start to realise that you don't want to be clinging to something or someone that really only gives you problems and complications. A ritual made song to get rid of the moorings. Disillusionment giving way to hope.
With 'Amarre' you will enjoy an energetic and motivating perreo with the flavour of Pedro LaDroga's most popular hits. The video clip -the work of HCarnero– features @raila666 and @charlotte.finoia.
You can now listen to 'Amarre' on all digital platforms.
Don't miss out on the latest music news, available on our website.