READ IN: Español
Pepa Salazar presents her new collection inspired by the everyday that emerged during the quarantine. The proposal has been launched prior to the European Fashion Week calendar with the intention of changing the course of the sector.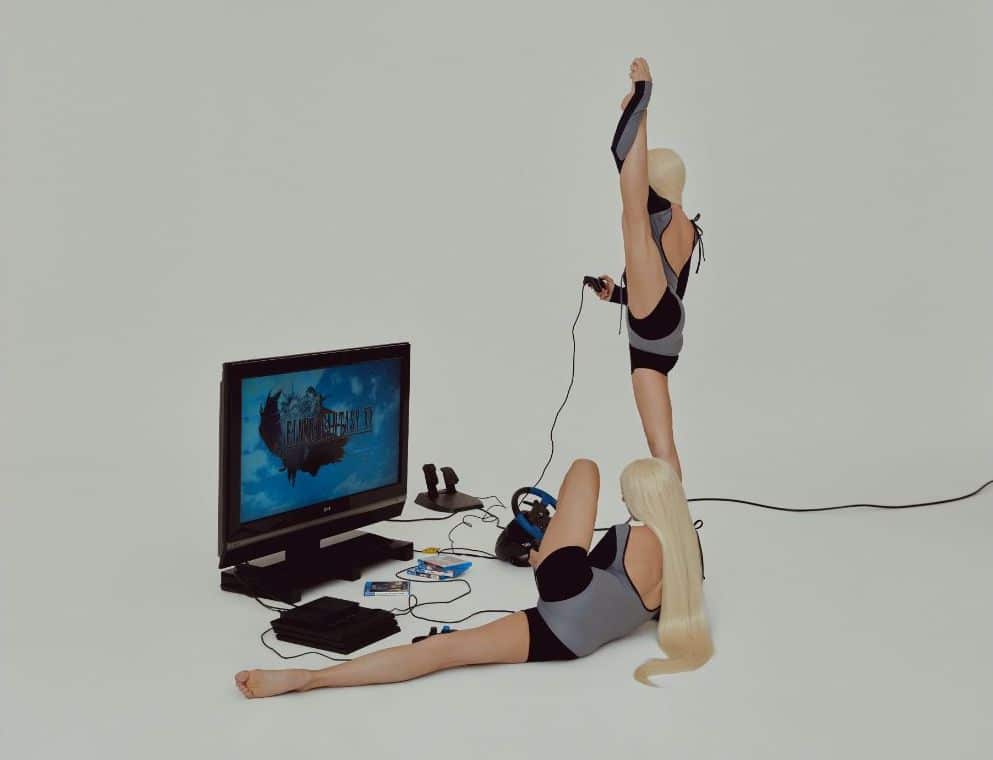 With this new collection, Pepa Salazar (@pepasalazar) aims to change the course in the fashion industry. Thus, she avoids temporality and bets on the production of proximity, following her philosophy, and the most ethical consumption.
The inspiration for the collection, as well as its development, was born during the recent confinement. The days went by and the uniform to overcome the confinement was the same. It seemed as if fashion had become completely dispensable. This became a frustrating but inspiring feeling for the designer. It was then that she linked sportswear and ready-to-wear into a comfortable and versatile collection, thus extending the life of the garments.
The designer works with sports rash guards in different velvet, satin and transparent finishes. They are materialized in silhouettes that fit the body with futuristic "mech" cuts, drapes or sets of two oversized pieces without size that are adjusted by means of elastic strips to each body. The chromatic range in the collection goes from relaxed shades such as military green to contrasting colors such as reds, pinks and yellows.
The design and motivation of this collection perfectly reflects the identity of the designer, where ethics and commitment in the processes of creation and production are the main bet.
More about Pepa Salazar here.