READ IN: Español
Personal data of up to 533 million Facebook users has been leaked by hackers and has been circulating online since January.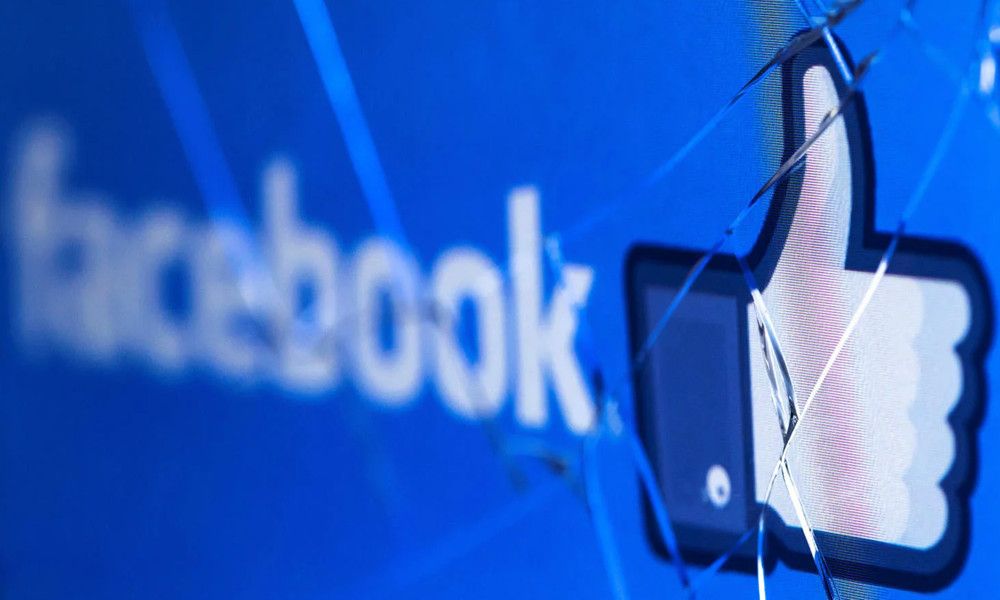 According to sources, Alon Gal, a security researcher, discovered the hack when he noticed that an internet user had posted this data on a hacking forum.
Among the personal data shared were locations, telephone numbers, email addresses and even dates of birth. All of this is available to the public for a minimal fee that anyone can access.
Everything suggests that the origin of this leak was due to a flaw in the platform that Facebook fixed in 2019. It was then that hackers took the opportunity to extract all the information.
Don't hesitate to visit our website so that you don't miss out on the latest news.