For the people that think… Who is Peter Saville? He is known for his work with Factory Records, created some of the now-legendary Yohji Yamamoto campaigns of the late 80's and early 90's, and collaborated with Raf Simons on his AW03 collection. (Three parkas from this collection sold for over $20,000 a piece last year, and represent some of the most coveted items in menswear.) Saville also is famous for being the creator of Joy Division's Unknown Pleasures album artwork, which has since become one of the most iconic visuals in pop culture iconography.
Para la gente que se pregunta… ¿Quién es Peter Saville (Ya te vale!!!)? Peter es conocido por sus trabajos con Factory Records, es creador de algunas de las campañas más legendarias de Yohji Yamamoto de finales de los 80 y principios de los 90. Además ha colaborado con Raf Simons en su colección AW03. (Tres parkas de esta colección fueron vendidas por más de $ 20.000 la pieza el año pasado, y representan uno de los artículos más codiciados en la moda masculina.) Saville también es famoso por ser el creador de las ilustraciones del álbum Unknown Pleasures de Joy Division, portada que se ha convertido en una de las imágenes más icónicas de la cultura pop.
Paco Rabanne headed by Julien Dossena, who has been praised for transforming the brand during his three years as creative director. Julien has admired Saville's work since his youth, together they took inspiration from an unlikely source: a cult-book of nude fashion photographs from the late '60s.
Paco Rabanne está liderada por Julien Dossena, quién ha sido elogiado por la transformación que ha hecho de la empresa en sólo tres años como director creativo. Julien admira el trabajo de Saville desde muy joven y juntos han tomado la inspiración de un libro de culto de desnudos de moda de finales de los 60.
The capsule, formed by T-shirts, sweatshirts, leggings, panties, brassieres and key chains, is only available in a limited run of 100 for each piece and will launch this Friday, September 16. For a complete list of stockists, visit Rabanne's online store. #covecteditem
La cápsula, formada camisetas, sudaderas, leggings, panties, llaveros y camisetas de manga larga, sólo estará disponible en una edición limitada de 100 unidades por cada modelo y se pondrá a la venta este viernes, 16 de septiembre. Para obtener una lista completa de los puntos de venta visita la online store de Paco Rabanne. #covecteditem
Peter Saville x Paco Rabanne - Capsule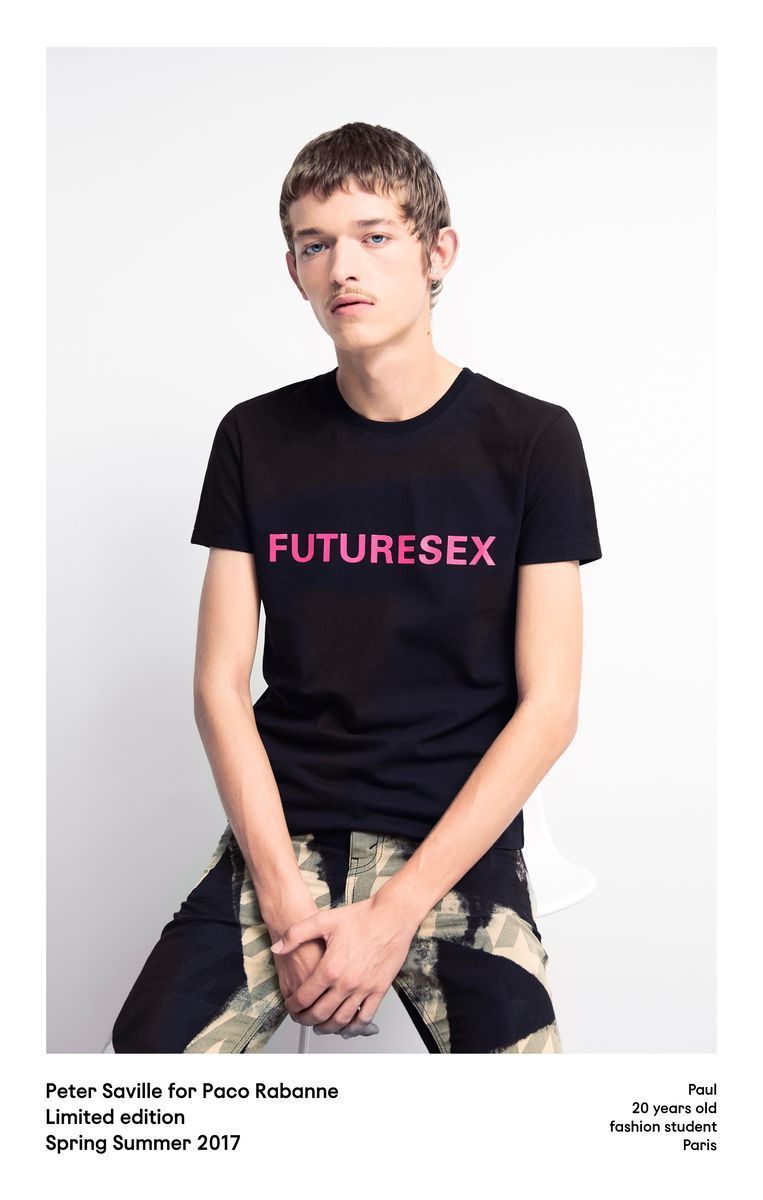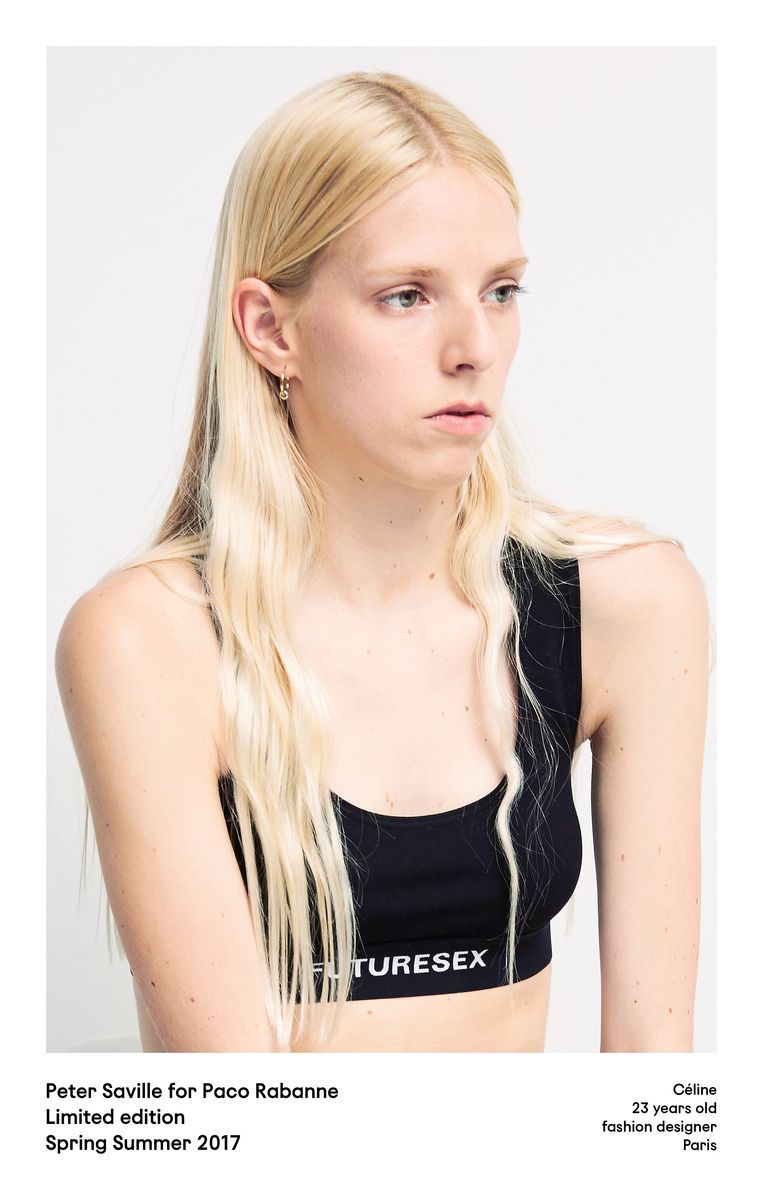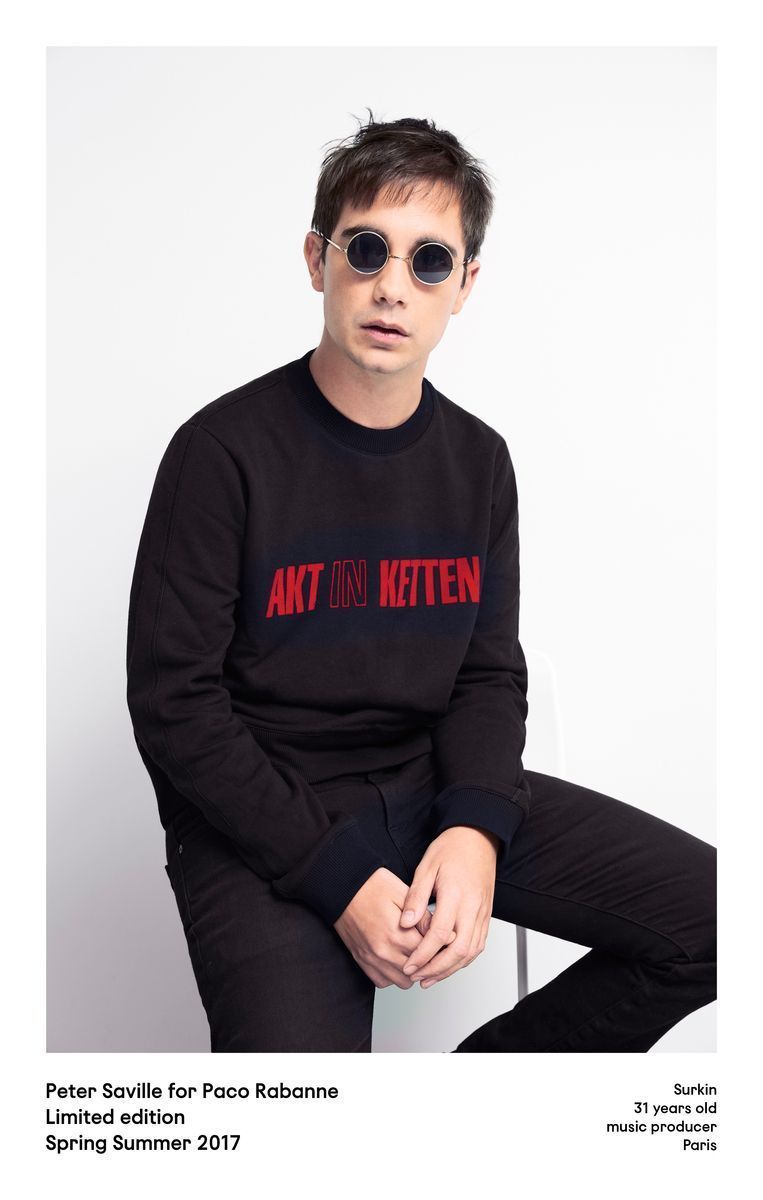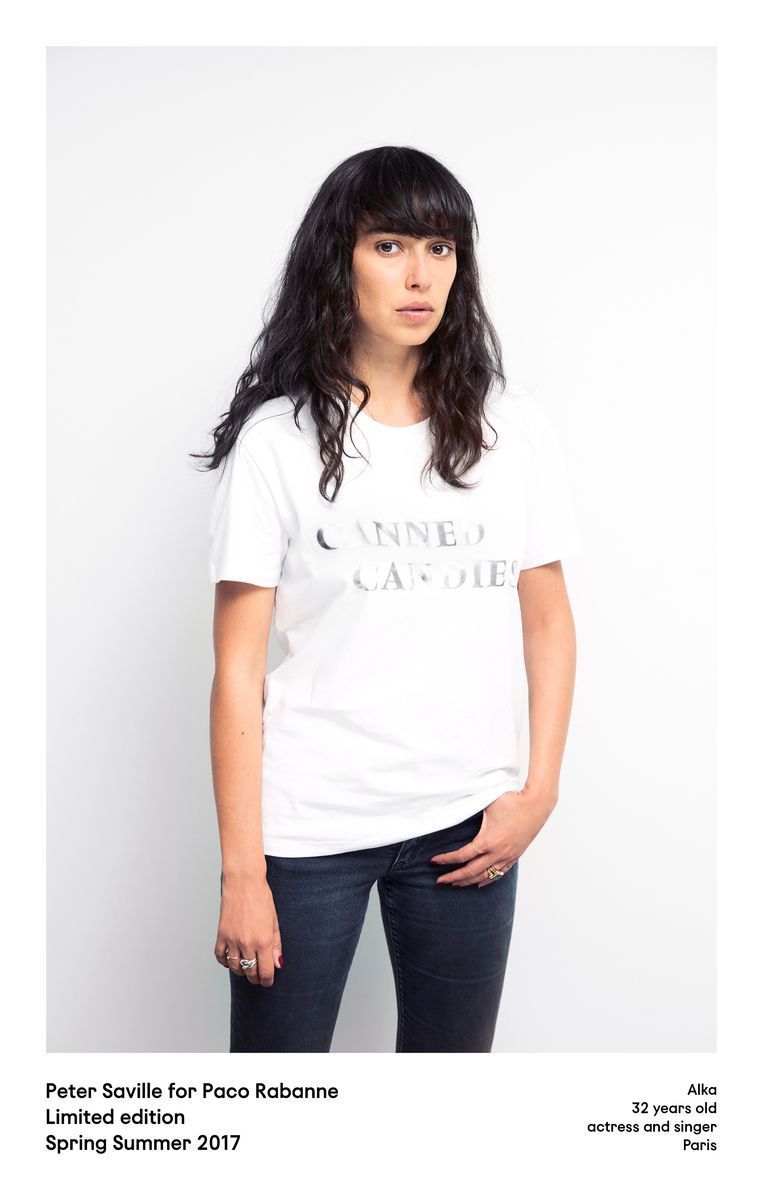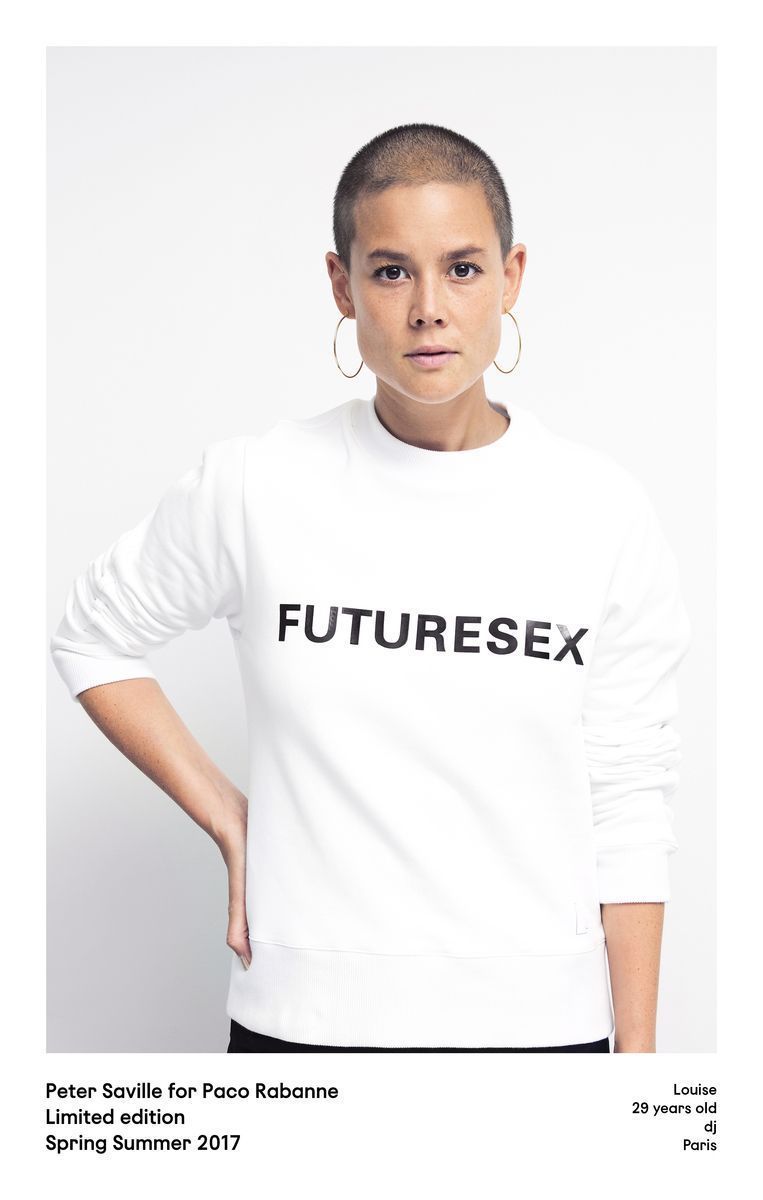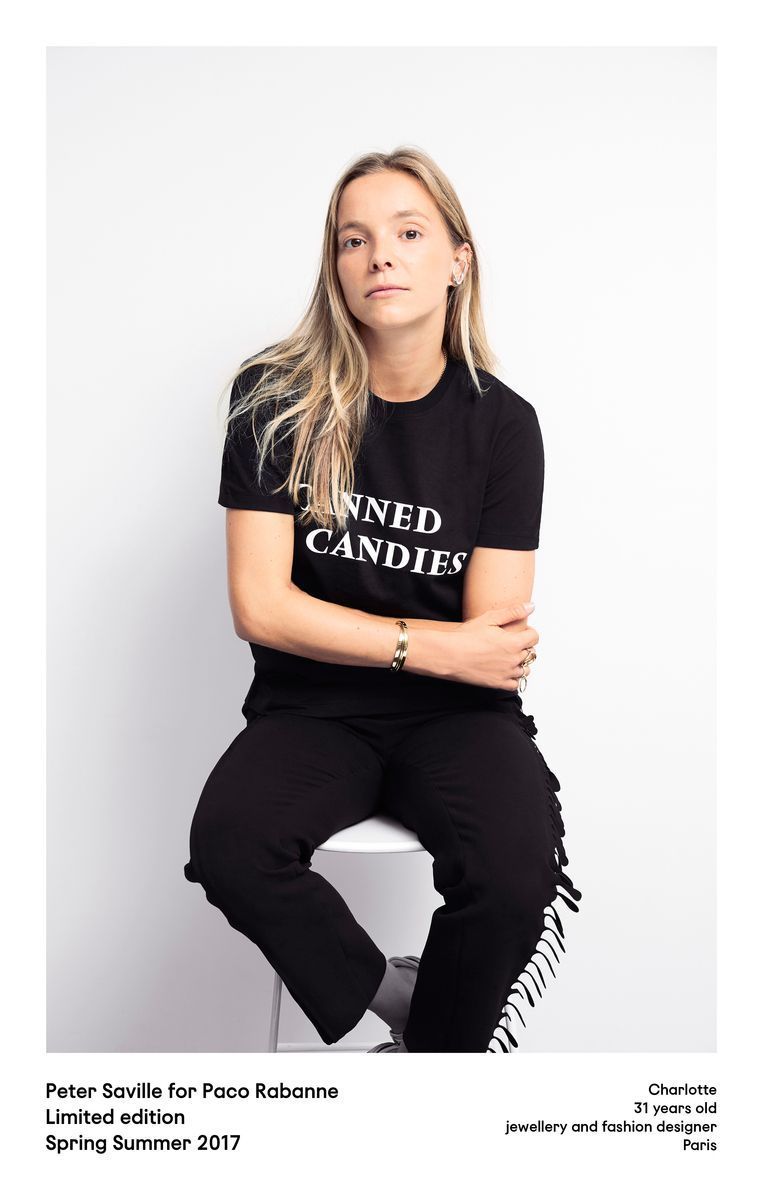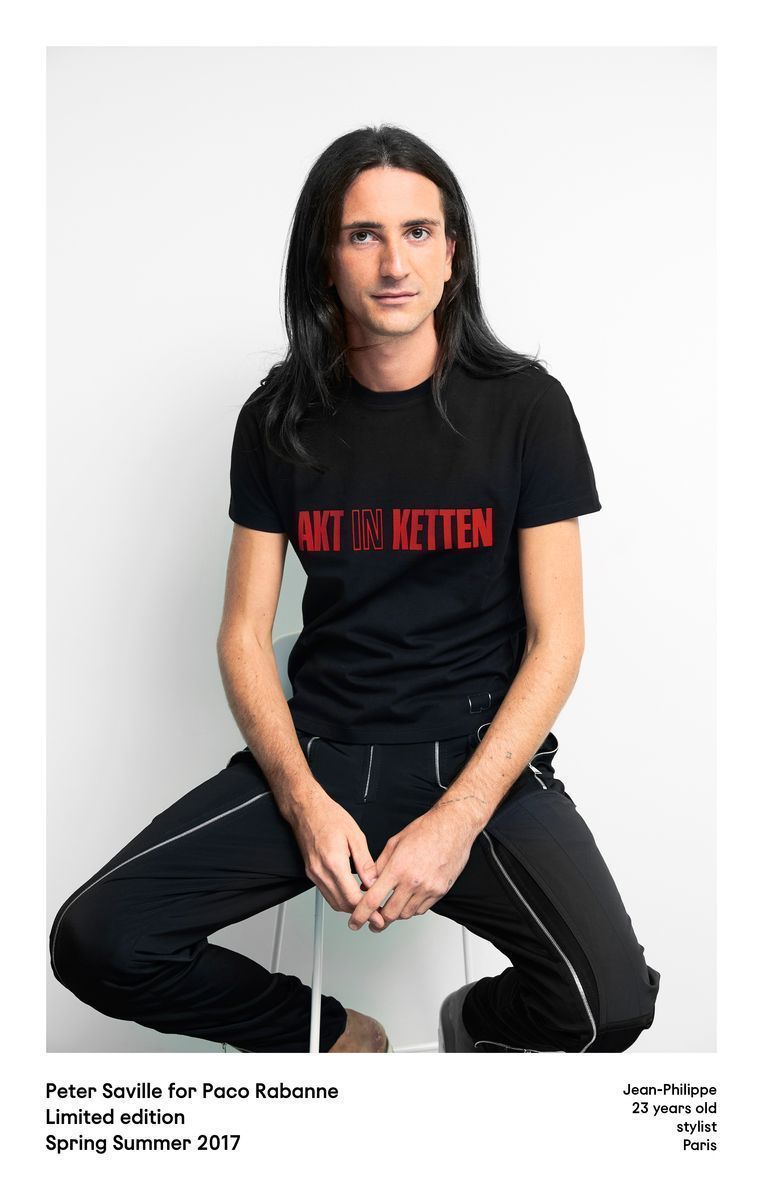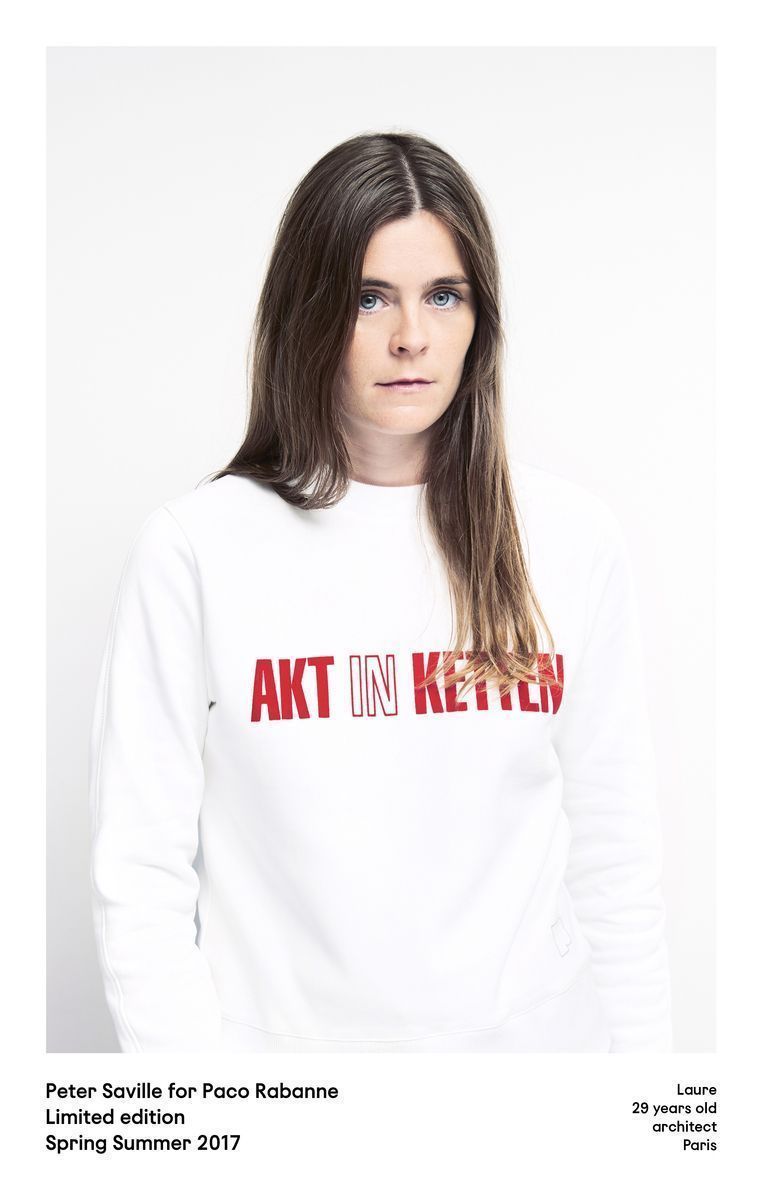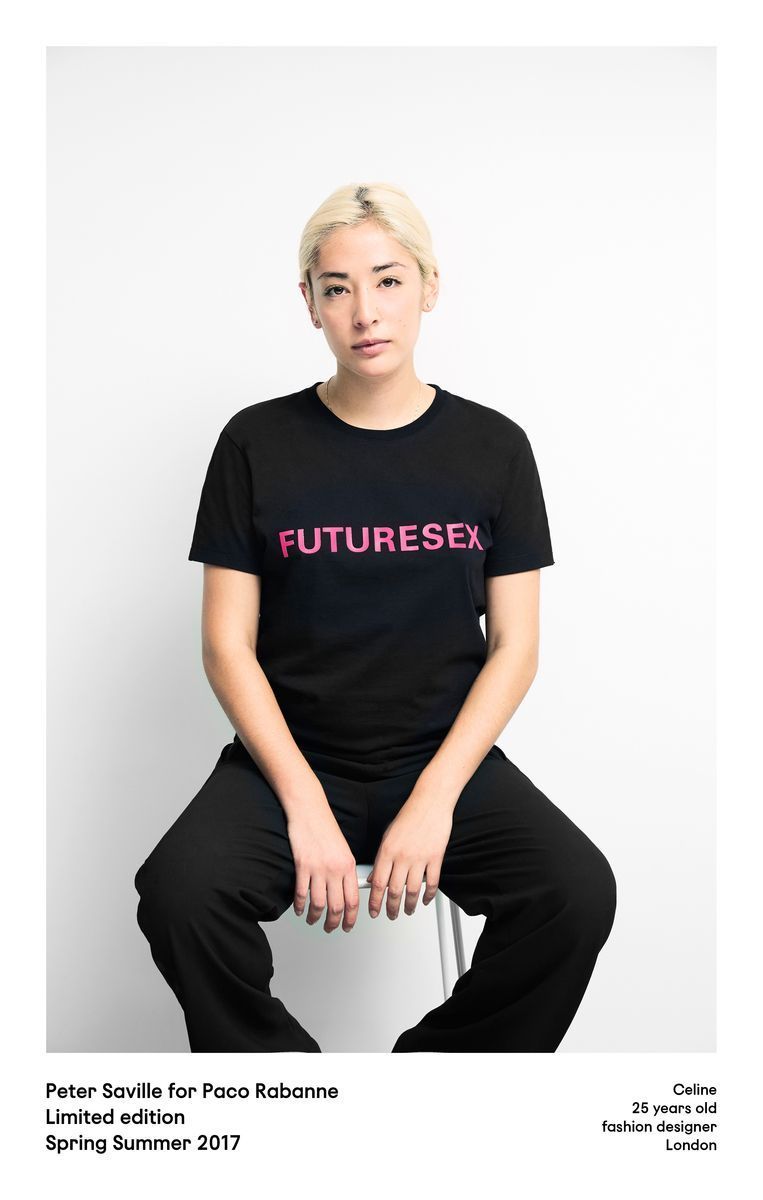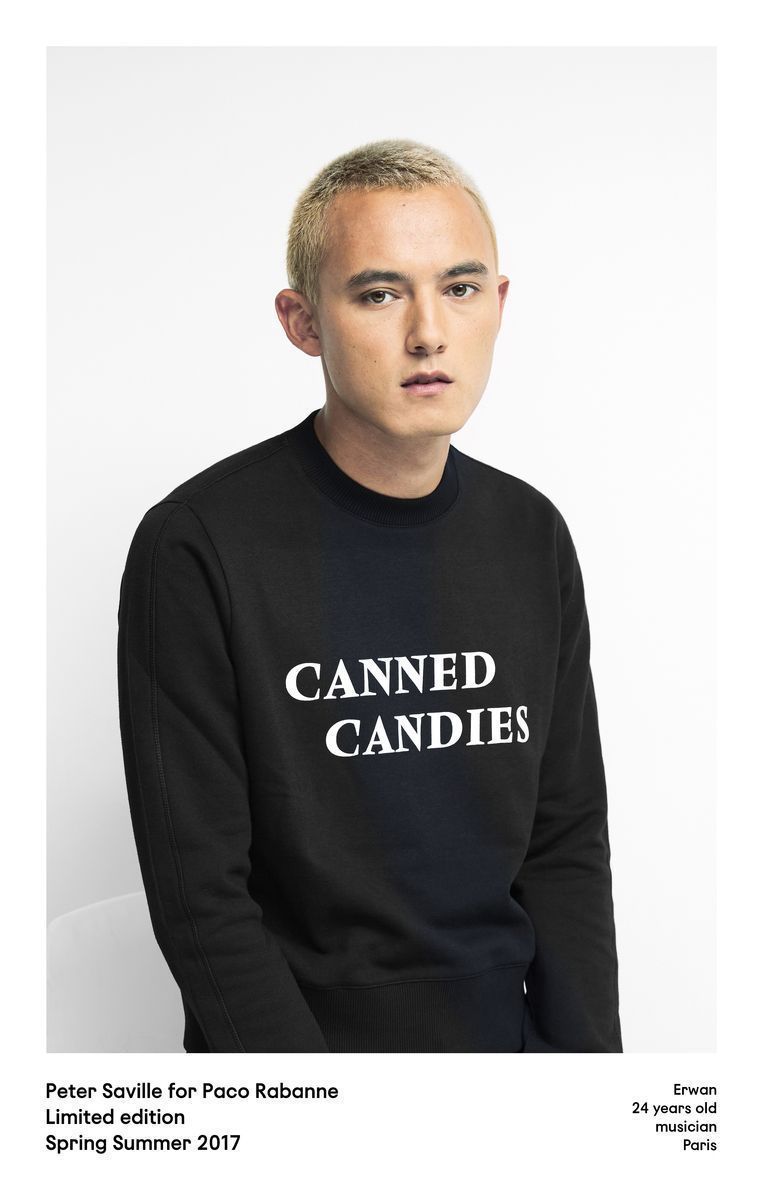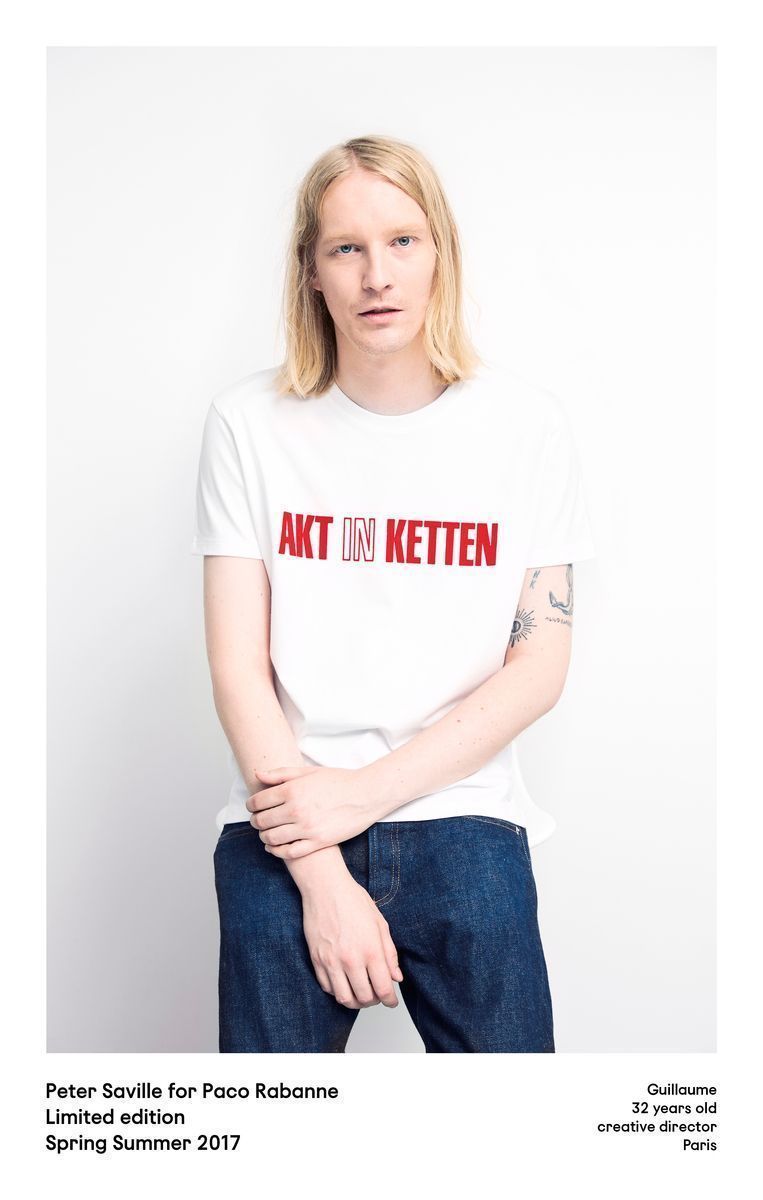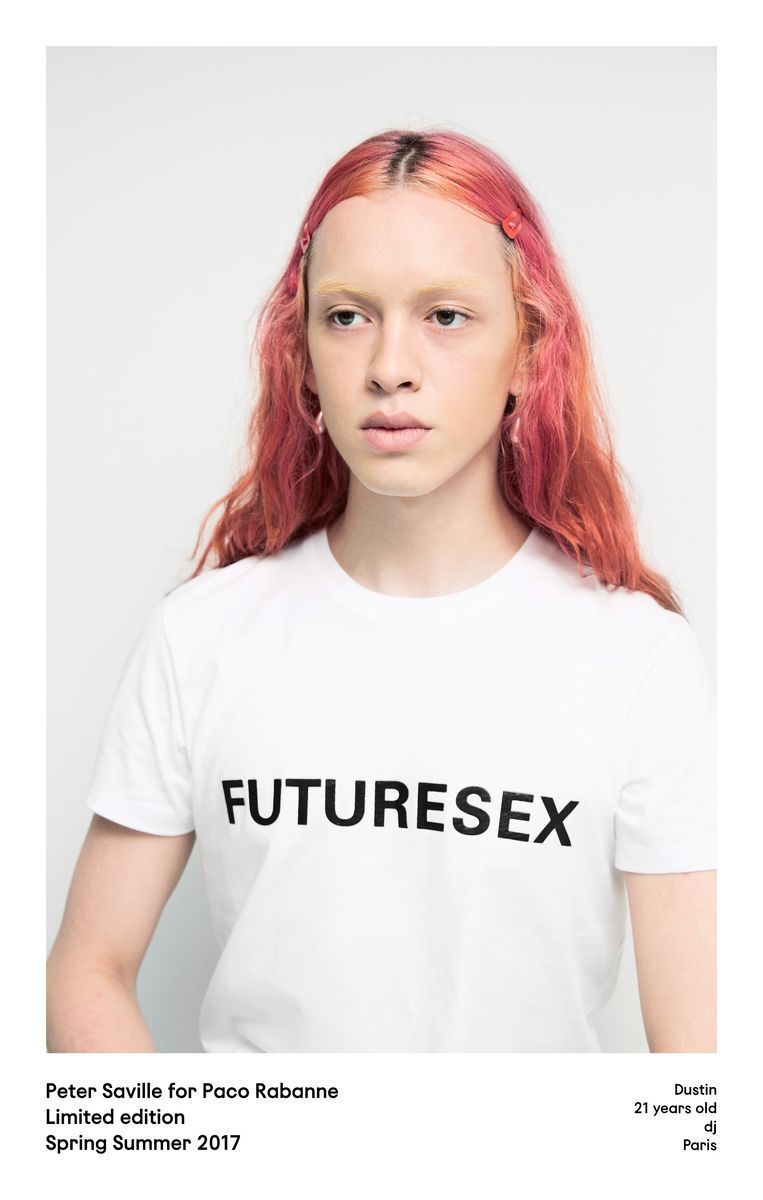 PD: Yes is Surkin & Guillaume from Bromance in the pics 🙂
PD: Sí los de las fotos son Surkin y Guillaume de Bromance 🙂