READ IN: Español
After different teasers of the collection, Pharrell has officially shown its collaboration with Chanel. With the title "Chanel-Pharrell", the collection features a large number of details, including embroidery with a shared logo and sequins.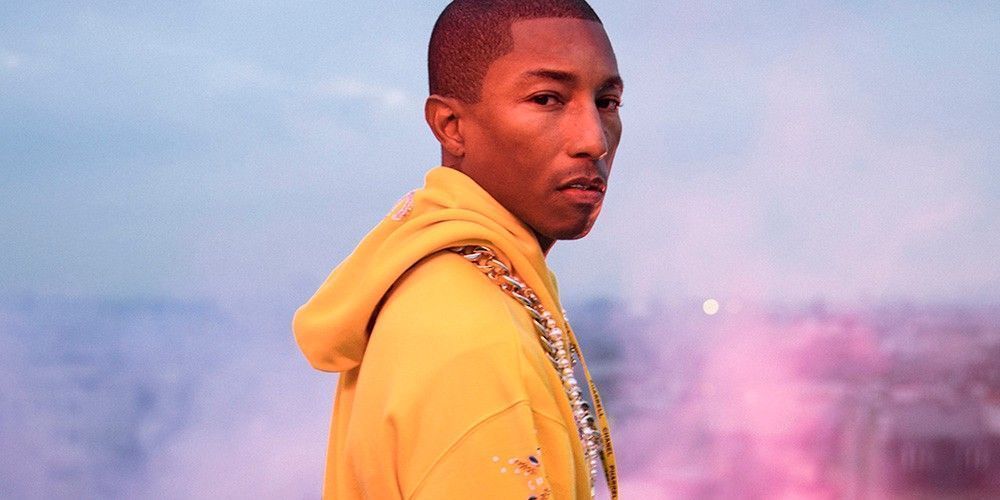 Among the most outstanding pieces in the collection are the yellow bathrobe, coloured sweatshirts and T-shirts. Other key elements include accessories such as large bags, Chanel Pharrell diamond jewellery and bucket hats. As for footwear, the collection includes sneakers with hand-drawn text and doodles, as well as loafers and slippers.
Chanel-Pharrell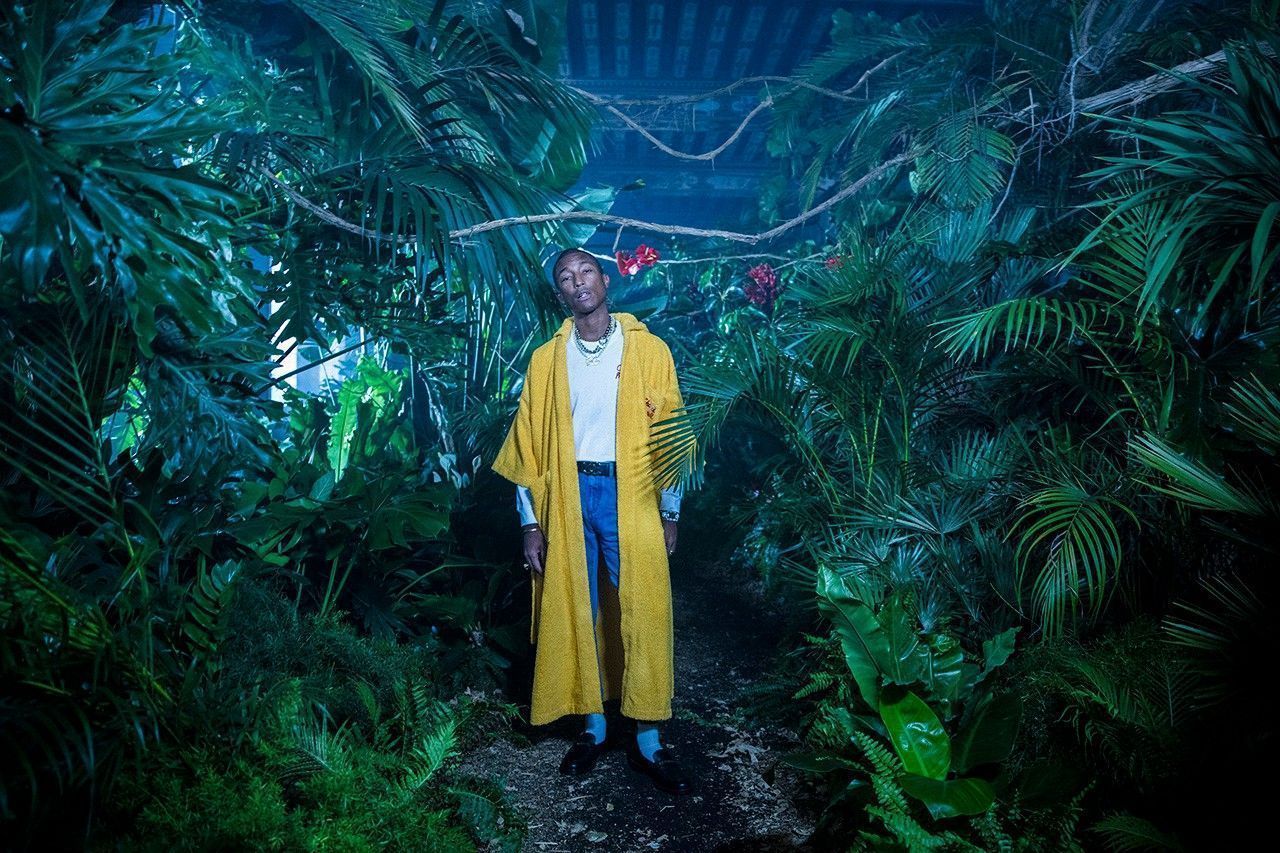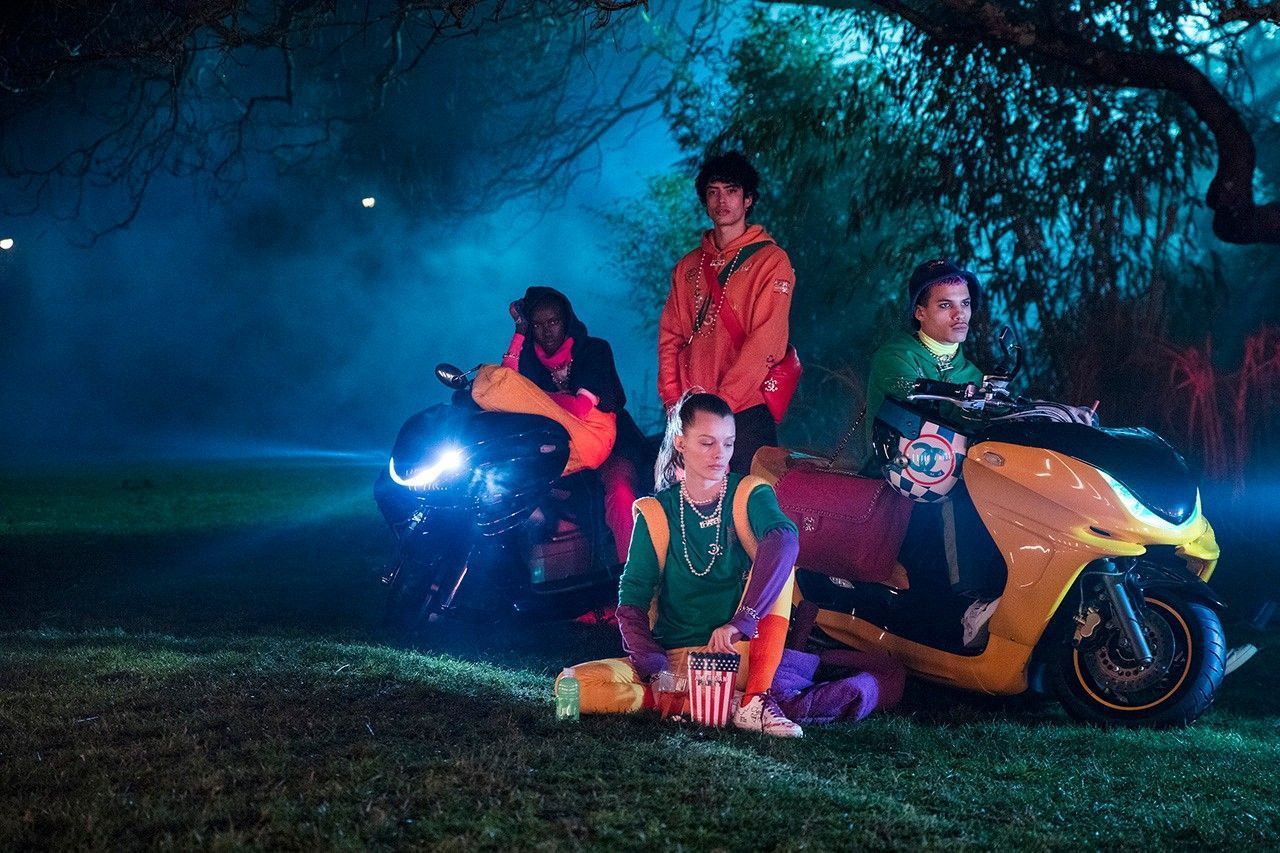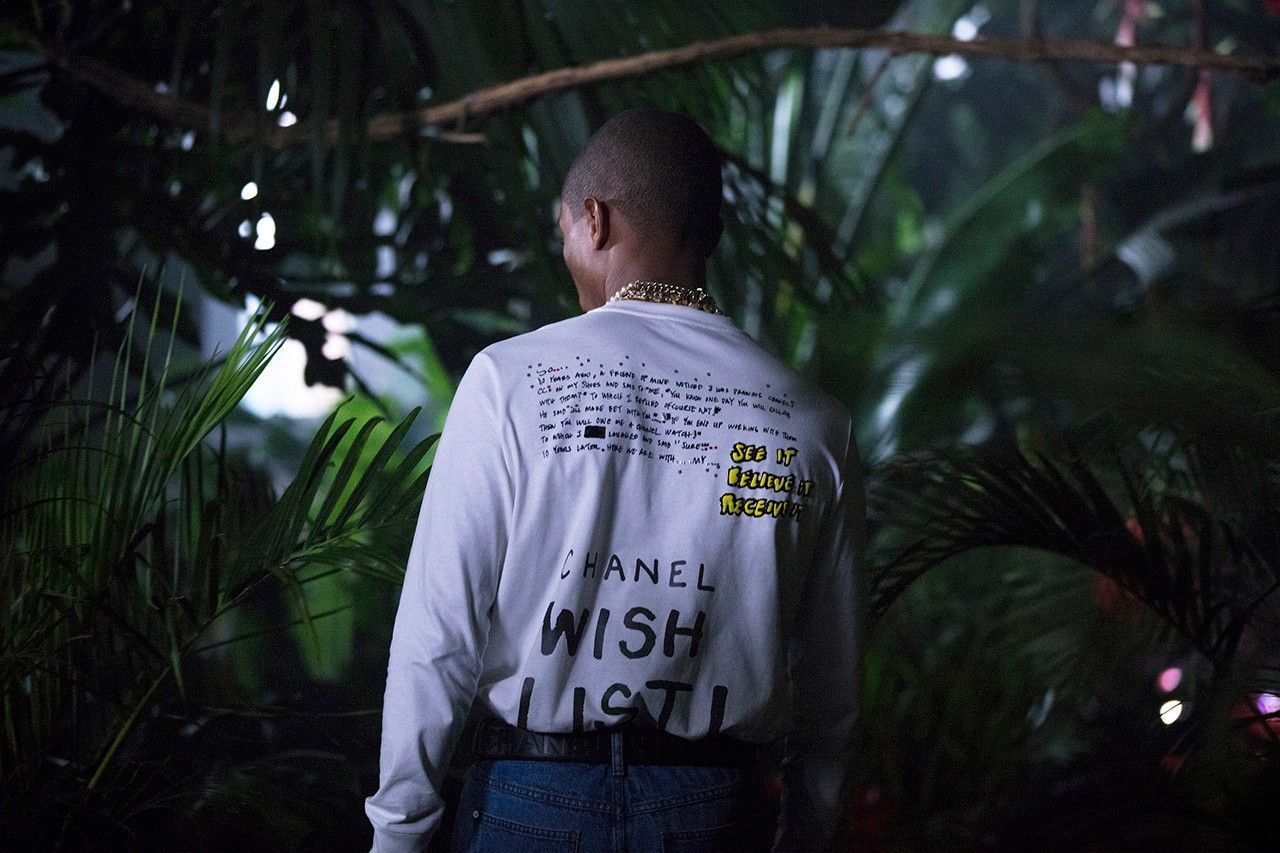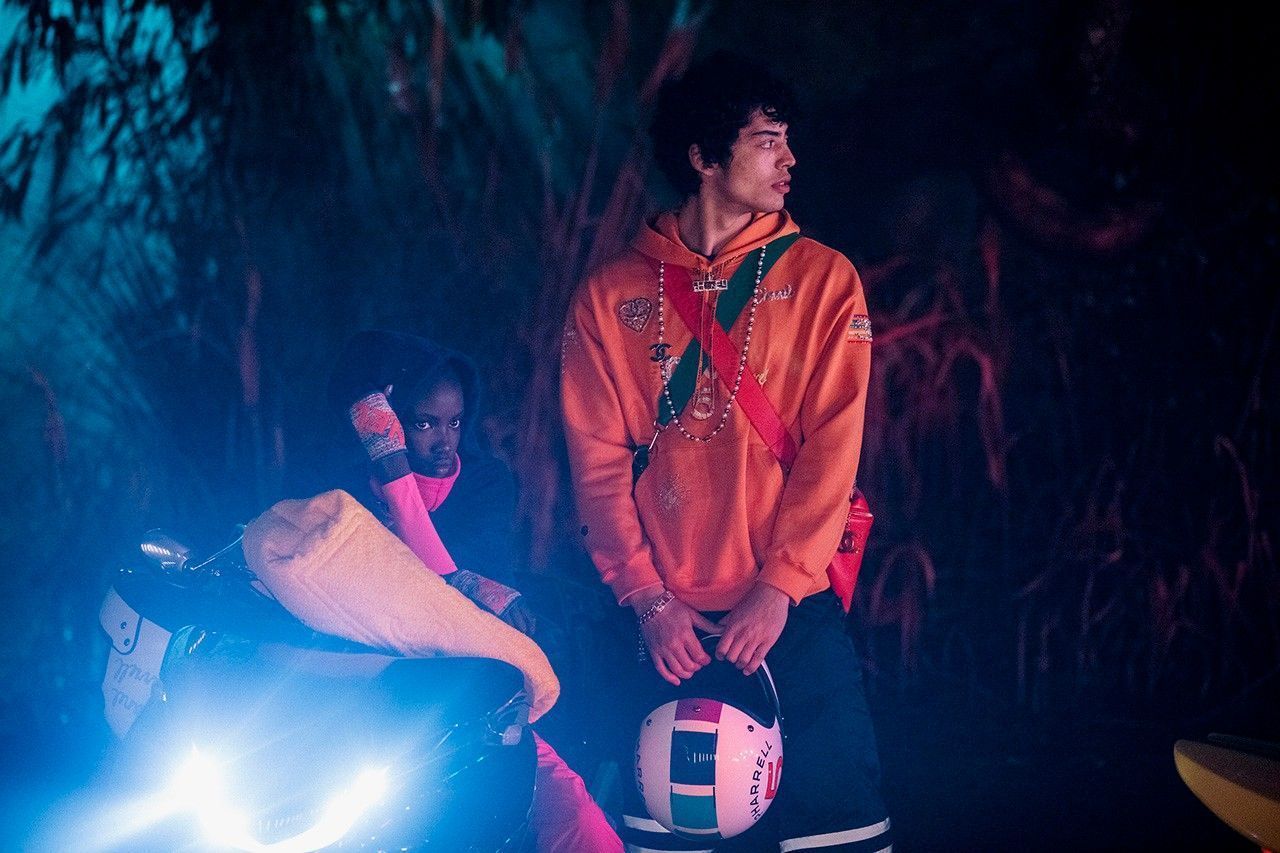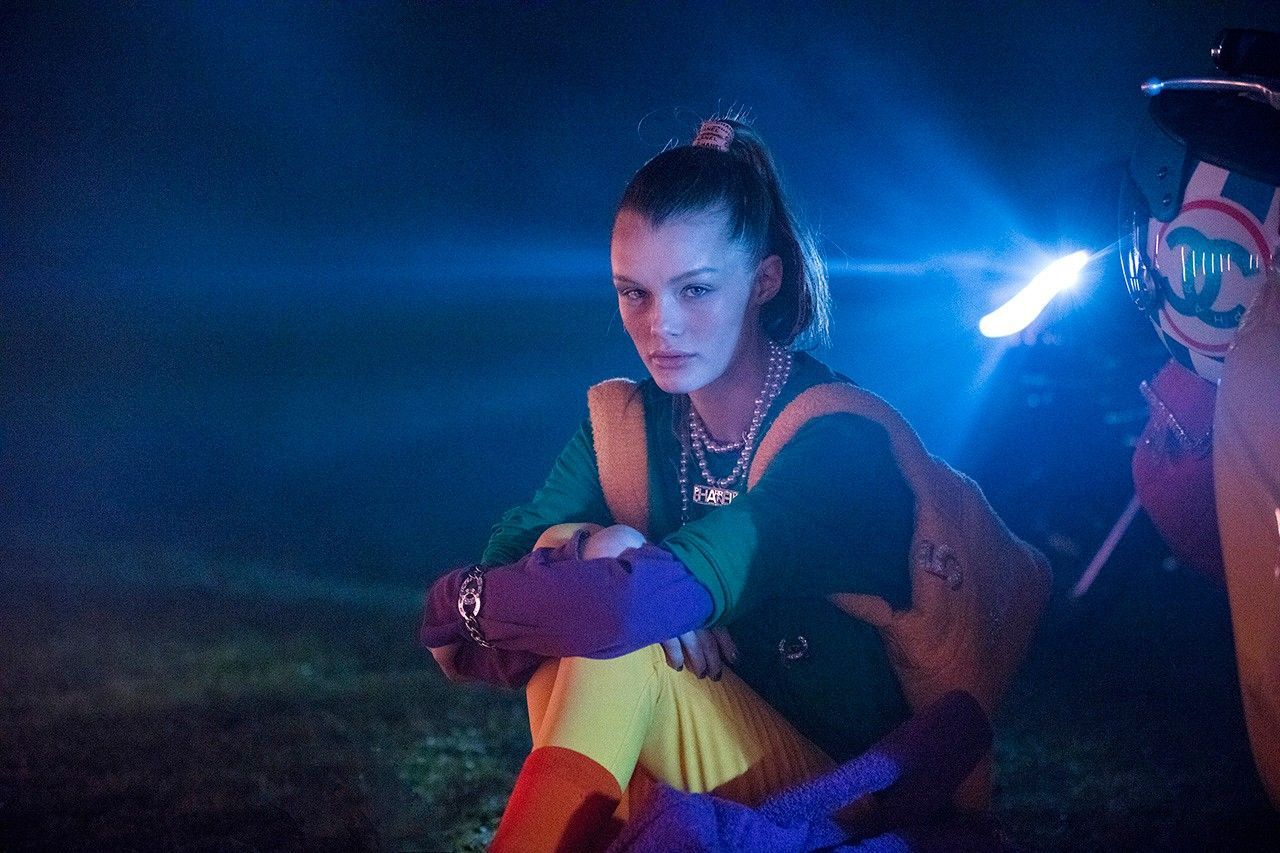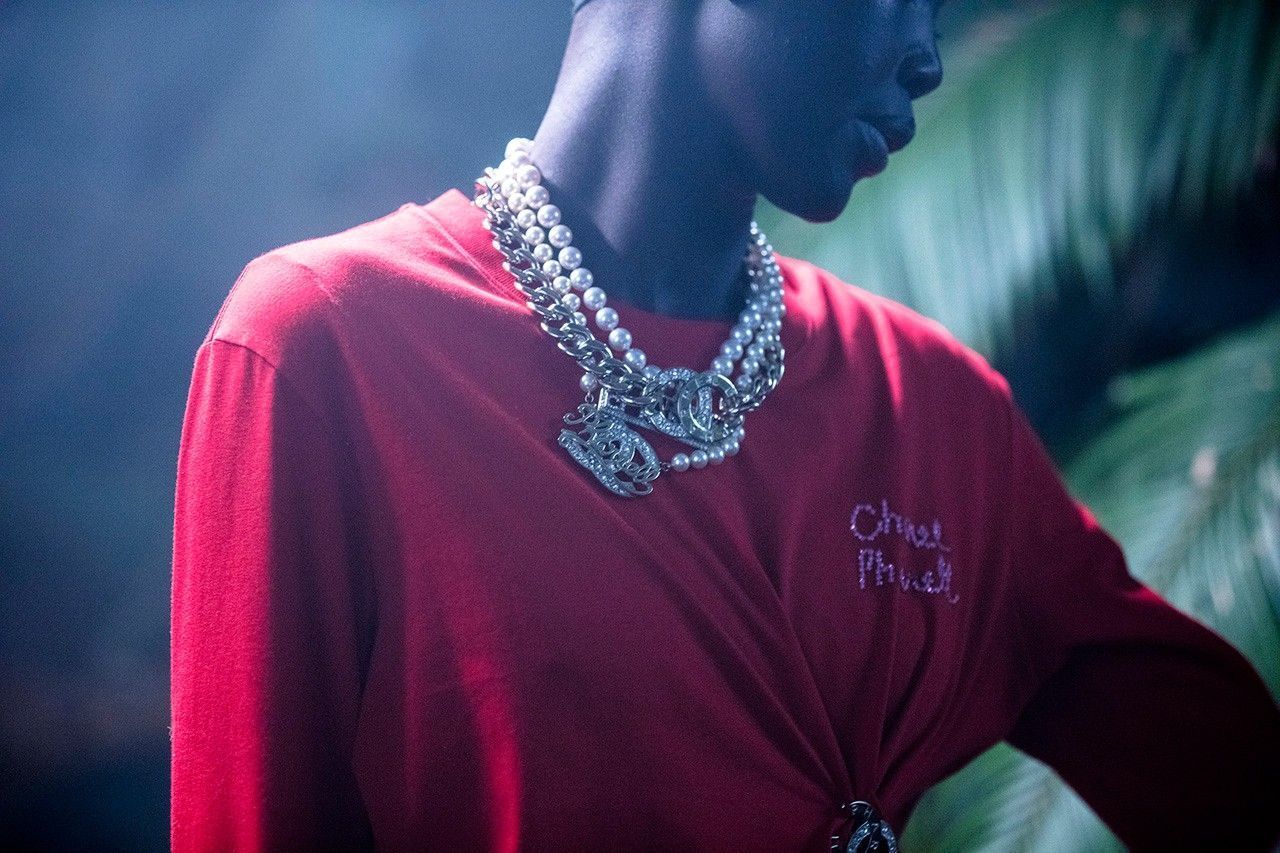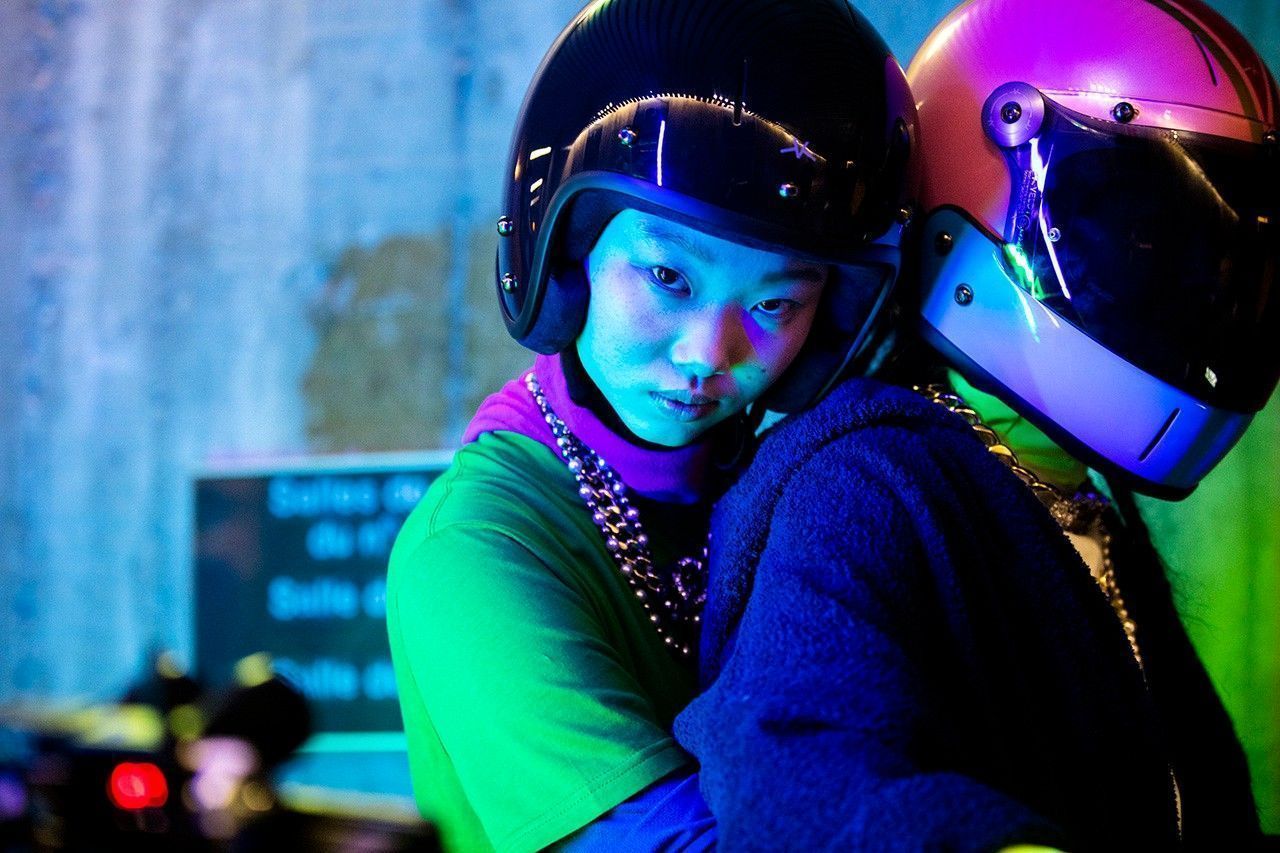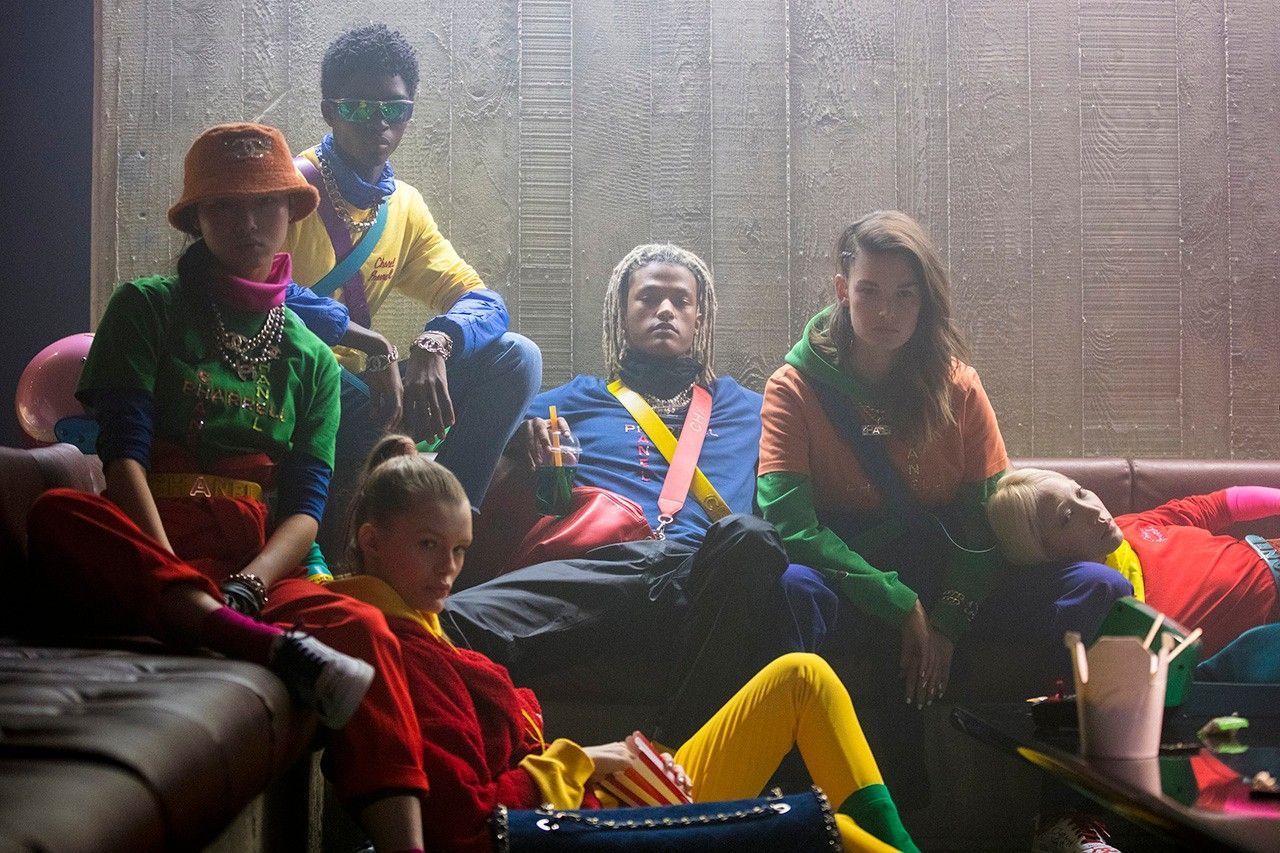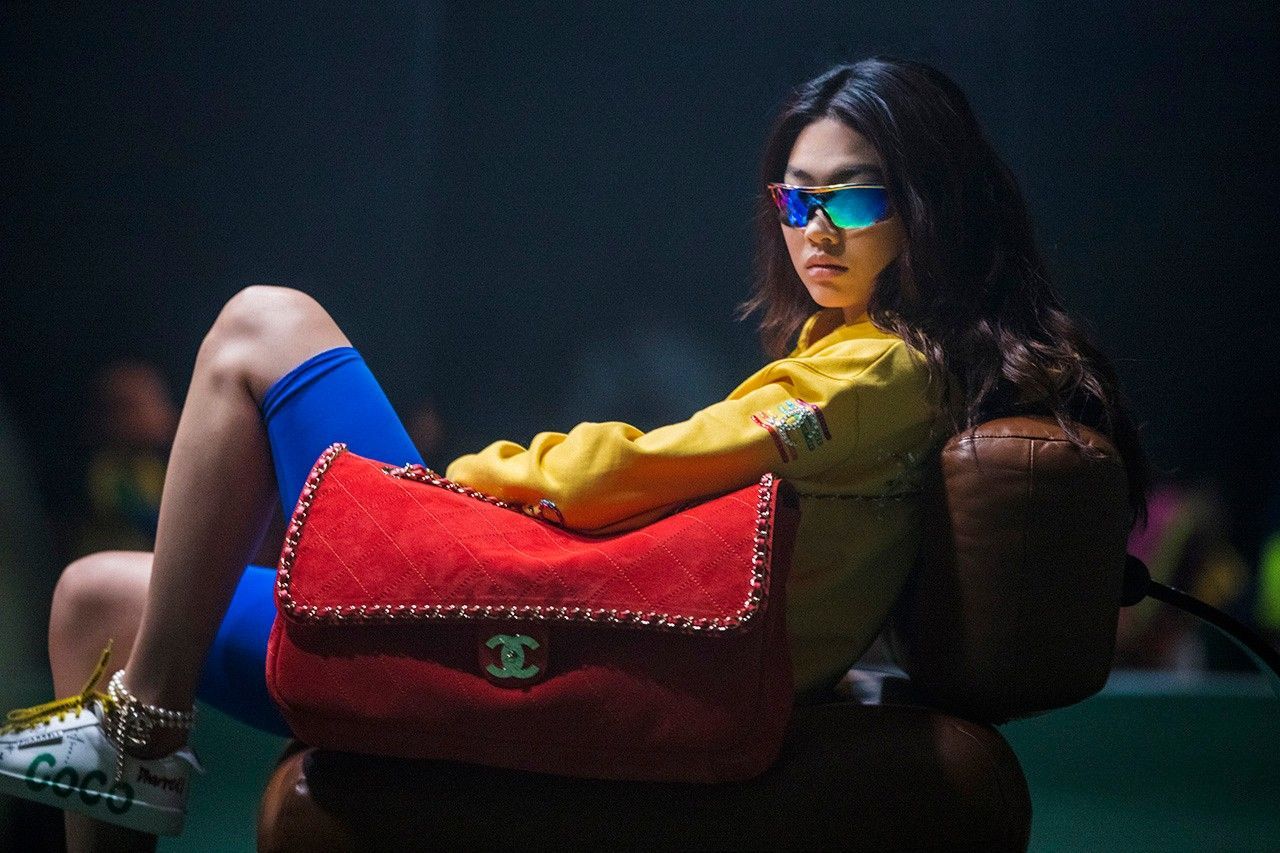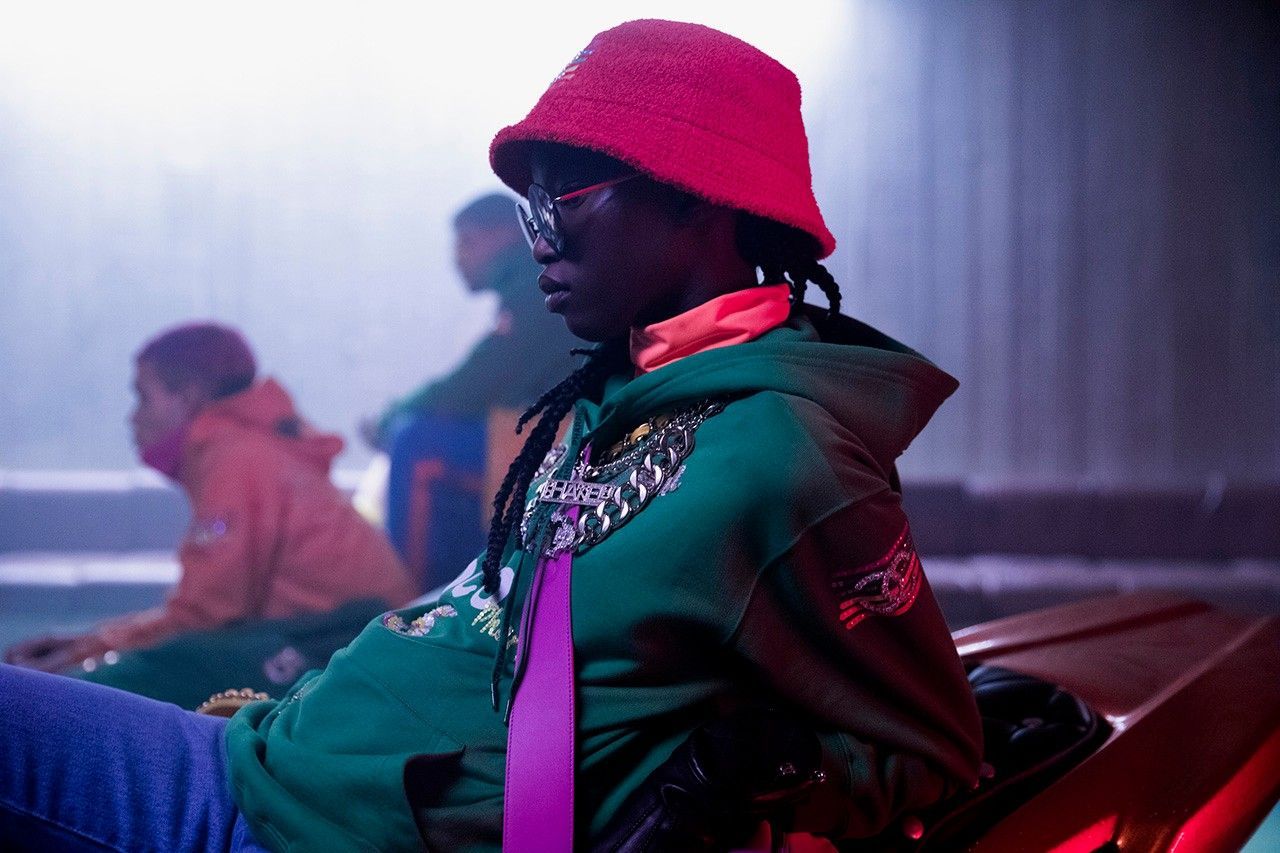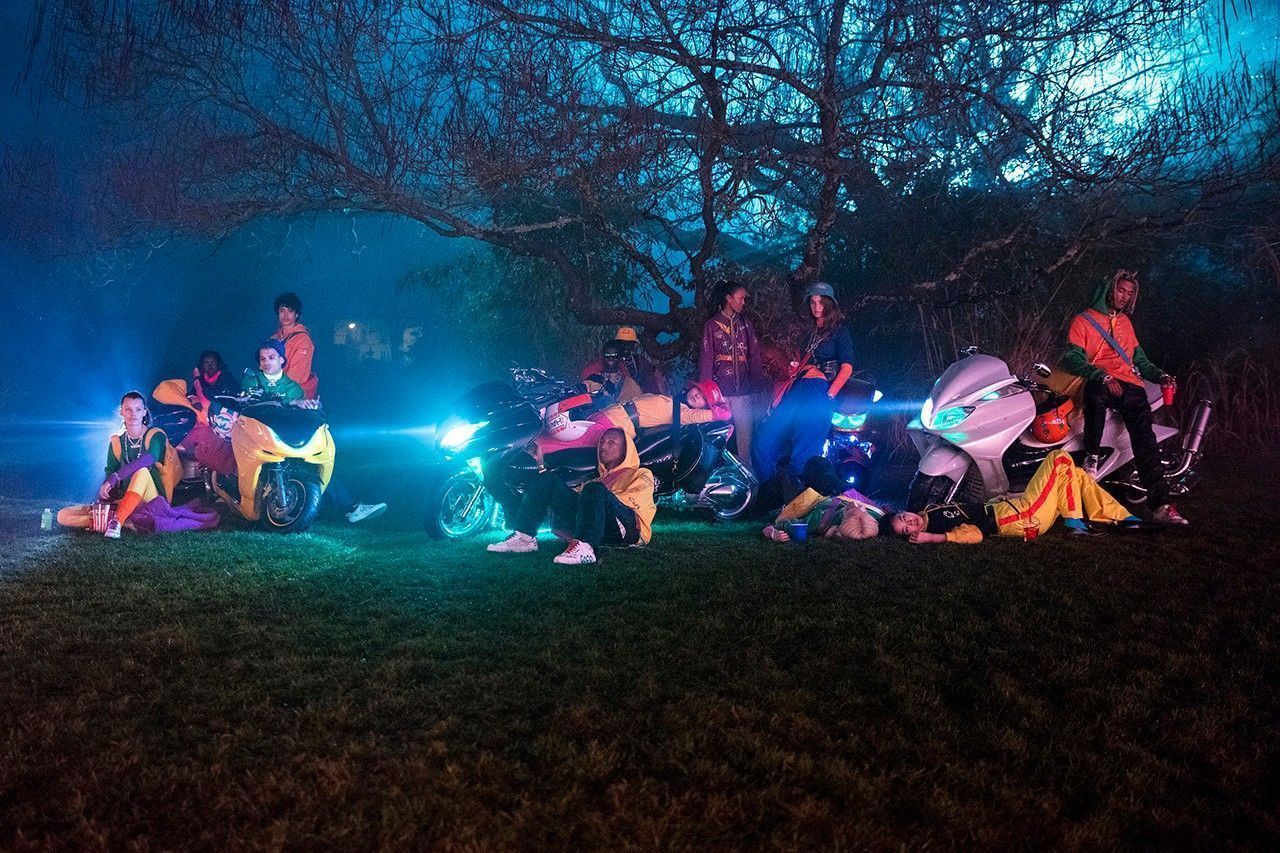 In the video of the collection, Pharrell talks about his close relationship with the famous French house, paying tribute to its founder Gabrielle "Coco" Chanel and former creative director Karl Lagerfeld, who passed away last month.
Pharrell himself confirms in instagram that the name of the collection is Karl's thing. In the same video, Pharrell also reflects on the idea of the fluidity of the genre, his relationship with Karl Lagerfeld and the importance of the number 5 as an influence on the collection.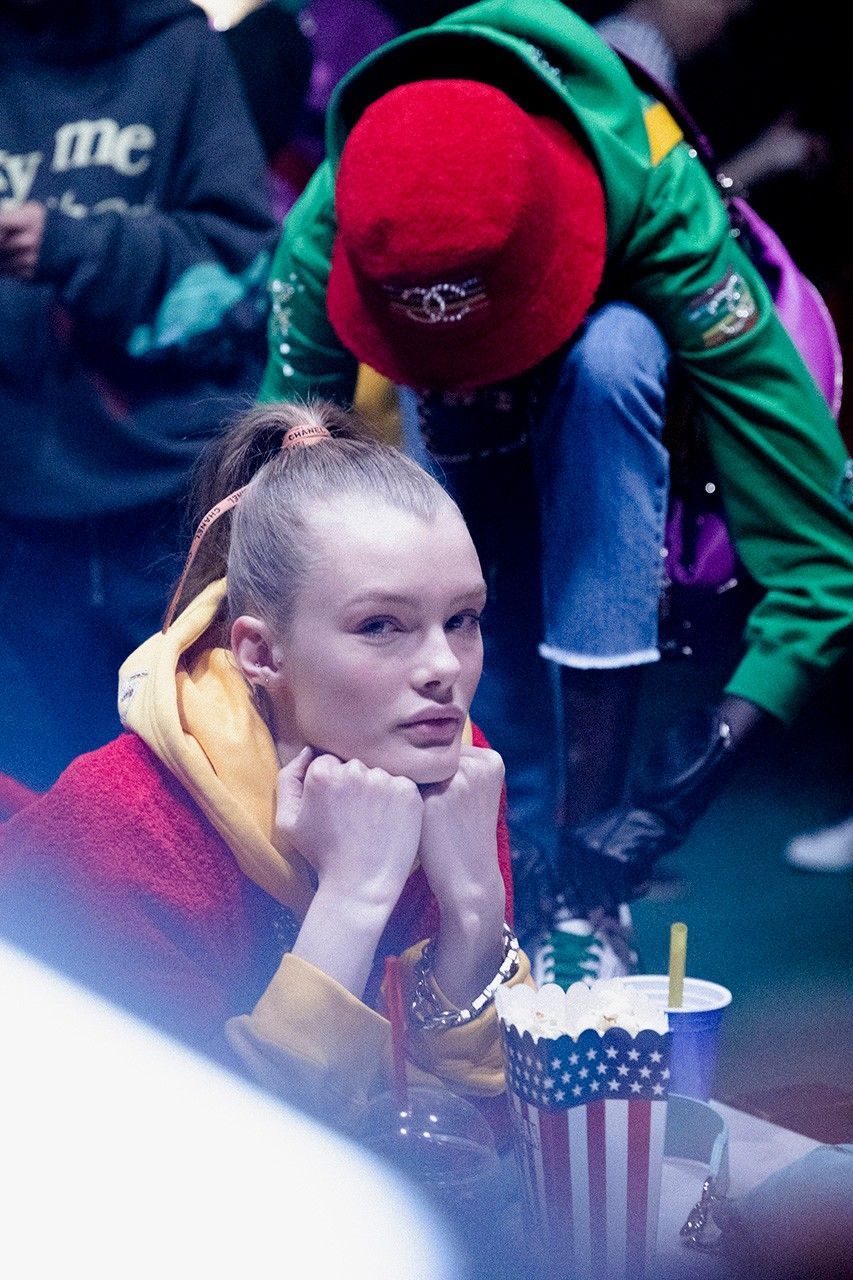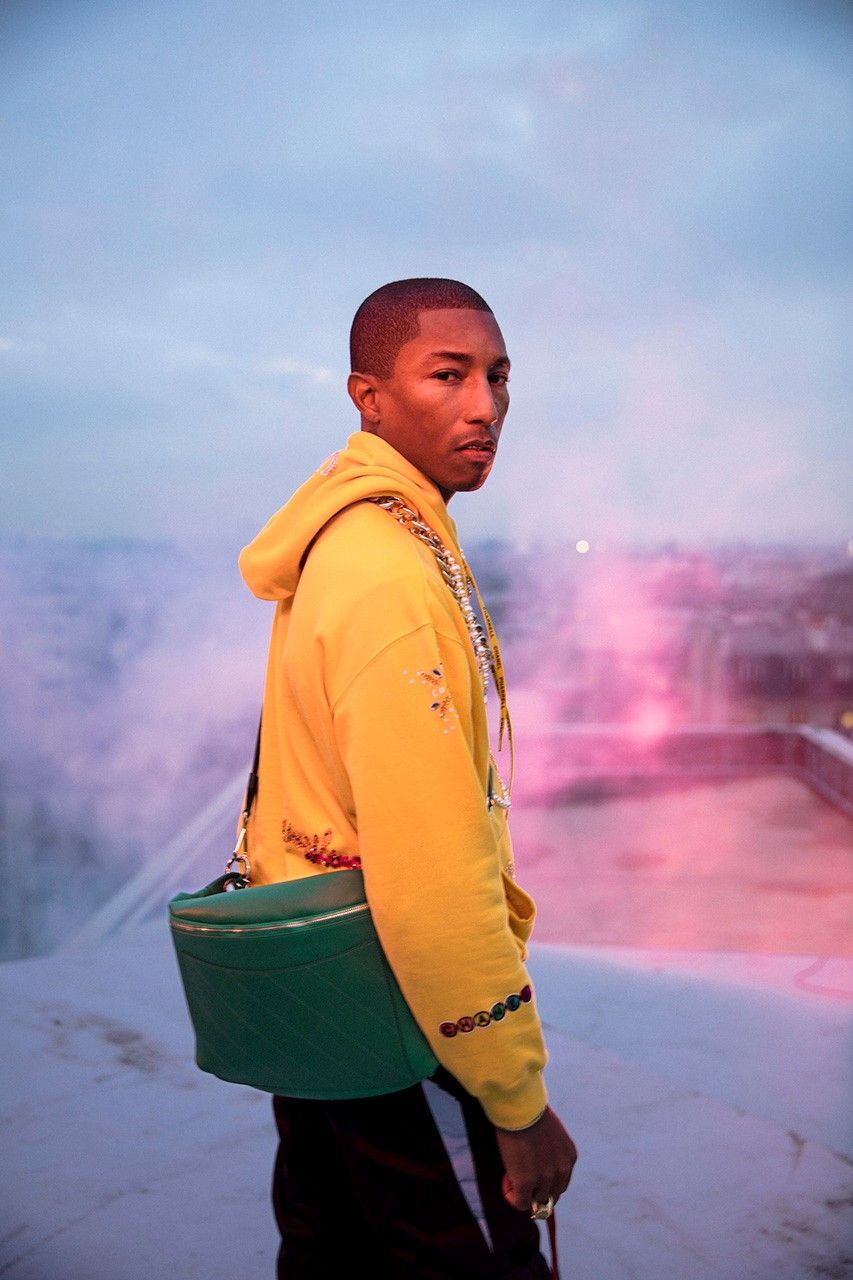 The proposal also refers to a personal anecdote by Pharrell. The creative once bet with a friend who wouldn't work with Chanel. Having lost this bet, Pharrell has printed his answer to his friend on a t-shirt.
The Chanel-Pharrell capsule, which is sure to be one of the most popular 2019 launches, will be available at the inauguration of Chanel's new boutique in Seoul, South Korea, on March 28, before reaching select Chanel boutiques around the world on April 4.