READ IN: Español
Two gold helicopters and "PLEIN" basketball shirts accompanied the FW20 show. Now the designer (@philippplein) faces criticism for his questionable tribute to Kobe Bryant at his show at MFW this weekend.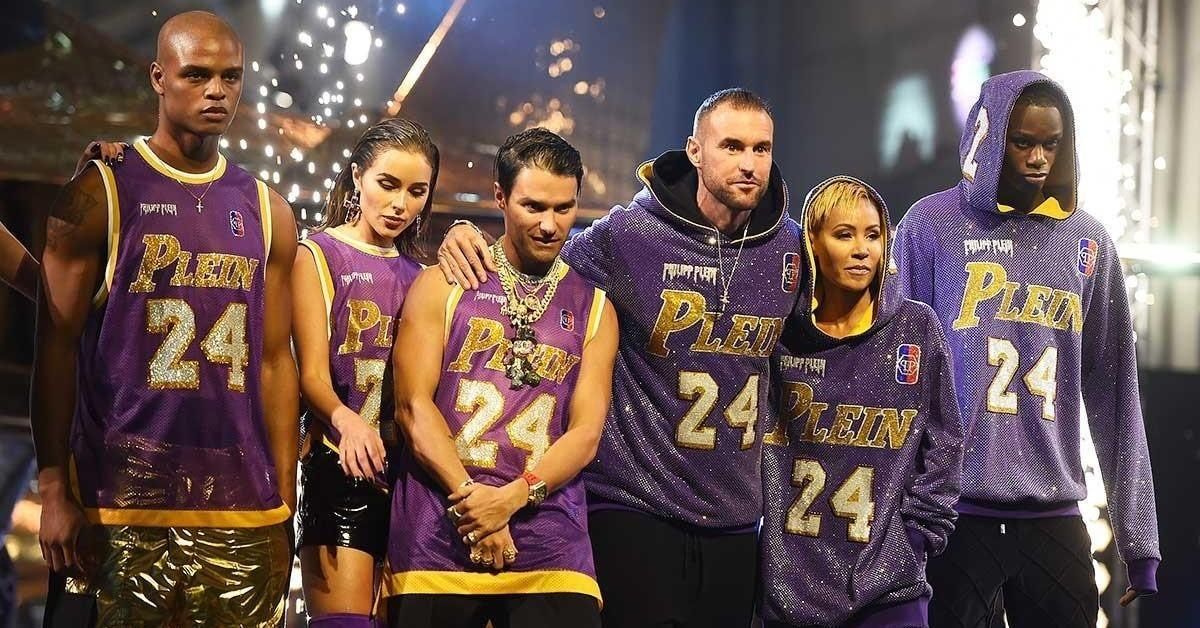 Plein's show featured – among many eye-catching items – T-shirts and sweatshirts inspired by the Los Angeles Lakers-. But the Swarovski crystal T-shirts marked with Bryant's number have quickly become the subject of criticism on the net. Social network users condemn the "unpleasant" presentation as an attempt to capitalize on the tragedy.
In addition, many were quick to point to the helicopter on stage as another symbol of insensitivity. However, the gesture is not entirely clear, as a Plein-branded plane and yacht also appeared.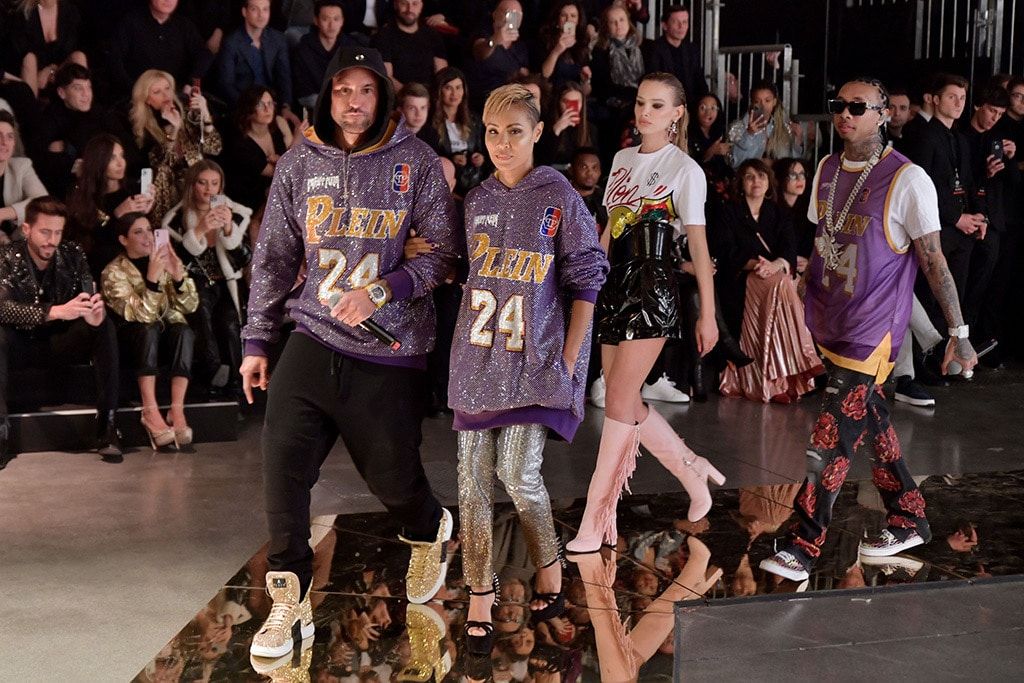 Pero Philipp Plein no se ha quedado callado. El diseñador declaró en Vogue que los helicópteros de oro no dependieron de él. "Si hubiera sabido lo que iba a pasar, después del accidente, no habría puesto helicópteros… pero ya no podía cancelarlos". También reiteró en su Instagram que la recaudación de la cápsula de homenaje, que se puso a la venta a través del sitio web de Plein inmediatamente después del espectáculo, se destinará a la Fundación Deportiva Mamba y Mambacita.
La verdad es que todo suena un poco raro. Si ya tenía la idea antes del accidente ¿también tenía pensado homenajear a Kobe vivo? Nunca lo sabremos…
UPDATE: 25/02/2020 - Phillip Plein statement...