READ IN: Español
Have you ever wondered which console is the most popular in the world? A map shows country data indicating the use of Play Station Vs. Xbox. Which would you say is the winner?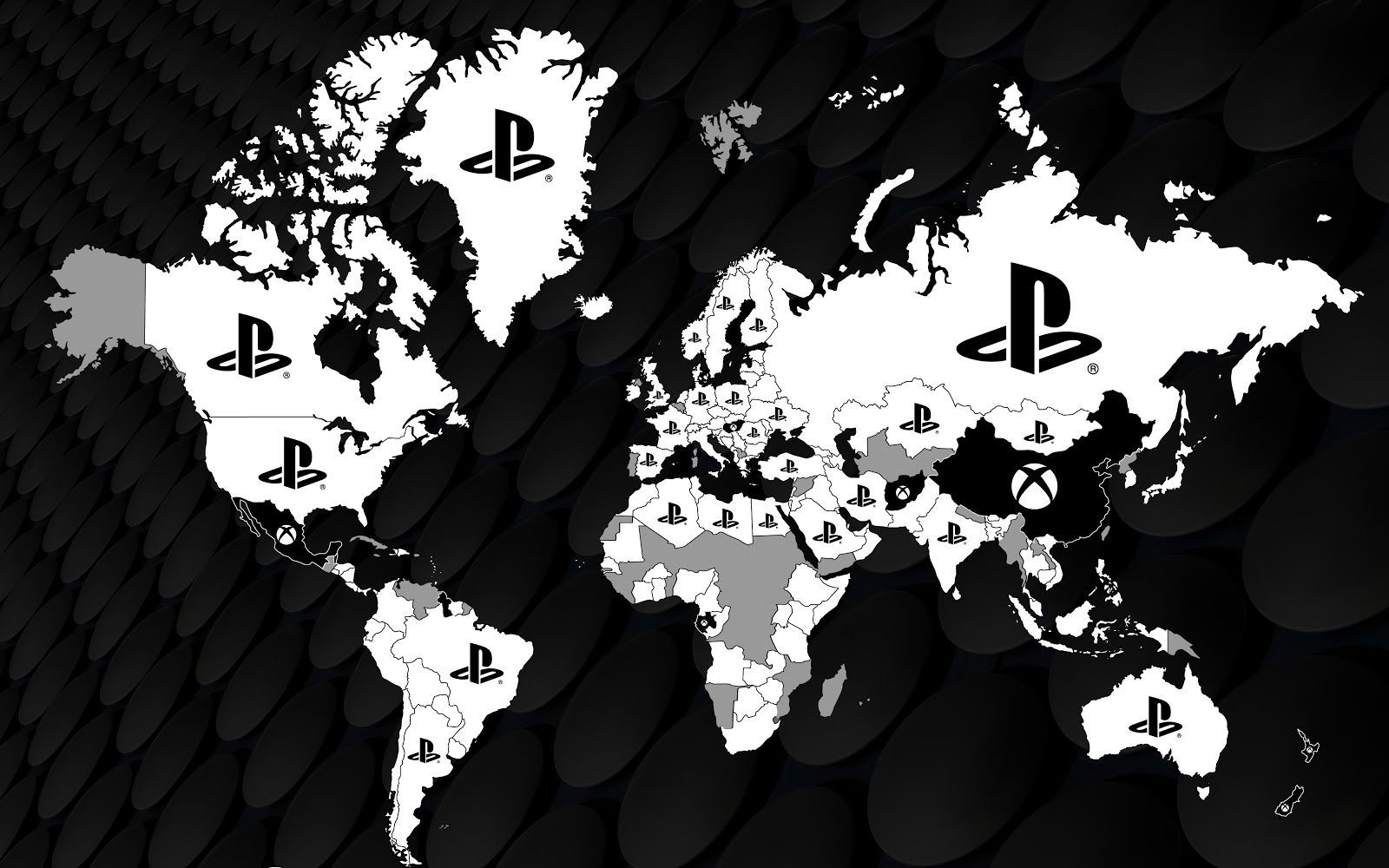 This November, Sony and Microsoft will battle it out for dominance in the gaming world. Both the Xbox Series X and PlayStation 5 will be launched in the same month. This only adds to the longing of consumers who are eager to get their hands on them. In fact, the demand was so great that the online pre-sale was sold out. The agency Rise at Seven carried out an exhaustive analysis to see which console sold more in each country.
The results are there: the PlayStation 5 wins hands down. Sony's console is number 1 in 148 of the 161 countries surveyed, making the Xbox more popular in just 13 countries, including China, one of the world's largest markets. The result also shows that Sony's PlayStation controls 84% of the global market, reaffirming once again its supremacy in the world of video games.
Are you a PlayStation or an Xbox player?