READ IN: Español
"Metaphorically Speaking" is the title of Pleasures' new collection. The Los Angeles-based firm burst onto the industry scene in 2015. Since then, its founders Alex James and Vlad Elkin have led the brand to an avant-garde profile and reference in the urban sector. In addition to being set in a street aesthetic, it also leans towards punk, metal and grunge, resulting in very controversial designs. Its new proposal focuses on the symbolic figure of culture and religion.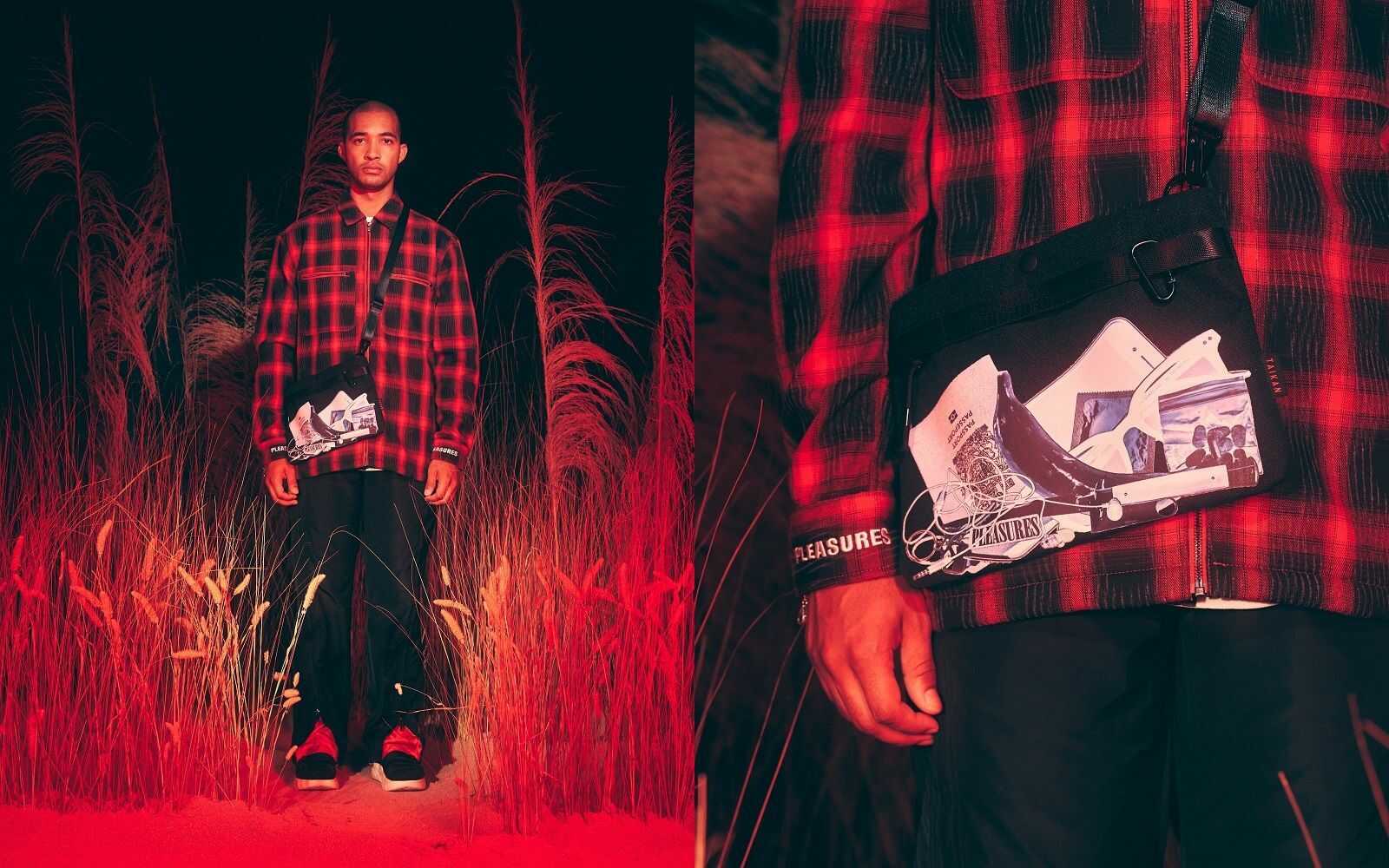 Since the Californian brand will say to know five years ago their collaborative works have been multiplying. The latest to jump on the Pleasures bandwagon have been Crocs and Reebok. Marilyn Manson, the multidisciplinary artist participated with James and Elkin in the previous capsule collection. The new lookbook has a dark appearance, but is tremendously interesting for the reasons chosen for the designs.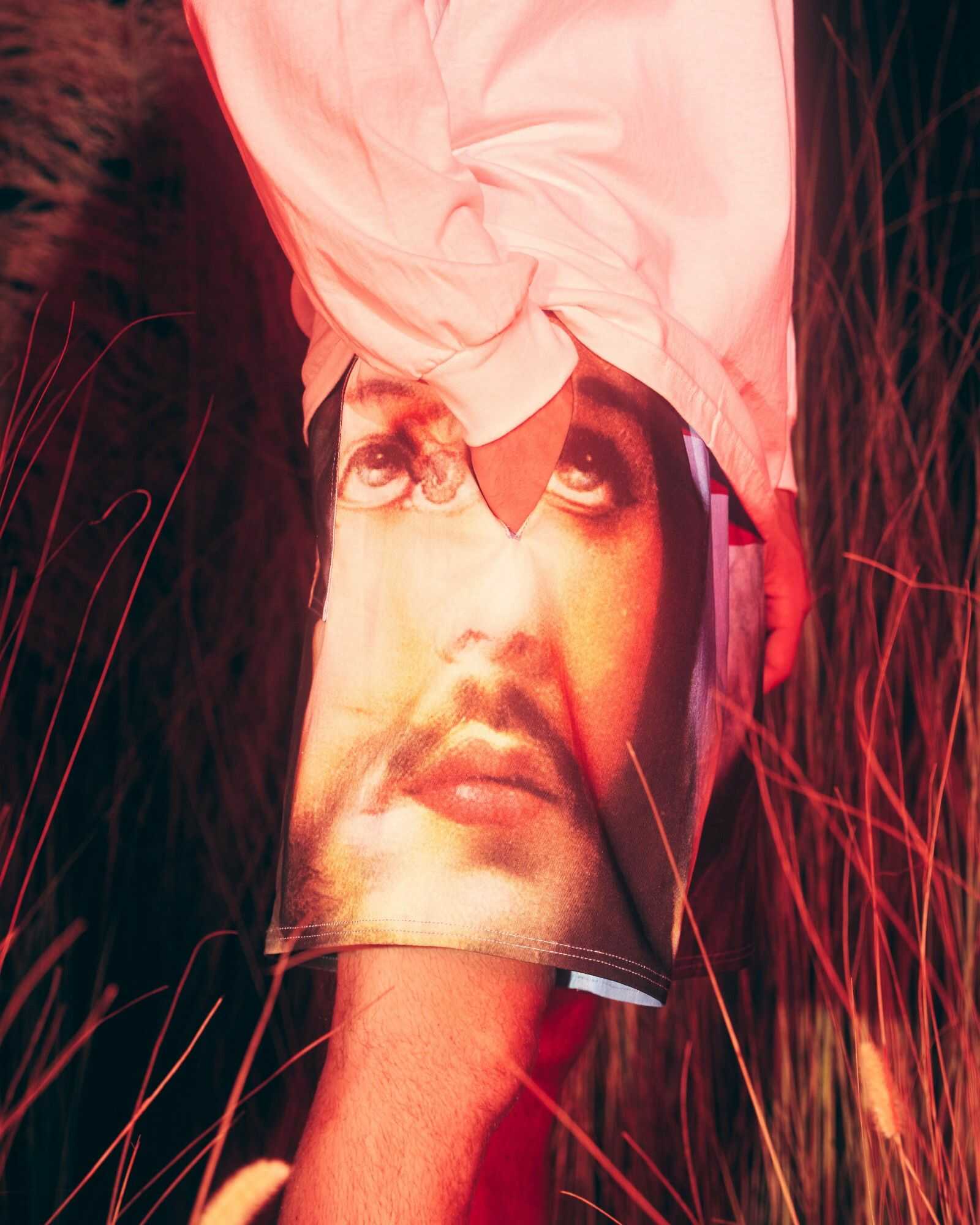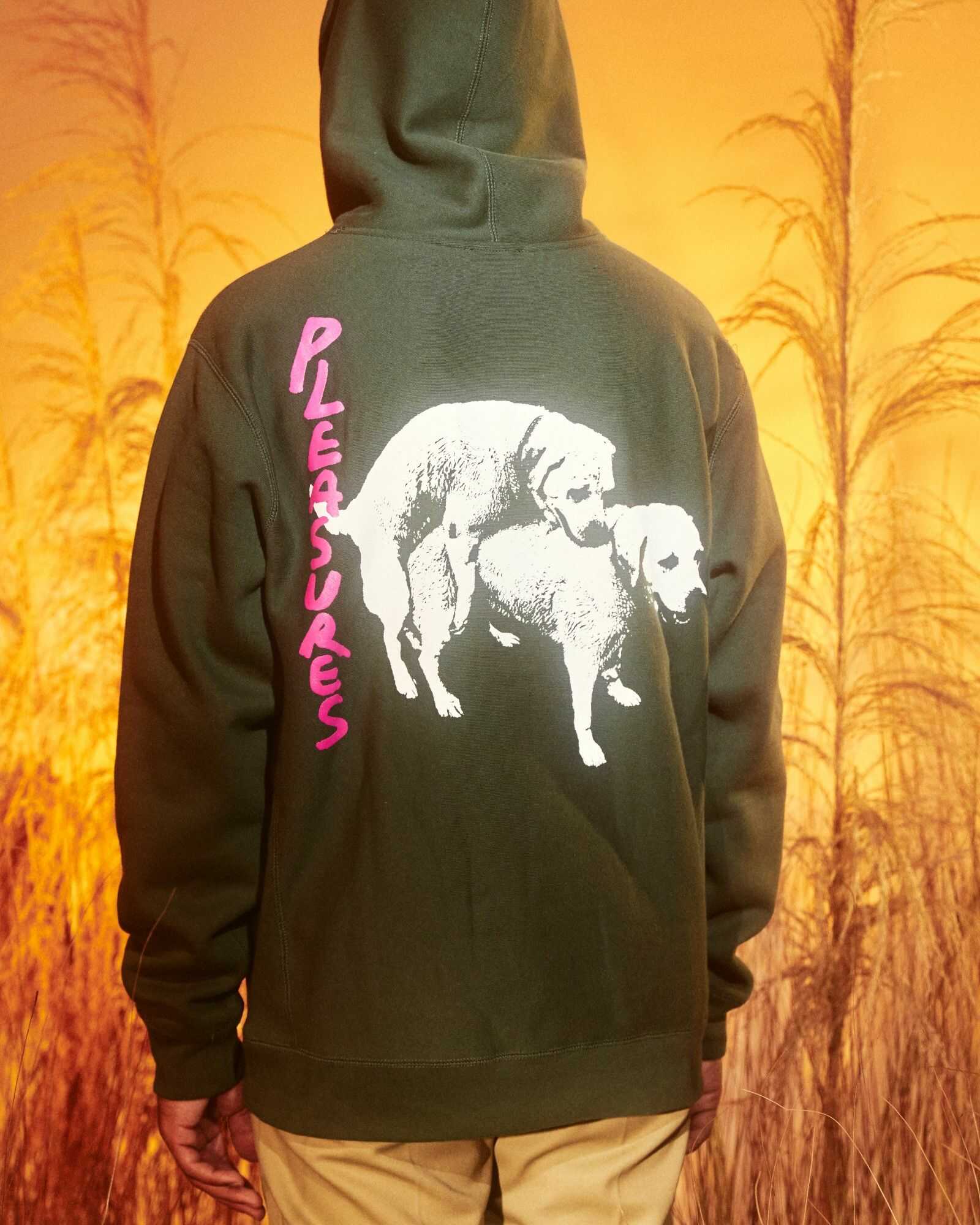 The proposal for the FW20 season includes lightweight t-shirts with Renaissance illustrations of Jesus Christ and the Mona Lisa. Politically incorrect images are also part of the graphics of the collection -pleasure-. Floral prints, animal print and skulls are intelligently integrated into the Pleasures range of garments. Devil drawings complete an enveloping evil aura.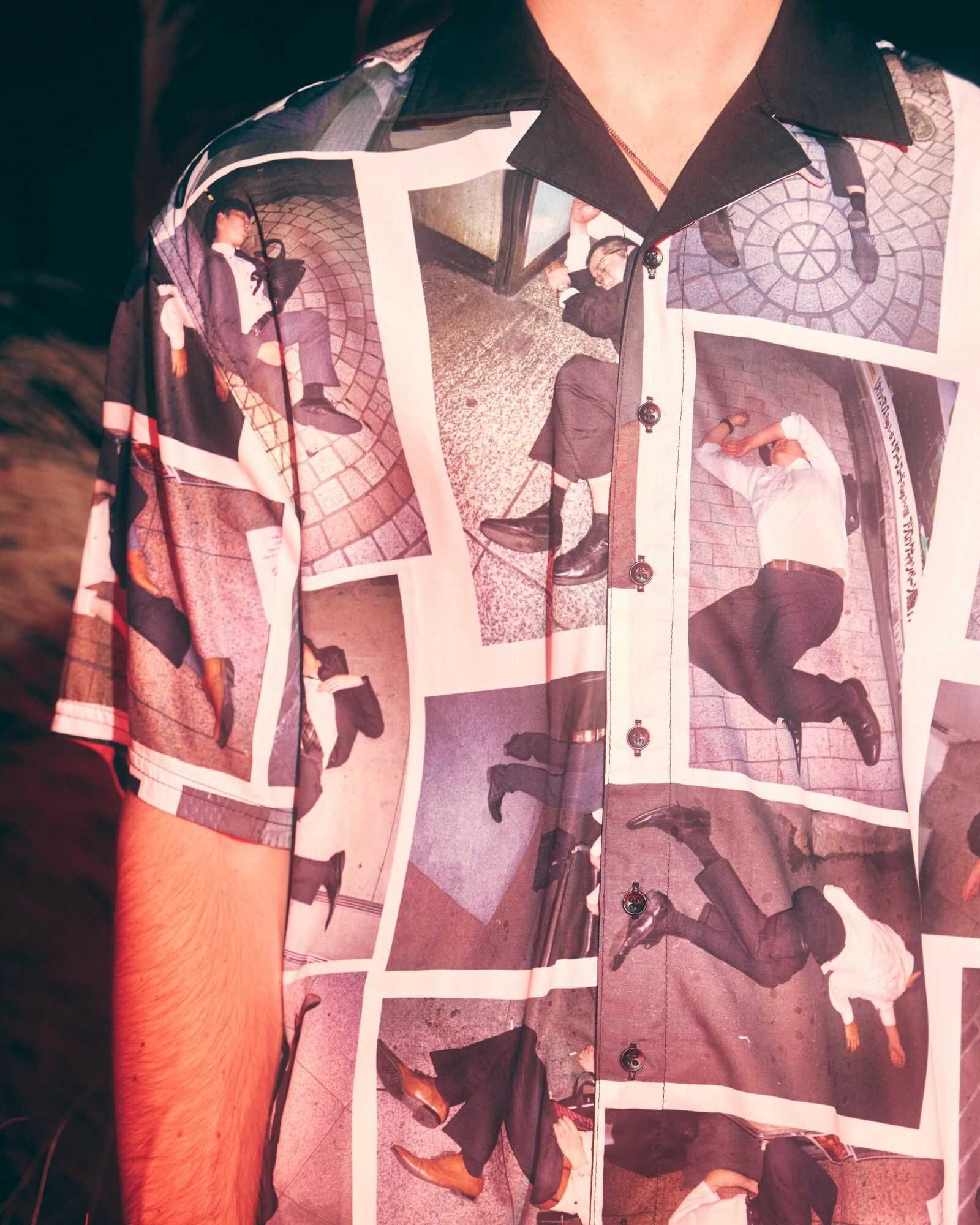 Podemos mencionar las piezas de franela bordas con aves alzando el vuelo. Las sudaderas con y sin capucha se suman a la oferta de pantalones y abrigos listos para el otoño-invierno de 2020. Las obras de arte de Pawel Jaszczuk también forman parte de "Metafóricamente hablando". Los accesorios por su parte se firman junto a la marca Taikan.
We can mention the flannel pieces embroidered with birds taking flight. Hooded and non hooded sweatshirts add to the range of pants and coats ready for the autumn-winter of 2020. Pawel Jaszczuk's works of art are also part of "Metaphorically speaking". The accessories are signed alongside the Taikan brand.
Pleasures' FW20 collection is now available on the brand's official website.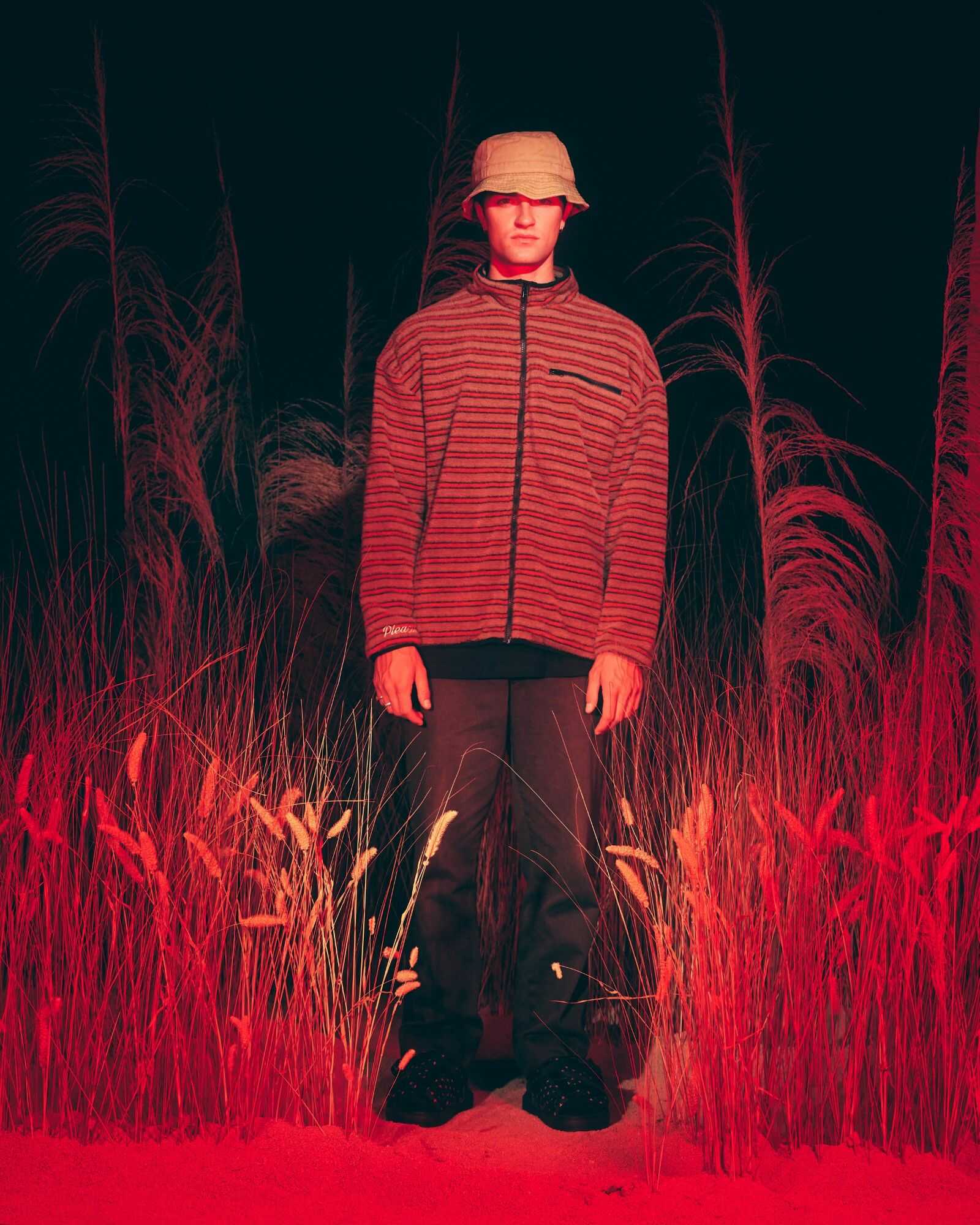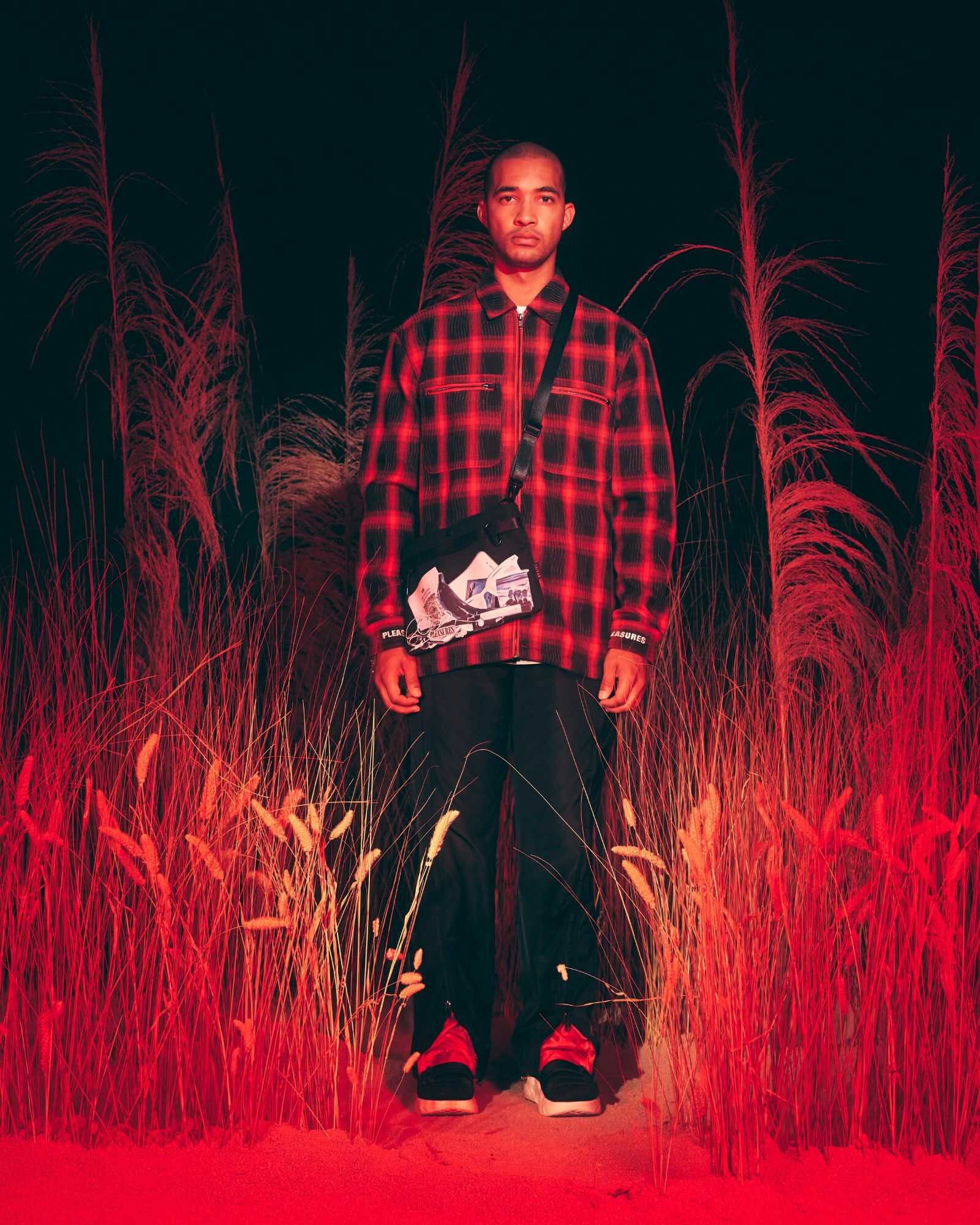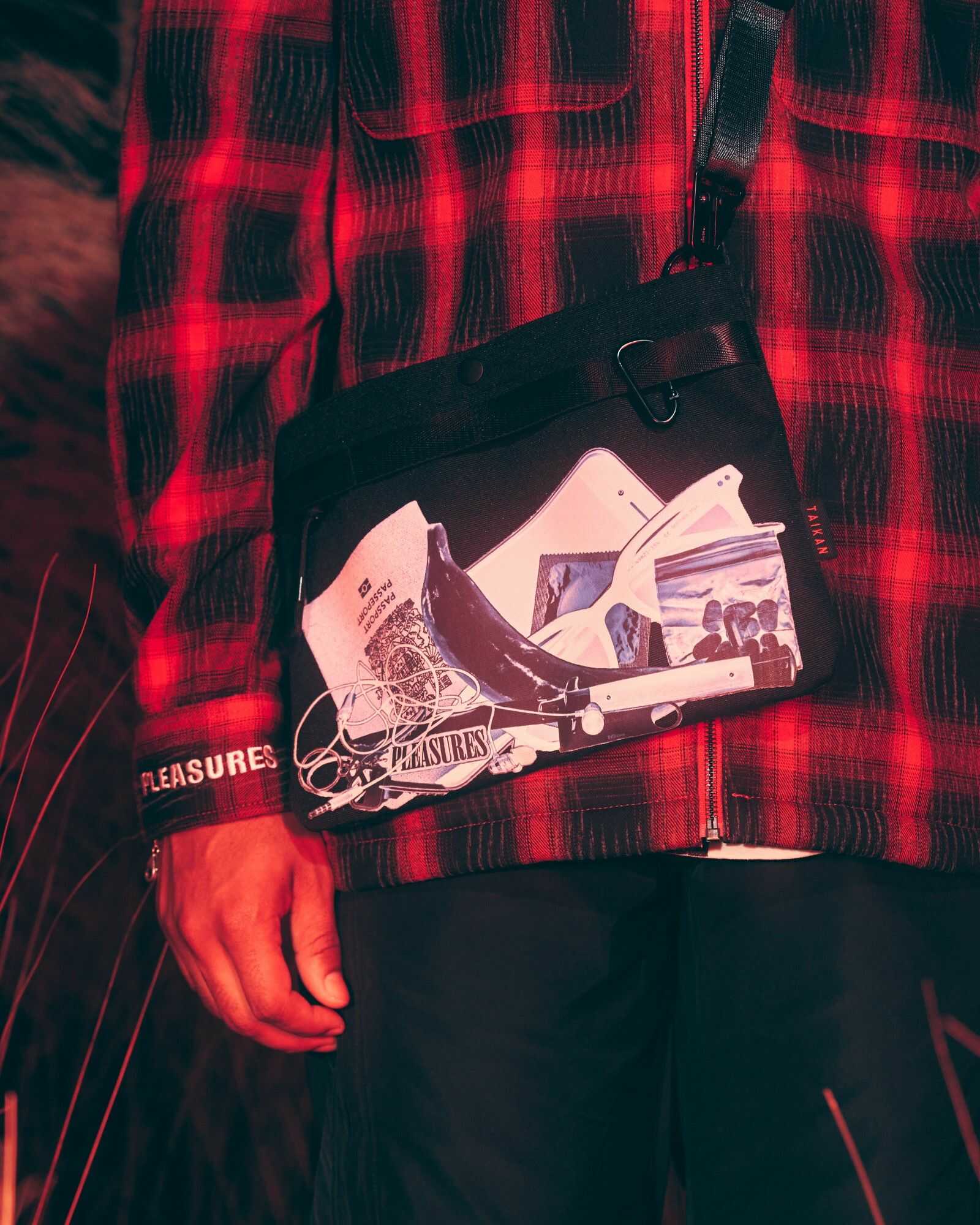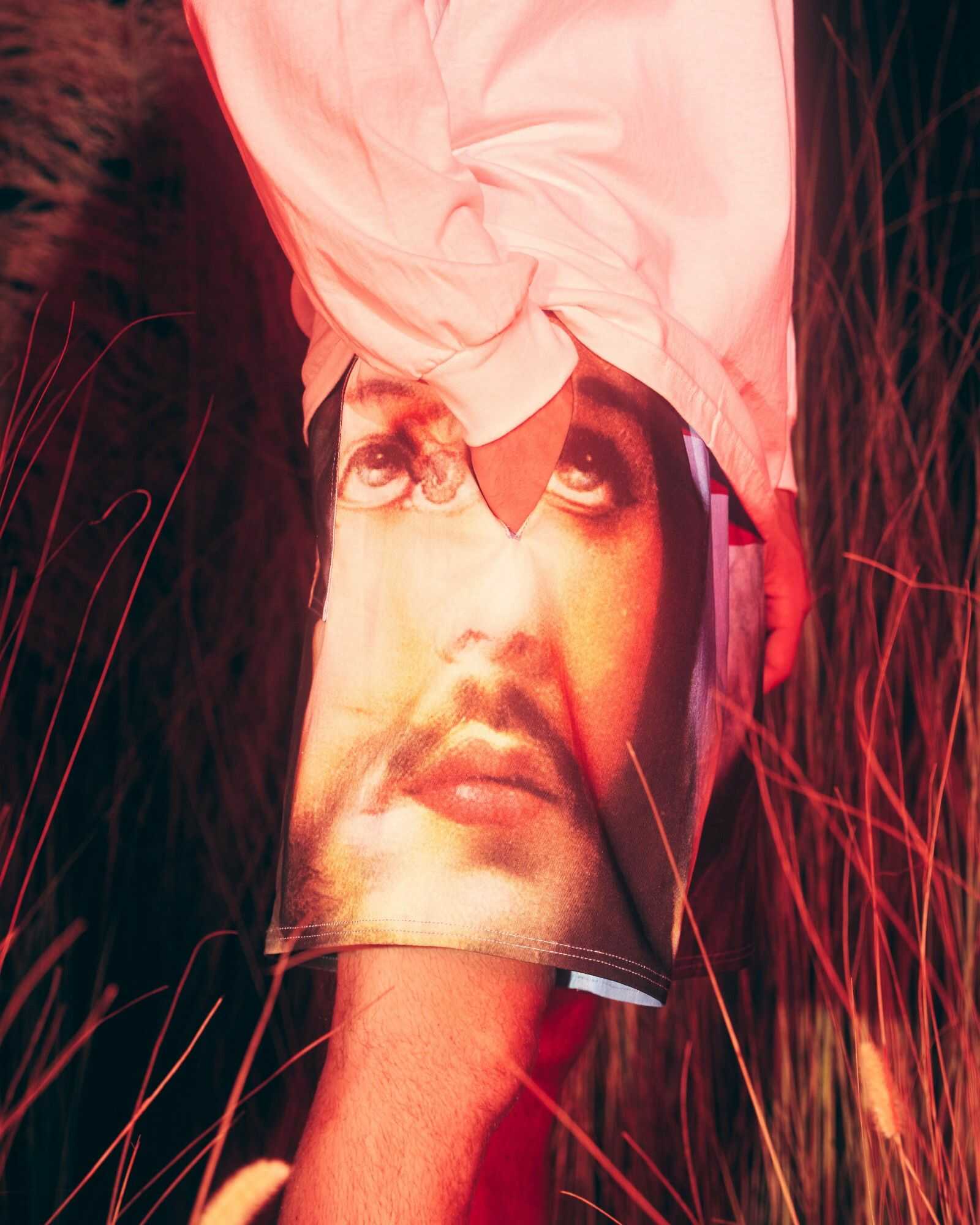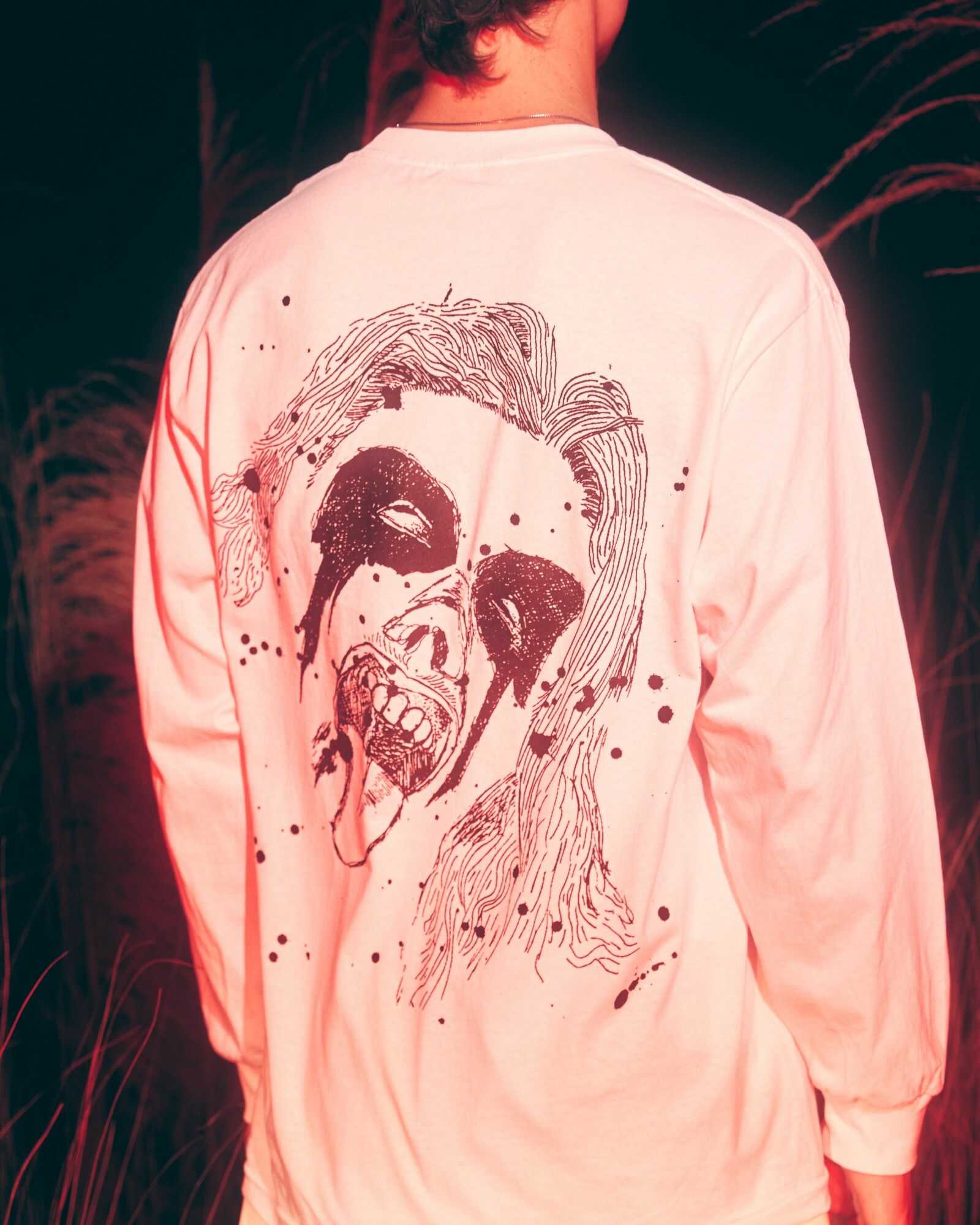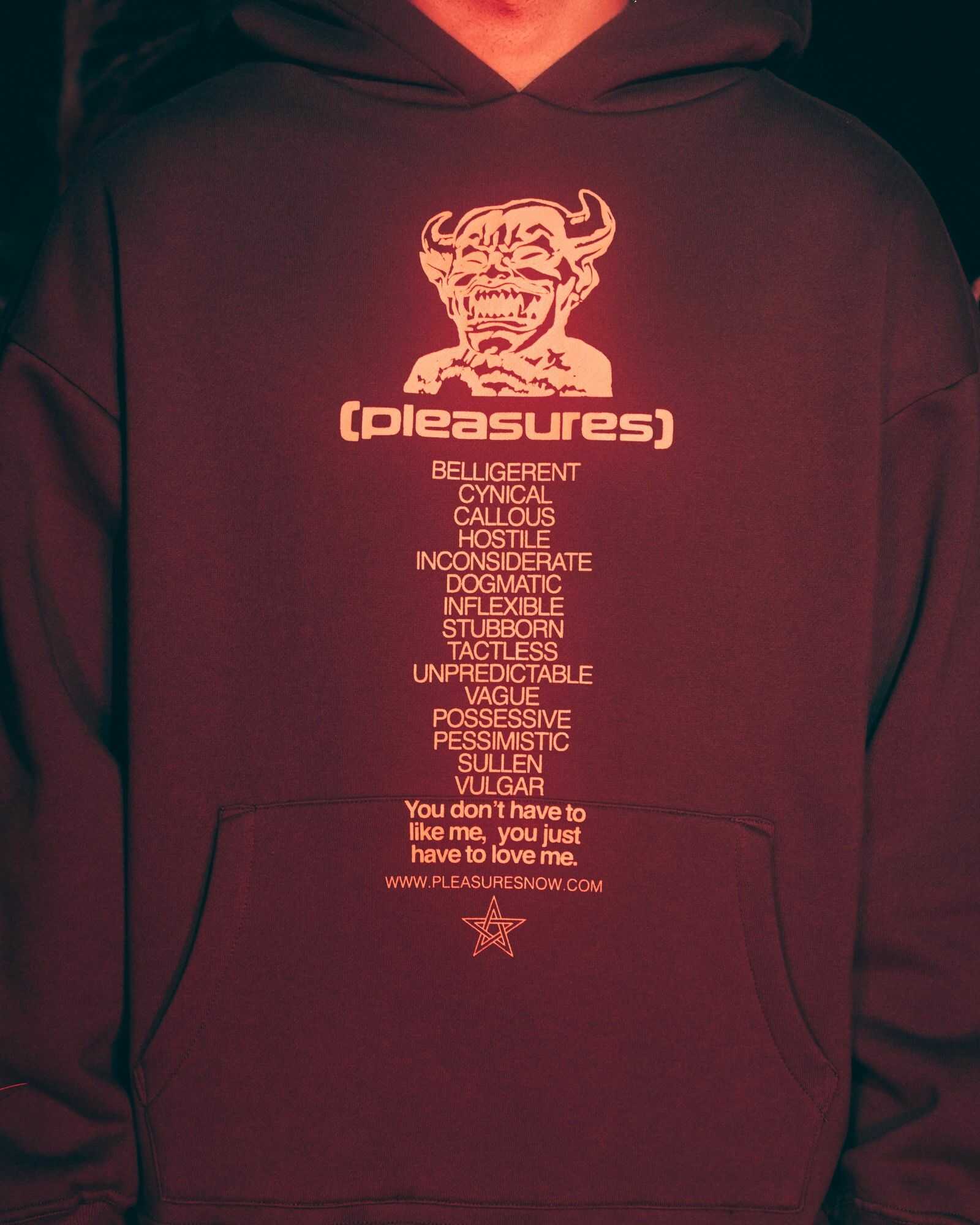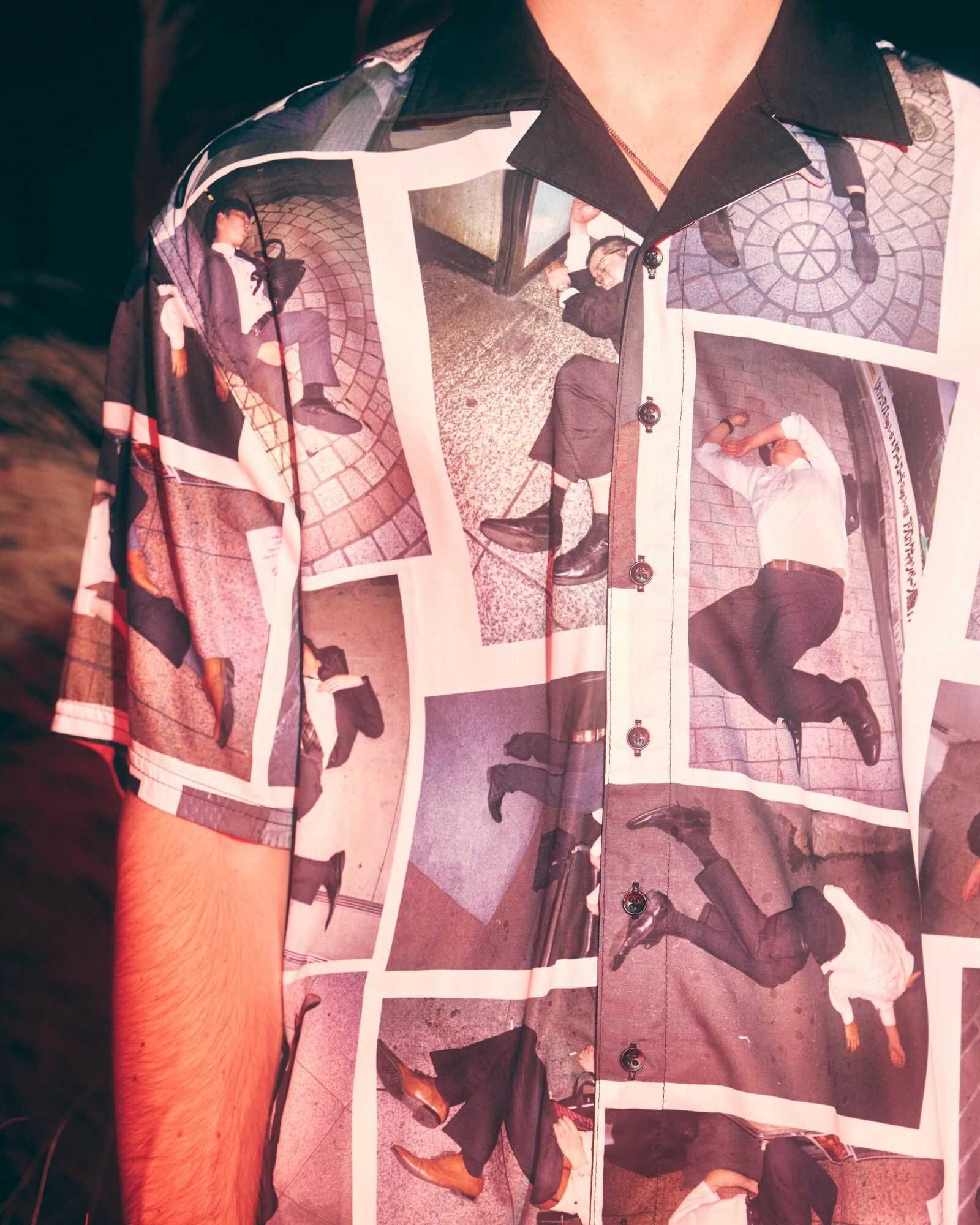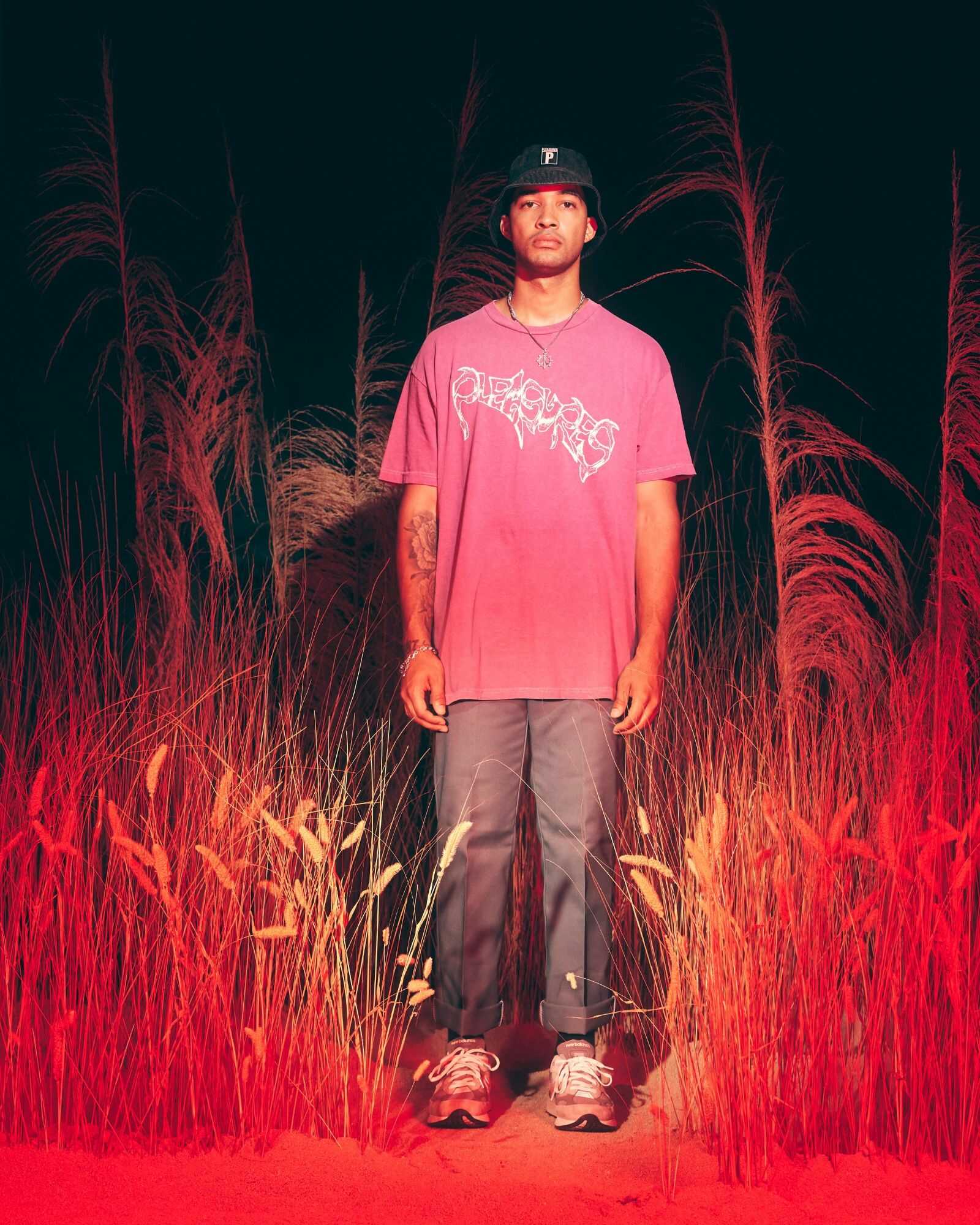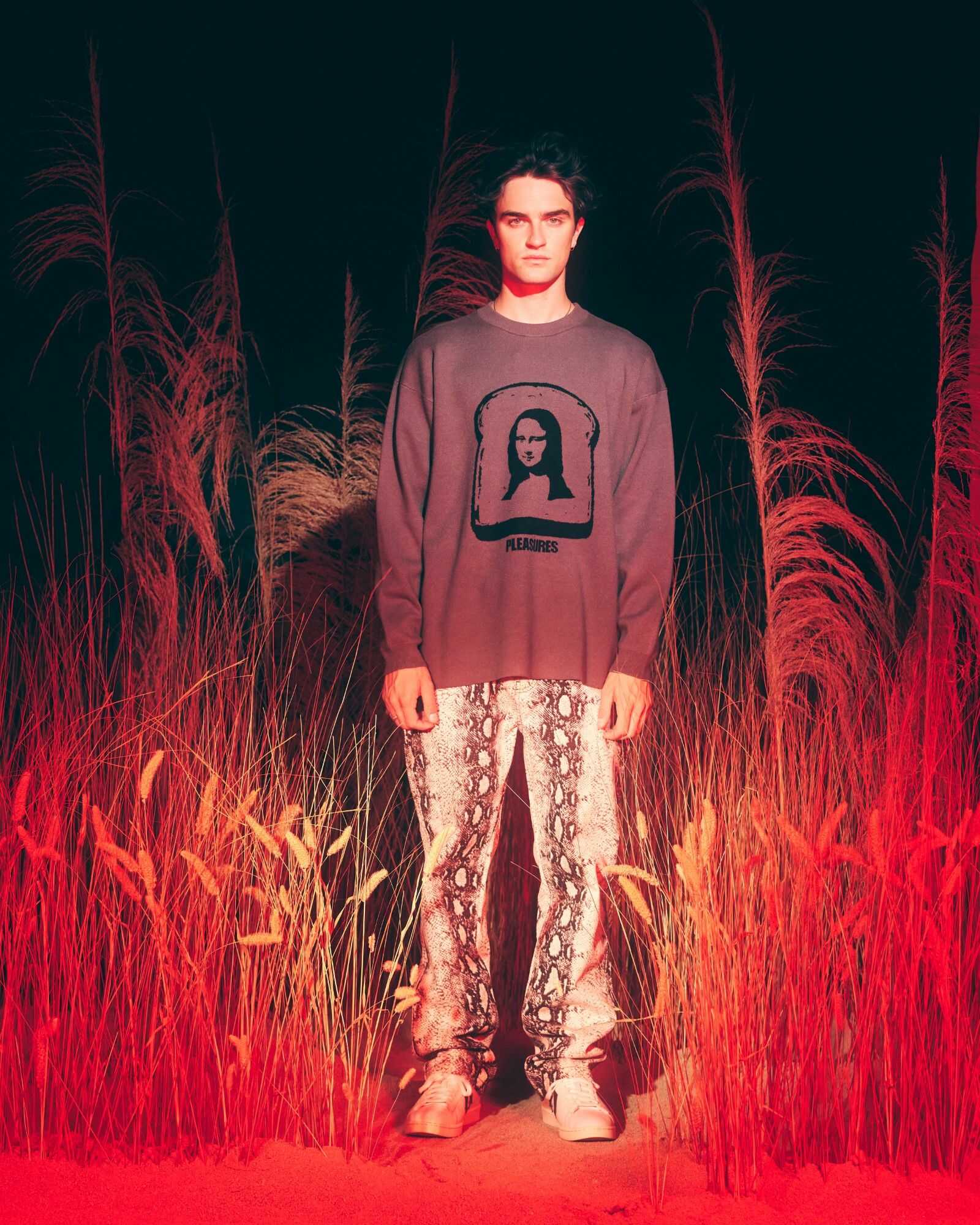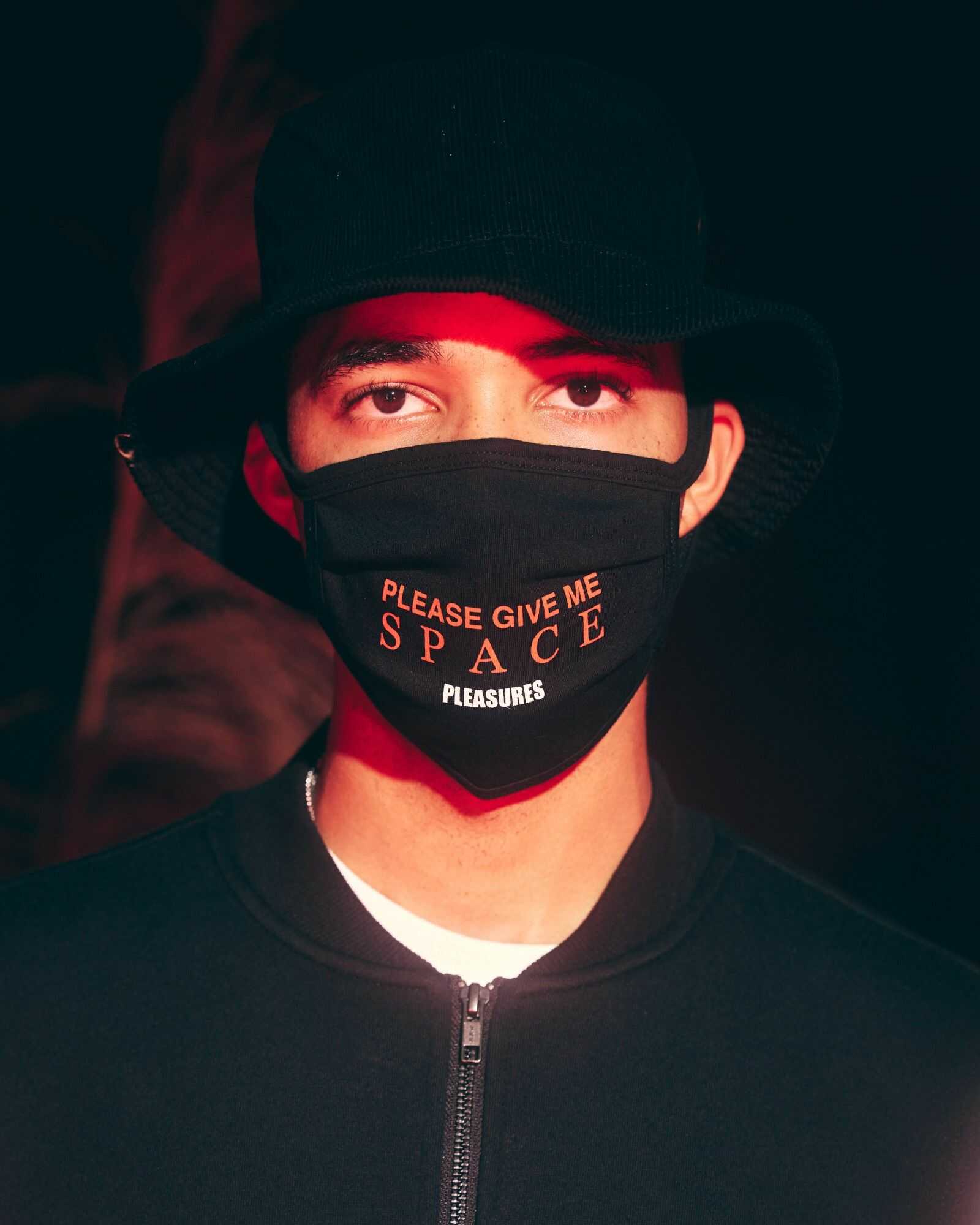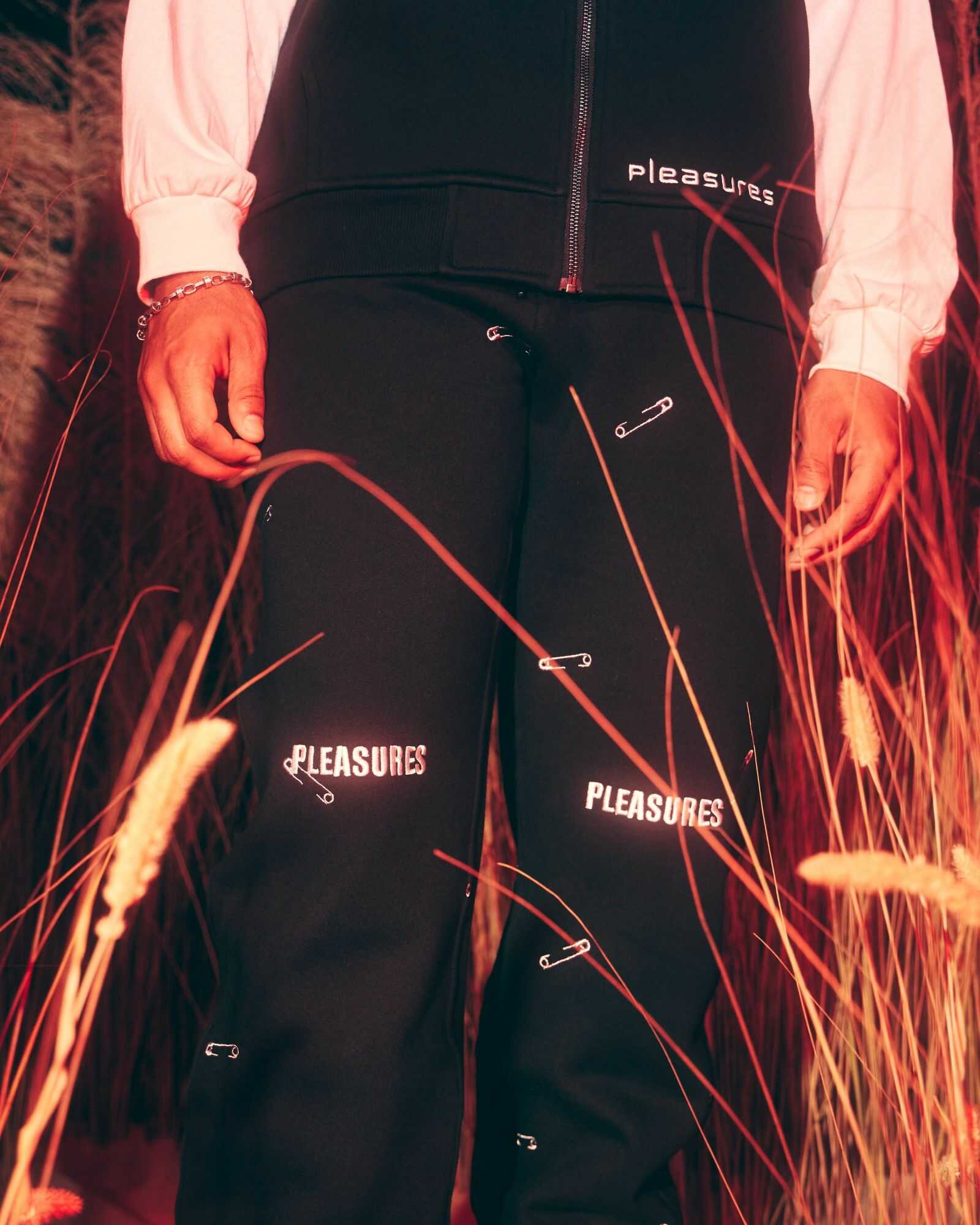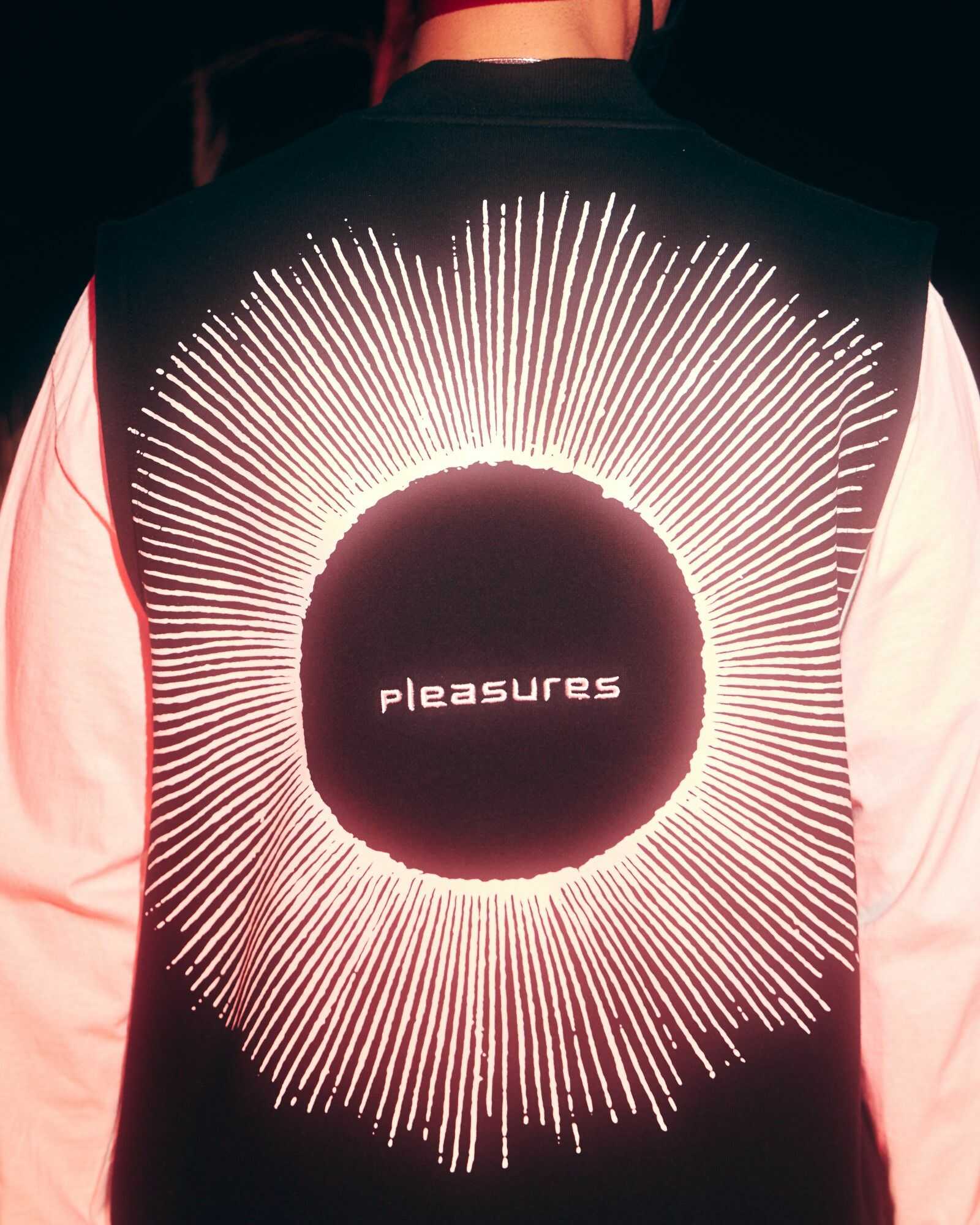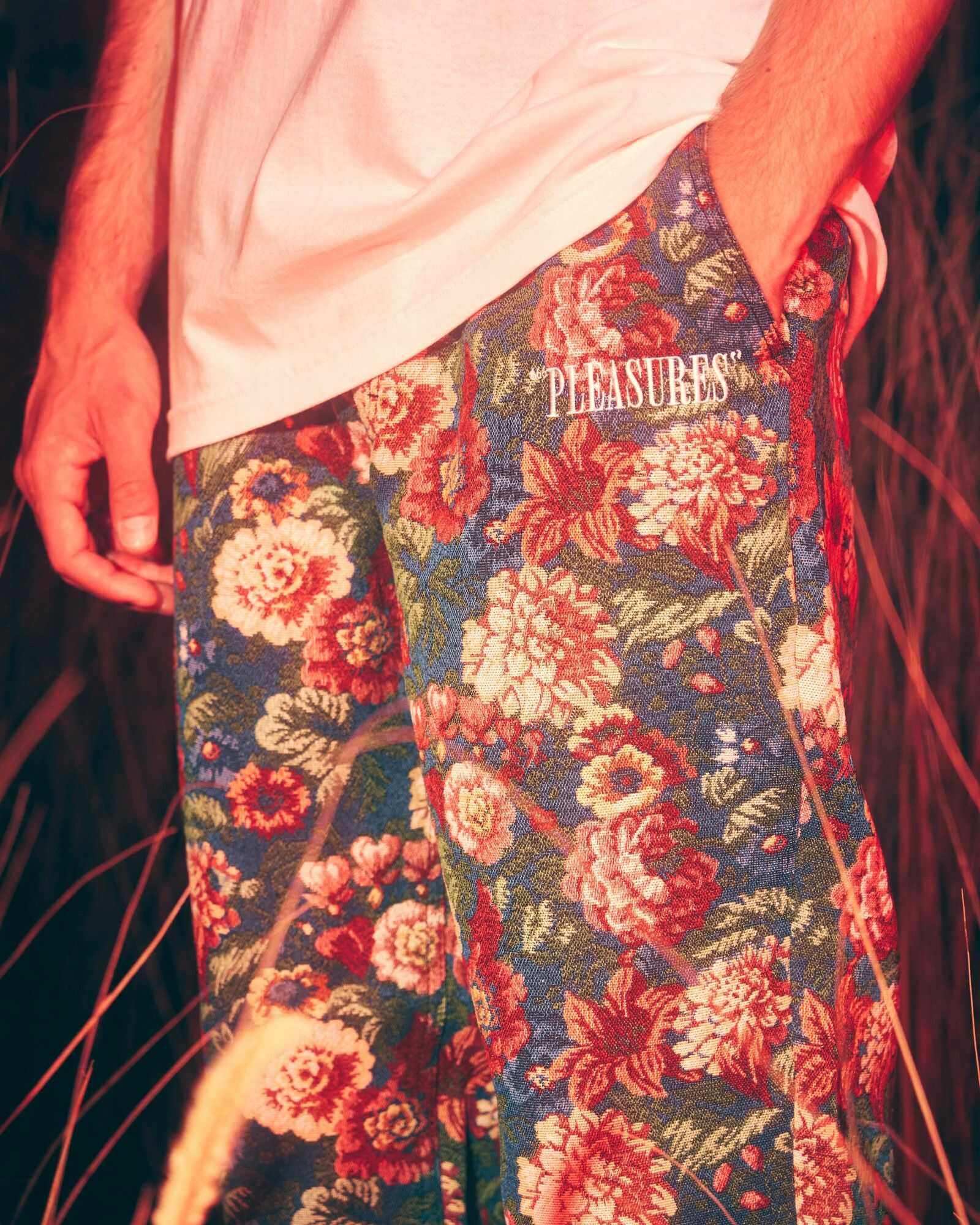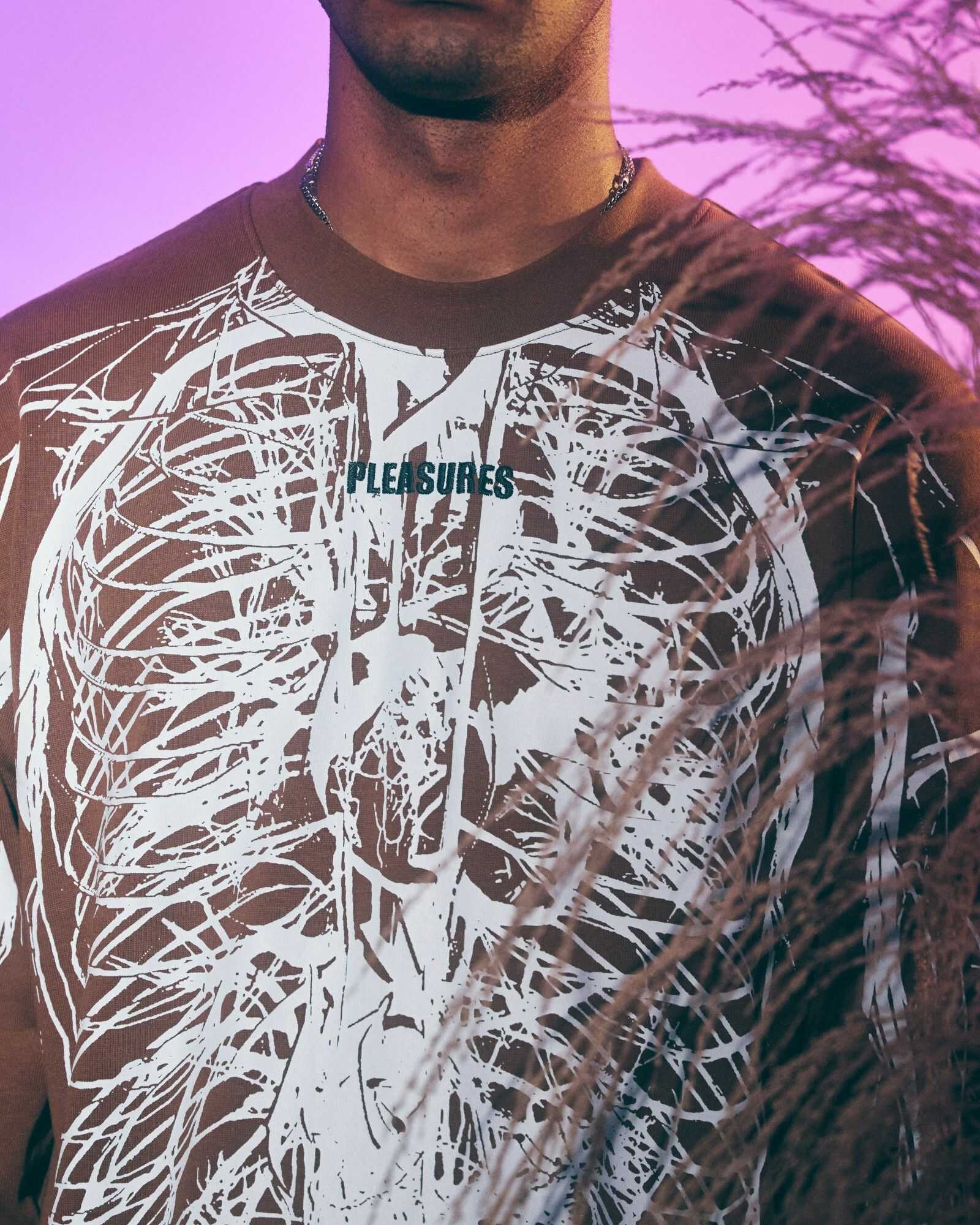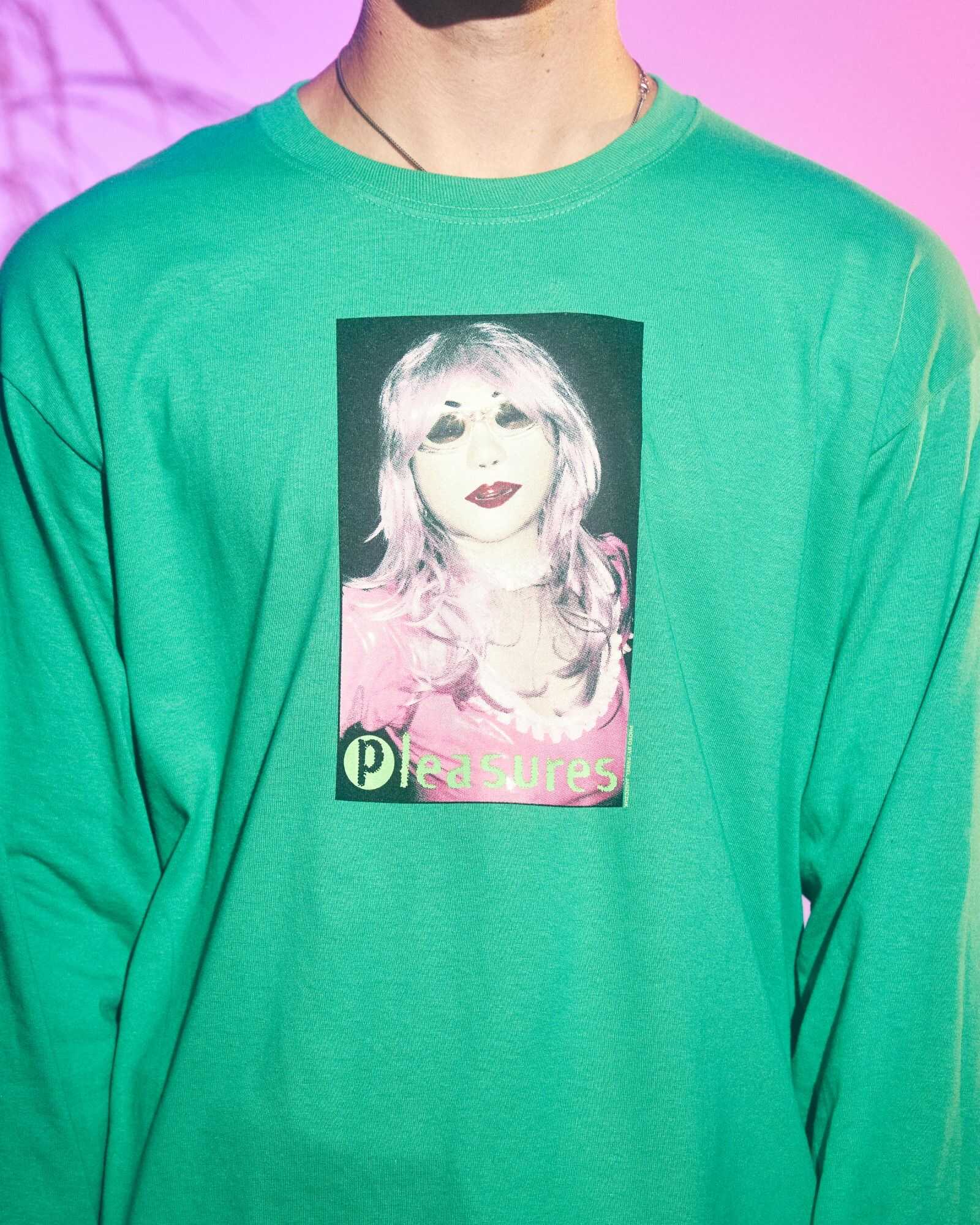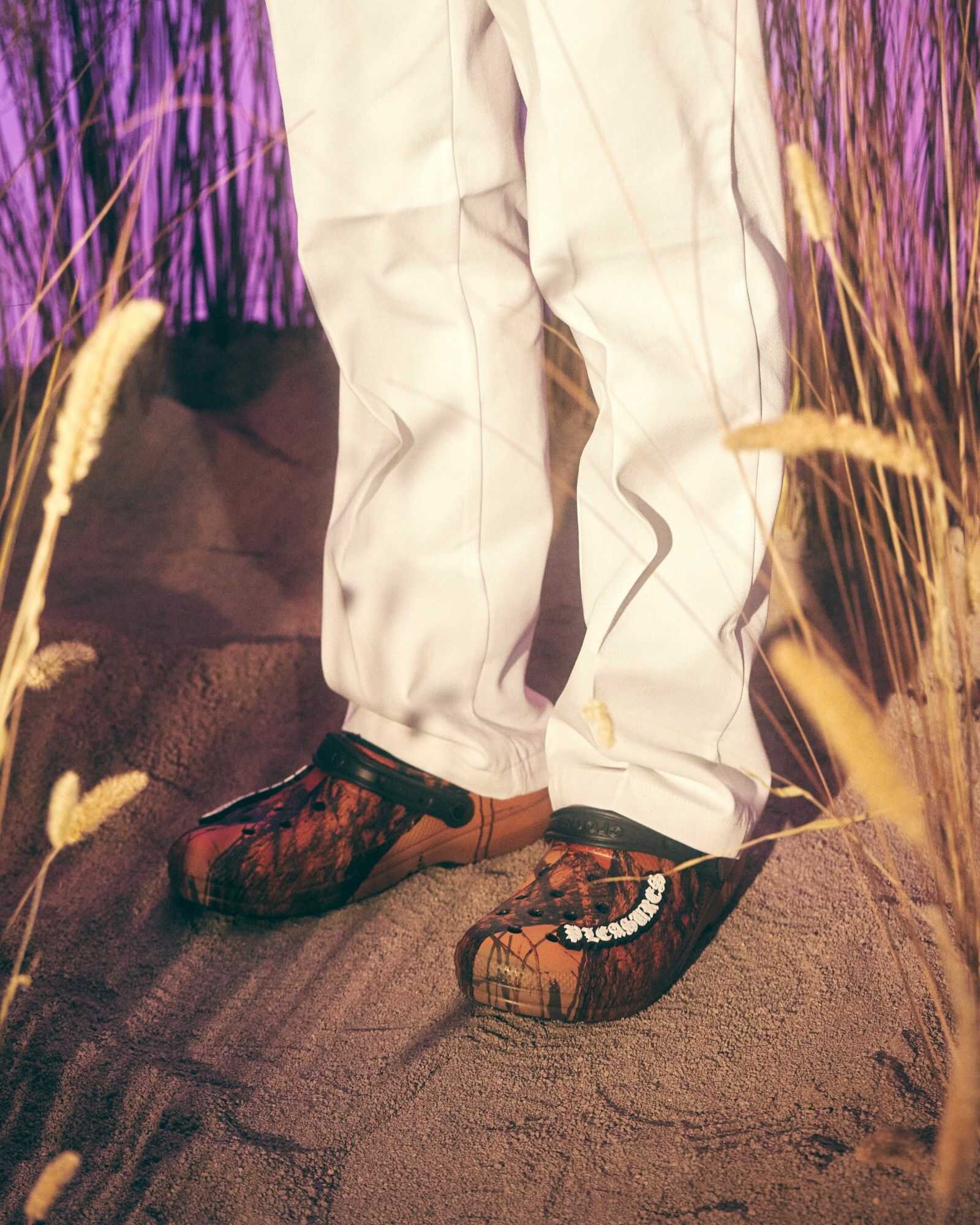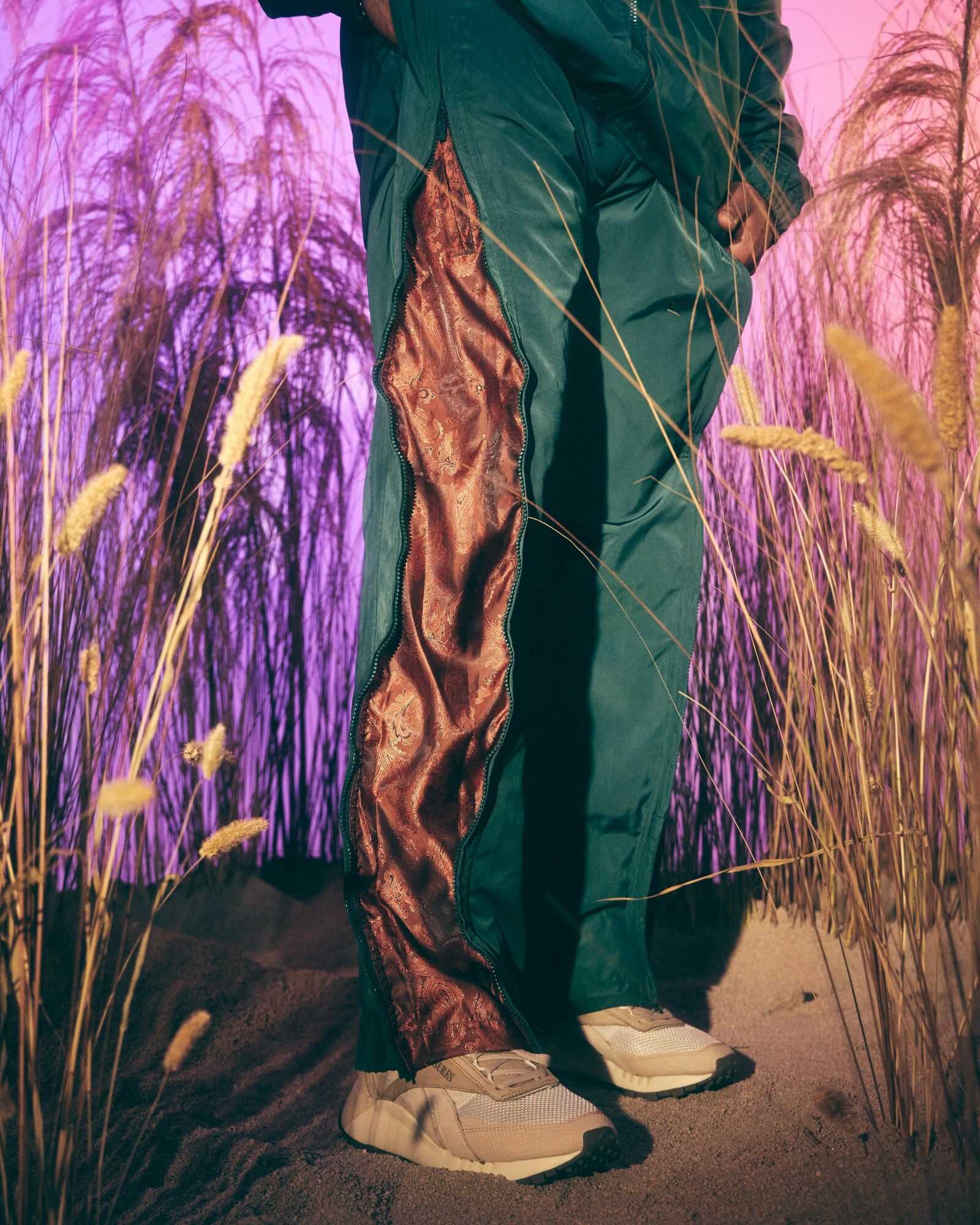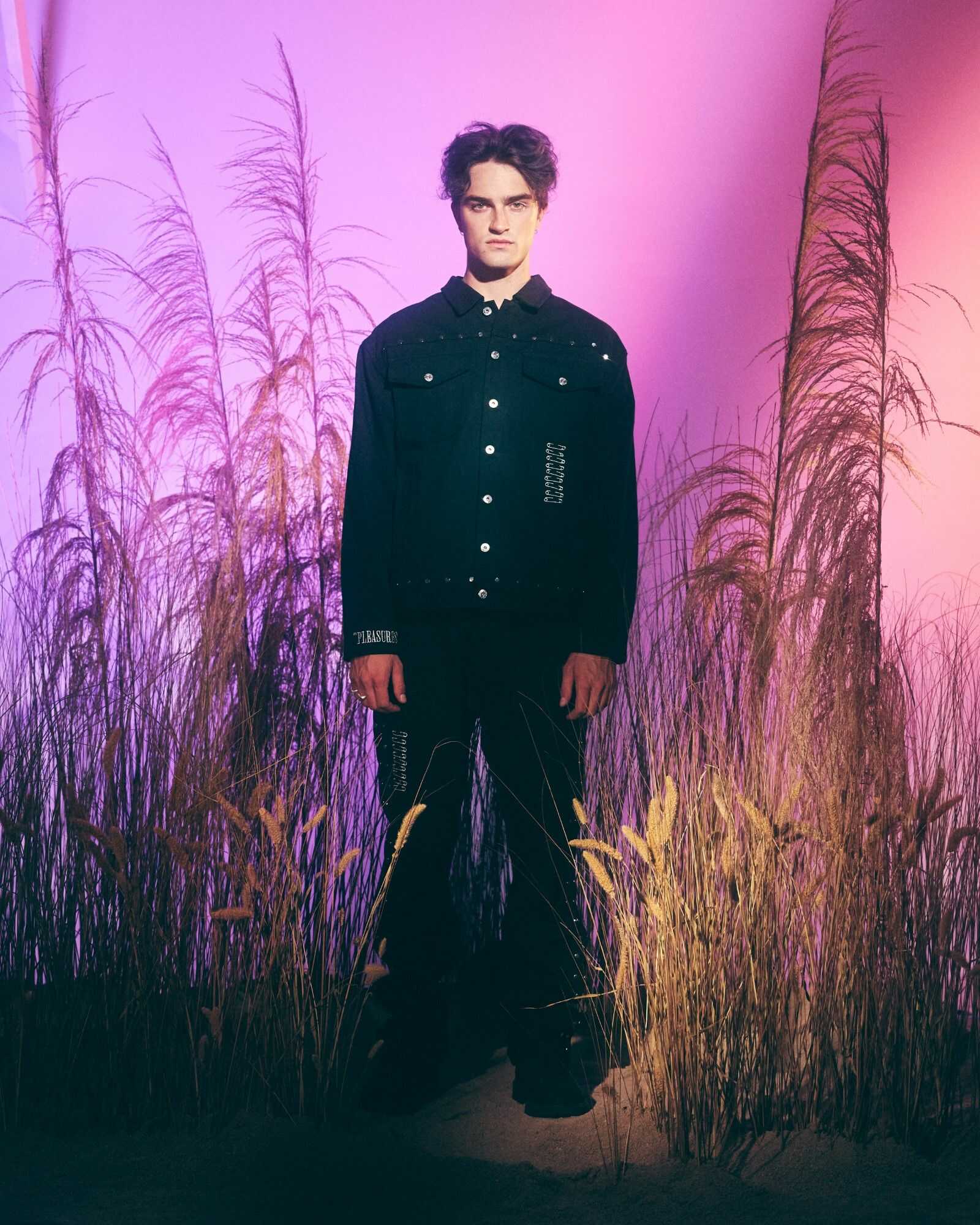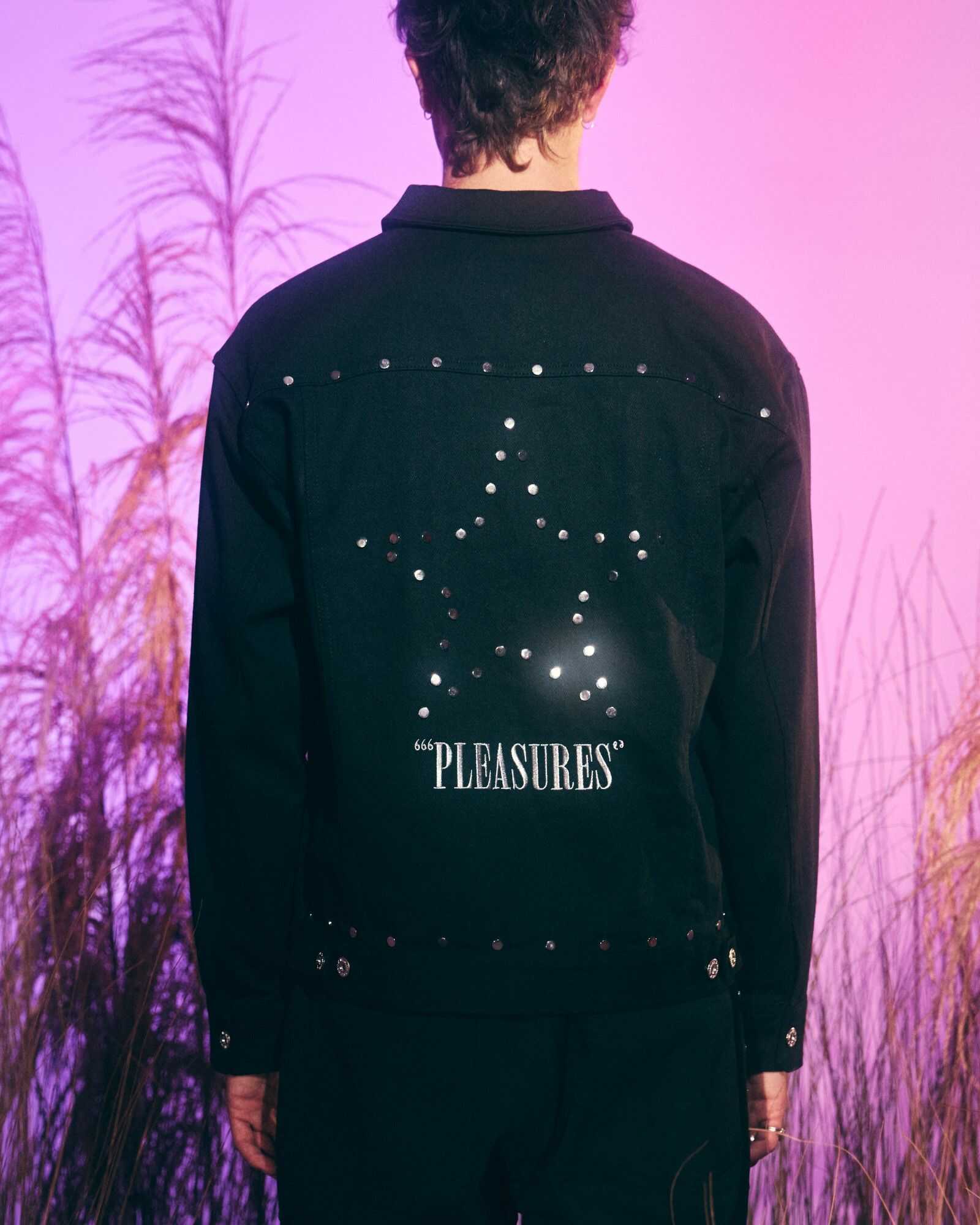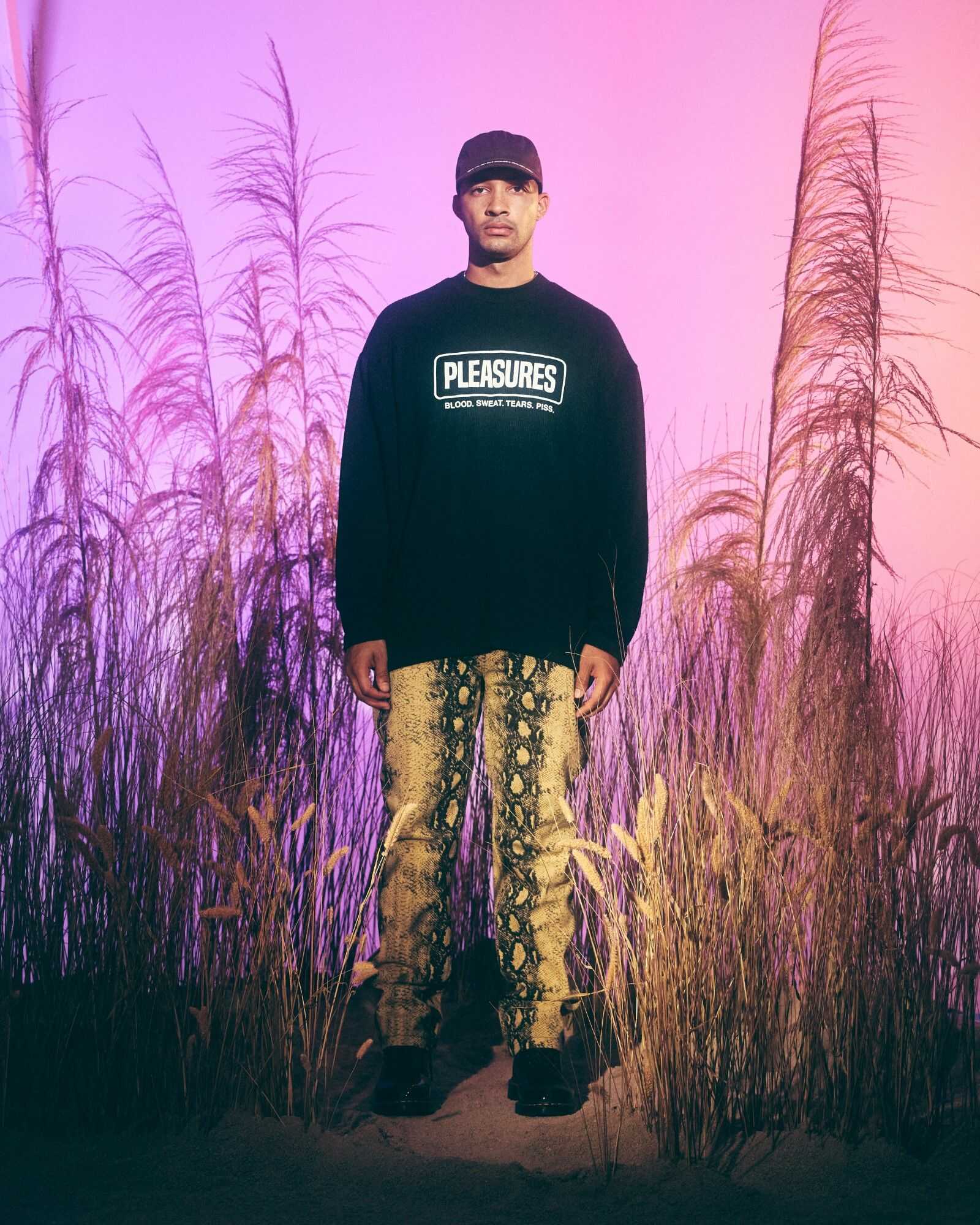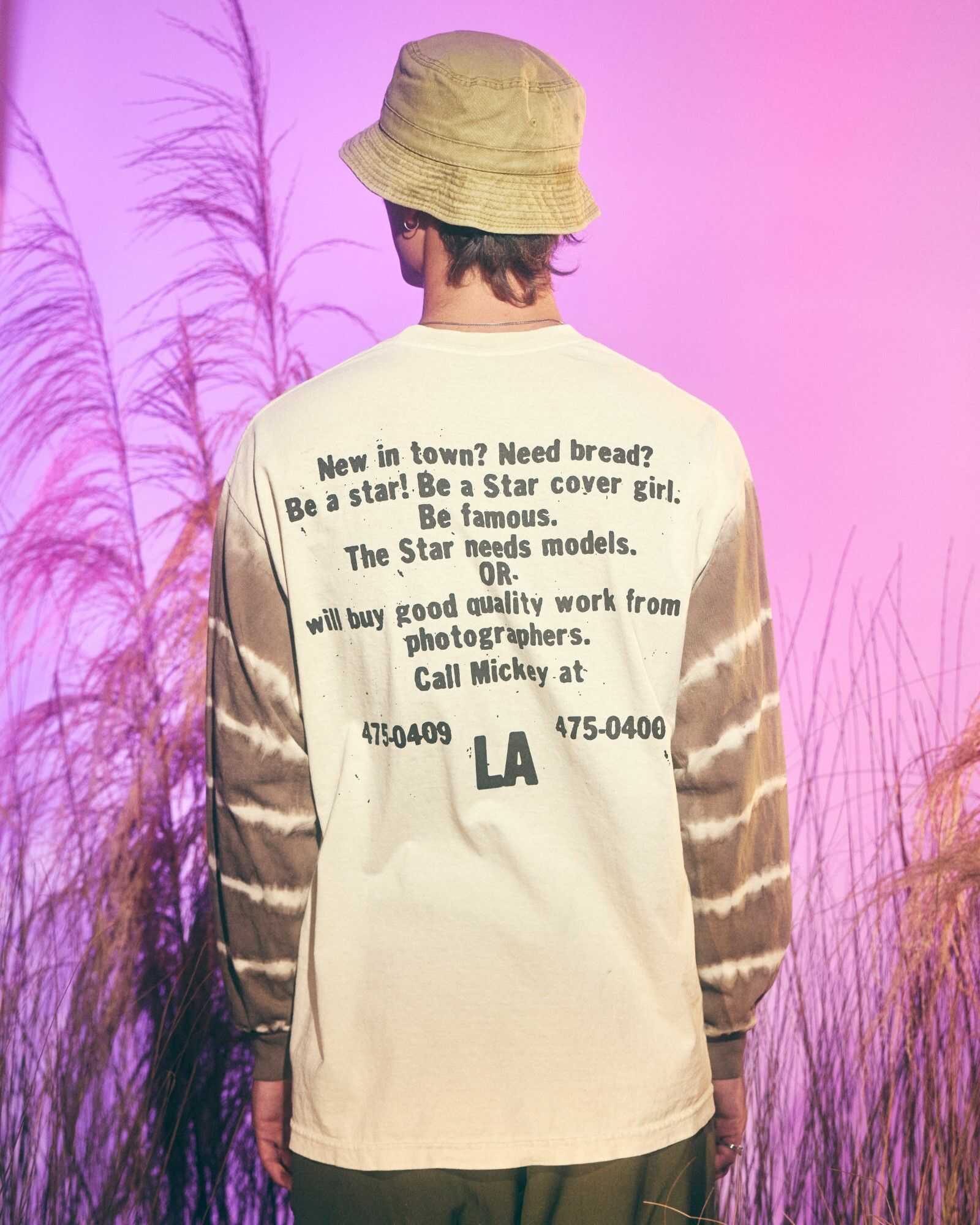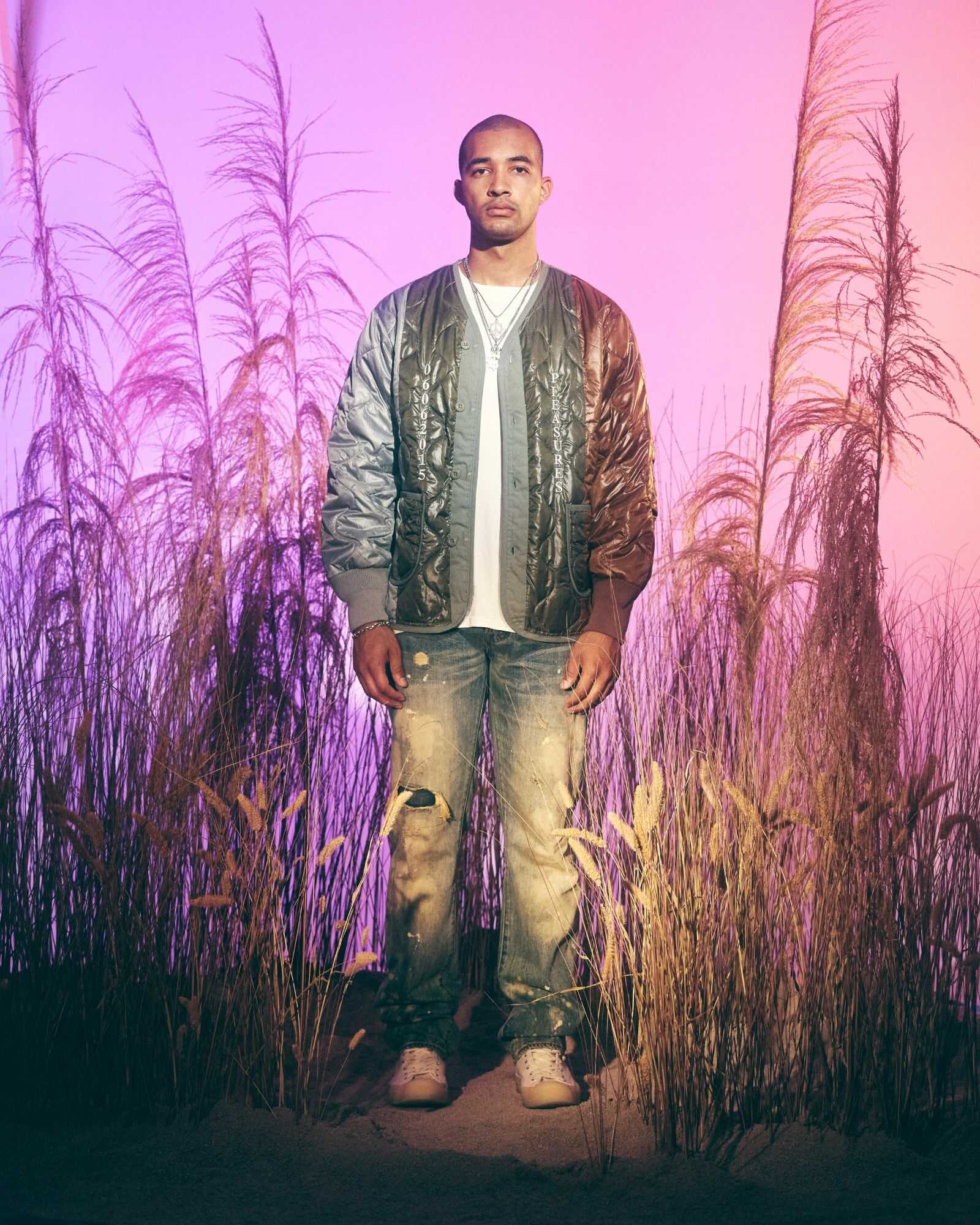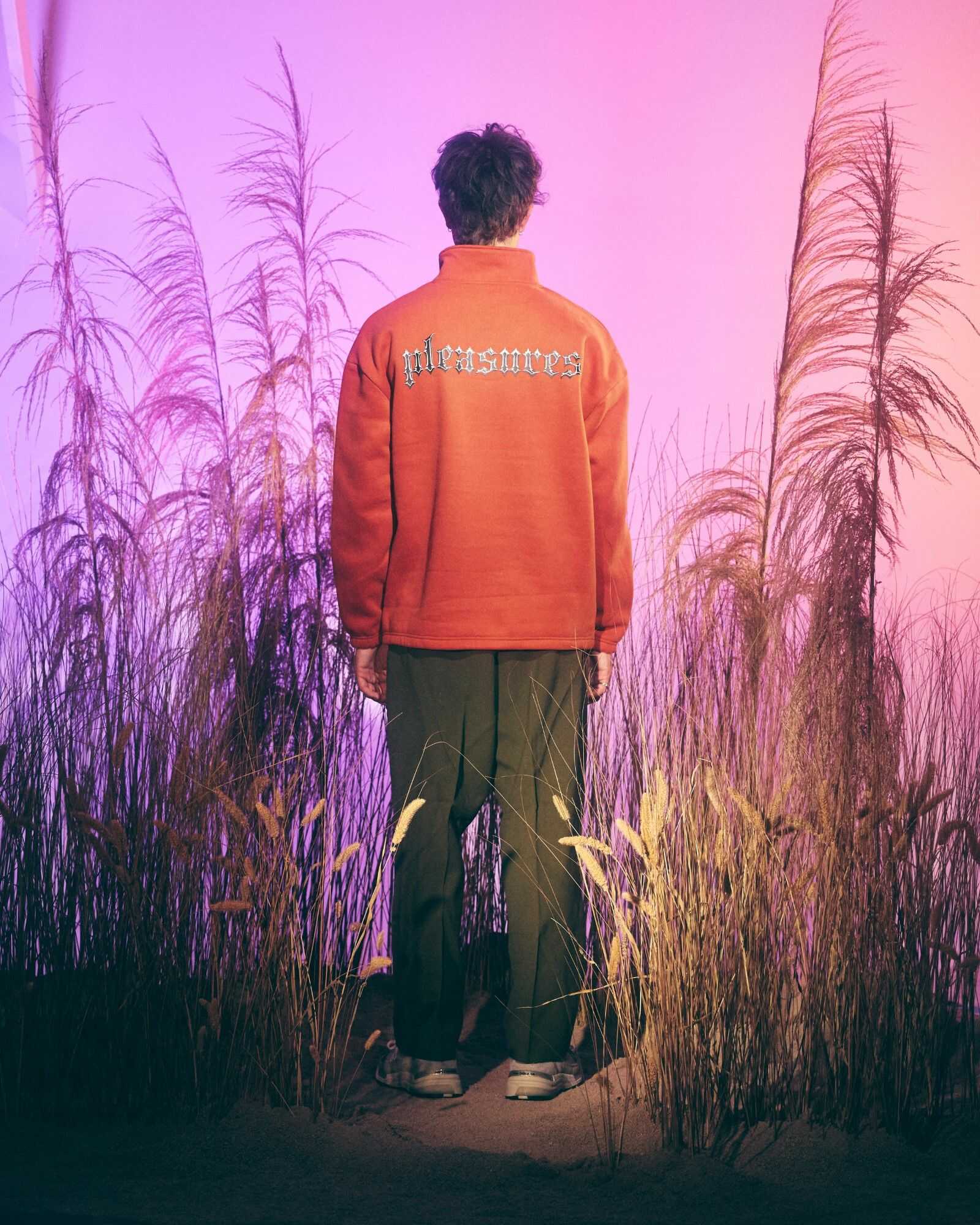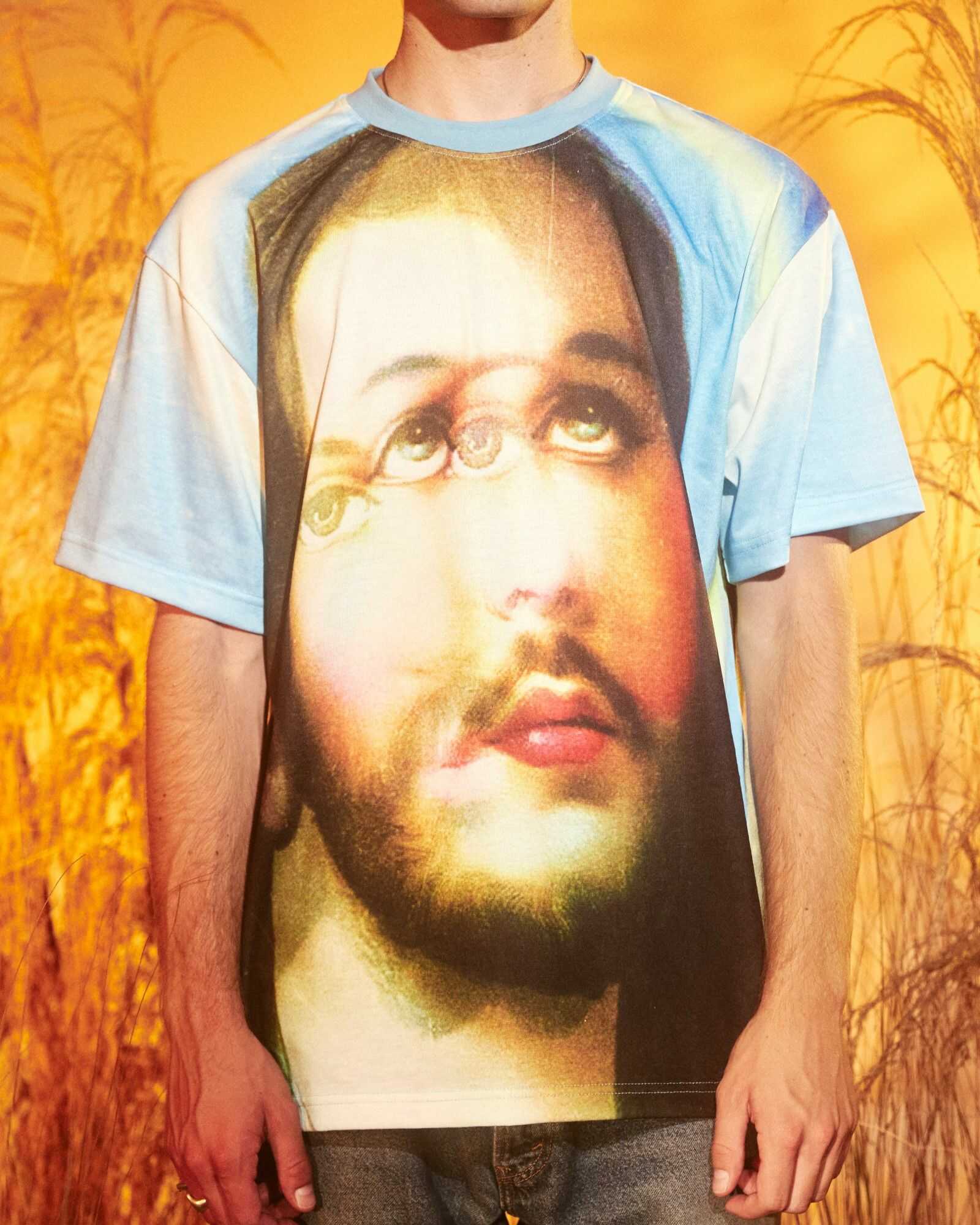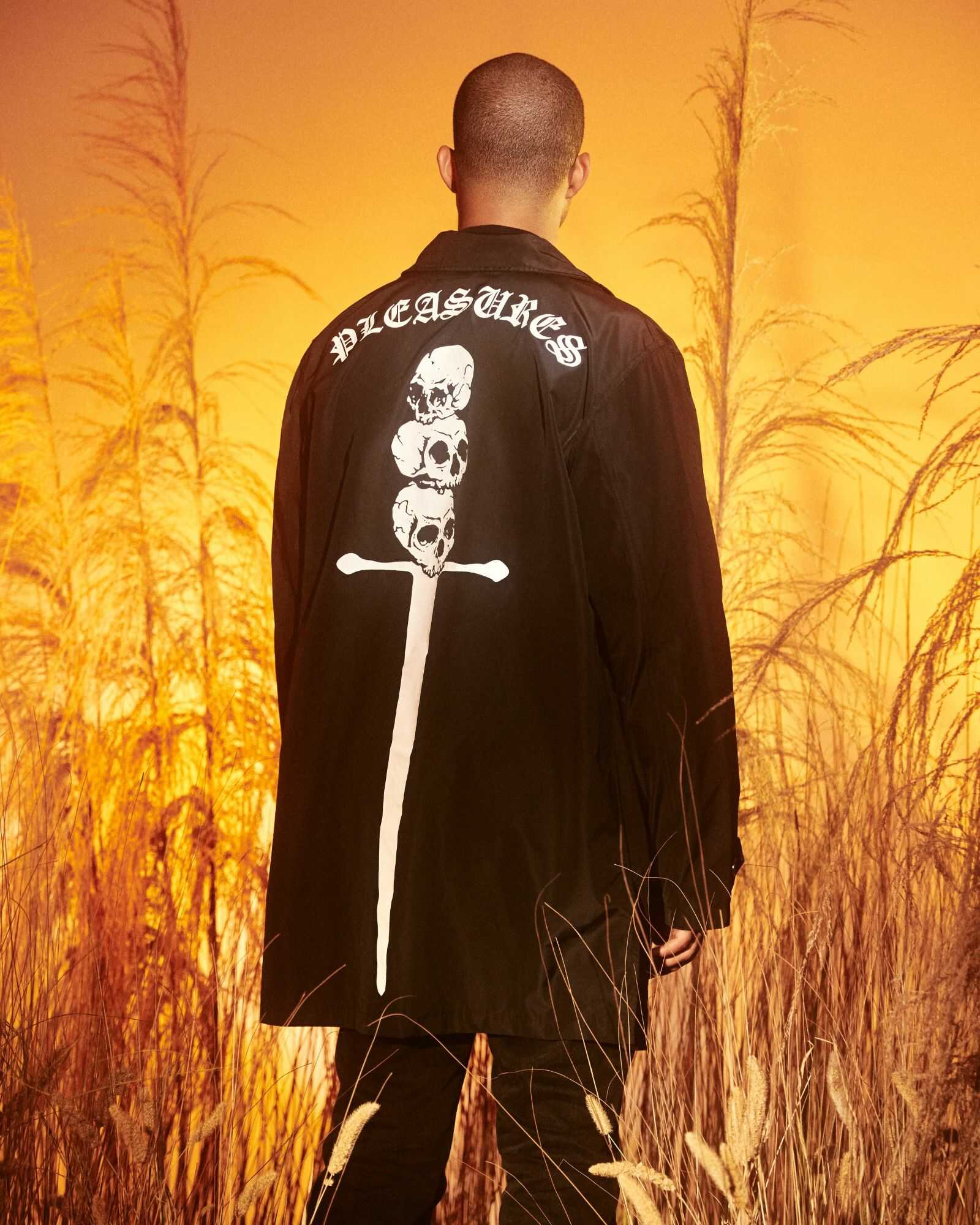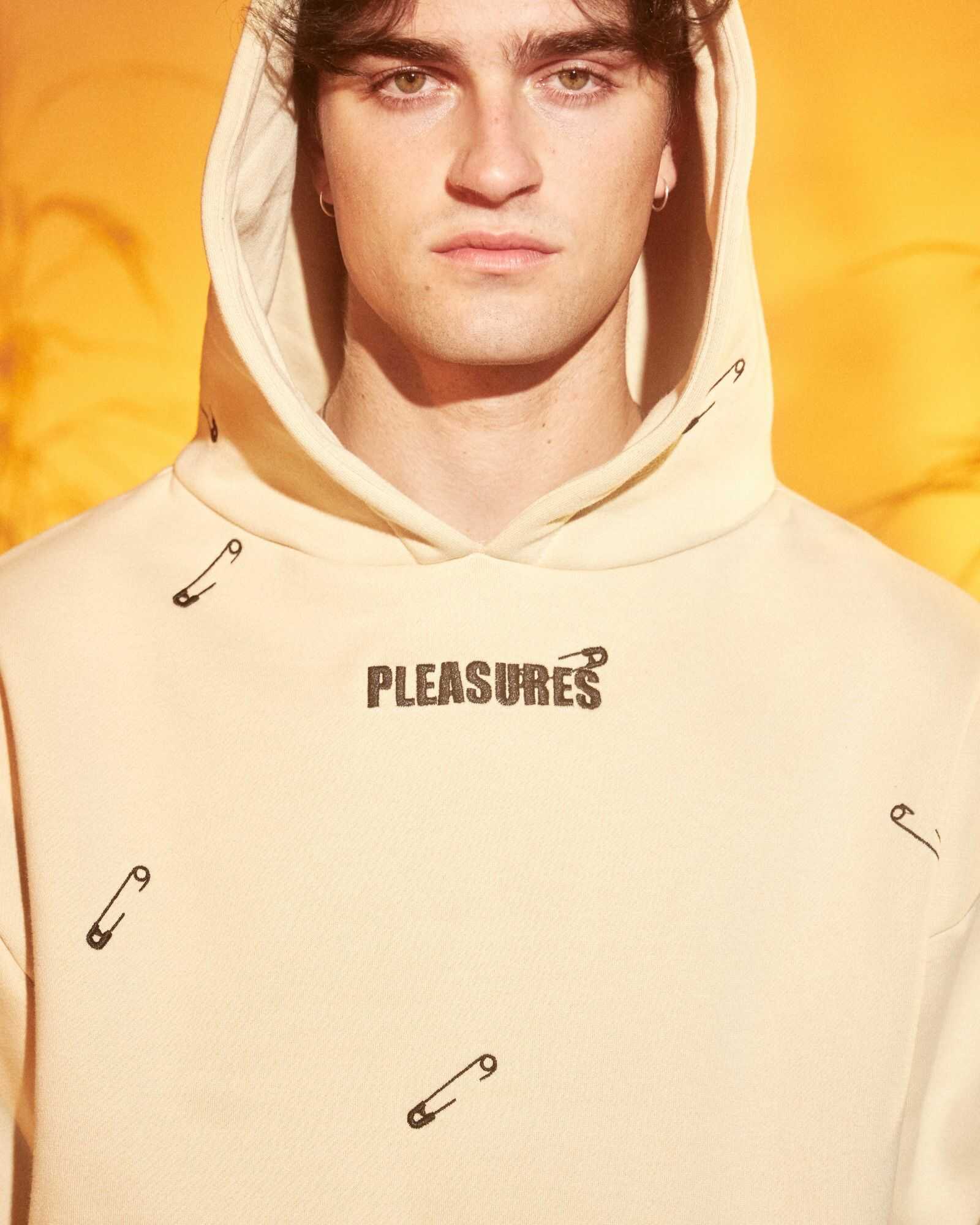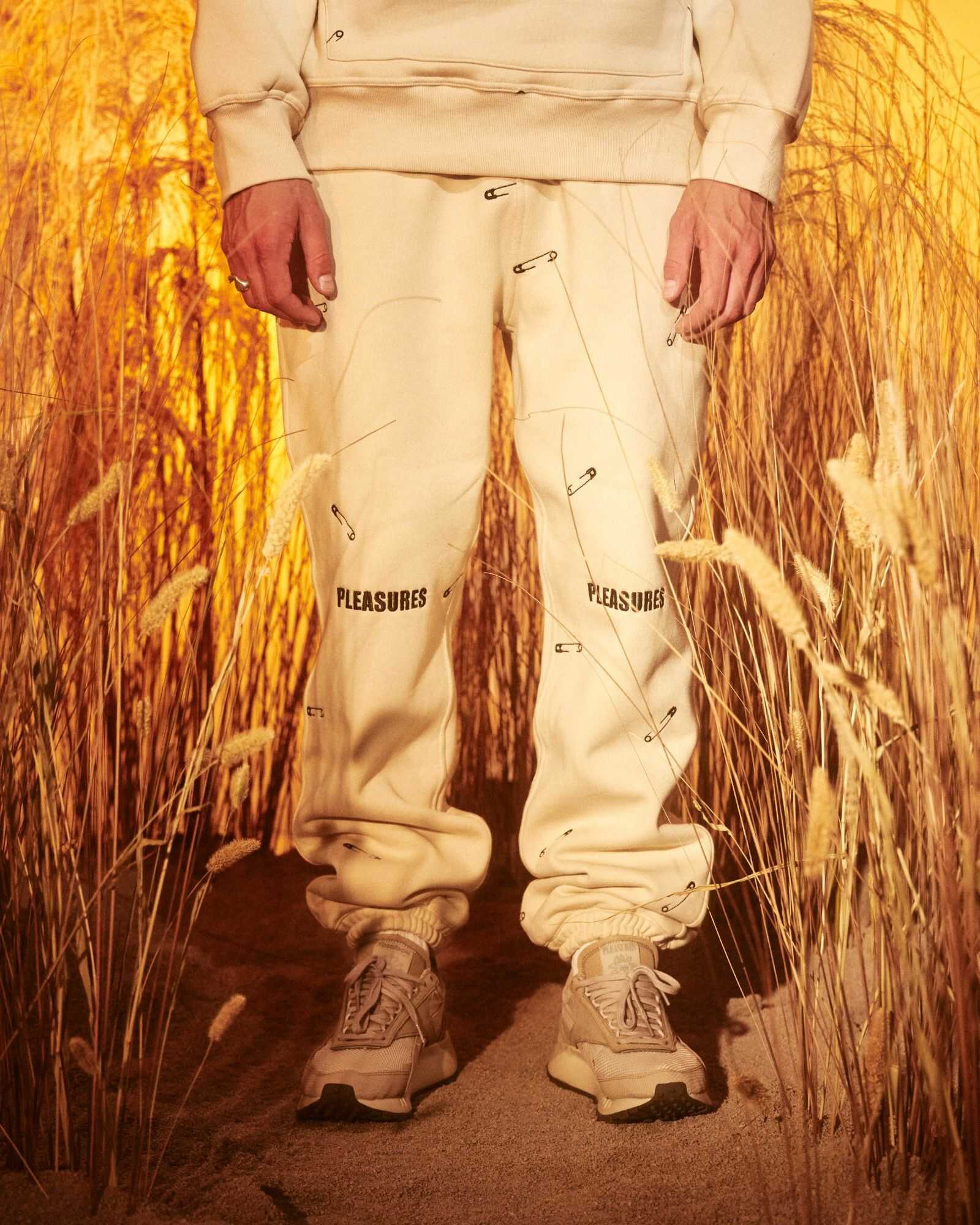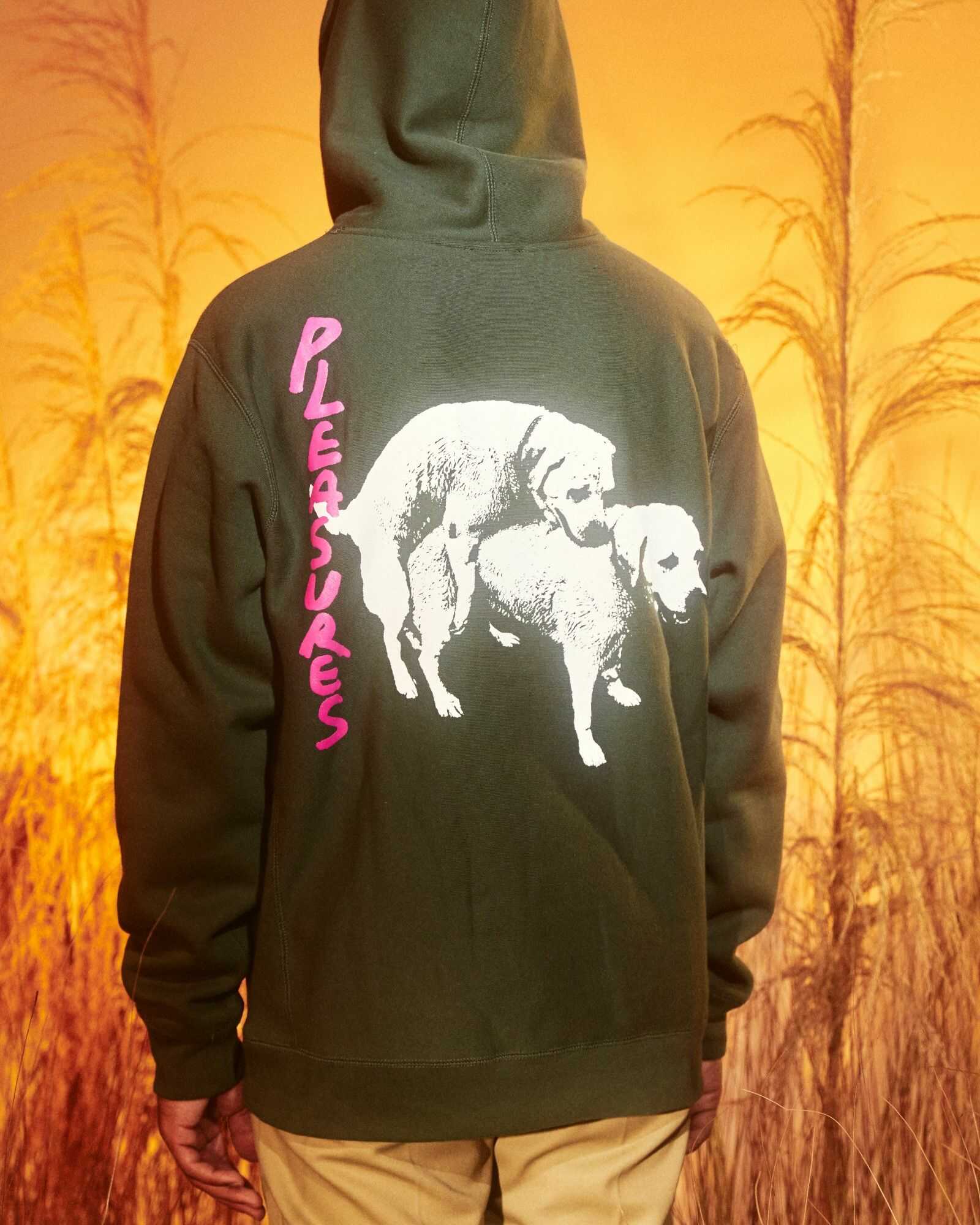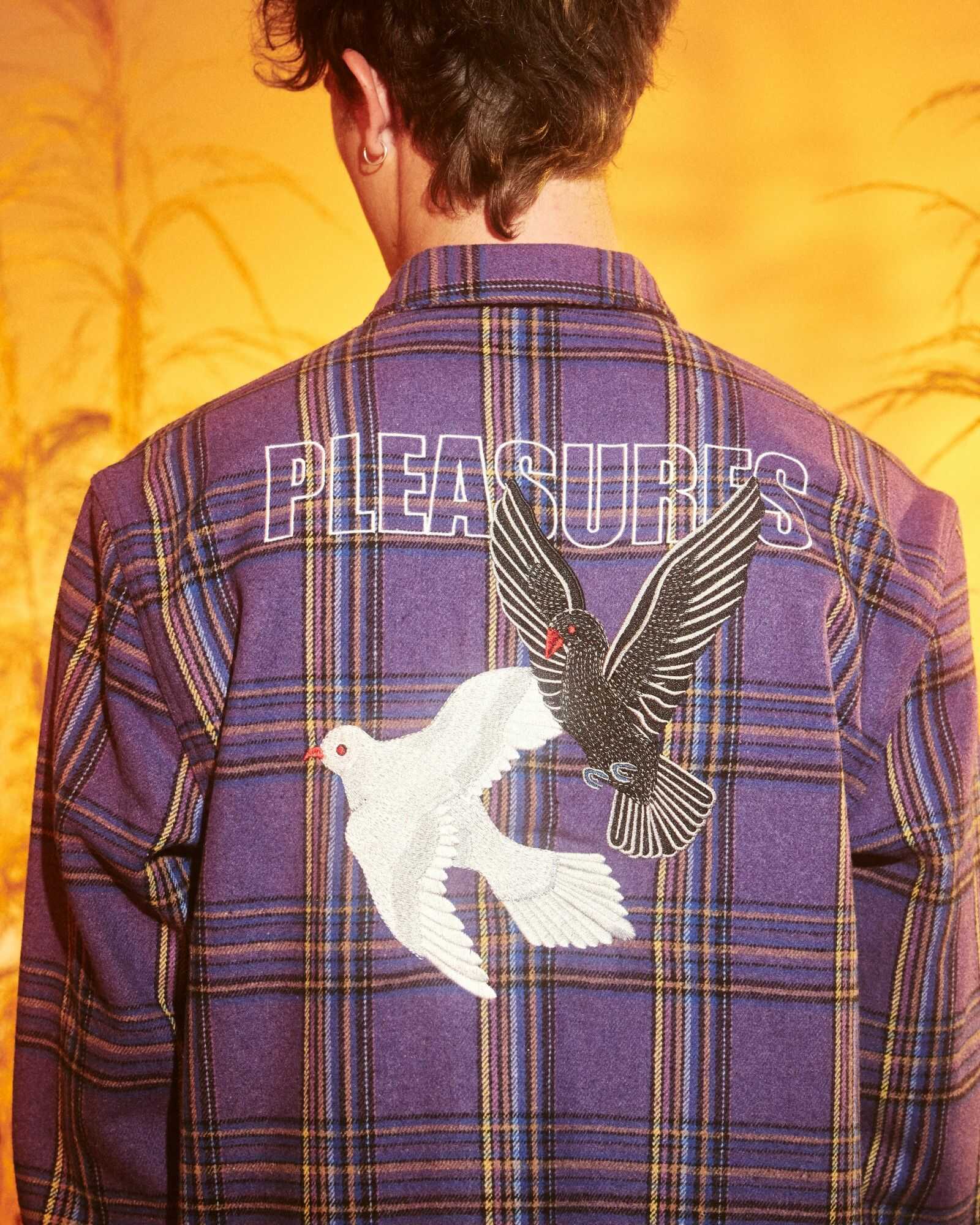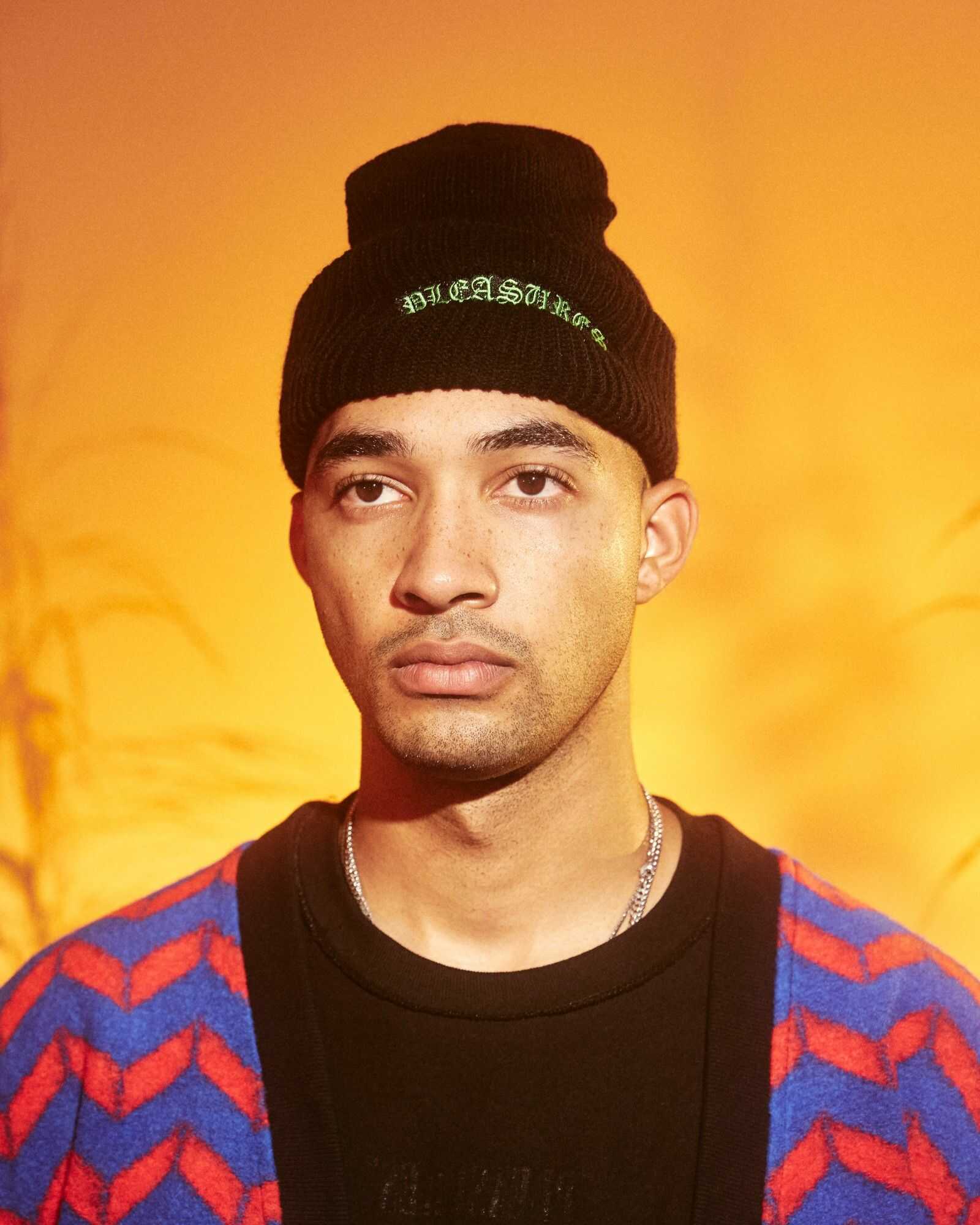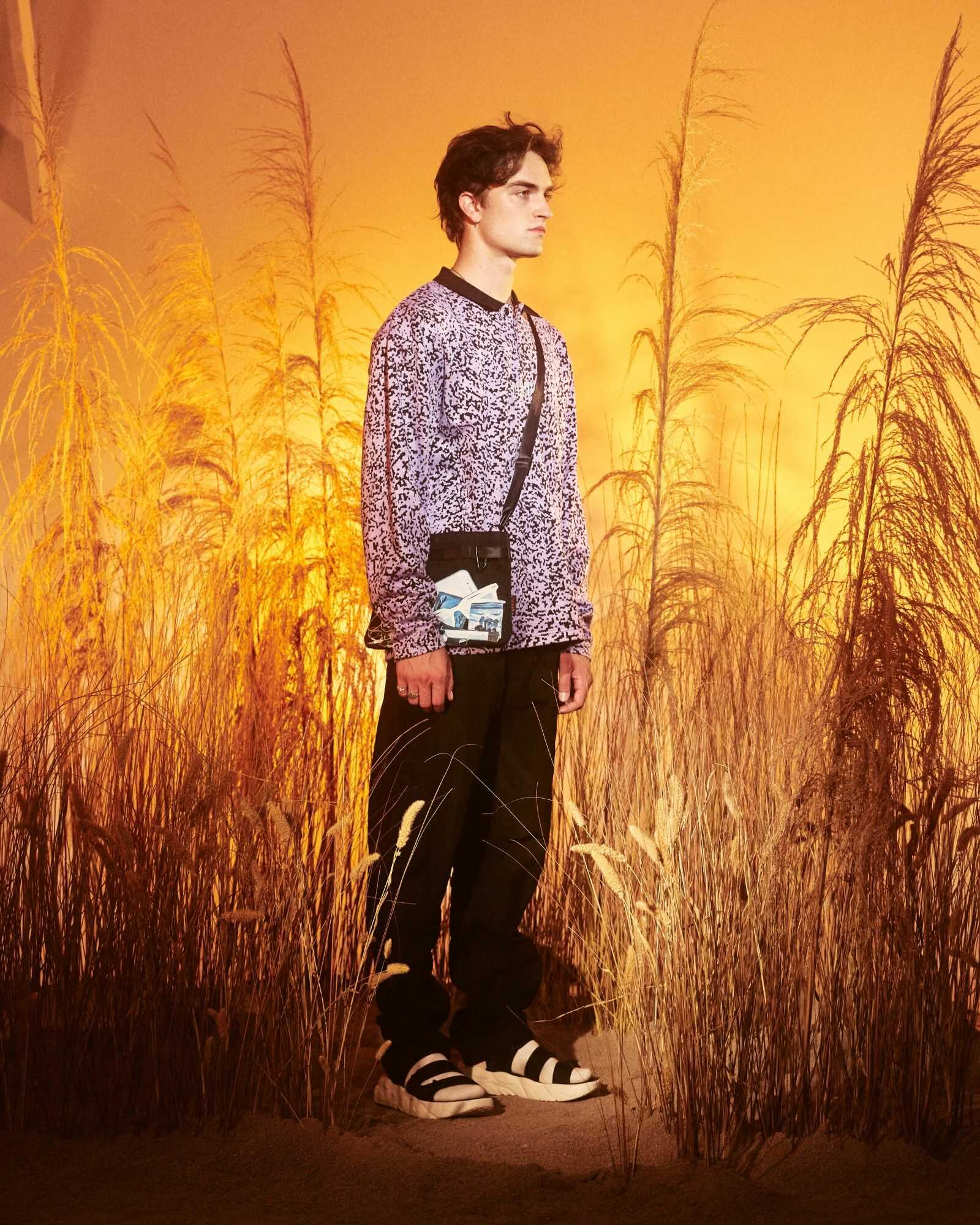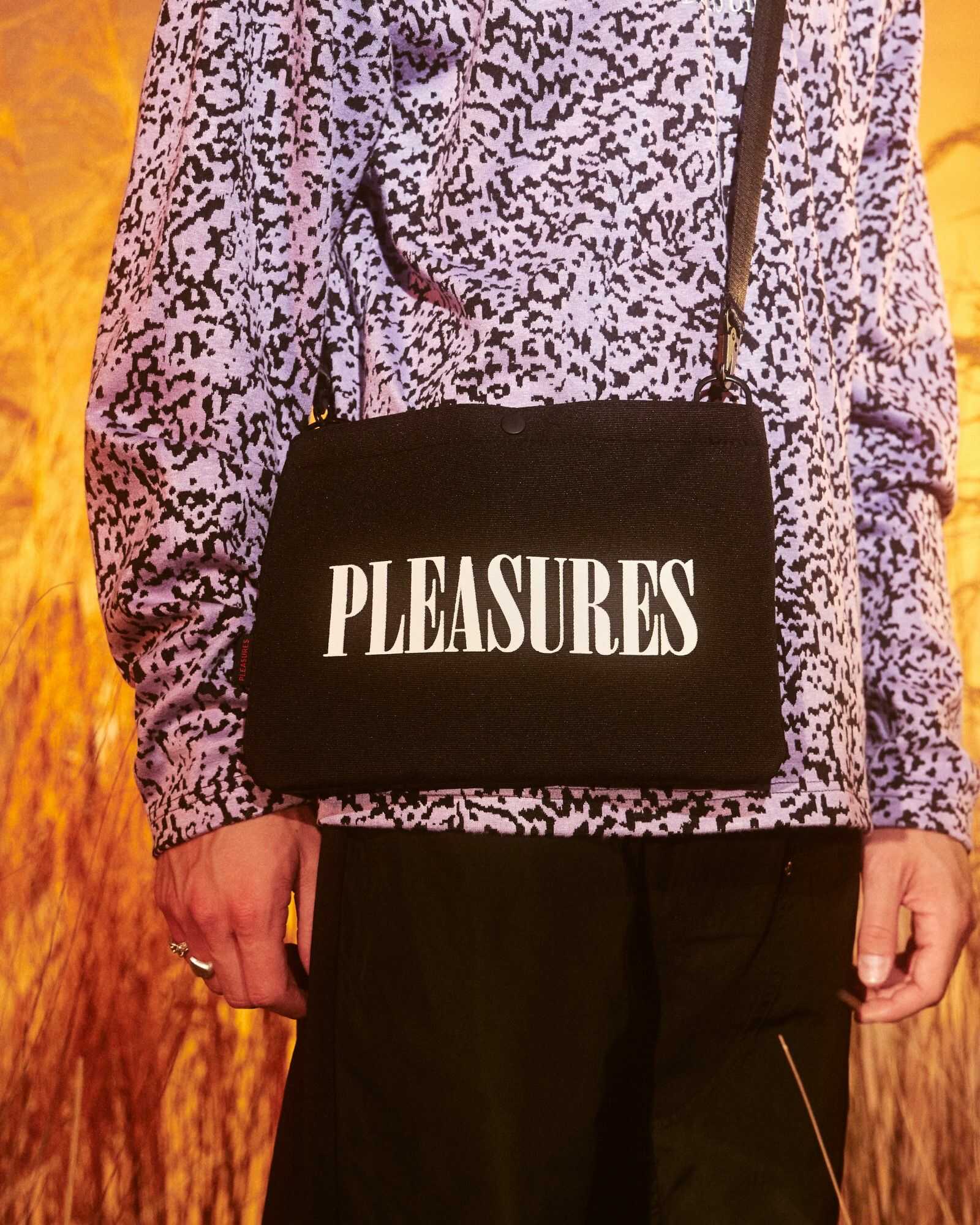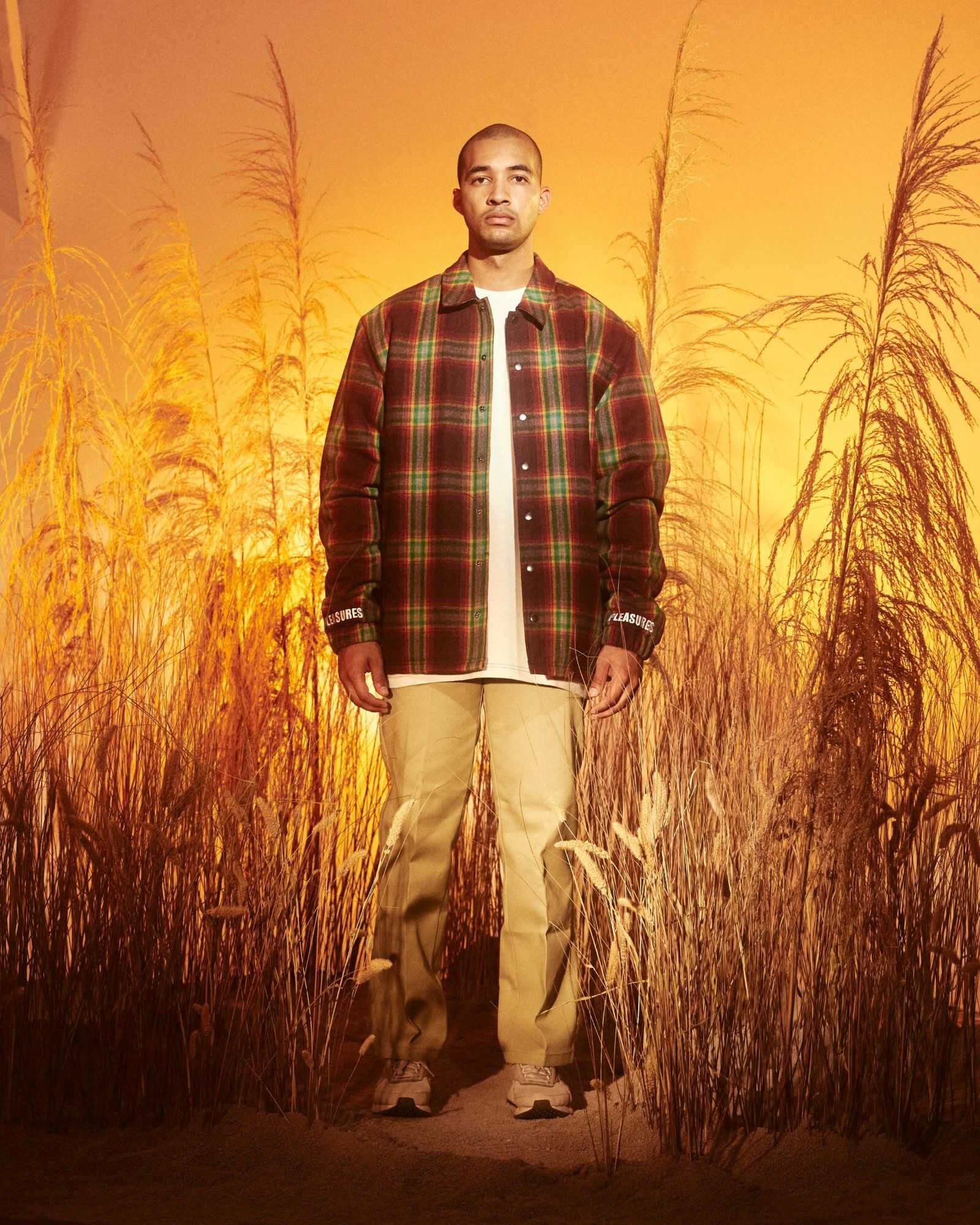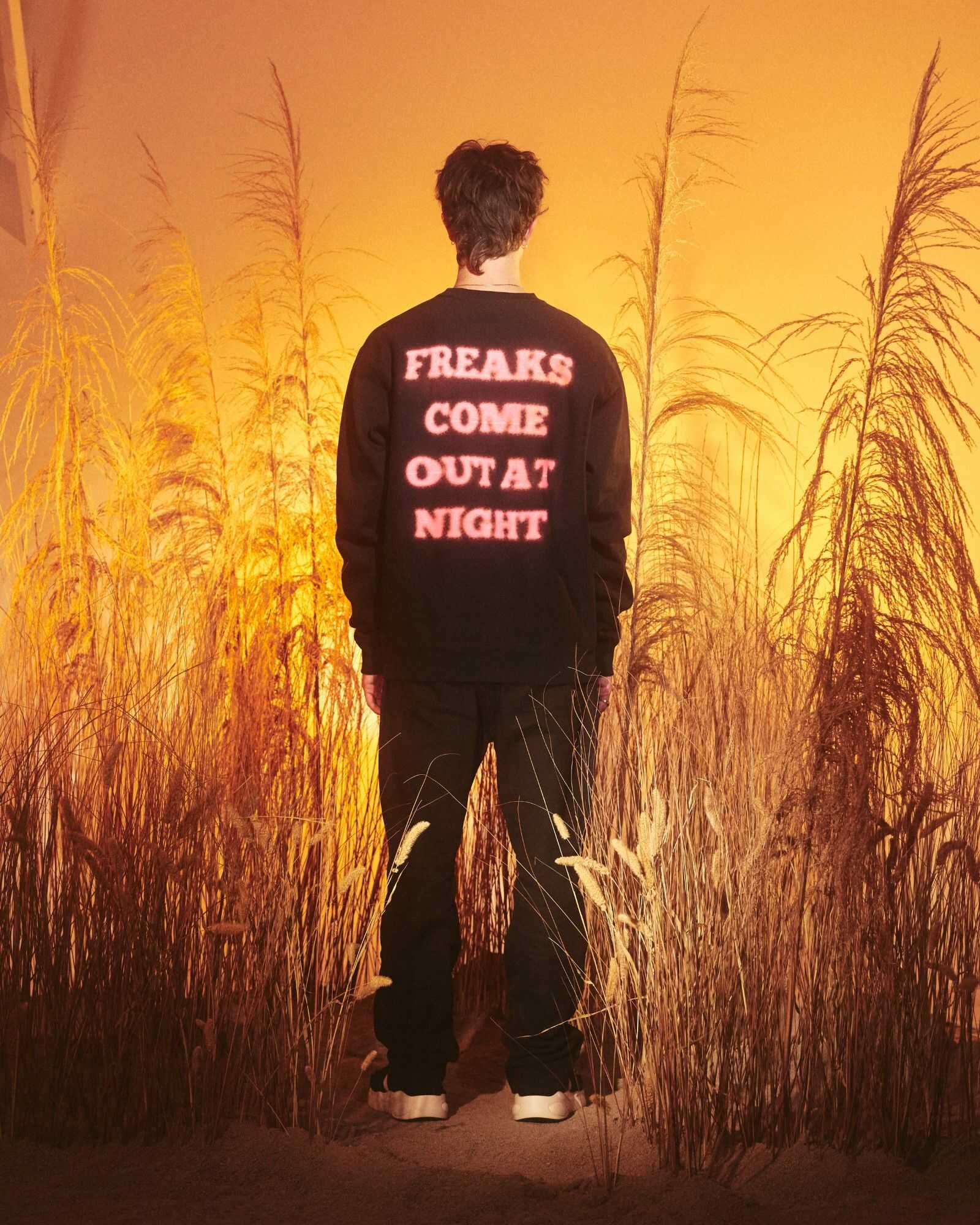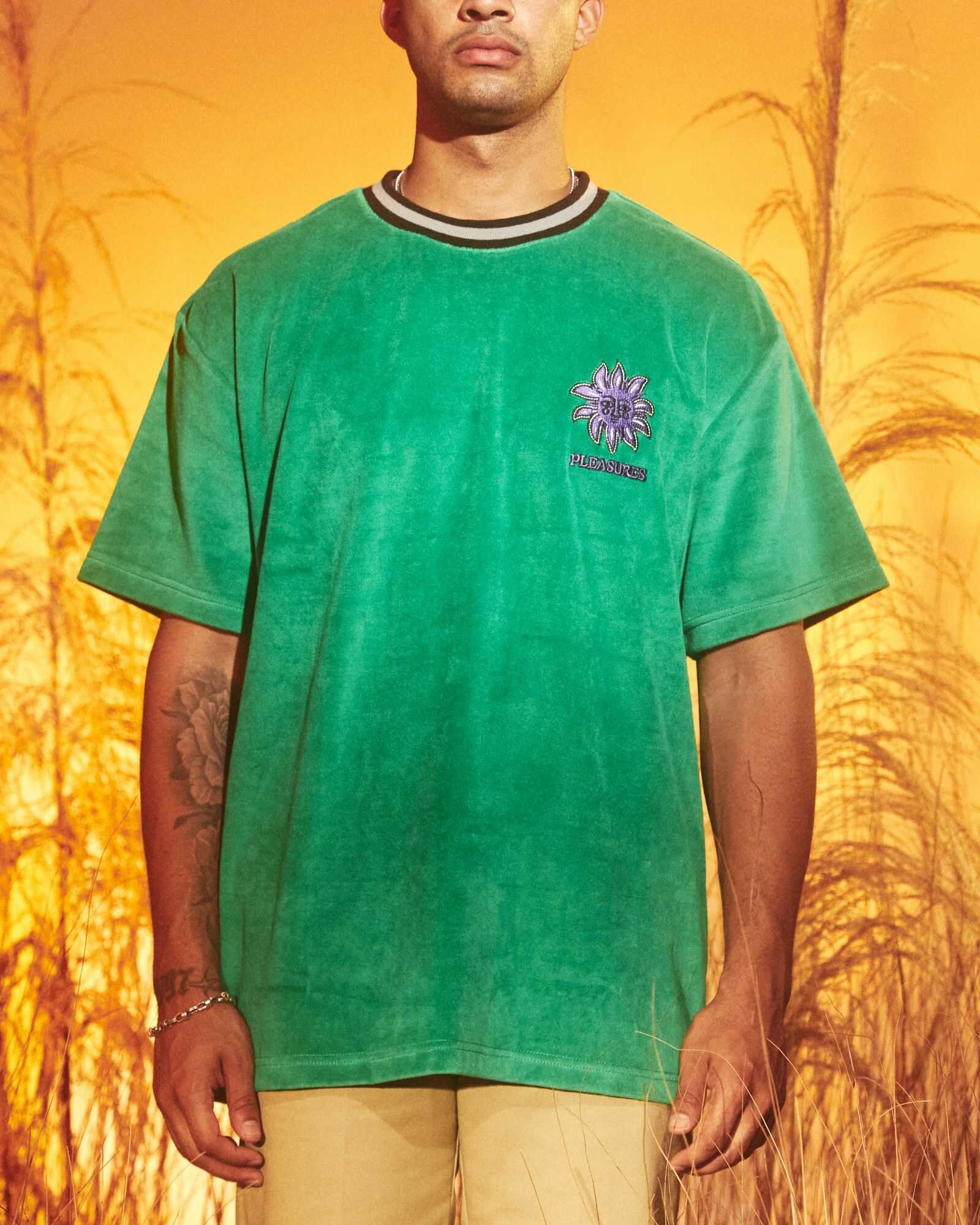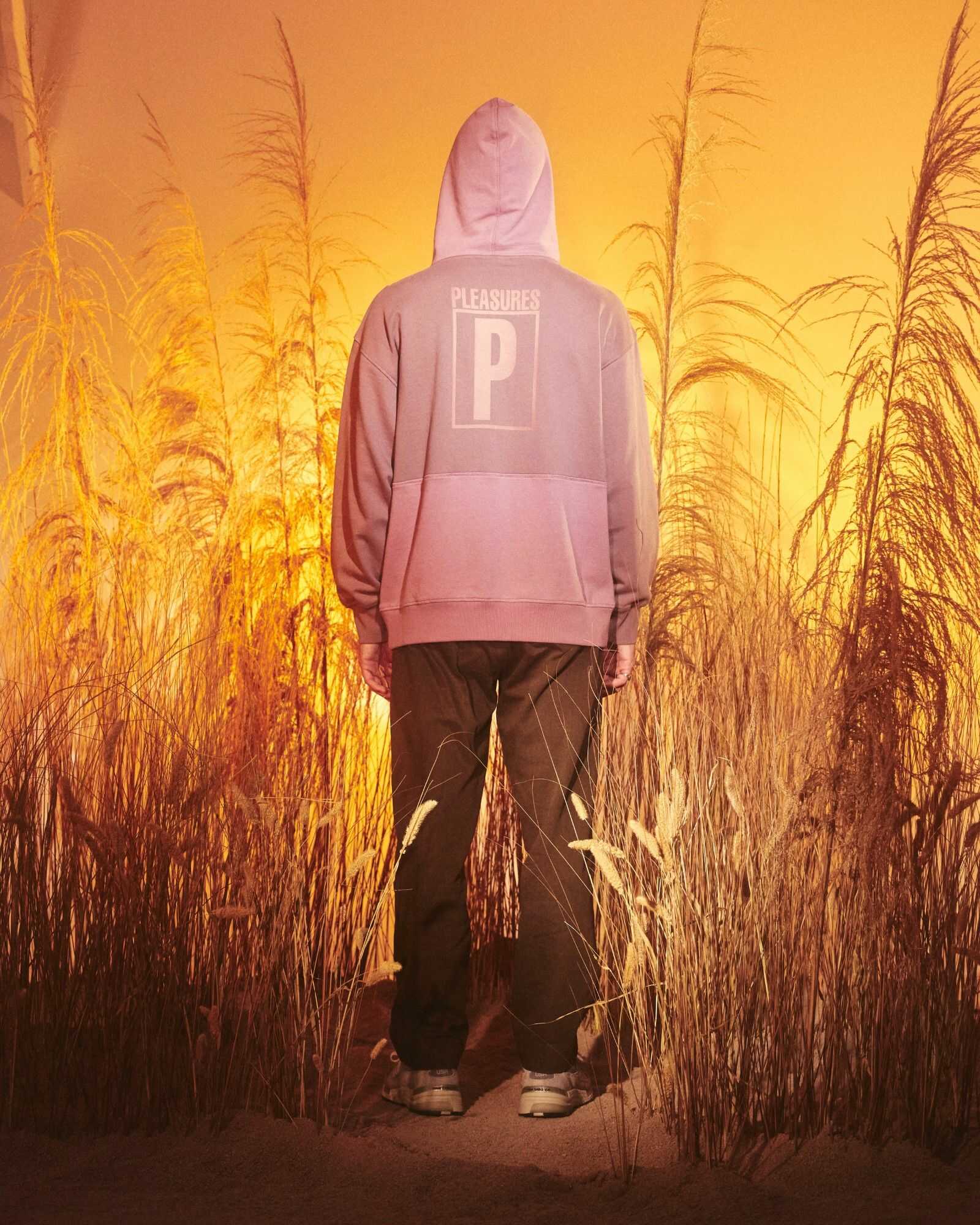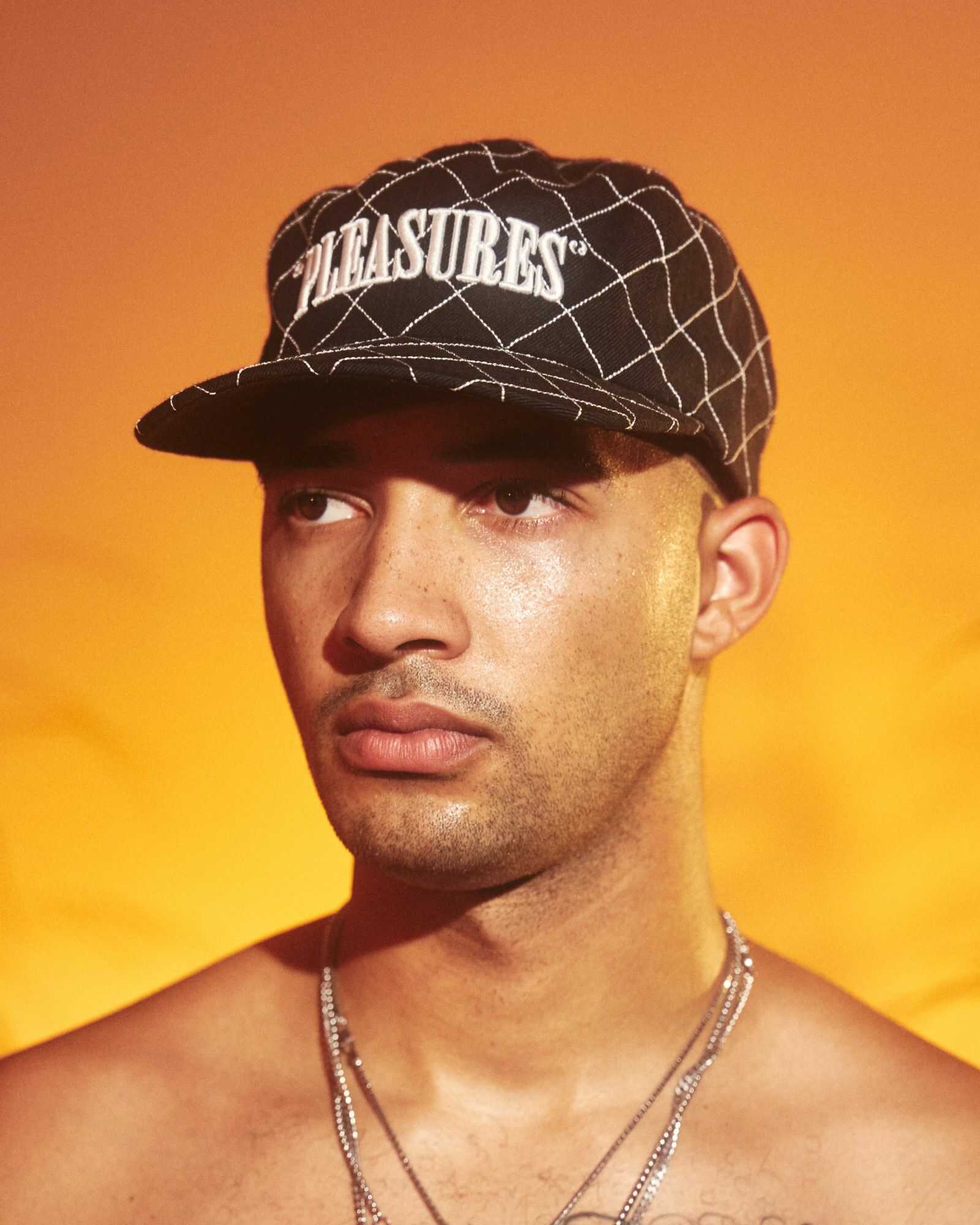 If you want to know the latest news about fashion don't forget to visit our website Highxtar.com.