This post is also available in: English
La marca con base en Los Ángeles, PLEASURES (@pleasures), acaba de prensentar una colección que rinde homenaje a la banda de metal KORN.

PLEASURES x Korn | Lookbook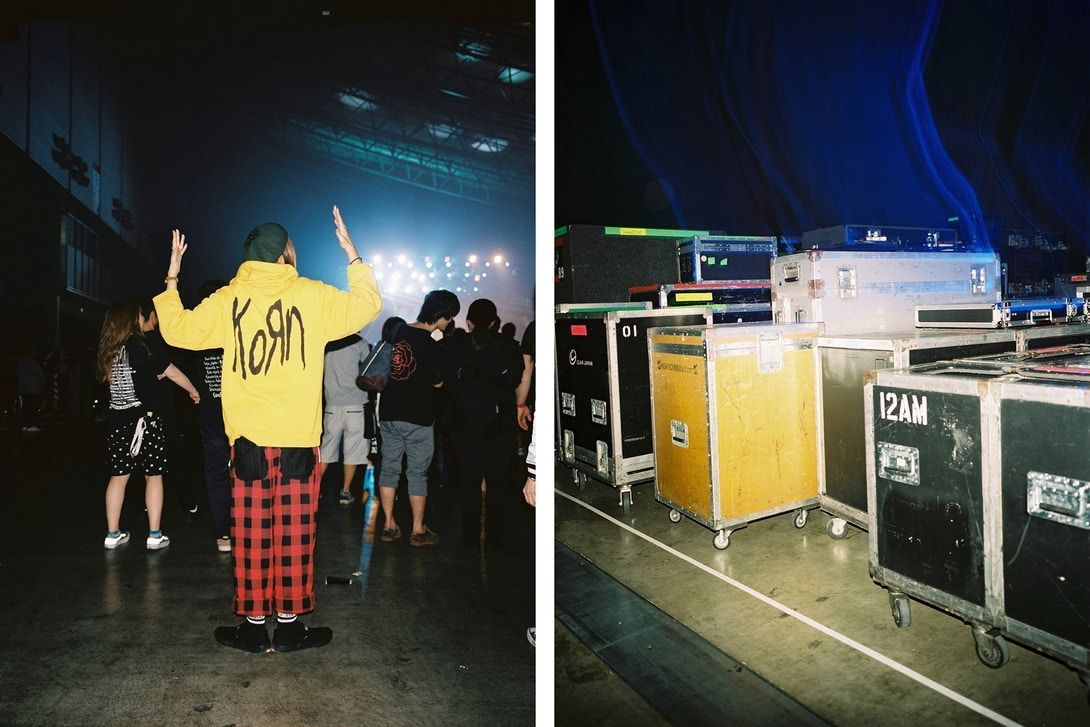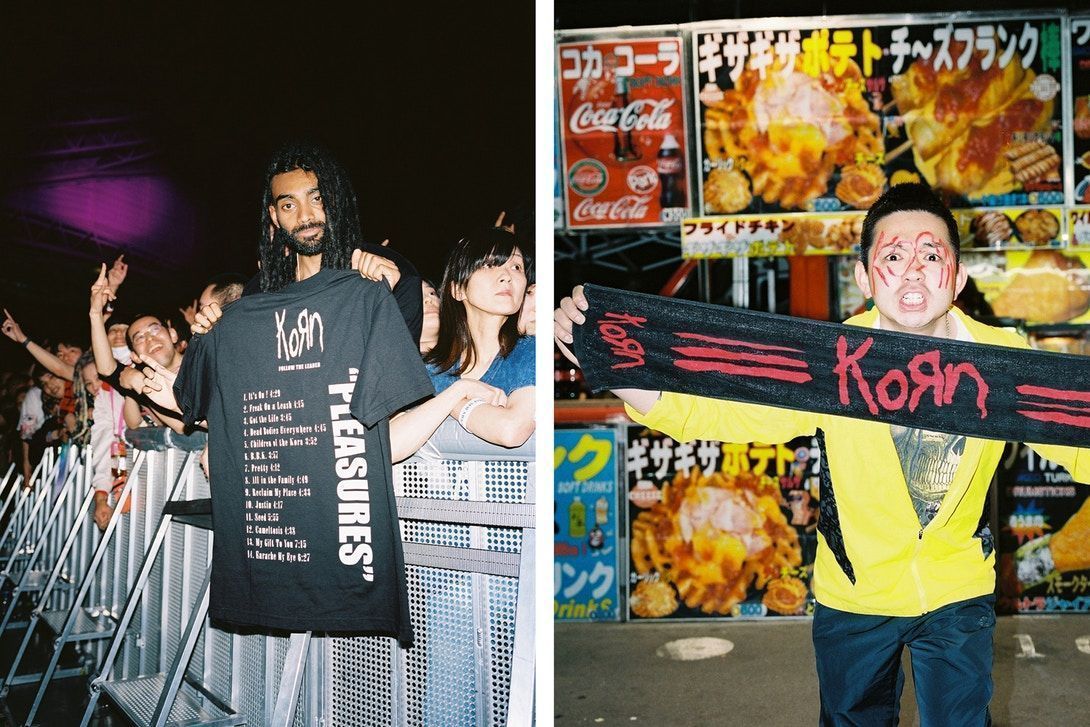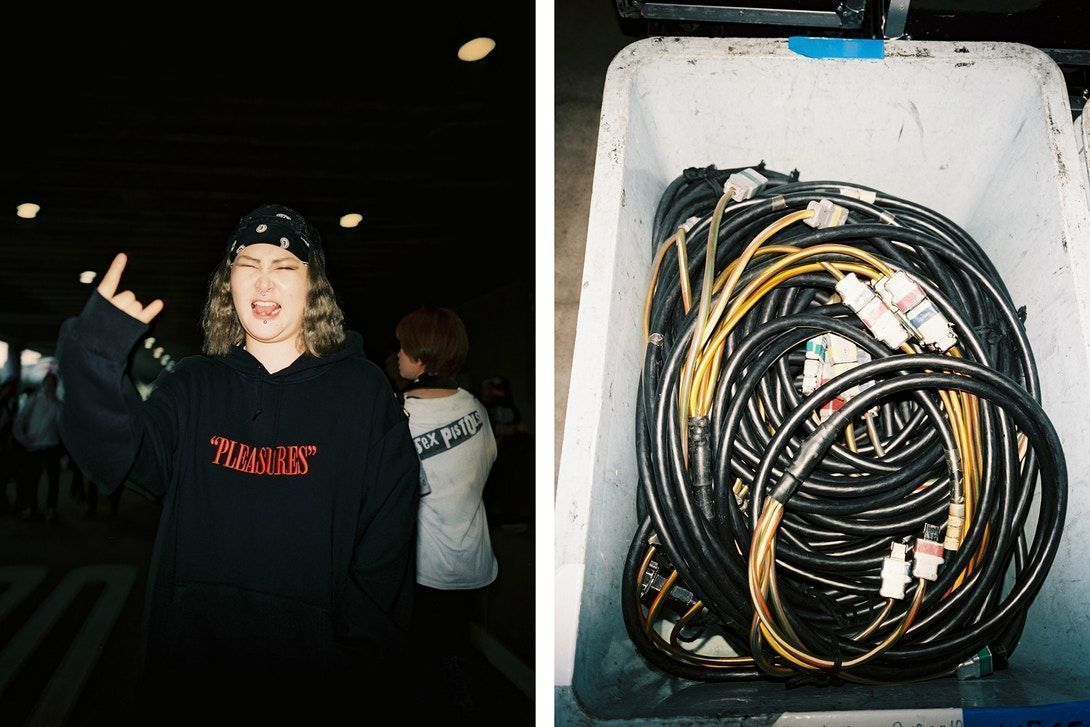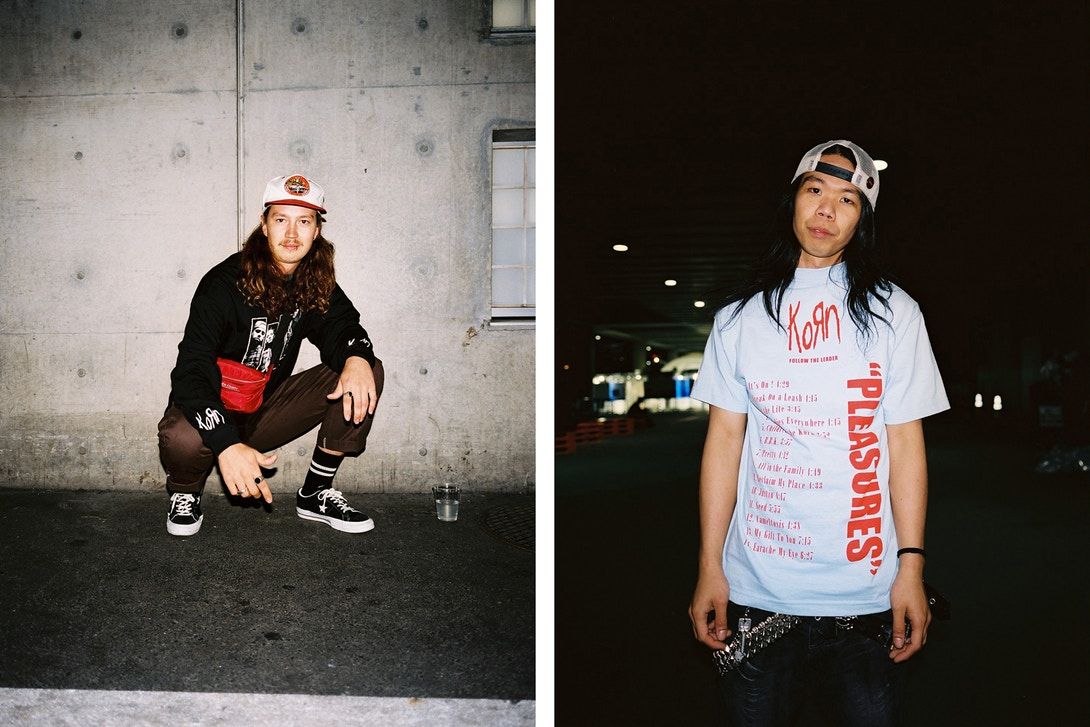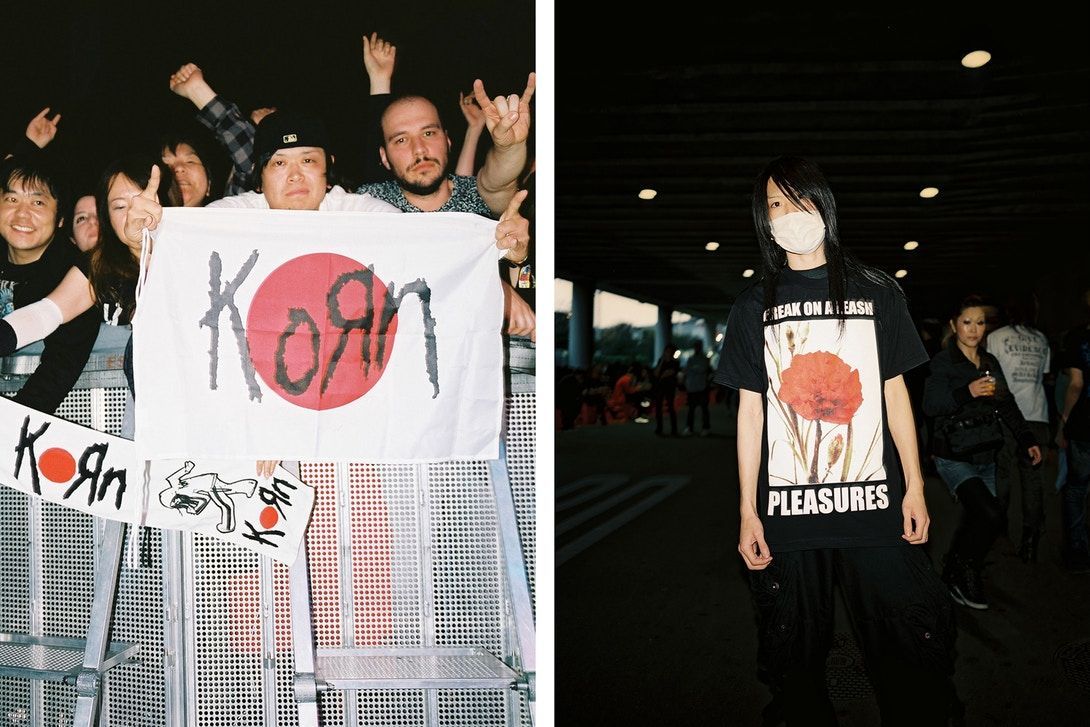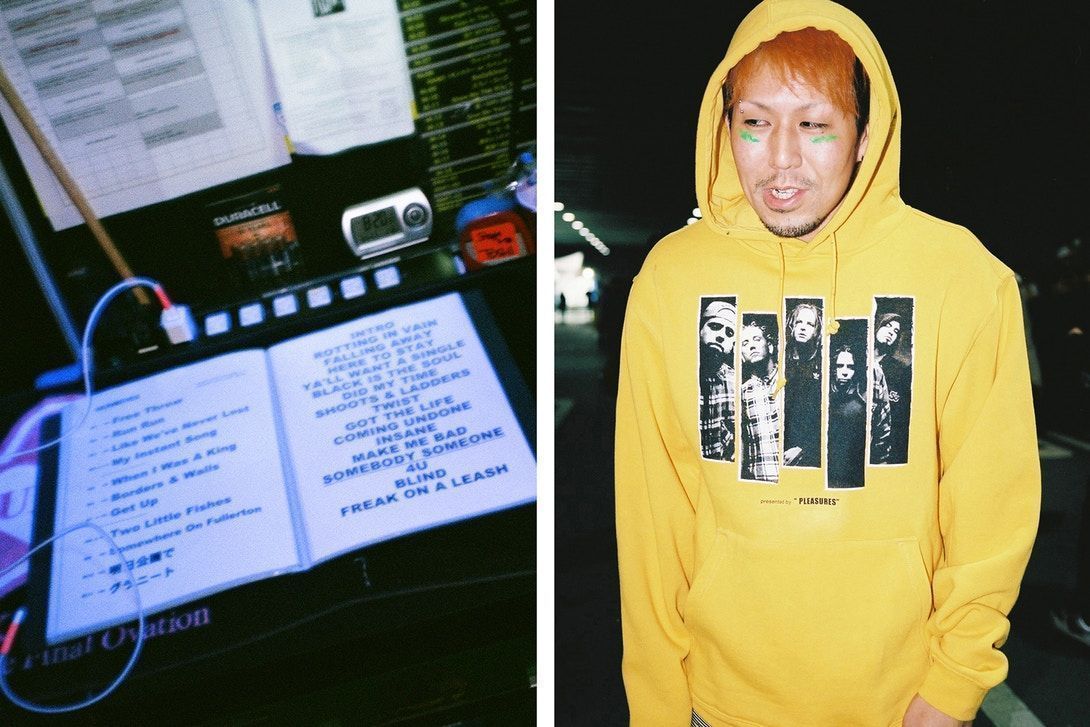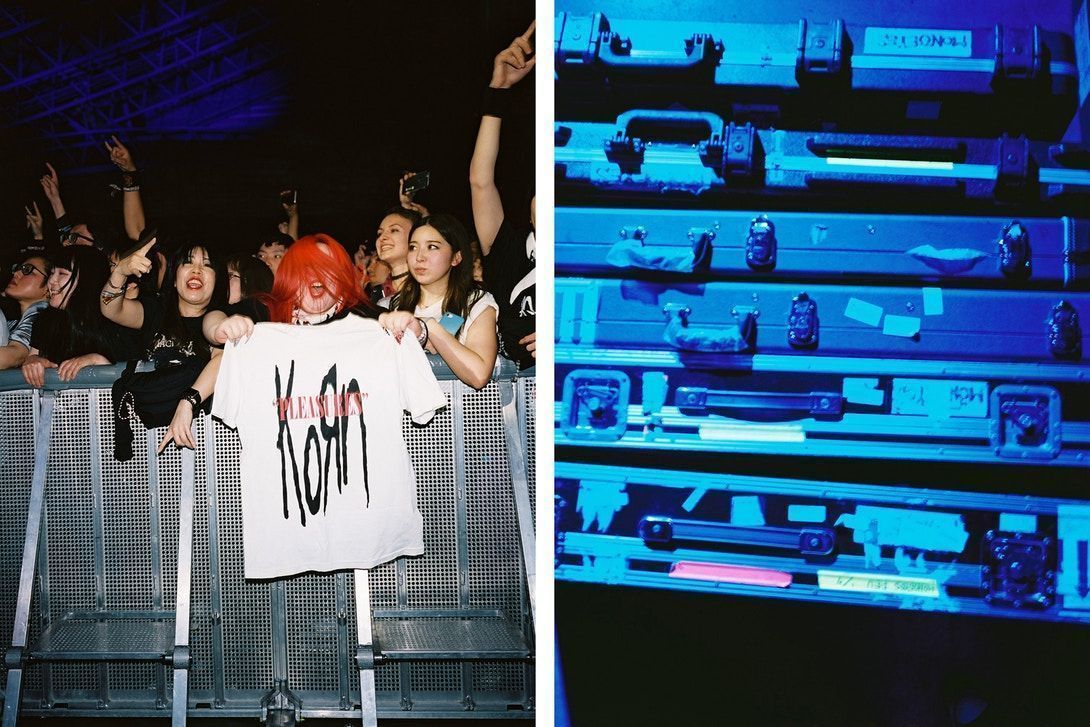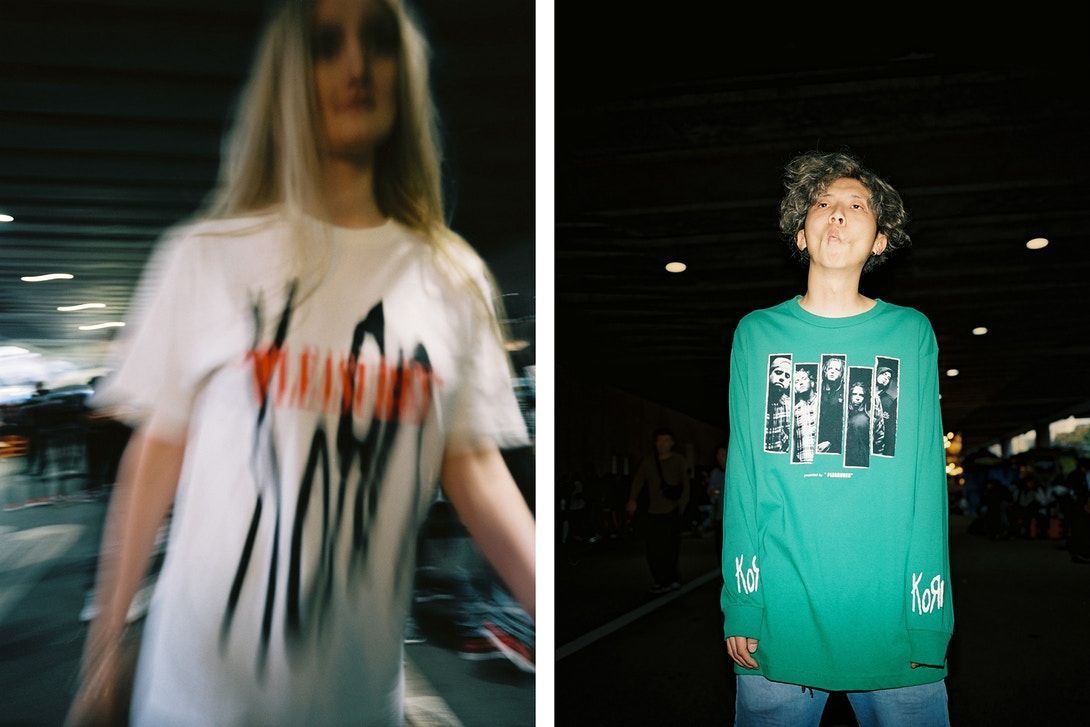 Con motivo de los 20 años del lanzamiento del icónico álbum "Follow The Leader", PLEASURES ha lanzado una pequeña cápsula en la que su clásico logo convive con los motivos gráficos de la estética propia de KORN. Logos, la lista de canciones del álbum y fotos de los componentes de la banda son los motivos principales en las prendas que nos conectan a la perfección con la idea del  merchandising propio de los grupos de rock/metal.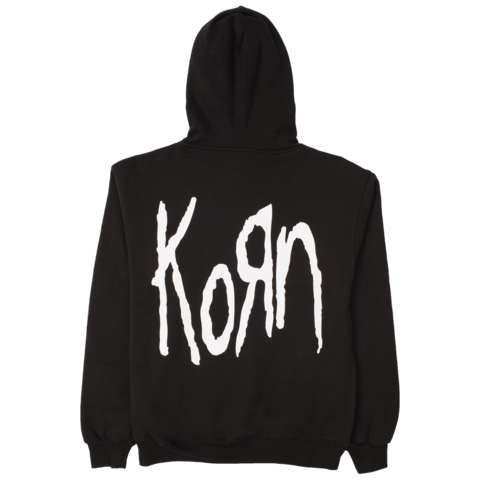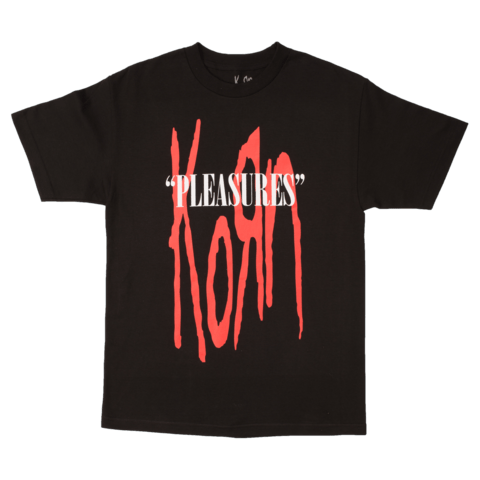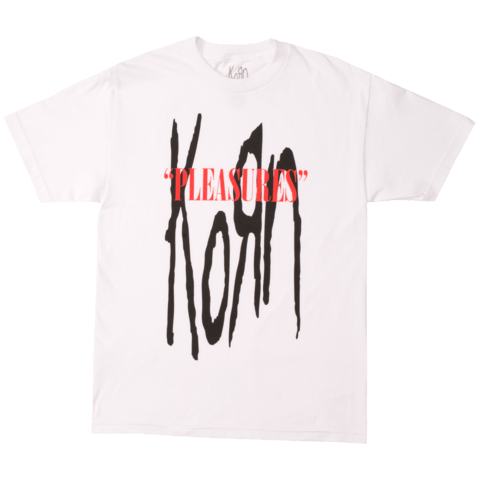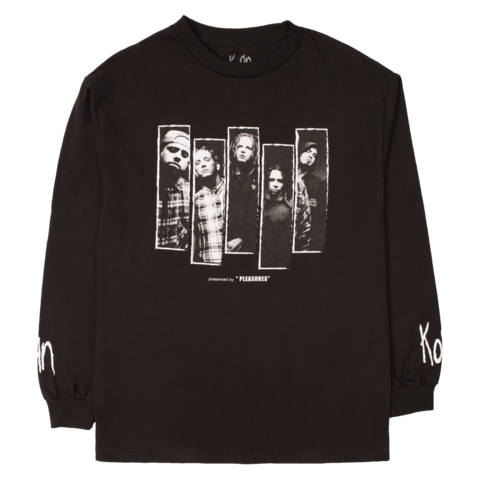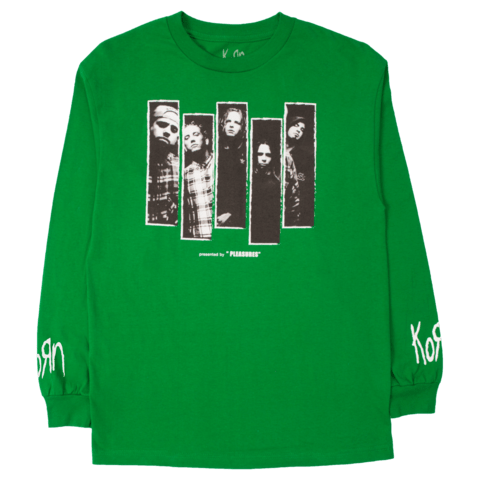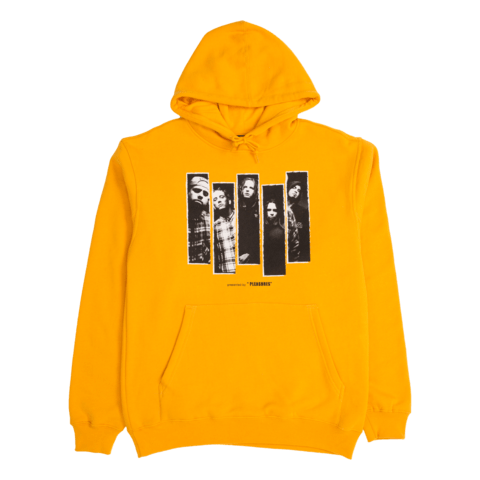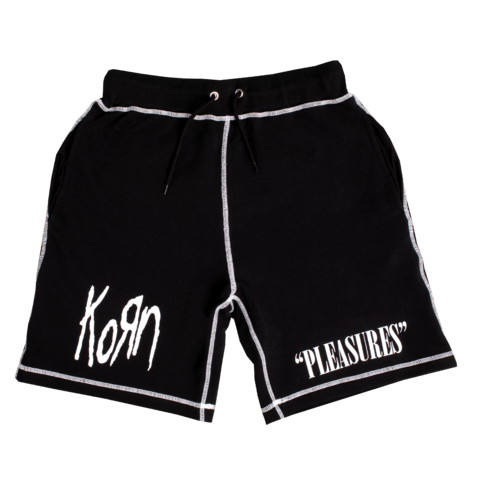 Sudaderas, camisetas de manga larga, camisetas de manga corta y un short componen este homenaje a uno de los discos de metal más representativos de los 90. Un #musthave para todos los amantes de la banda de Bakersfield (California) que ya está disponible en la página web de PLEASURES.

HIGHXTAR. is an online blog | magazine devoted to the products that make contemporary urban life exciting.

Suscríbete a nuestra newsletter y no te pierdas lo último de HIGHXTAR.
-
Subscribe to our newsletter and don't miss the latest from HIGHXTAR.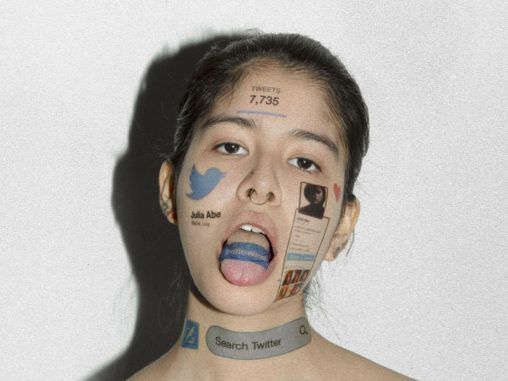 La artista John Yuyi explora la conexión entre el cuerpo y las imágenes; entre lo físico y lo virtual. Ahora la piel es la pantalla o lienzo sobre el que refleja la adicción a las redes.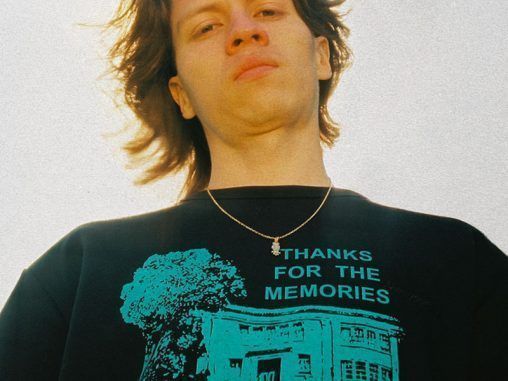 Cuando el made in spain hace cosas como la que acaba de presentar Jon Kemuri lo único que nos queda es sentirnos orgullos, muy orgullosos.
En el marco de MBFW Tbilisi, Gosha hizo un speech en el que habló -por primera vez- del nuevo Rubckinskiy y de los pasos que van a guiar su presente y futuro.