READ IN: Español
Some of the most exciting creative movements in history have developed in the face of great adversity. Formed by artists, skaters, rappers and tattooists, Podmost is the brotherhood that is shaking up Kiev's creative scene.
Emerging from the ashes of the Eastern bloc and driven by designers of the stature of Gosha Rubchinskiy and Demna Gvasalia, designers such as Anton Belinskiy, Situationist, Akà Prodiàshvili and Berhasm are emerging as the new #mustfollow of Ukraine, Georgia and Russia, respectively. This growing and transgressive list of #mustfollow is now joined by Podmost: a collective of skaters, rappers, punks, tattooers and artists based in Kiev.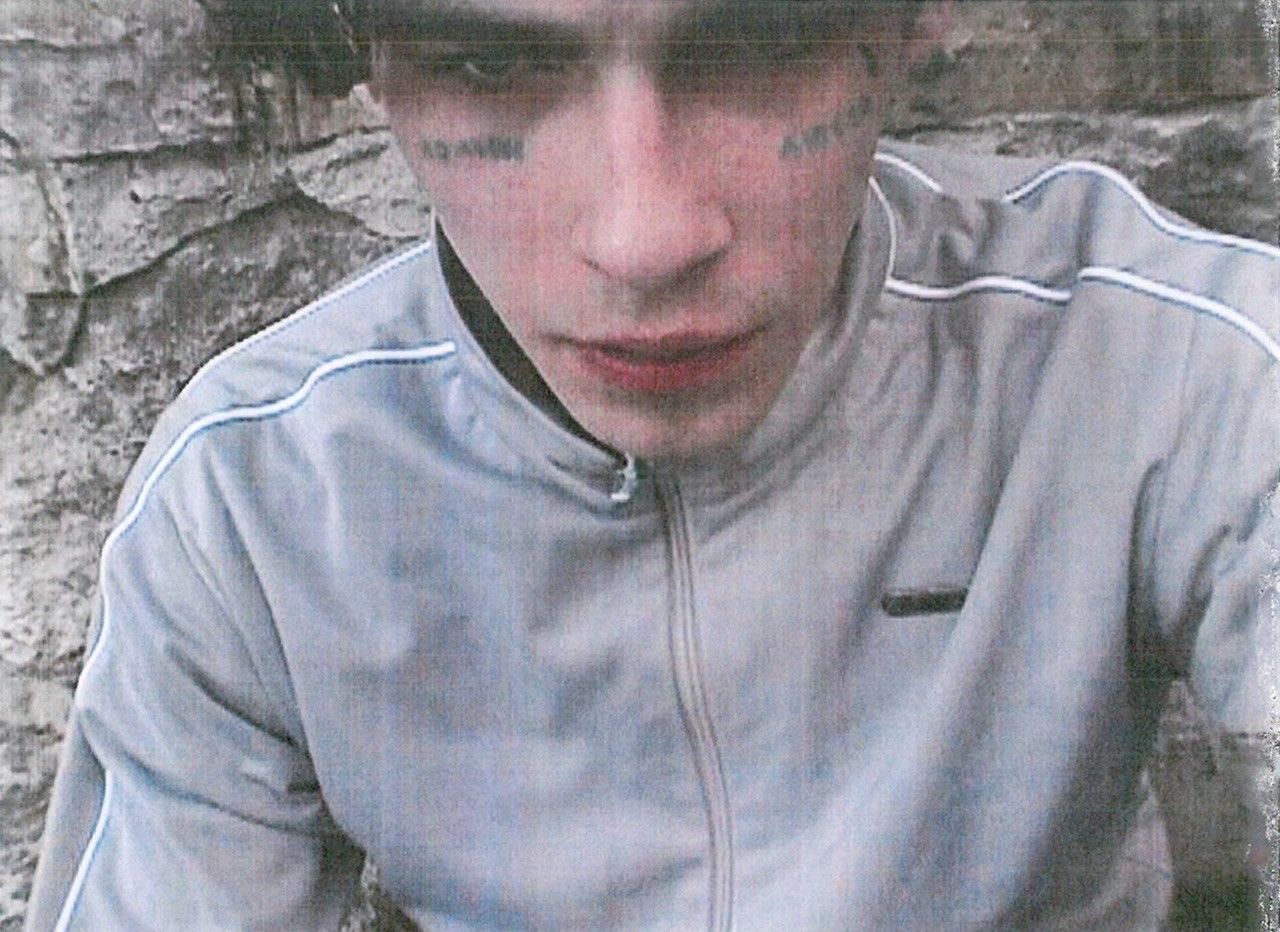 "None of the members of Podmost have good relationships with their dads, it's something we all share. Fatherlessness, and the feeling of no past" explains Ian Block to Dazed. With many of their parents absent, the kids set out to create their own family: Podmost, which takes its name from the neighborhood in which most of them live. Hugging each other like a brotherhood, the collective was born to launch a message for the future.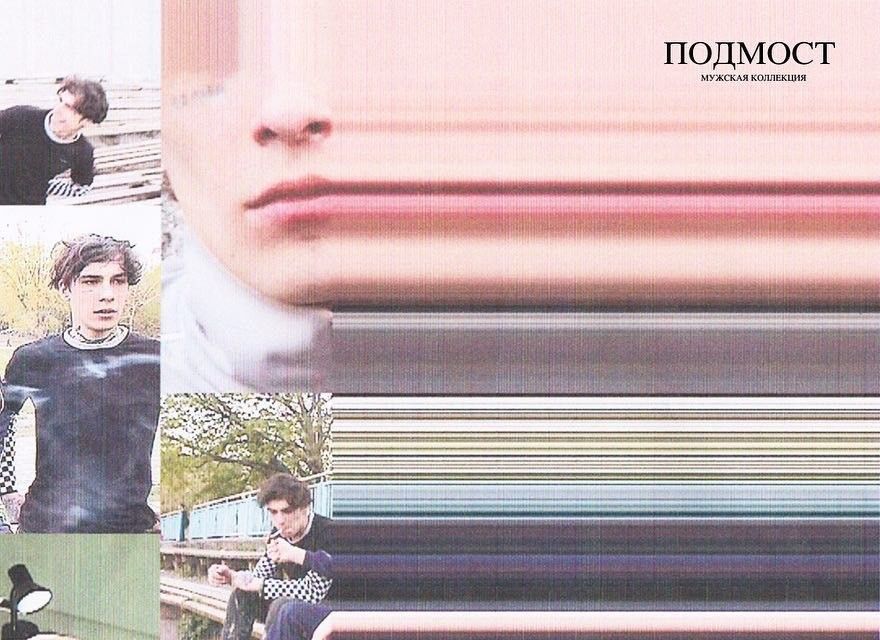 Now, under their own brand, they present their first collection, INTERNAT. A proposal based on the difficulties of teenagers and the absence of parents, offering an exceptionally dark and ironic approach to a difficult situation that affects a large number of children in the country's capital, Kiev.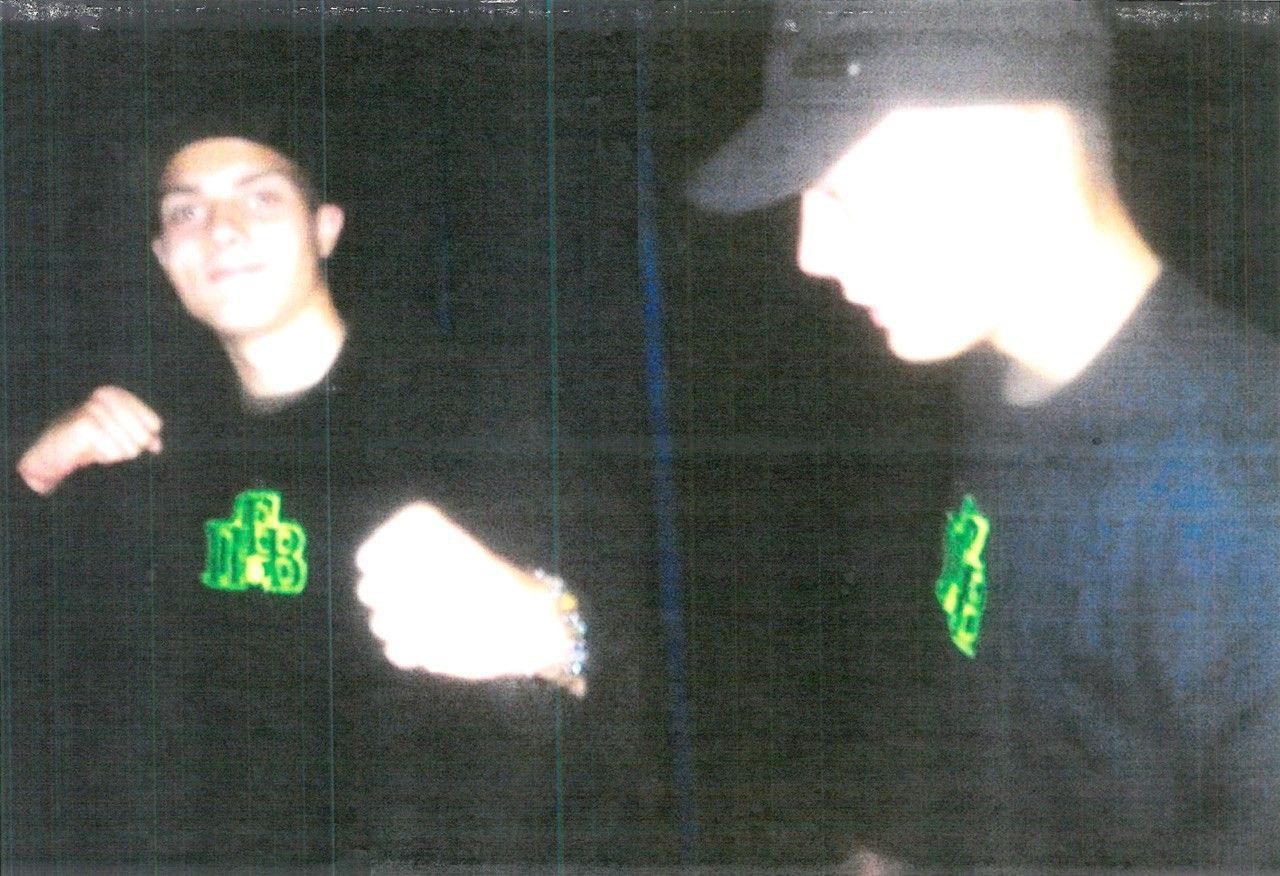 The collection consists of oversize sweatshirts, t-shirts and a dad-cap. The garments are interwoven with Soviet inflections and iconography typical of the heavy metal inherent in movement.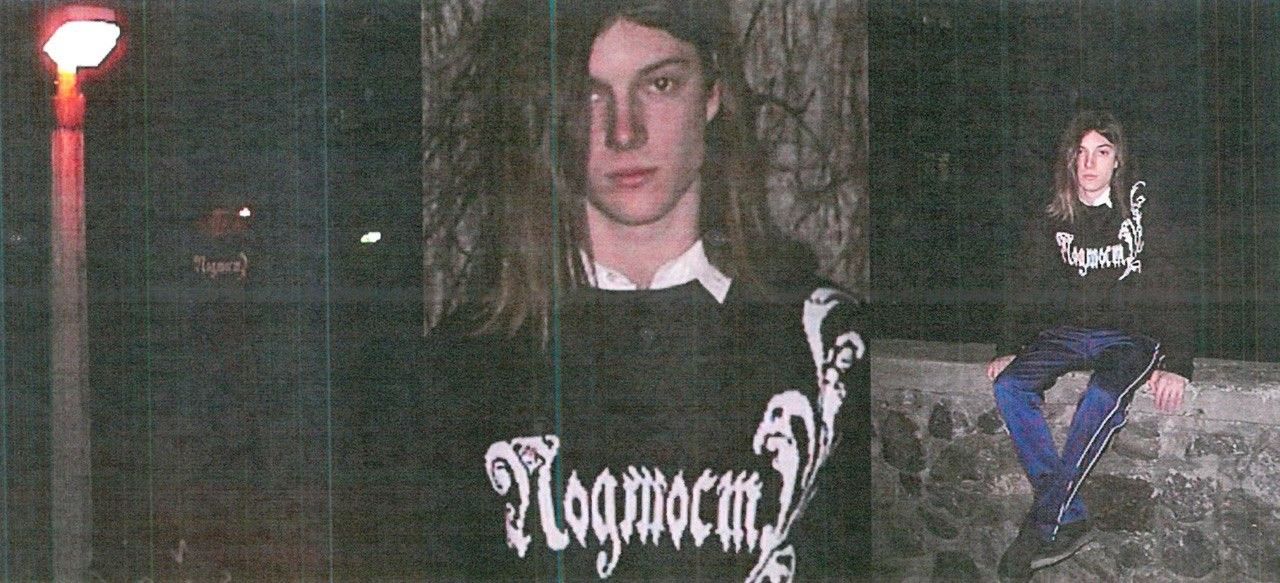 A message of future and motivation that has been transmitted by word of mouth, and that has reached the Ukrainian youth and has permeated. Ian Block explains that many of the generations to come seem lost, and upon discovering Podmost (@podmost) they feel they are part of something. It also invites all these followers to seek a reference a mentor or a sen-sei to follow in order to evolve and grow, into a present sometimes too adverse.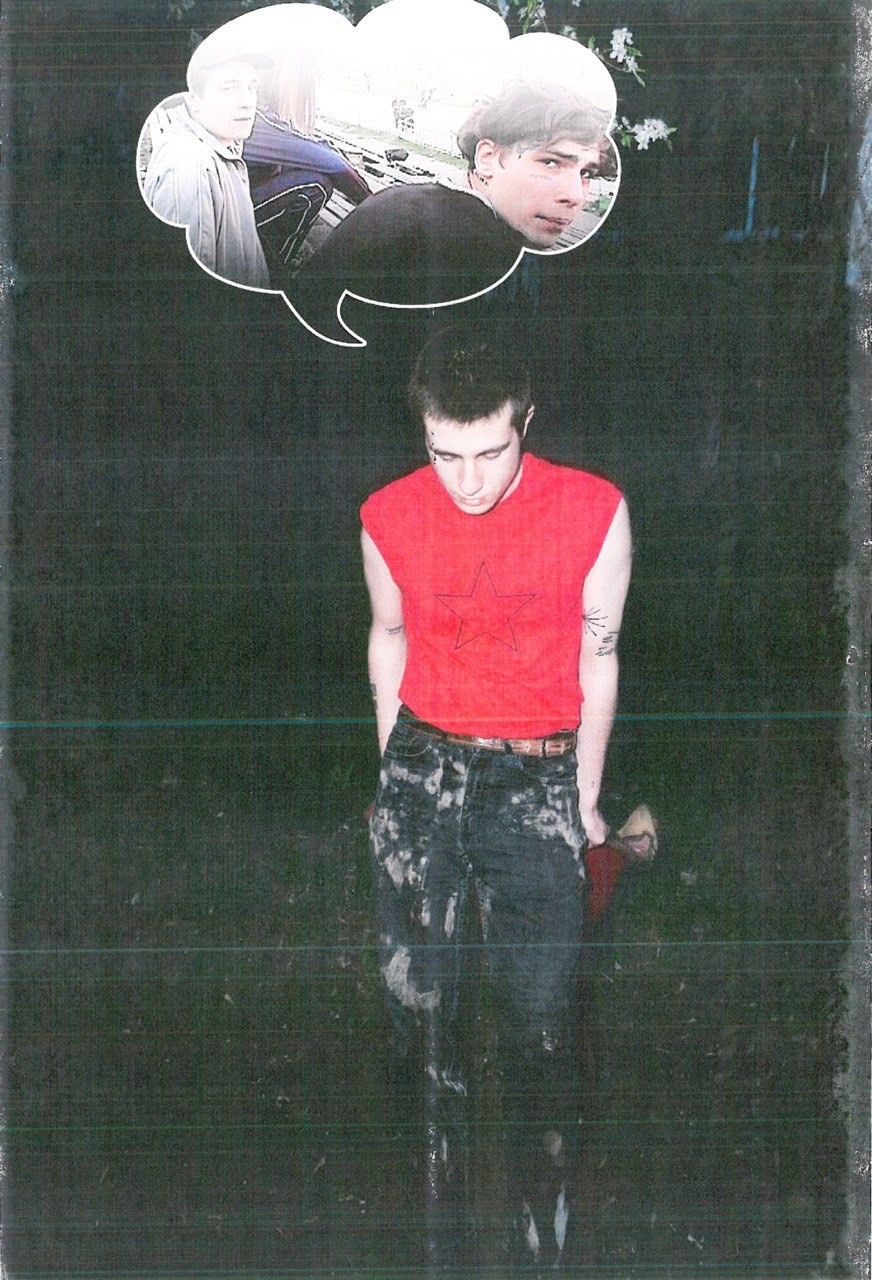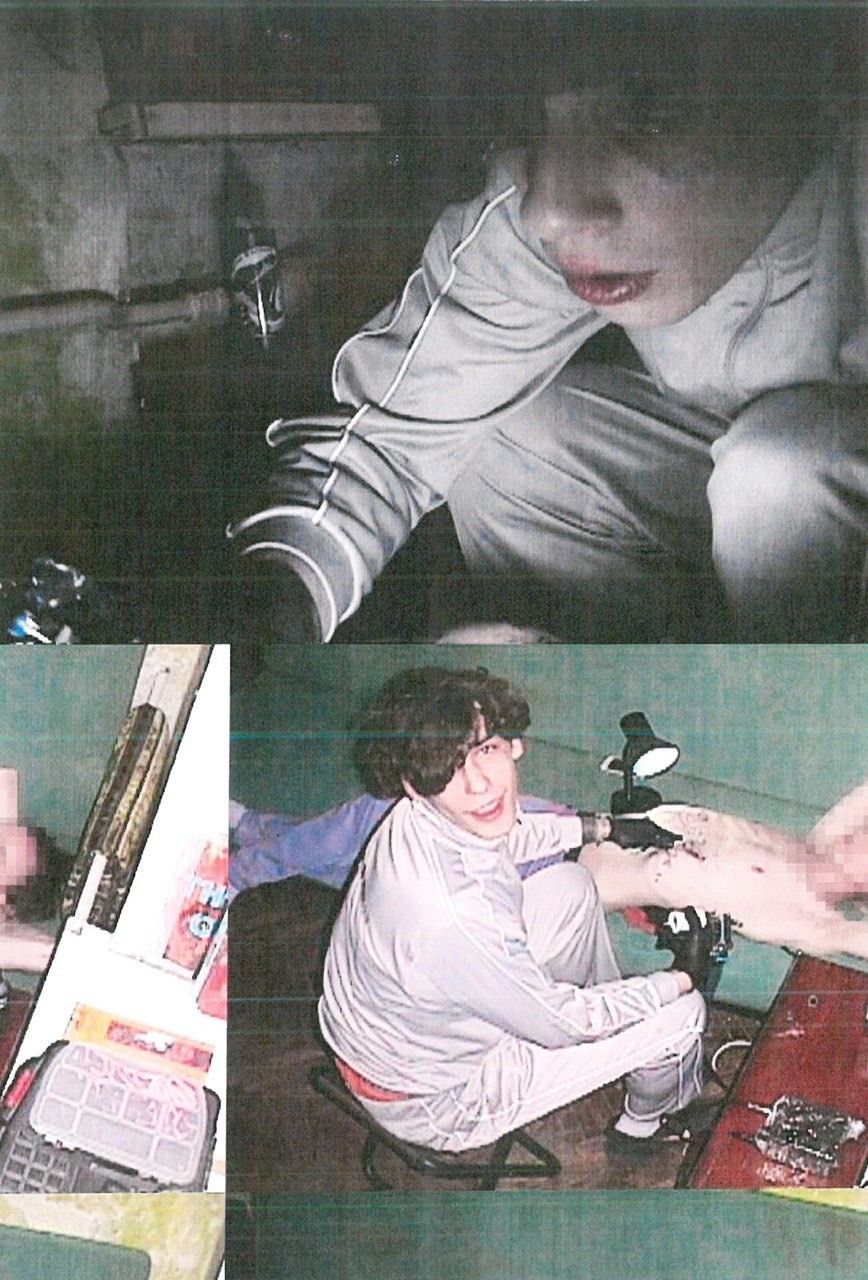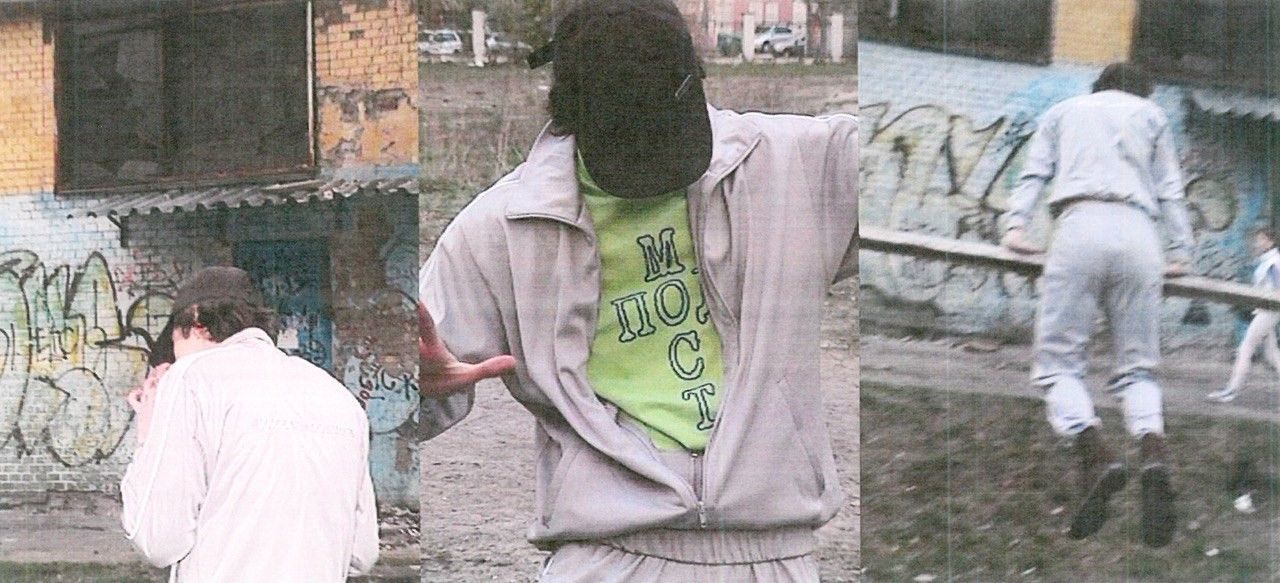 Without a doubt a new project that we will follow closely and that has made that many people doomed to nothing find a motivation in a country that is not currently going through its best moment. #mustfollow
–
via: dazed