READ IN: Español
A redesign of the original camera with Polaroid's classic (but smaller) film is born wrapped in a release that pays homage to art and creativity.
Polaroid's smallest camera to date, designed to create big things. Yesterday, the American photographic company introduced the newest member of the family: the Polaroid Go camera. At just 10.5 cm long, 8.3 cm wide and 6.1 cm high, Polaroid Go is the world's smallest instant analog camera. Designed as an accessory to become your perfect creative companion and take it with you wherever you go. With a miniature version of the classic square format film to match, the new camera is Polaroid's most significant and exciting change in decades – isn't it cute?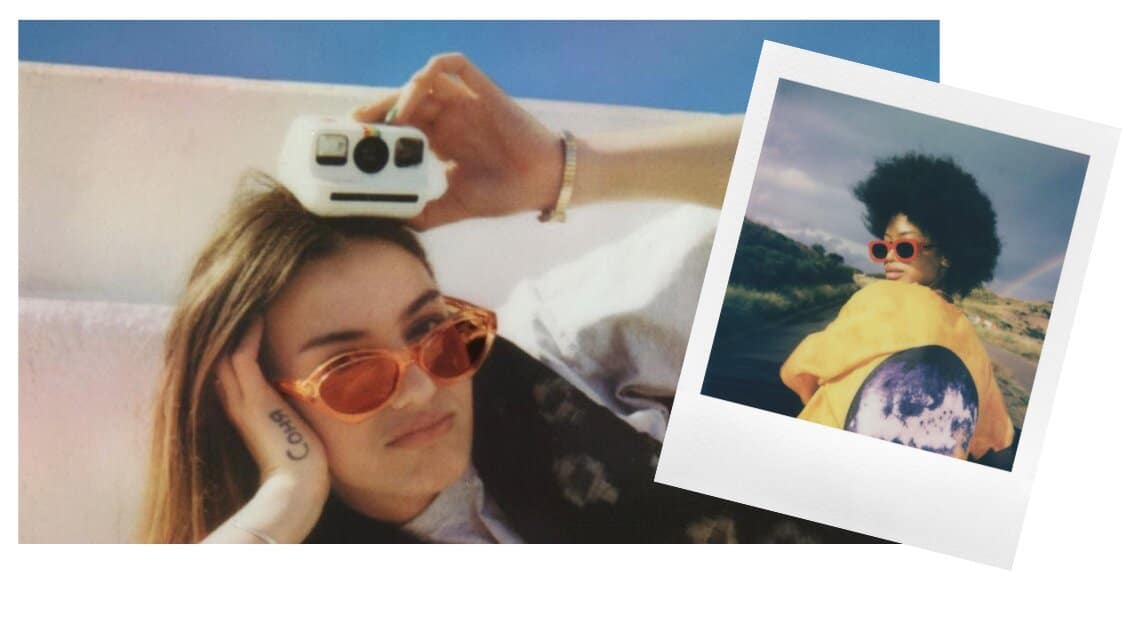 On the new launch of Polaroid Go, the brand is launching a new initiative with creativity in the spotlight: the "Go create" campaign that brings together an exciting group of creatives from different artistic disciplines and cultures; who will share stories of inspiration and creation. Among its first collaborators is creative director and designer Quinn Whitney Wilson, who is shaping contemporary culture through her work with Lizzo. Alongside current collaborators, Polaroid will launch new "Go create" content across its social media and digital channels; putting the focus on identity and inspiration in all its forms. The full group of creative partners will be revealed in the coming months, so we encourage you to keep an eye on their social media channels.
Polaroid CEO Oskar Smolokowski also adds, "For the launch of Polaroid Go, we have gone back to the original DNA of the brand, trying to become a tool and a medium for creators to promote culture. We have partnered with those we consider to be artists, designers, musicians and creatives who have a lot to contribute and have great talent. We couldn't be prouder to work with them, support them and encourage their incredible work. We can't wait to see what they surprise us with."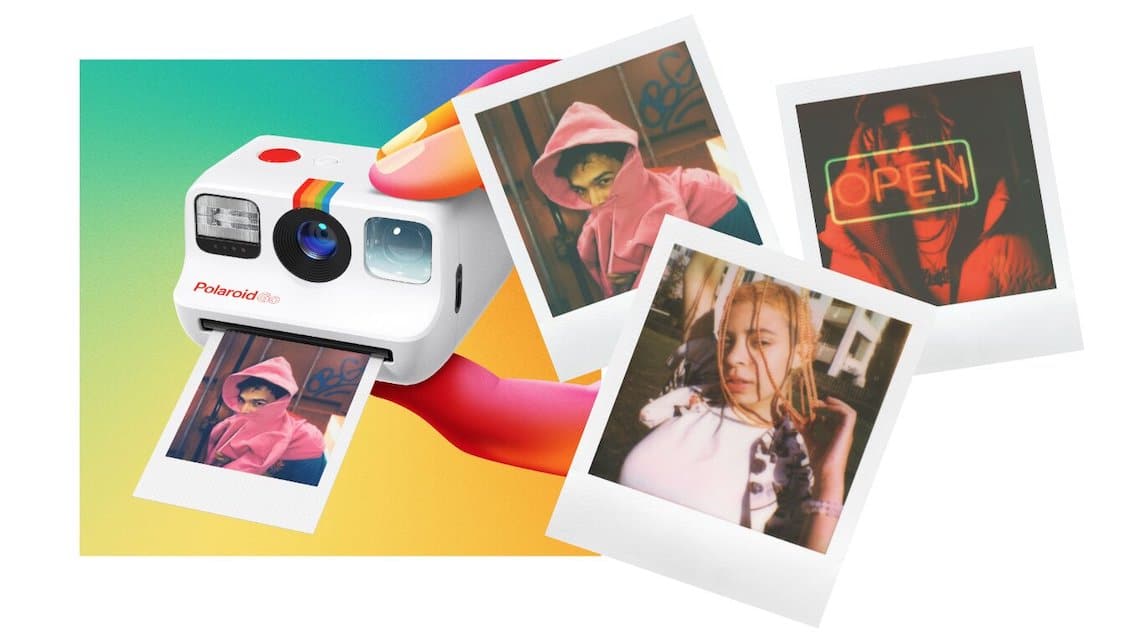 Available in classic white, the Polaroid Go camera builds on the iconic aesthetics of the original design, ushering in a new instant camera format for new generations. The snapshot also includes some new features such as a selfie mirror; a self-timer; a longer battery life; a dynamic flash; double exposure and travel accessories. To create big, but in a smaller format.
About the new design, Polaroid's design director, Ignacio Germade, says: "We have spent years designing the Polaroid Go camera, from the inside to the outside. The camera's internal components fit together like a three-dimensional Tetris. Through careful composition we have achieved a simple and natural aesthetic, making it the smallest analog instant camera possible. Without a doubt, the team is super proud of this new addition that will be iconic."
Creativity is the way you see the world. The Polaroid Go is designed to take it with you, wear it, own it, to follow you wherever creativity takes you. What you capture with the Polaroid Go camera can become your next creation, whether it's a mood board, a music video or a sweet memory on your photo wall. From Polaroid, they support the idea that every expression of creativity, big or small, is a significant part of your life and that's why you should always carry that spirit with you, wherever you go. With it, they invite you to dream, capture, express and create, wherever you go.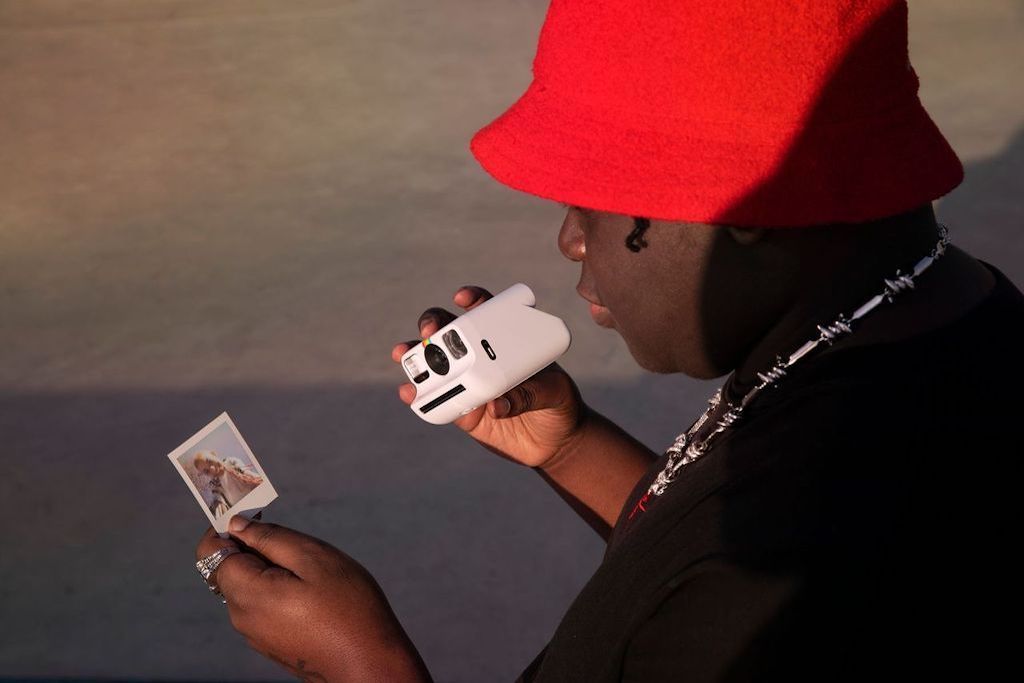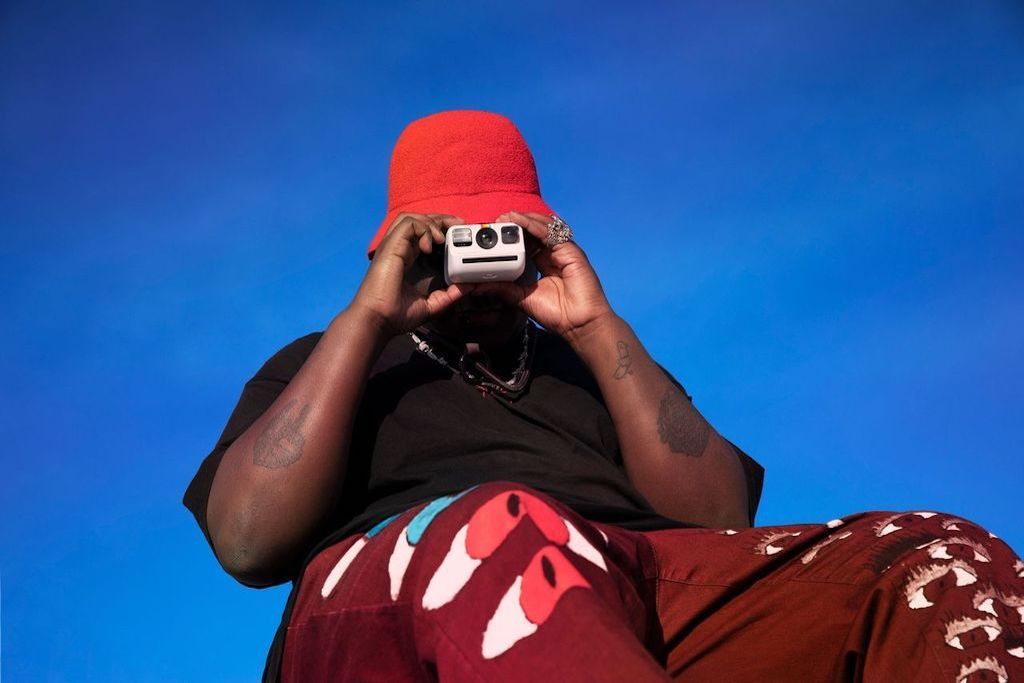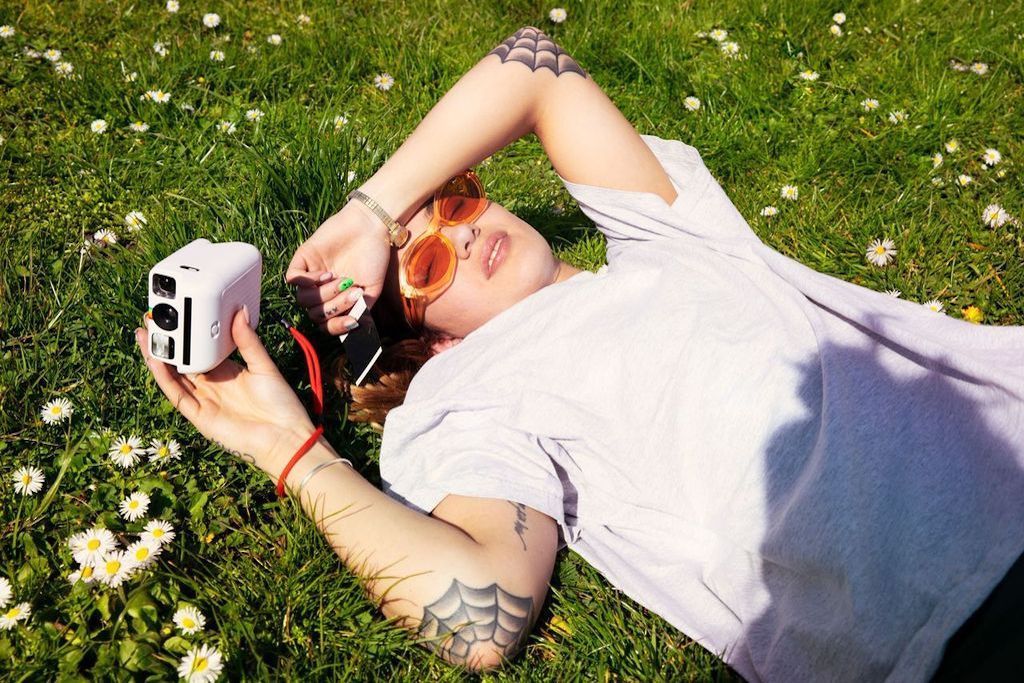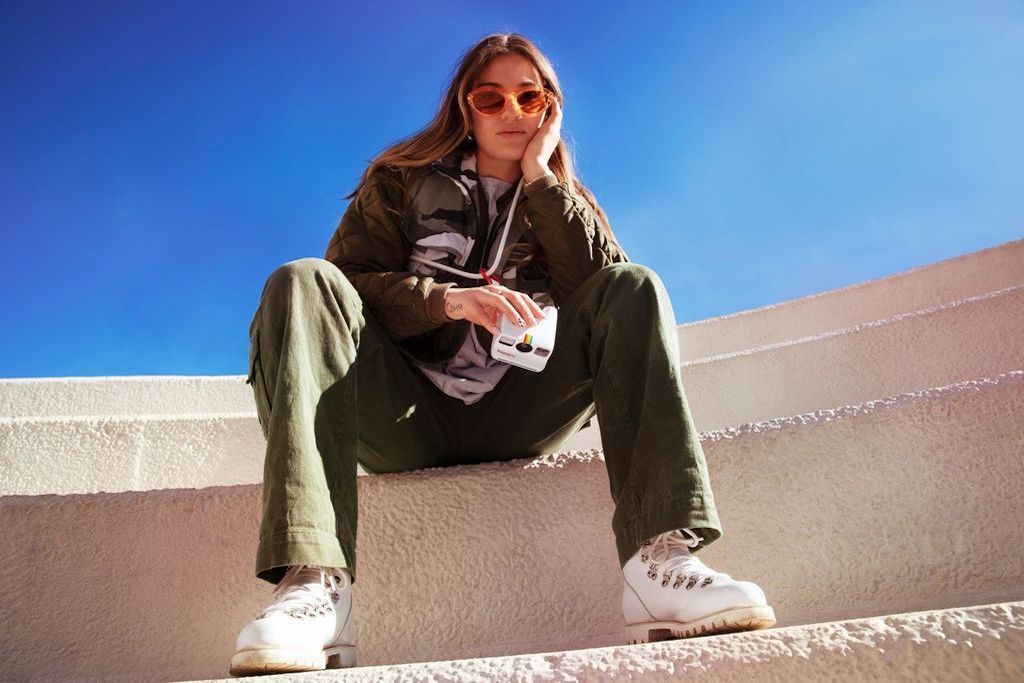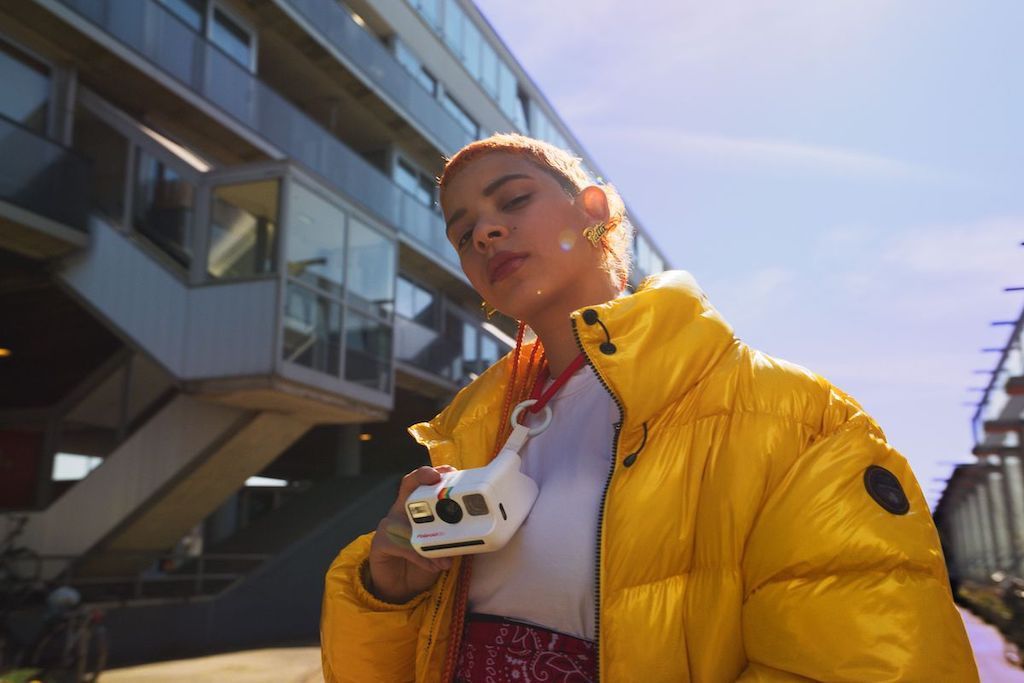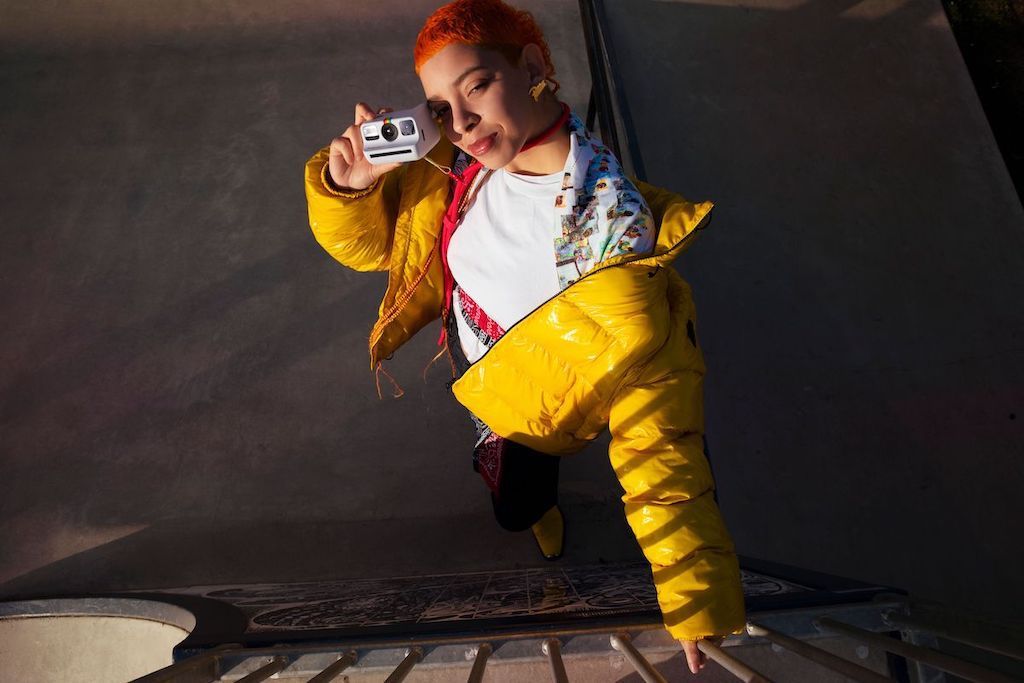 "In the past year, we have seen the need to imagine and explore while facing some of the most difficult times in our lives. Creativity is the fuel we all need to reimagine a world worth fighting for. The voices of the "Go Create" concept paint a challenging vision of the future; one that is inspired by change, immerses itself in unfinished art pieces and invites the community to accompany the creative process." states Oskar.
On the other hand, Quinn Whitney Wilson expressed her excitement with the following words: "As a creative, I aim to capture the spirit of life's most special and memorable moments. I was thrilled to be asked by Polaroid to collaborate with them for the launch of Polaroid Go. The immediacy of their cameras has always allowed me to capture the intimate, tactile memories that reflect the fleeting and important moments in our lives. I hope to be able to highlight my creative process with this new camera and share those precious moments with all of you."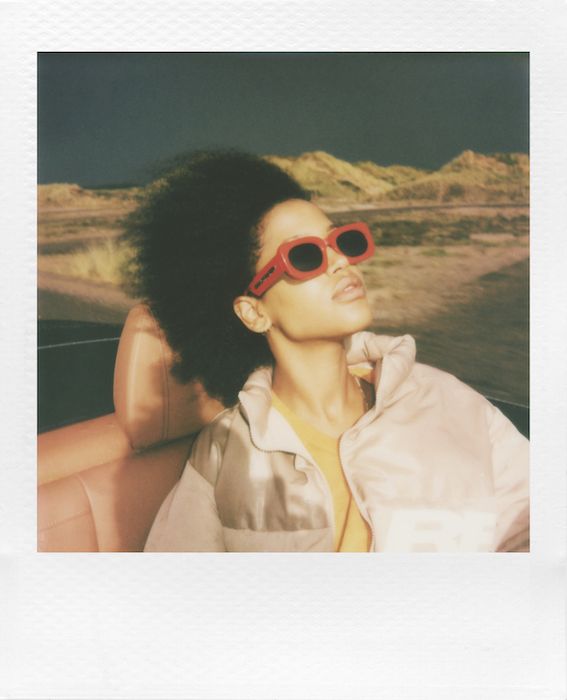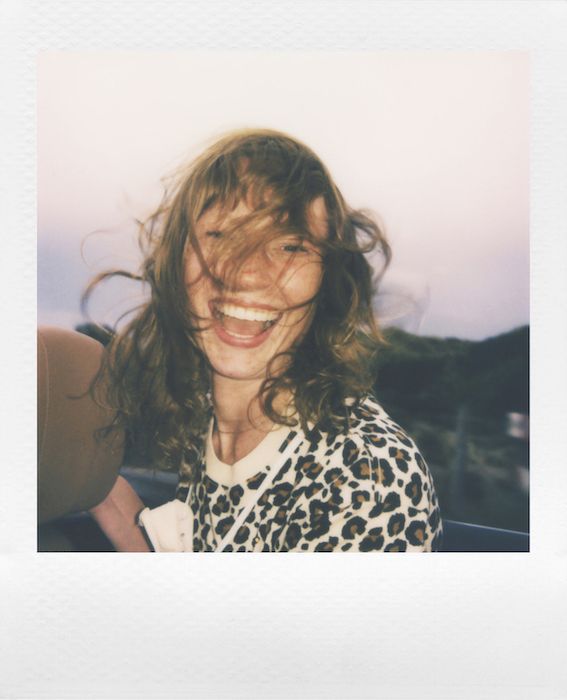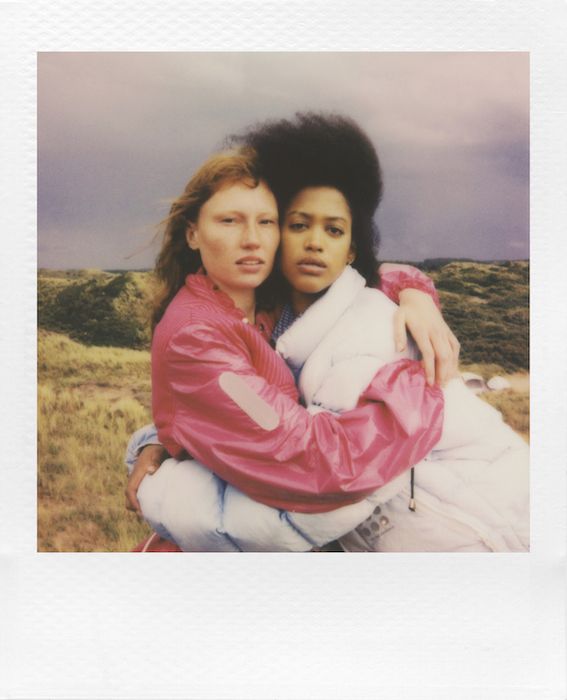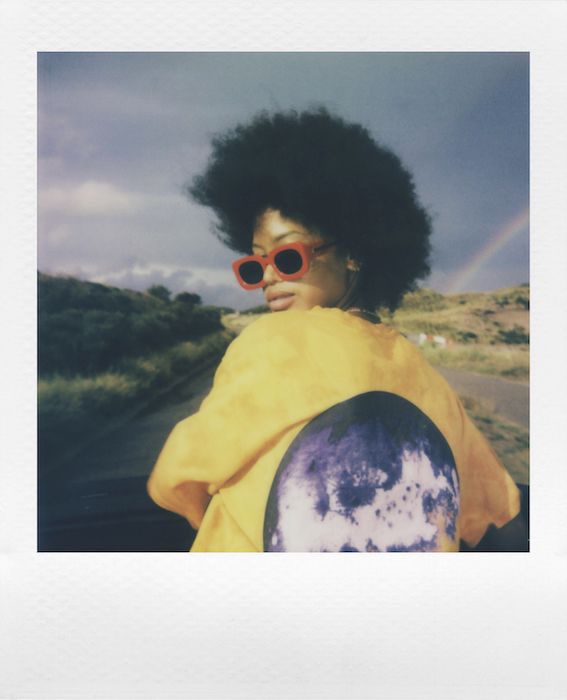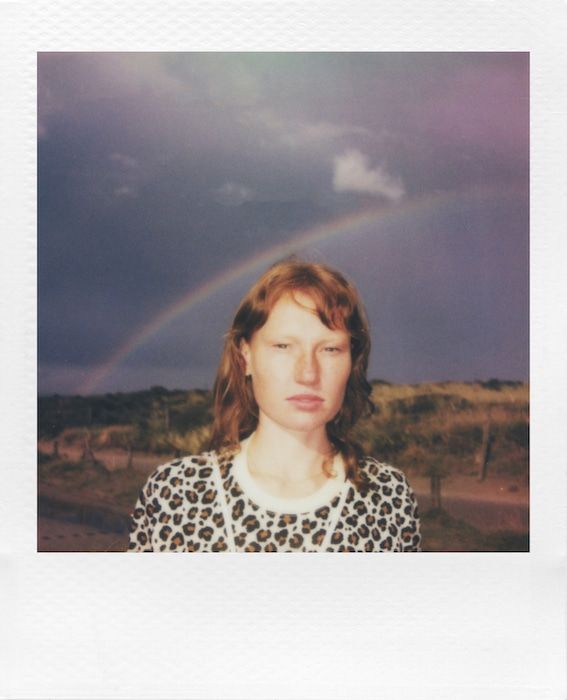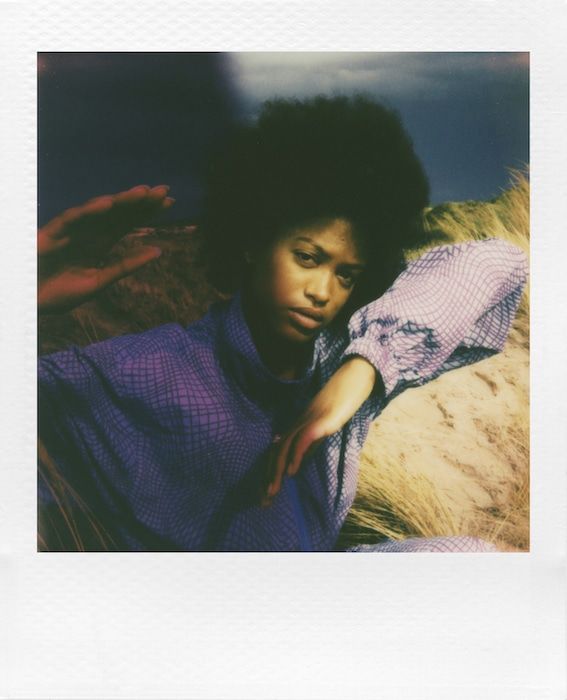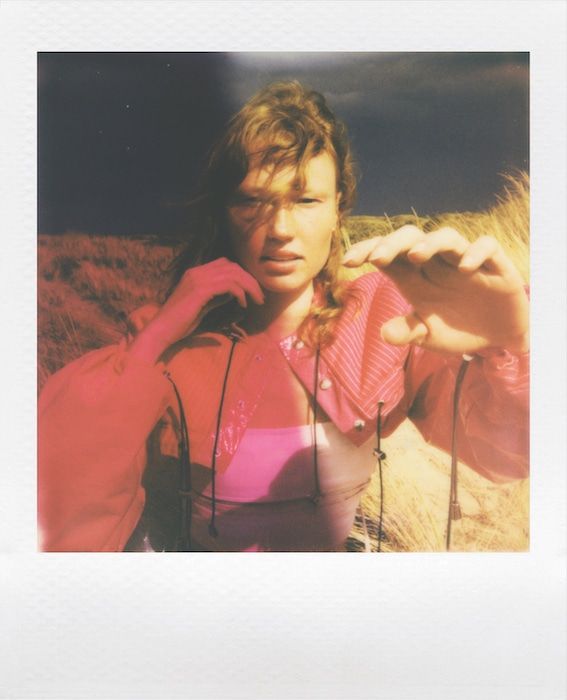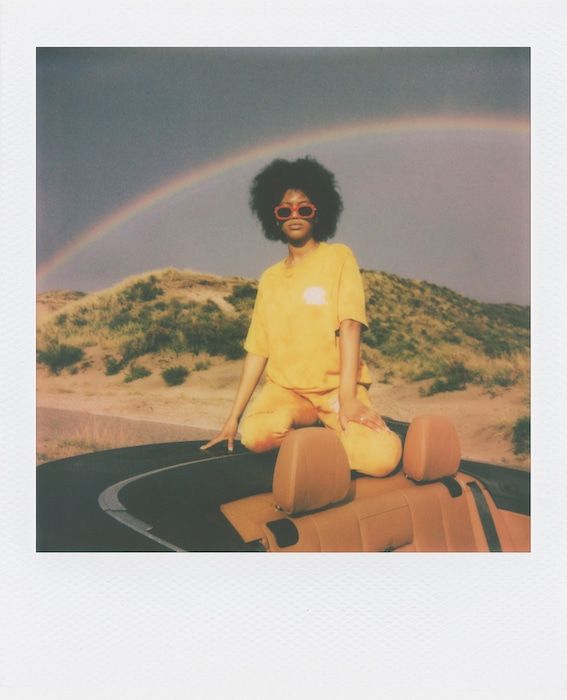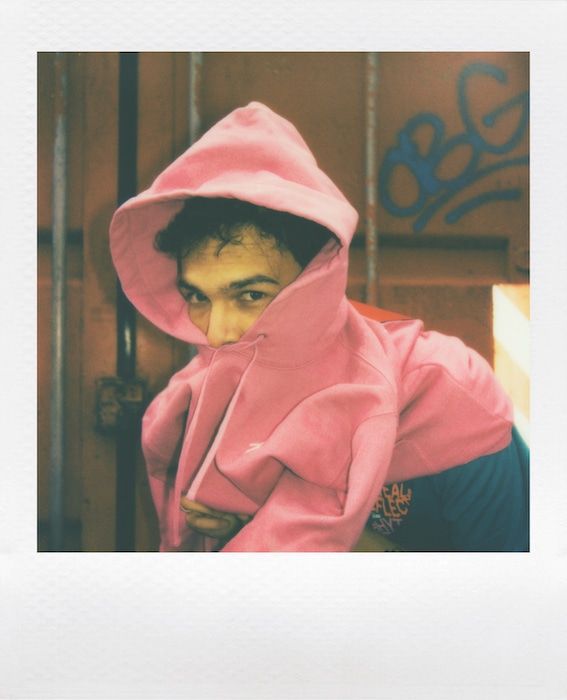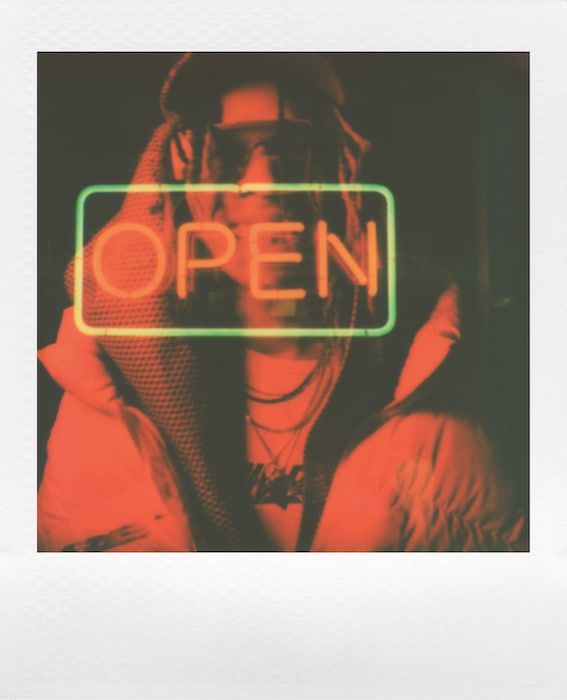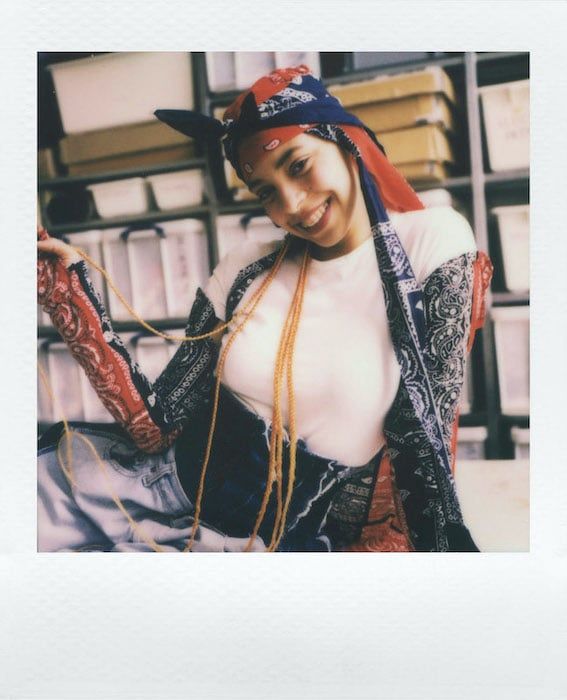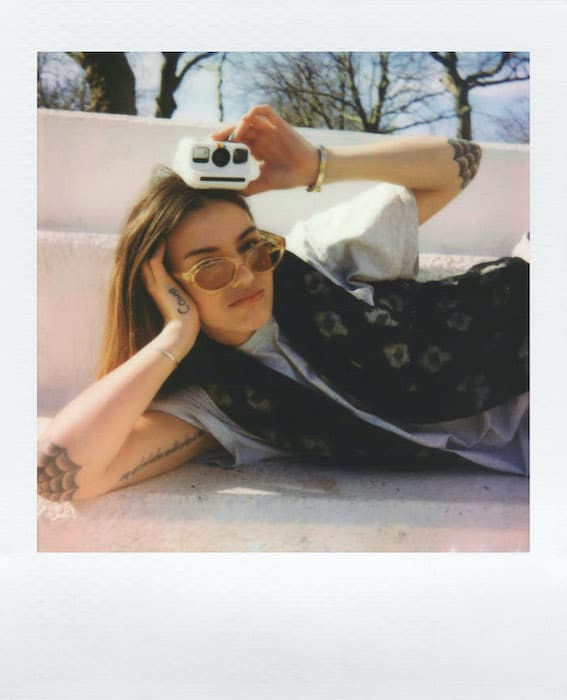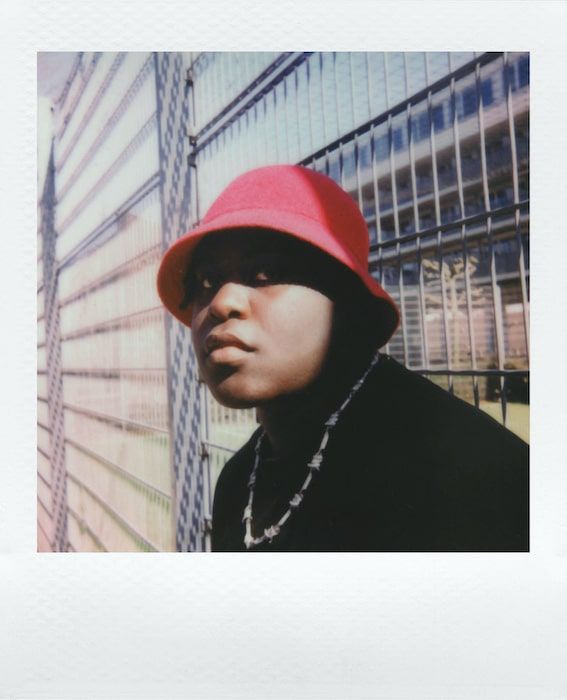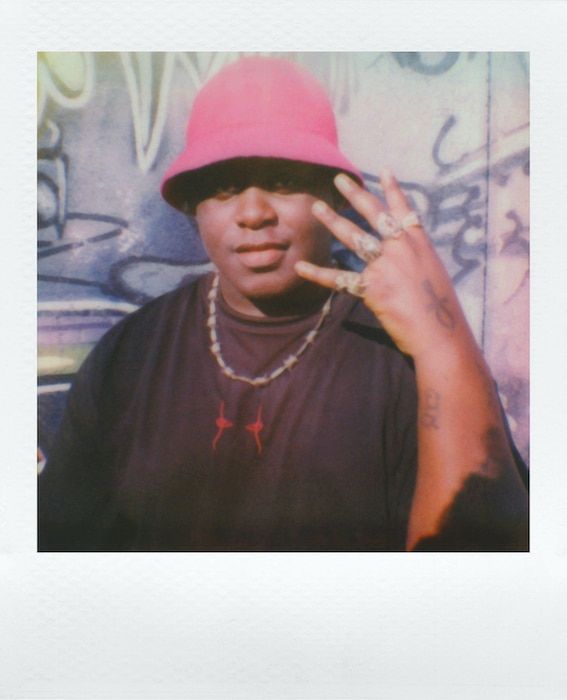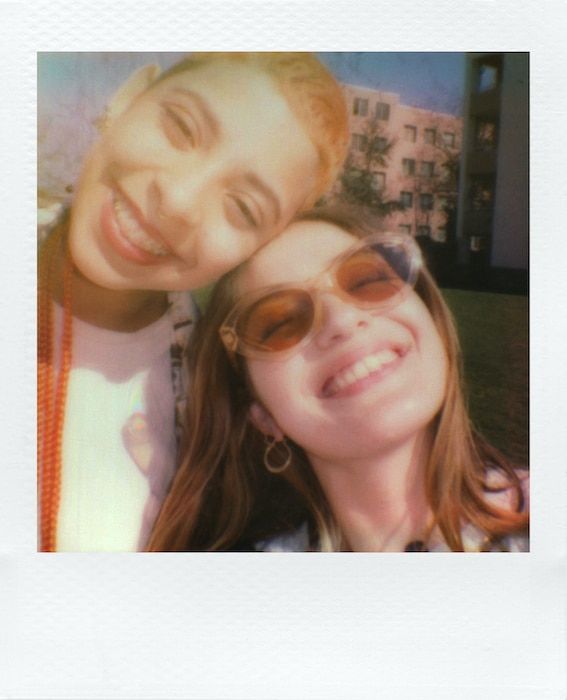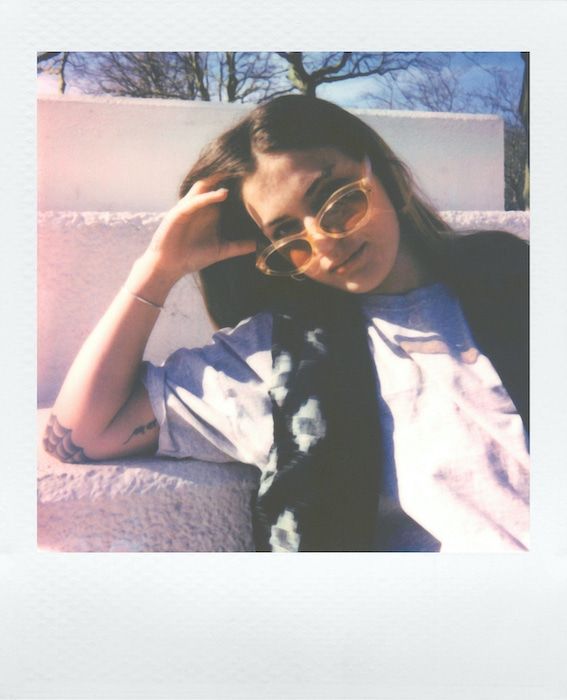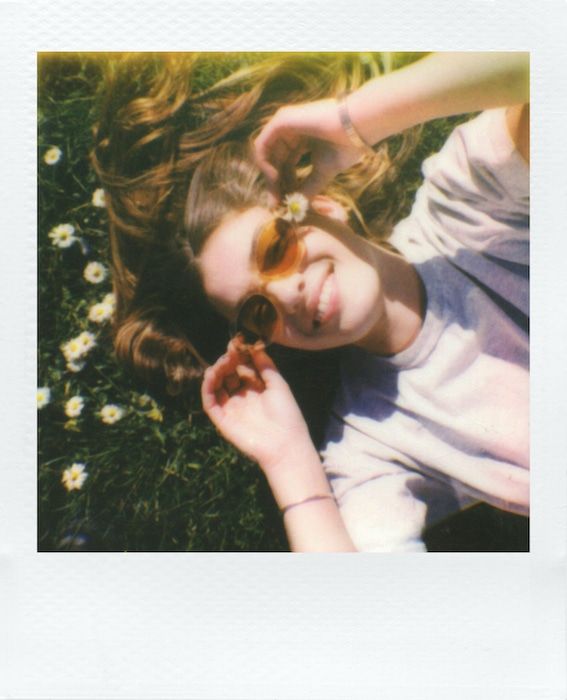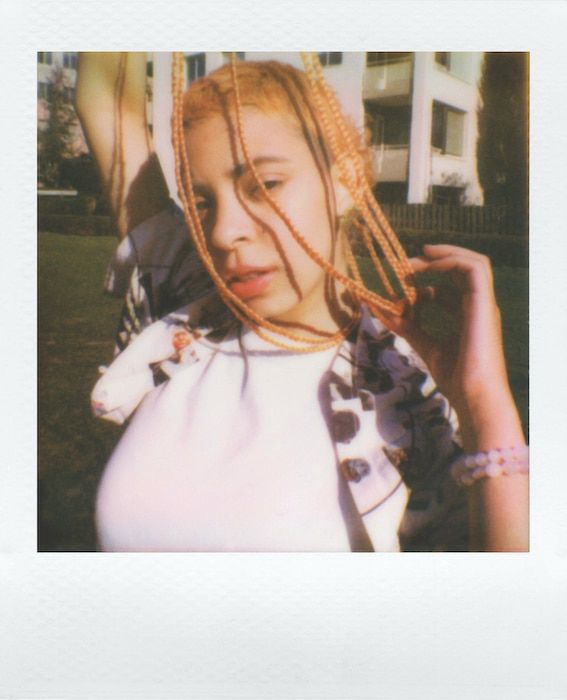 The launch of the Polaroid Go camera is accompanied by Go film, which reimagines Polaroid's classic square format in the smallest analog film the brand has ever produced.
Polaroid Go is already available for pre-sale since April 20 and will go on sale on April 27 on the brand's website. You will also be able to find it physically and exclusively at Sivasdescalzo from May 11.