READ IN: Español
After making its premium service available to mankind free of charge, Pornhub goes one step further. The adult content site will teach you how to be clean and flatten the curve.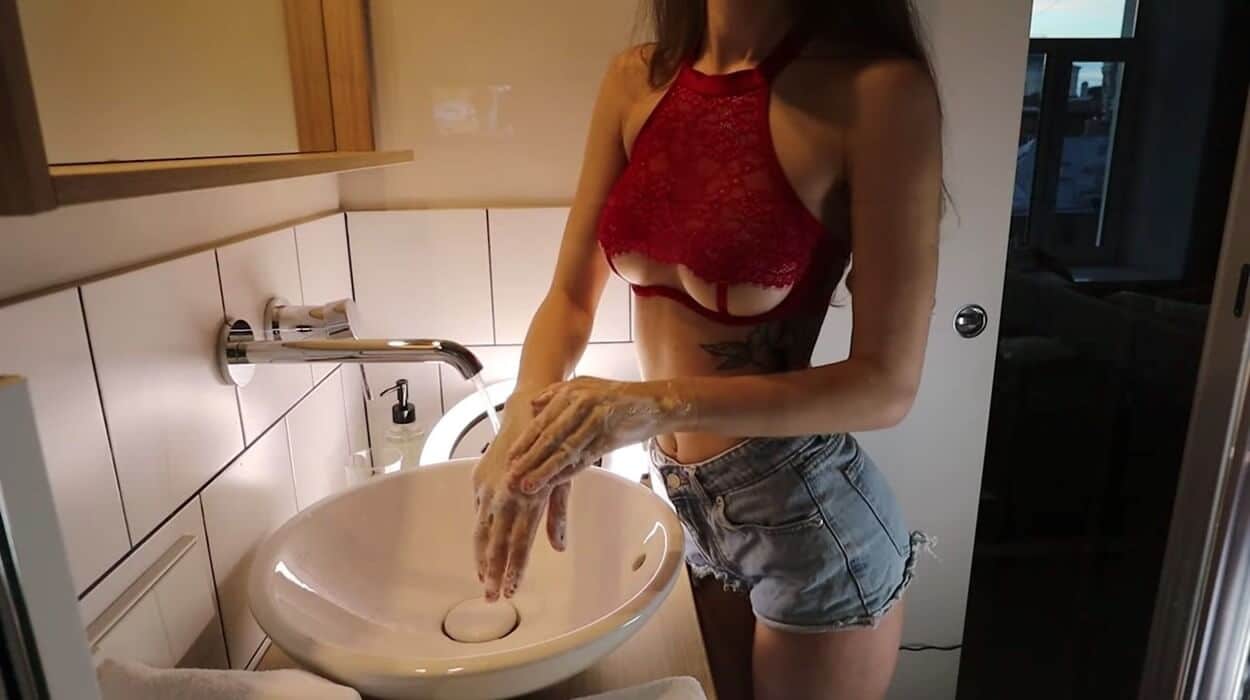 We do not stop listening to the thousands of recommendations that authorities and brothers-in-law give us every day to fight the pandemic. Hand washing, social distance, disinfecting the shopping, the famous protection equipment… the list goes on and on.
From Pornhub they give us their vision of these measures together with the most important professionals in the field. In a series of videos under the title "Cleanest Porn Ever", the last campaign of this website contrasts with the one they launched last year. If this year their mission is to raise awareness of COVID-19, the "Dirtiest Porn Ever" campaign was intended to draw attention to oceans pollution.
There is no doubt that the marketing manager of the adult entertainment company is a beast. What's even more questionable is whether those who watch these videos will be able to wash their hands properly or end up with their hands more smeared than before watching them. There are versions of the videos that are suitable for almost all audiences and others that are better watched in private.
Pornhub also wants users to use #CleanPornChallenge and show the world that social distance can be sexy too.
You know, make your video avoiding contact because "even if COVID19 separates us, we can still cum together".