READ IN: Español
Prada adds a new item to its home décor line: a chalk white candle. The candle designed to recreate cosy and intimate atmospheres brings the essence of the fashion house to new and unique contexts.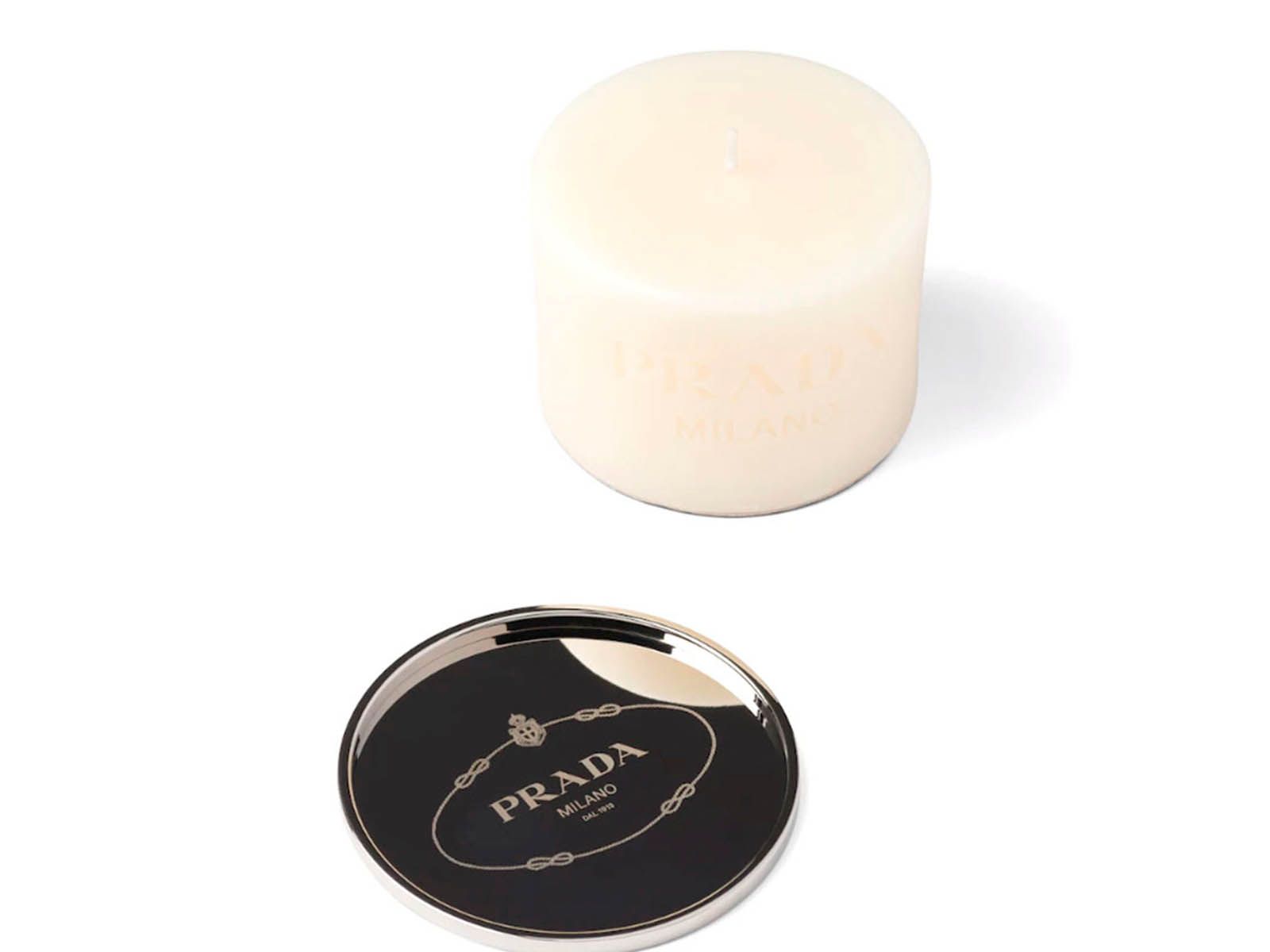 Arriving in chalk white, the candle features the classic wax handle with the Prada Milano logo carved into the cylindrical piece. Accompanying the candle is a circular silver metal base with the Prada logo engraved.
The XS sized candle aligns with other Prada home décor items such as a Saffiano leather domino set, plush cushions, glass Christmas ornaments, a Saffiano leather checkers set, playing cards and more.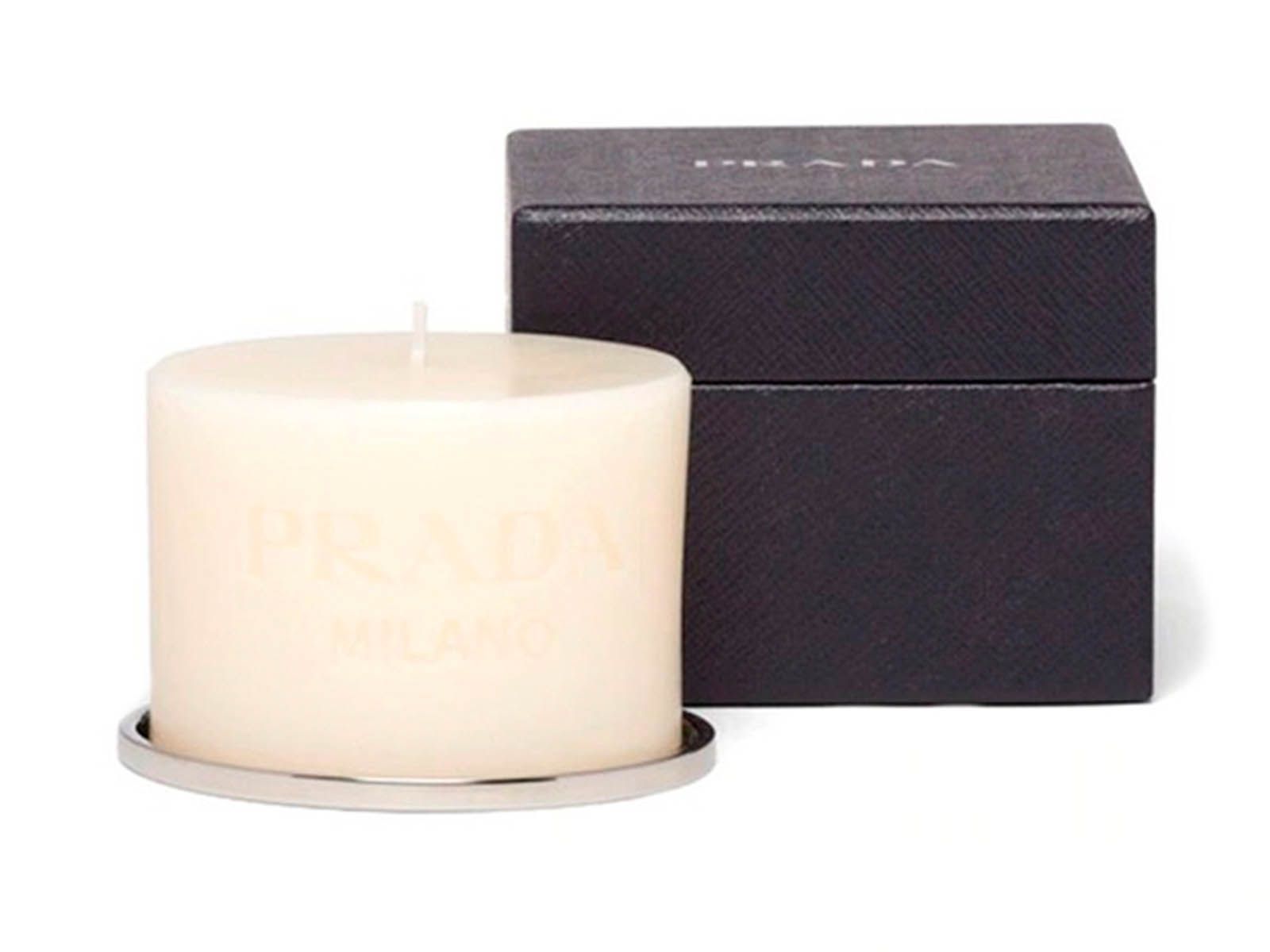 The $220 candle is now available in the firm's online shop.