READ IN: Español
In the first half of 2020 Prada suffered a loss of 515 million euros. However, sales have increased in China, leading to a full recovery to 2019 levels.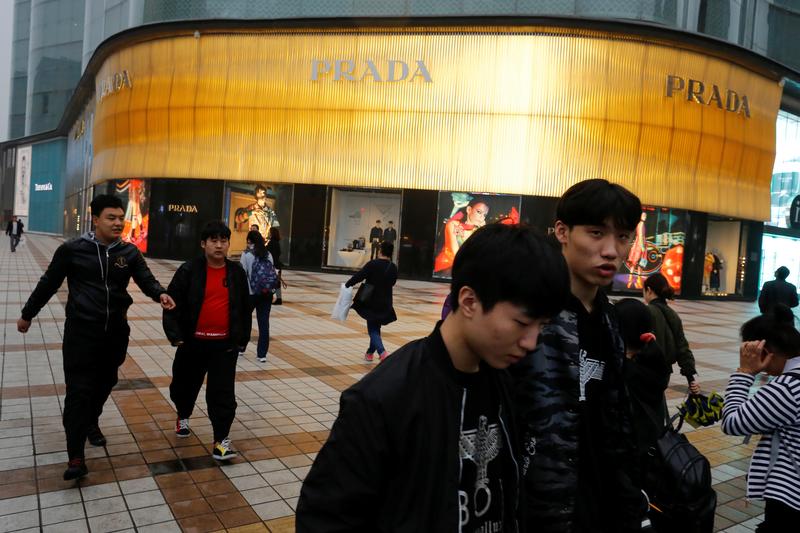 Prada is mainly dependent on the Asia-Pacific region and especially on China. There it experienced a massive 52 percent growth in sales during the second half of 2020.
While Europe and Japan underperformed during the period due to a lack of tourism, the Americas and the Middle East also recovered and achieved a more positive year-end.
Beyond sales, the reports also suggest that Prada was able to improve its financial position thanks to positive margins generated by cash generation, inventory reduction and tighter control over investments such as inventories, raw materials and finished goods.