READ IN: Español
Following its obsession with the production and re-edition of technical fabrics, Prada has decided to recover its Linea Rossa line after 20 years. Be sure: it will be a real success.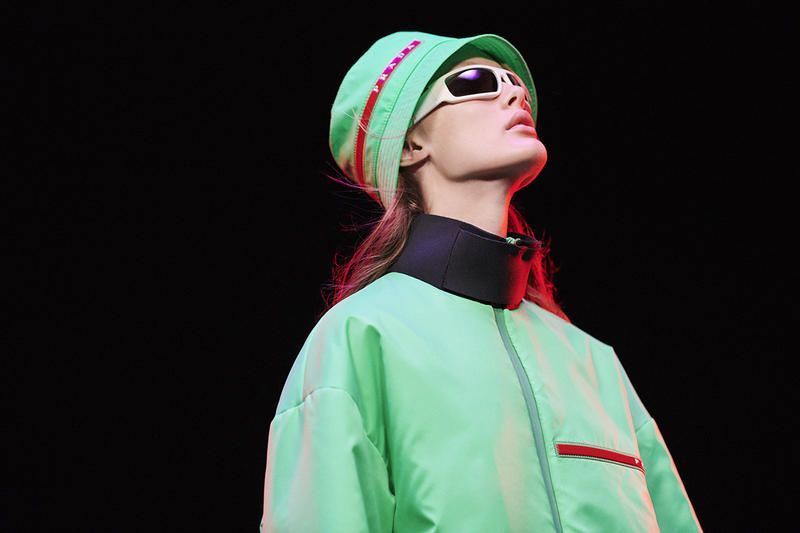 Originally launched in 1997, Prada Linea Rossa was the brand's definitive commitment to the progressive, technically inspired and sporty designs from the 1990s.
The relaunch will continue the line established more than 20 years ago that consists of the expression of contemporary luxury through research of technical details and technology in the manufacturing. Although we are not completely sure what we can expect from the return, through the campaign / teaser we can already get an idea.
Prada | Linea Rossa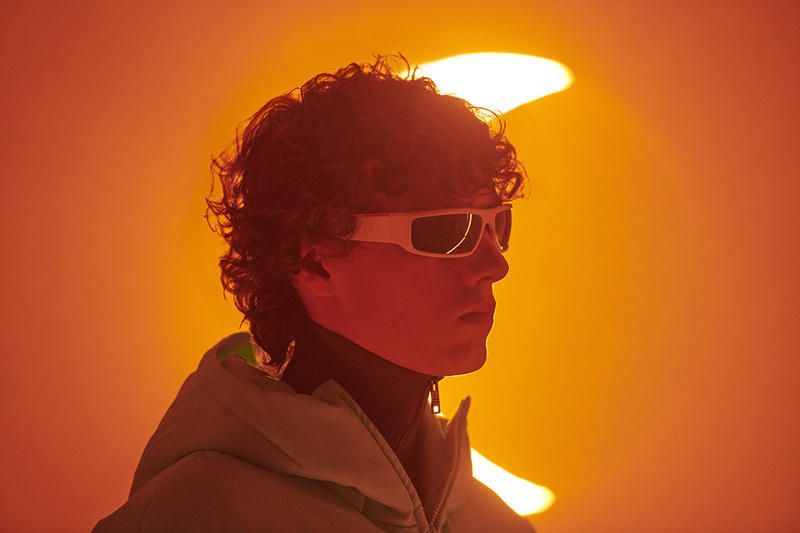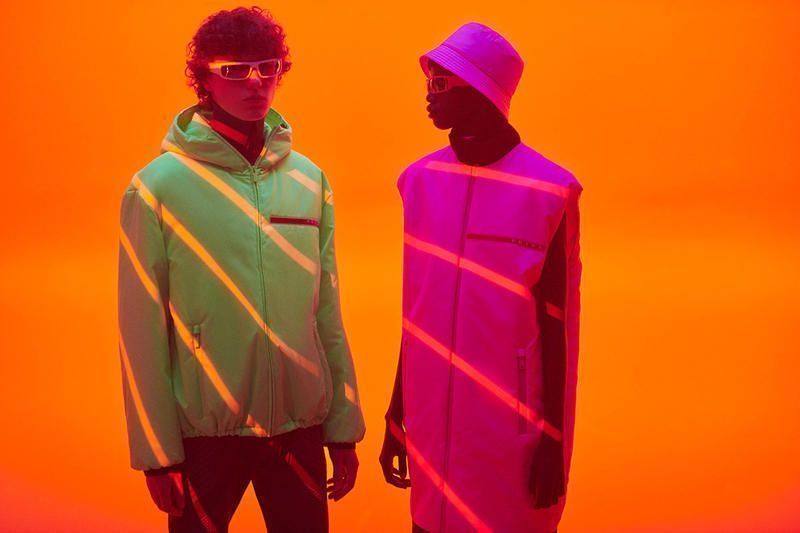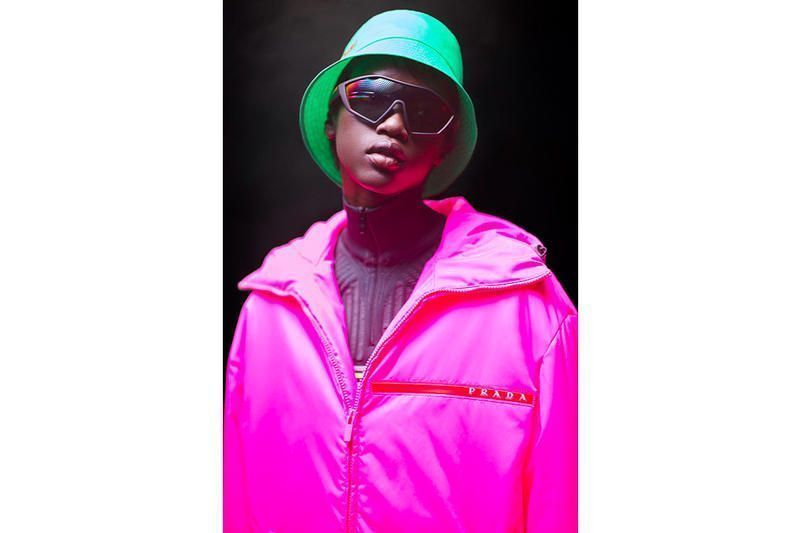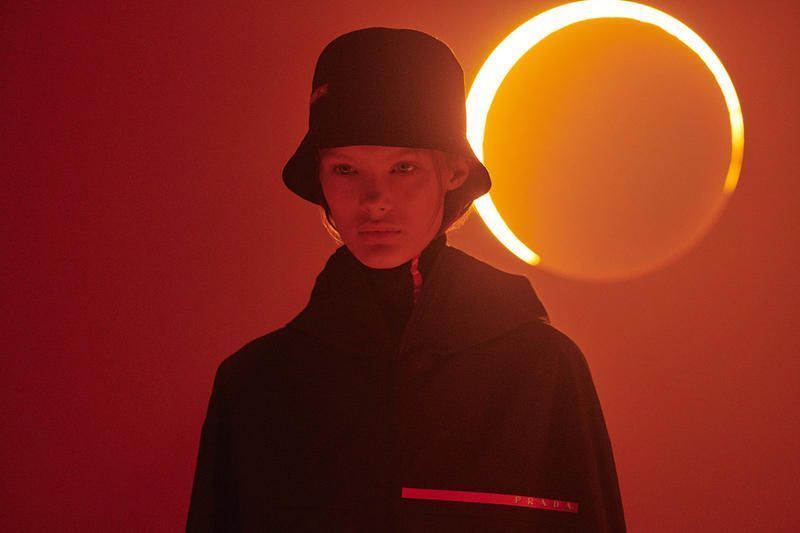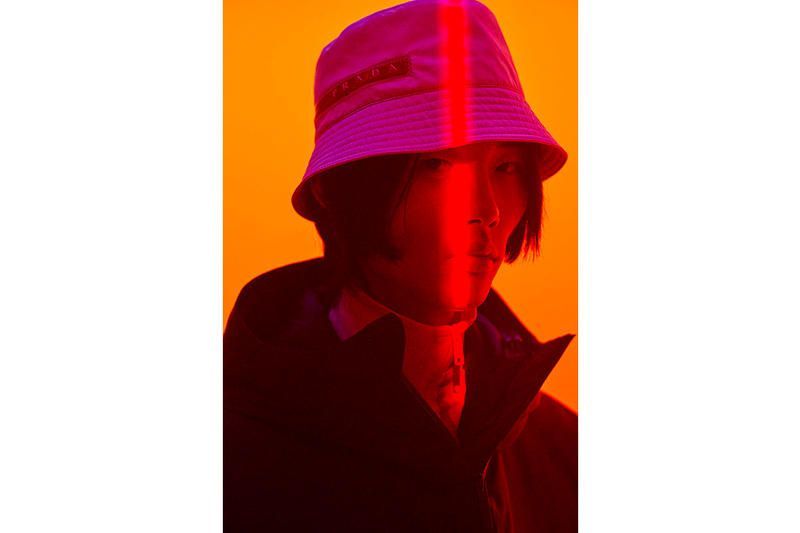 A return to the most coveted streetwear Pradas's (@prada) that we will soon see flooding the streets. #musthave