READ IN: Español
We are at a time when Miuccia Prada (@prada) has regained the hegemony of the brand, if ever she lost it. His Resort proposal for the 19 surpasses the marvelous to accommodate itself in the absolute brilliance.
Prada Resort 19 | Full Show
Gathered at The Piano Factory in New York, Prada presented us with a collection whose destination is the consumer, far from artifice, since, as Miuccia herself stated, the commercial realities of the market finally forced me to take action.
The proposal goes all the way back to the 90s, a set of simple shapes and sometimes "very ugly" patterns that combine perfectly with the totality of the pieces and connect with the spring of 1996, when, as is well known, it introduced "ugly" patterns into the avant-garde of fashion.
Prada Resort 19 | Looks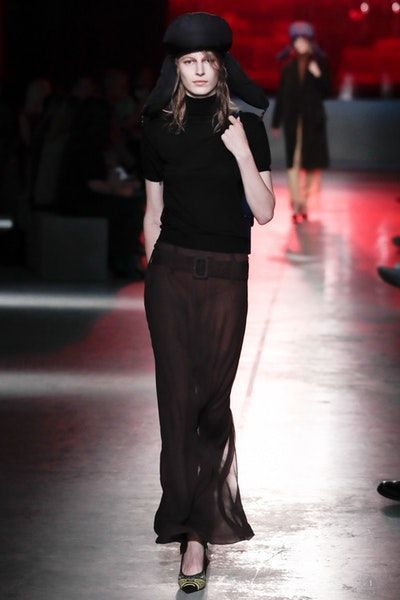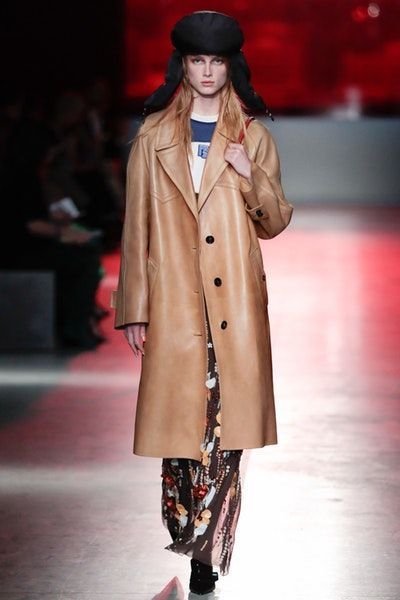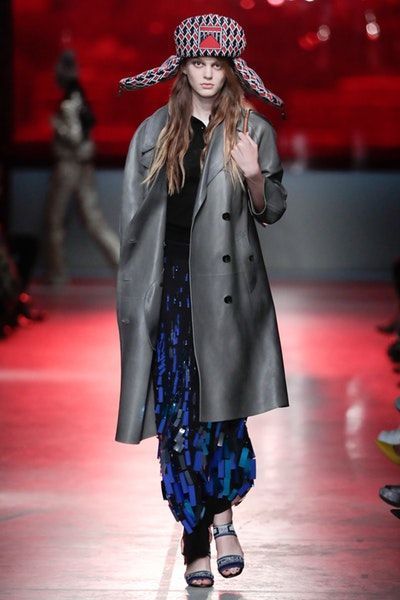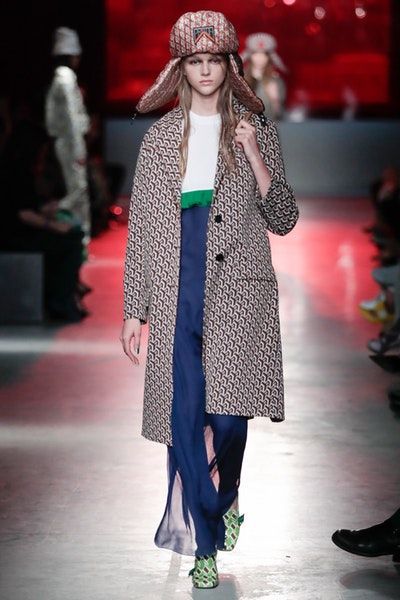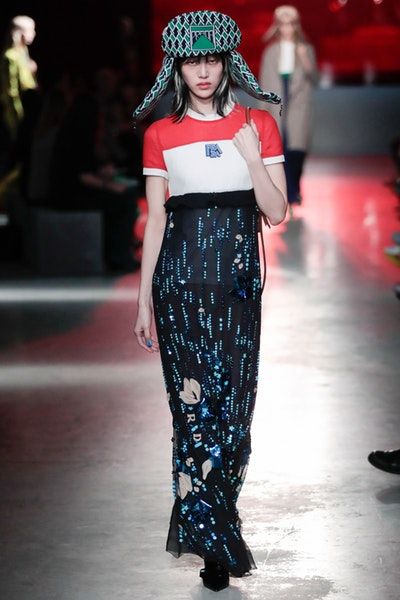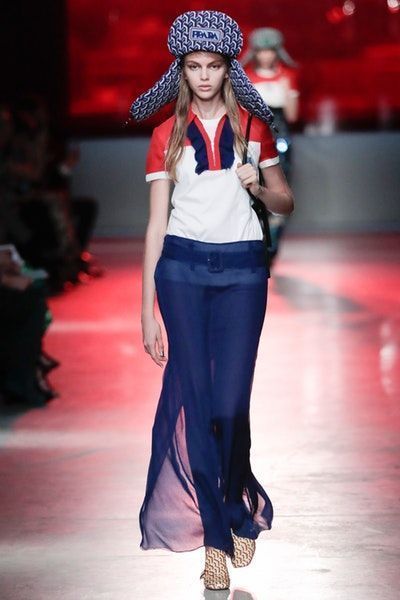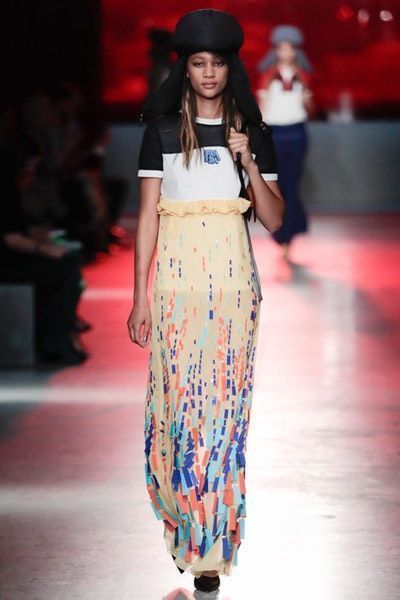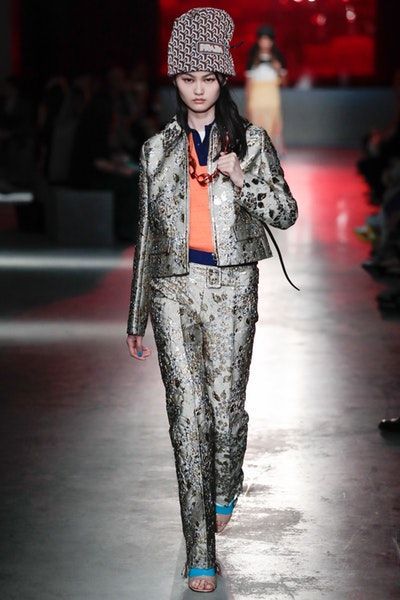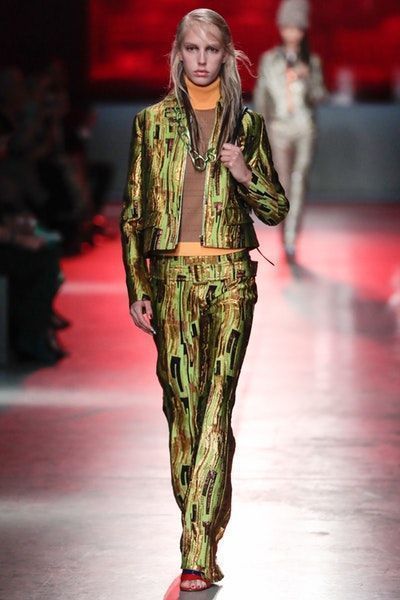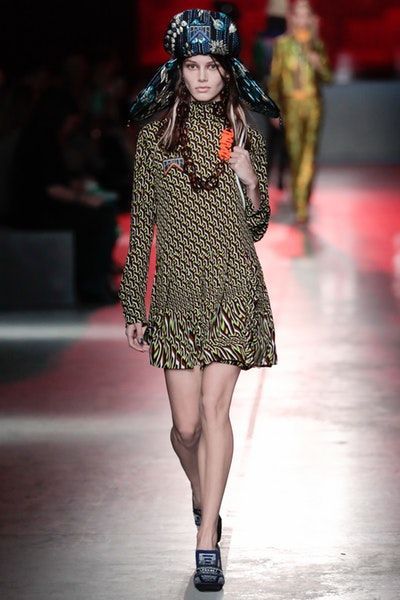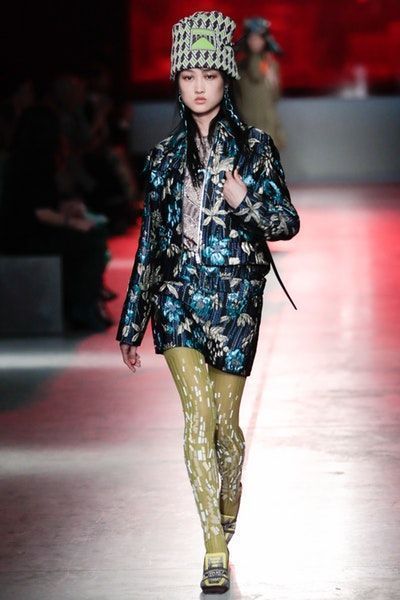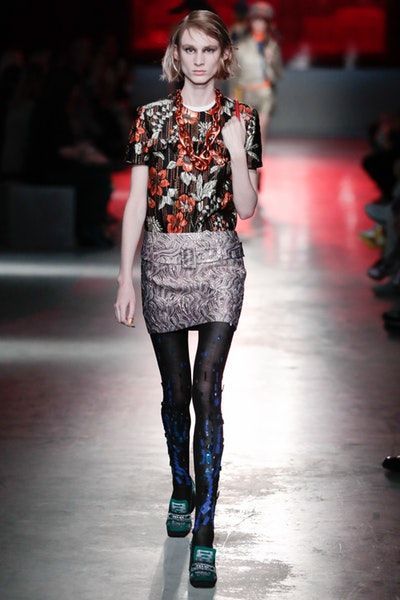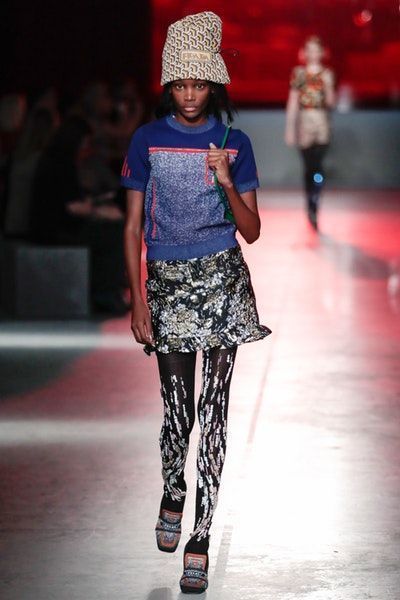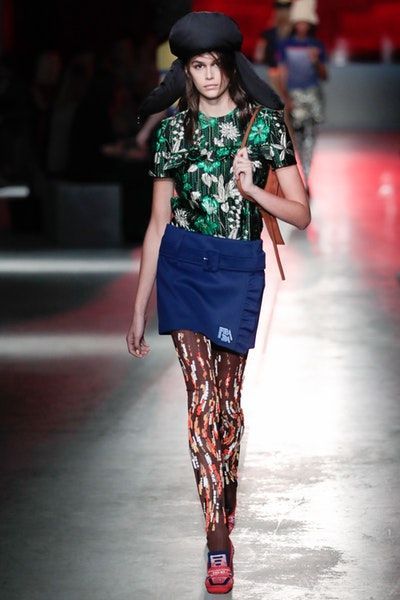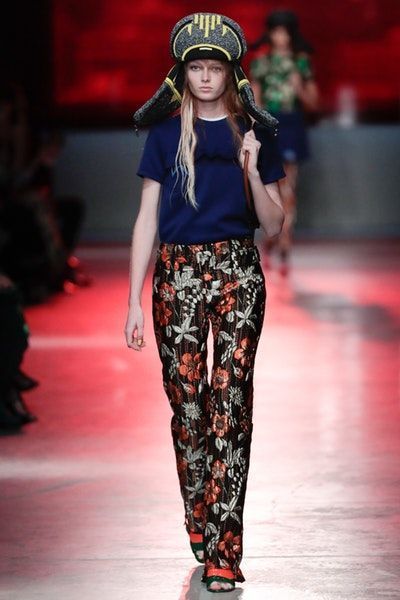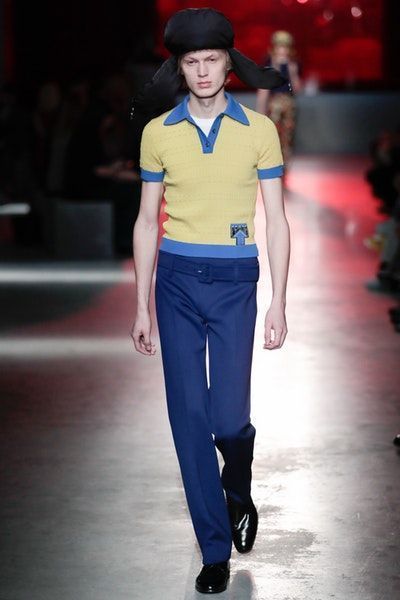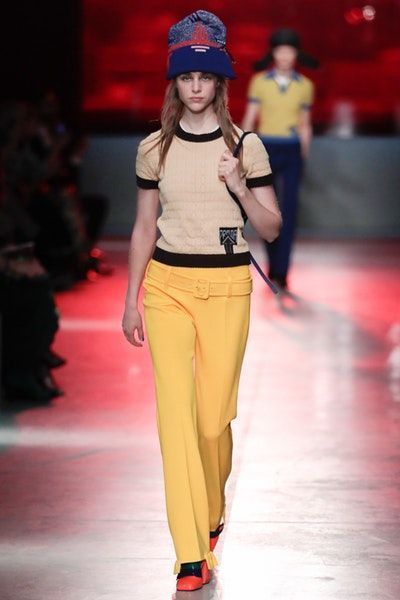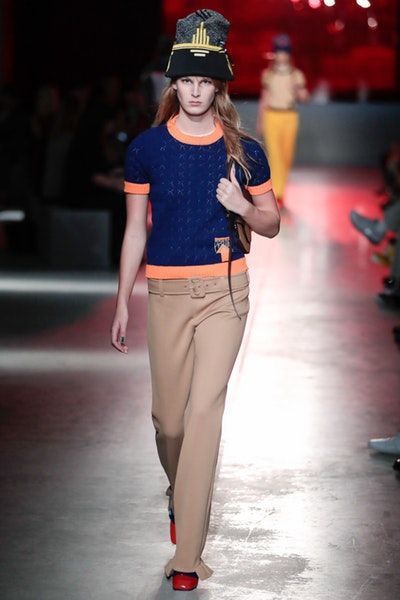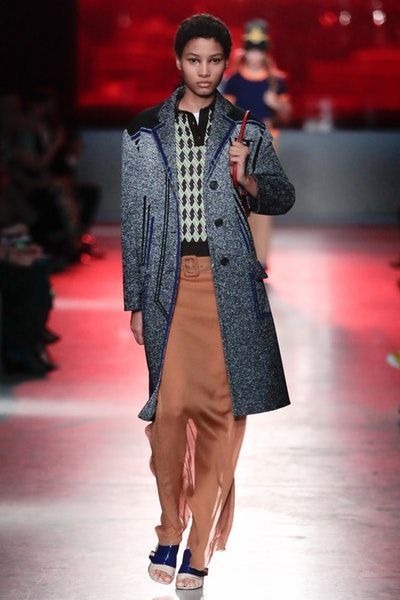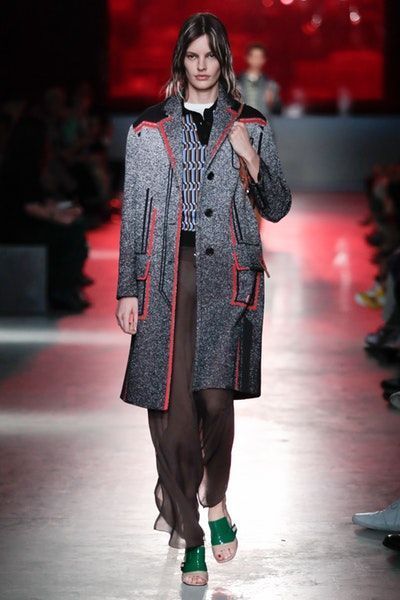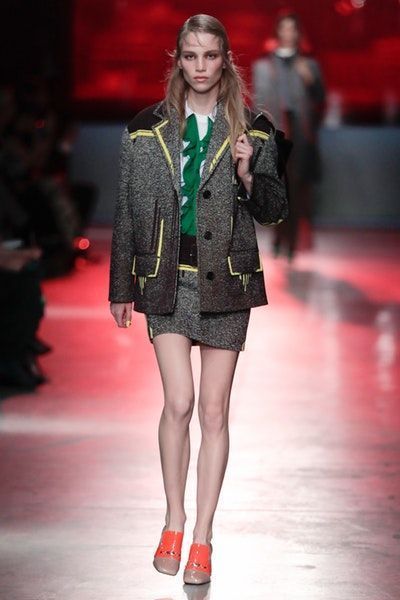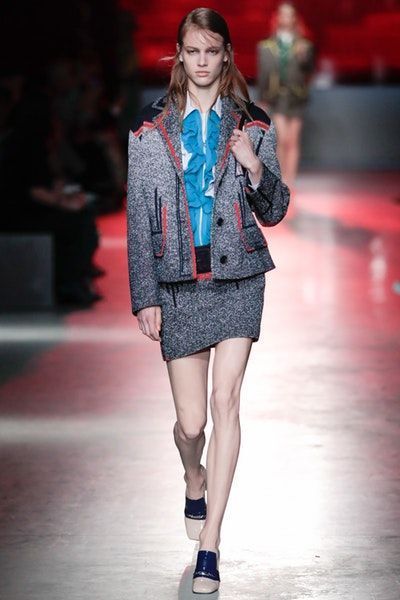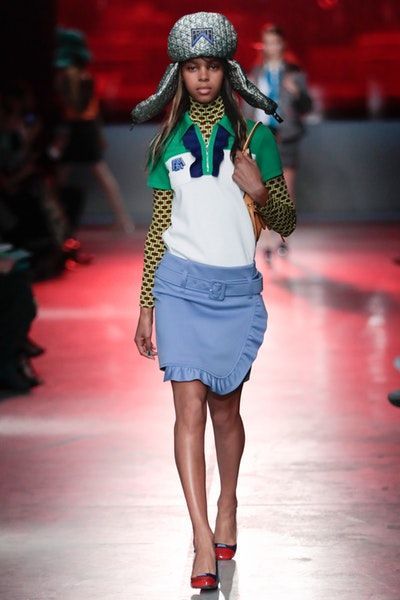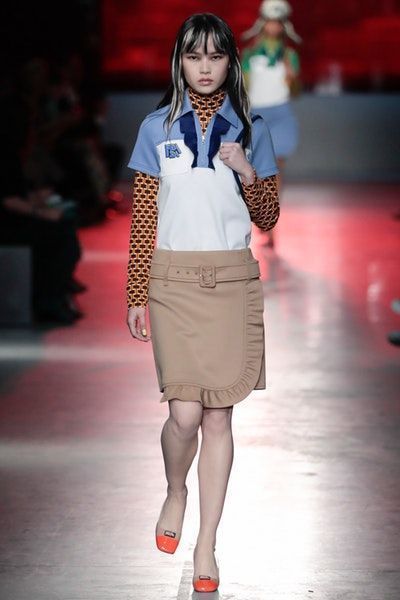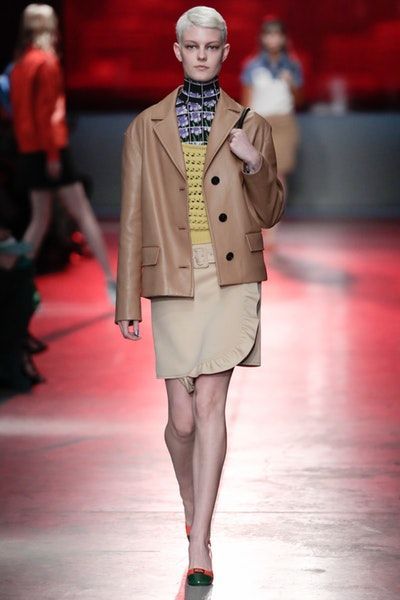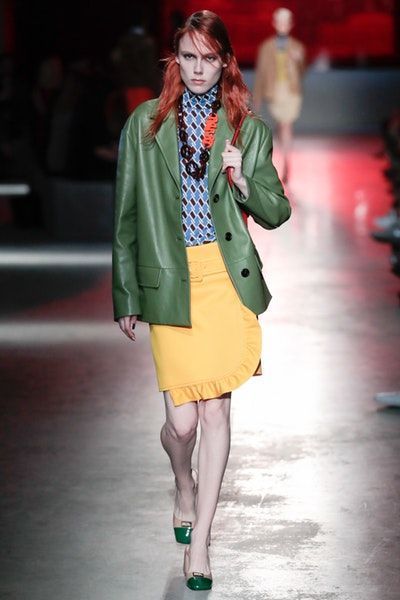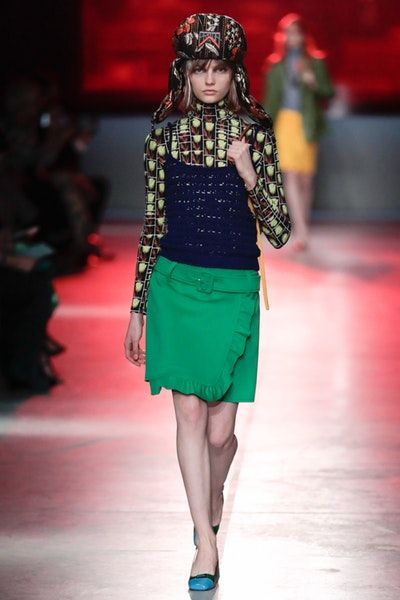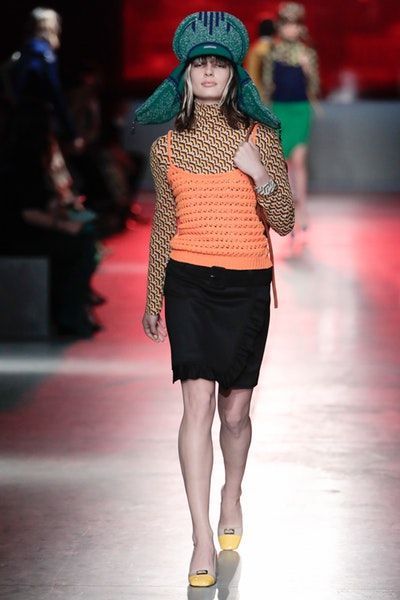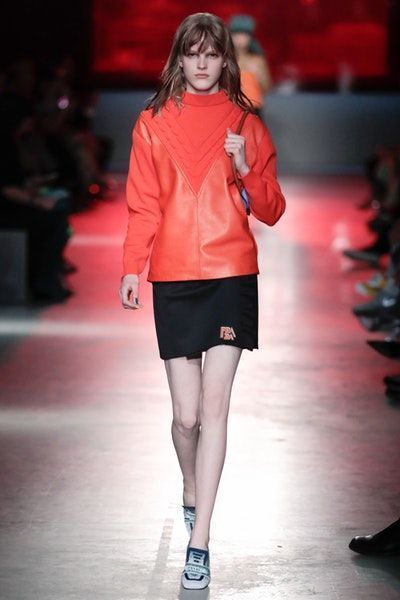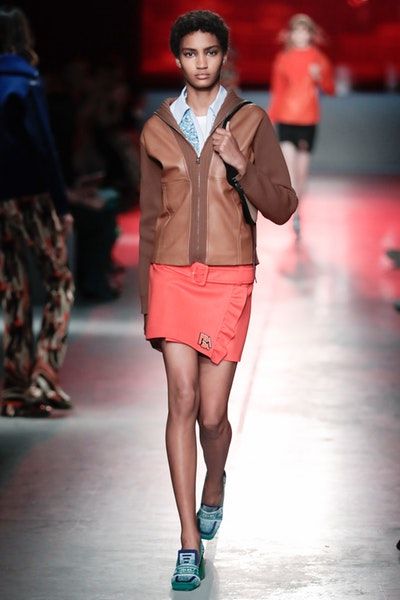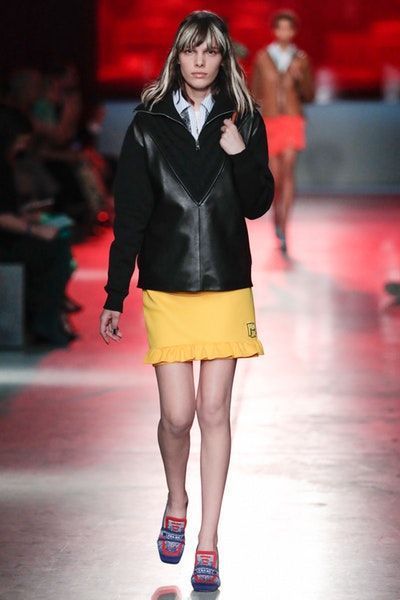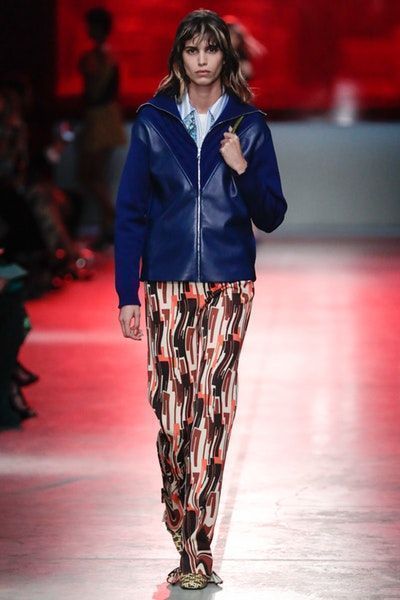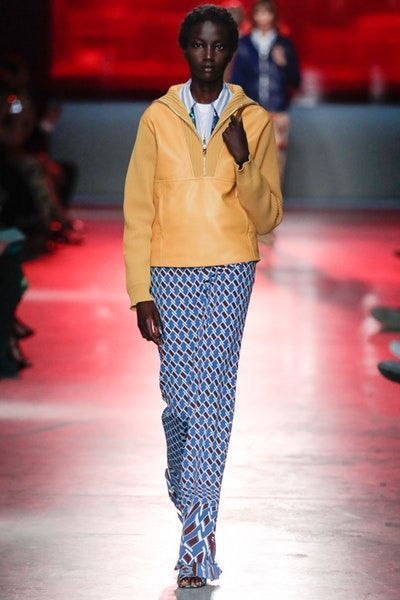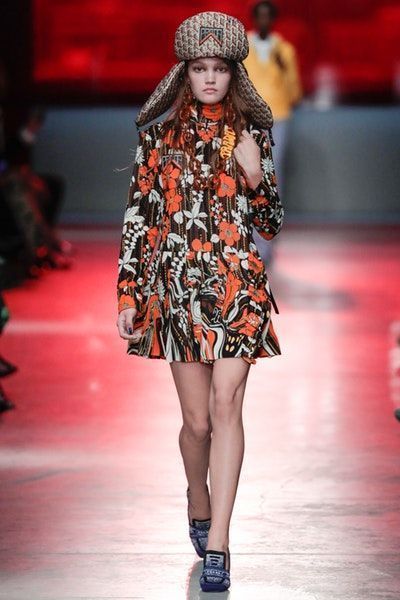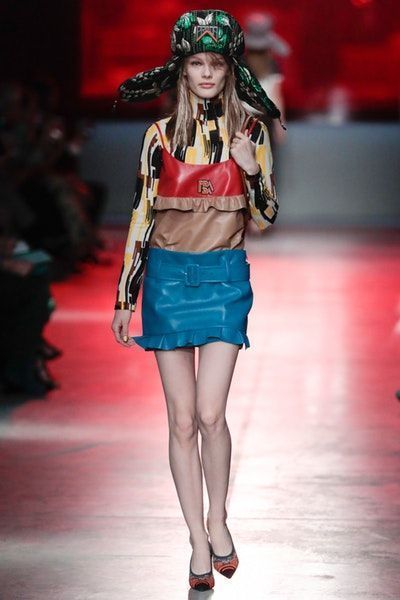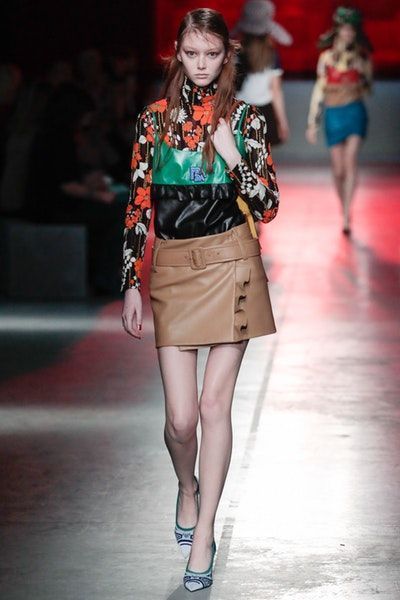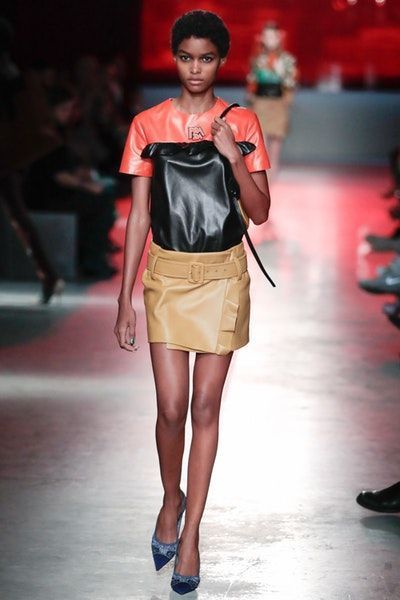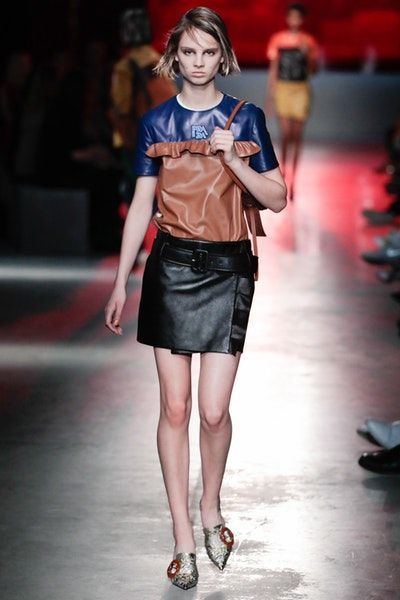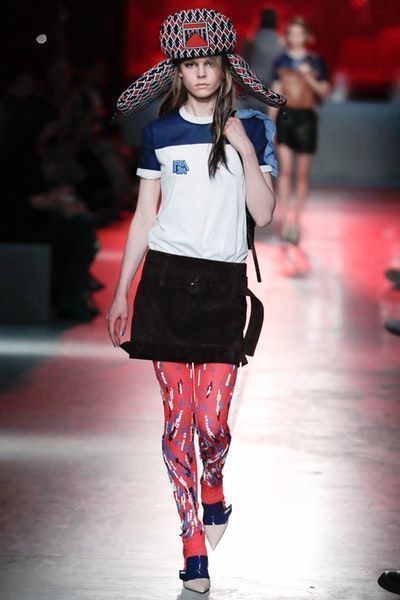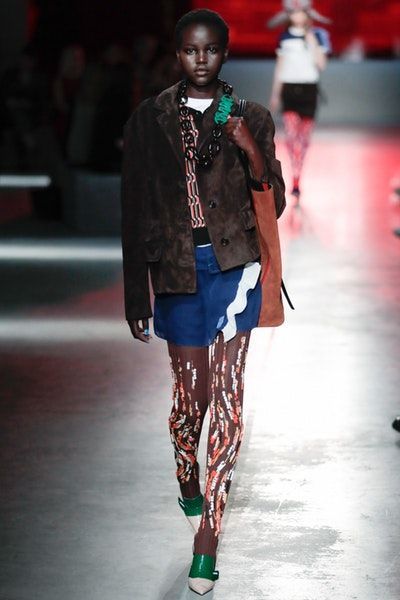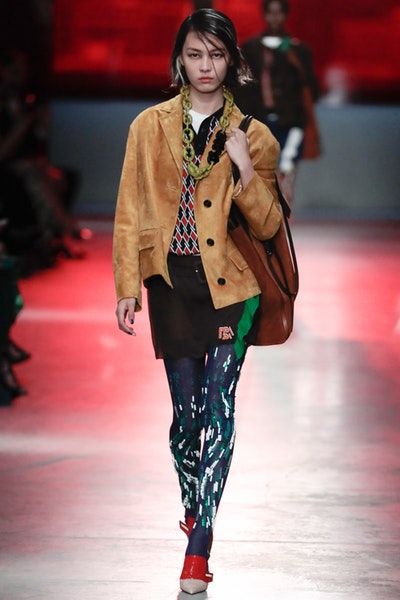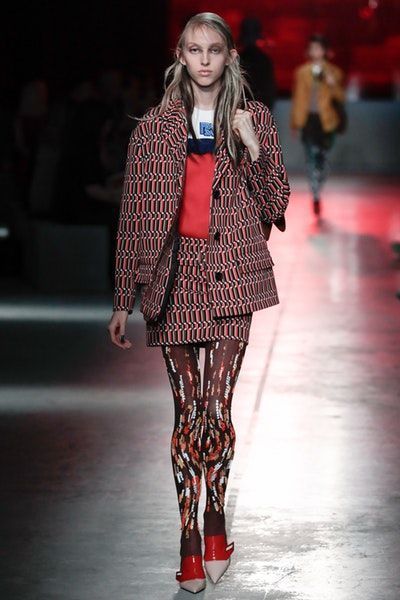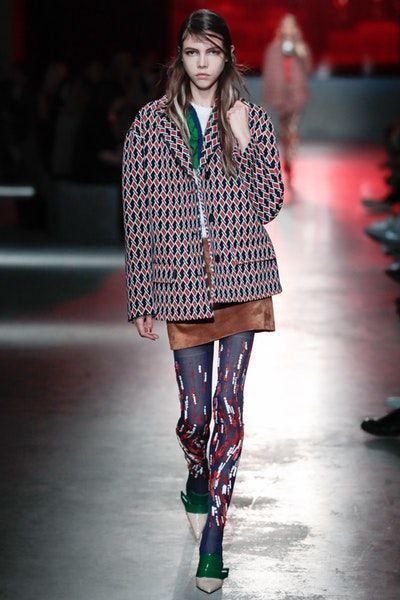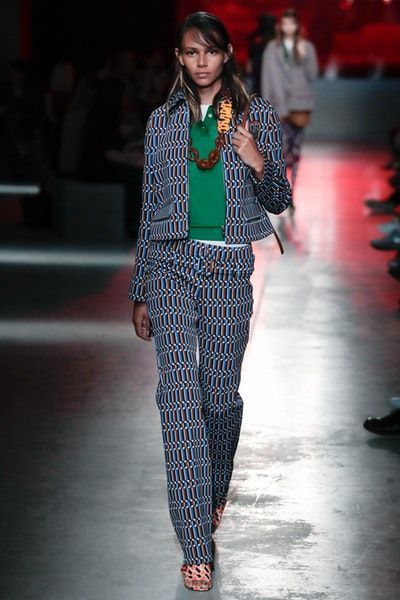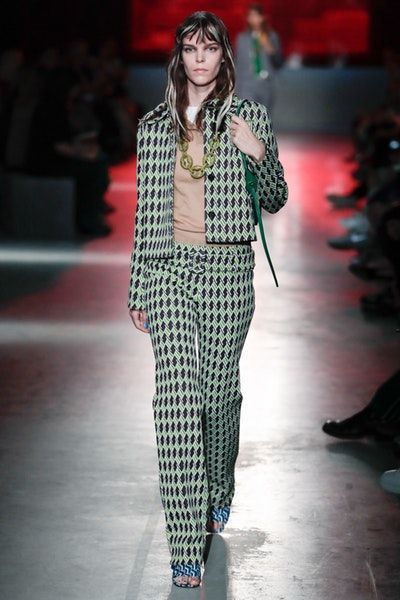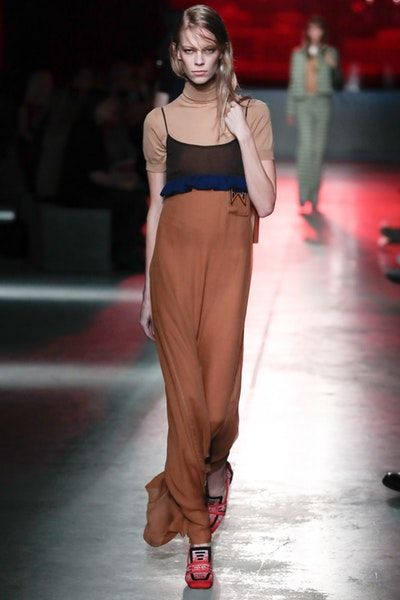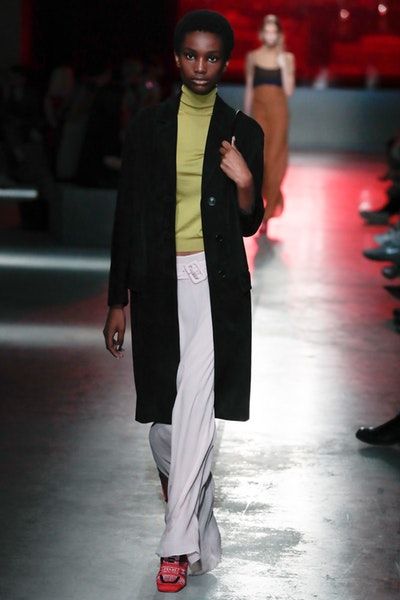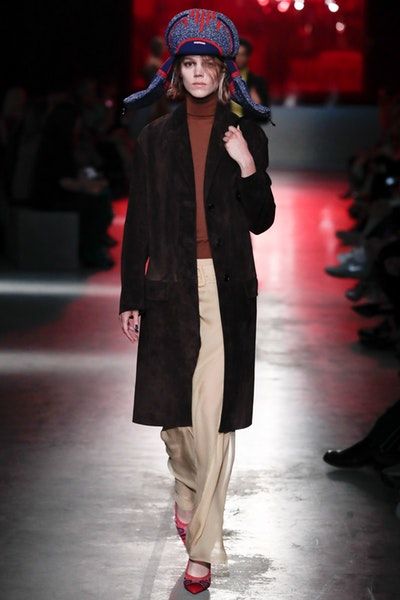 The maxi-hats are the perfect point to a proposal that has not disappointed, but rather has impressed and satisfied the lovers and detractors of the brand.
Fleeing from its minimalism, Resort 2019 is ornamentation combined with design and exquisite taste. A fantasy that Prada makes real and that adapts to the market demand, combining haute couture, art and commercial purposes in perfect proportions.
A new step in the Milan house following the recent collaboration with Mr.Porter.