READ IN: Español
The Italian brand has teamed up with Adidas once again to launch its Luna Rosa 21 model in silver. This collaboration is a departure from the minimal white that debuted in December last year. Which one do you prefer?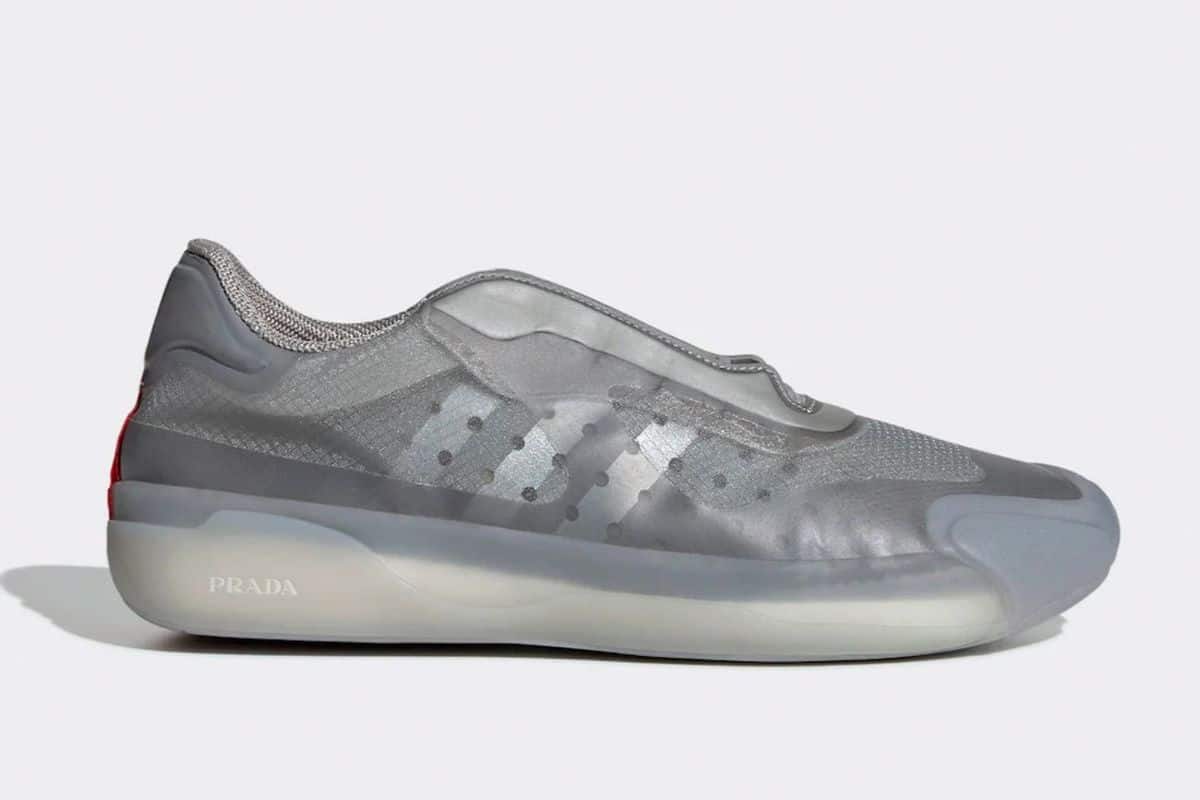 The Luna Rossa 21 model is inspired by the AC75 Luna Rossa boat by Prada, but with a futuristic touch and made from recycled materials. The main material is Primegreen, one of Adidas' favourite fabrics made from recycled plastic.
The images of this new release have been leaked through the Adidas CONFIRMED app. Only a small number of people were able to get a sneak preview. The shoe features the three iconic lines of the sports brand on the sides and the Prada logo both on the sides of the heel and on the inside and outside of the shoe. What it does look like it will retain from the previous model is the orange stripe that wraps around the back of the shoe and gives it an accentuated touch of colour.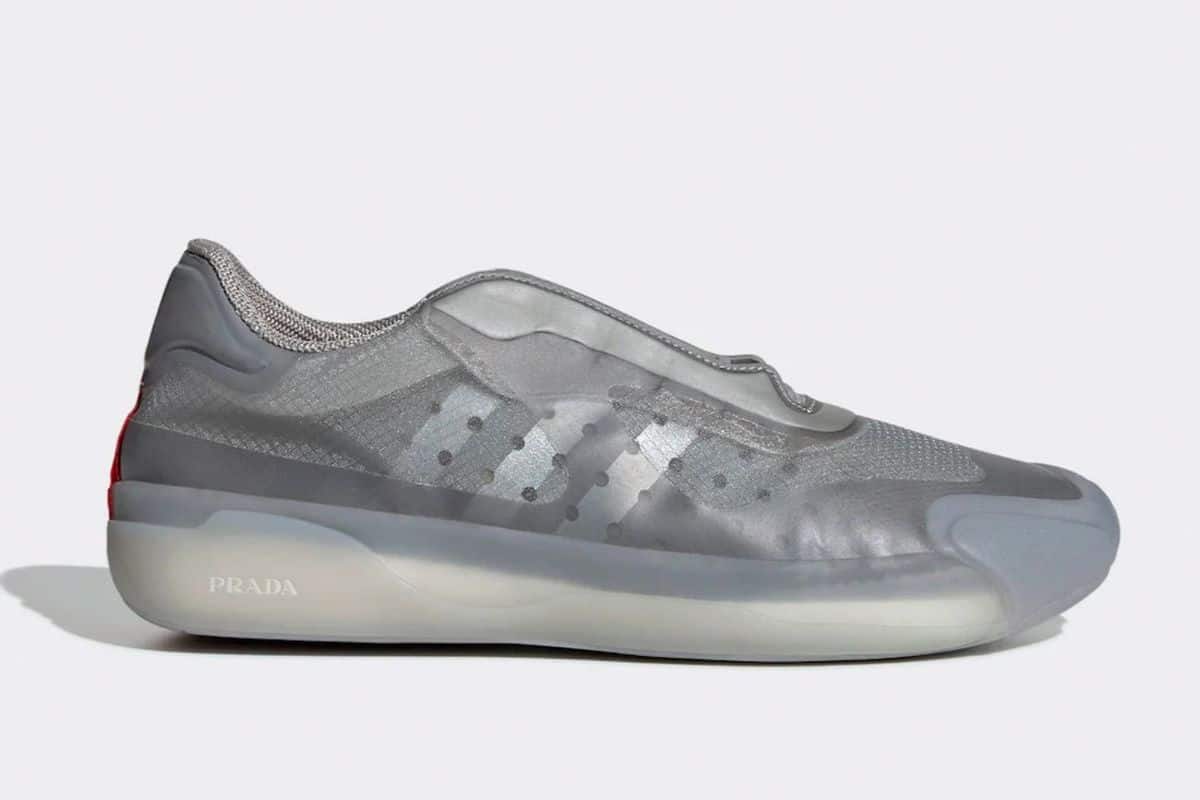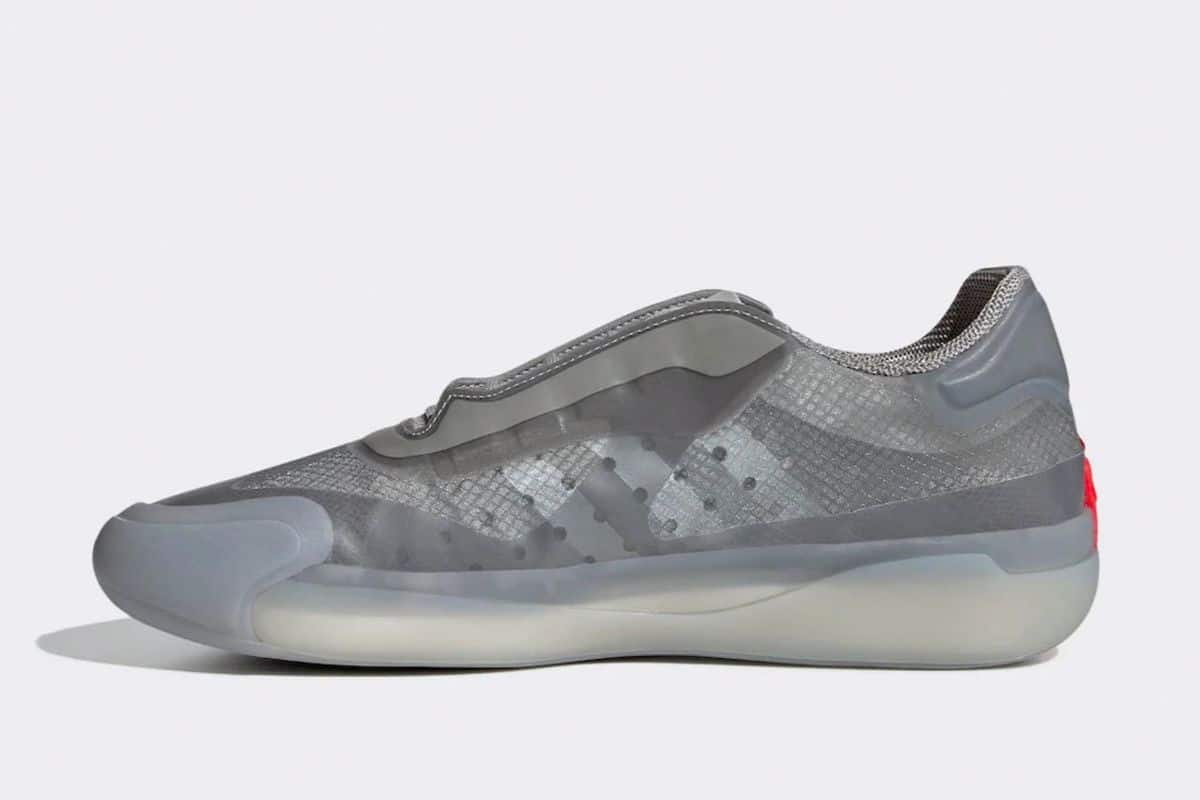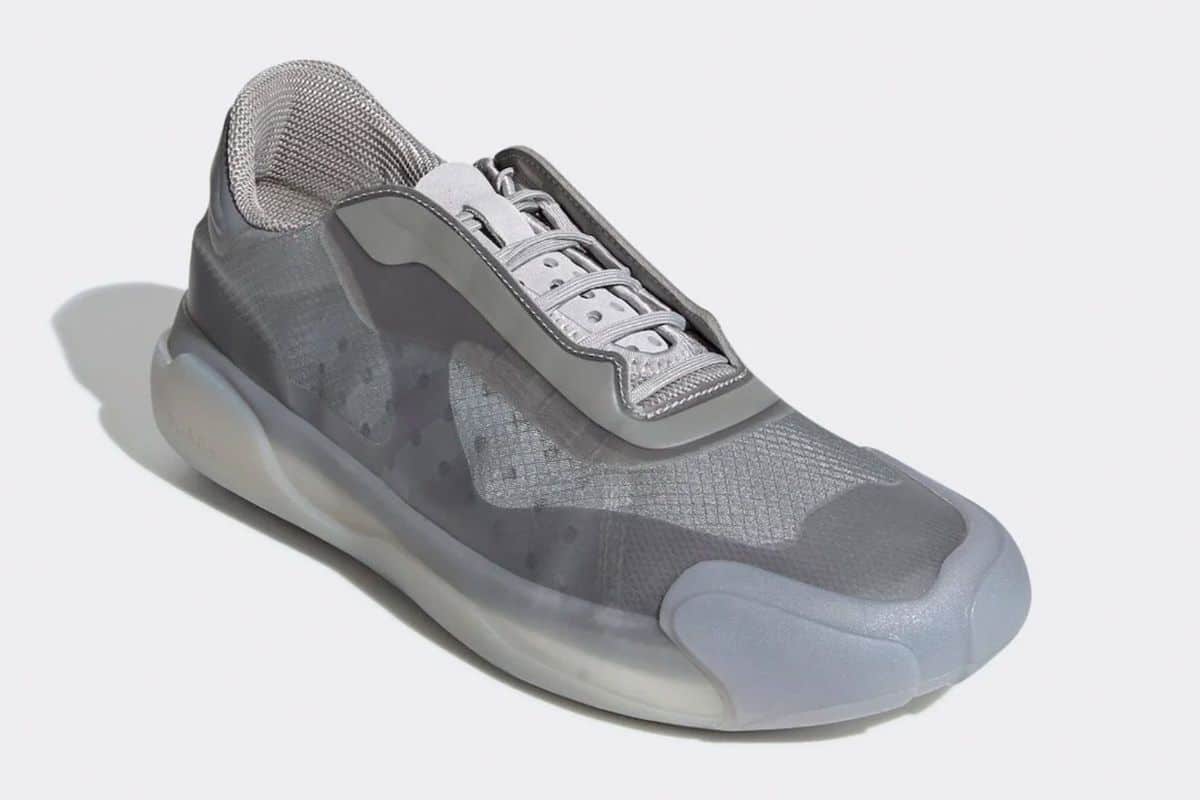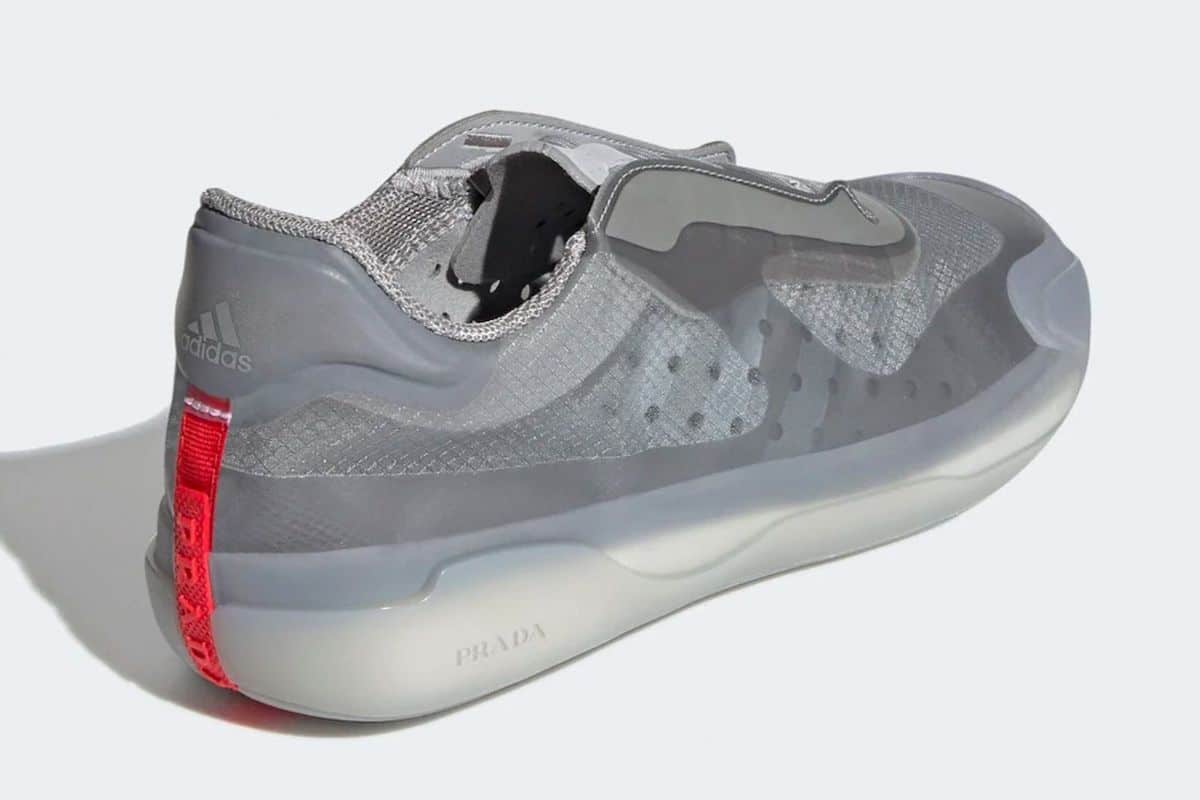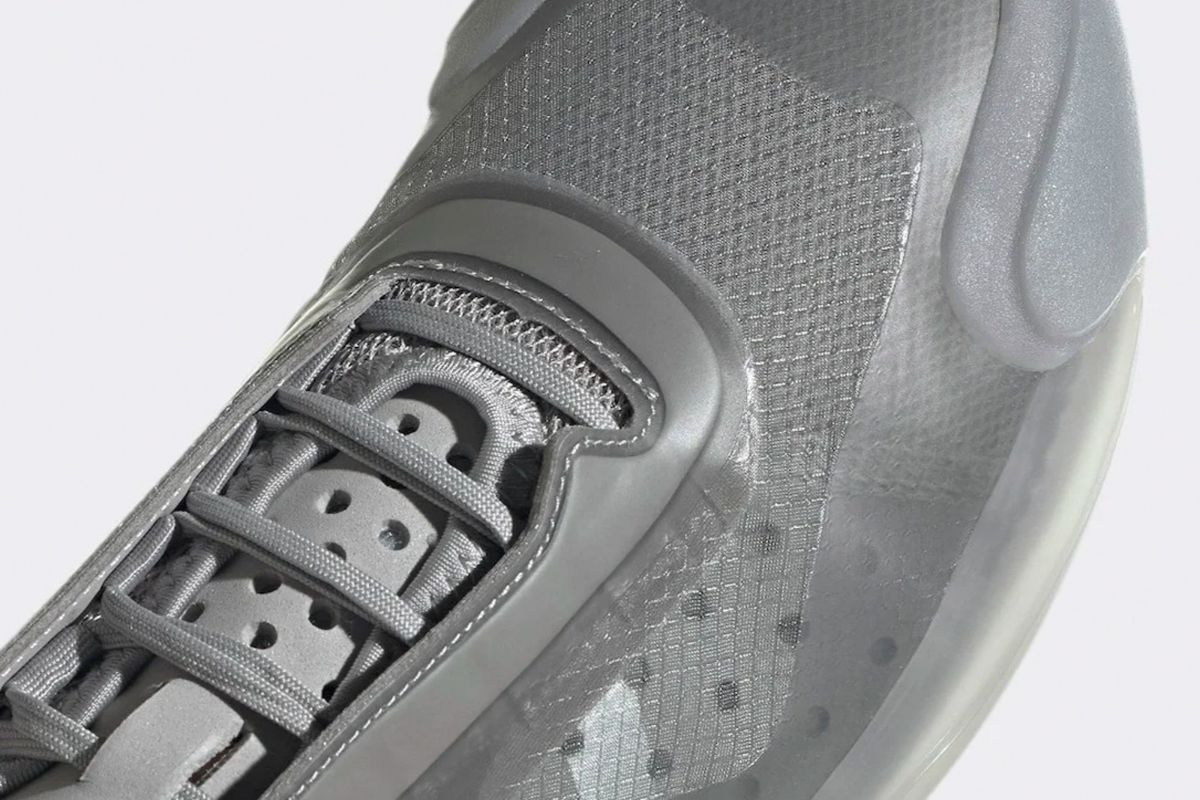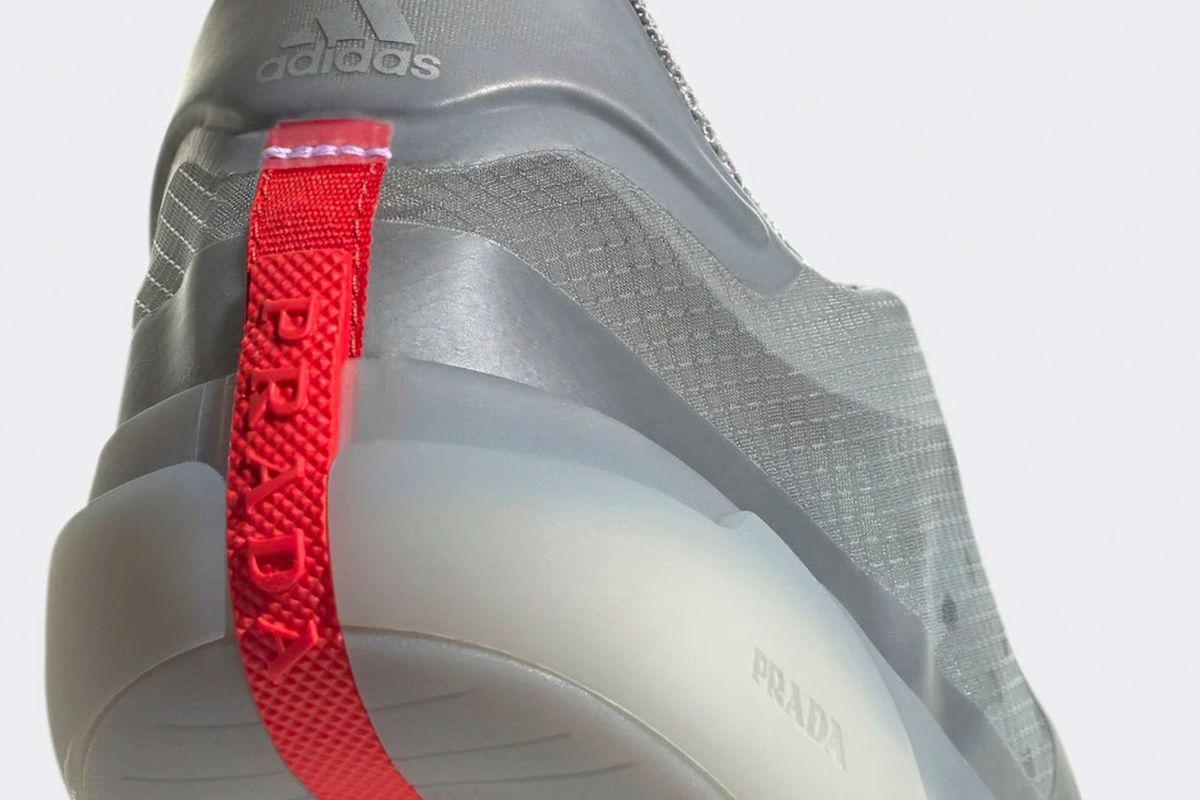 Those lucky enough to have access to more details estimate that this new sneaker will cost around 695 dollars. If you want to know more fashion news, click on the following link.