READ IN: Español
Designer Kerby Jean-Raymond de Pyer Moss has been awarded the illustrious CFDA/Vogue Fashion Fund. The annual fund, now in its fifteenth year, was created to provide mentoring for emerging American designers.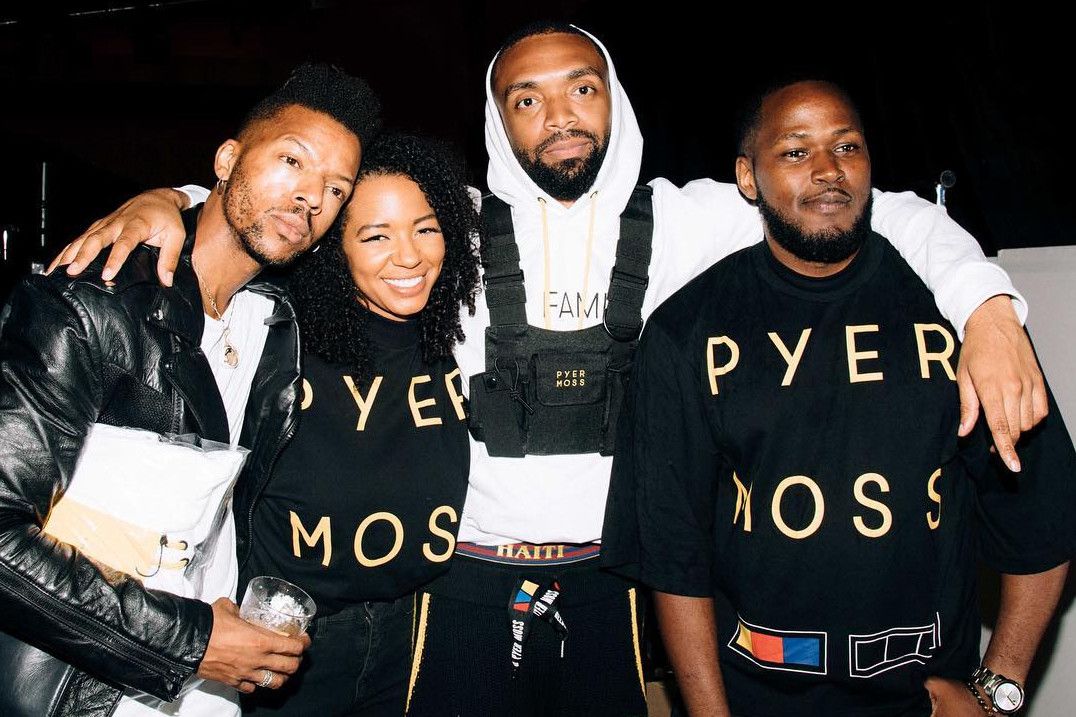 Pyer Moss has won the award which in addition to worldwide recognition includes the not inconsiderable amount of $400,000 aimed at helping to further develop his brand. Previous winners of the Fashion Fund include none other than Alexander Wang, Gypsy Sport, and last year's winner, Telfar.
Founded in 2013, Pyer Moss has been known for its unique blend of sensitivity and sharp cultural allusions to the black community in the United States. With proposals that have addressed issues such as police brutality or the diaspora, Pyer Moss has linked his political activism with a celebration of black culture and has done so in a sublime way that has led him to accumulate fans of the stature of Issa Rae, Tiffany Haddish or Vic Mensa – all very committed to Kerby's message.
"At a time when our world faces so many challenges, I'm impressed by the winners," announced Vogue Editor in Chief Anna Wintour.
"Their work highlights a high degree of creativity and a deep-rooted commitment to the notion of community. They're not only a credit to the CFDA/Vogue Fashion Fund as it celebrates its 15th anniversary, but also to the optimism and inclusivity of the very best American fashion."
Emily Adams Bode, of the sustainable men's clothing brand Bode, and women's clothing designer Jonathan Cohen, were named this year's runners-up and took home a prize of $150,000 each.