READ IN: Español
Tarantino has purchased the iconic Vista Theatre in Los Angeles and says it will offer a unique, traditional moviegoing experience.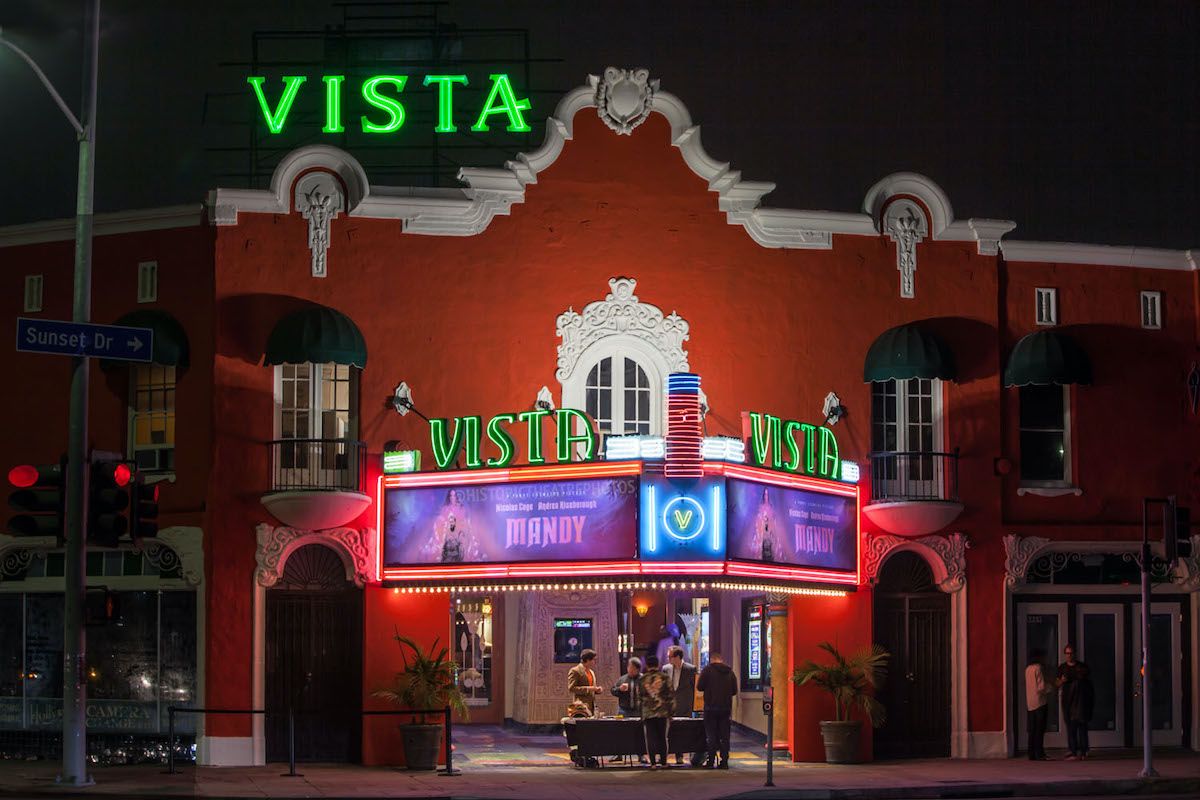 The acclaimed film director has purchased one of California's best-known movie theaters, located on Sunset Boulevar in Los Angeles. He made this known to the public during his participation in an Armchair Expert podcast. Opened in 1923 and with a capacity for 400 spectators, the Vista Theatre has become a cult site for movie enthusiasts.
Now, Tarantino is committed to offering a unique "real cinema" experience to all those who love the seventh art; as he assures that modern movie chains have ruined this concept. As he comments, "some of these chains project commercials all the time, they don't dim the lights, it's all stadium seats, plastic crap." 
The new Vista Theatre is expected to open later this year and will screen new films that provide a copy of the theater itself.
For more cultural news, visit our website.