READ IN: Español
Fans and novices of Belgian designer Raf Simons know that pieces from old collections are becoming harder and harder to find and that they often come at a very high price. So this latest archival book that compiles some of their best garments may be the perfect solution to have them all at a glance.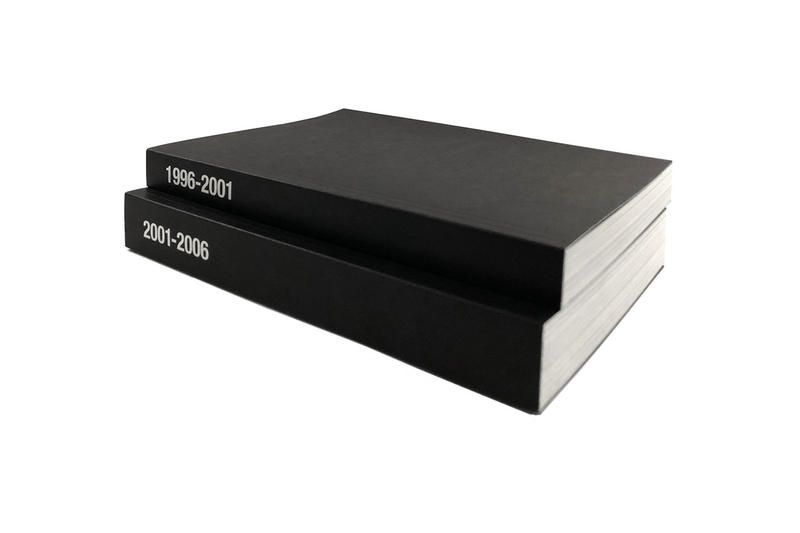 With more than 700 pages, the book is presented in two volumes and is basically a compendium of some of the designer's most emblematic creations, such as New Order parkas or Joy Division sweaters. This creation is based exclusively on the image and the lack of text allows the beauty of clothes and accessories to shine by themselves, without anyone trying to condition our perception through writing.
Raf Simons Archive - 1996/2006
The archival book covering the years 1996-2006 is now available from IDEA Books for £200 GBP. An authentic #musthave for fashion lovers and above all Raf who year after year continues to revolutionise the fashion industry.
In case you haven't seen it yet. Raf Simons' FW19 collection has just been unveiled at Paris Fashion Week.