READ IN: Español
PVH management is unhappy with some of Calvin Klein's results and opens a creative conflict with Raf Simons.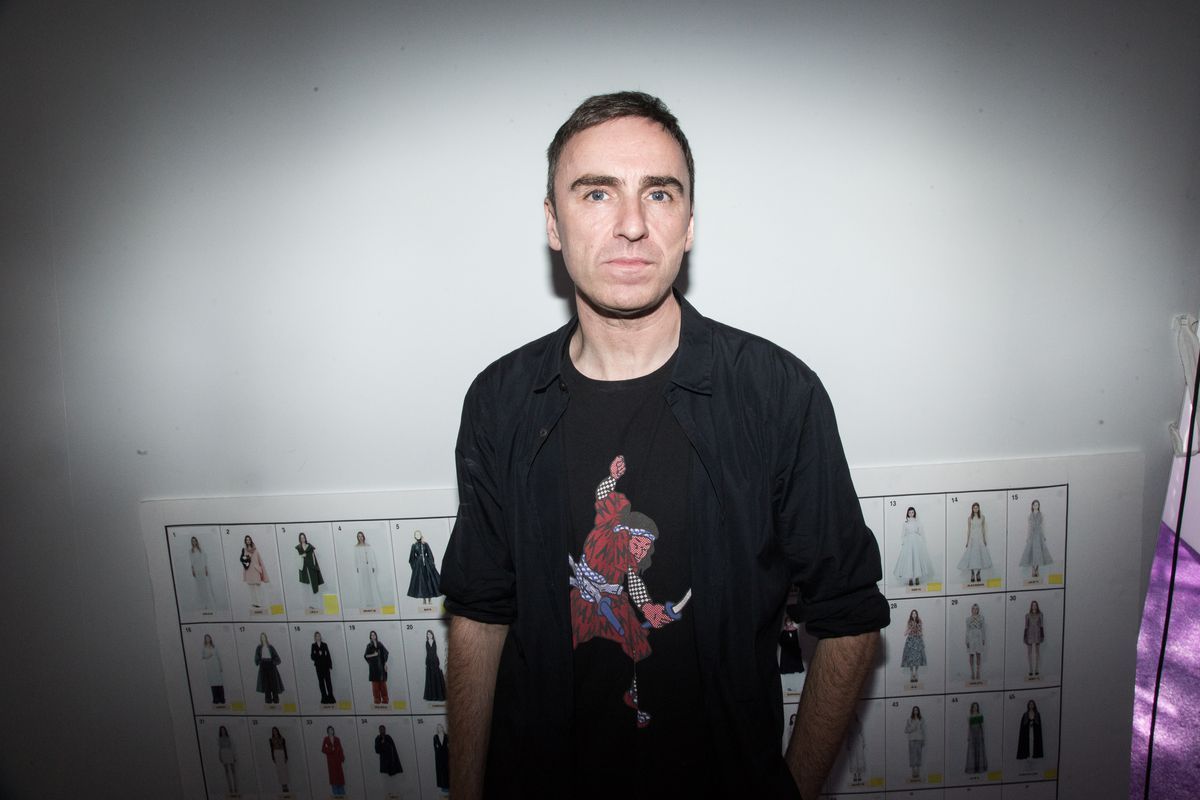 Today we bring you one of those news that make you think about the fashion industry. While we all praise Raf's collections at Calvin Klein creatively, the results obtained by some of the brand's lines have not met the expectations of the PVH group – owner of CK – which, by 2019, plans to return to more commercial and affordable collections. Or what is the same: limiting creatively Raf Simons.
The conflict with Raf Simons arises because two of the lines developed by the Belgian designer have not liked in the dome of the group, which considers them extravagant, expensive and far from what is the DNA of Calvin Klein. Maybe it's something they should have thought when they signed a talent like Raf with a personality so strong in terms of pattern and concept.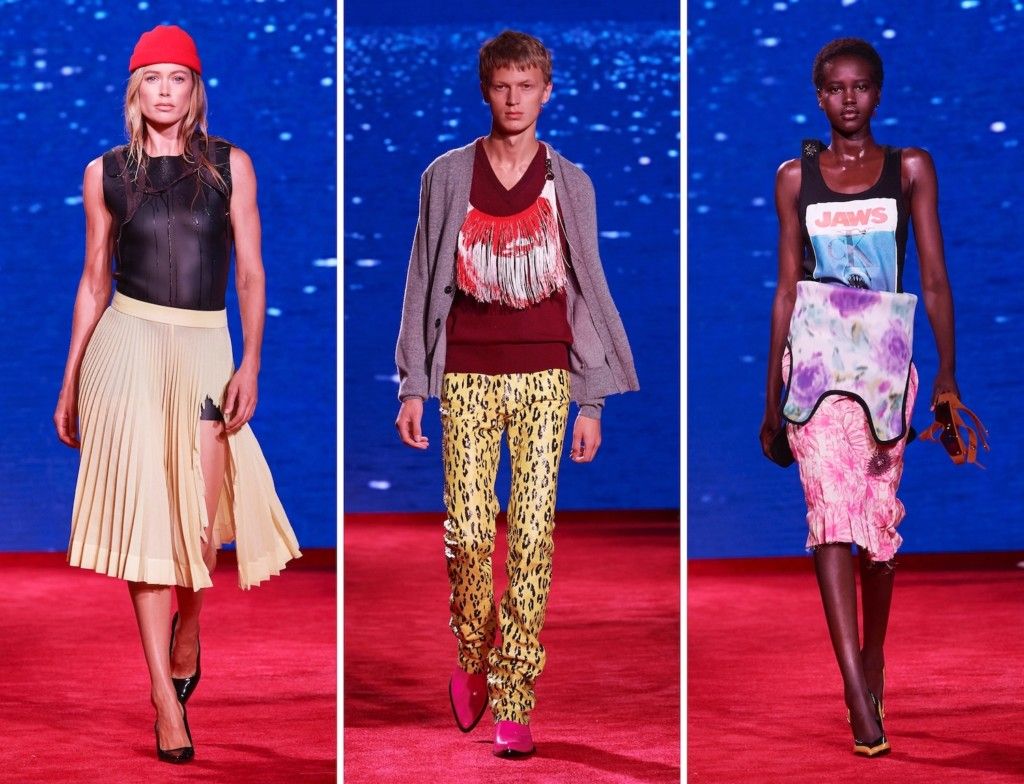 Based on these statements of the CEO of PVH, rumors have begun to circulate that Calvin Klein will not renew the contract he has with Raf, which expires in August.
Everything is very strange especially when the numbers continue to crescendo within CK. In the first nine months of 2018, Calvin Klein increased its sales by 11% to 2,441.4 million euros.
In the end, fashion is divided into two types of brand, those that rely solely on a concept and those that bet on the commercial vision focusing on the demands of the market. No doubt the balance between these two positions is the point that will lead them to success, and from our point of view Raf has that ability.
If you want to know where all this will end, keep an eye on our news.