READ IN: Español
Raf Simons is reissuing 100 pieces from his archives. The collection "Raf Simons Archive Redux", was announced by the Belgian designer himself to celebrate the 25th anniversary of the firm. Nostalgic, get ready.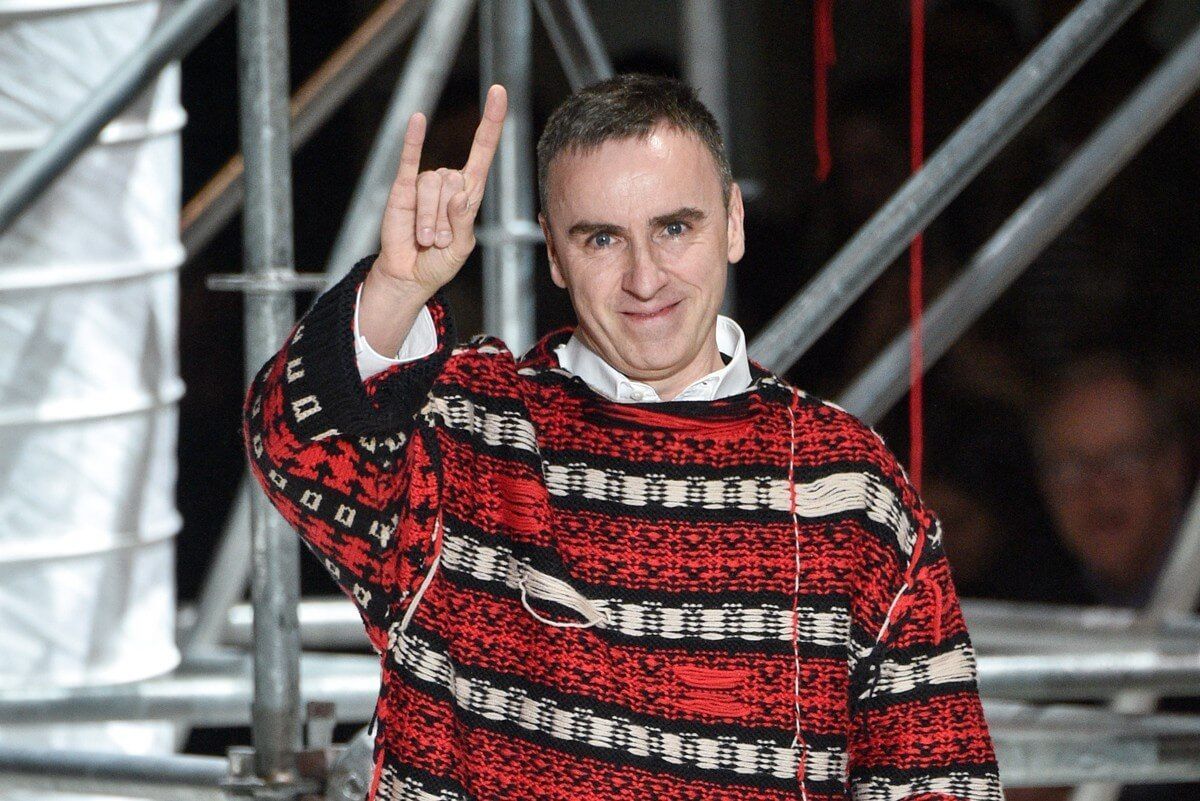 Raf Simon is considered one of the most coveted designers of men's clothing. The pieces of his first fashion shows soon reached astronomical prices. This is the case of the "Riot Riot Riot" jacket from 2001 or the "New Order" parkas from 2003.
Now, the Belgian designer has just made public the reissue of a series of 100 pieces from his brand archives. This way he celebrates the 25th anniversary of the fashion house. In a statement, the brand explained that the collection, Raf Simons Archive Redux will be "a creative and commercial gesture. An opportunity to wear these garments again".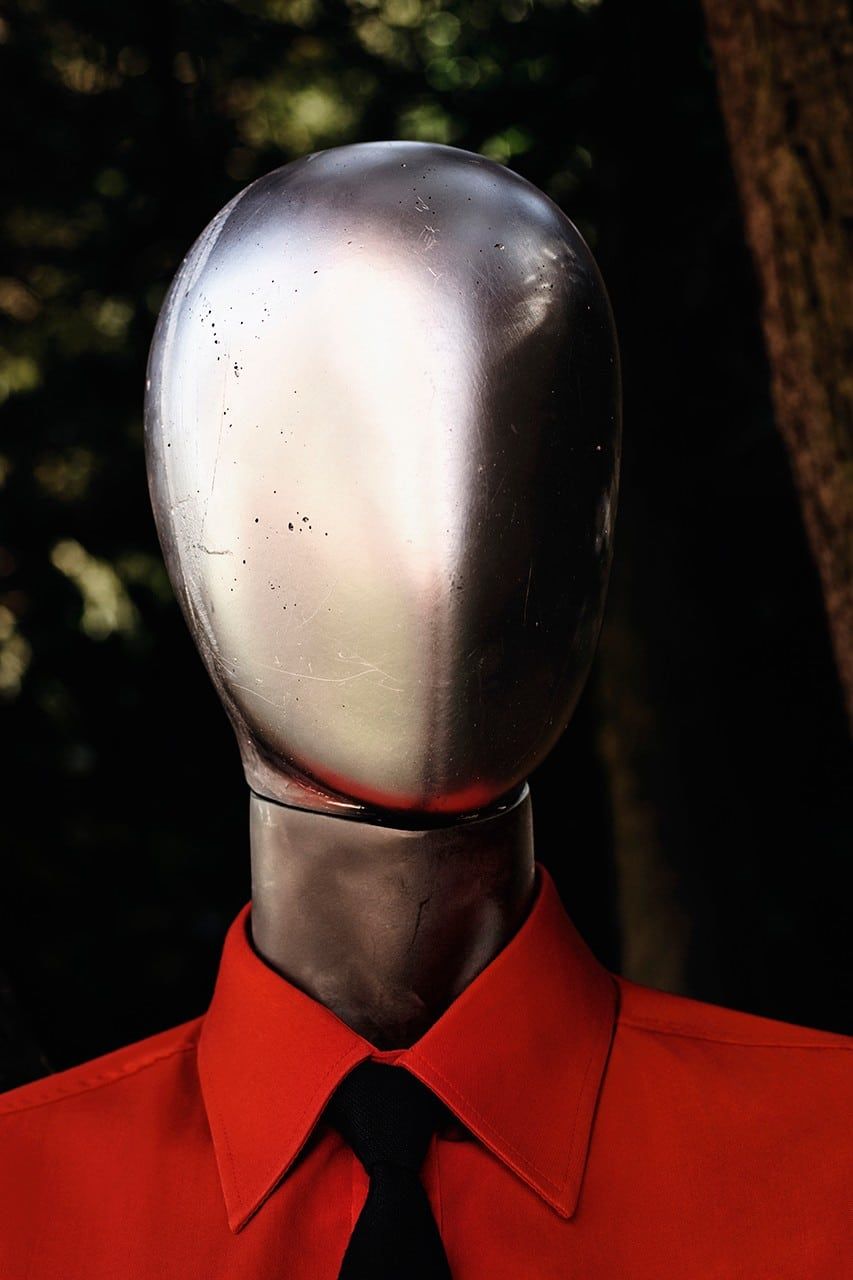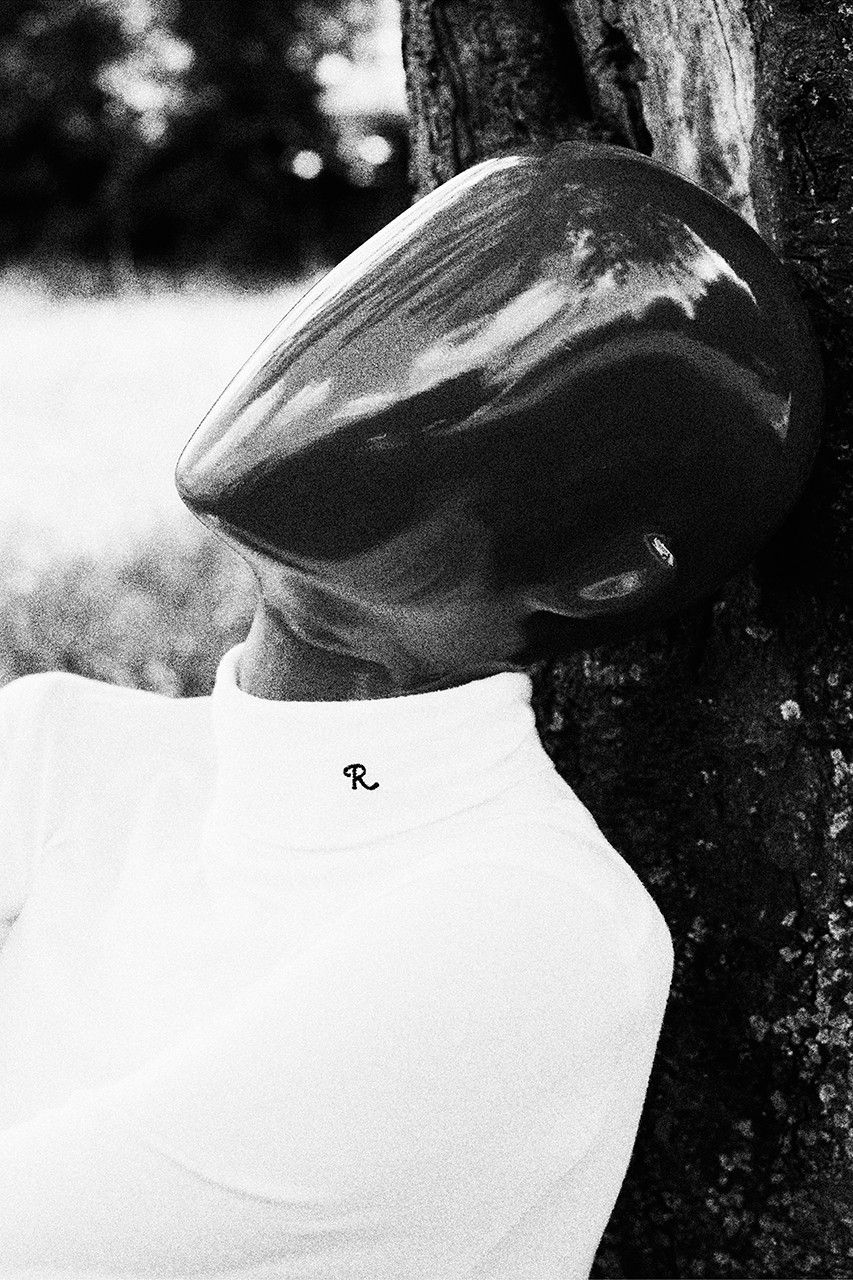 The selection has been curated by Simons himself, and will represent different moments in the history of the brand. In addition, the house has emphasized that "there is no hierarchy or system for the choices: they are pure creative decisions".
The campaign was filmed by photographer Willy Vanderperre and includes a "KOLLAPS" hooded sweatshirt from the brand's SS02 collection, which was heavily influenced by the September 11 attacks; a shirt and tie from FW98, inspired by the Kraftwerk electronic band; and a round neck with a monogram from the designer's debut collection, for FW95.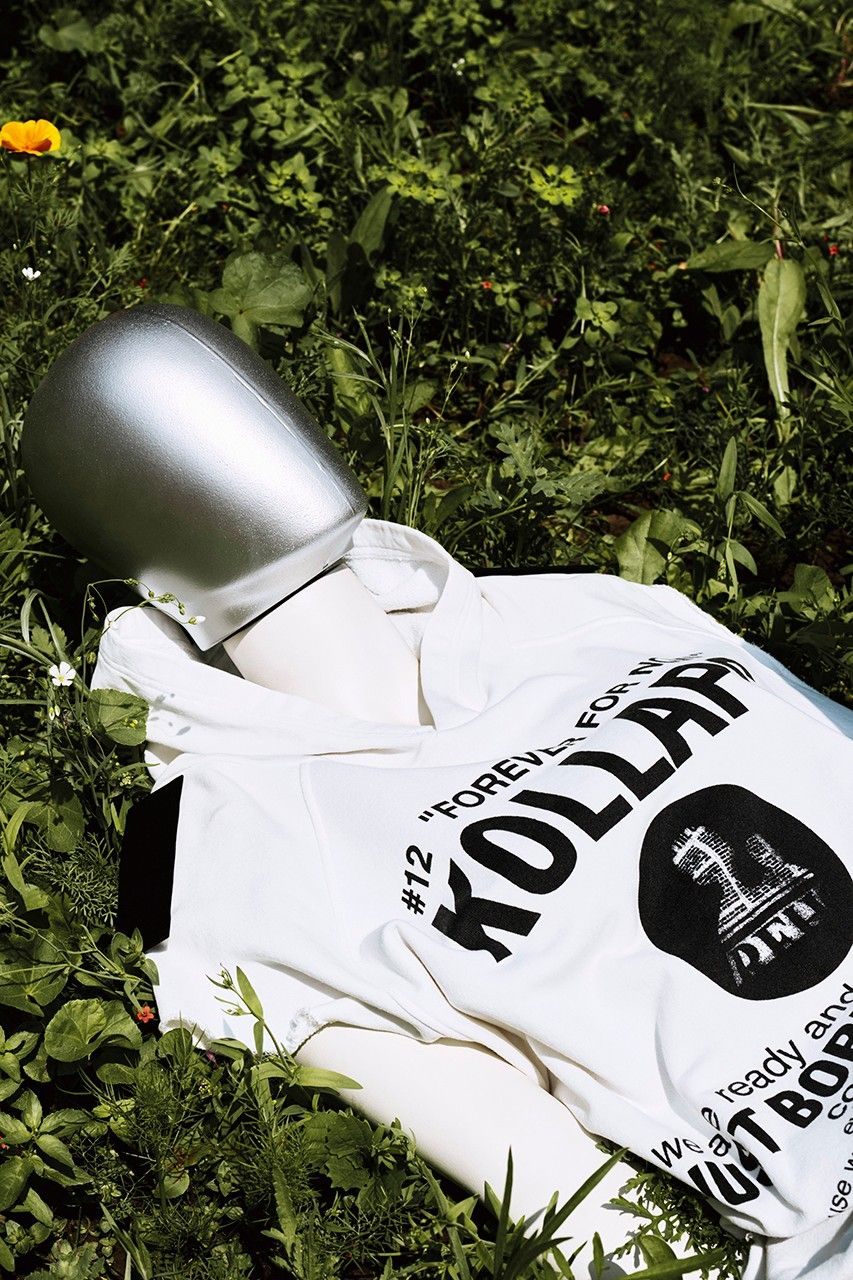 The Raf Simons Archive Redux collection will be available in selected stores in December 2020. The brand has also confirmed that it will launch an SS21 collection later this year, as its original programme was postponed from June as a result of the COVID-19 pandemic.
Click here if you want to know more about Raf Simons.