After linking up with everyone from Sterling Ruby to Fred Perry to adidas, Raf Simons has demonstrated that his collaborations are not to be slept on. His latest partnership is no exception. This new work its the continuation of a great idea that started in 1999.
Después de colaborar con todos, desde Sterling Ruby a Fred Perry y Adidas, Raf Simons ha demostrado que sus colaboraciones no dejan indiferente a nadie. Y su última asociación no es una excepción. Esta nueva propuesta es la continuación de una gran idea iniciada en 1999.

#Isolated Heroes – Raf Simons x David Sims · 1999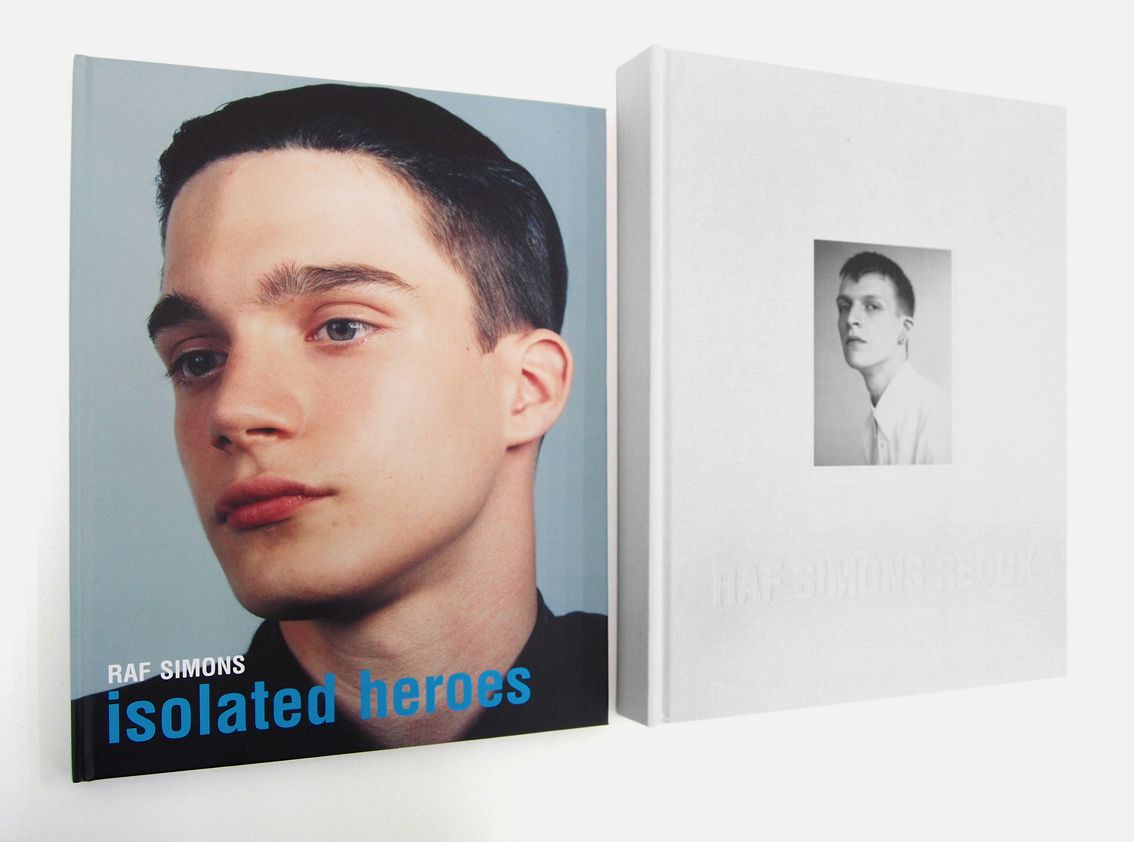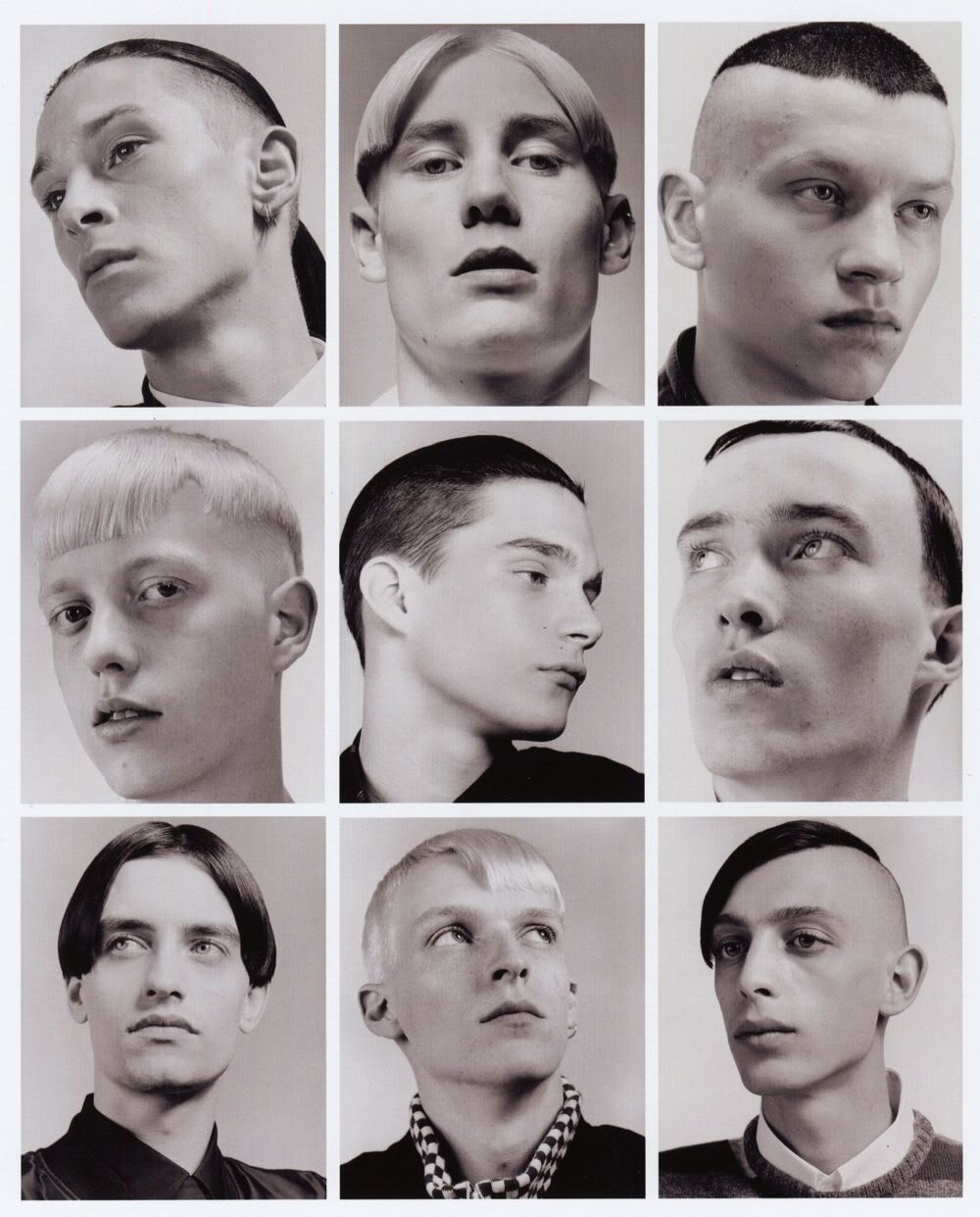 Now arriving in retailers, the Raf Simons first collection after leave the artistic direcion of Dior (women's haute couture, ready-to-wear and accessory collections). For SS 2016, the Belgium designer has linked up with famed photographer David Sims on an all-black collection titled "Isolated Heroes." The range is comprised of a parka, tee, sweatshirt, tote bag, and hoodie, all of which feature Sims' photography from a Raf Simons book/street casting in the late '90s.
Acaba de llegar a las tiendas, la primera colección de Raf Simons después de dejar la dirección artística de Dior (alta costura de mujer, pret a porter y las colecciones de accesorios). Para esta temporada SS 2016, el diseñador Belga se ha vinculado con el famoso fotógrafo David Sims creando una colección, titulada "Isolated Heroes", donde el negro es el protagonista. El surtido se compone de una parka, una camiseta, una sudadera, un tote bag y un hoodie, todos ellos cuentan con las fotografías de Sims provenientes de un libro/casting callejero de Raf Simons de finales de los años 90.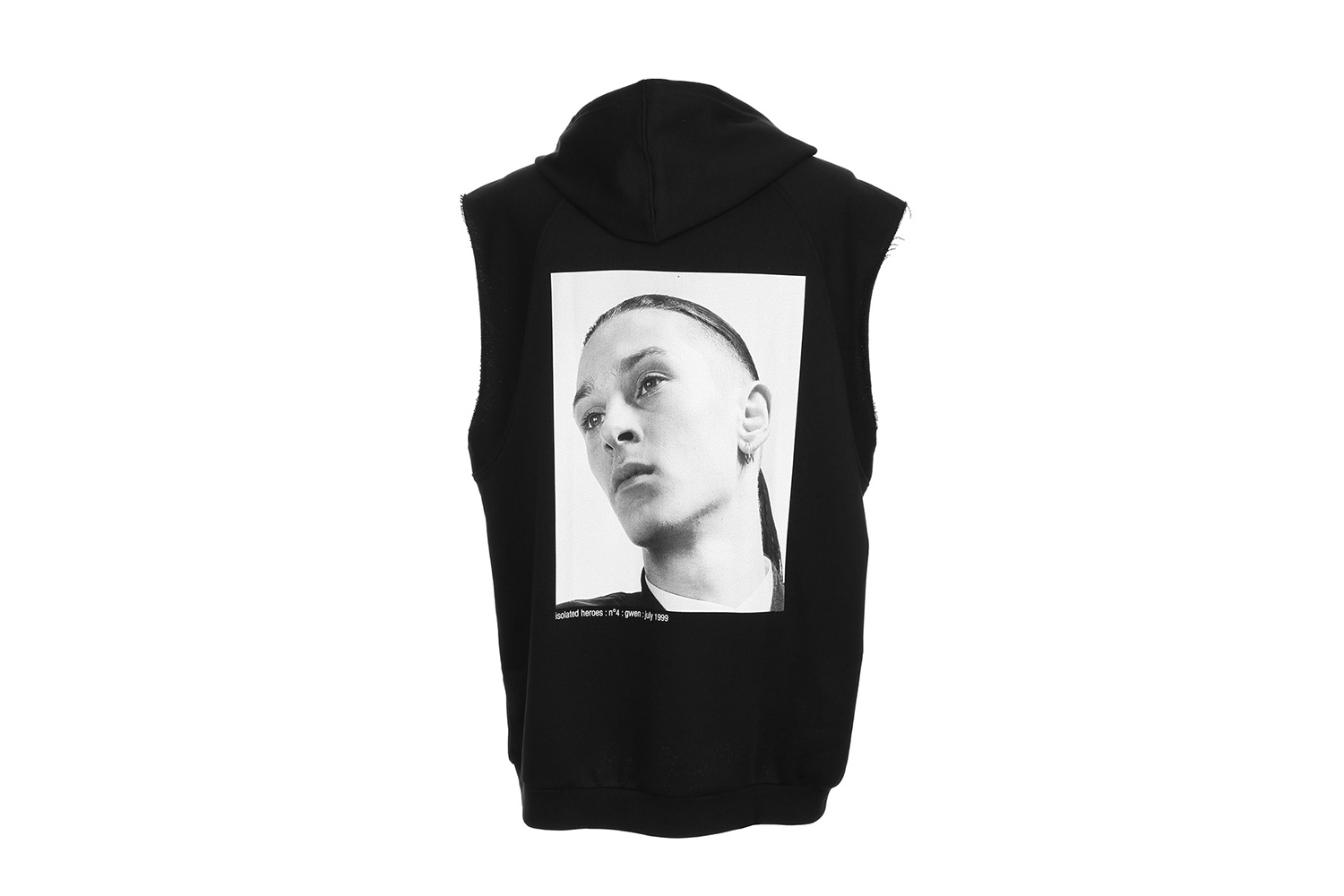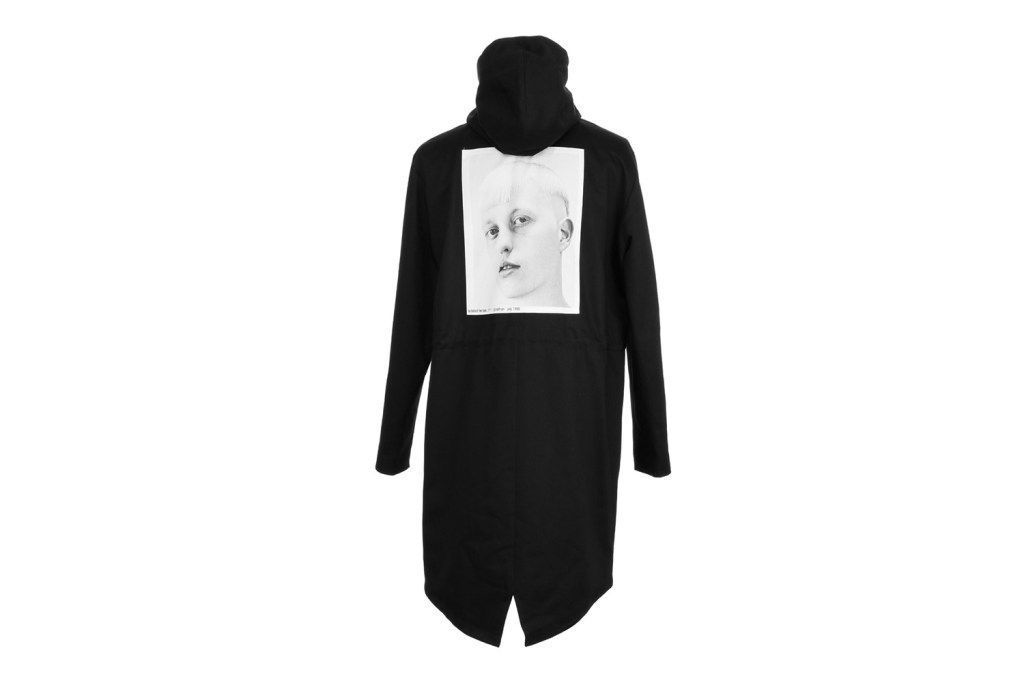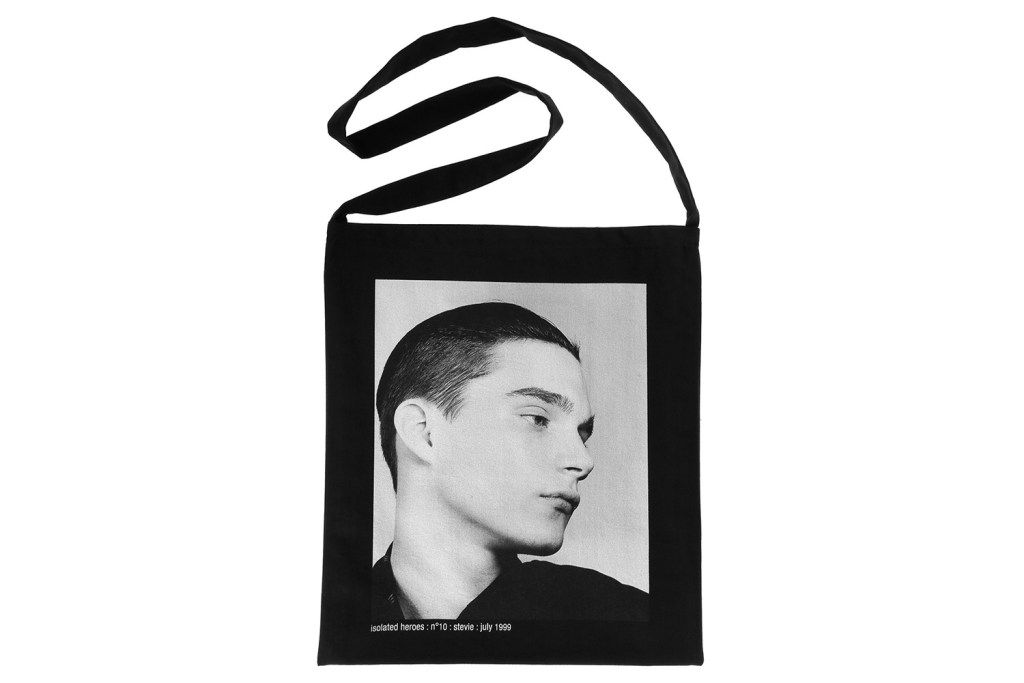 The range is not only a nice nod to the early Raf days, it's also extremely wearable—making it a must-have for any collector who's looking for their next investment. Remember those Raf Simons x Peter Saville parkas that were listed for 20,000€. These pieces might become just as coveted.
La serie de prendas no es sólo es un bonito guiño a los primeros días Raf, también es extremadamente fácil de vestir, por lo que es un producto imprescindible para cualquier coleccionista que esté pensando qué hacer su próxima inversión. Recordad que las parkas de Raf Simons x Peter Saville han alcanzado los 20.000€. Estas piezas pueden llegar a ser muy codiciadas.