READ IN: Español
SPOILER ALERT! If you haven't seen the third episode of the new season of The Kardashians yet, read no further.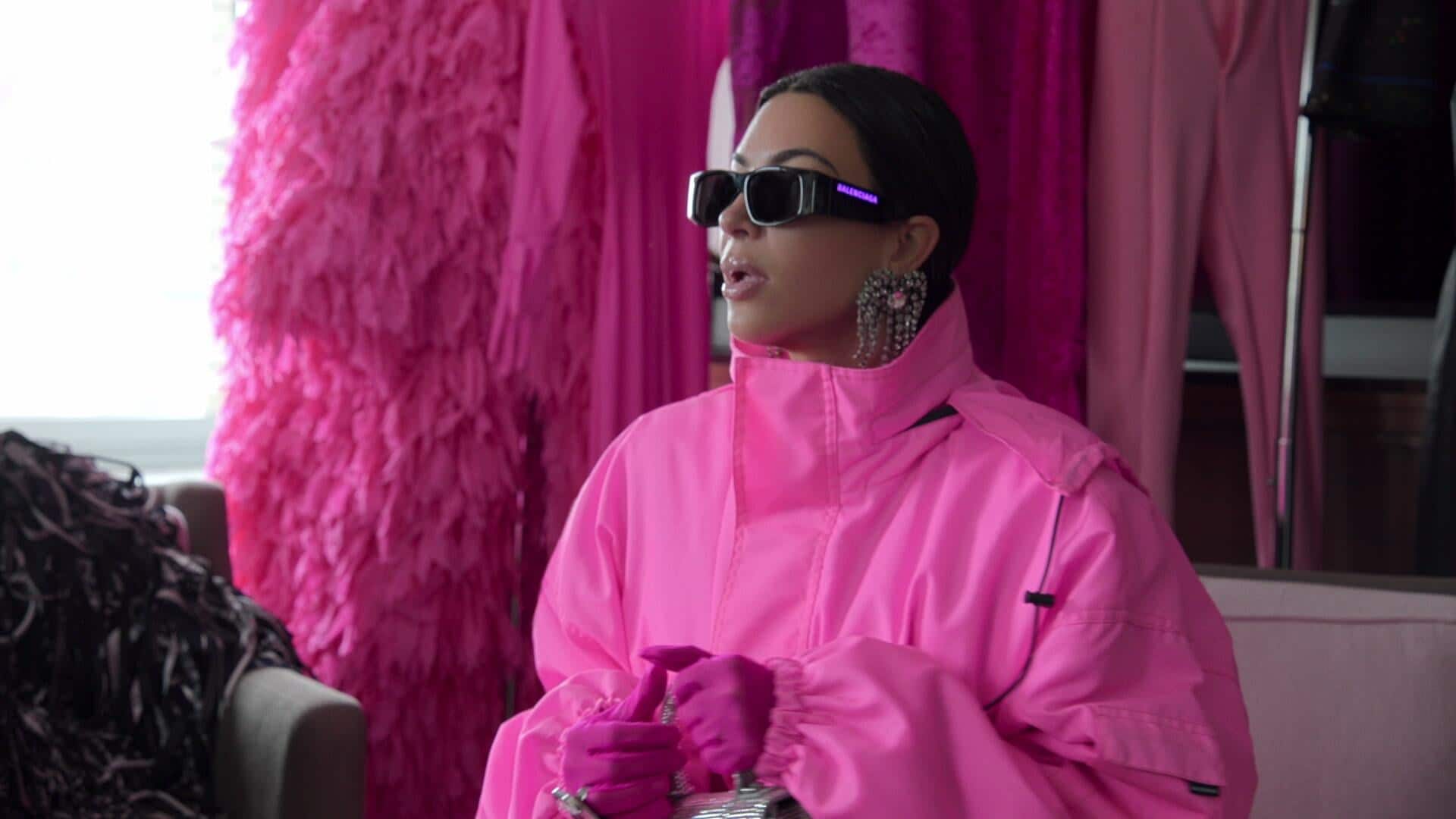 Keeping Up With The Kardashians may have come to an end, but the dramas of the world's most famous family are not (and never will be) over. In this new season, where the show is redefined as The Kardashians, the conflicts continue. Old stories return after 20 years, such as Kim K and Jay Z's famous sex tape, which has come to the forefront in the last few episodes. Specifically in the third episode, when Kanye West appears in the new production in the role of a "superhero".
"He gave me back all the sex tape. He met Ray J at the airport and got it all back," Kim says during the episode. "I know Kanye did this for me, but he also did it for my kids. I want to protect them as much as I can. And if I had the power or if Kanye has the power to do that, that's the most important thing to me."
However, Ray J claims otherwise. In a post published by @hollywoodunlocked, the rapper commented on the situation, claiming that the meeting with Kanye never happened: "It's all a lie smh. I can't let them do this anymore. So fake." 
So far, neither Kim nor Ye have made a statement about what happened, but we are sure they will soon do so. Stay tuned.