READ IN: Español
According to the statistics published by "España de Noche" – the Spanish nightclubs' association – 25% of the nightclubs have already closed. However, the truly worrying fact is that the remaining 70% will do so before the end of the year if the situation does not change.

According to these statistics, only 5% of the discotheques would survive the COVID-19. Two of Barcelona's most emblematic clubs, Apolo and Razzmatazz, coincide in the critical situation in which they find themselves. Through RAC1's Via Lliure program, Lluís Torrents, manager of Razzmatazz and president of ASACC (Association of Concert Halls of Catalonia), said that most of the clubs in the region would not survive the month of December.
In the case of Razzmatazz he admits that they have a little more margin and that they can wait until spring, "when we will have to take the decision of whether it is worth to get into debt, because if we have to close later we will have a much bigger debt".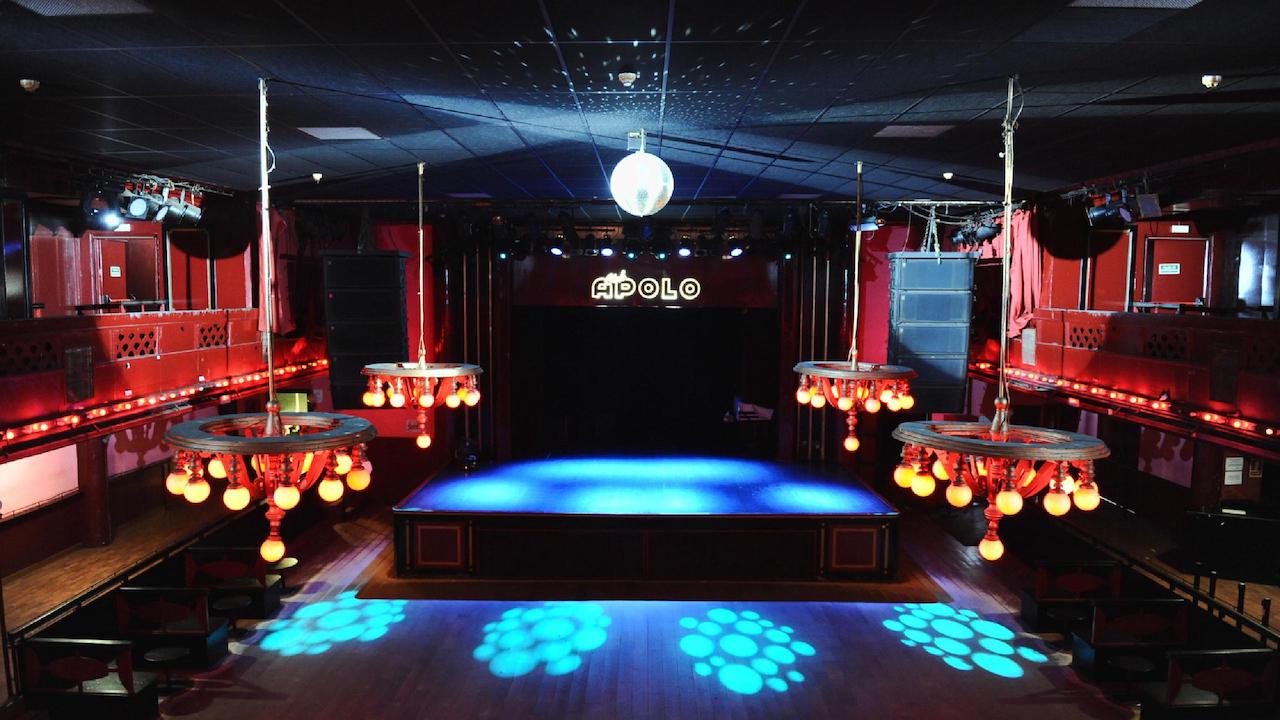 For his part, Alberto Guijarro, director of the Sala Apolo in Barcelona said that "the situation is very, very, very dramatic. Never before have we experienced something like this without being able to open and continue paying and in debt. What hurts the most is that we don't see the light of when we will be able to do it and that creates a lot of uncertainty and insecurity", which also admits to having a margin until the end of January or February.