READ IN: Español
Berlin-based independent music distributor recordJet is in the midst of an expansion process. After setting course for Latin America and Spain, the German project lands in this latitude with the mission to offer its wide range of services for bands and musicians. The new office in Barcelona will allow the company to adapt its operations and strategies to the characteristics of the Spanish market; always with the mission to help artists in a fair and honest way.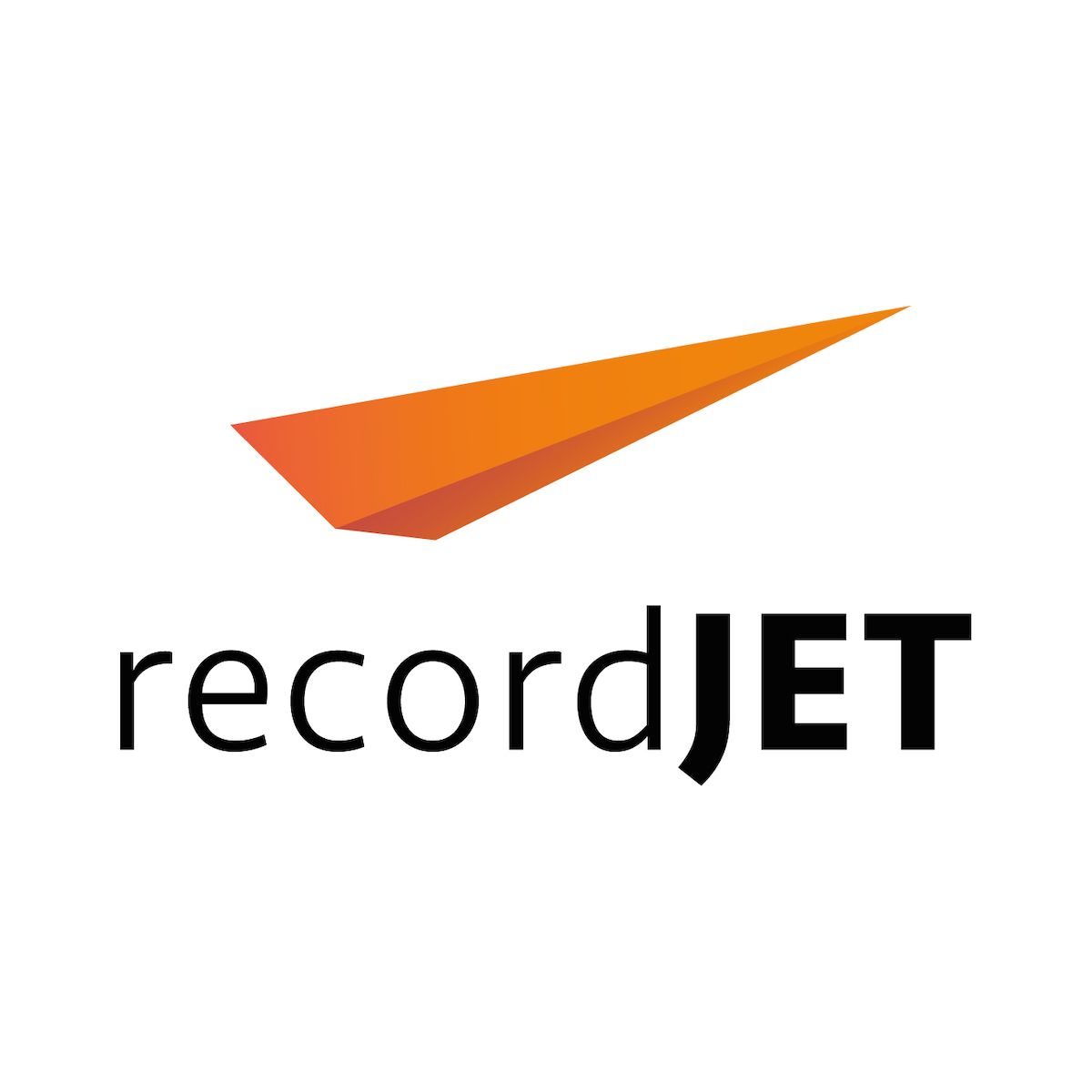 Specialising in pan-European multi-media promotion, recordJet has experienced a period of steady growth since its inception, making it one of the top ten digital music distributors in Europe.
Its track record includes artists such as Milky Chance, who took off straight away with the backing of a strong radio and playlist presence to reach global success in 2013.
Also the Austrian electronic music duo of producers and DJs Kruder and Dorfmeister. In Spain, they already have Sam Davies, the young hip-urban artist from Barcelona, who has already been named 'Passenger of the Month'.
Why fly with recordJet?
recordJet was born out of a real need and a real lack, the one that founder and director Jorin Zschiesche encountered when he wanted to sell his music in 2008. The mission was – and still is – to provide the music market with new distribution possibilities for artists and labels. In addition, they wanted to enrich it with more transparency, fairness and freedom. On recordJet, musicians can choose between different distribution models, where they are paid up to 100% of sales revenue, depending on the model; while retaining all their rights.
What services does recordJet offer?
The company offers, in collaboration with its carefully selected partners; a wide spectrum of professional services that are very useful for bands and musicians such as physical distribution; professional promotion and press relations; CD printing; vinyl recording and merchandising. But it also includes services closely linked to the digital trends that are shaping the music industry at the moment. An example of this is the presence in the playlists of platforms such as Spotify or the use of the social networks TikTok and Instagram Reels as creative tools. Find out more about recordJet's First Class services by clicking here.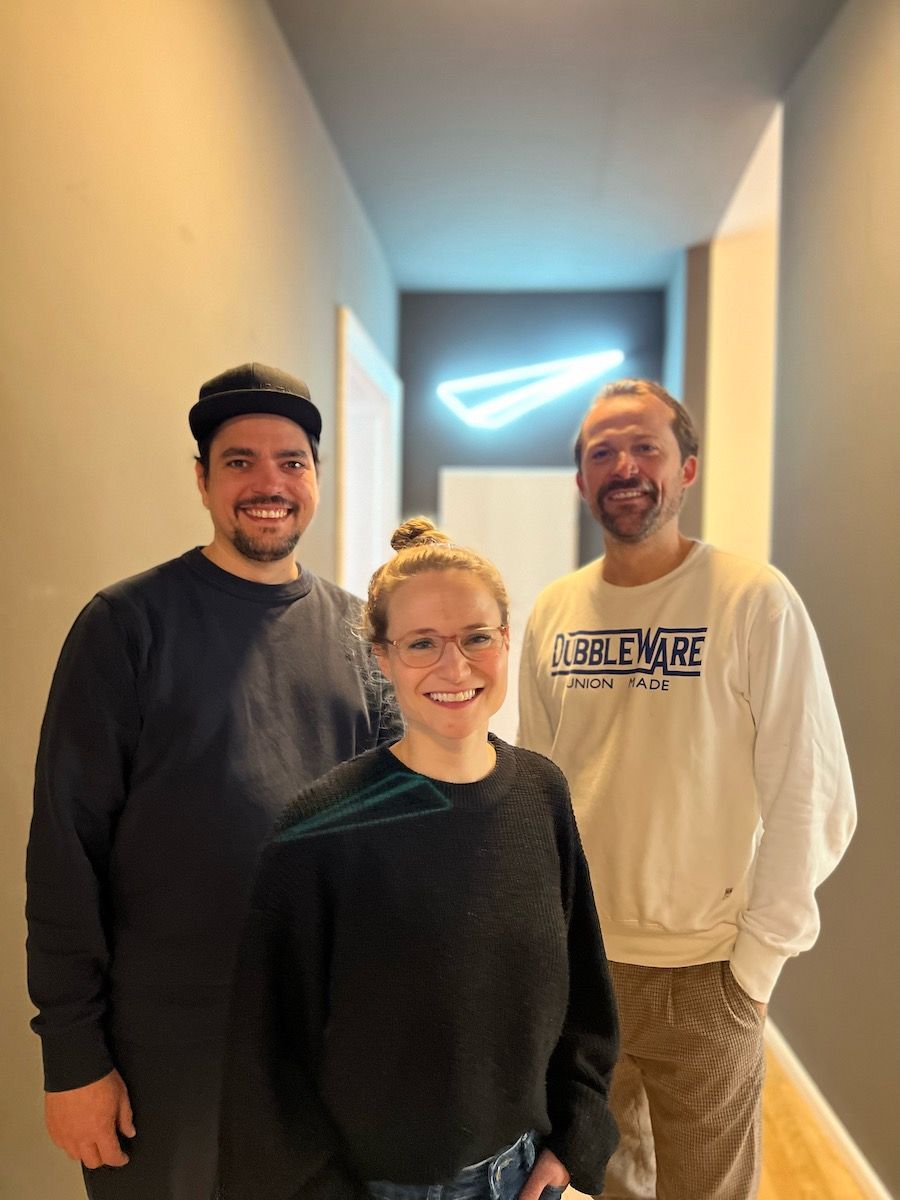 The recordJet team in Spain
The expansion coincides with further growth within the recordJet team; Niall Doorley, who recently joined the team as Operations Pilot. He is responsible for the German distributor's Spanish and Latin American market expansion and will be in charge of managing the new Barcelona office.
"Spain has a vibrant music scene. It has always been an important market for us. With Niall Doorley, we have finally found someone who already creates value for our artists and for us thanks to his entrepreneurial mindset and his experience with the Spanish music scene," says Jorin Zschiesche, founder and CEO of recordJet.
In this role, Doorley will manage recordJet's reputation among Spanish and Latin American artists, attracting new local talent to the platform. At the same time, he will also be in charge of adapting the operations and marketing strategies offered by the distributor to the characteristics of the Spanish market. In order to provide artists with a multi-product service, Doorley has brought in local Spanish agencies Good2b for promotional actions and Los Amigos Digitales to support in the areas of digital marketing.
But Doorley won't be the only passenger on board. recordJet also recently announced Jörg Peters (formerly Head of Streaming at Universal Music Germany) as recordJet's new Chief Marketing Officer. He will also be responsible for the overall strategic and operational marketing management of the company, as well as the Spanish market.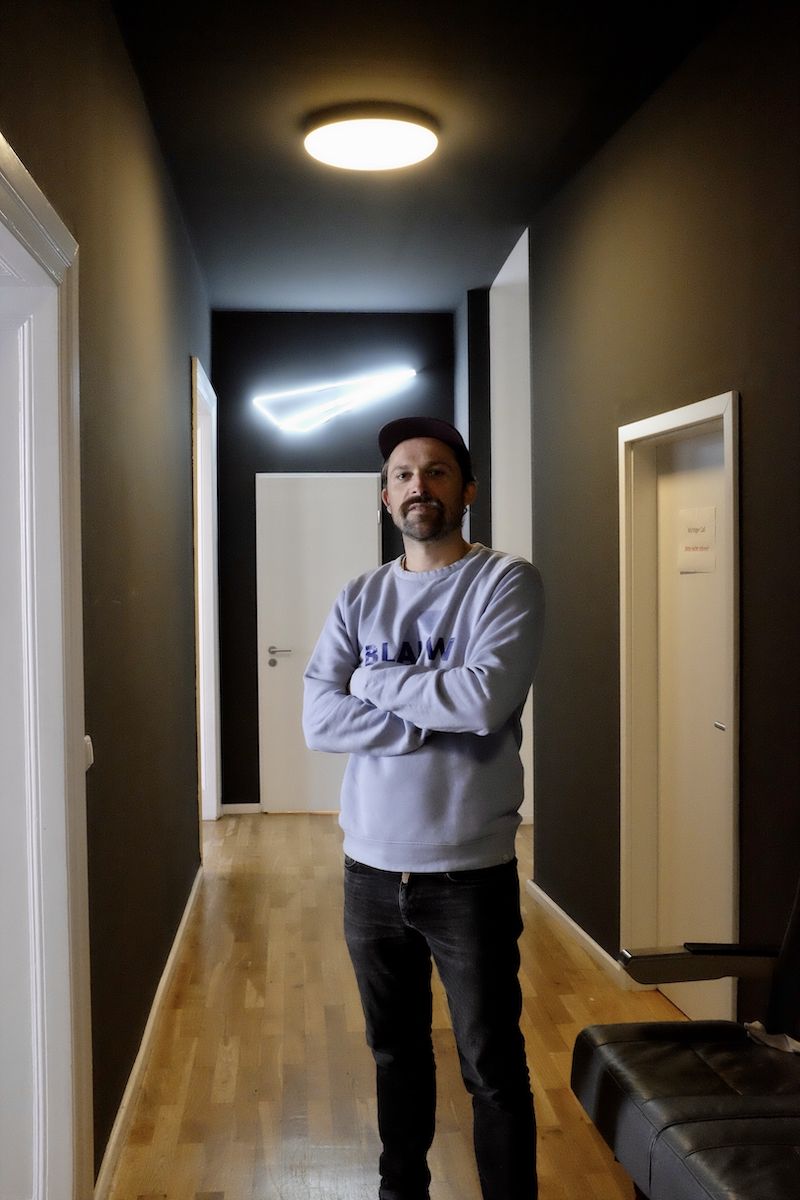 You can find more information on the recordJet website.