READ IN: Español
The artist from Carabanchel (Madrid) presents "Superpoderes", a different bet to what Recycled J has us used to. Far from being a breakthrough work, the singer perfectly combines the funky of the 80s with electronic bases; taking this mixture to his terrain and leaning it towards the pop in which he feels so comfortable. Four very varied songs but with a very clear narrative thread, the reinvention of the pop of yesteryear.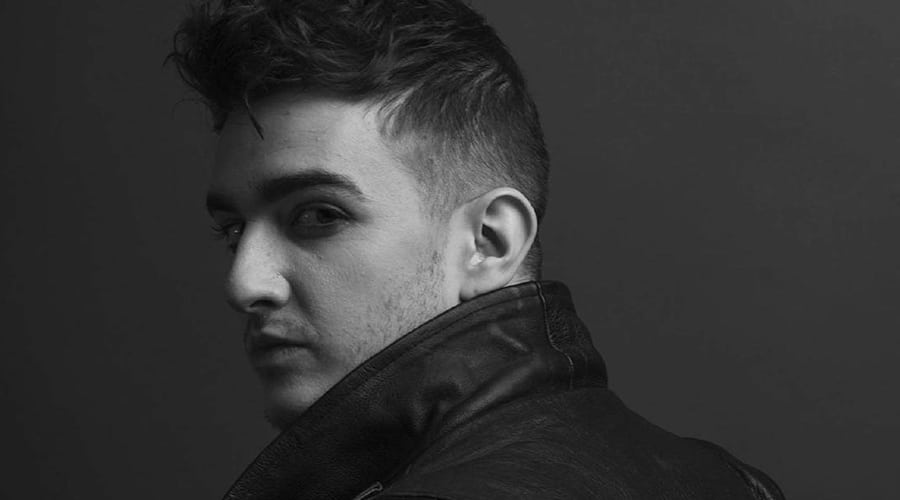 As Recycled J has stated, "this work continues that line that bets on my own reinvention of the Spanish pop sound of the 80's and 90's". Once again, hand in hand with one of their lead producers, Selecta, the pair gives us a perfect kind of filling when it comes to experimenting with new formulas and sounds.
The launch is accompanied by a video clip that takes us deep into the most Almodovarian aesthetics combined with 80s Yankee film tints. Among the cameos in the video, the presence of Natalia Lacunza  as the guitarist of the group COOL, a wink to Recycled J's previous project, and the presence of Pedro LaDroga as part of the audience at the concert, stand out.
The EP is completed with two more songs: "Culpable", a track with a lot of rhythm with which Recycled J returns to his roots and to his most recognizable bases, although this time he combines them with an eighties sound. In addition, "Boomerang" takes us away from the frenetic rhythm of the EP and balances out the whole proposal perfectly.