READ IN: Español
Spotify is joining the world's biggest Spanish-language freestyle tournament, offering a unique listening experience with Red Bull Batalla.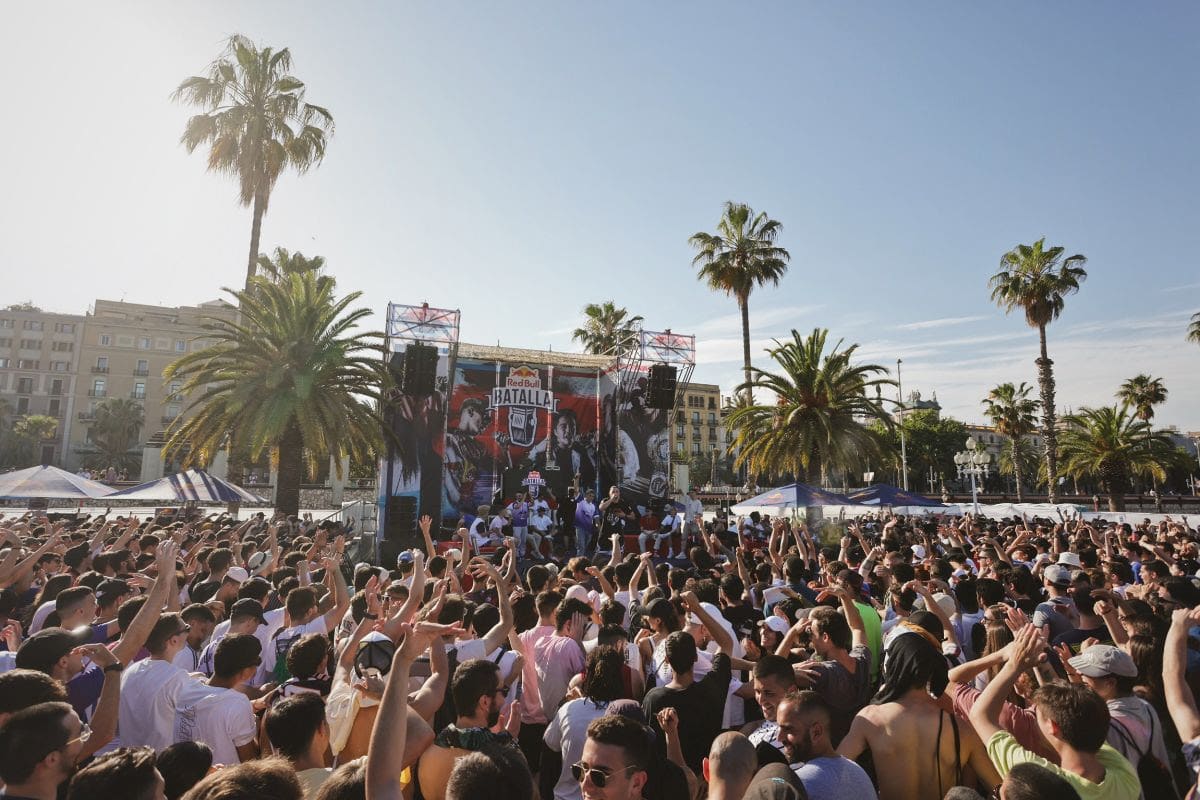 The excitement when two rappers take to the stage for a freestyle battle is unparalleled. The energy flows to the rhythm of the beats as the MCs, armed with their mental agility, linguistic acrobatics and lyricism, battle it out to prove who has the best flow.
Now, those indescribable sensations are coming to Spotify for the first time with the world's biggest Spanish-language freestyle tournament: Red Bull Batalla. The platform will offer a unique listening experience in a space with playlists, audio battles, podcasts and more.
On the official Red Bull Battle playlist, fans will find the best of the winning rappers and the most exciting tracks from the current tournament, including 'Crescendo', the most loved talent anthem of the 2021 season.
In addition, the public will be able to follow their idols in each of the ten National Finals: Argentina, Chile, Colombia, Ecuador, Peru, Mexico, Spain, Uruguay, Central America and the United States, all the way to the International Finals in Mexico this December. All of them will be remastered for an album format so you can relive the excitement of the historic battles as many times as you want in This Is: Red Bull Batalla.
Championship fans can take advantage of all of Spotify's favourite features, including lyrics (important when contestants improvise for seconds) and Storylines, which include commentary written by battle contestants.

A great way to hear the best of Red Bull Battle and keep up to date with more news about the competition and its players.