READ IN: Español
Furia and Minijoe have triumphed at the Red Bull BC One 2022 National Final, becoming the best B-Boy and B-Girl in Spain and thus qualifying for the International Final of the competition.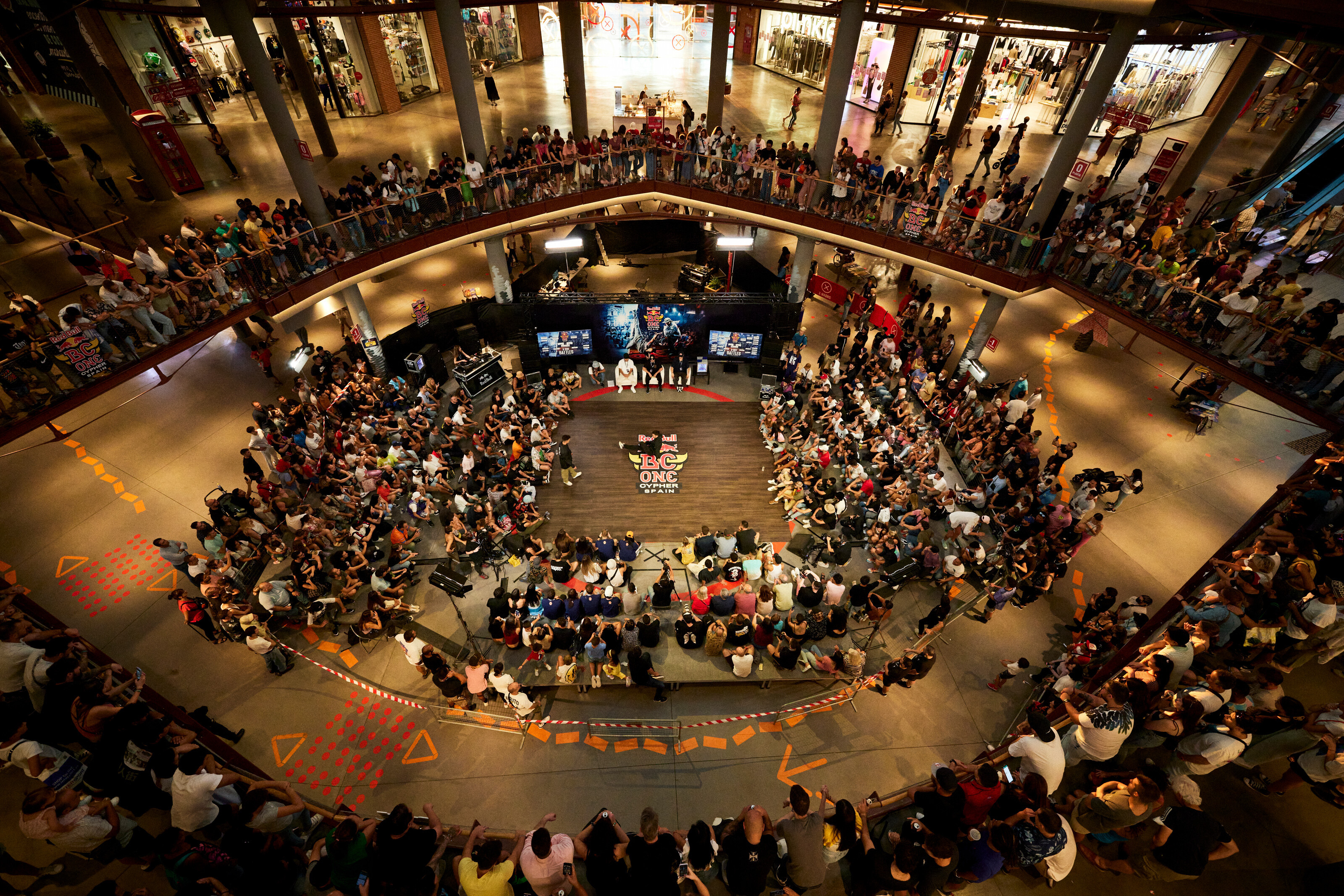 Breakdancing conquered Madrid with the Red Bull BC One 2022 National Final. More than 800 people packed the heart of the X-Madrid commercial and leisure space this past Saturday in an event where Furia and Minijoe were proclaimed national champions.
B-Girl Furia and B-Boy Minijoe took the victory in this latest edition of the biggest individual breaking competition of the moment, earning a place in the international finals to be held on 12 November in New York, the birthplace of breaking.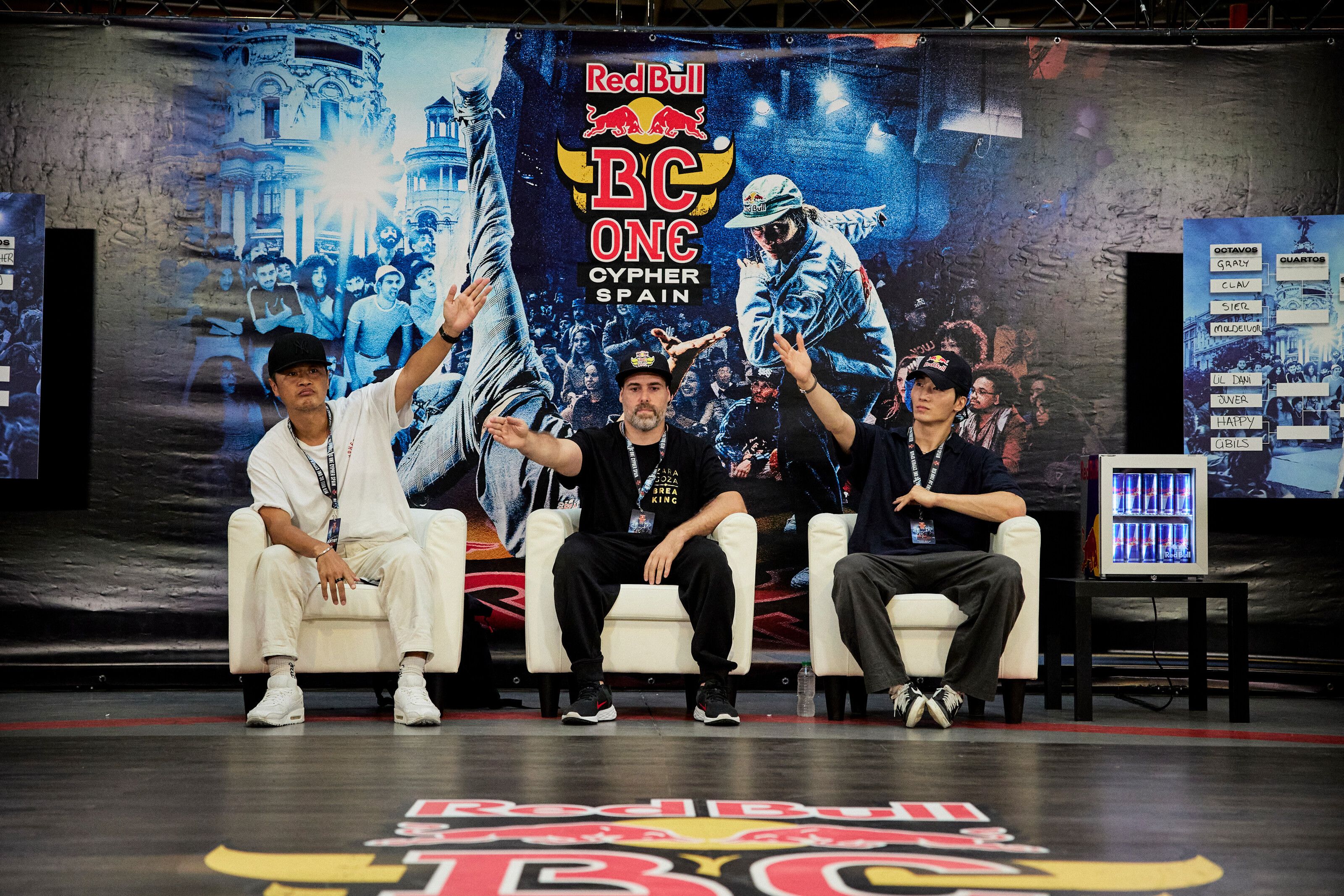 His charisma, magnetism and spectacular moves on the track seduced both the audience and the jury – composed of three heavyweights of the scene: Katsu One, Wing and Extremo -, sweeping each and every one of his battles with flips, jumps, contortions and impossible spins. The grand prix was not to be won by the likes of last year's winners Law and Grazy, who were the protagonists of some of the fiercest duels of the evening.
In addition, X-Madrid also hosted during the Saturday morning the perfect pre-final, offering (also free of charge) several workshops for all levels, taught by great breakdancing references. A true exhibition of talent that we will be able to enjoy again in a few months at the International Final in New York, where Furia and Minijoe will compete against the best international breakdancers.
A final that promises to be an unforgettable tribute to hip-hop culture and an unbeatable way to celebrate the future debut of breaking as an Olympic discipline at the next Olympic Games in Paris 2024.